You hear about plenty of DIY brides and grooms, but becoming your own videographer is something else.
Danielle Eardley and Glen Nicholls, both 26, married at their elegant rustic wedding on January 16, 2016 in Monbulk, Victoria. Glen, a photographer who also specialises in weddings, put his skills to good use on the day. "He set up a couple of cameras at different angles to capture the ceremony and reception," explains bride Danielle. "He even used his GoPro to record the ceremony and it captured it perfectly … including guests' reactions."
The ceremony and reception took place at the one location – Yarra Ranges Estate – with about 85 guests in attendance. "It was the perfect summer's day, there wasn't a cloud in the sky and the sun was shining," beams the bride. Danielle said the pair kept it simple and very "us." "It was simple and sweet with our own chosen vows; a true reflection of our personalities," she says.
Her Mia Solano gown from Luv Bridal was customised to her taste, making a few adjustments including changing the position of the bow and adding removable capped sleeves to wear at the ceremony. "It really changed the look of the dress and the ladies at Luv Bridal loved my idea," smiles Danielle.
Photos courtesy of T-One Image.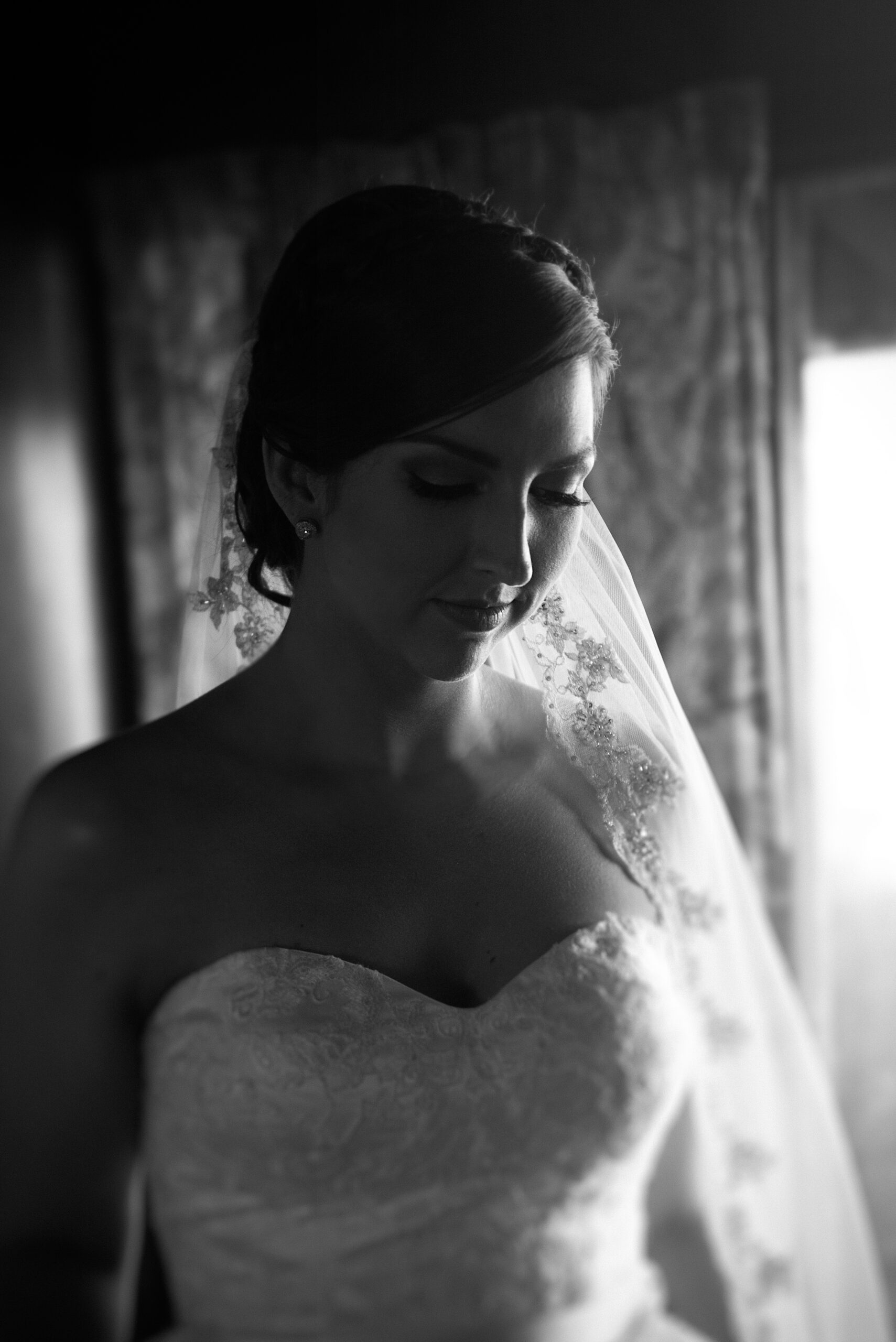 "Glen couldn't resist taking a sneaky picture of me on our special day! It's very meaningful and truly captures me through his eyes," explains Danielle.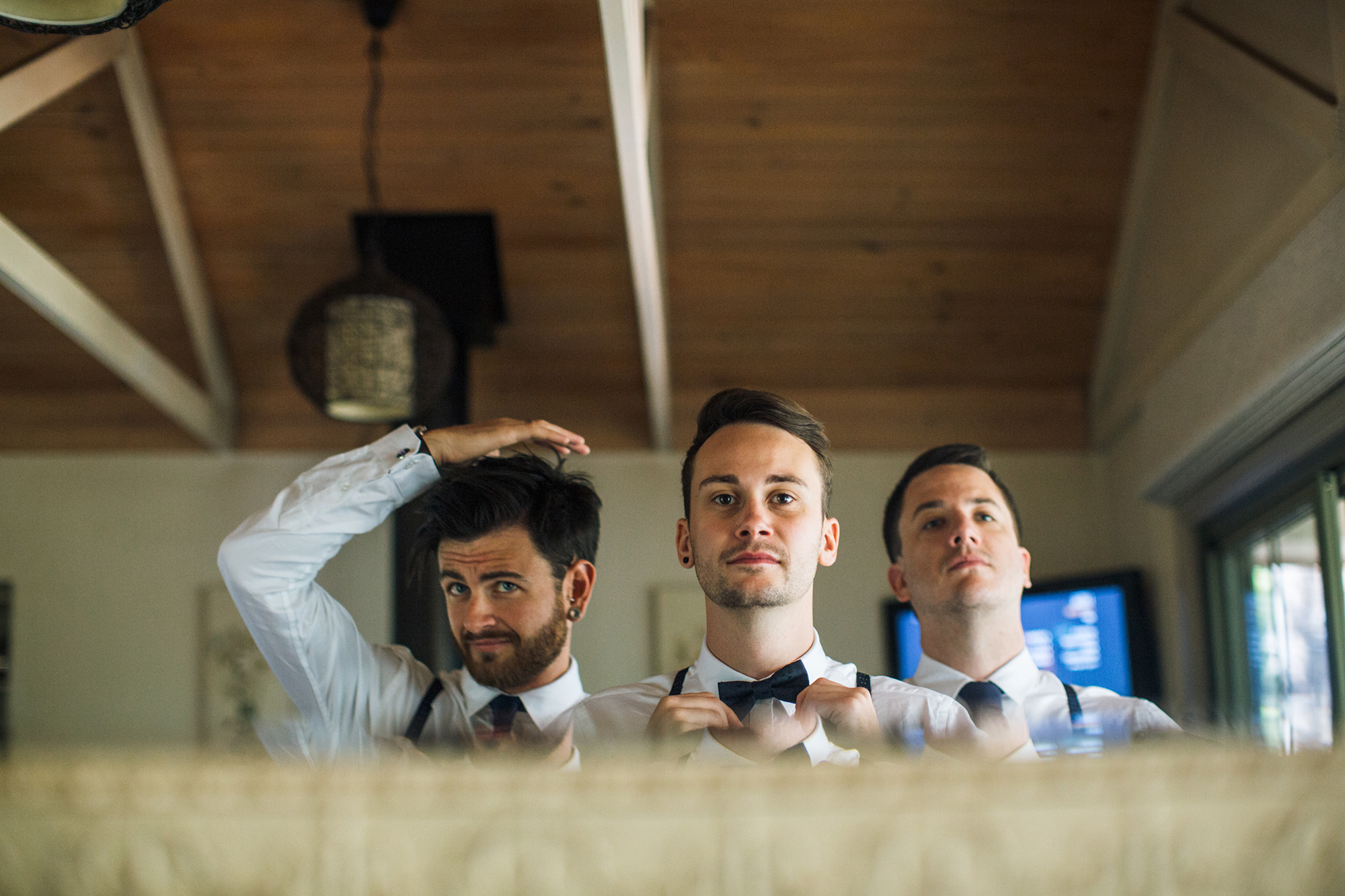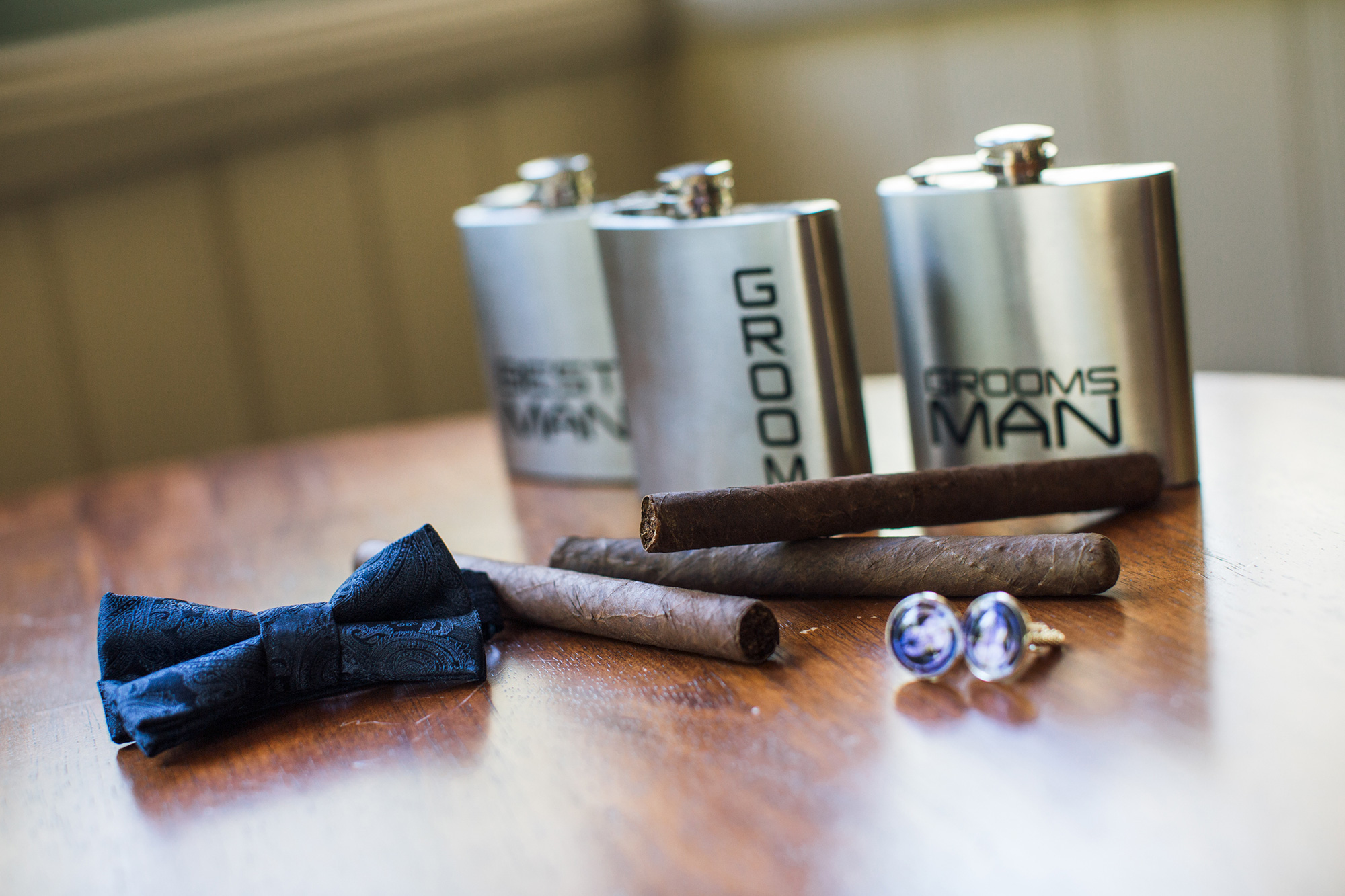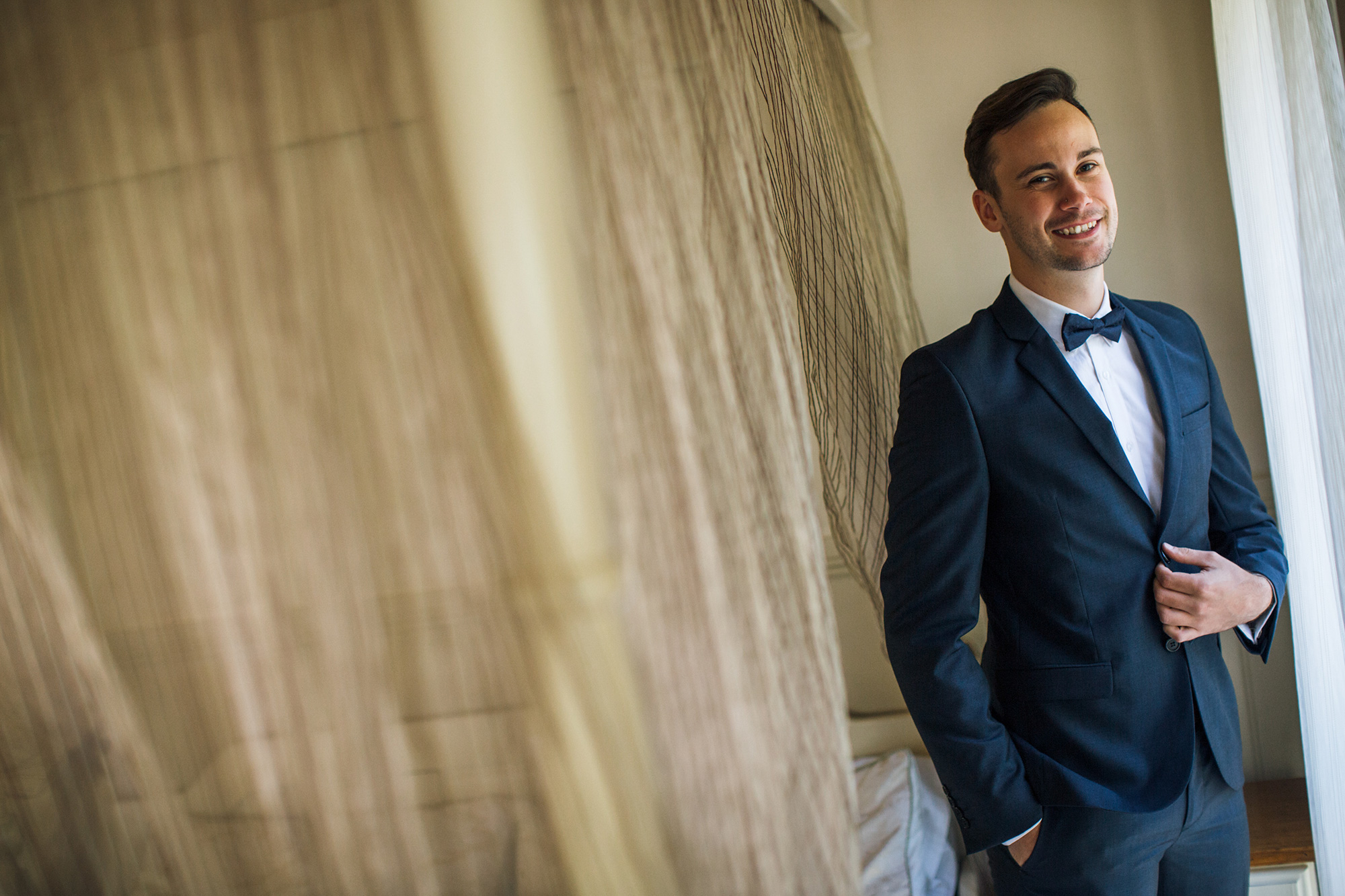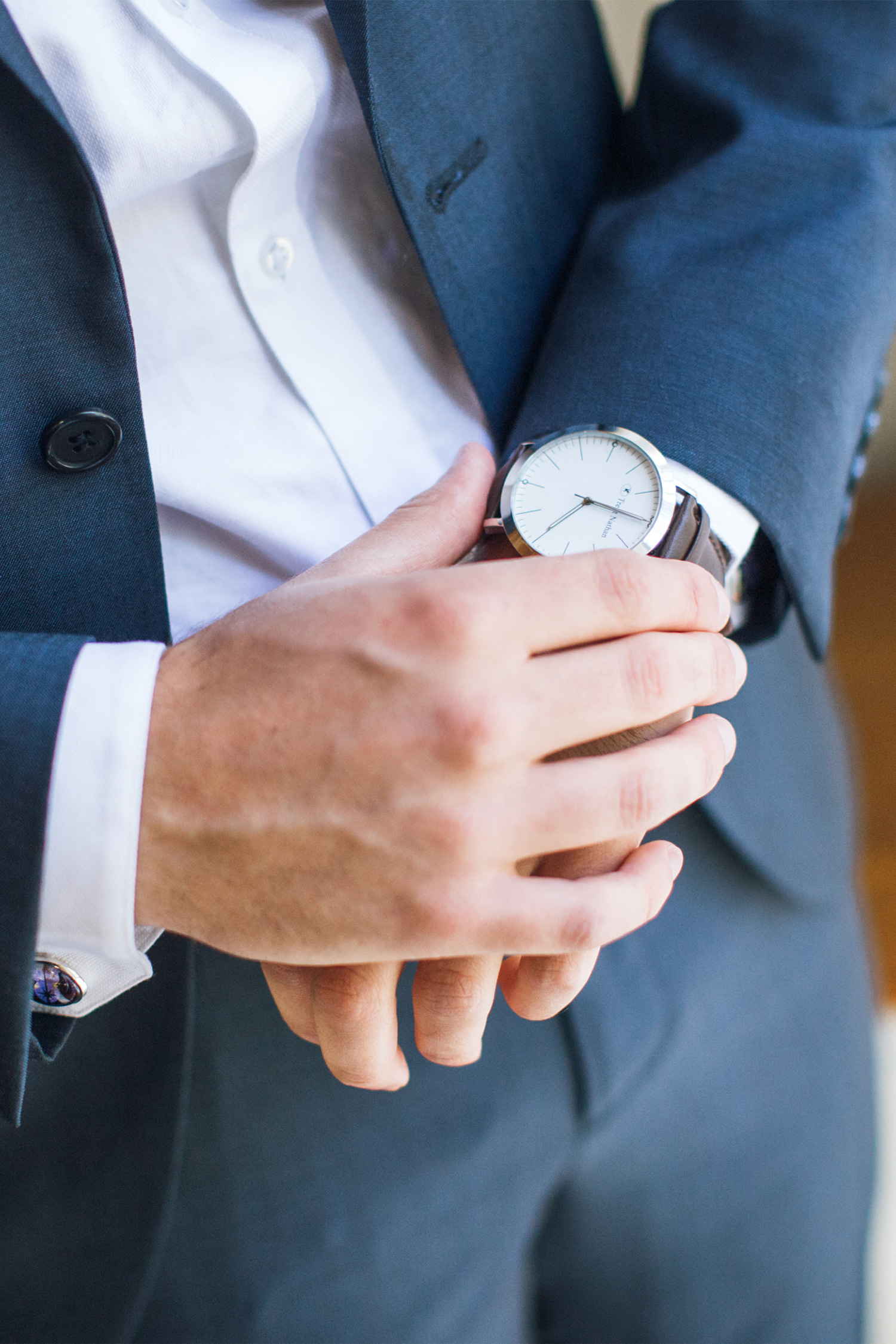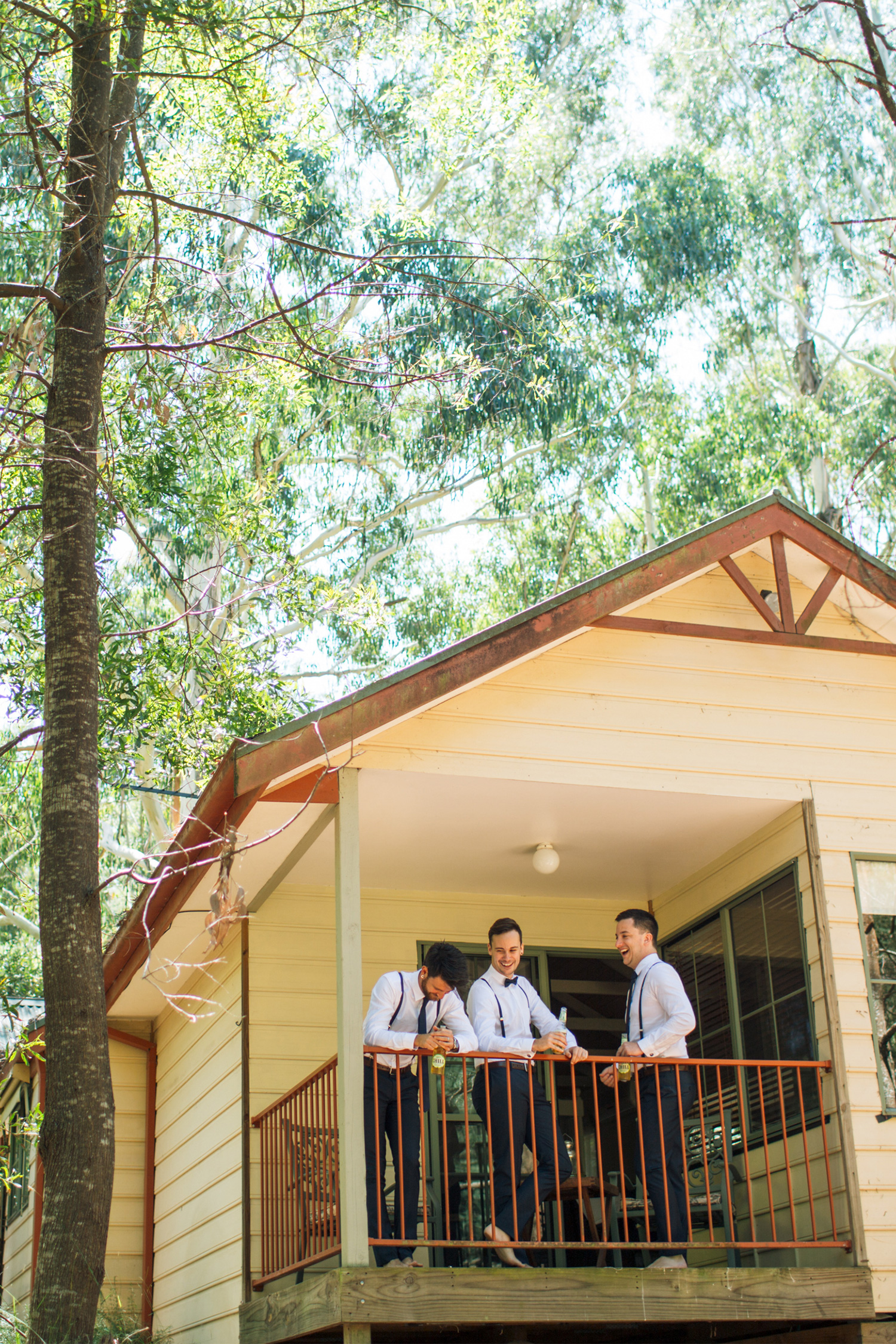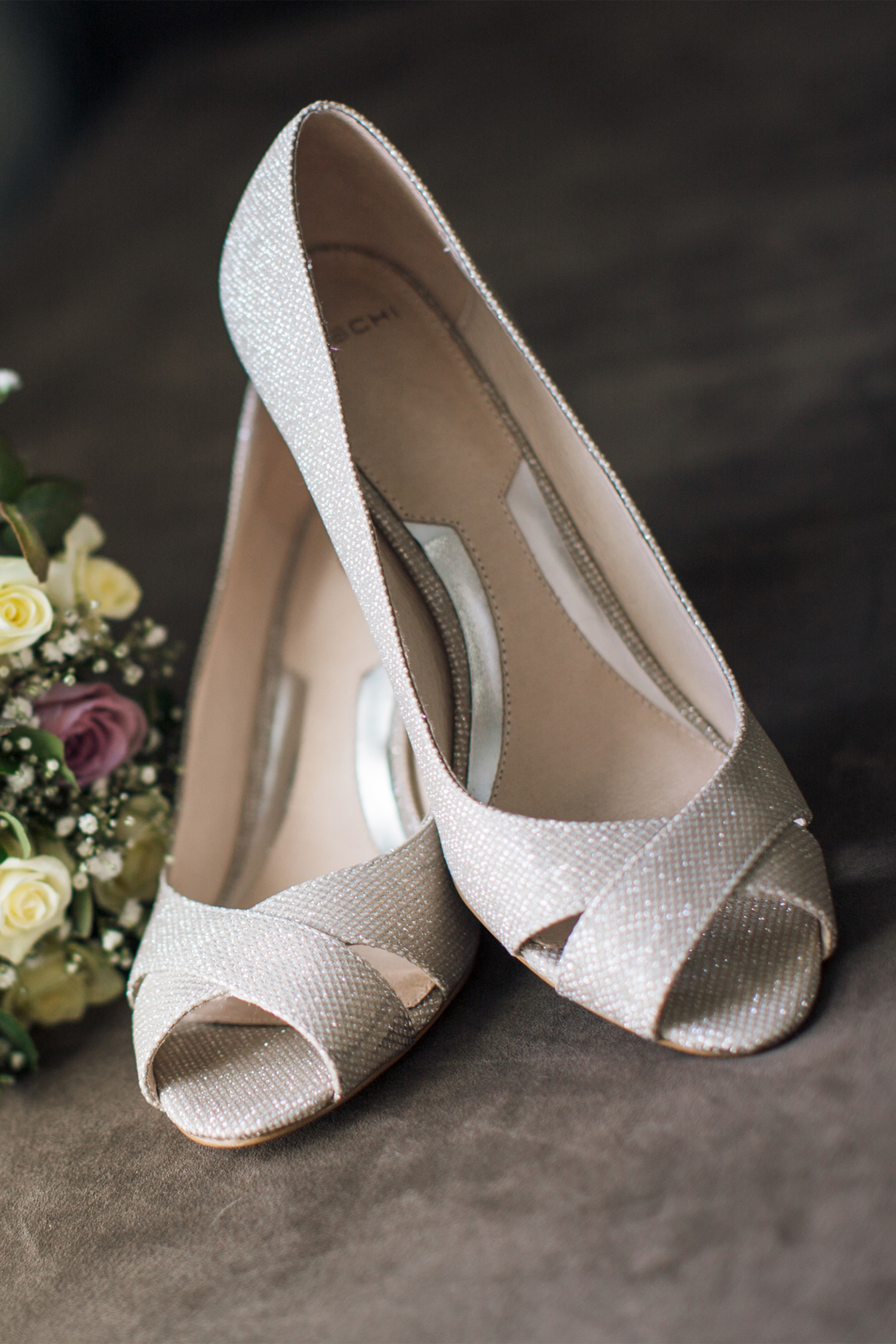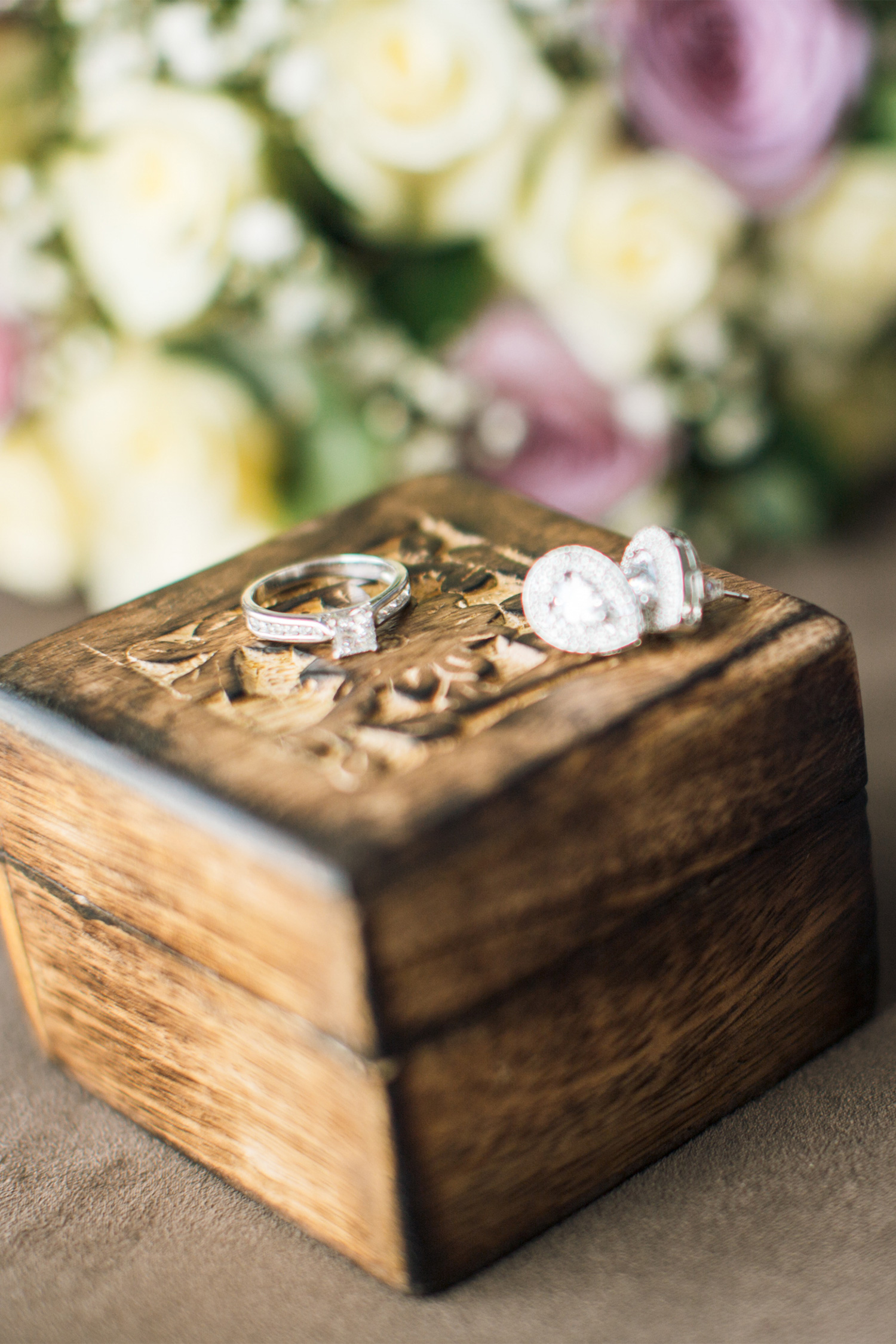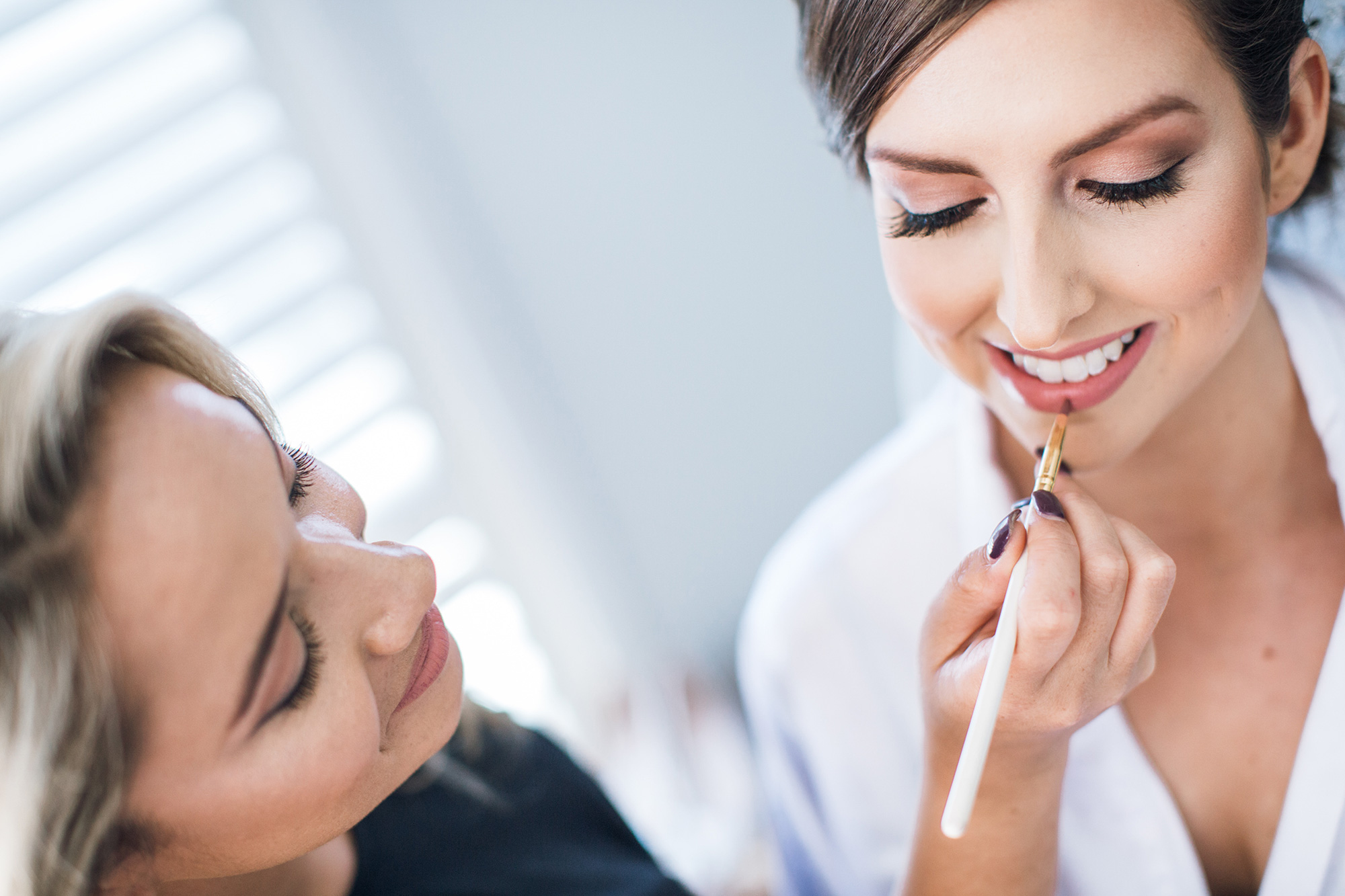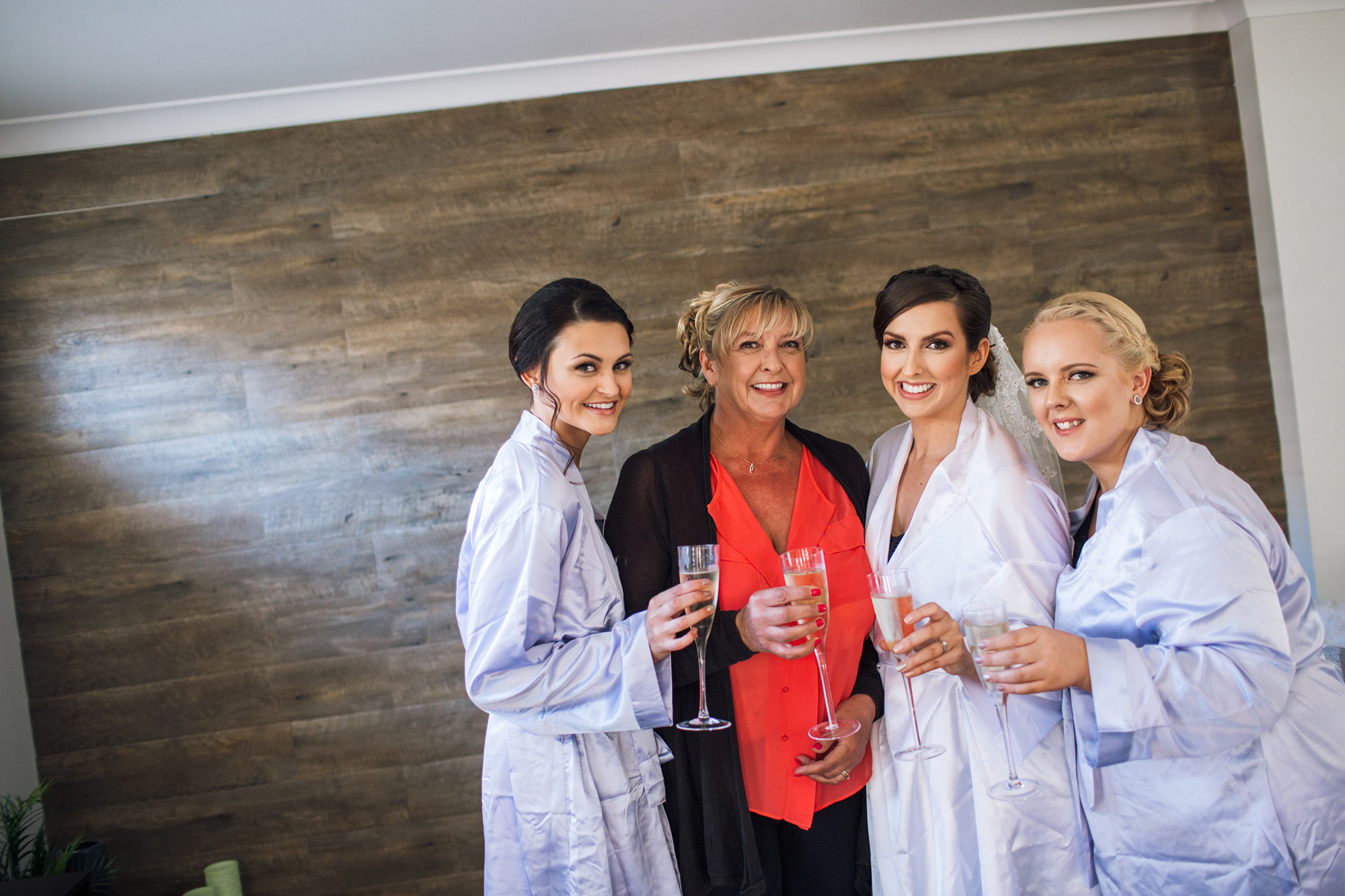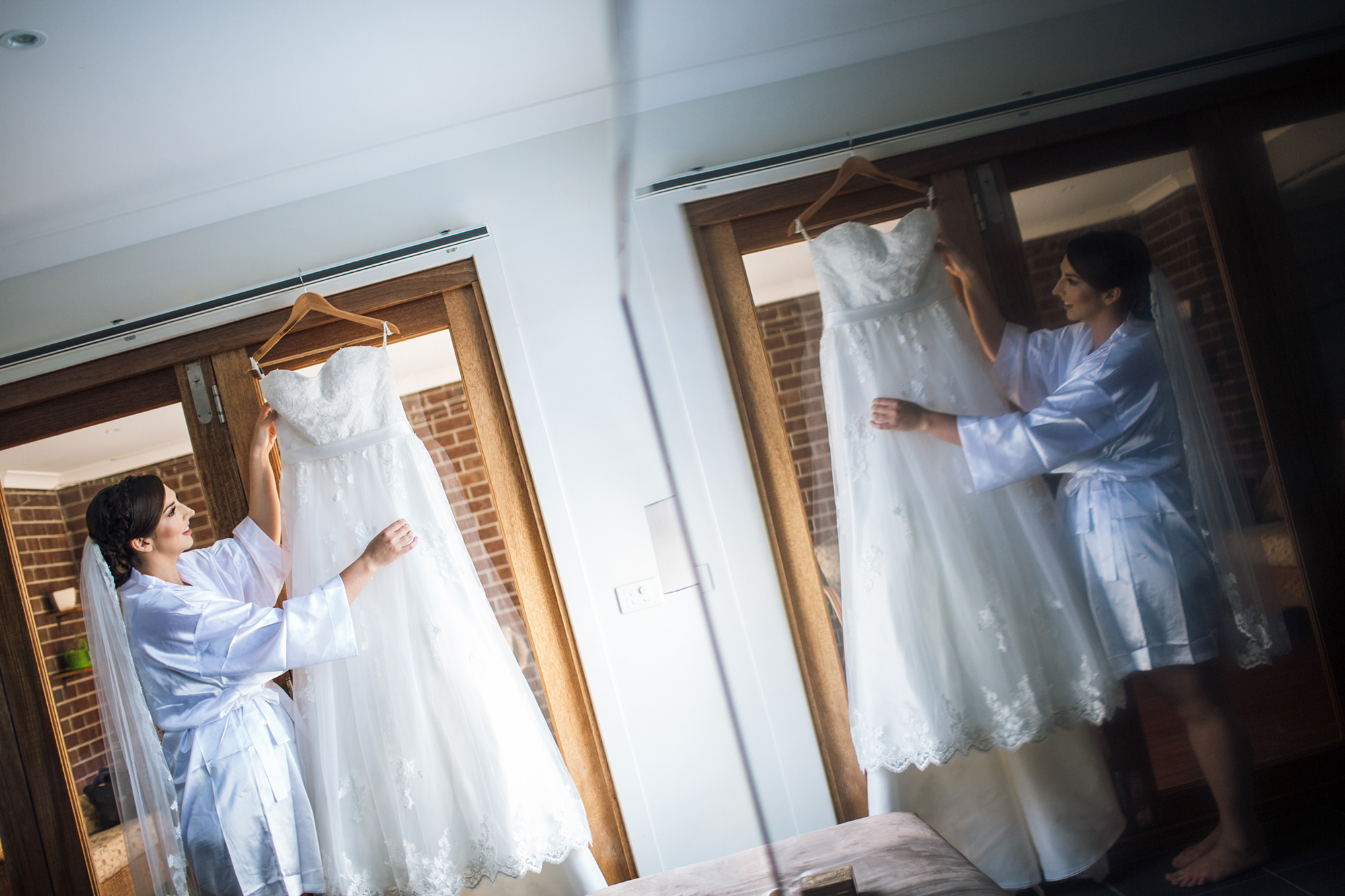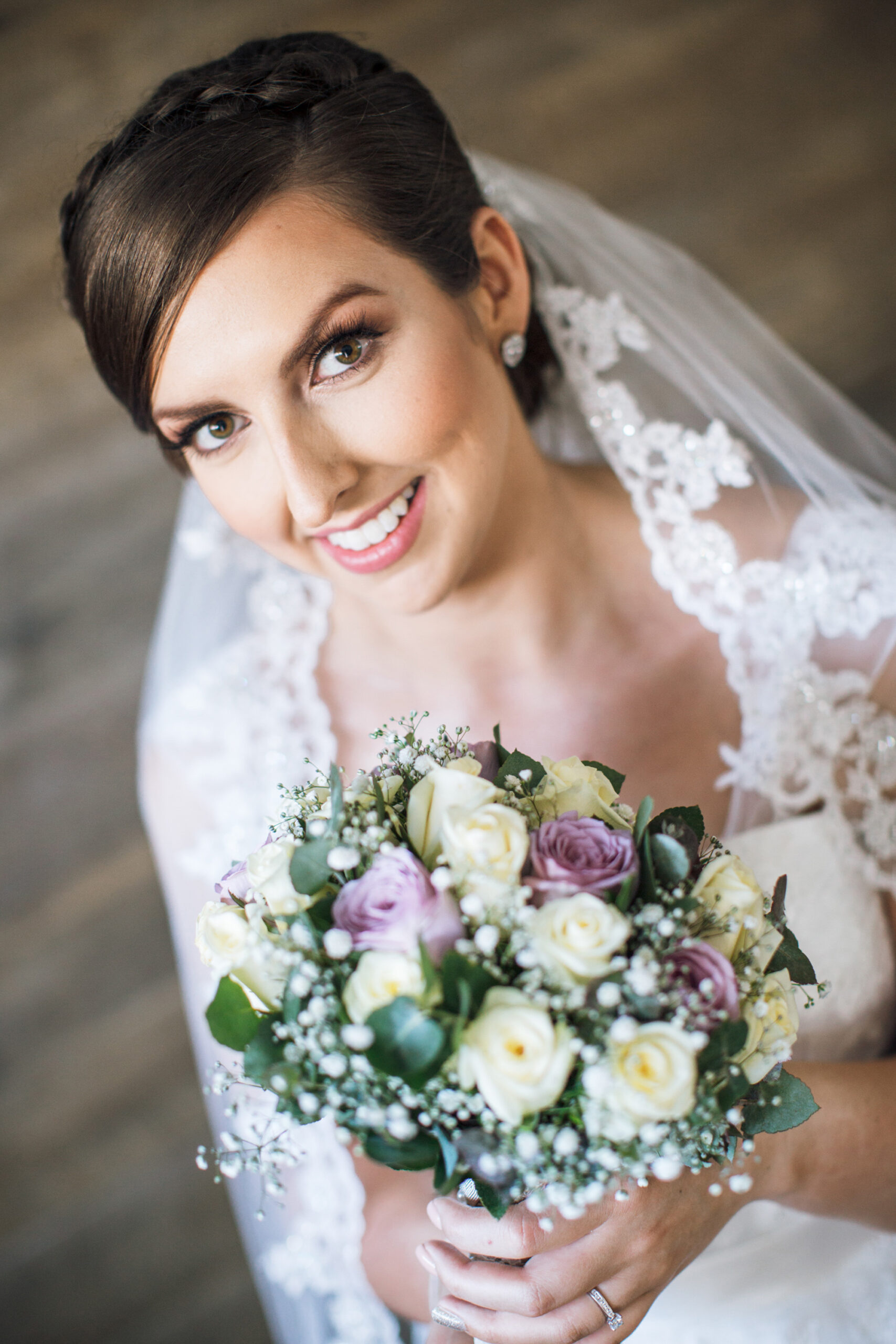 Danielle chose a smoky-eye make up look for her summer wedding.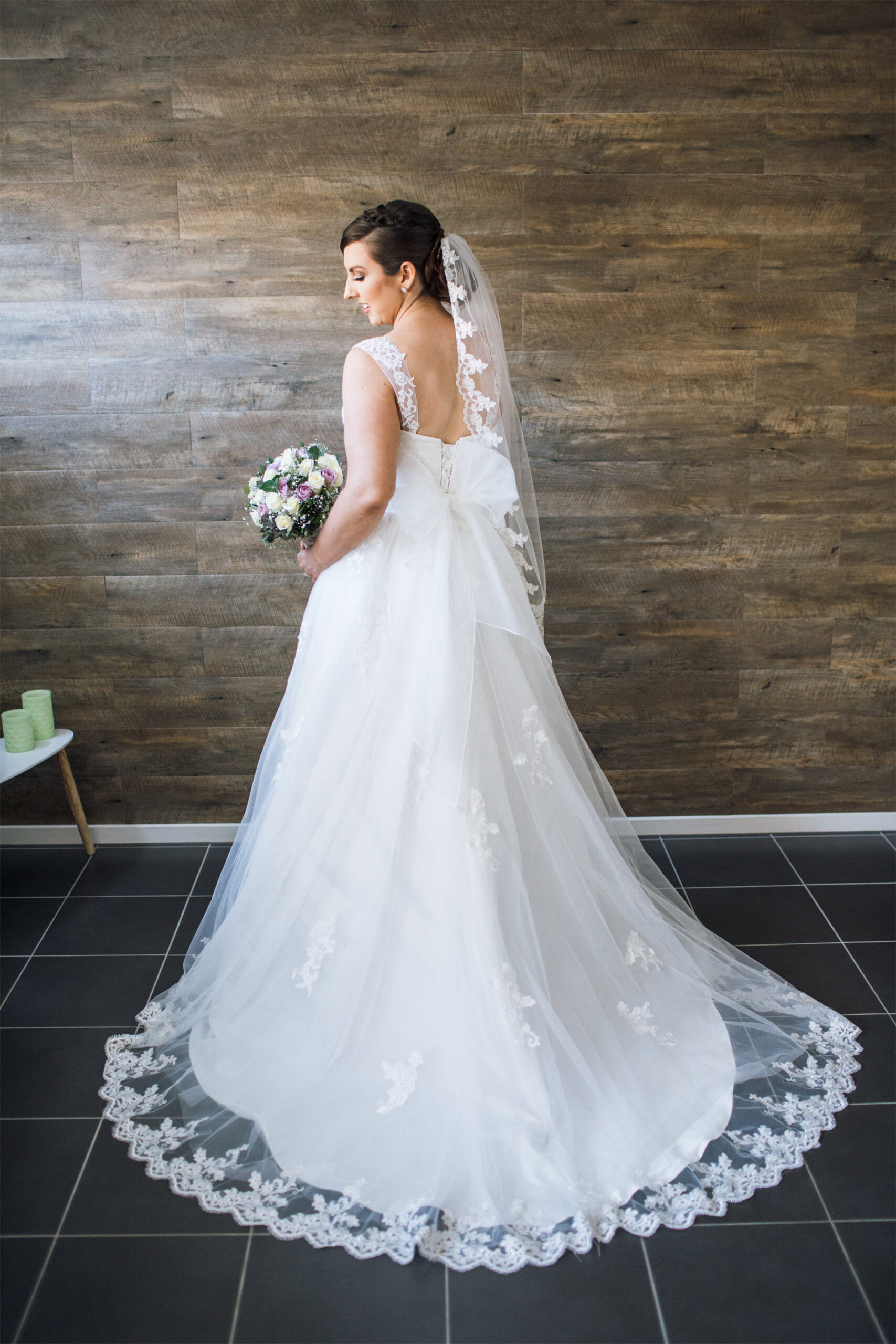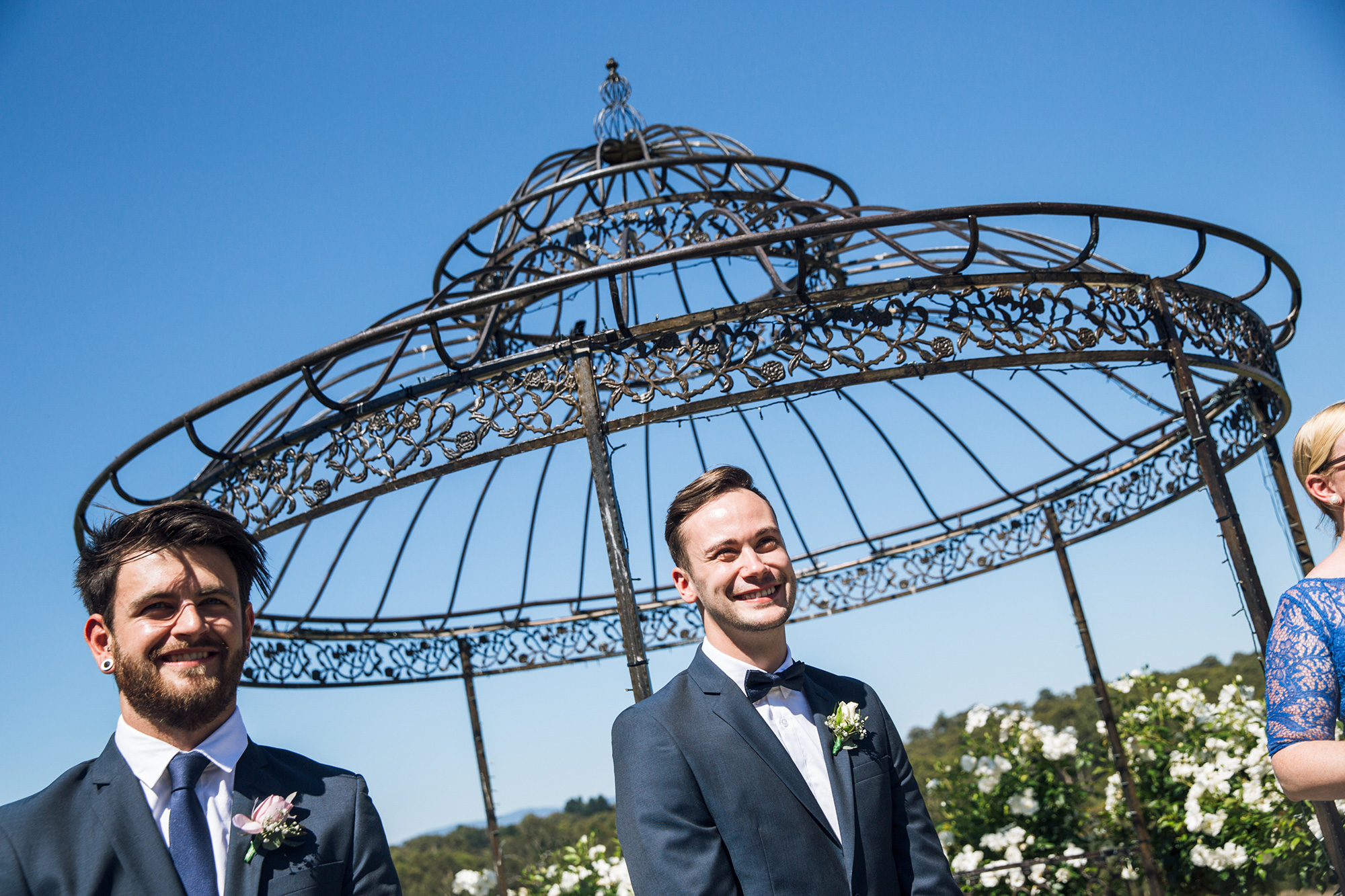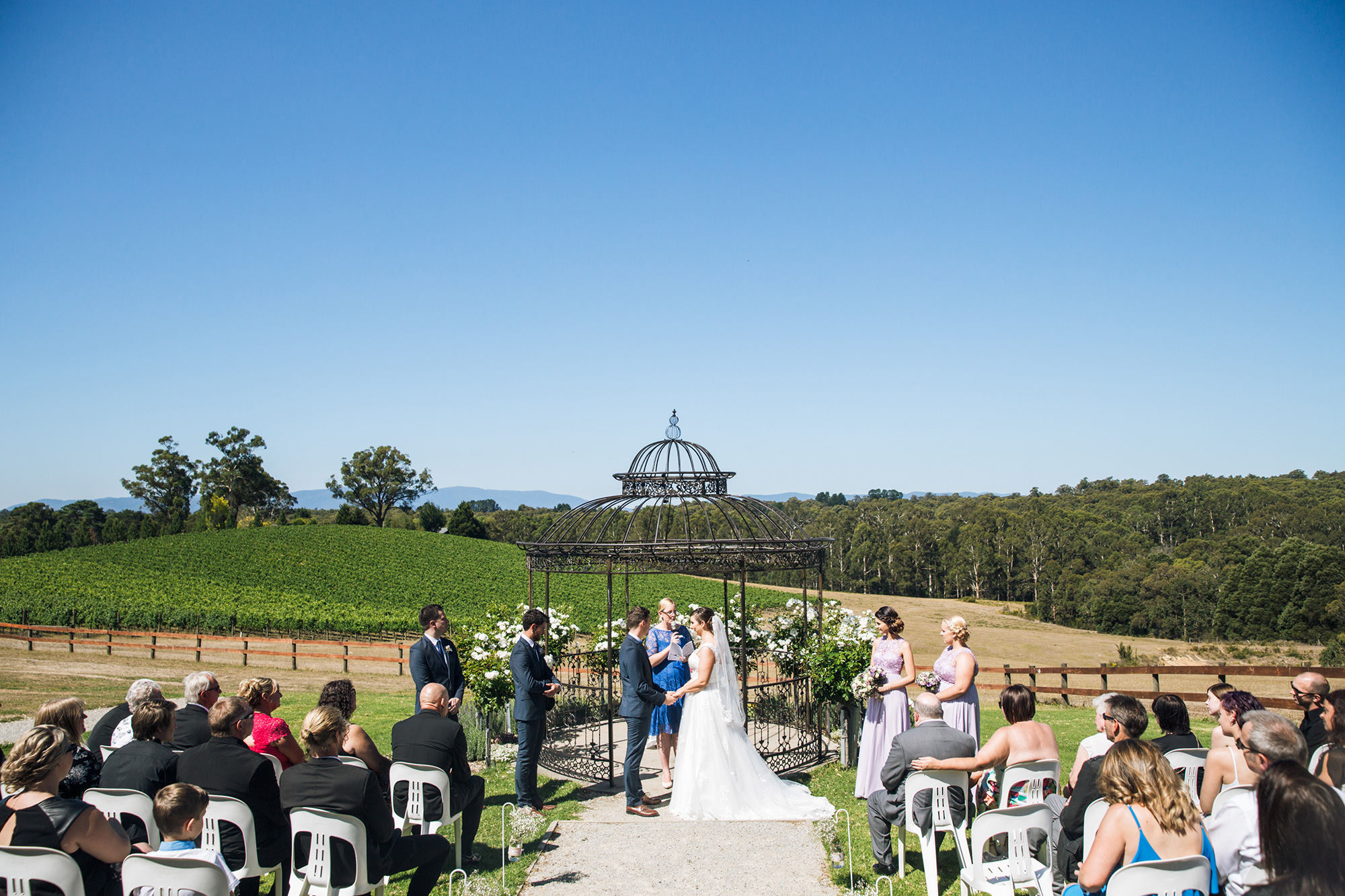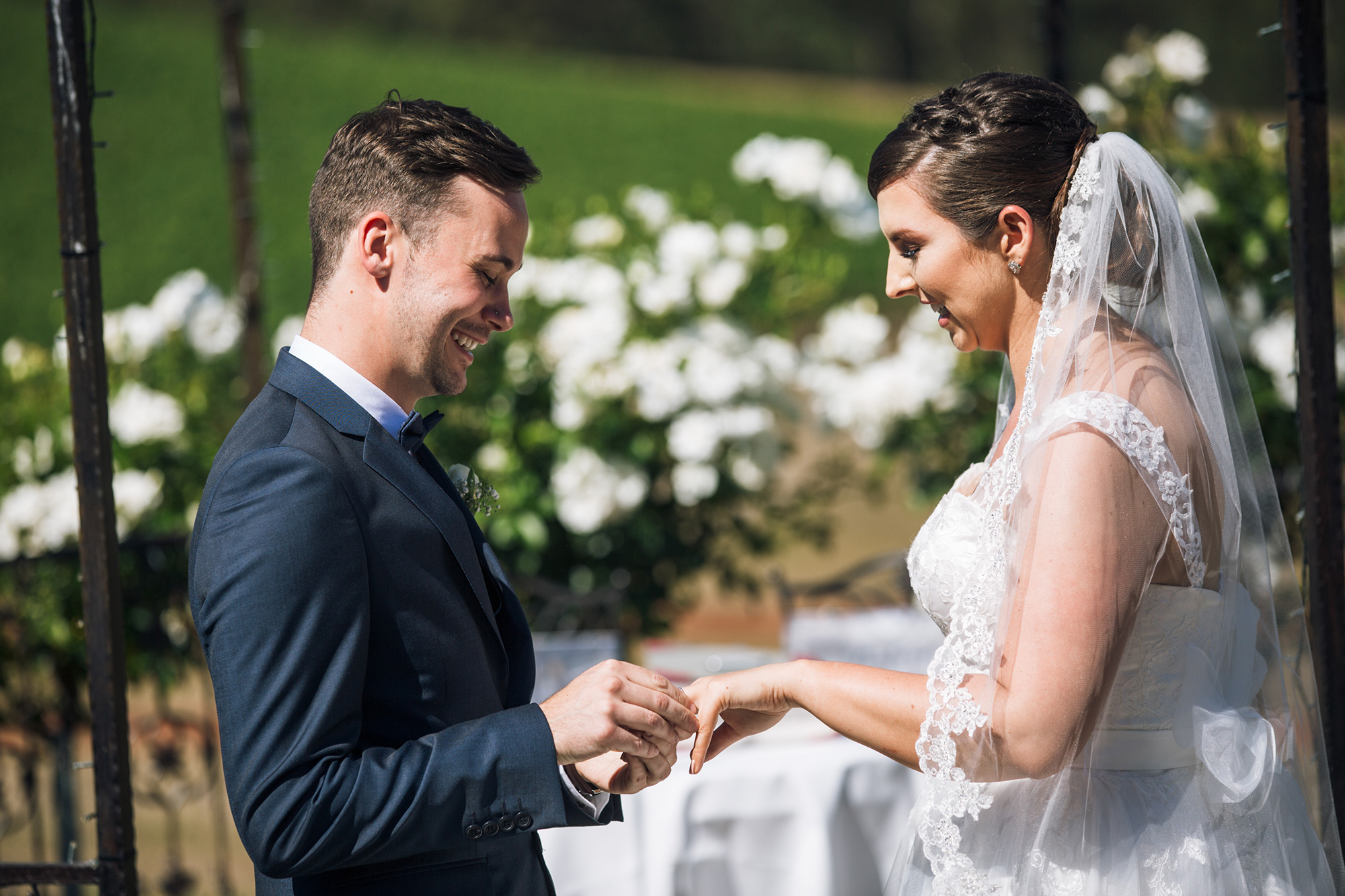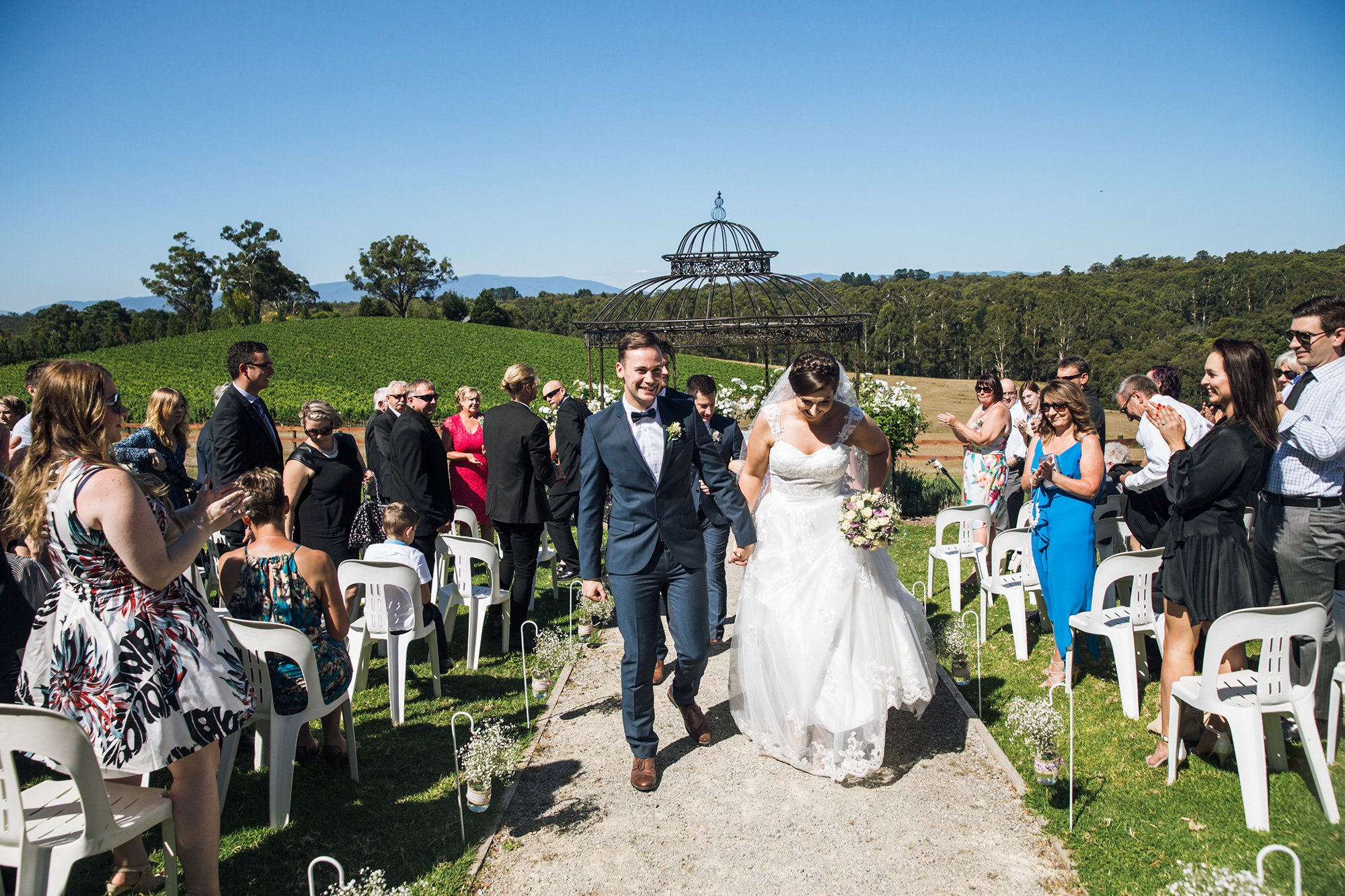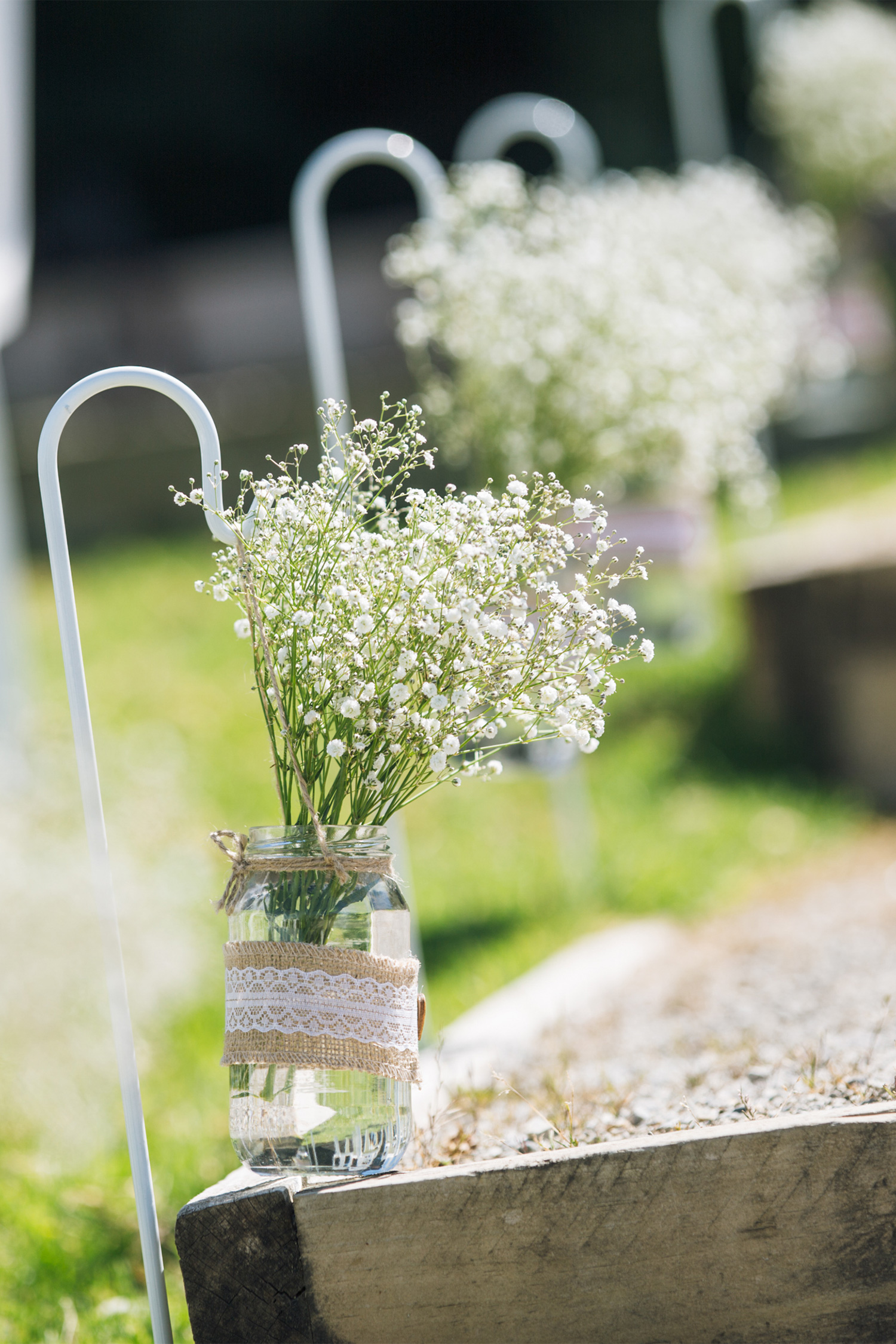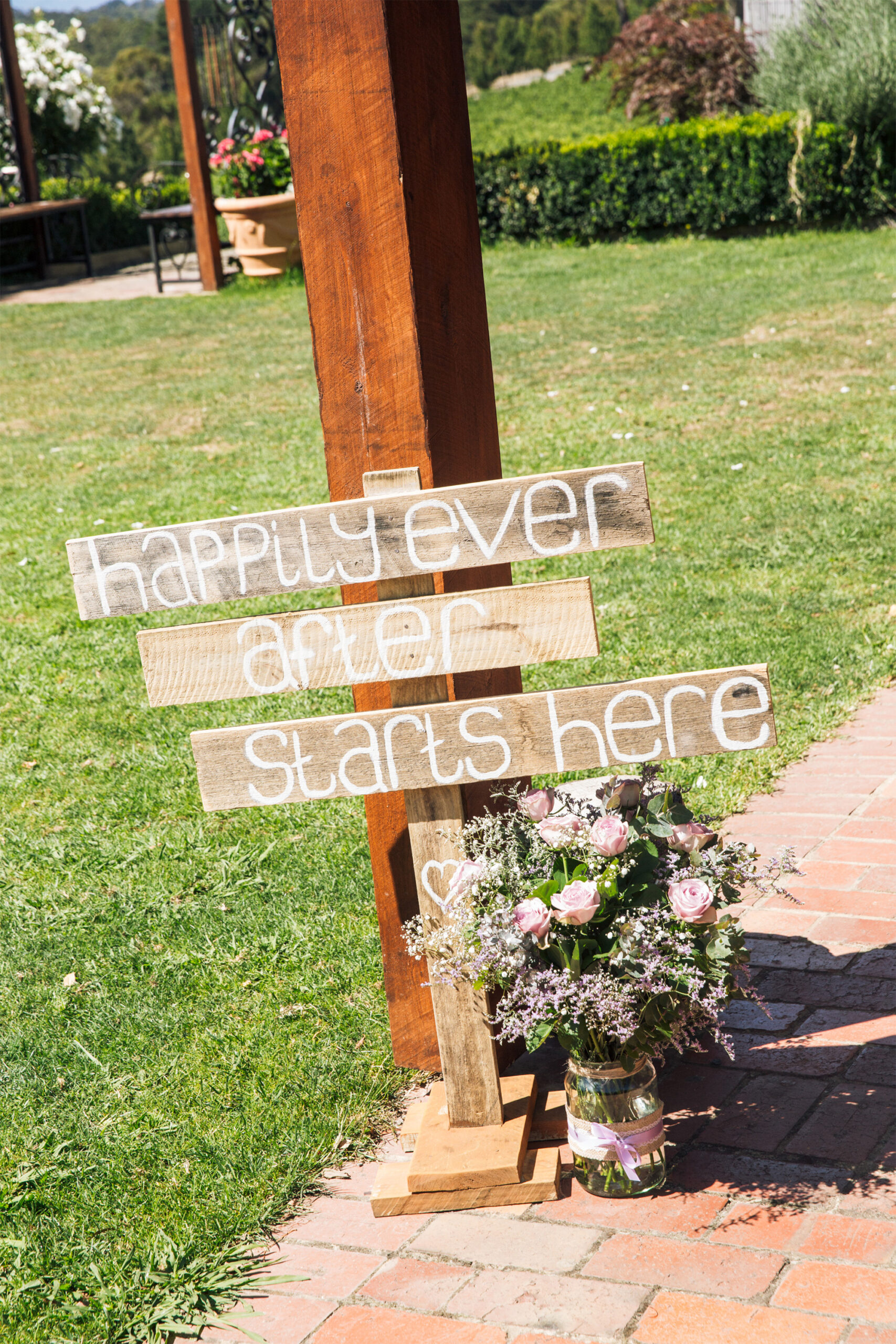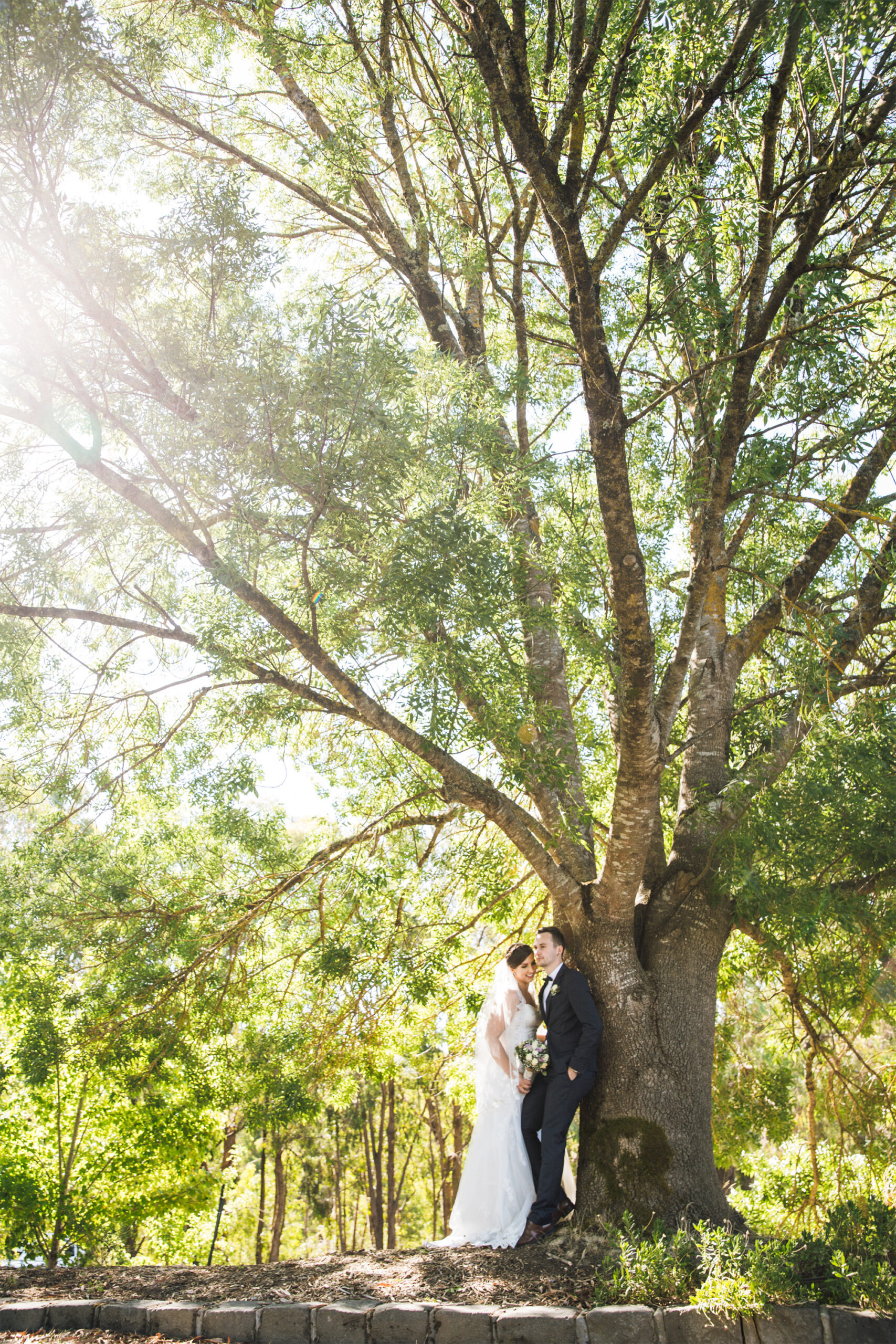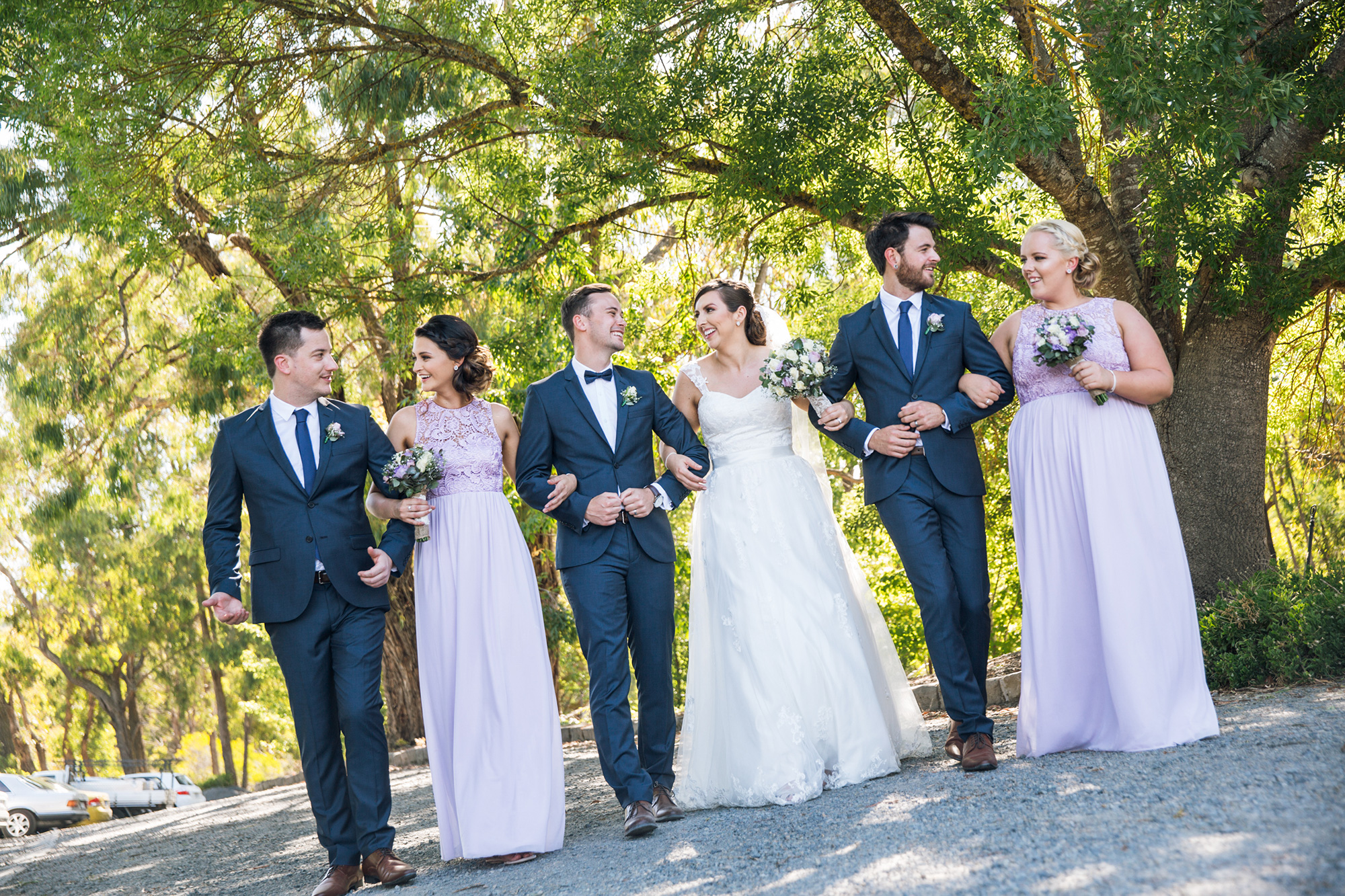 The bridesmaids flattering lavender gowns with lace were found at Swish Clothing whilst the boys suited up from Roger David.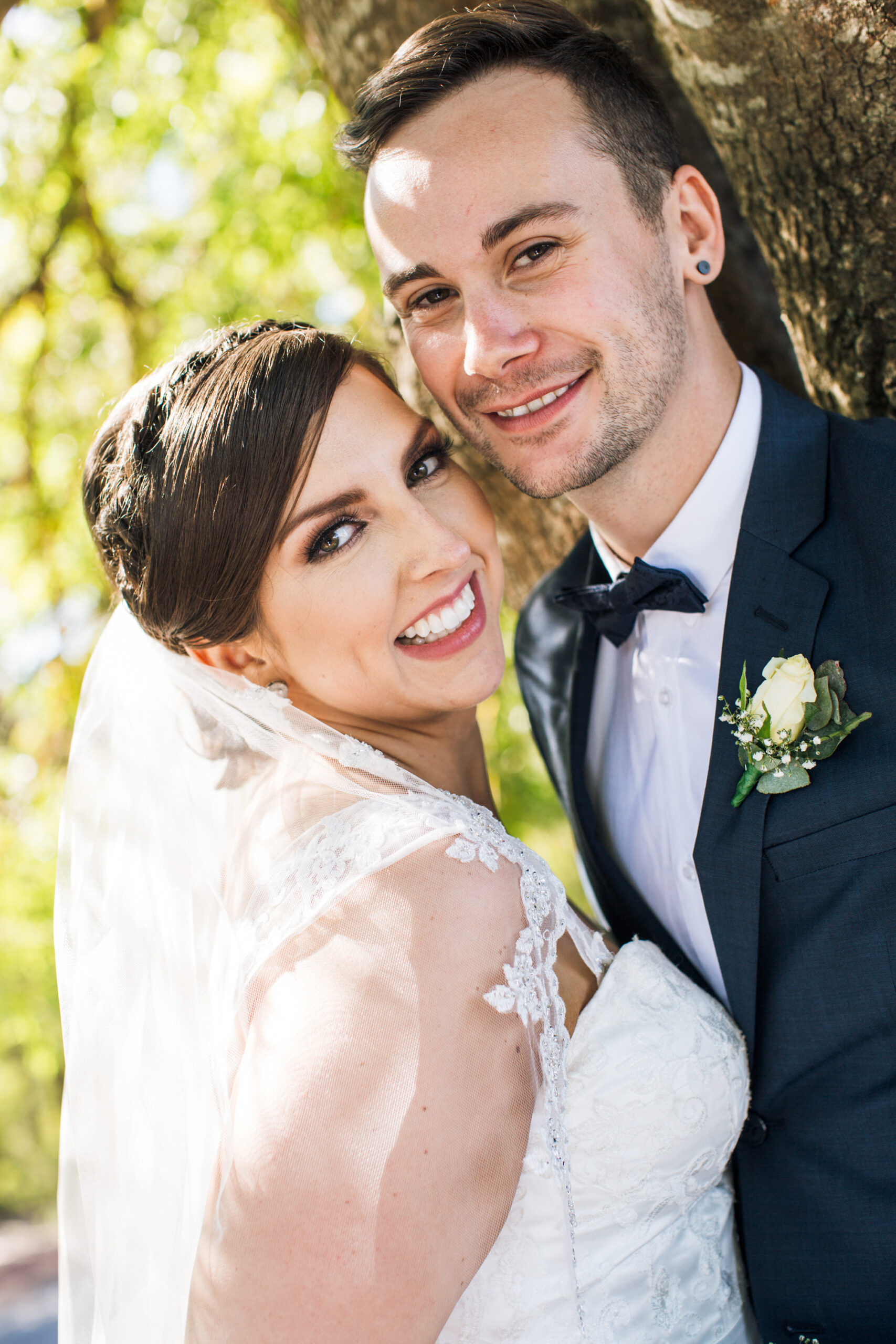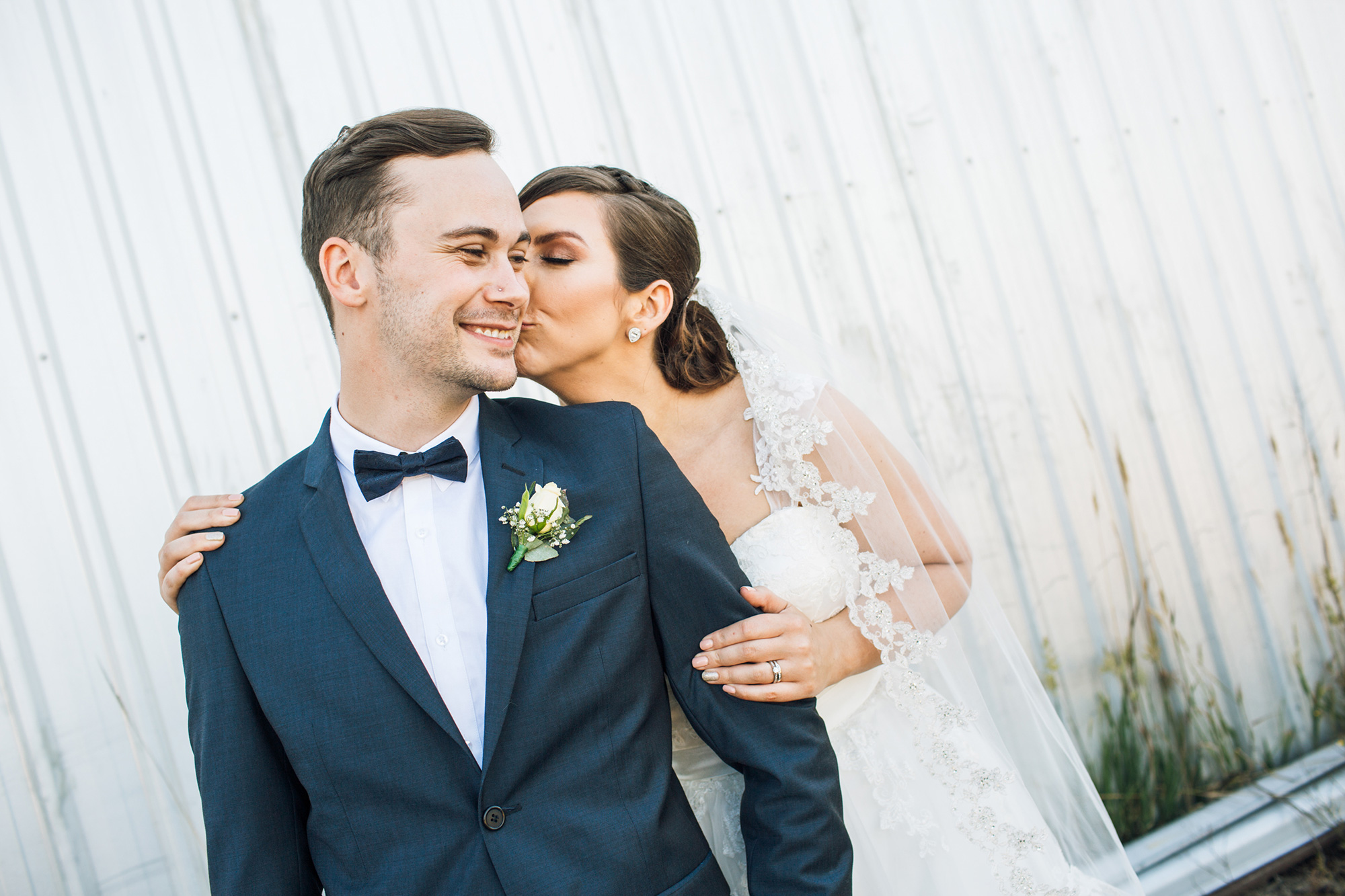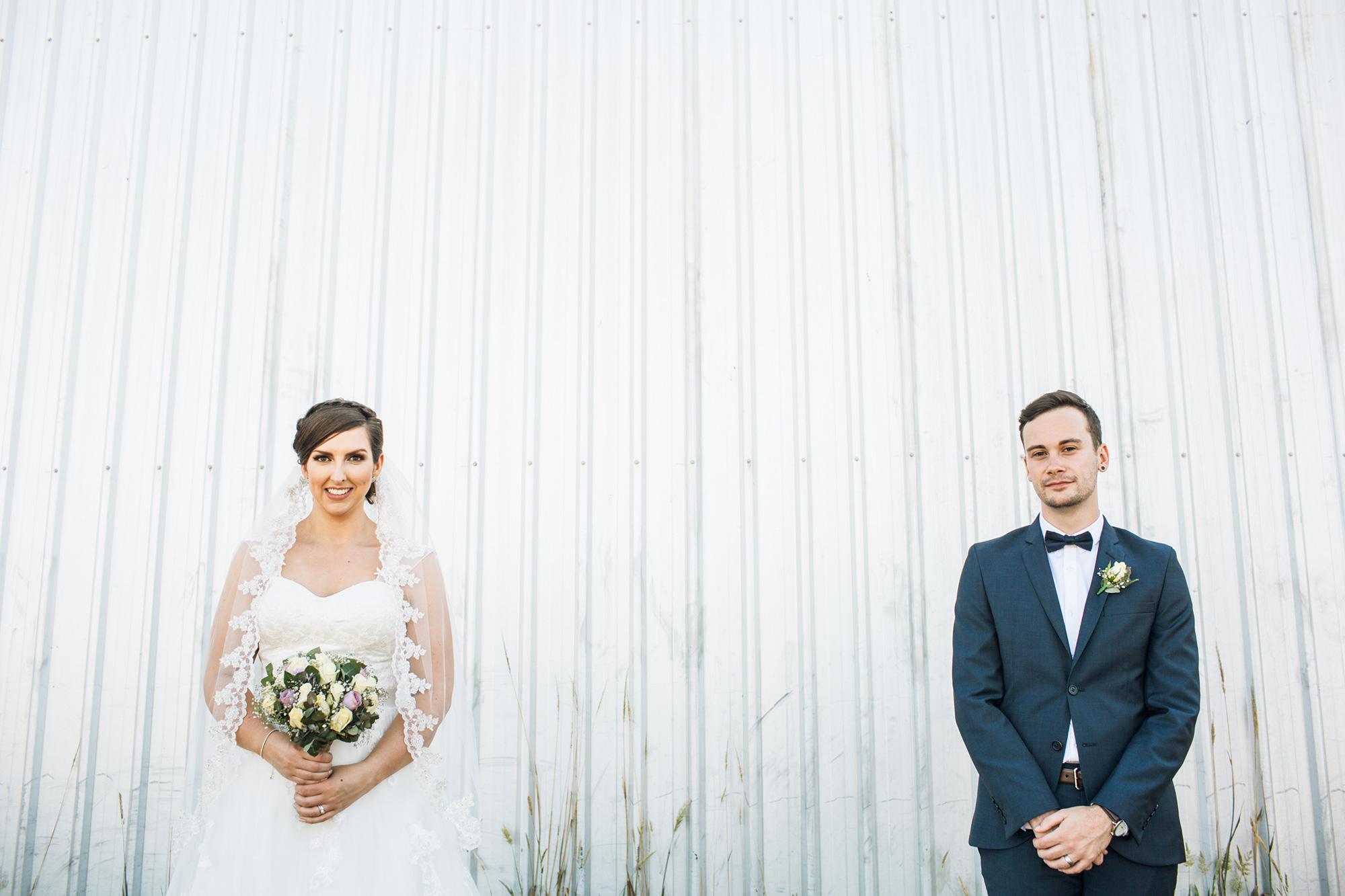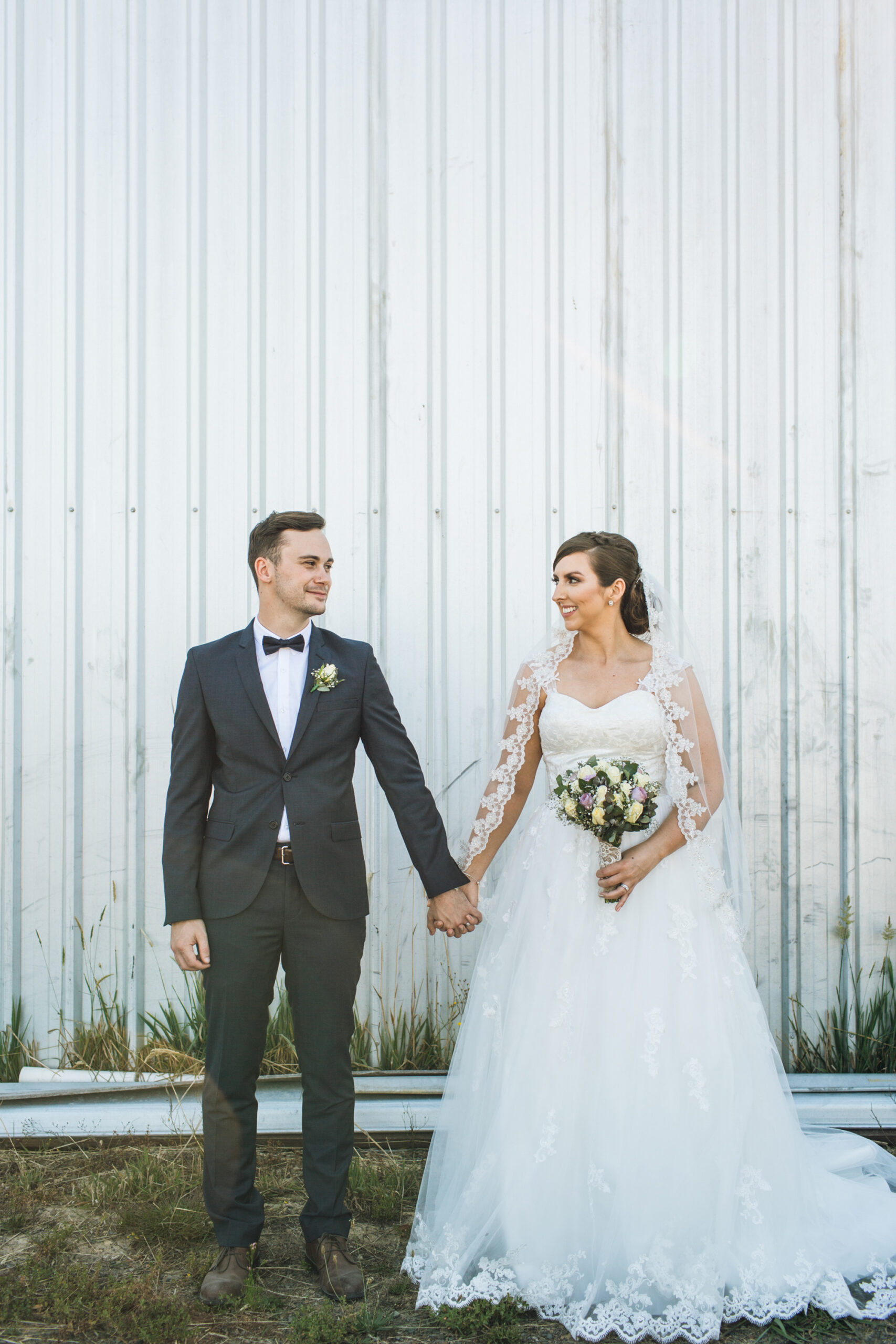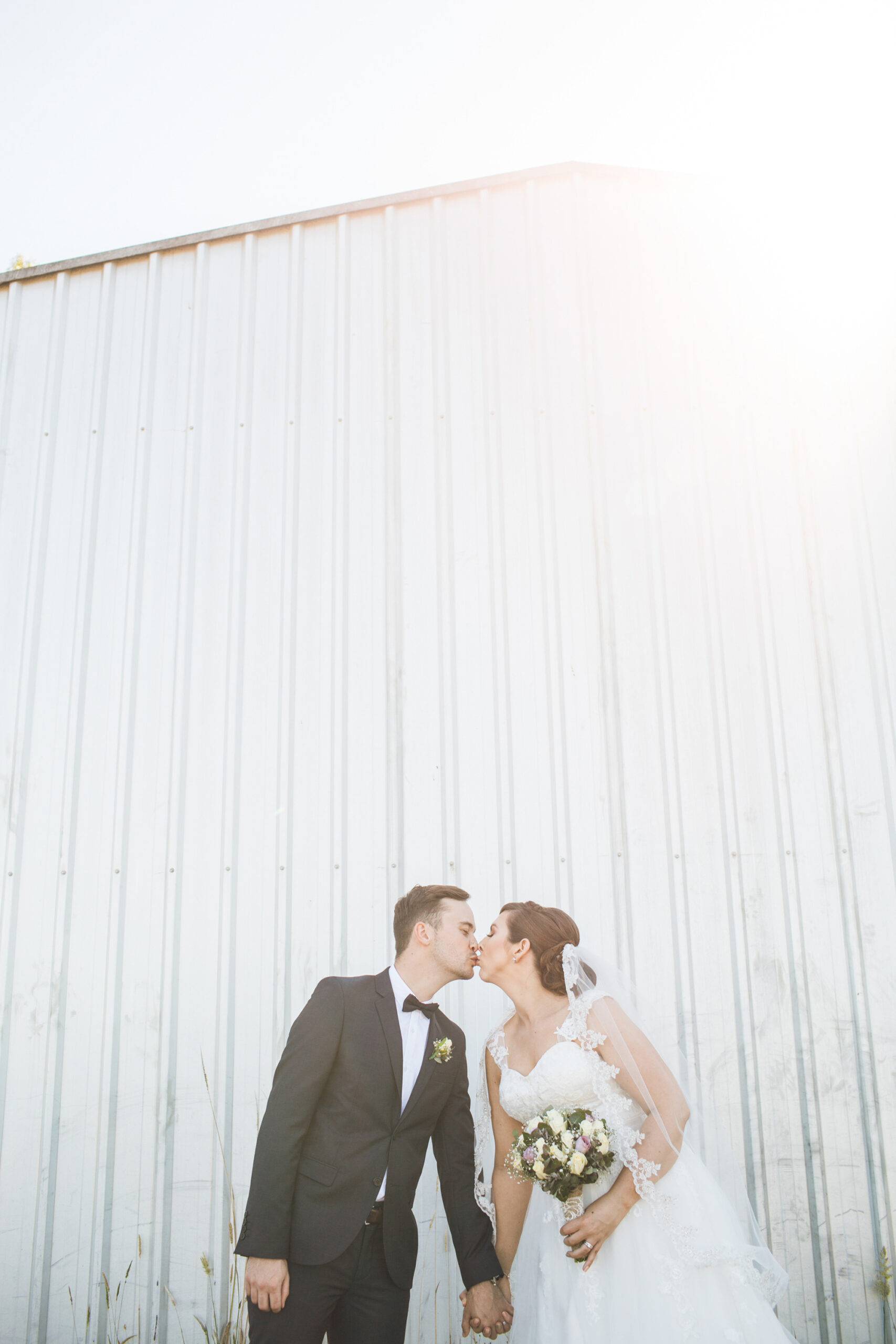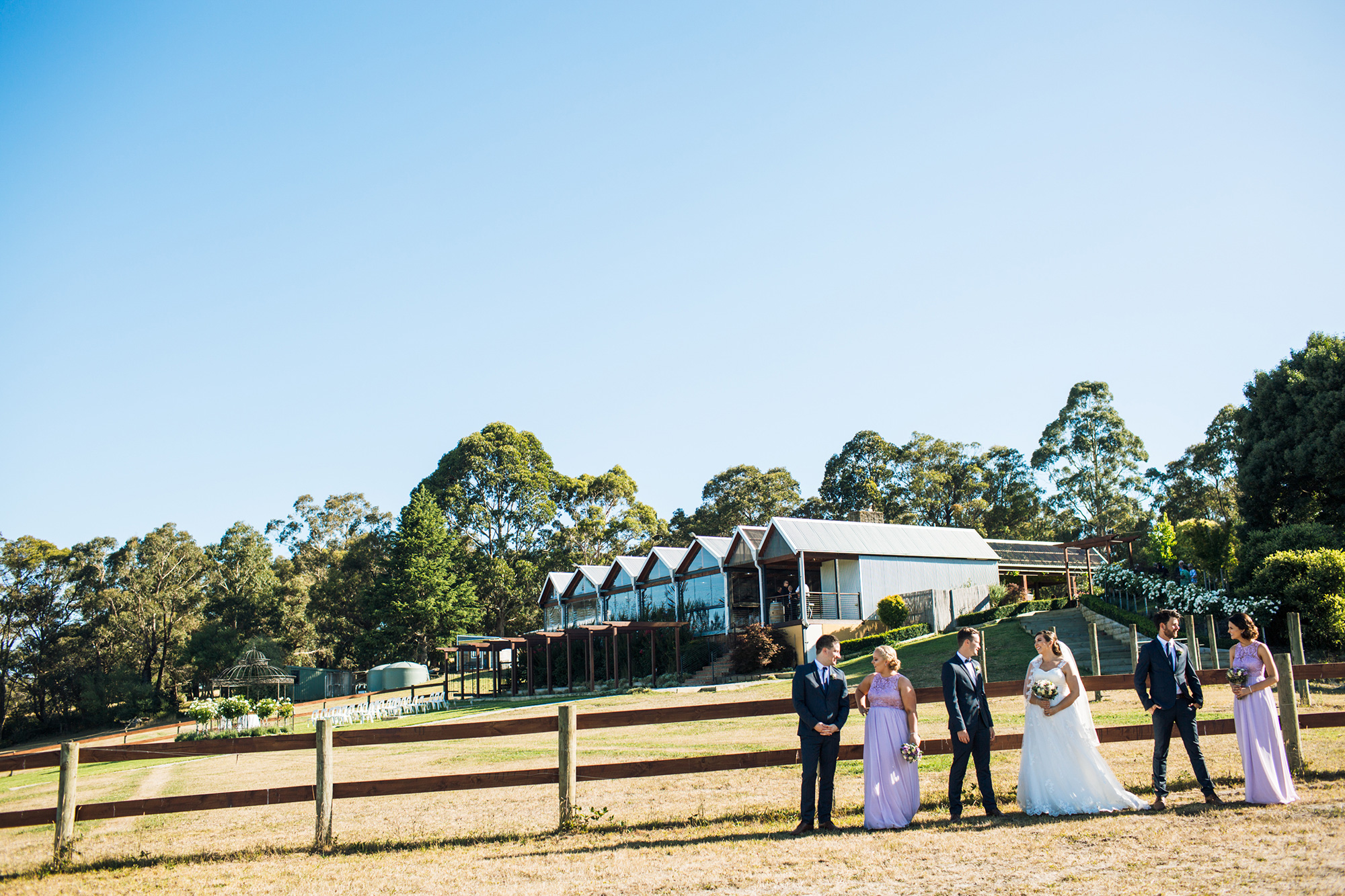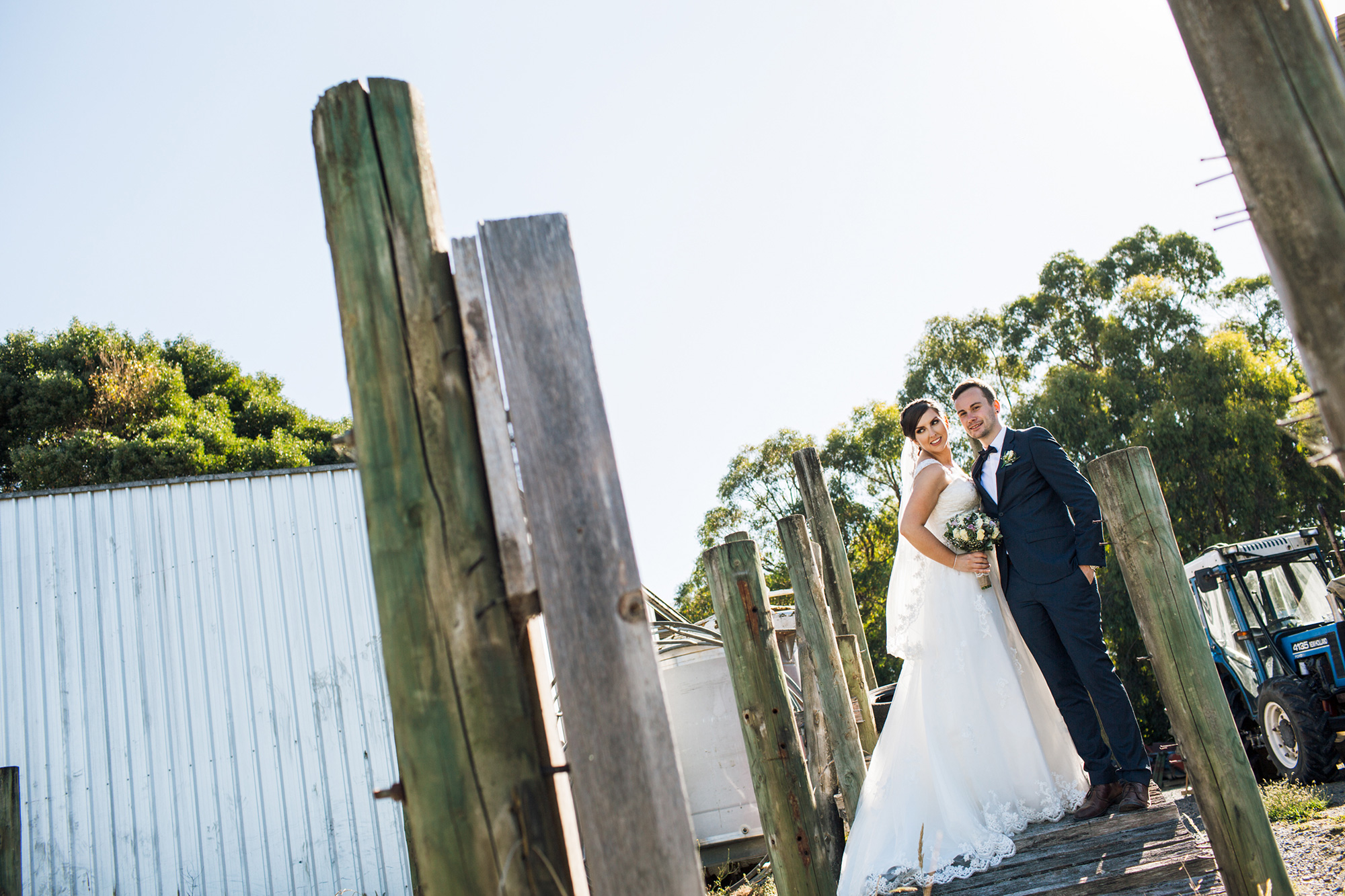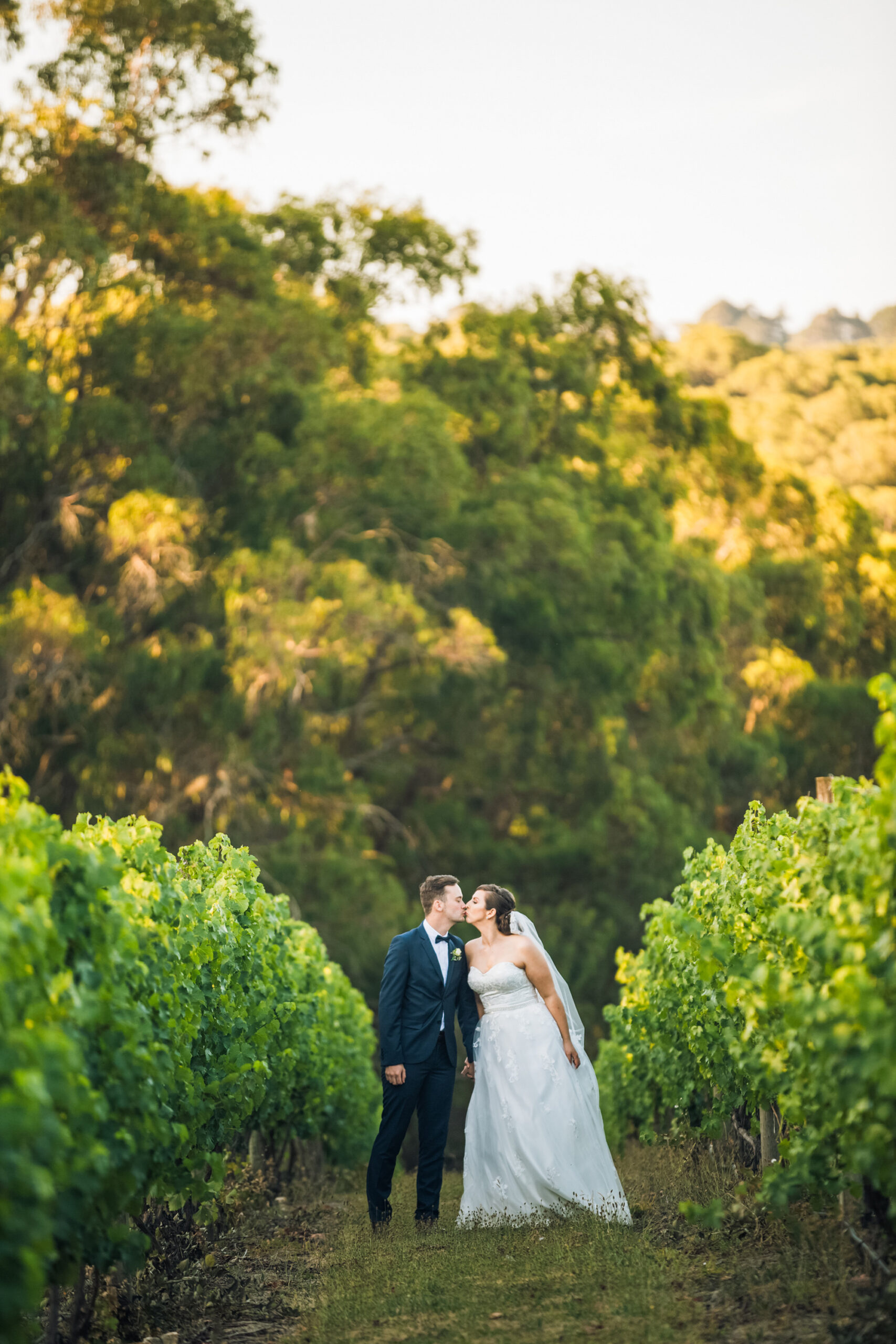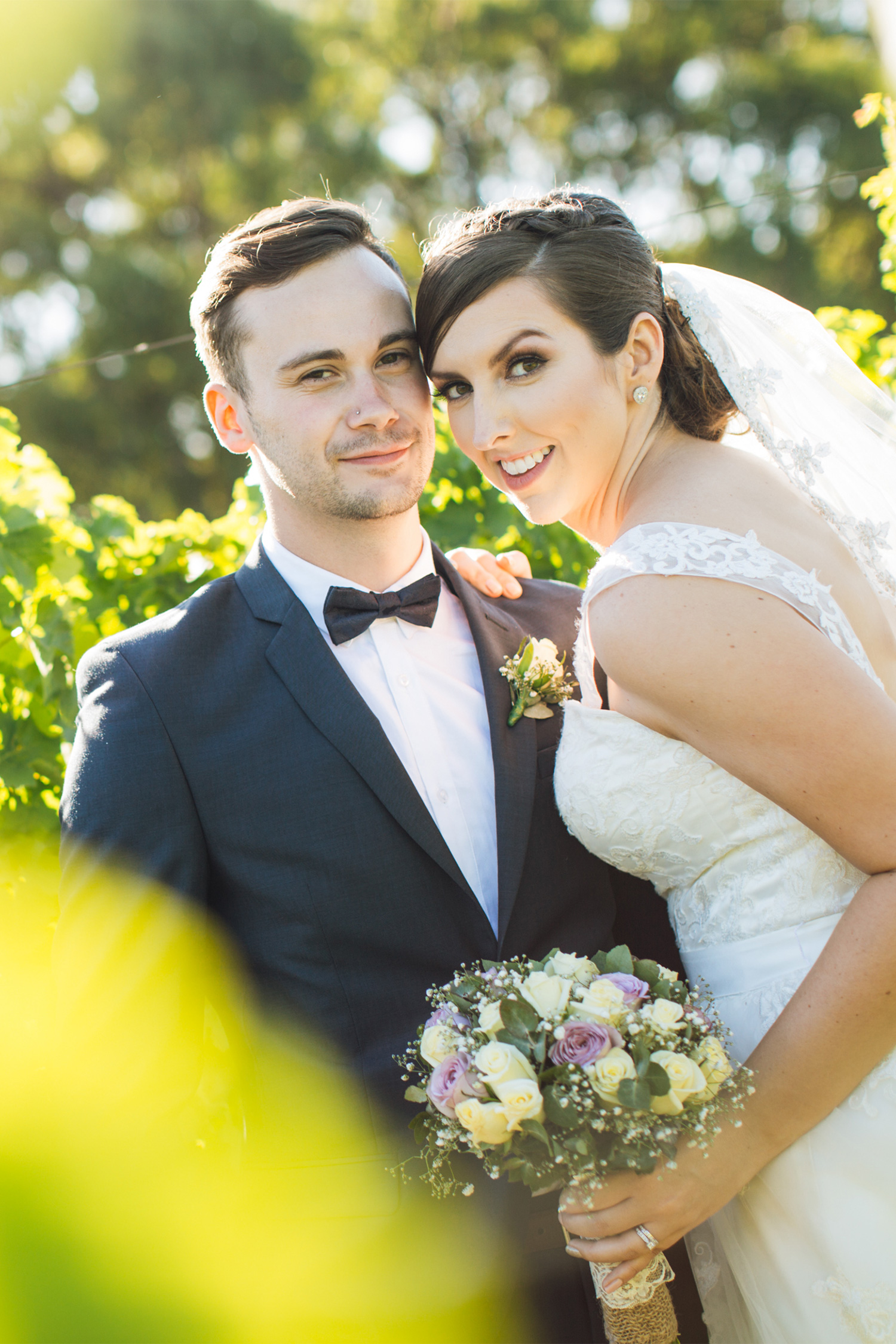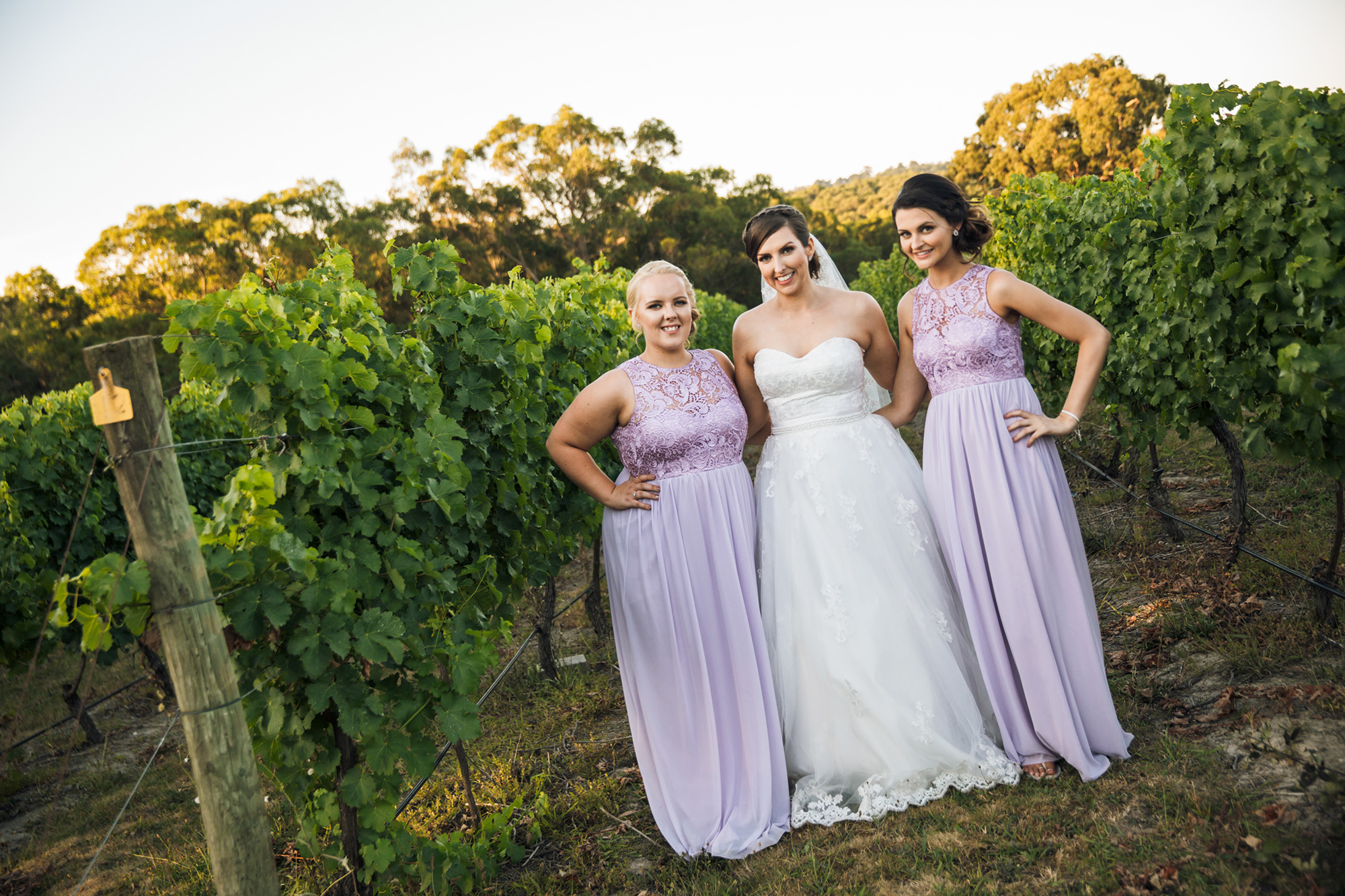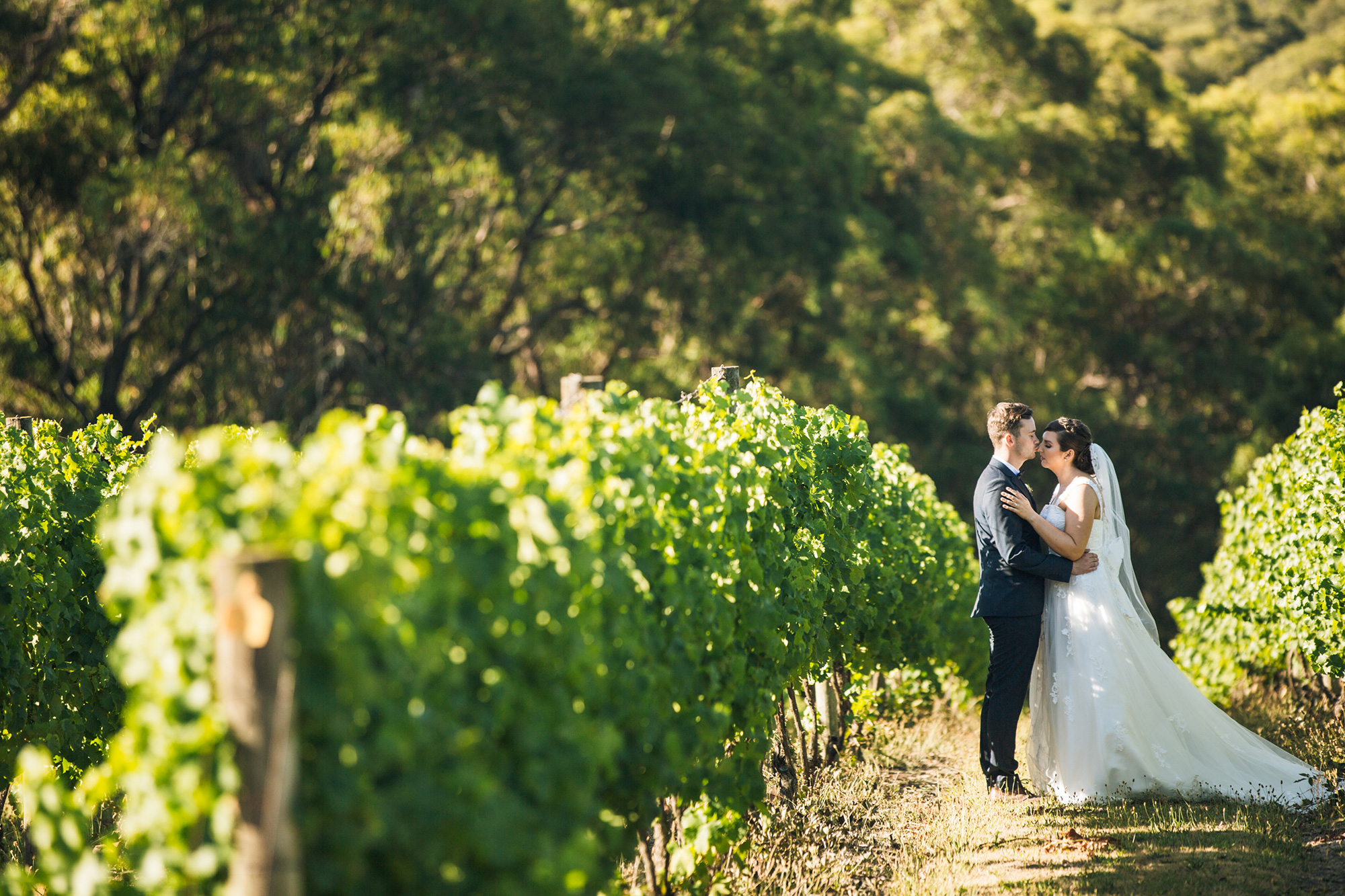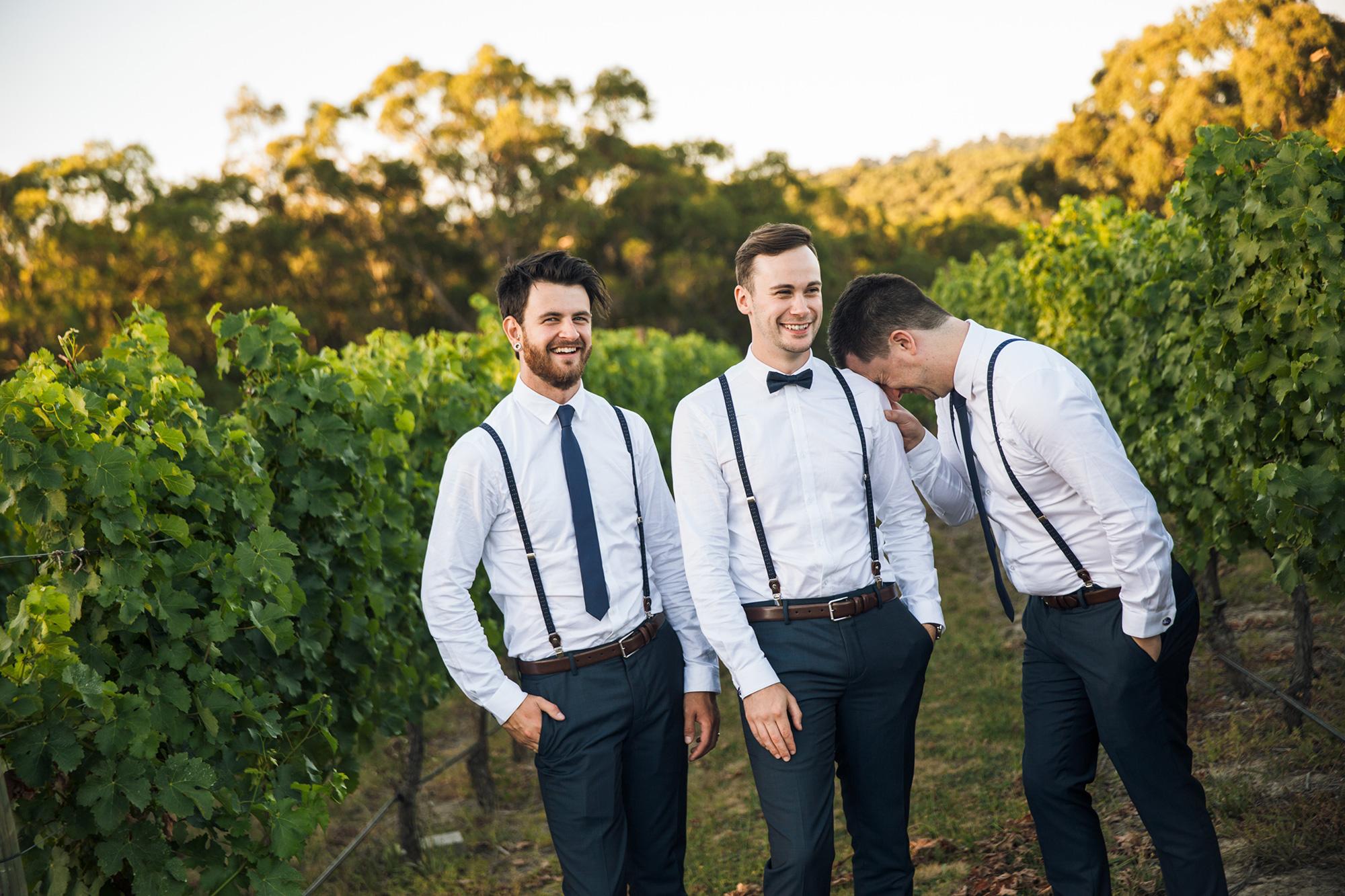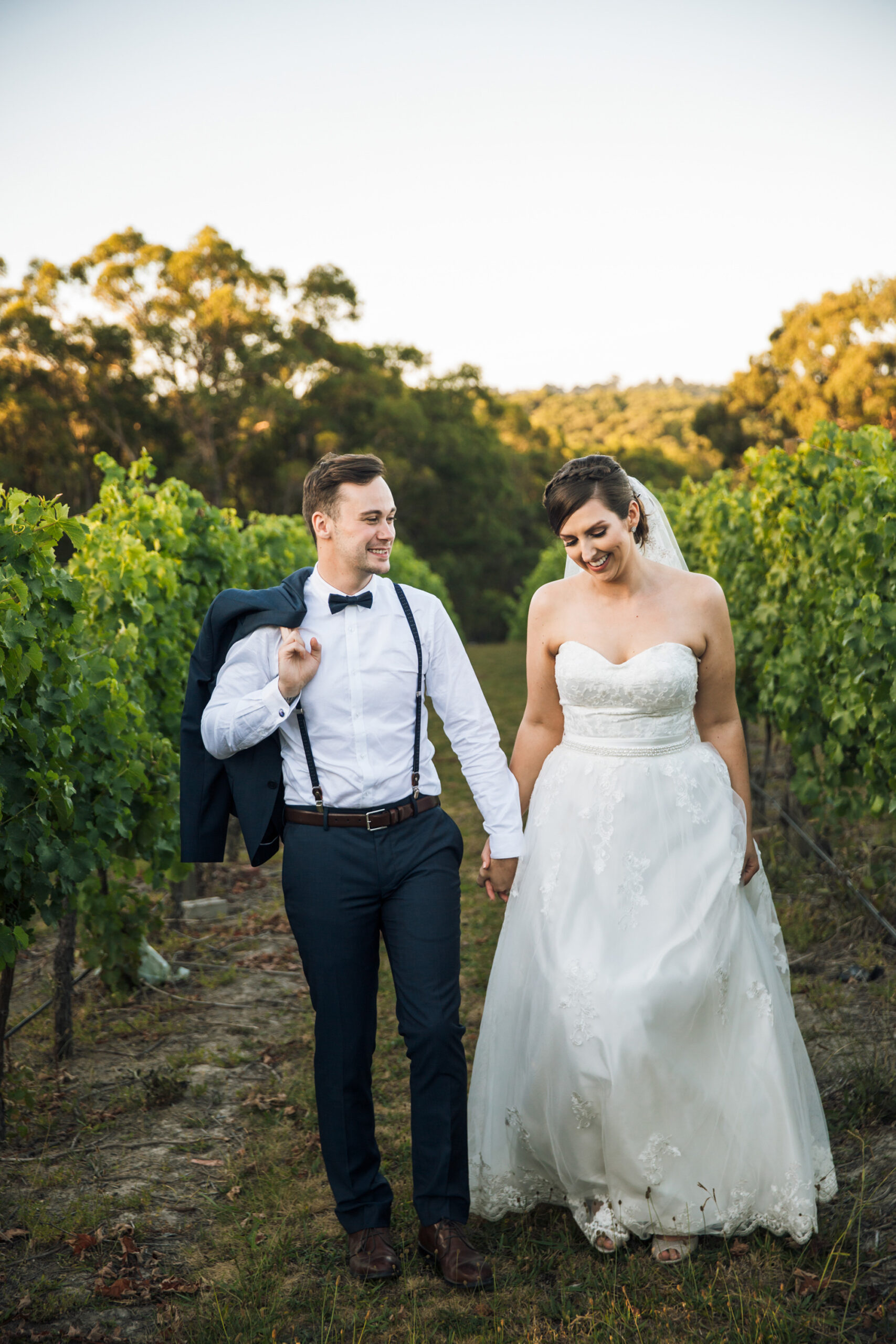 "It truly was the most magical day, It was so seamless and flawless," says Danielle.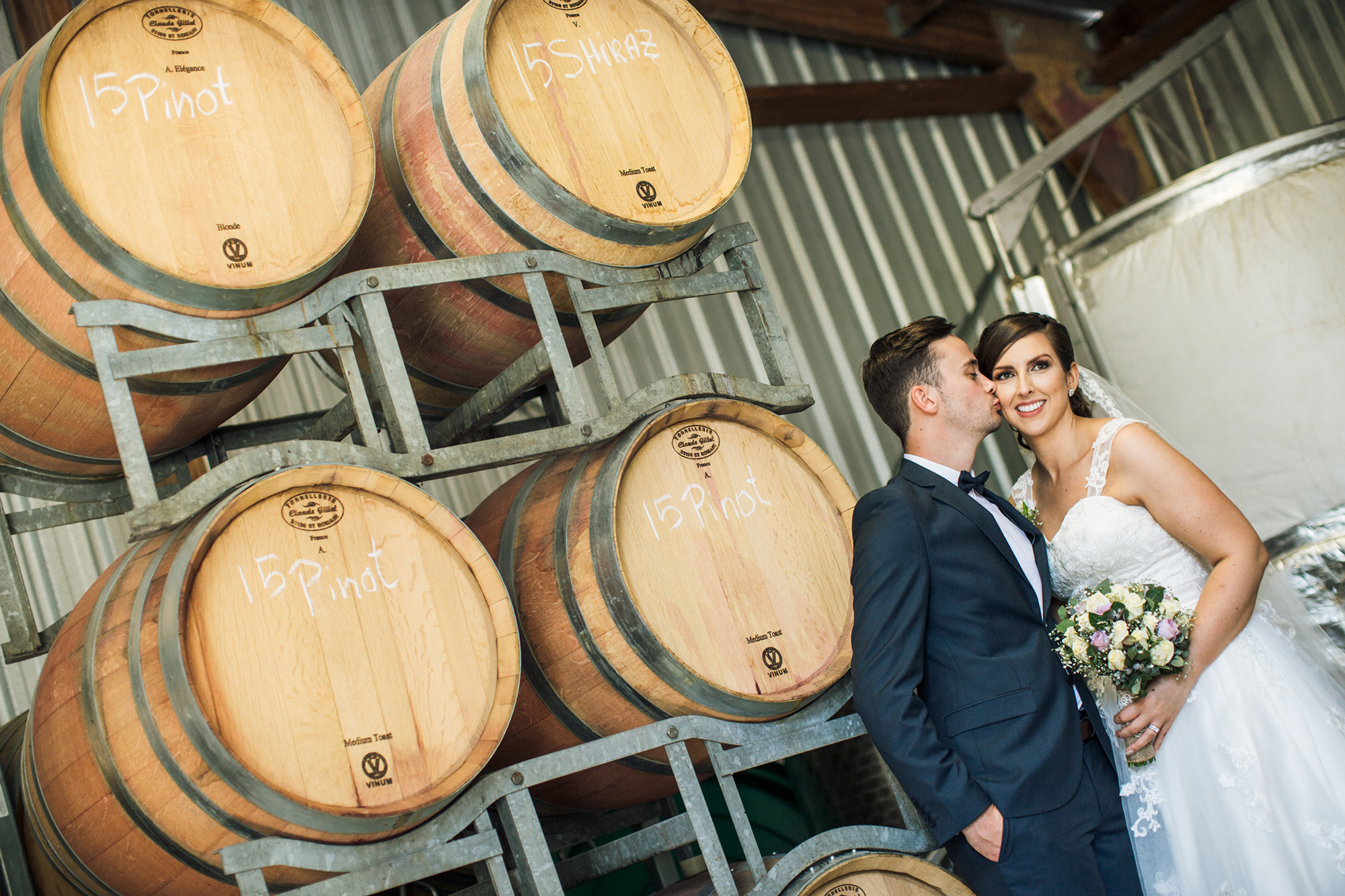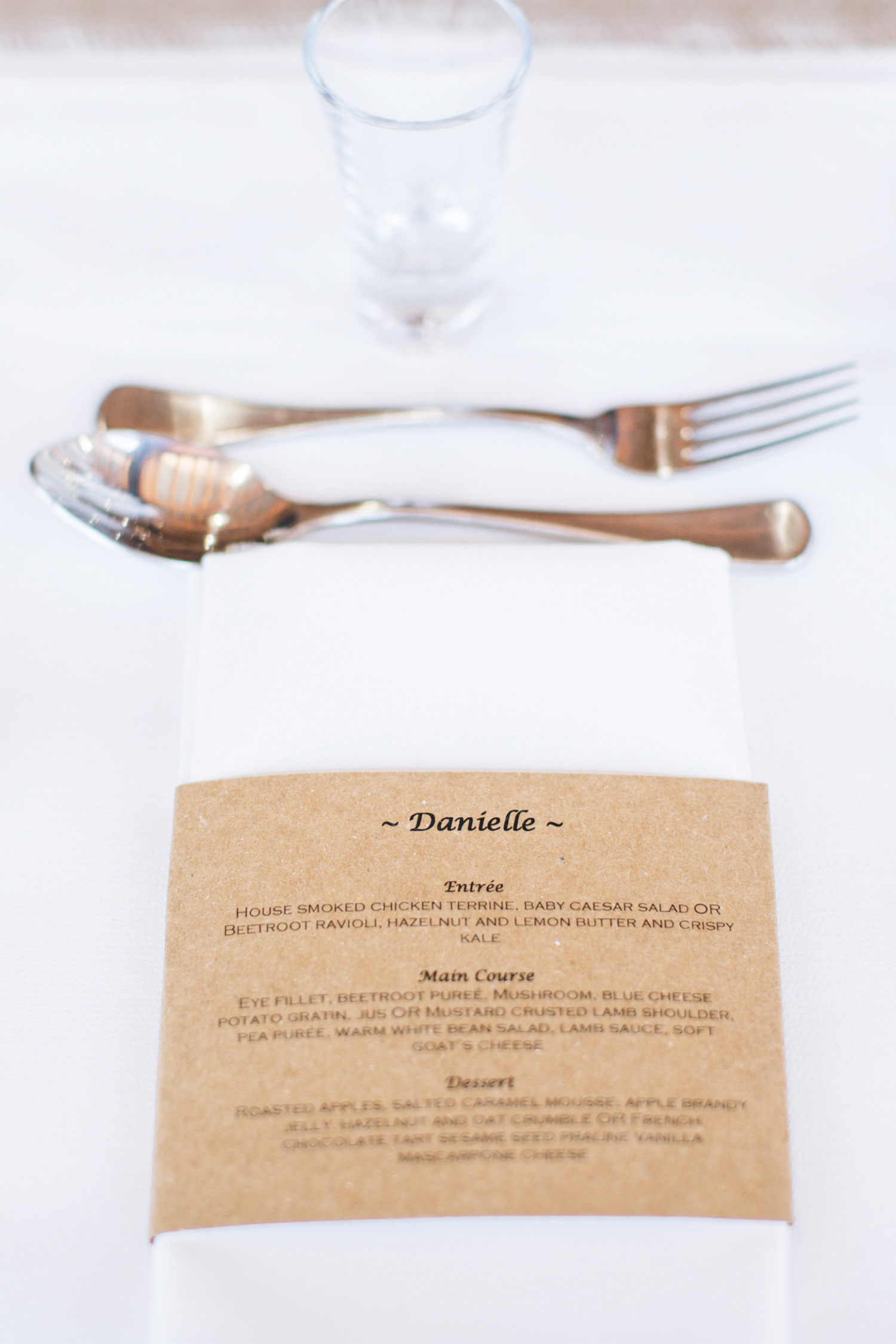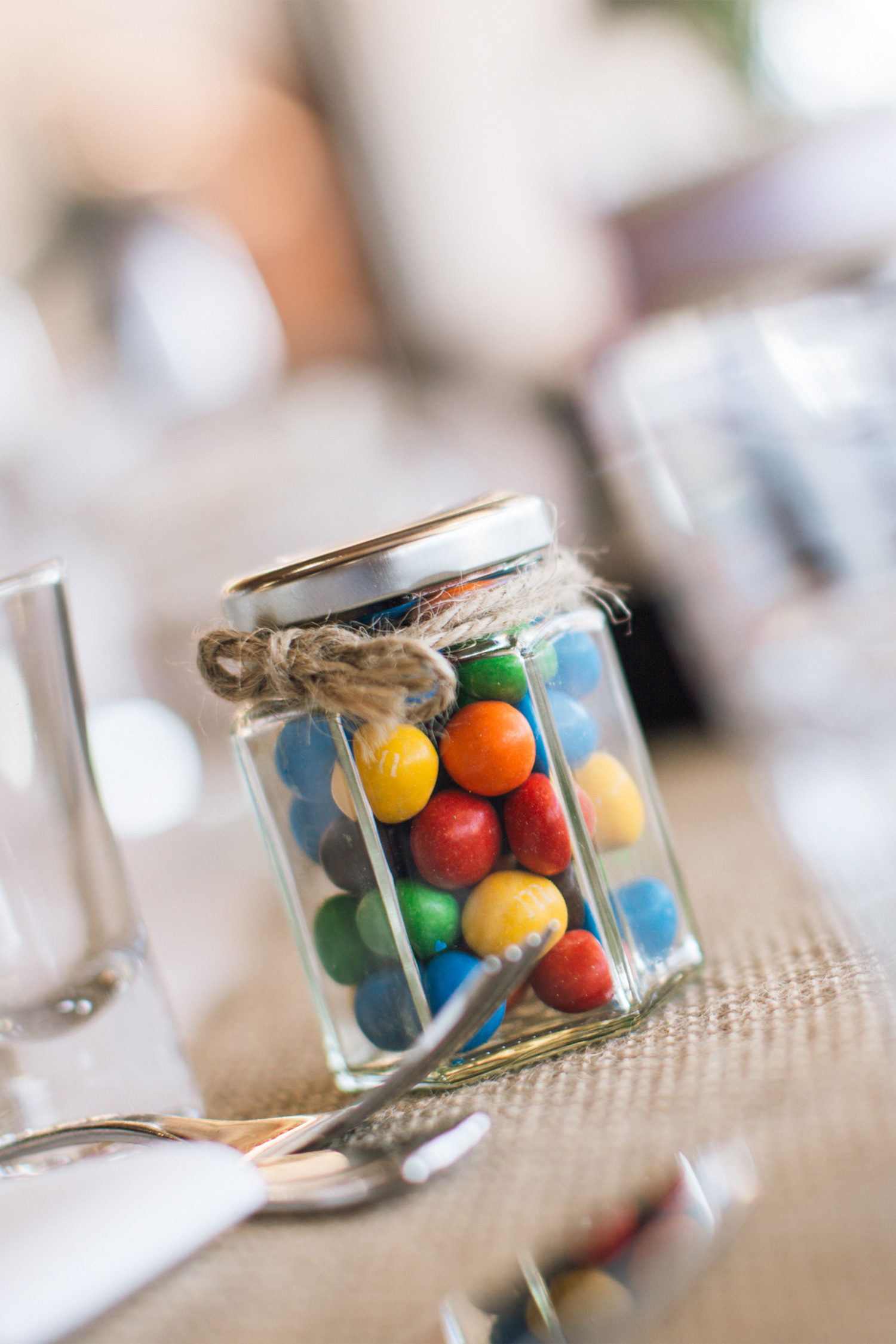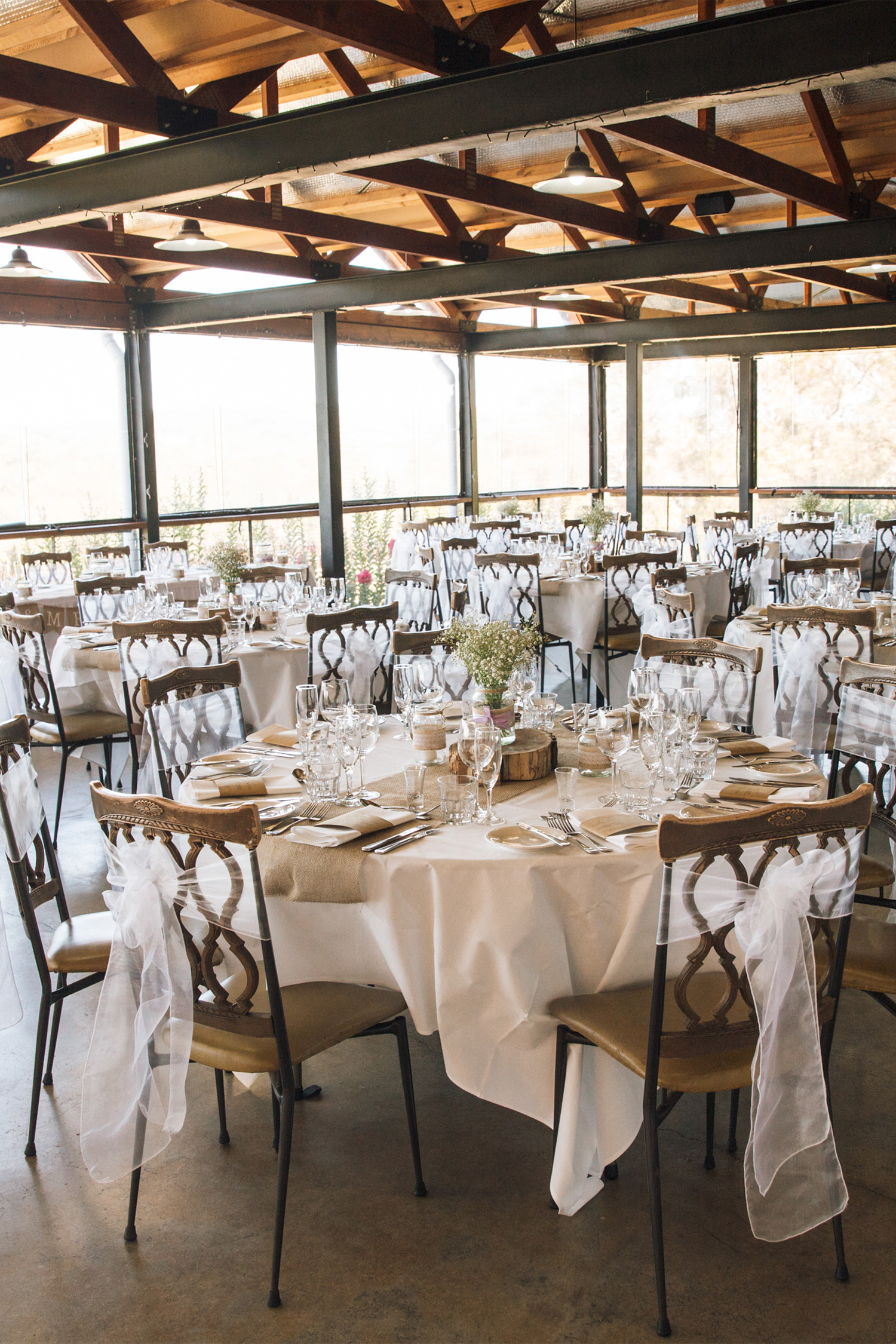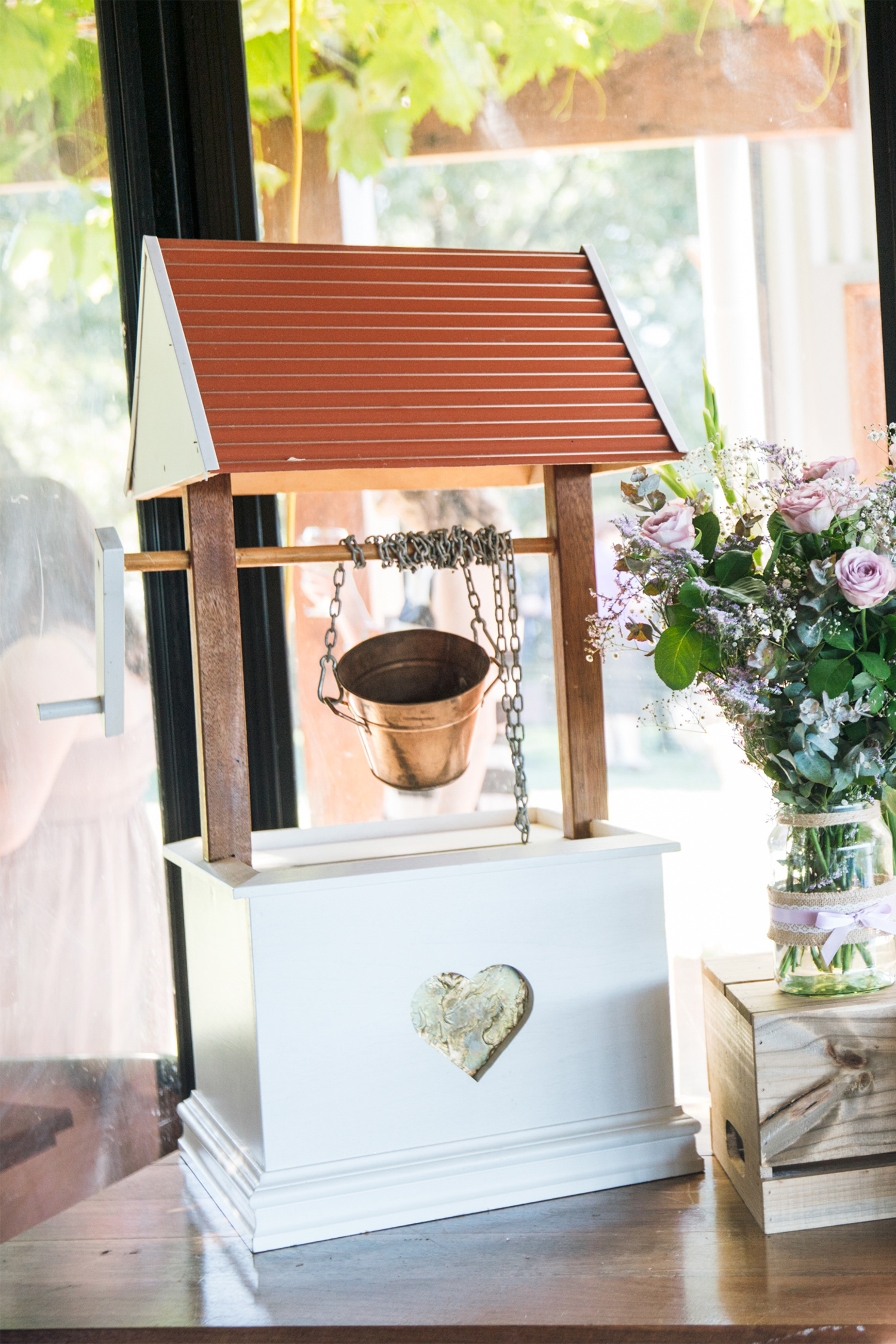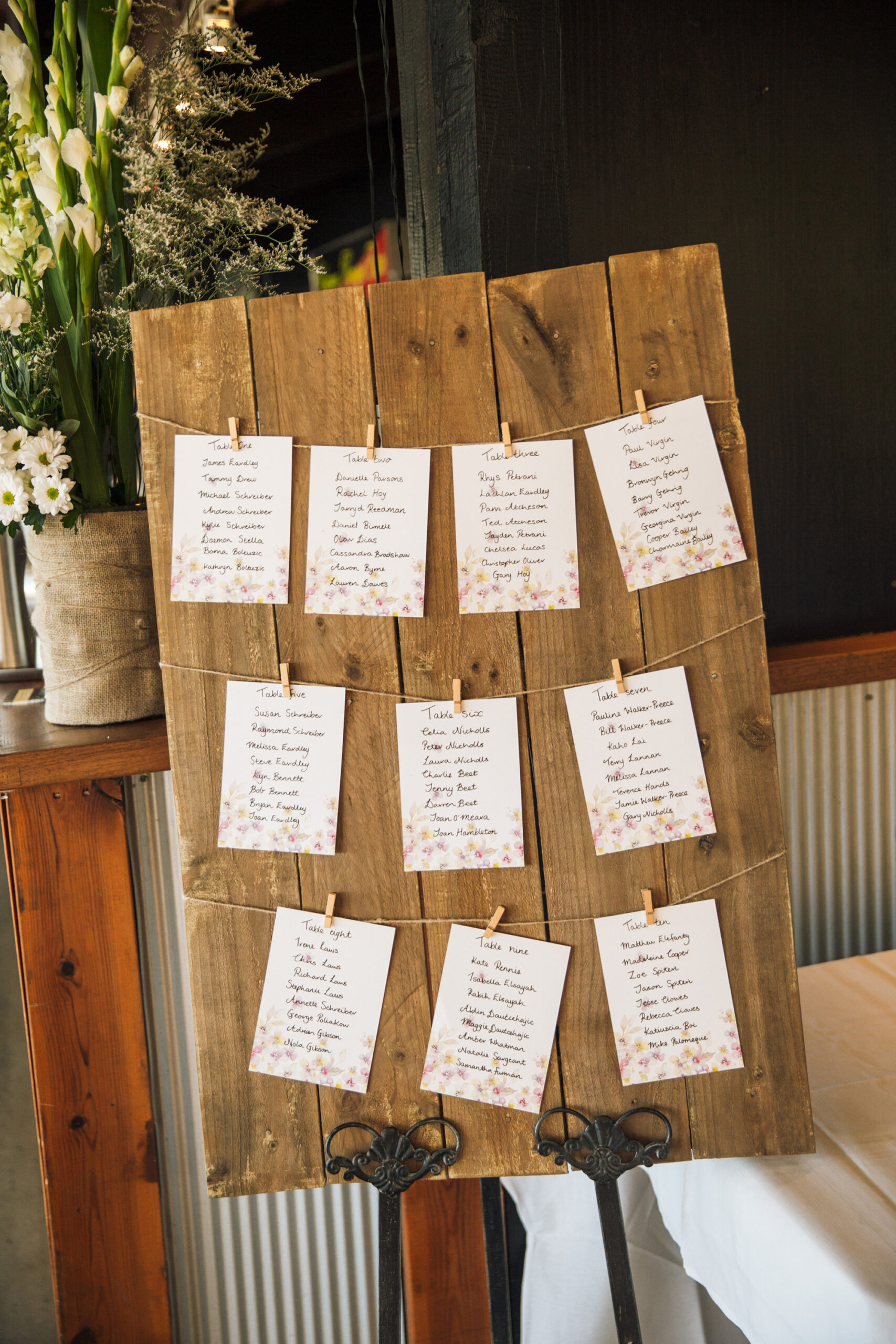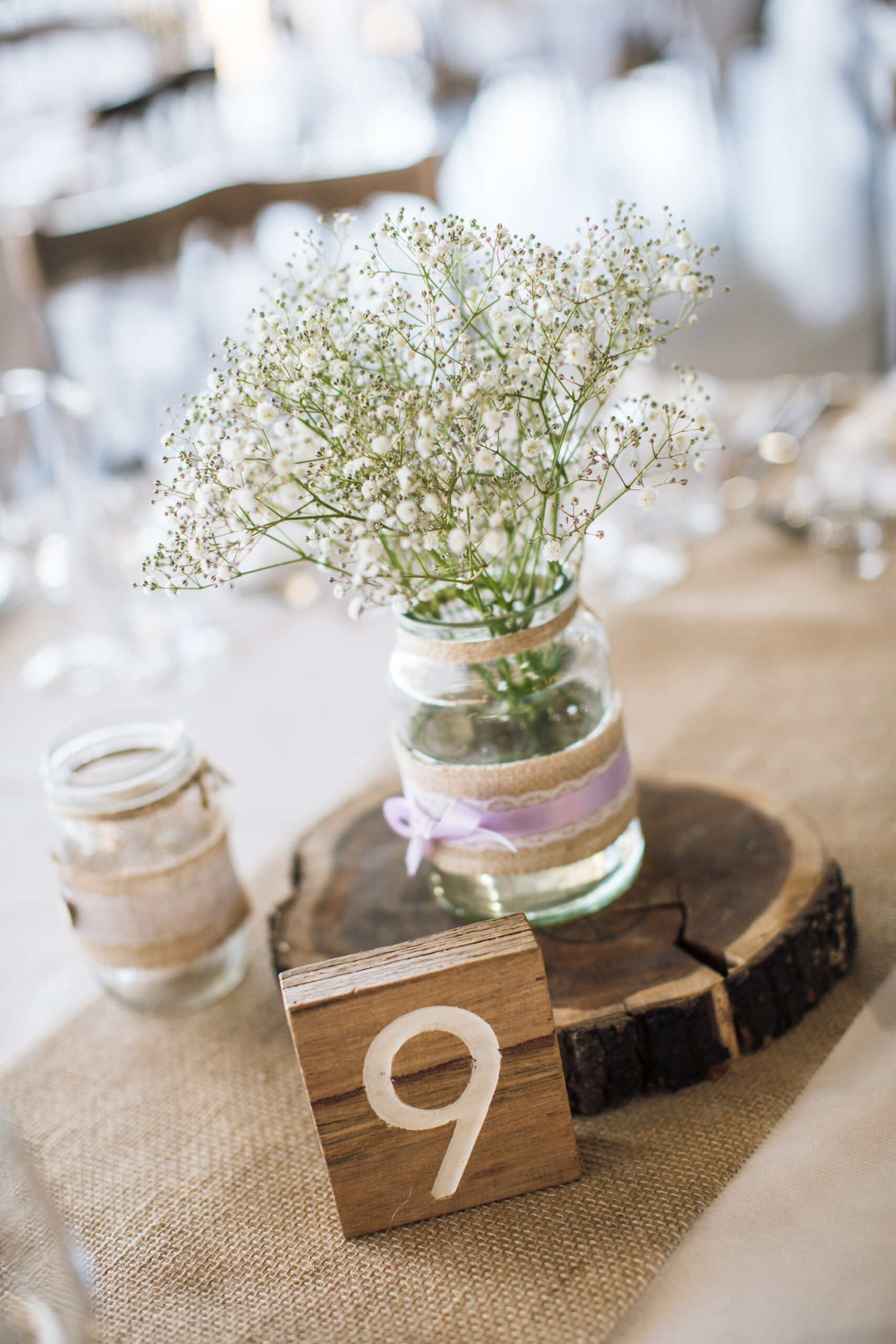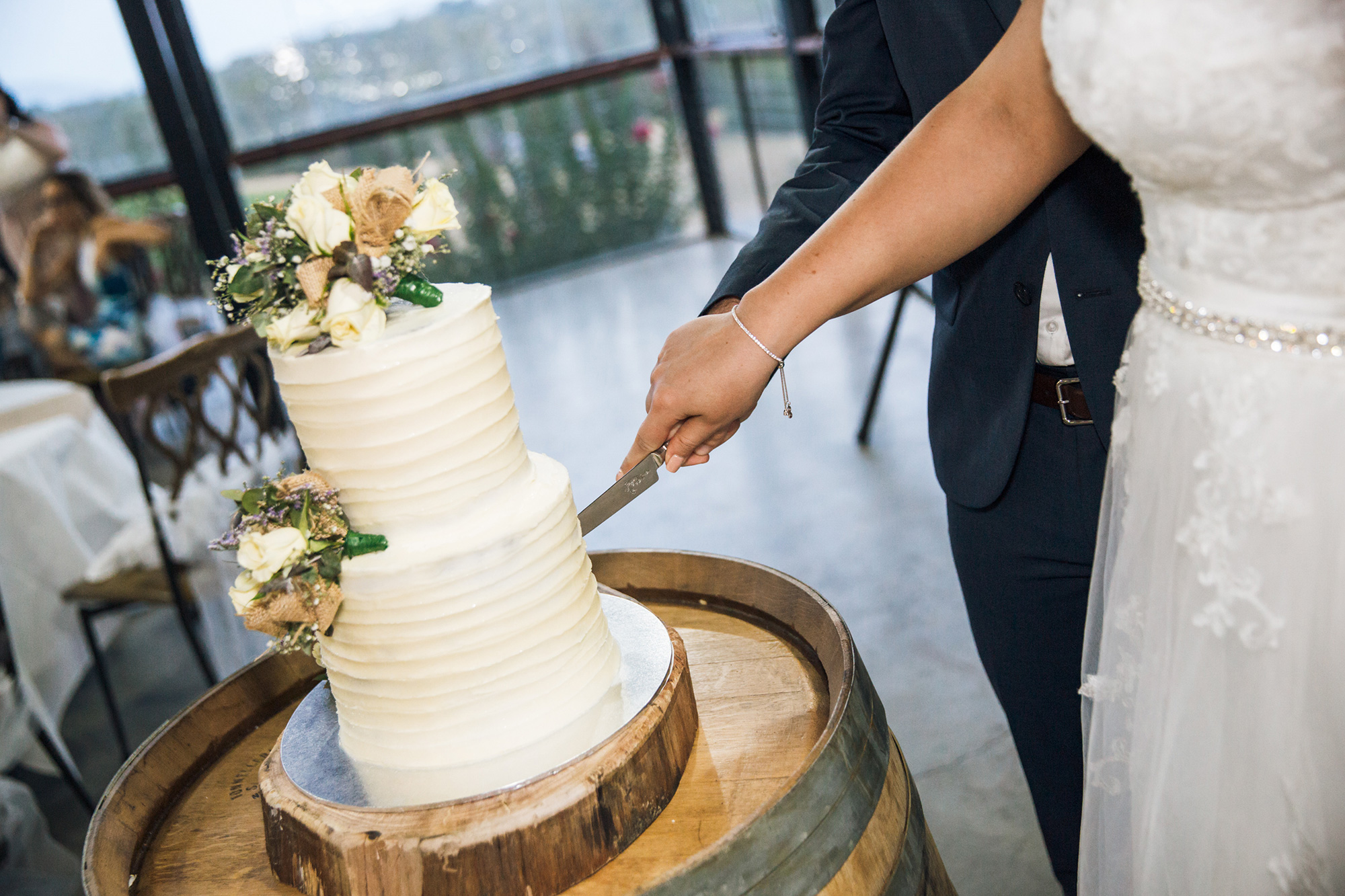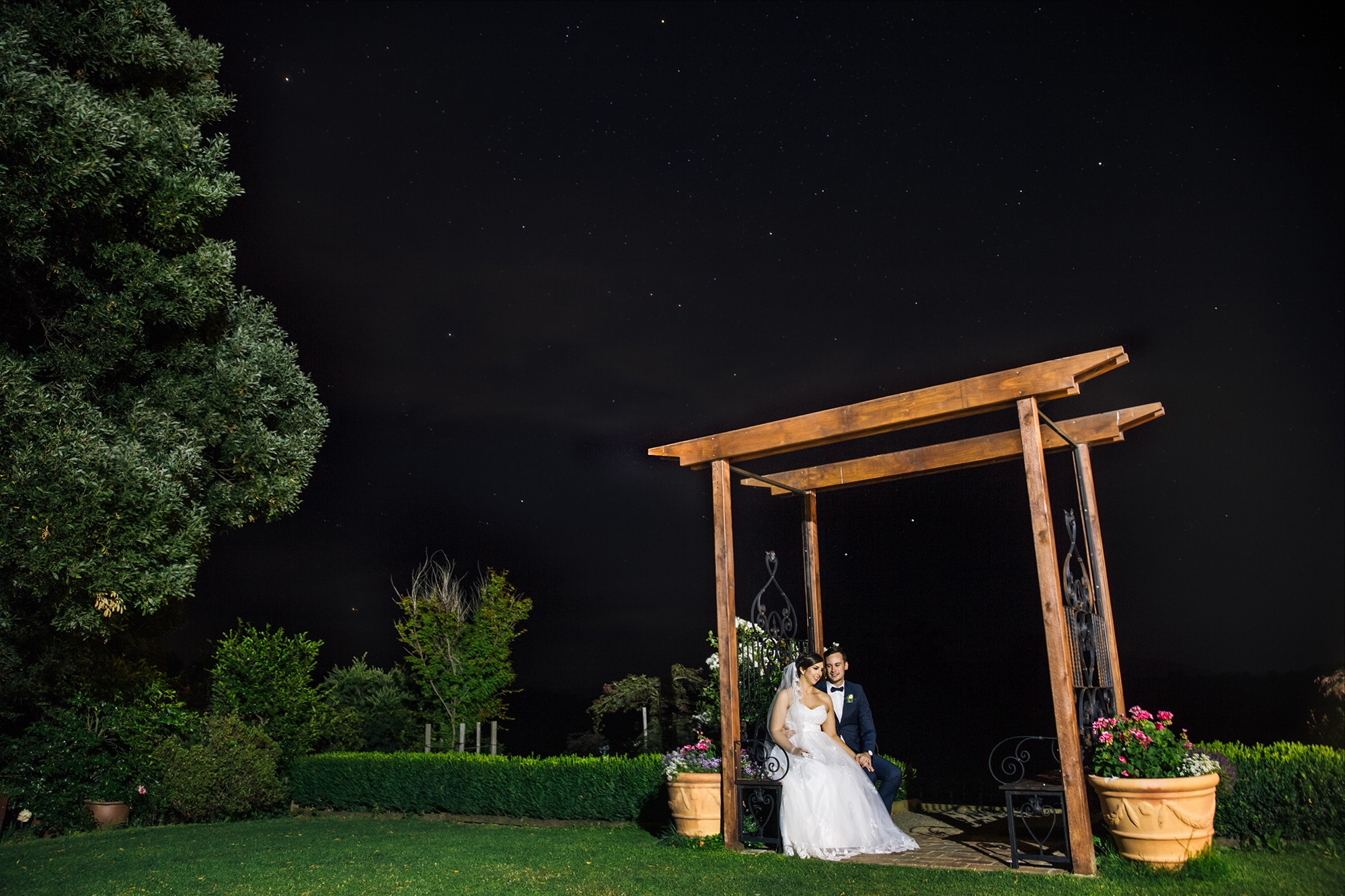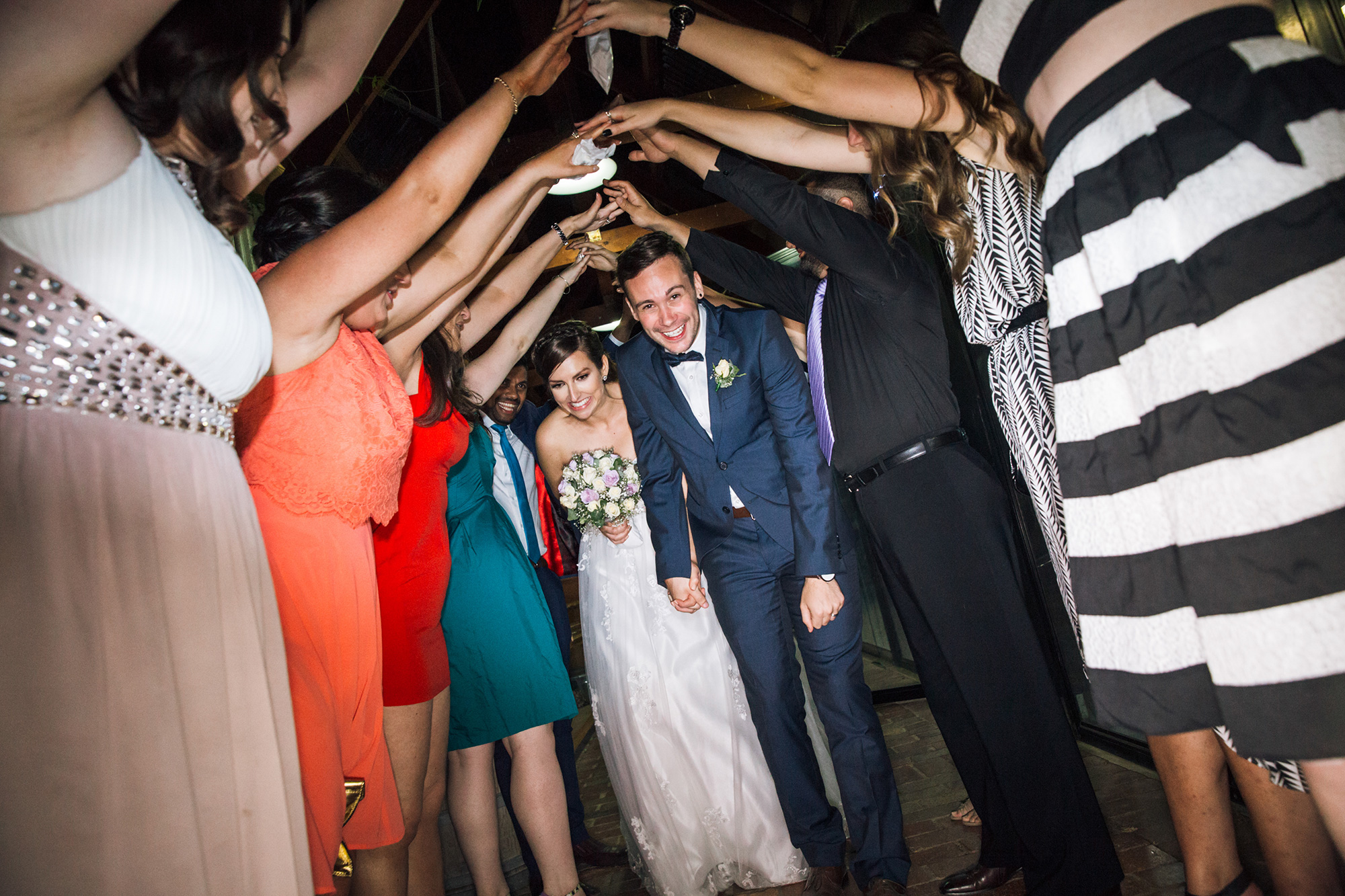 Guests were kept entertained at the reception with a photo booth from Instabooth.