Courtney, 26 and Filip, 27 found their dream wedding venue in Russo Estate.
"Russo Estate is a local winery that had only recently opened its doors. It was perfect," explains the bride of the Digger's Rest location. "Close to home, but away from the rest of the world. A beautiful place where our wedding day could just be about us and our love for each other."
The pair married at the rustic winery wedding on a hot "but magical" day, Courtney explains. "Fil's family and friends were travelling all the way from Sweden for the occasion, so we opted for a cocktail style reception to maximise the time they could spend with the people that mean the most to them and so that everyone could mingle," smiles the bride.
The reception took place in the venue's large glass room overlooking the vineyard and a small waterfall. "We danced and danced until the wee hours of the morning. It was everything we could have hoped for," recalls Courtney.
Photos courtesy of Crystal Linter Weddings.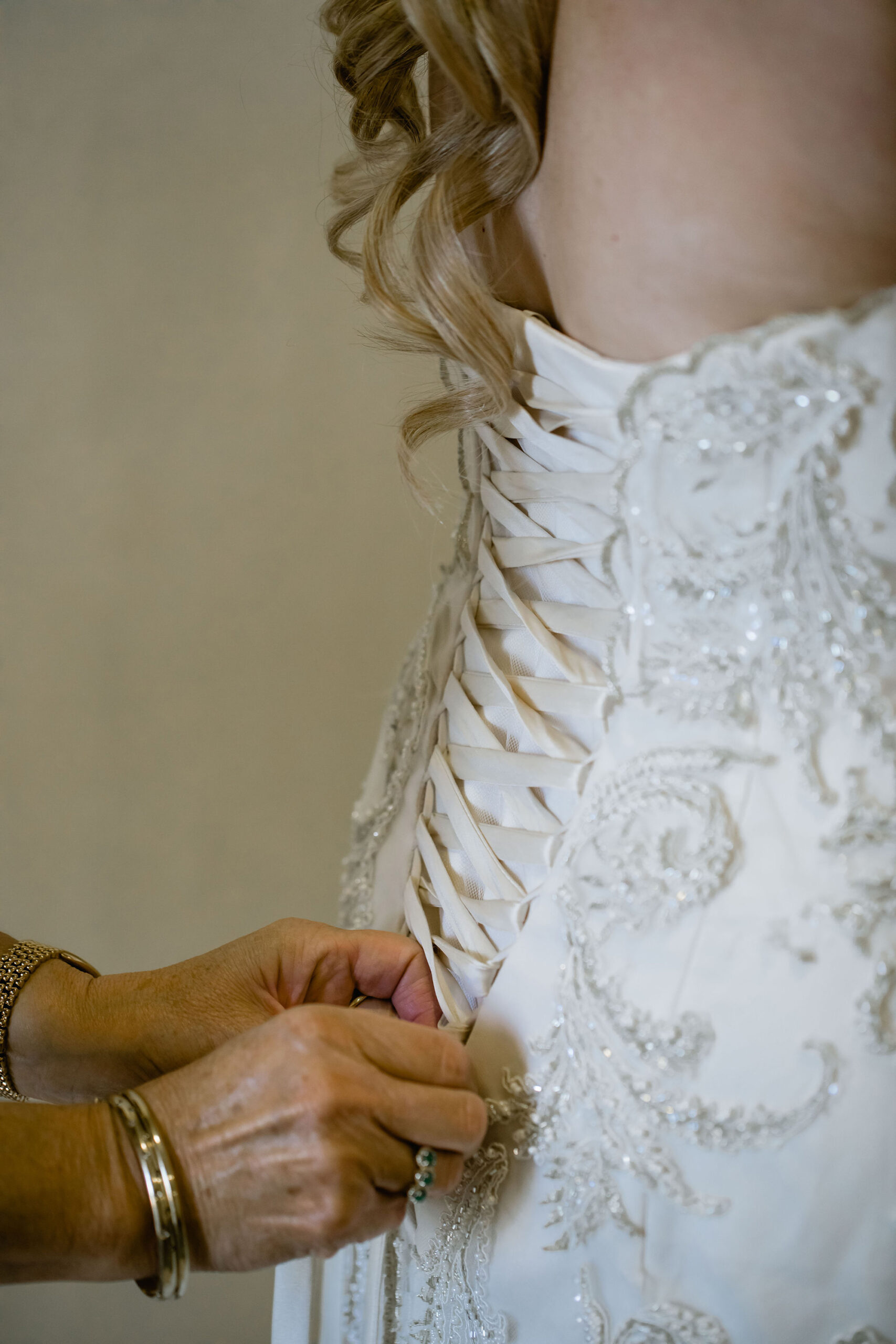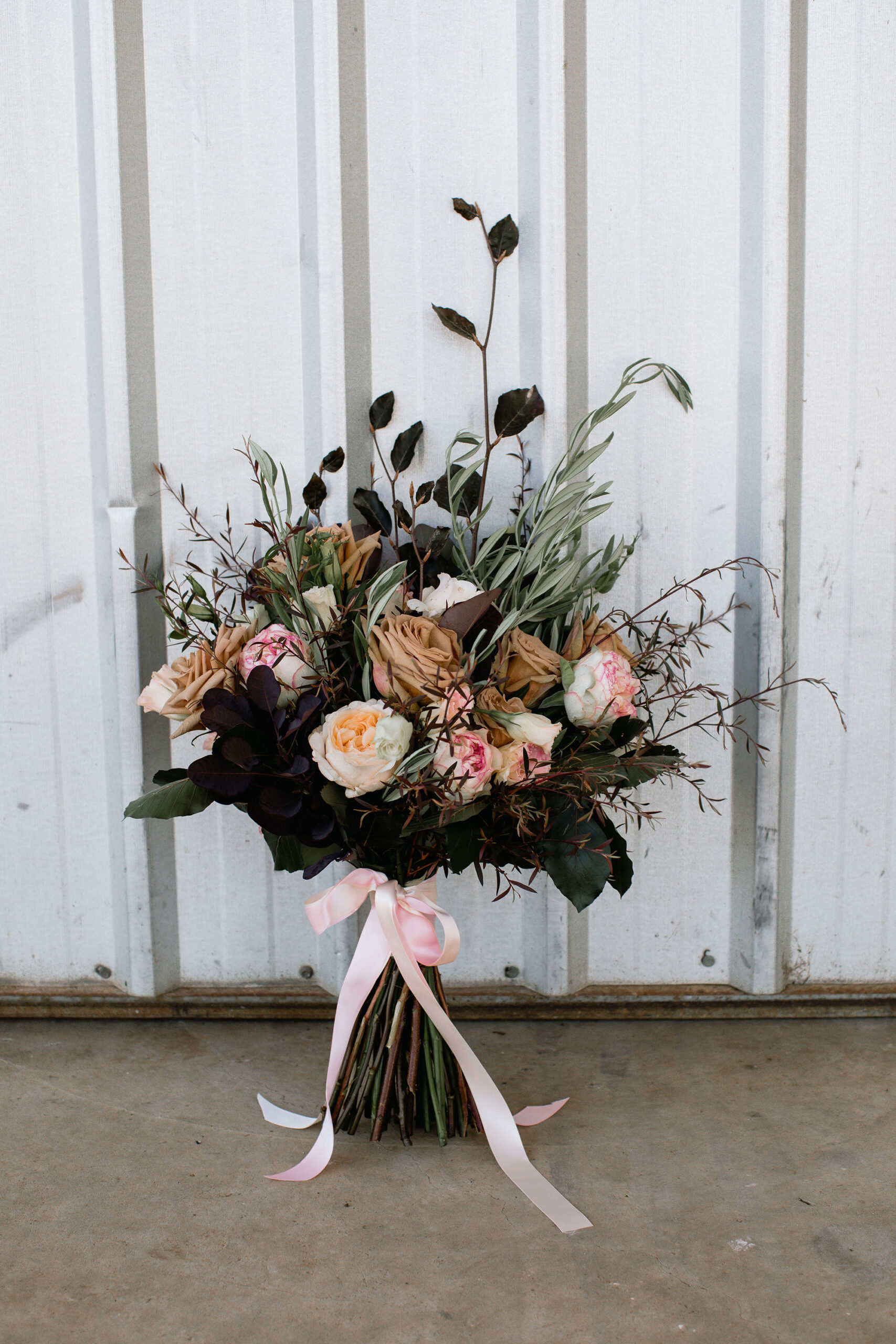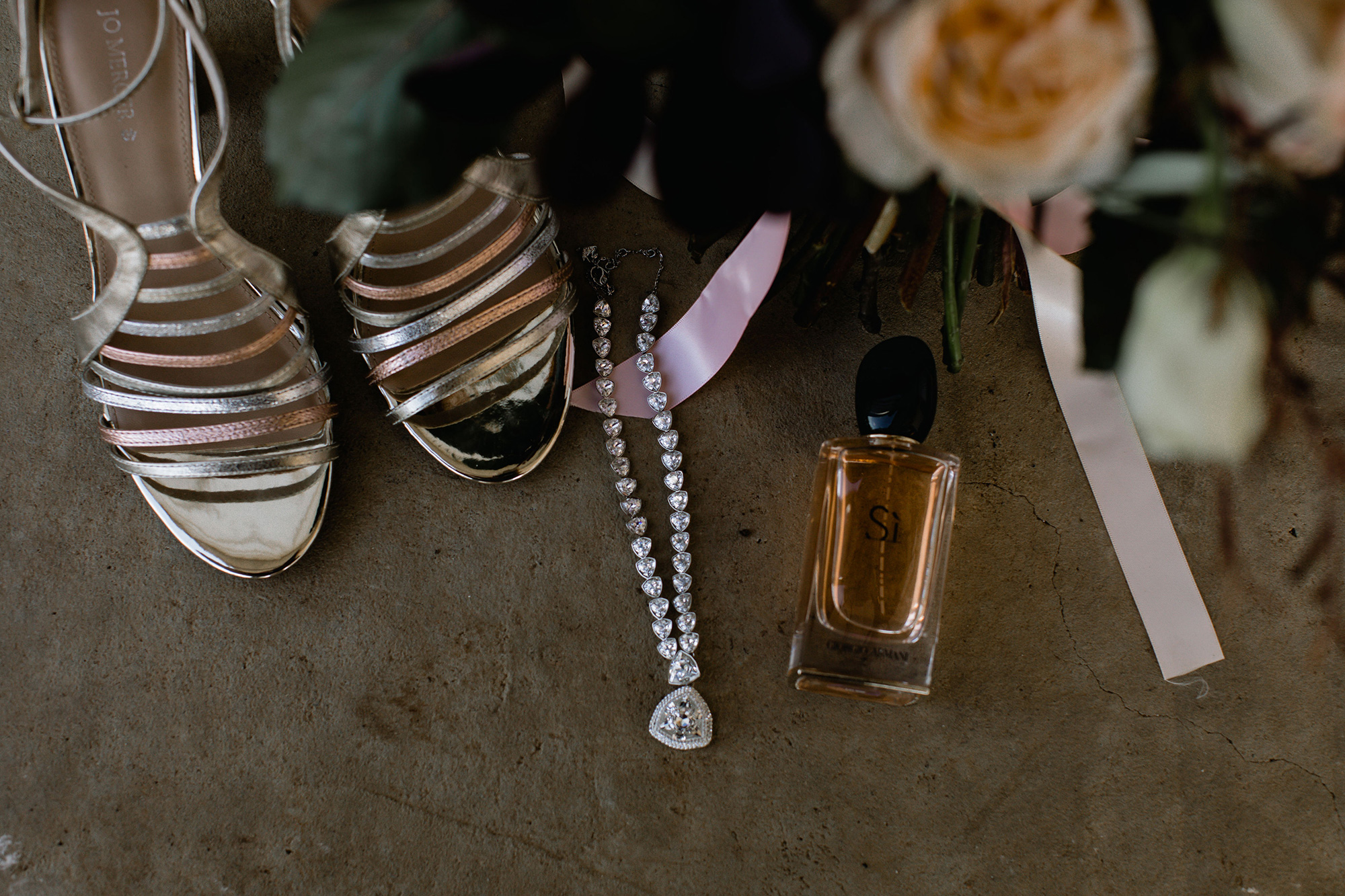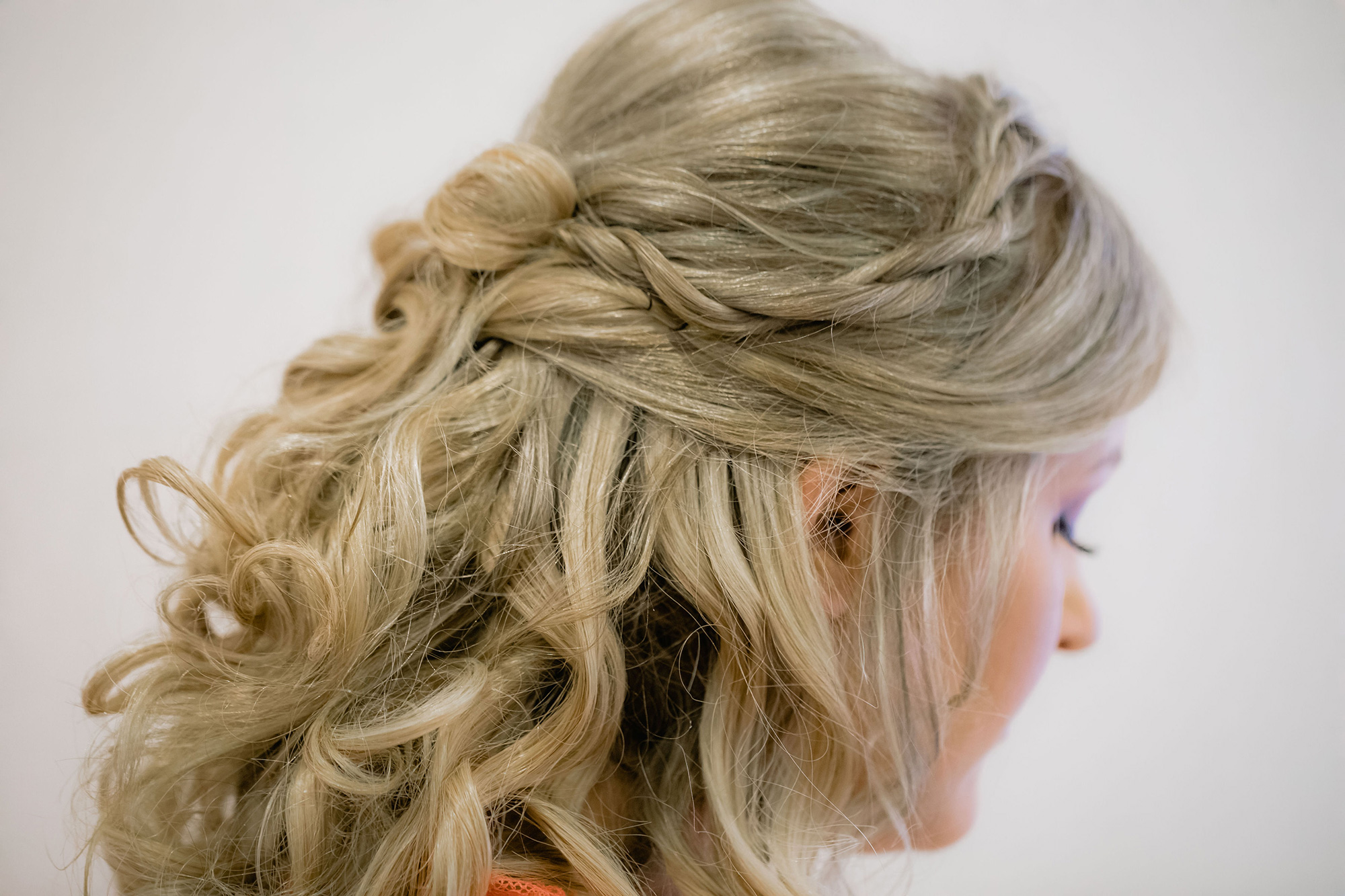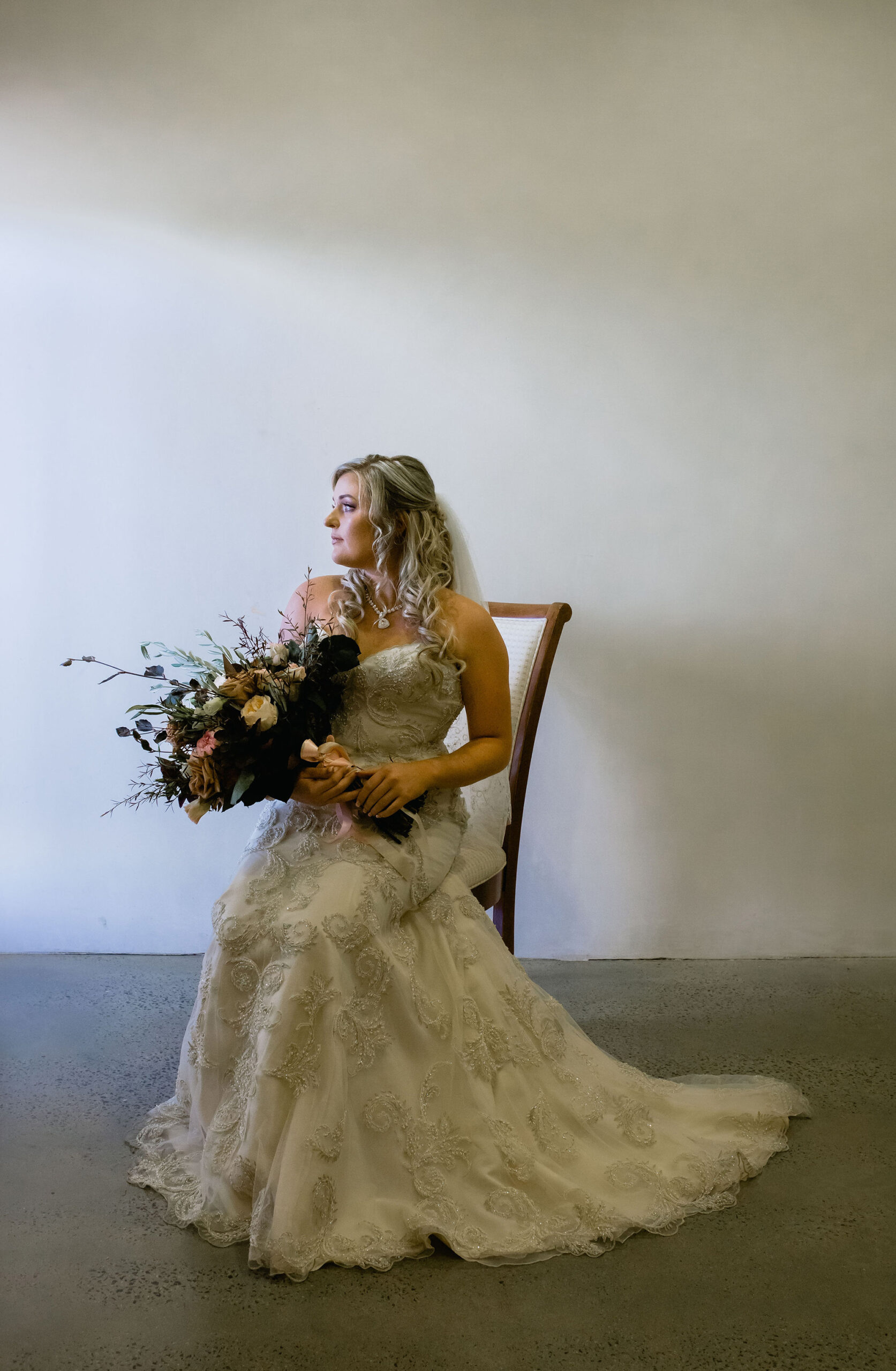 Courtney found her luxurious strapless gown at Melissa E Bridal.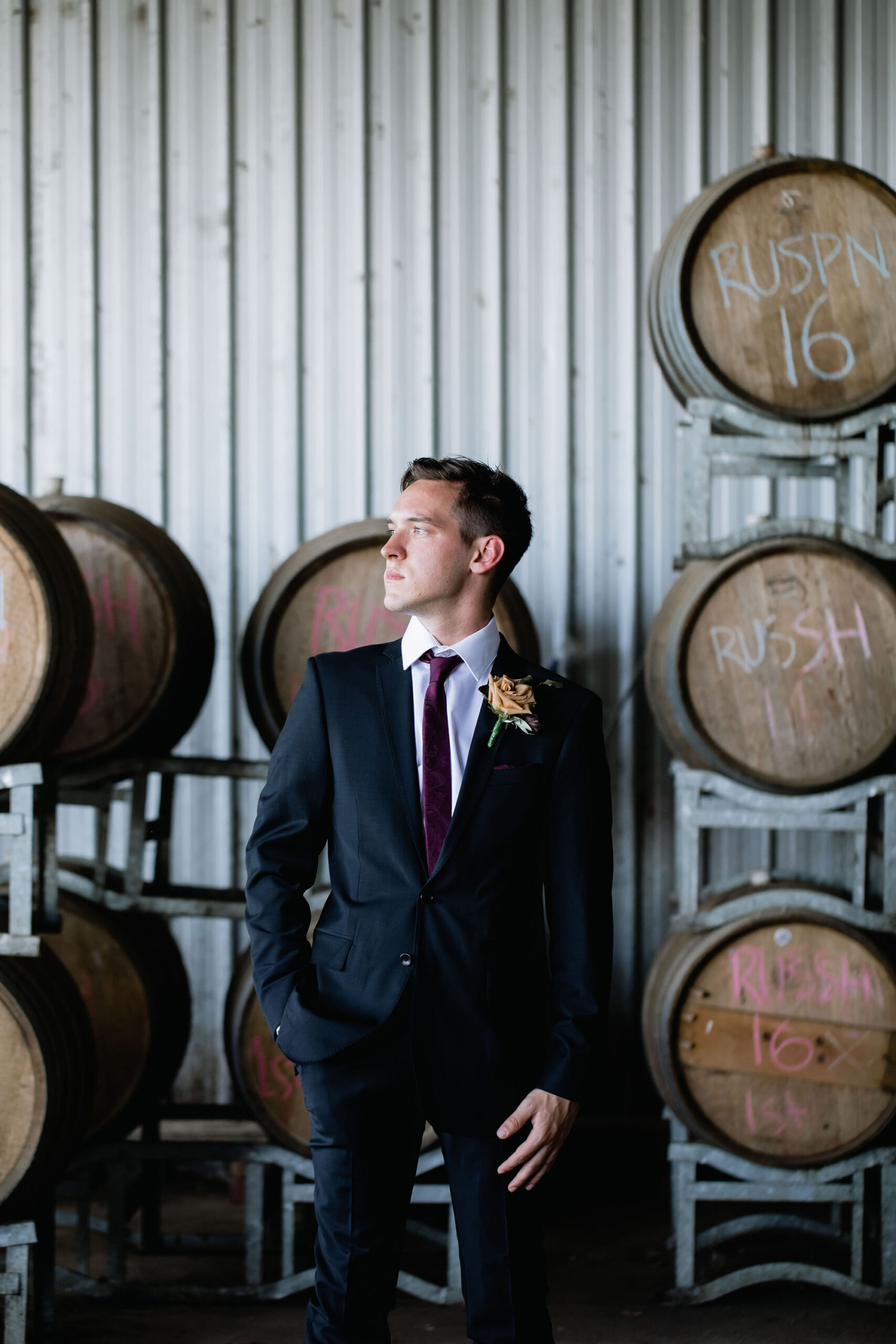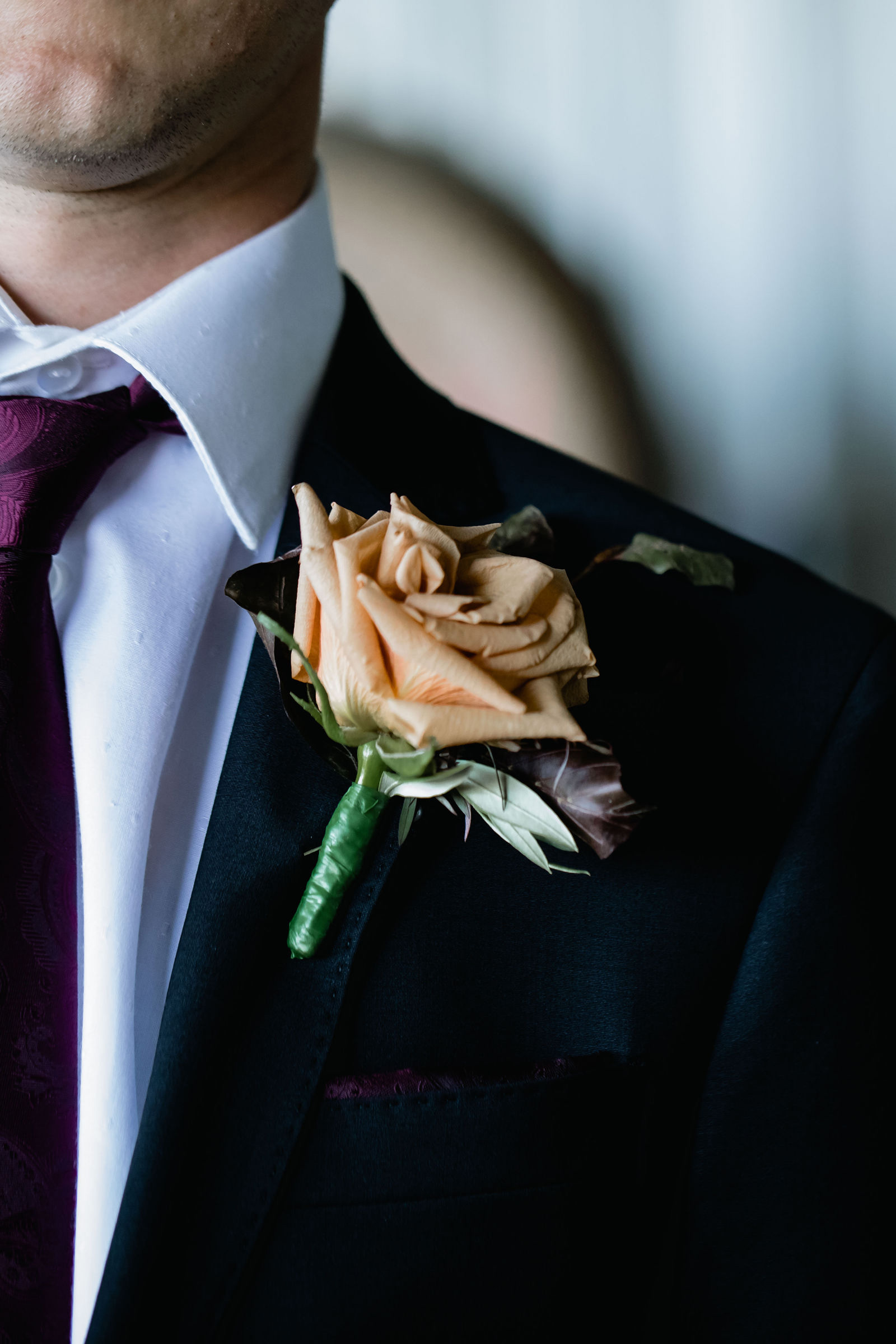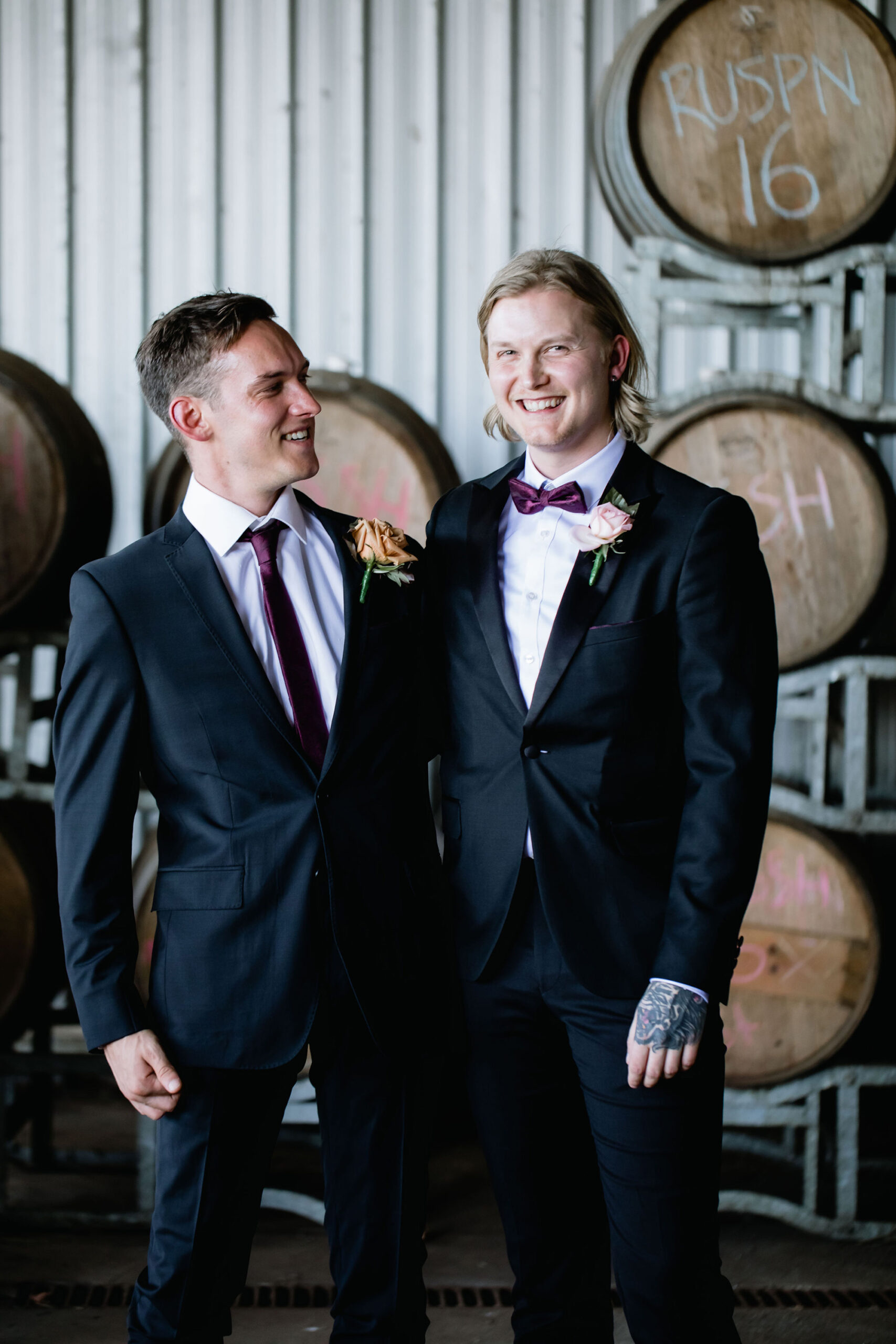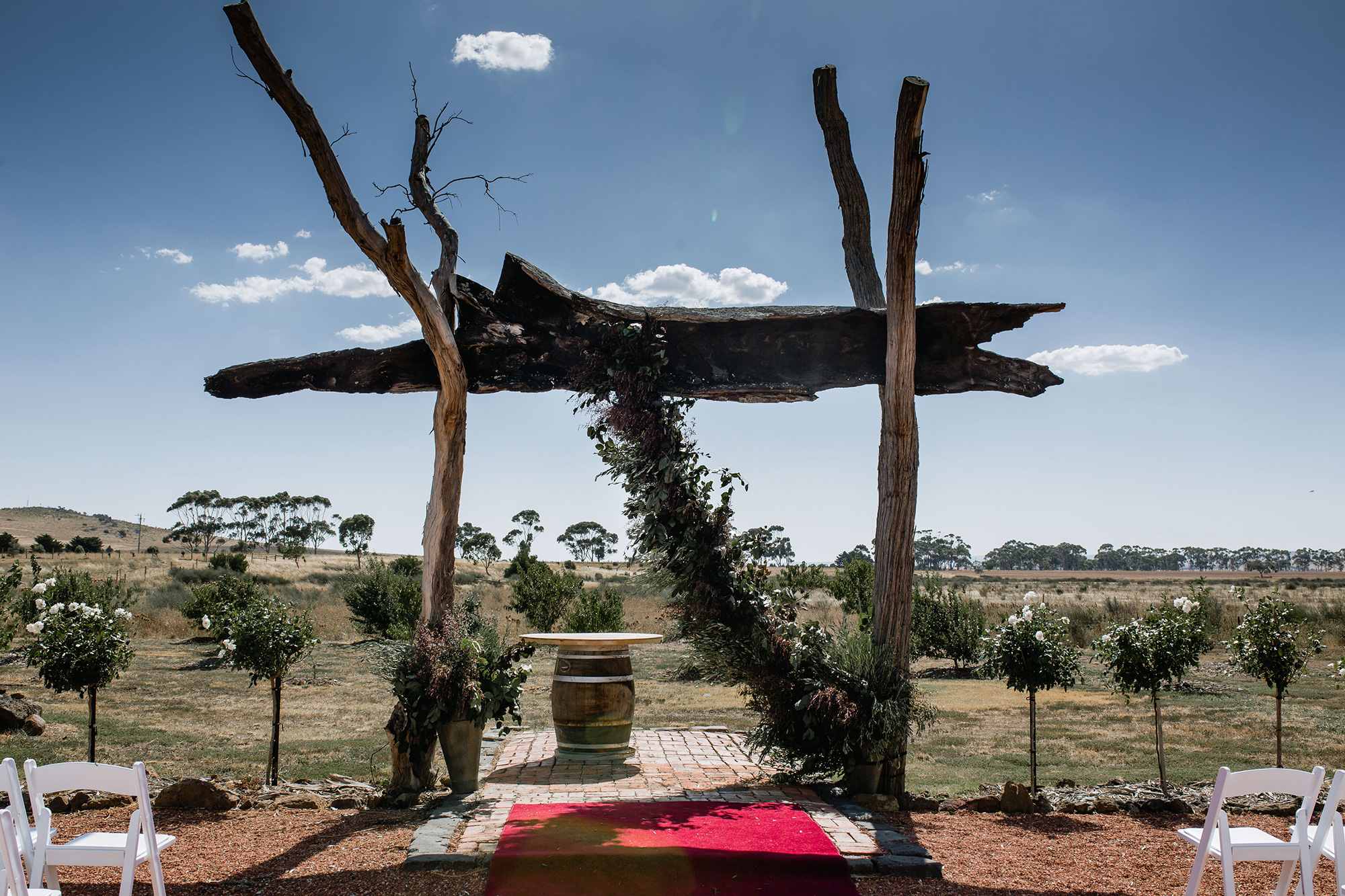 Russo Estate is located in Digger's Rest, Victoria.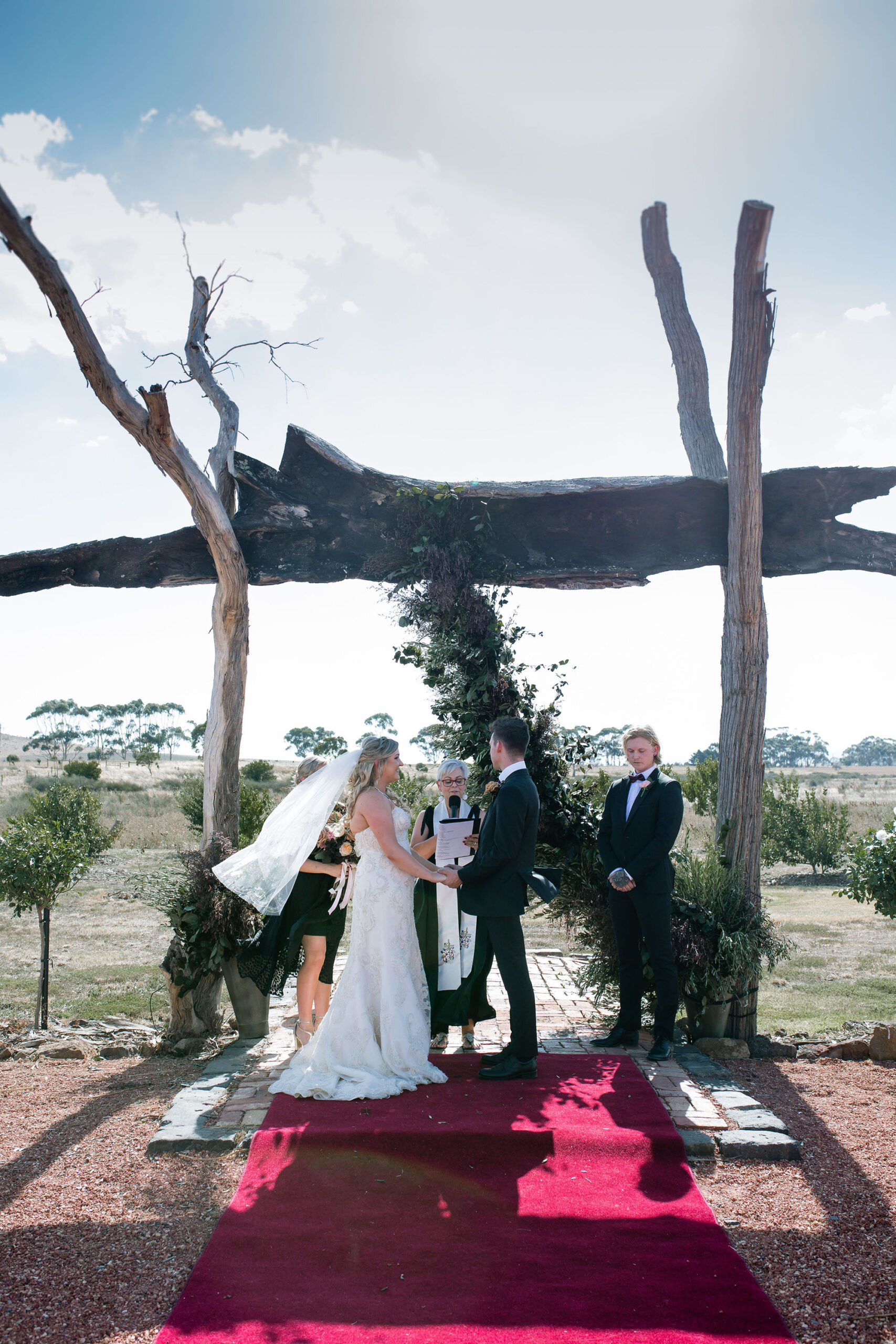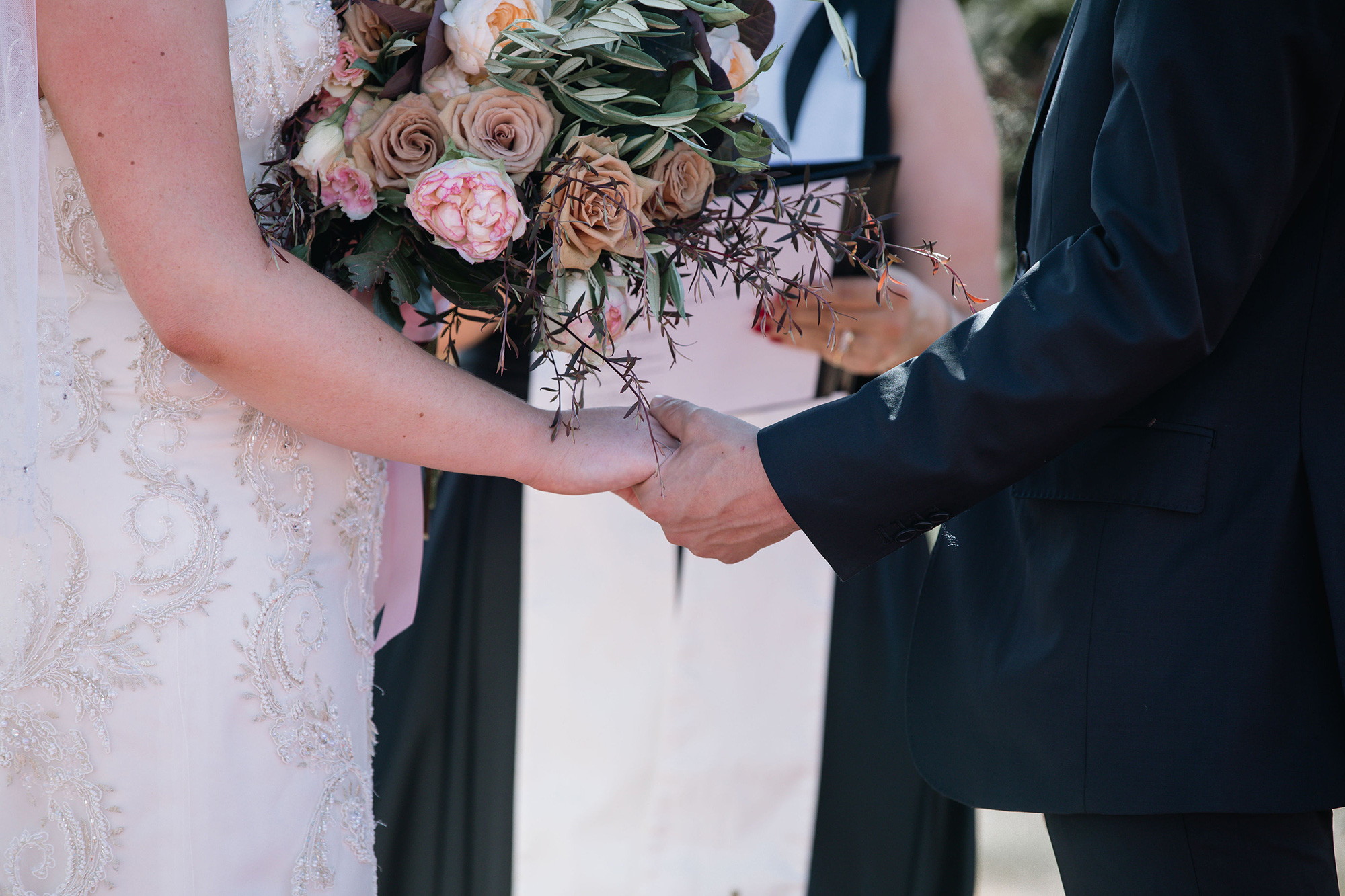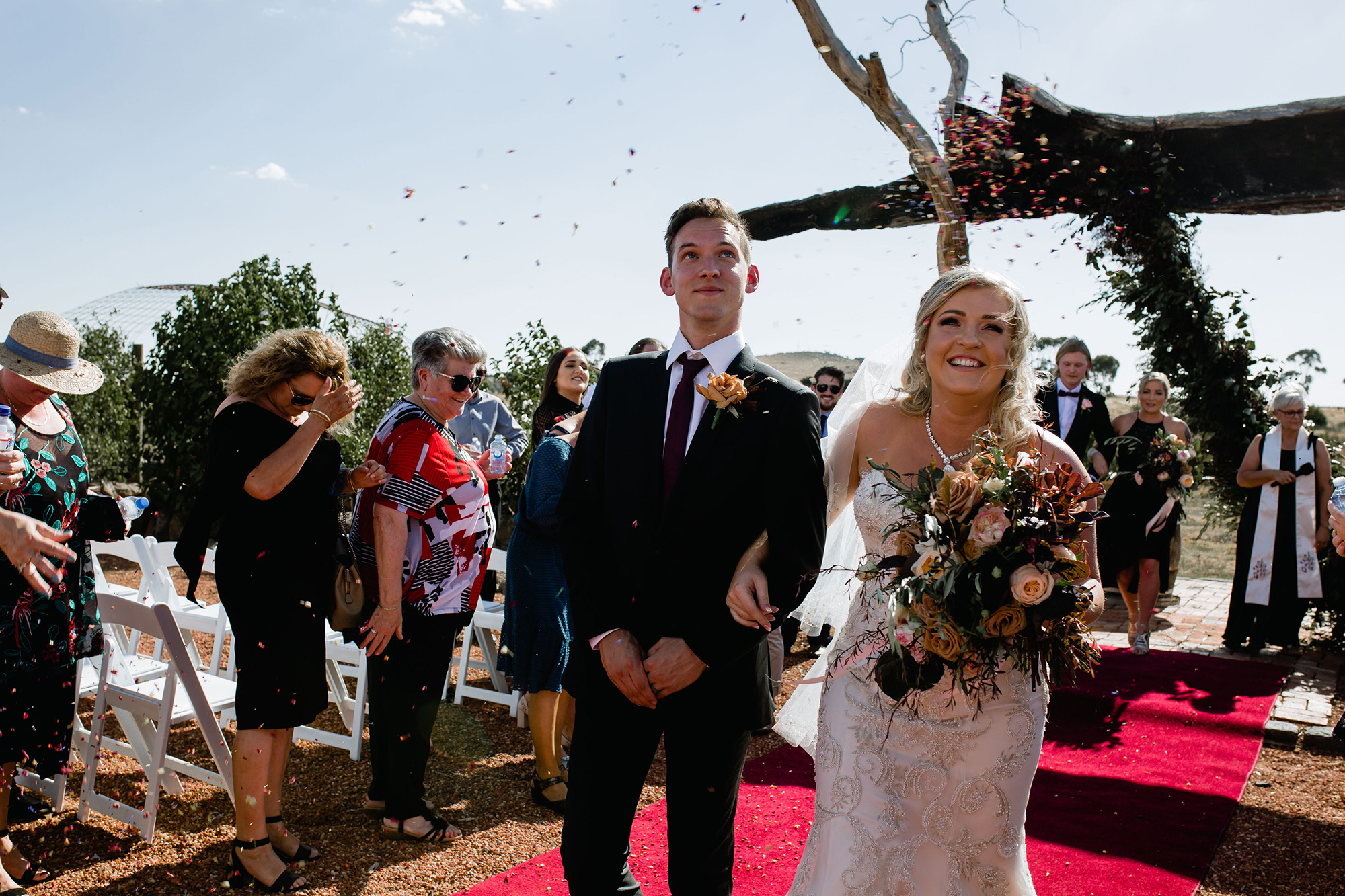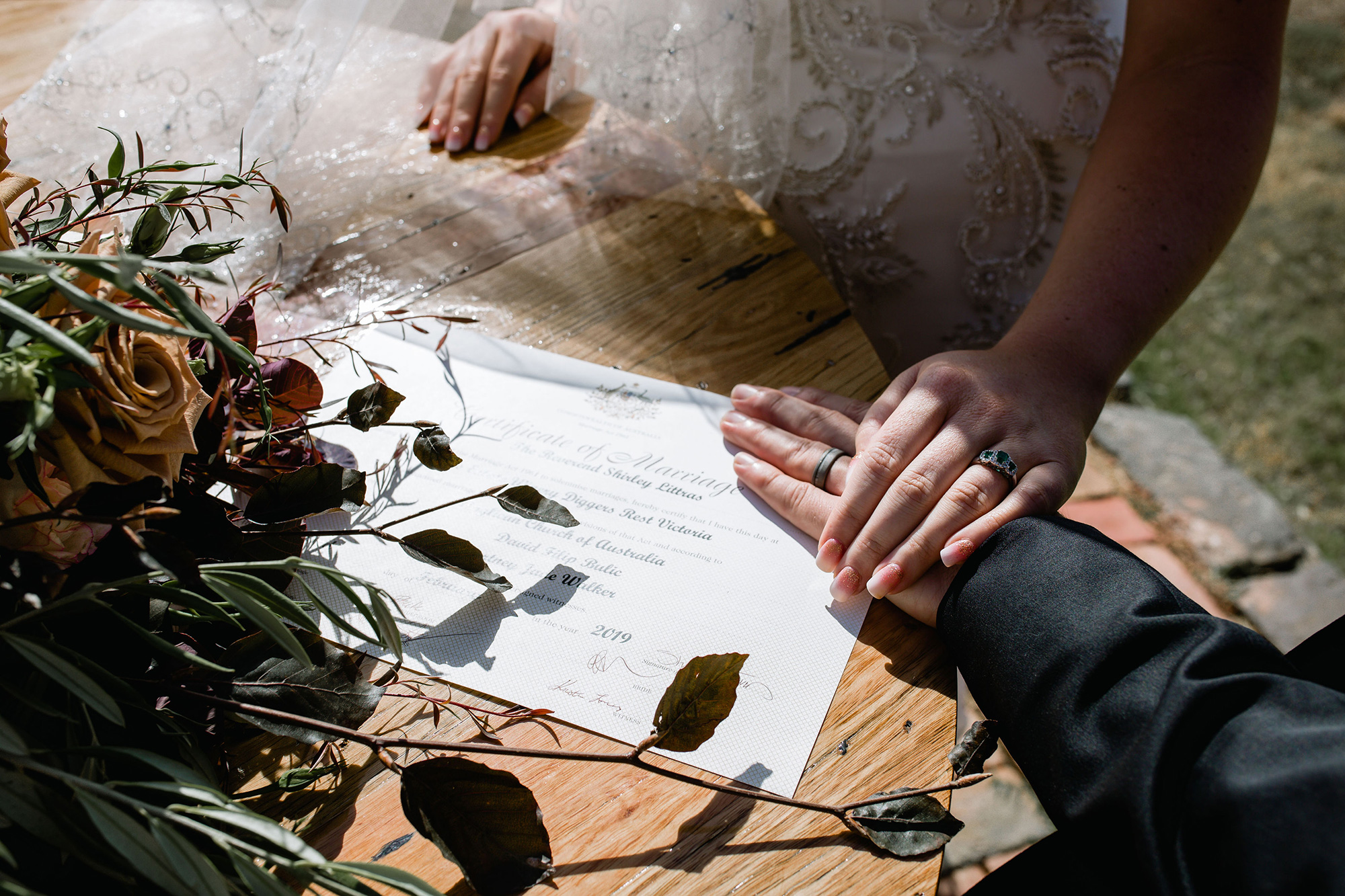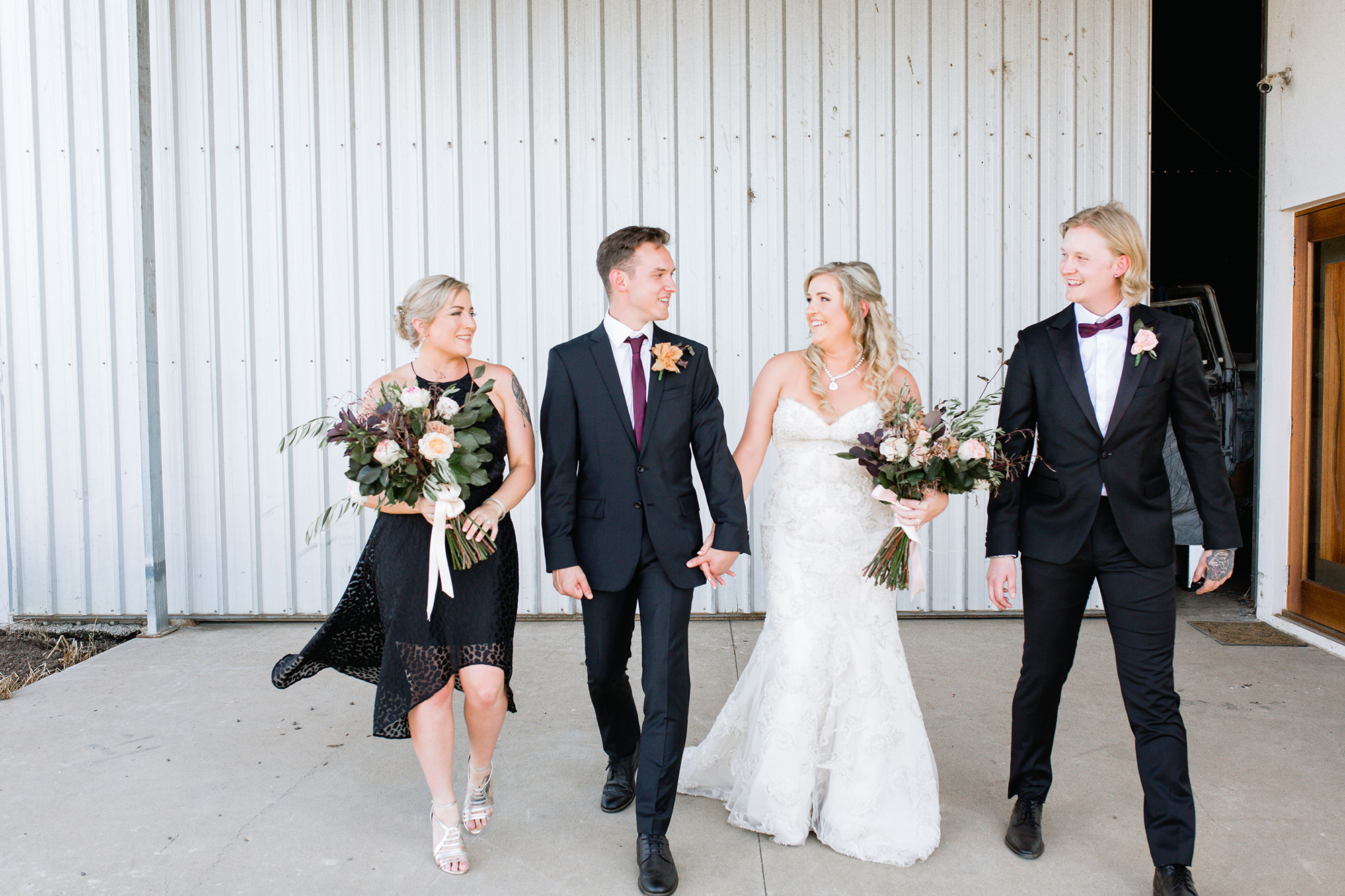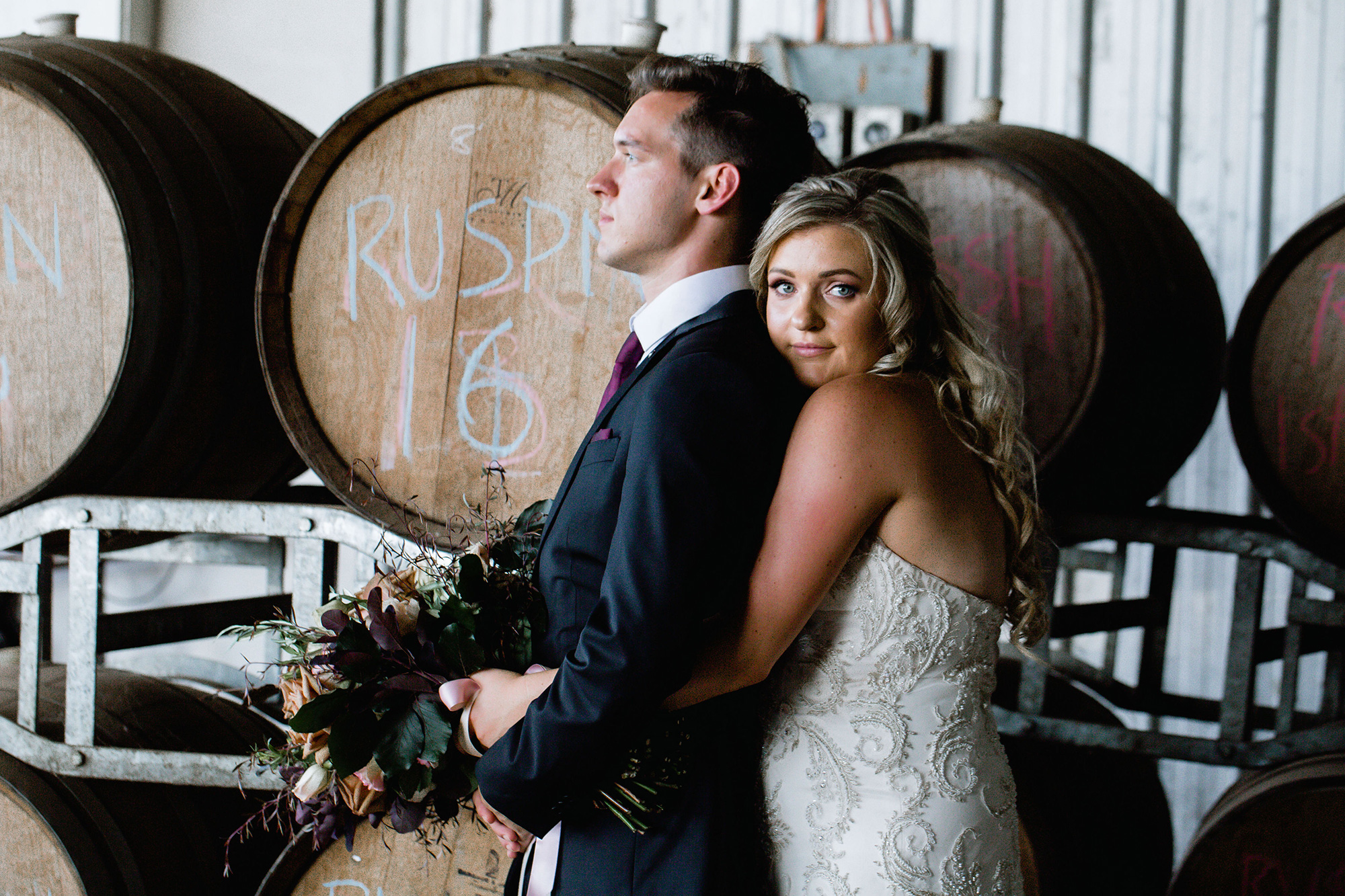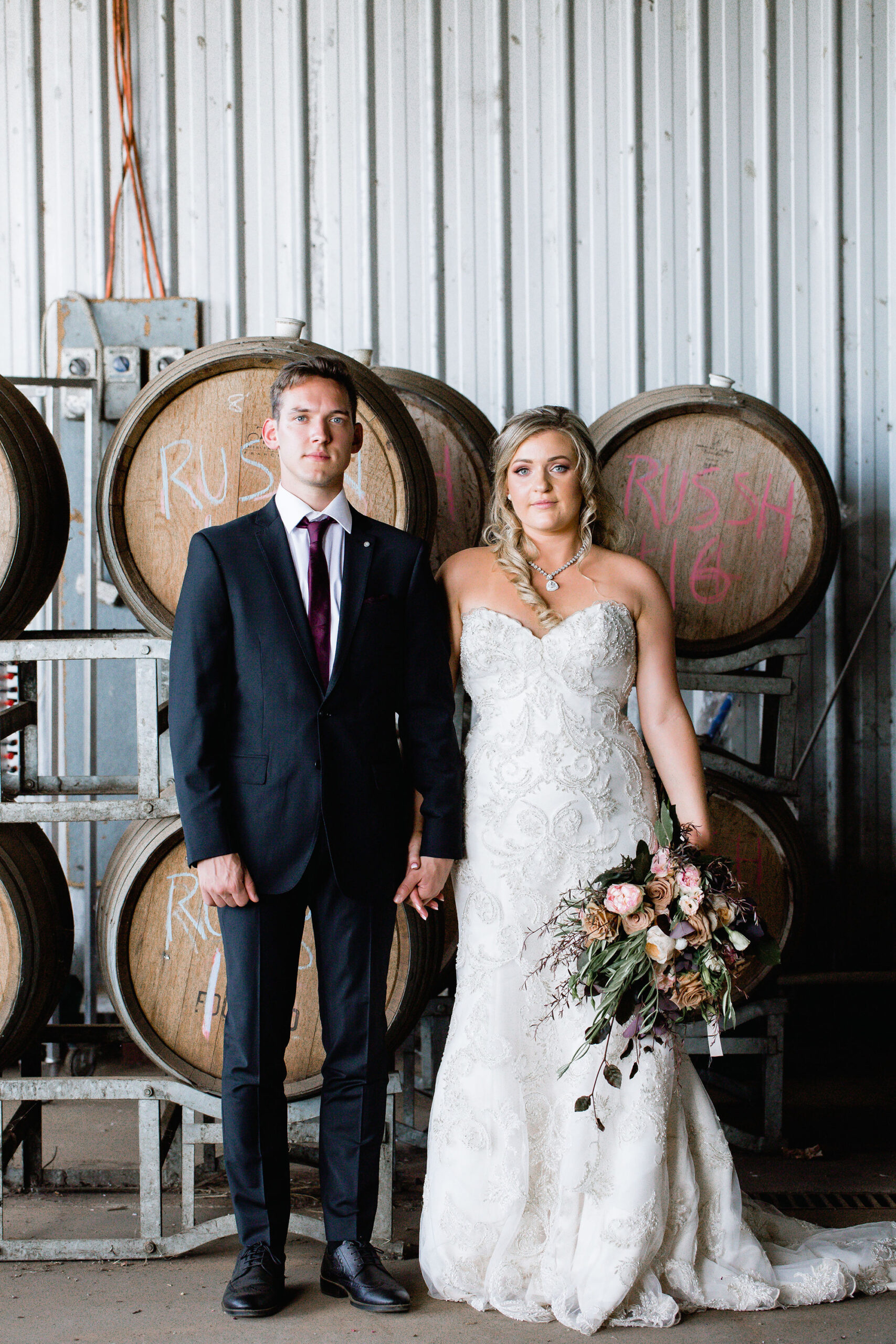 Filip and Courtney met on Tinder.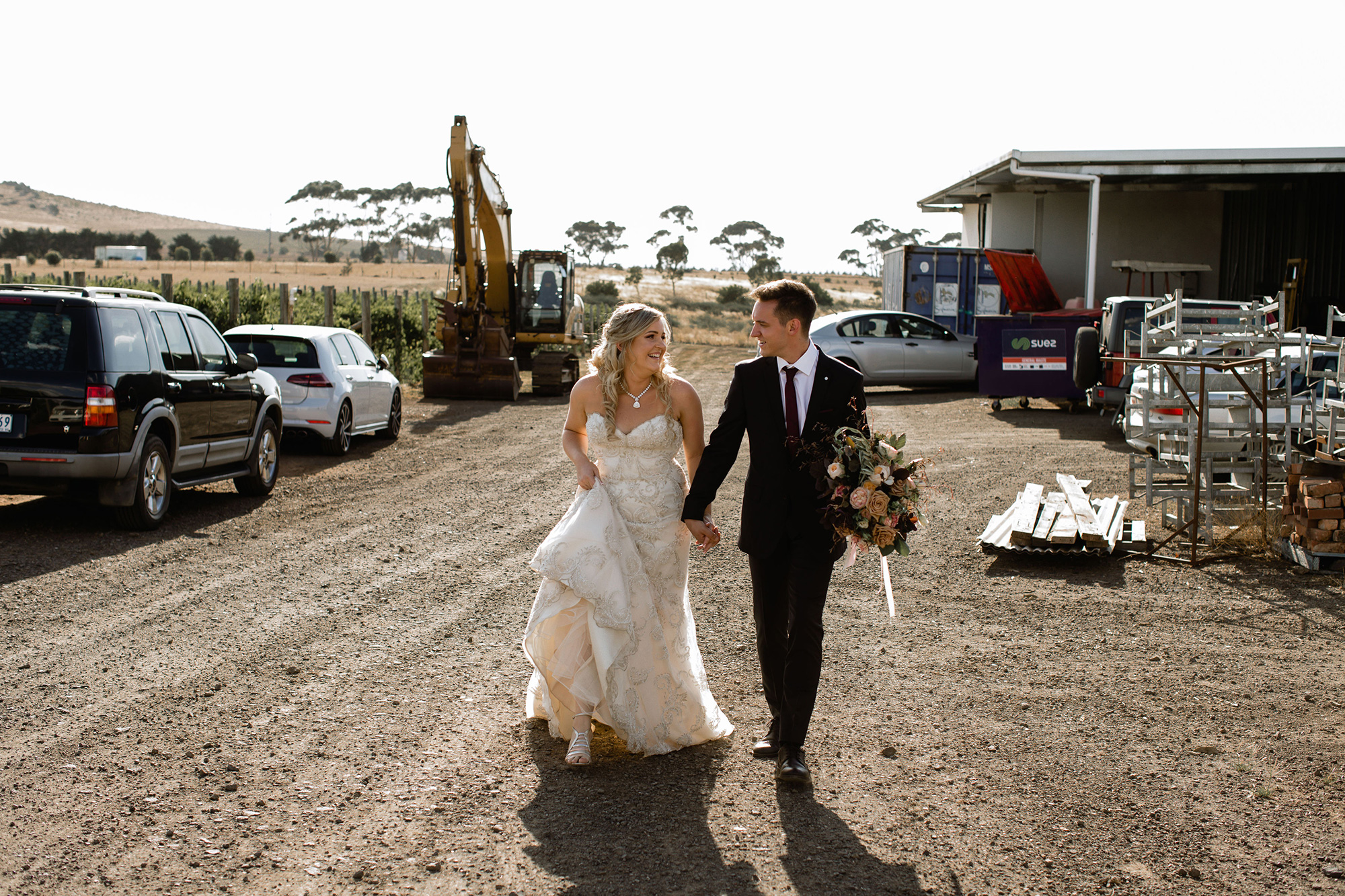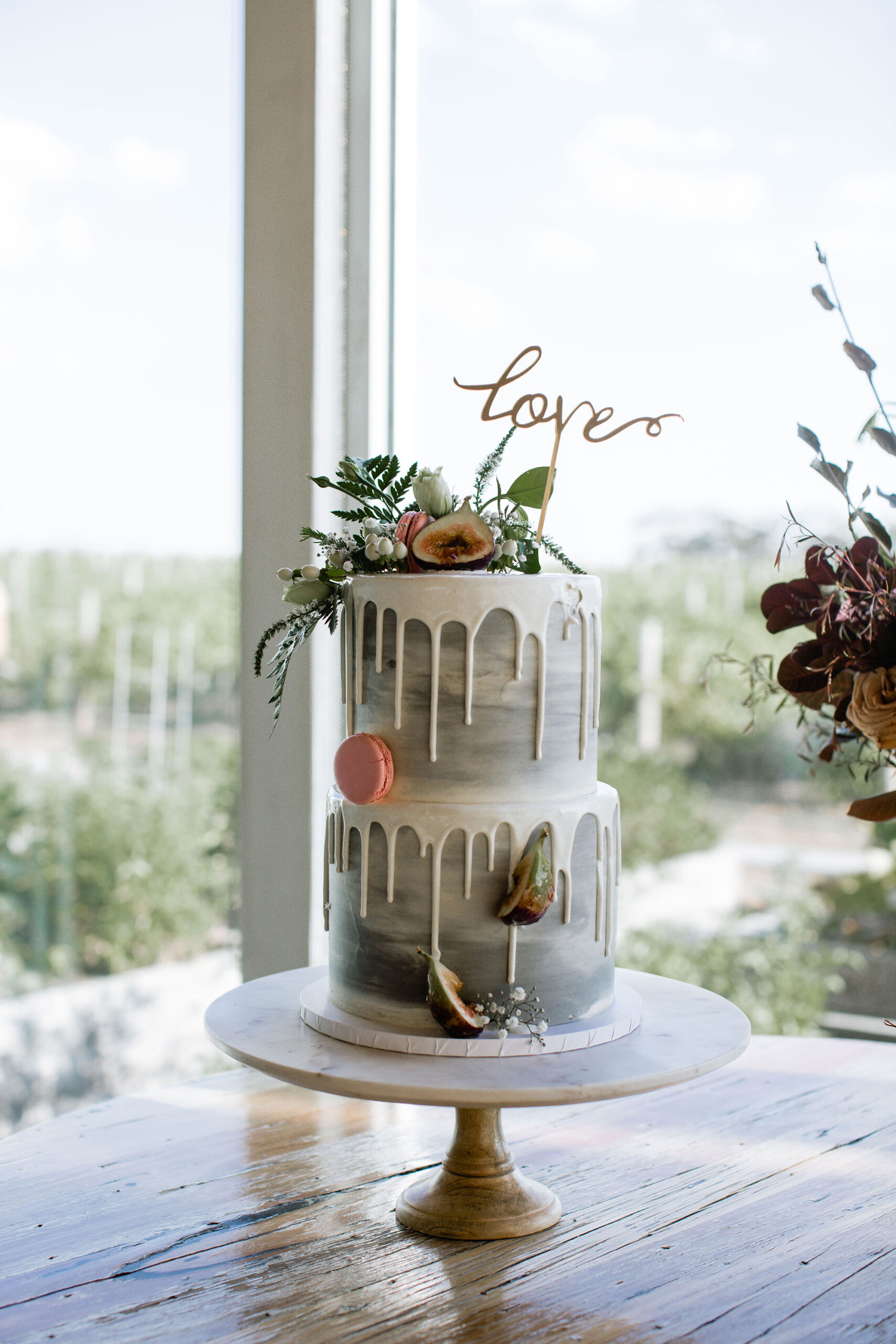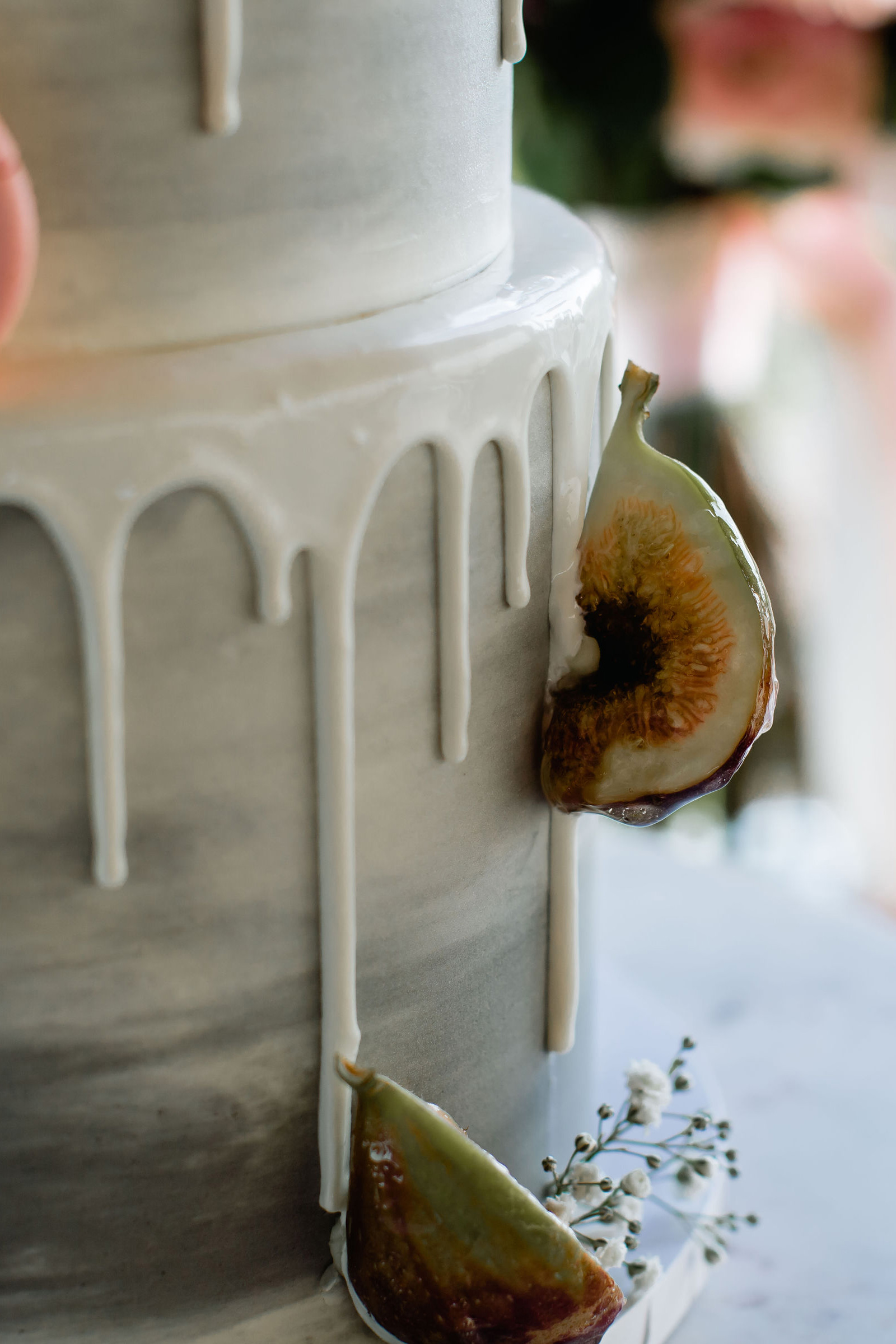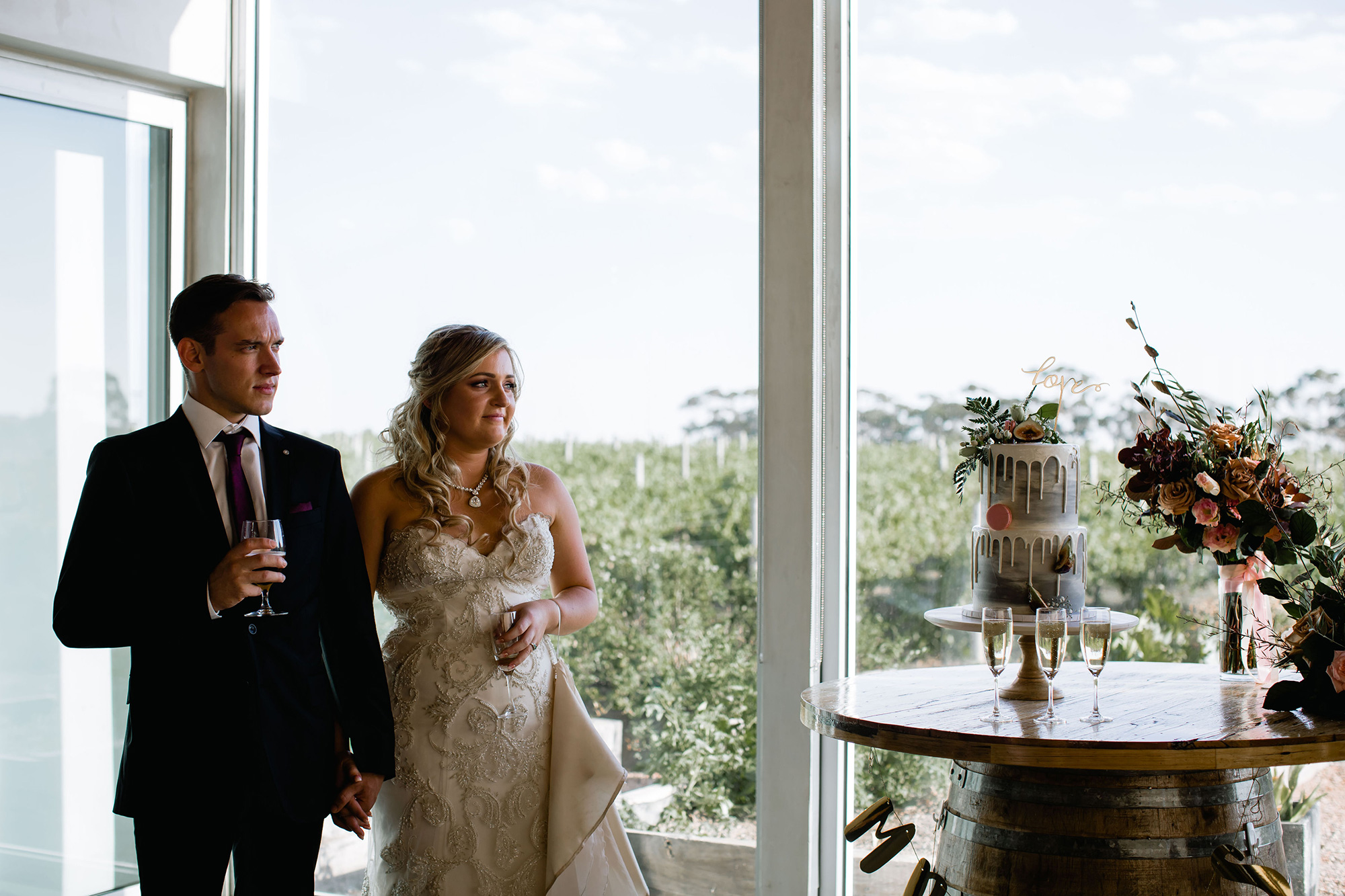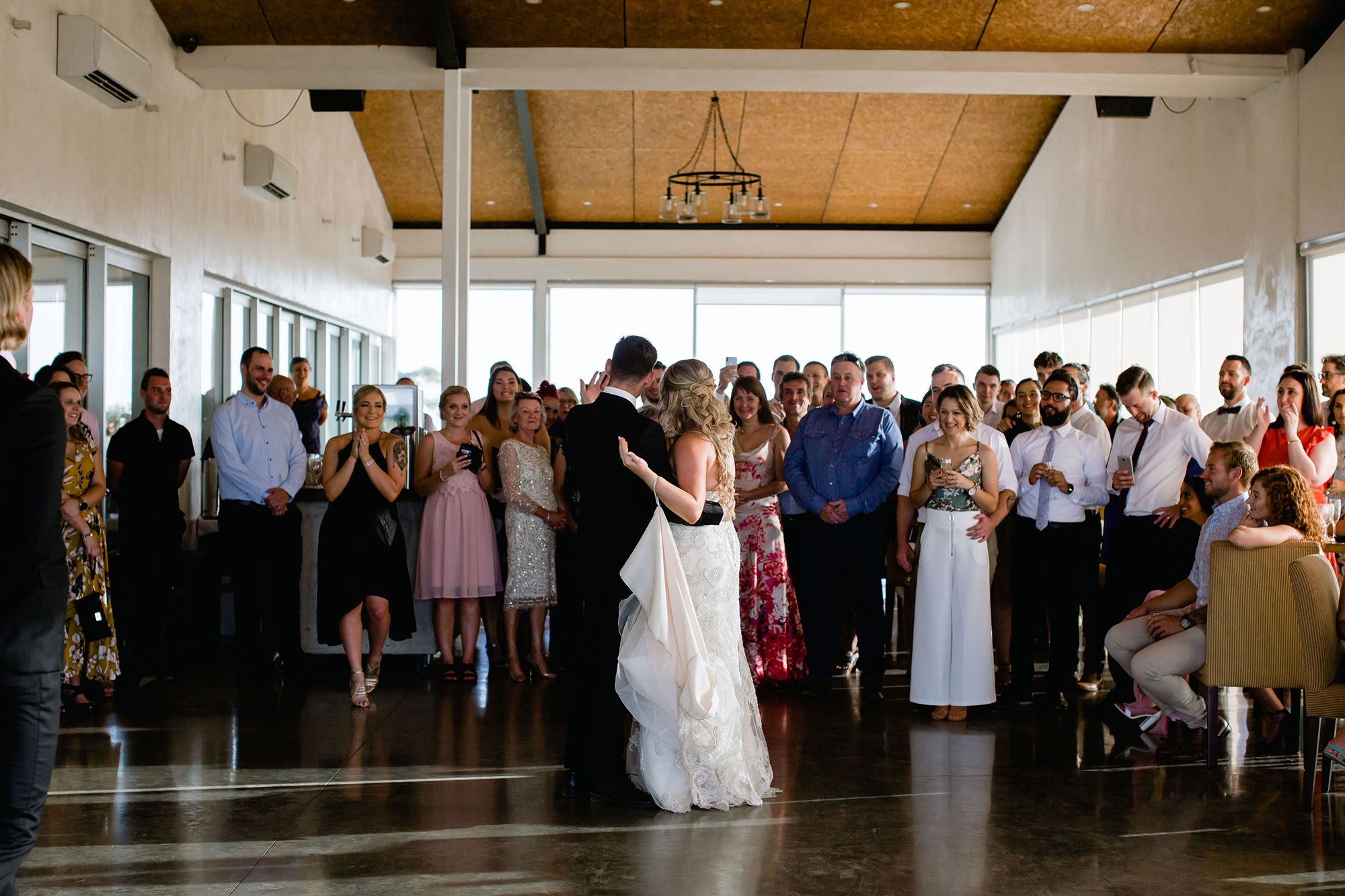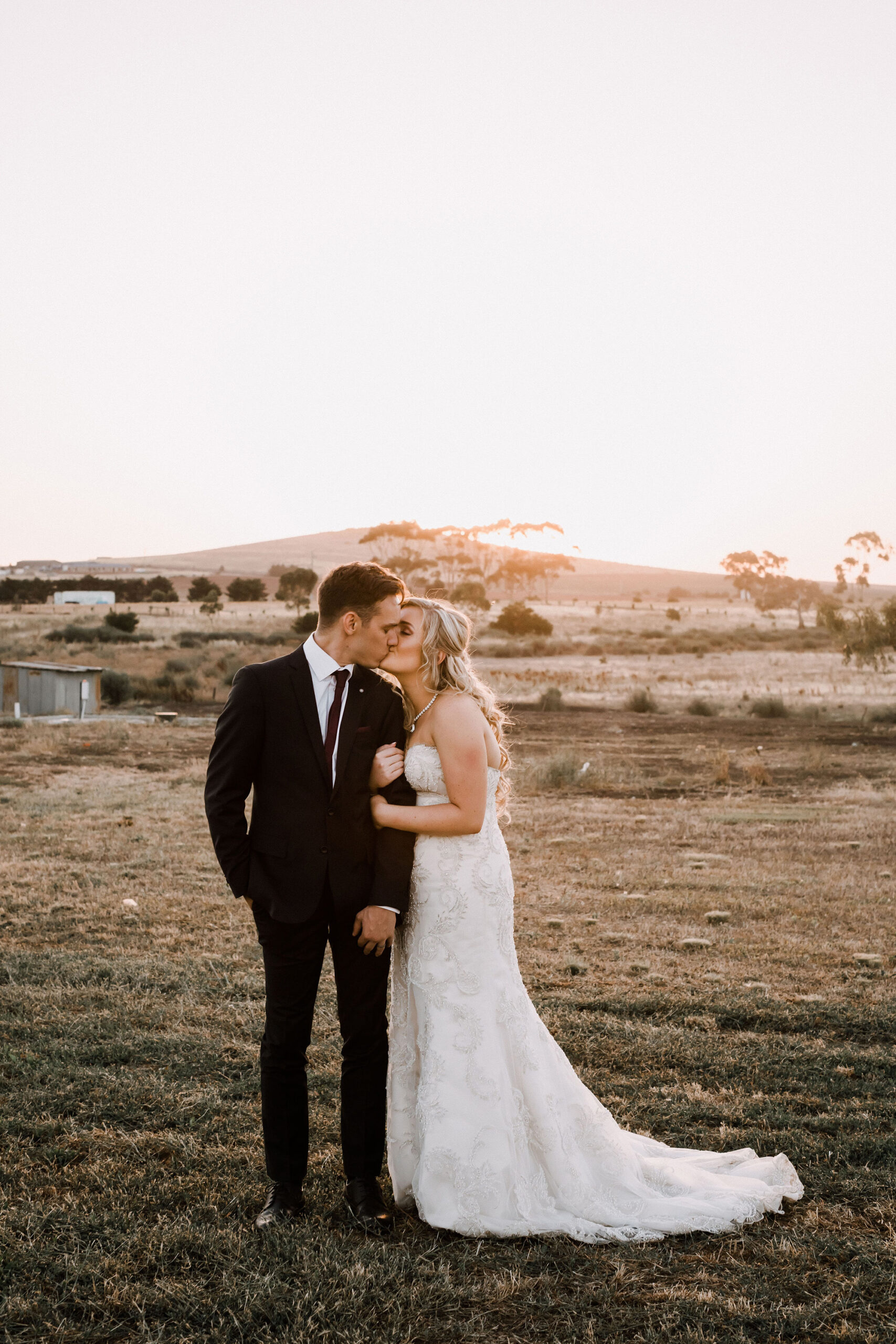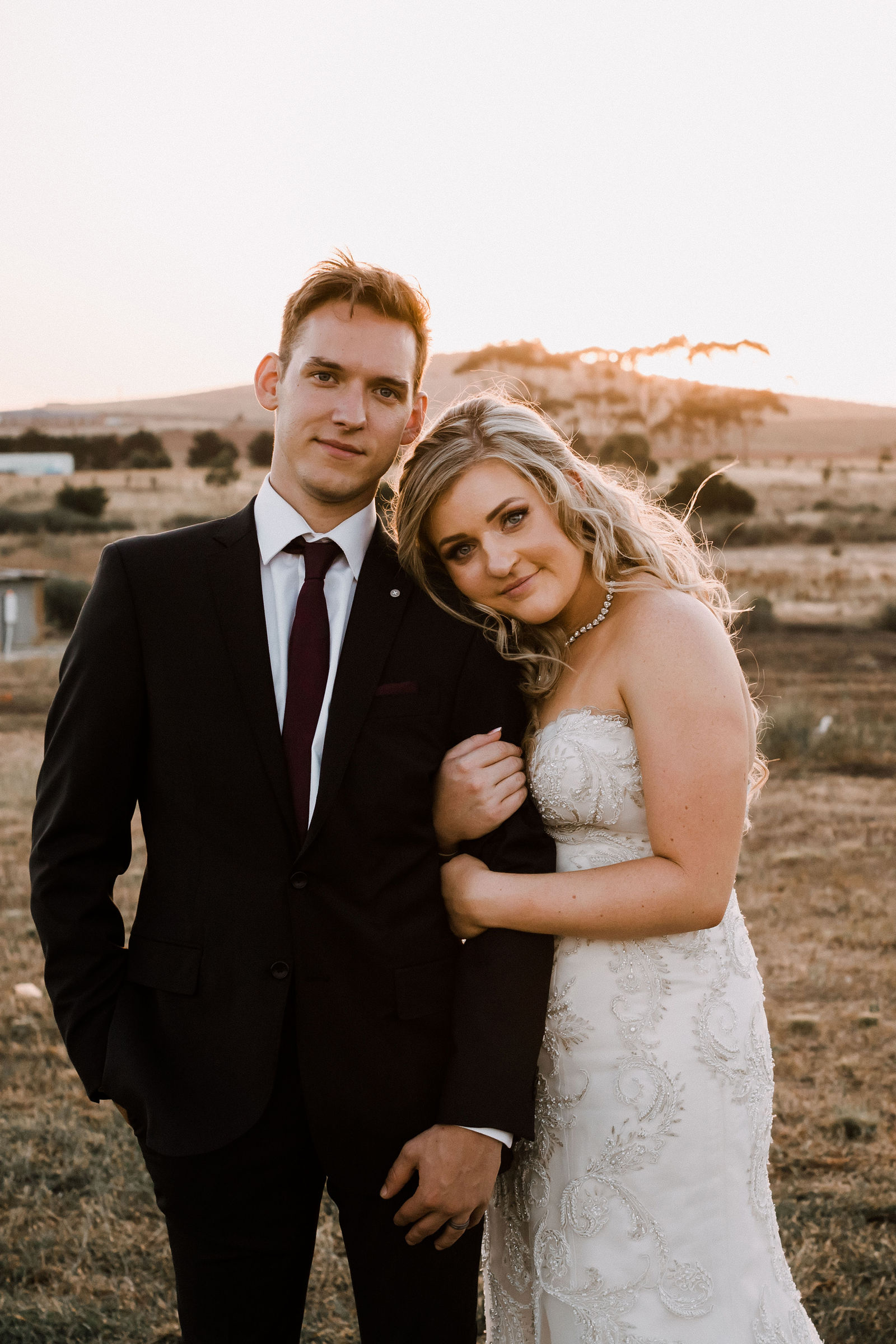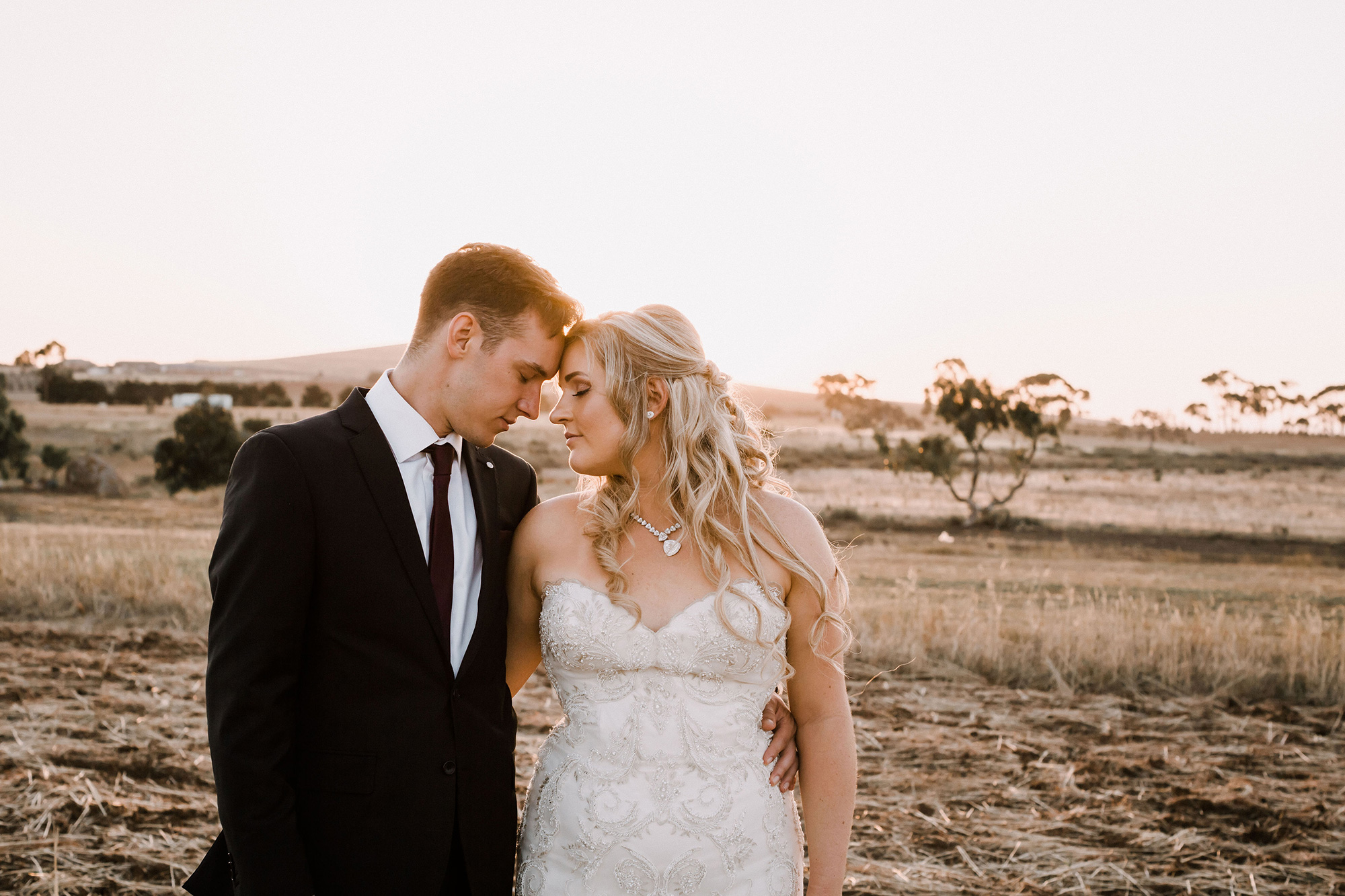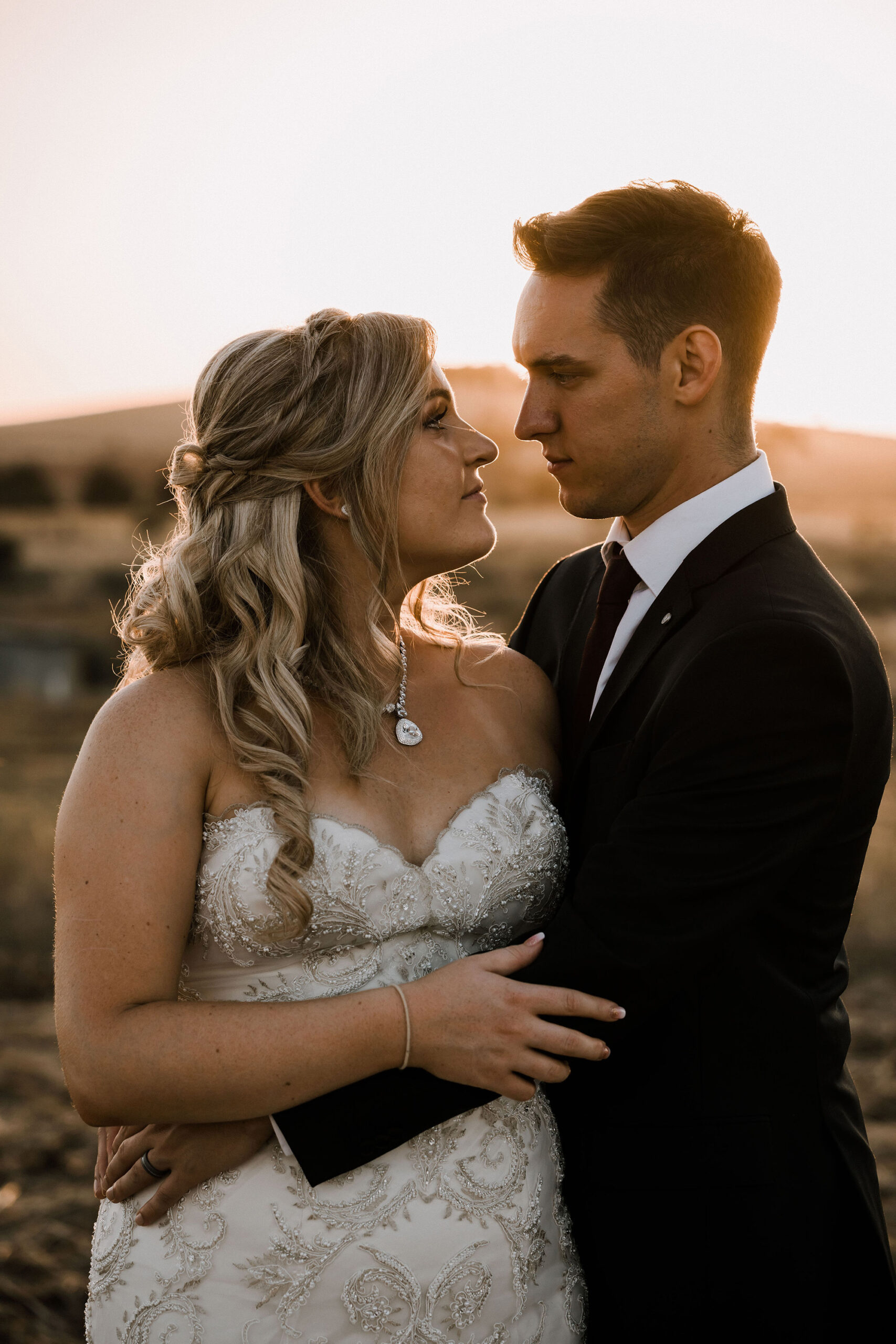 "We pulled off a magical wedding that spoke to who we are as a couple, within a reasonable budget and had the time of our lives," says Courtney.