Inspired by photographer Dewinta Dandot's love for everything charming, fun and elegant, a group of creatives got together to achieve cottage charm wedding inspiration in the Dandenong Ranges.
Embracing modern femininity, the creative team decided on a pink, white, gold and navy colour scheme for the cottage charm shoot at Mary Eats Cake's newest Tea House in Montrose, Victoria. 
"We wanted the styling to be quite minimal yet romantic, with plenty of textures and tone," says Dandot. "The linen, timber, acrylic, paper and accents of metallic gold, paired with the gorgeous florals, really created a sense of luxury and intimacy."
Local and seasonal produce was embraced, with velvet and ruffled roses creating contrast against natural beauty queen protea. Rabbit tail grass and native wax flowers complemented the whimsical feel, and centrepieces with dried grasses were added to create texture in the shoot.
Photos courtesy of Dewinta Dandot Photography.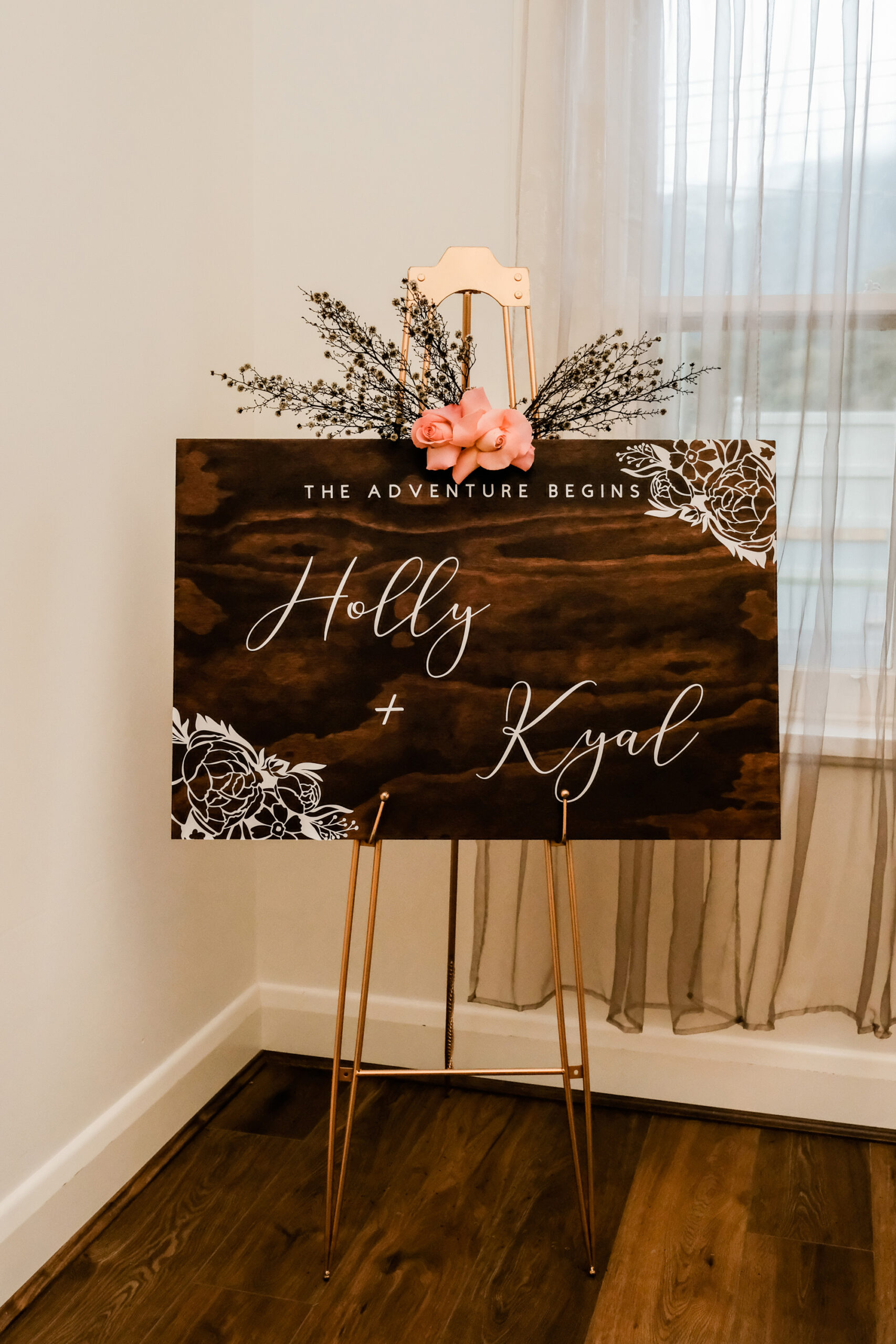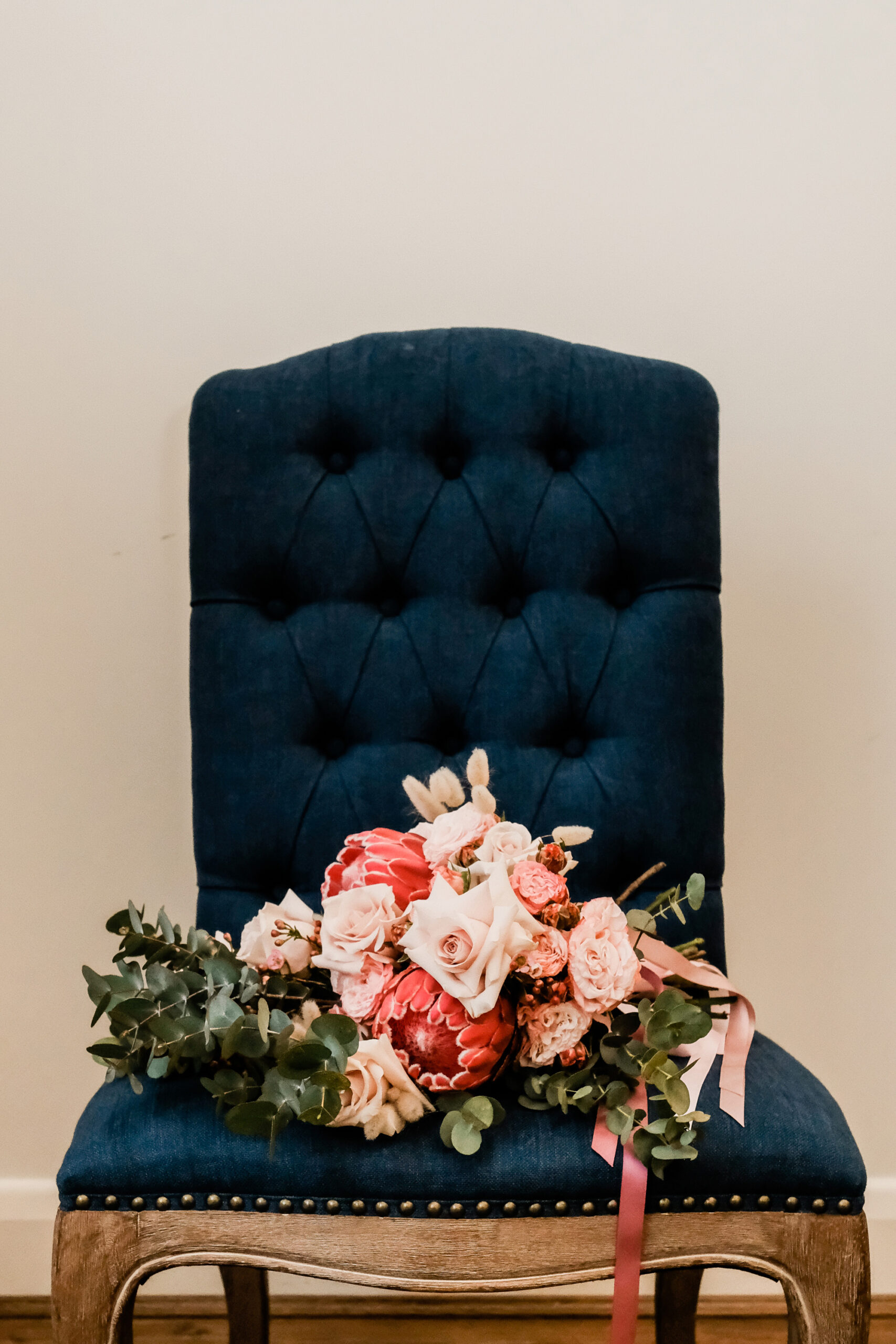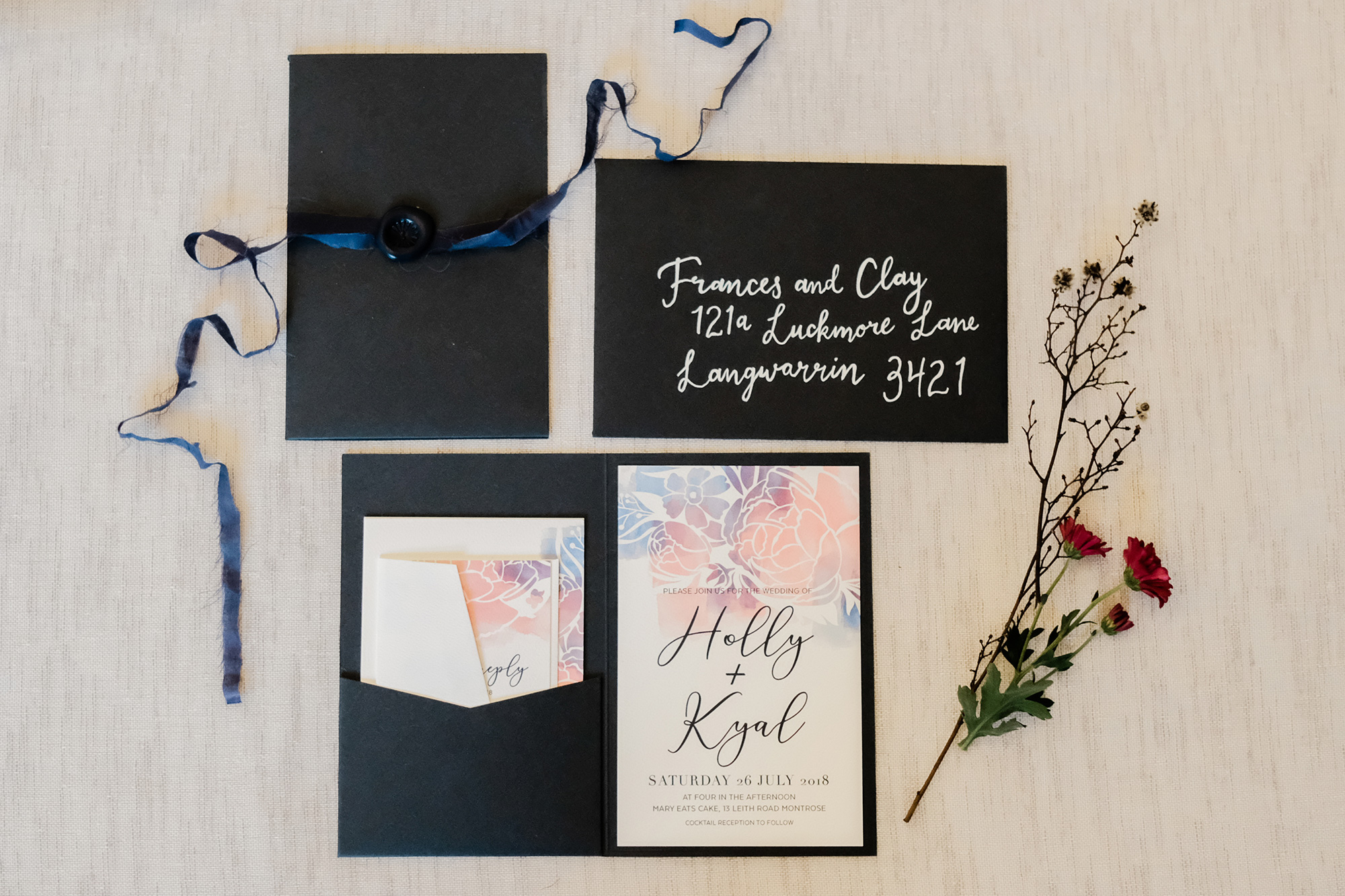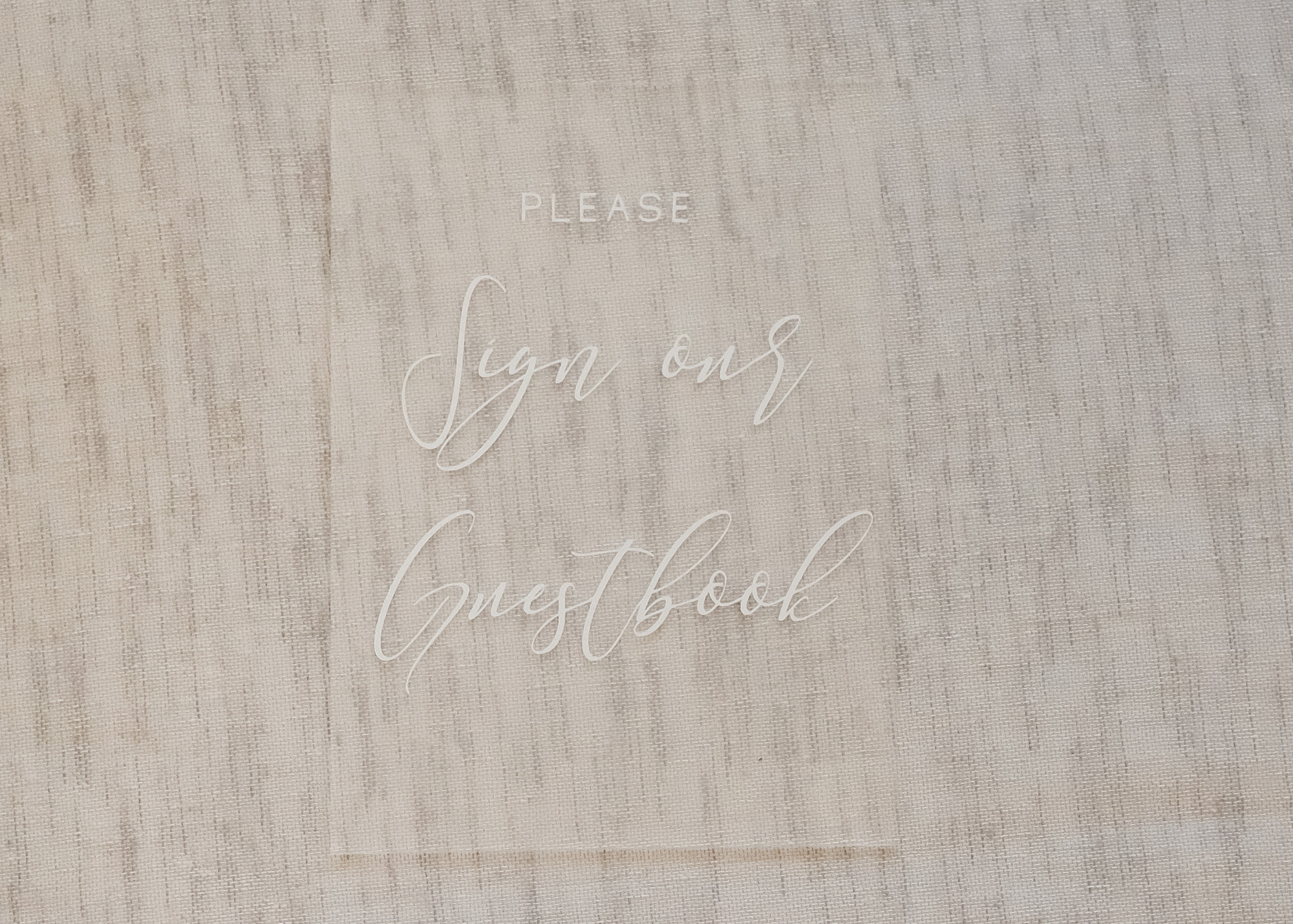 The stationery played on the romantic cottage charm feel with contemporary fonts and floral illustrations in soft watercolour tones.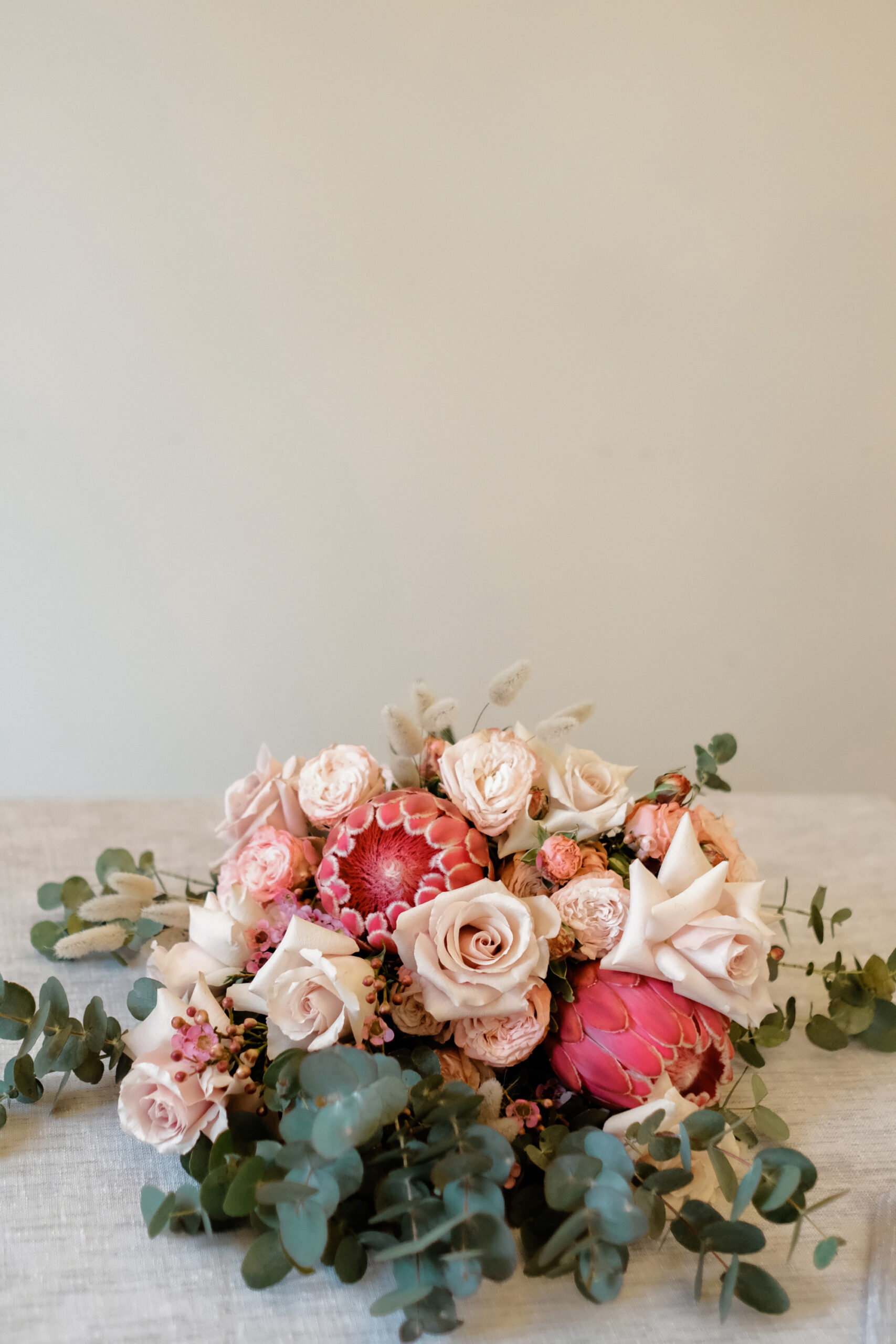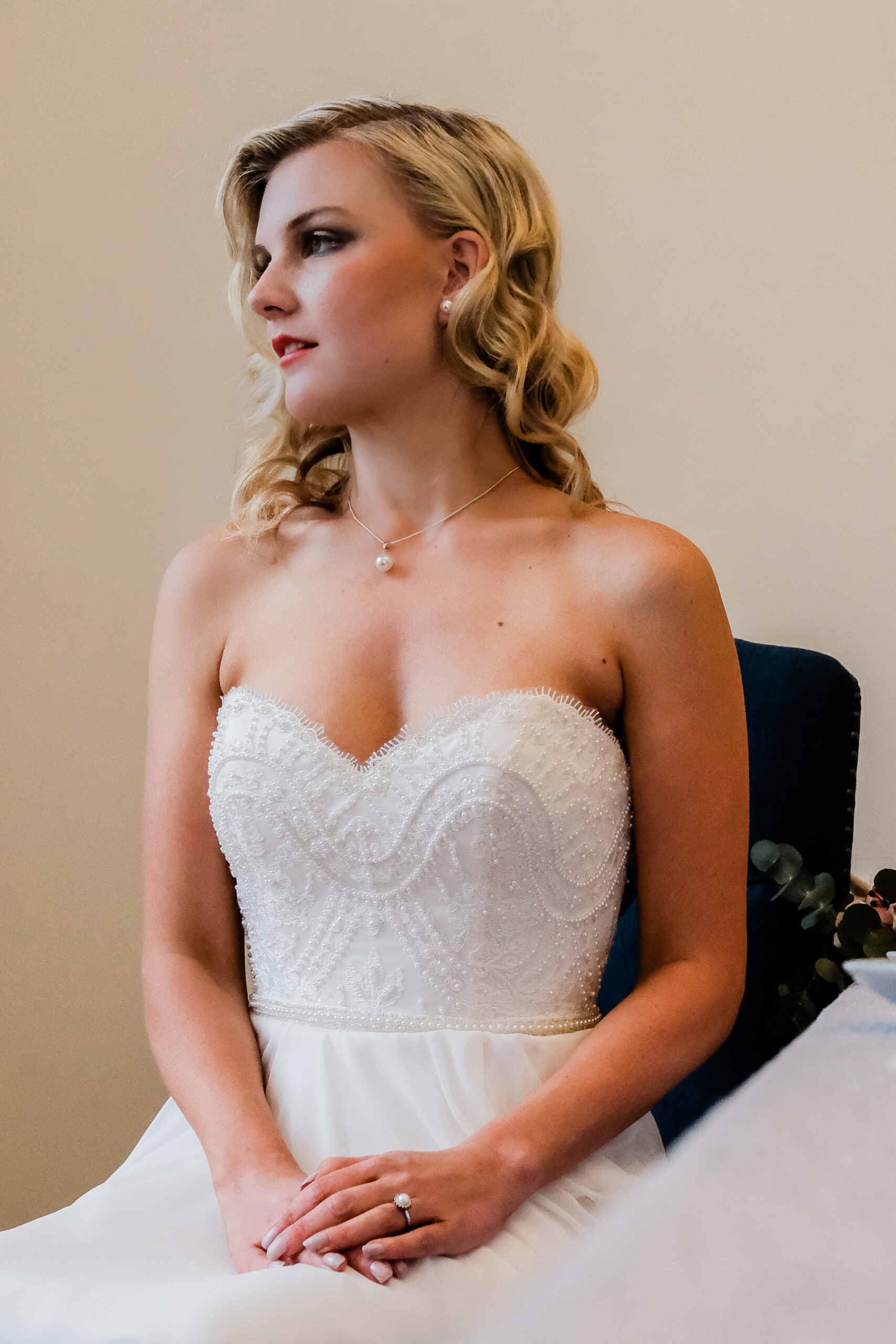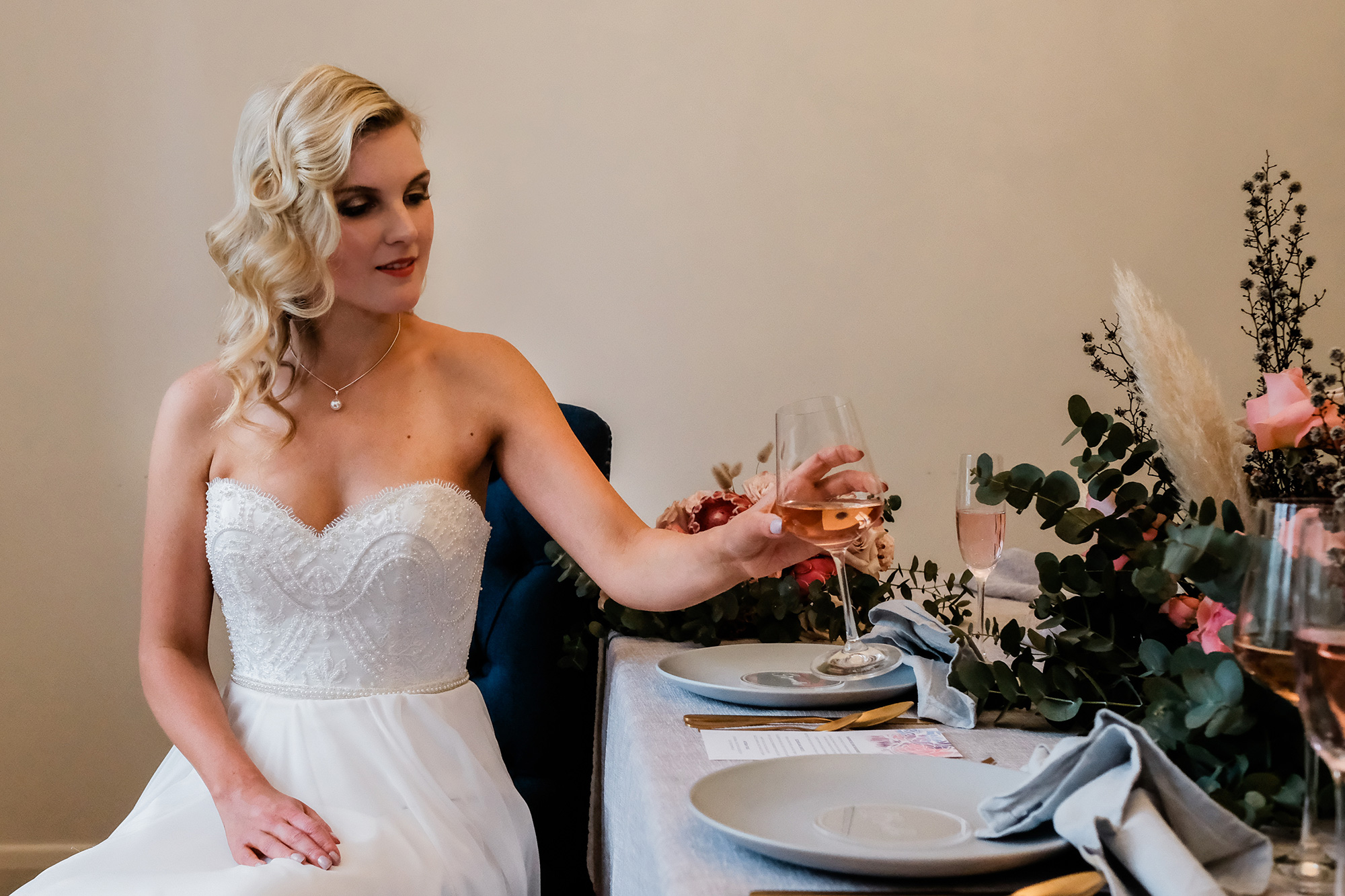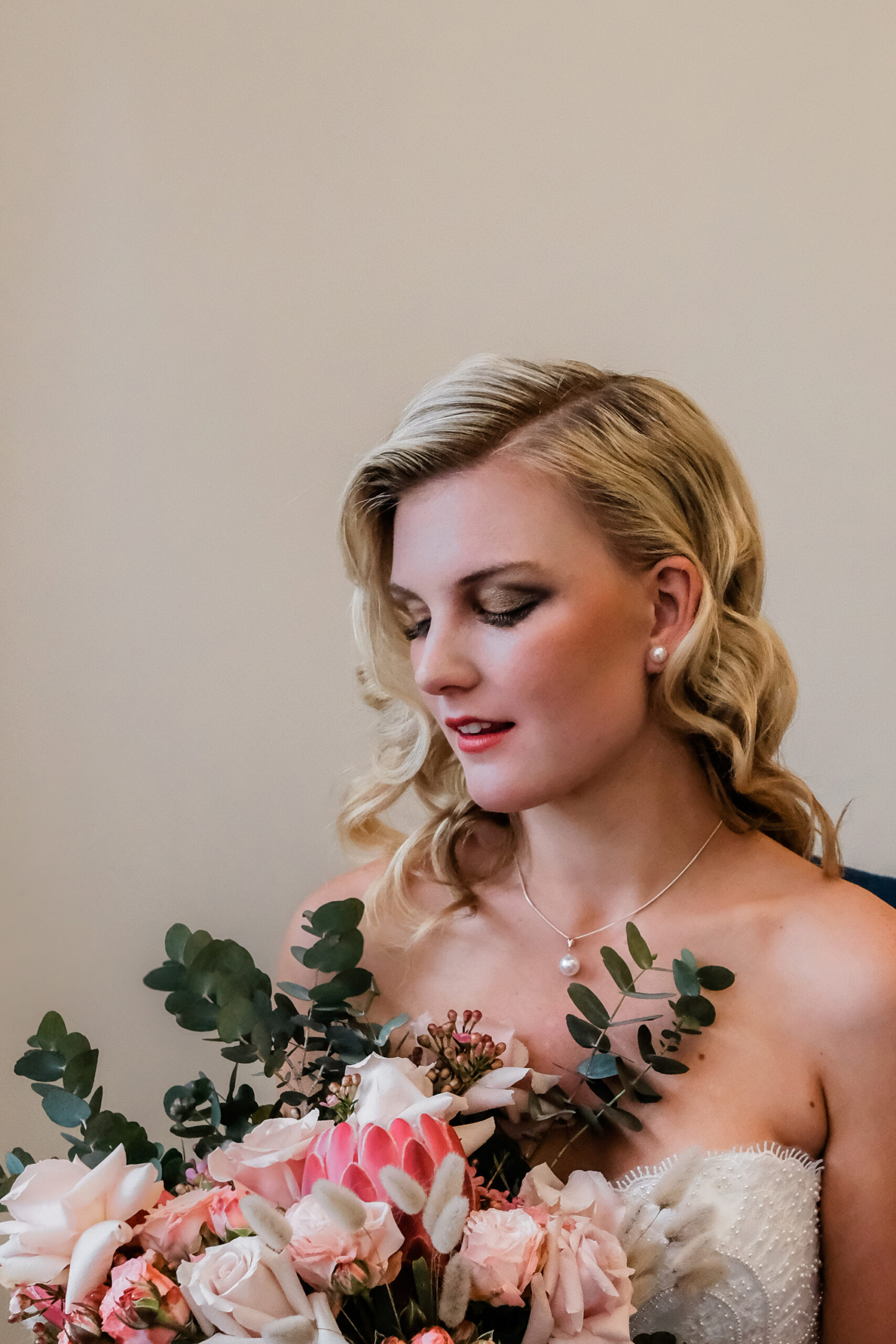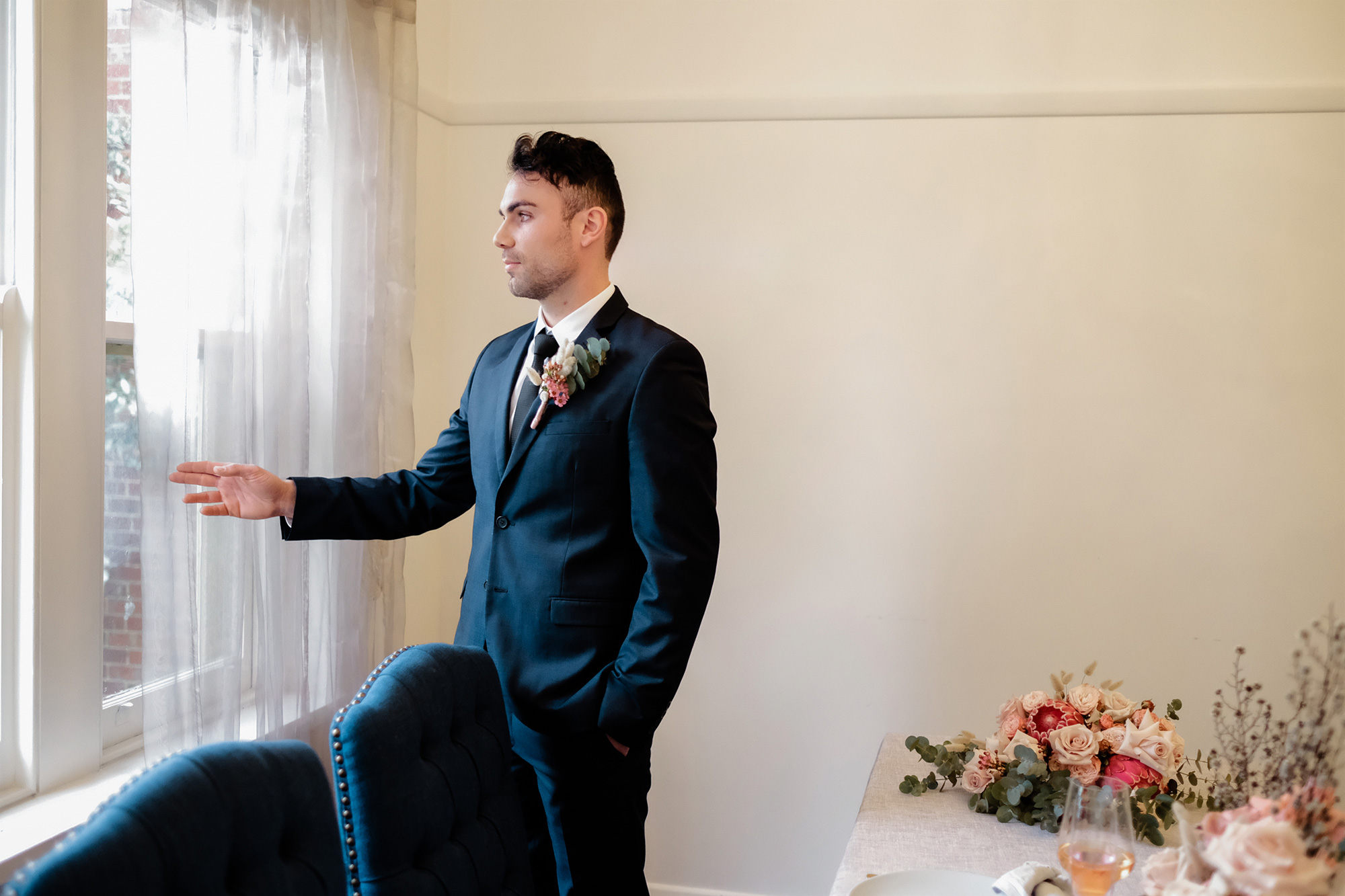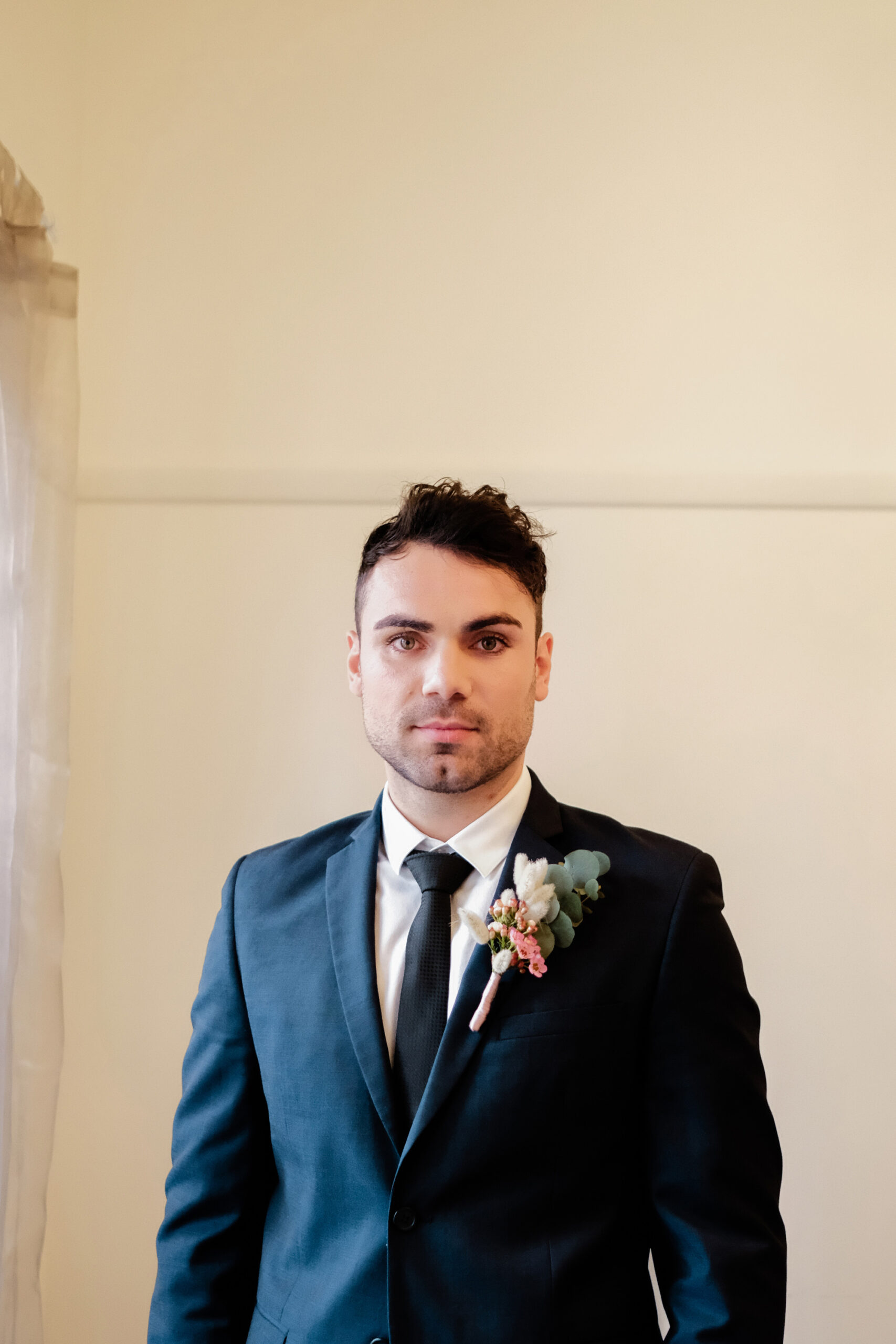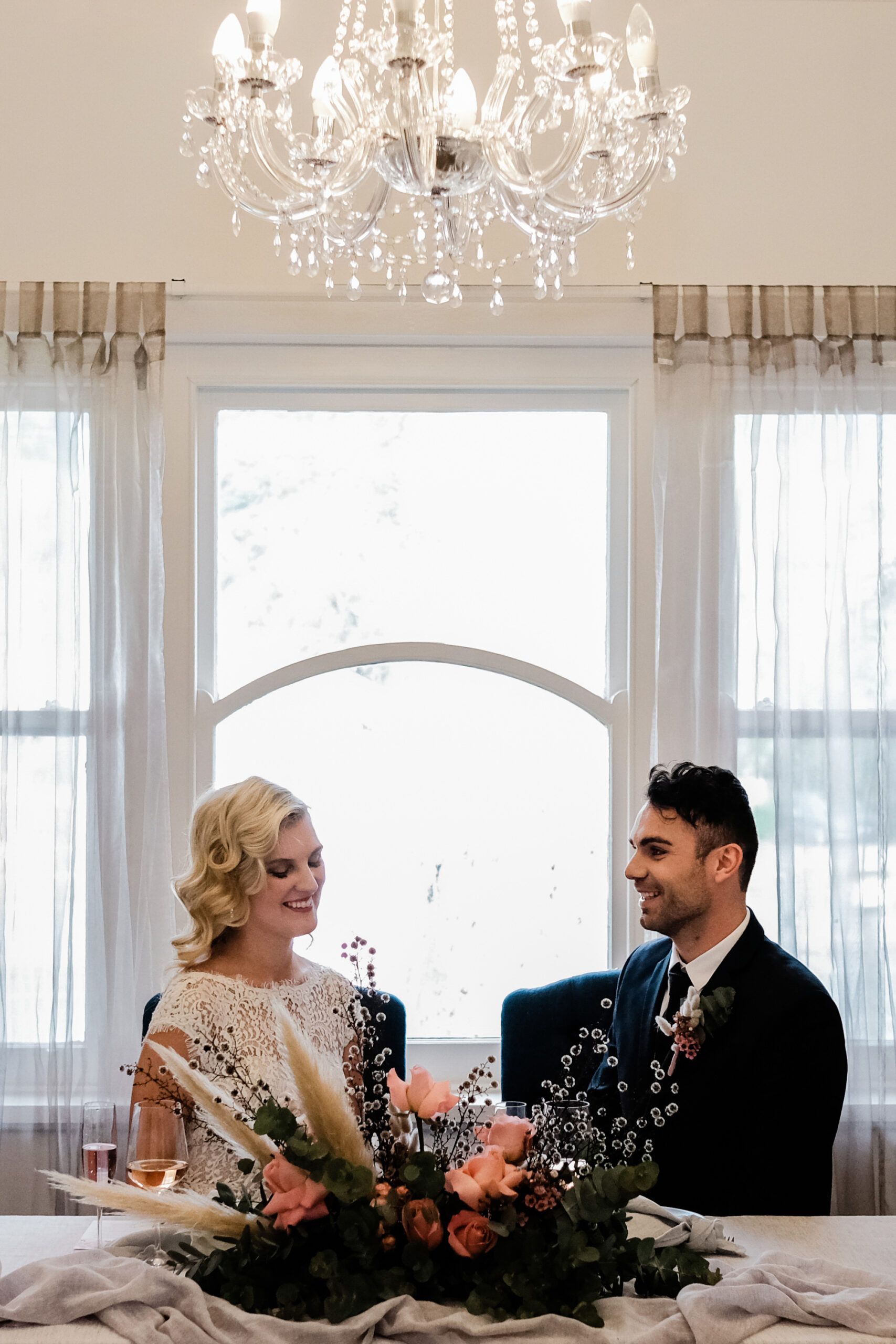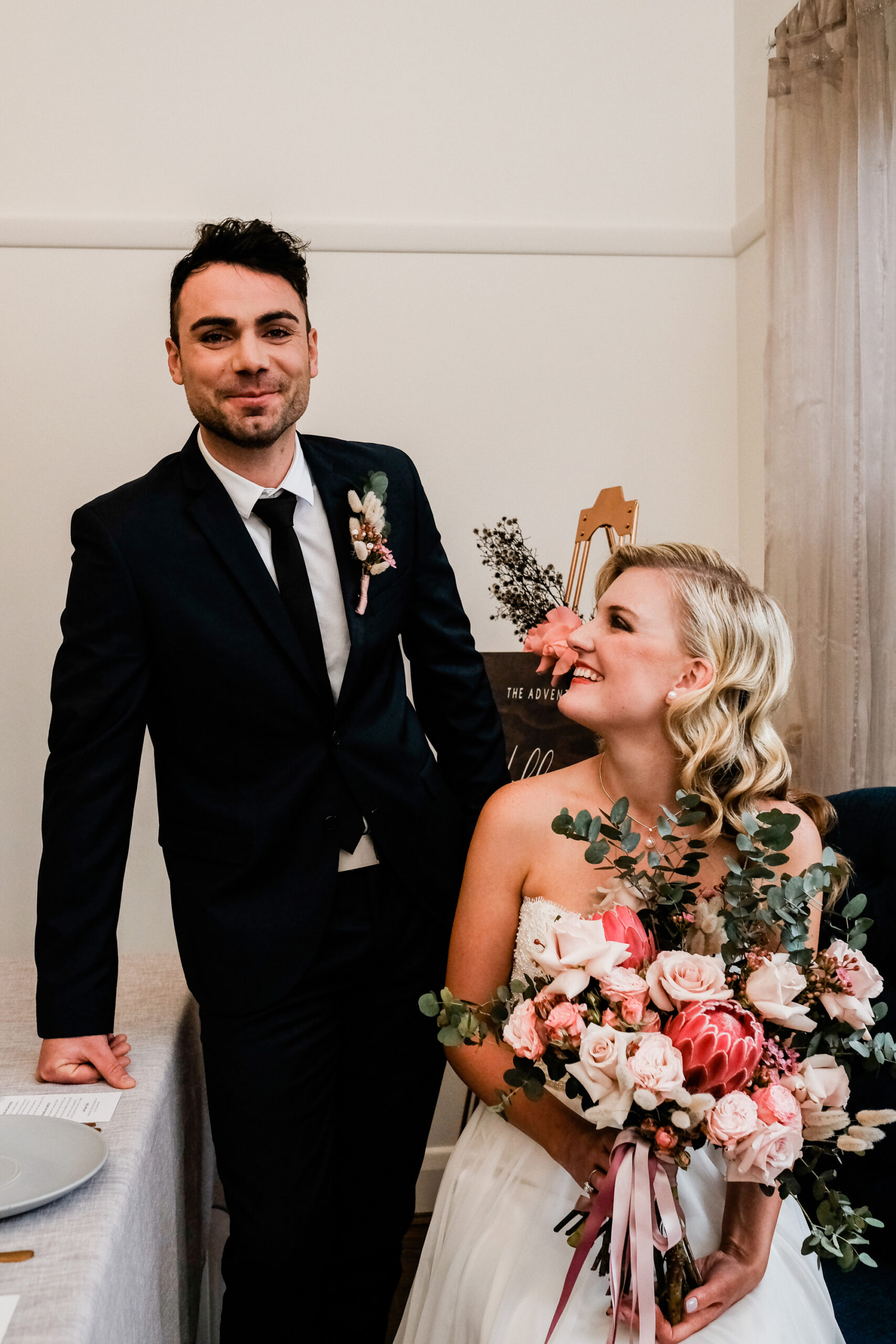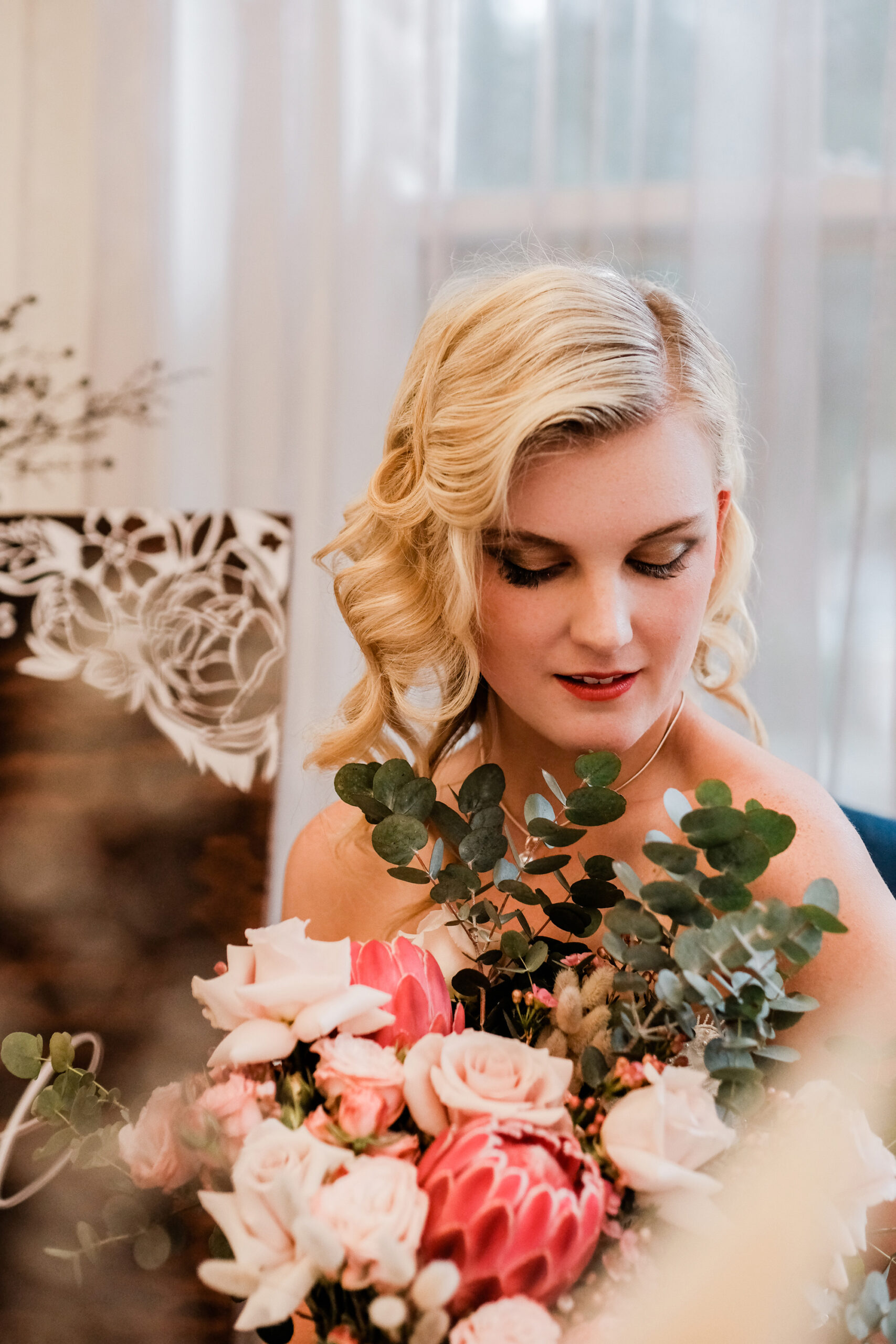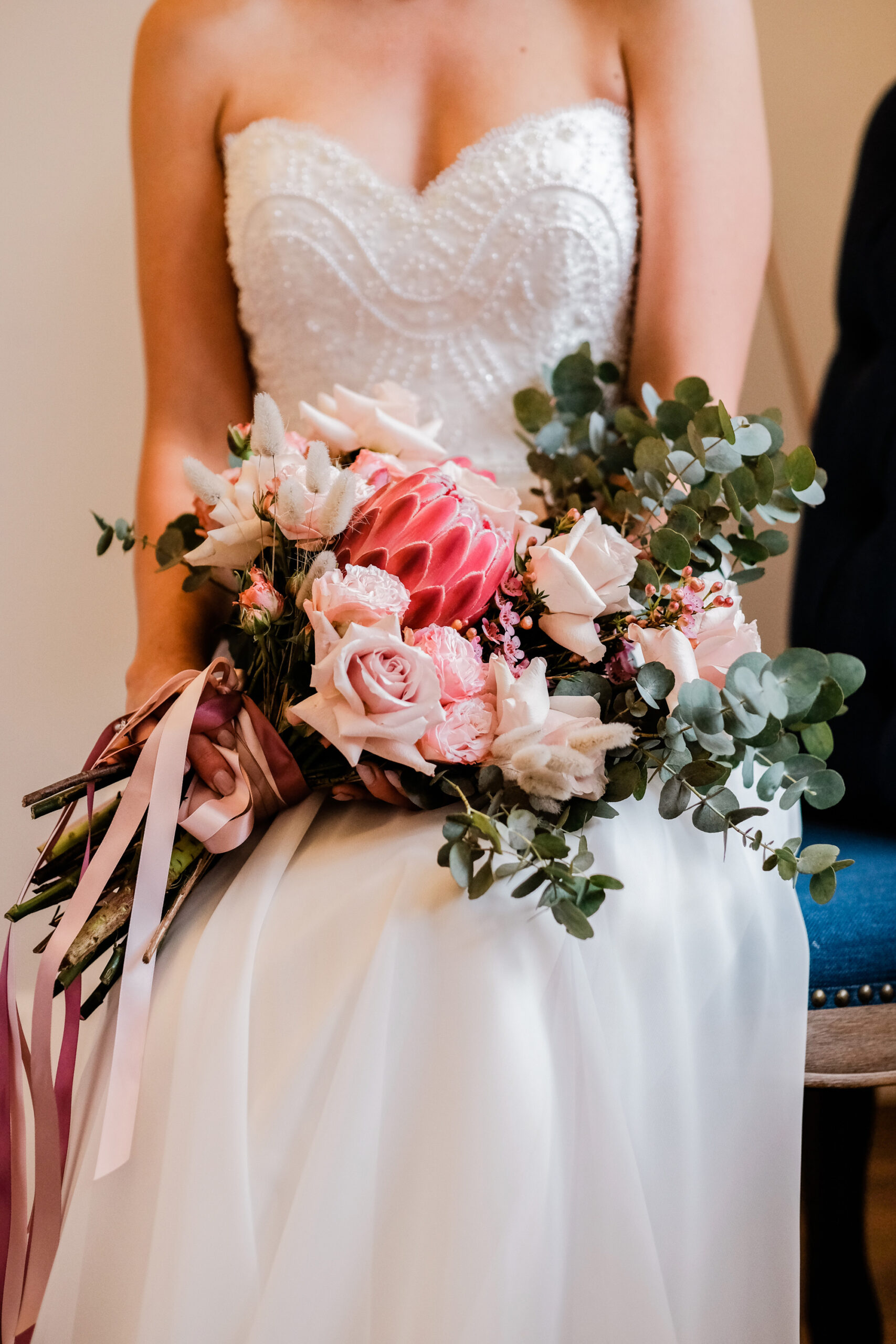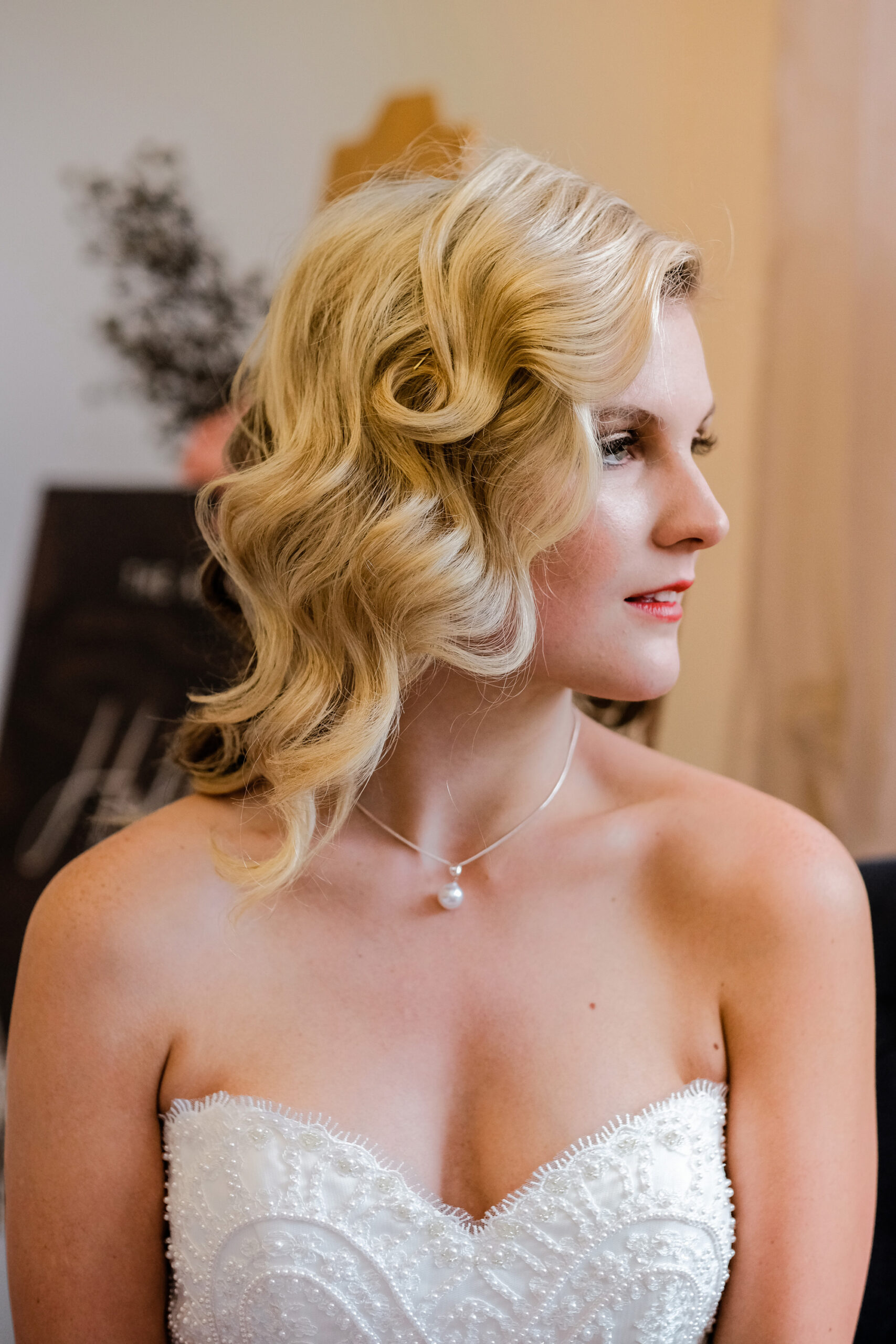 Hollywood waves and a soft makeup look allowed the Empire Bridal dresses to make their statement as a representation of elegance, charm and fun.