A vineyard wedding can help produce the most romantic photos, and Emma-Lee Trewartha and Jason Scutella's big day proves this is true.
While their wedding planning may have been a little hectic – they were building a home at the same time – the day itself was effortless and relaxing. "Our day was as beautiful and special as we could ever imagine," describes Emma-Lee, 28. "It was exactly as we had hoped it would be, a relaxed, casual party with all of the people we care about most."
After the outdoor ceremony on October 18, 2013 at Longview Vineyard in South Australia, 120 guests were ushered into The Barn for live music, food, drink and photobooth fun. "Longview was the perfect venue, as we wanted to stay in the same place for the ceremony and reception," says Emma-Lee.
Jason, 29, was dashing in Peter Shearer and his newlywed wore Red Pearl Couture. Simply Sublime Events did a beautiful job of the bouquets, styling and cake.
The day was made extra memorable by the person who married them. "Our ceremony was conducted by a close family friend and with our own heartfelt vows which made our day so special."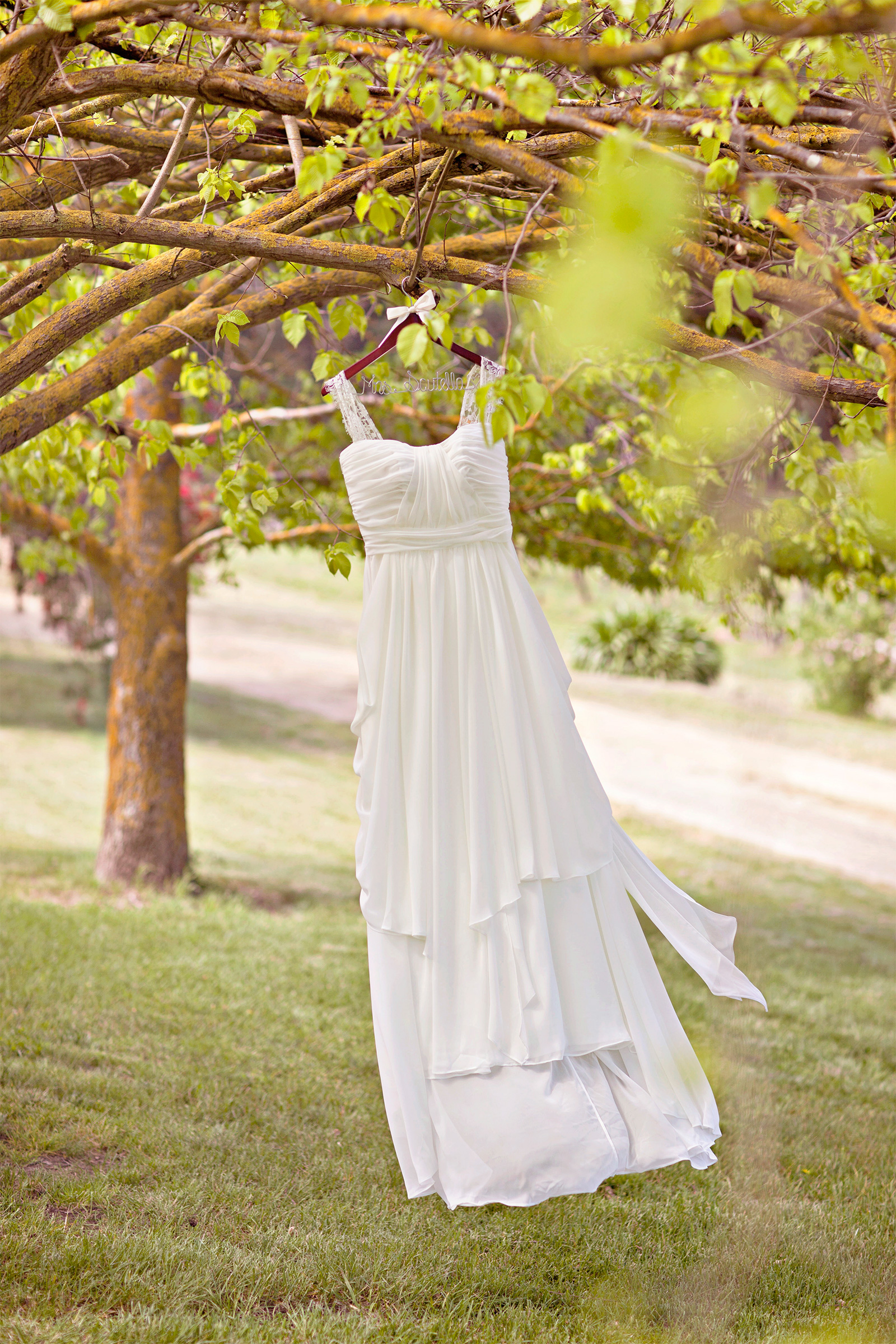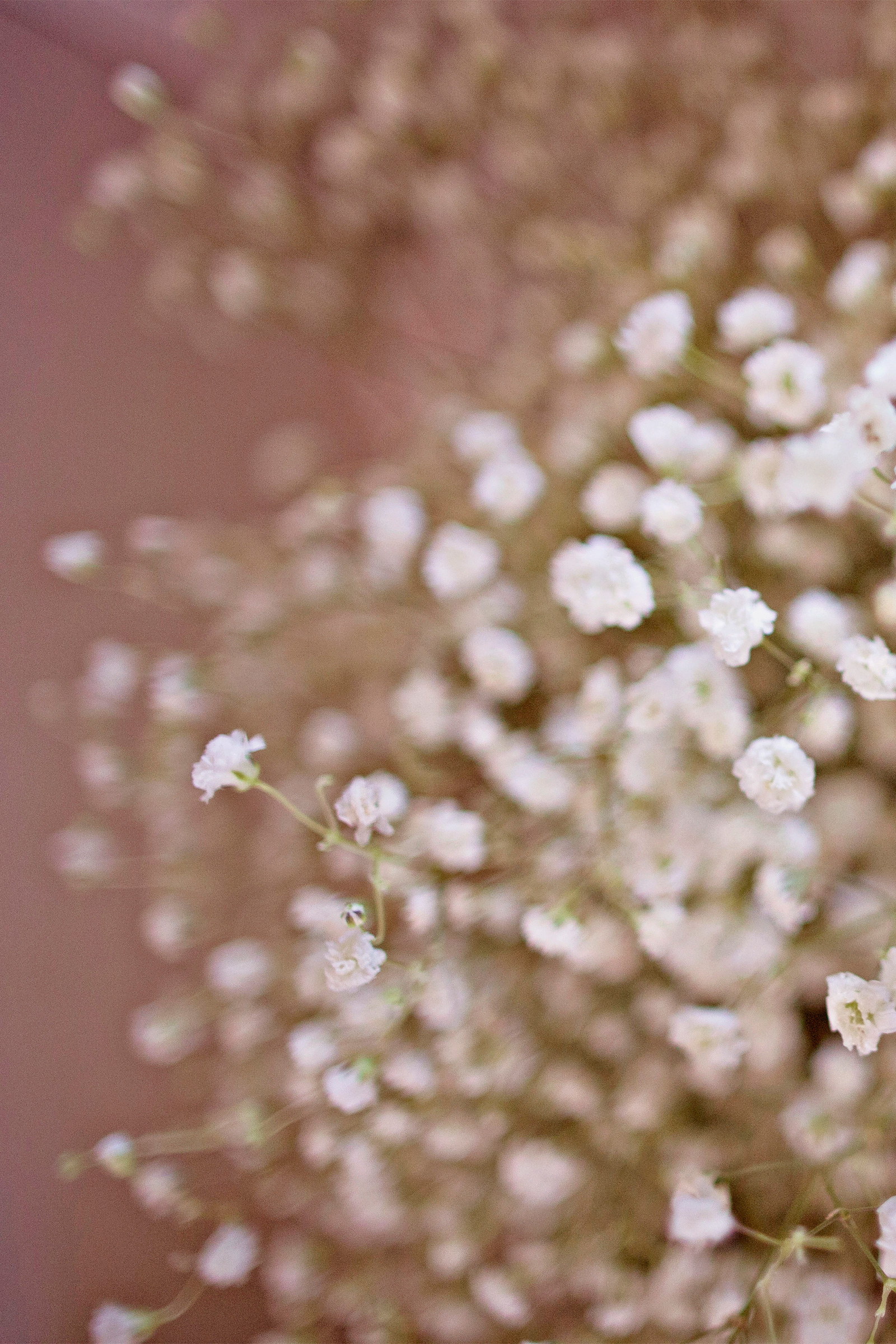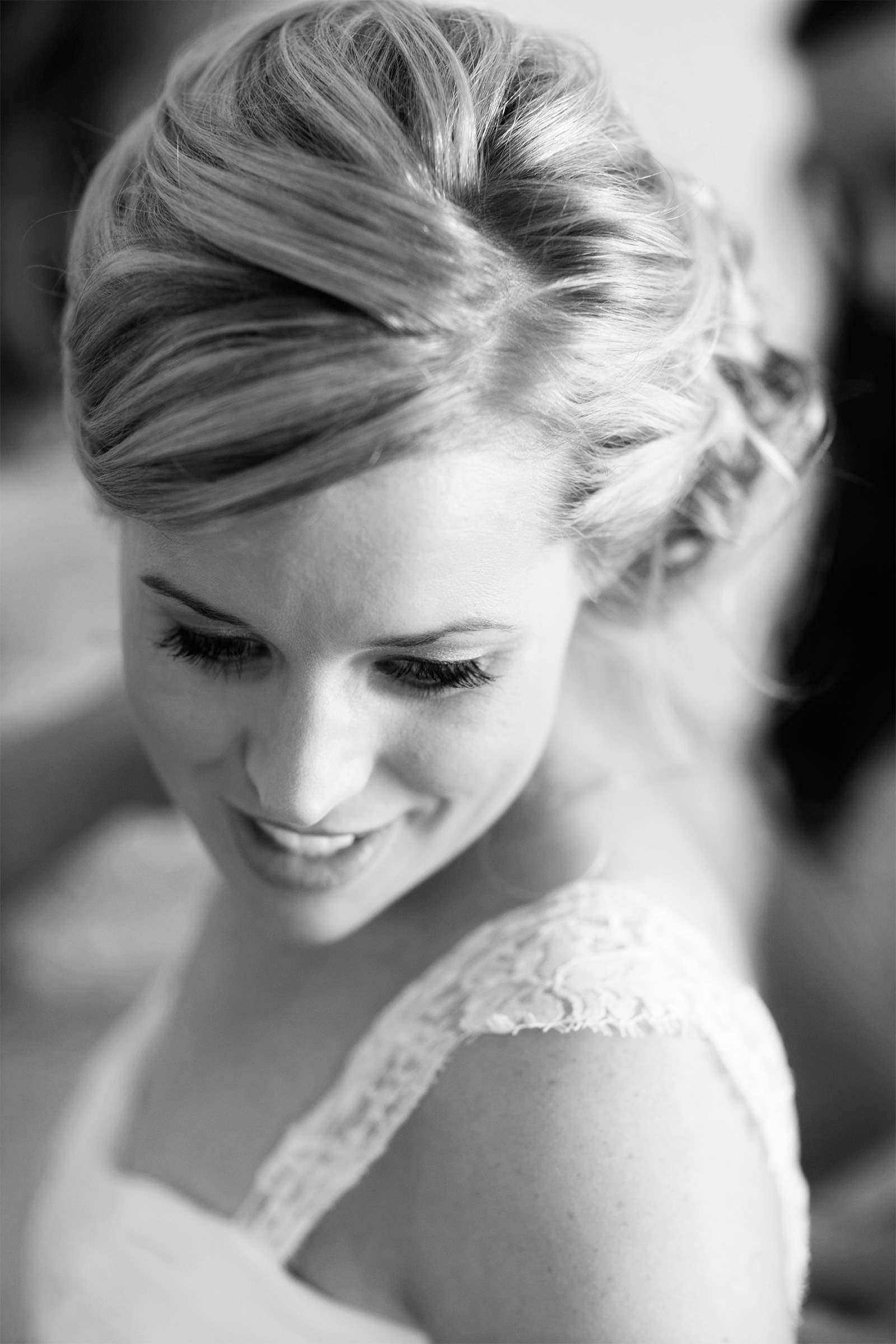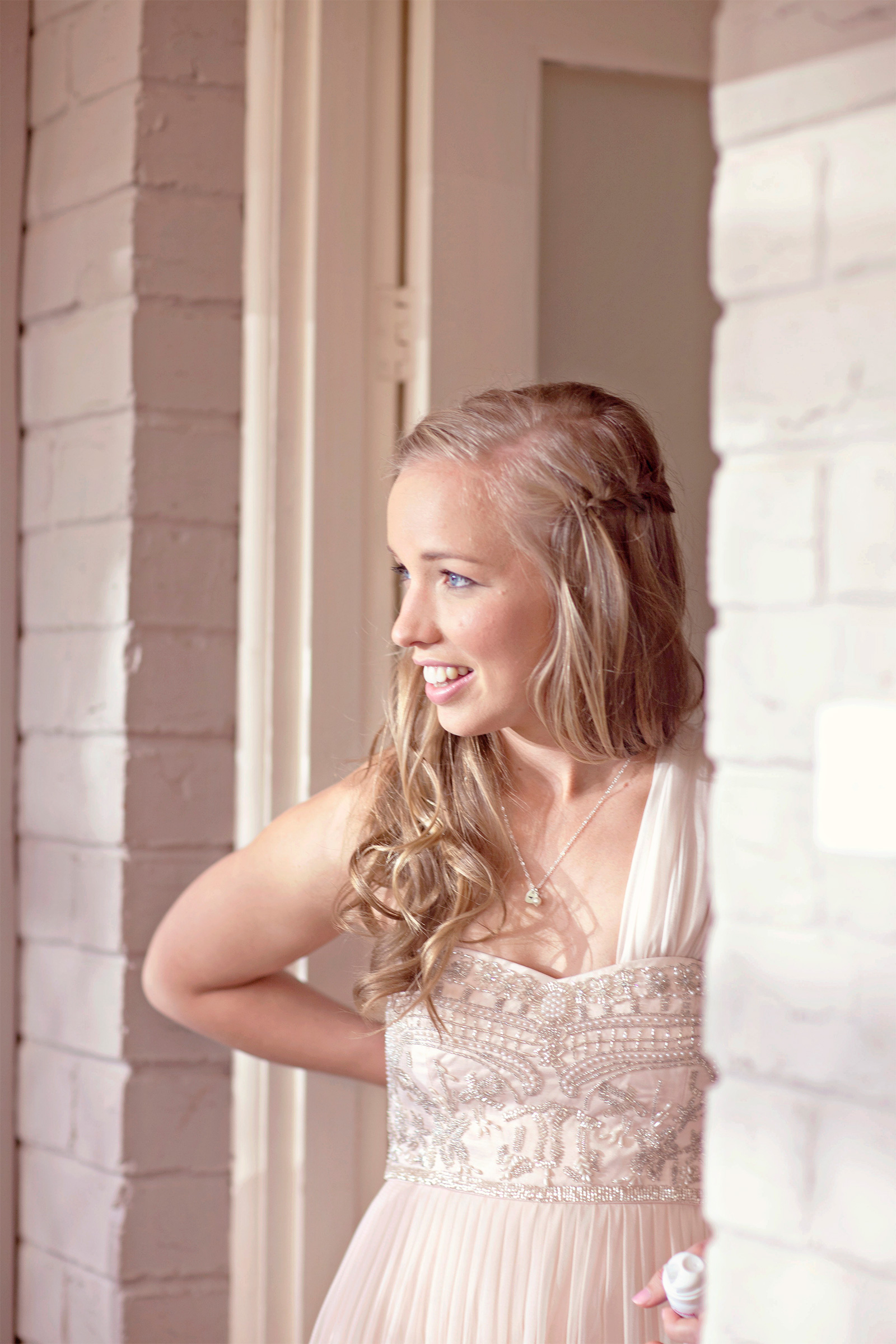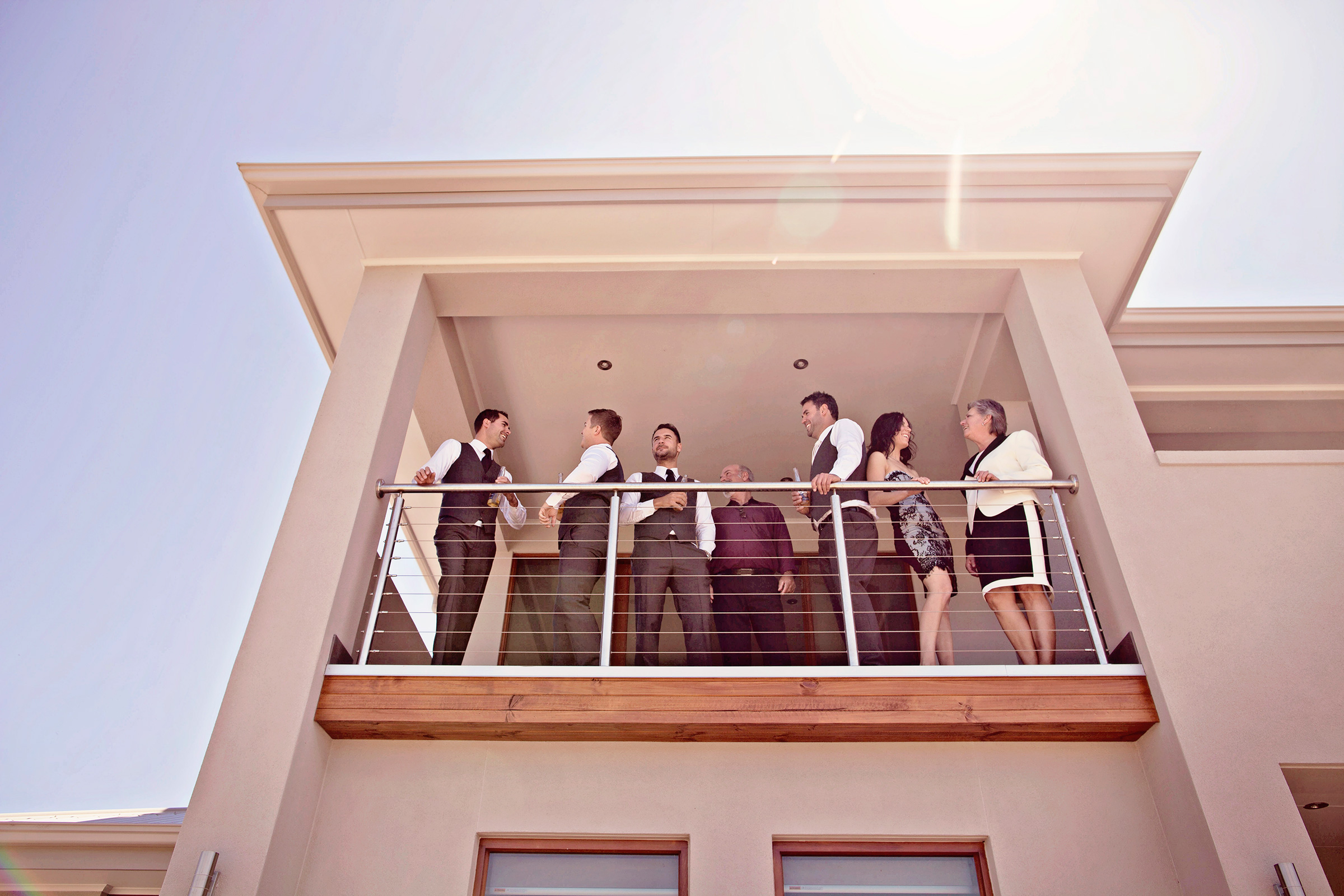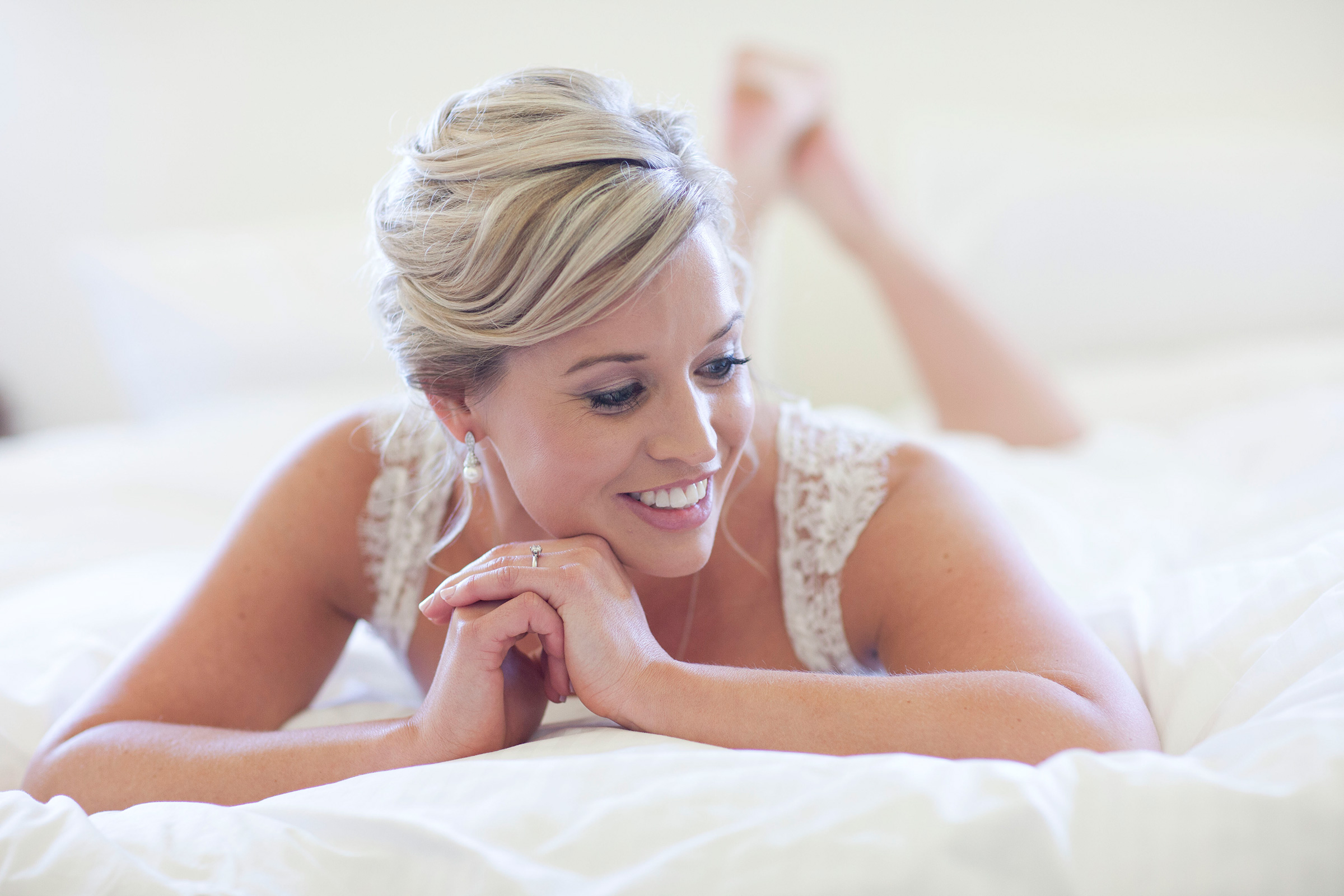 The bride wore accessories from her mum and Zu Shoes.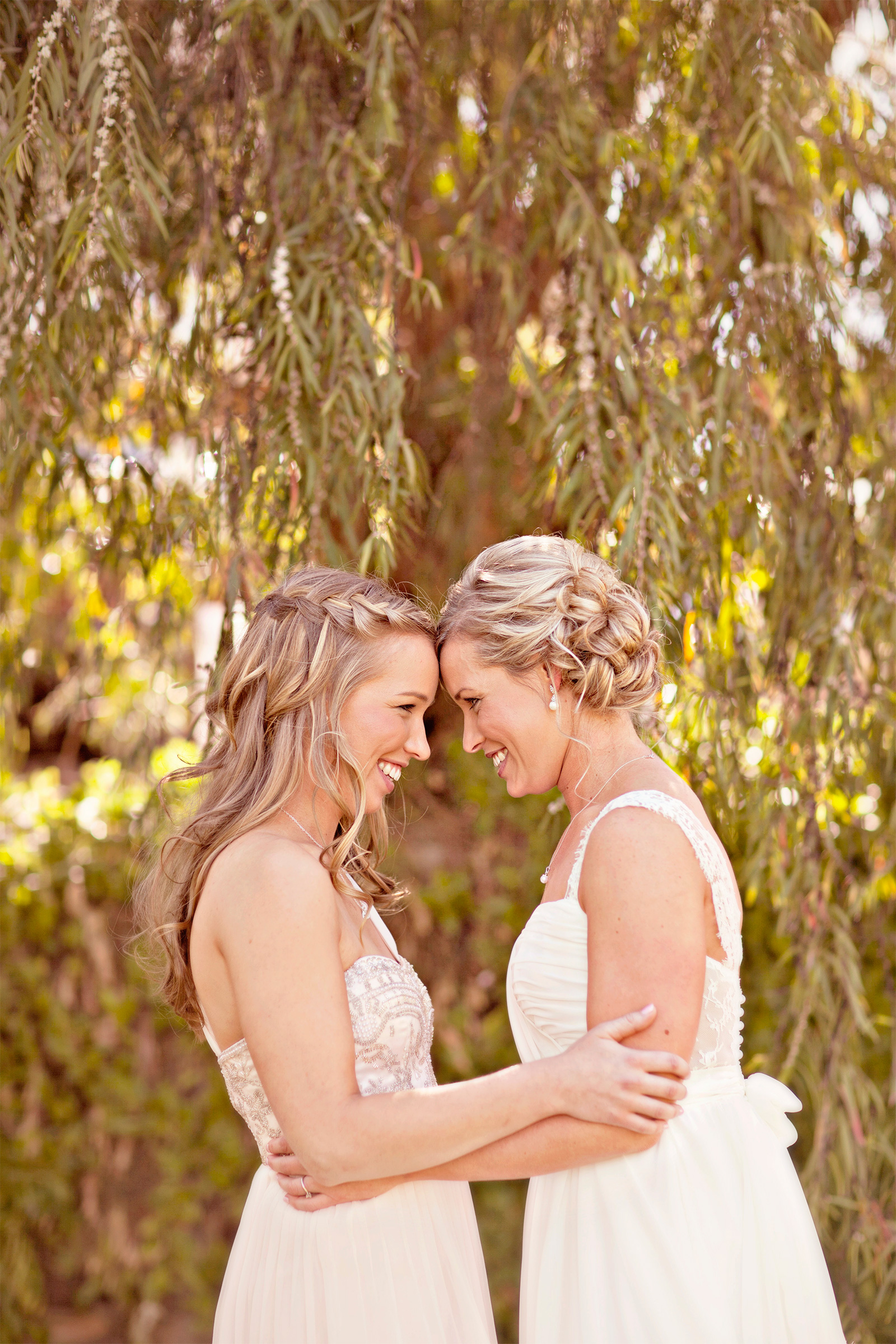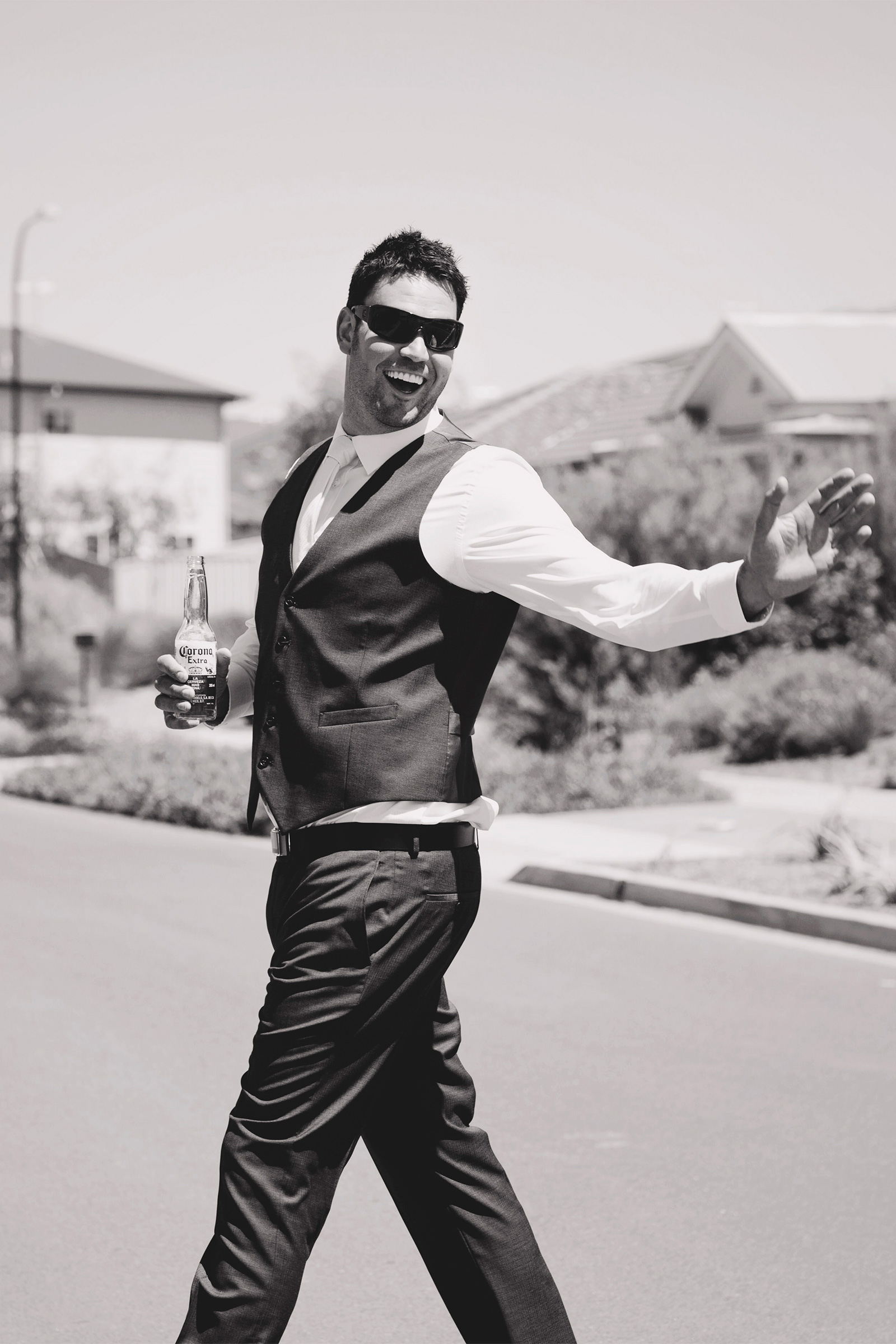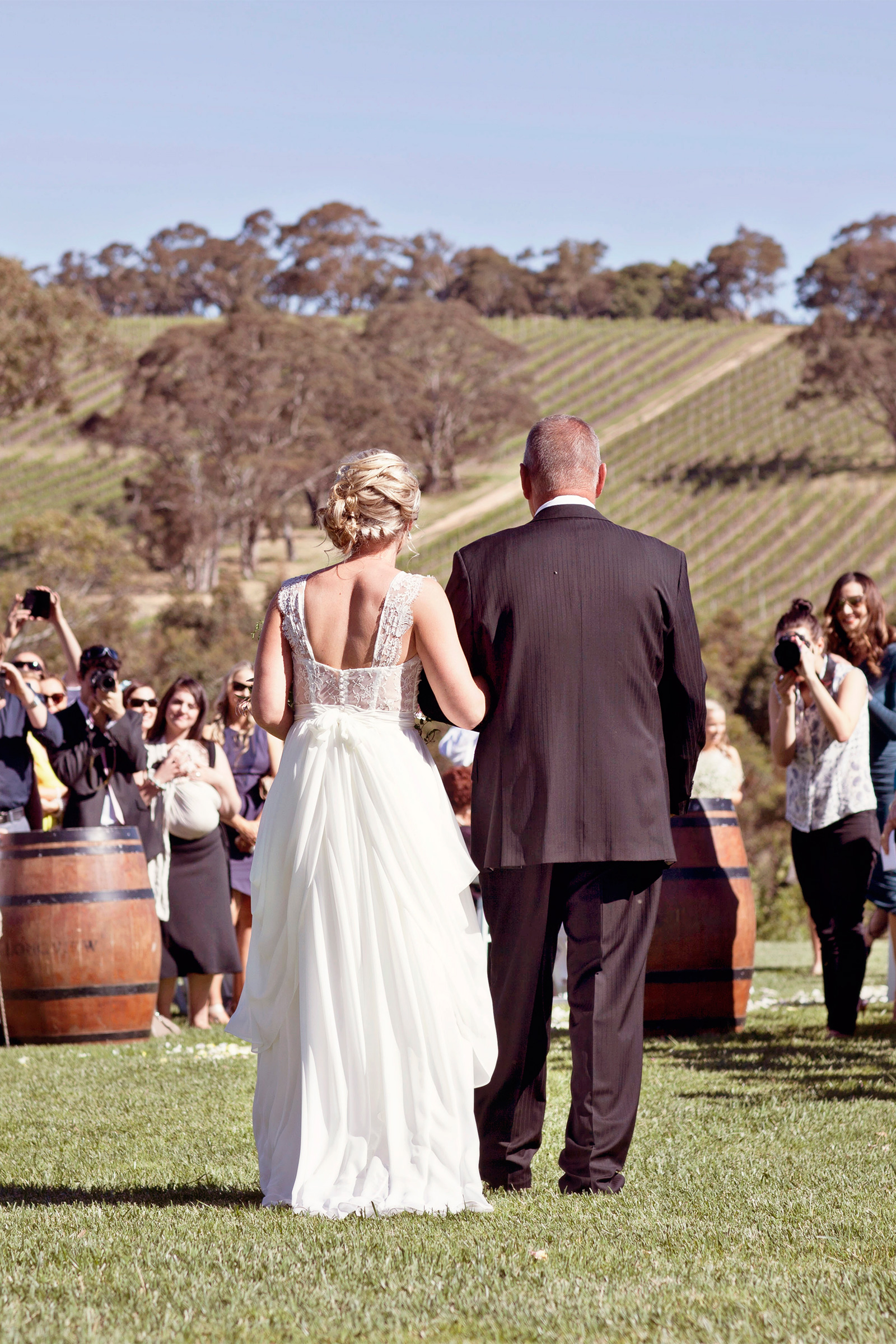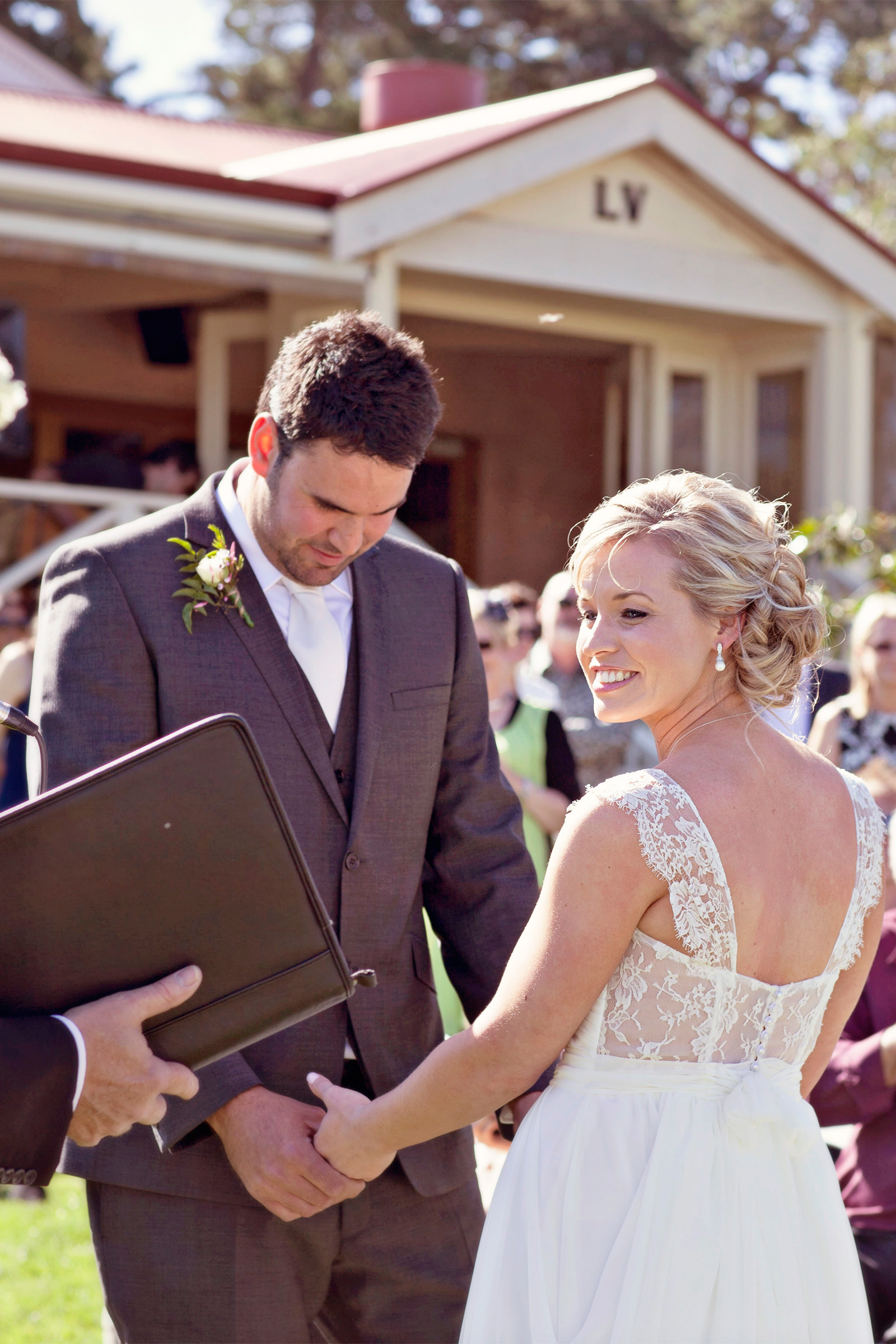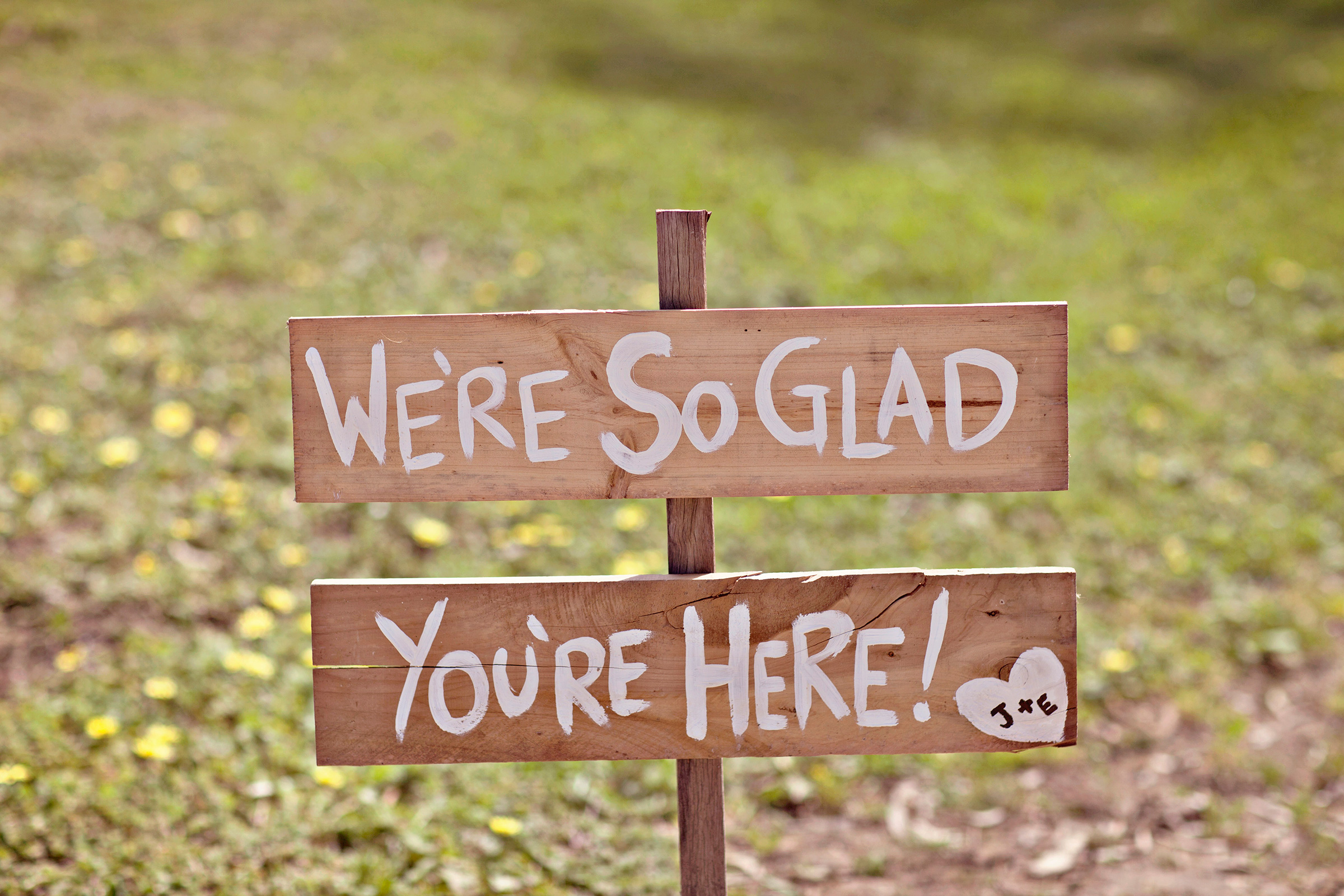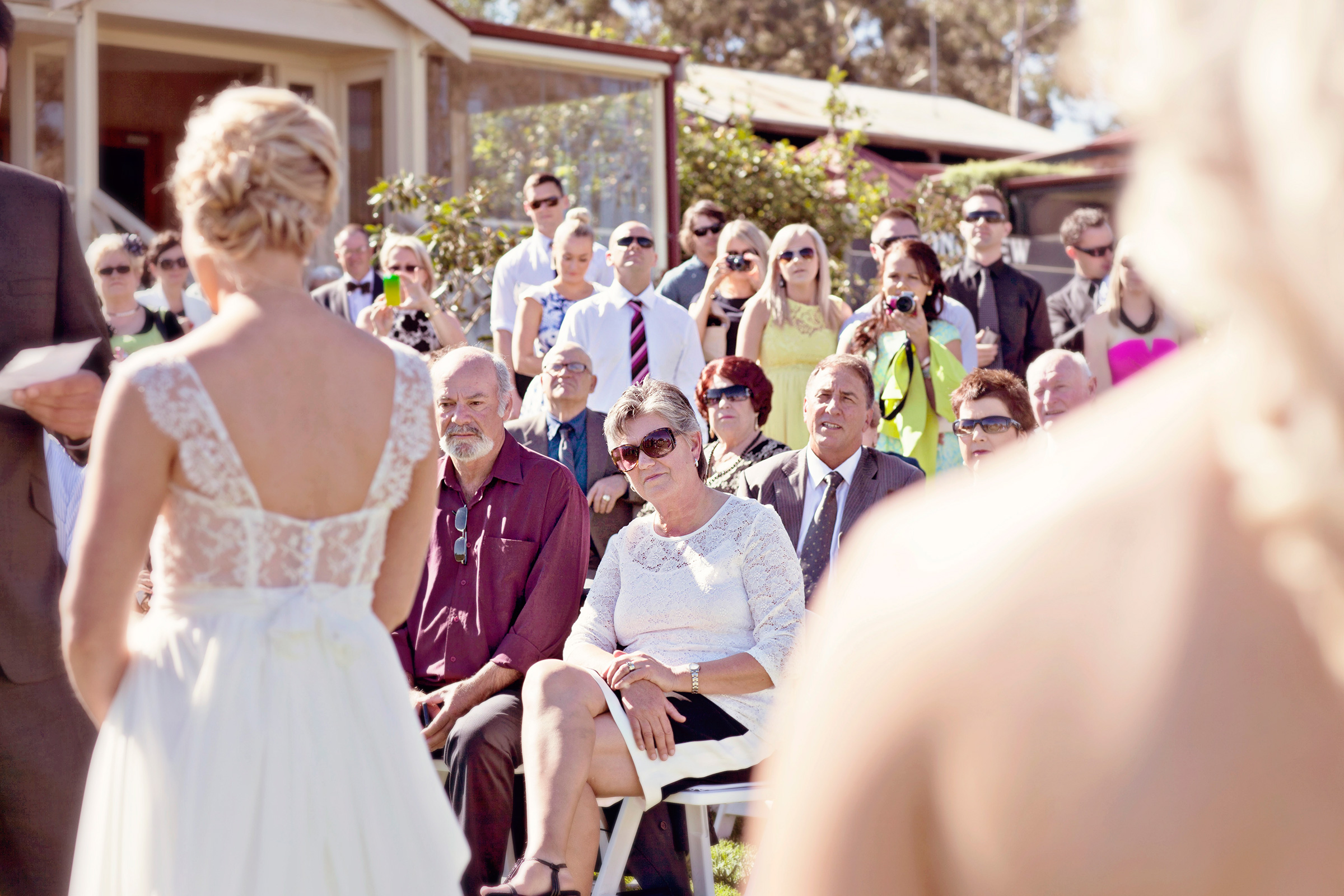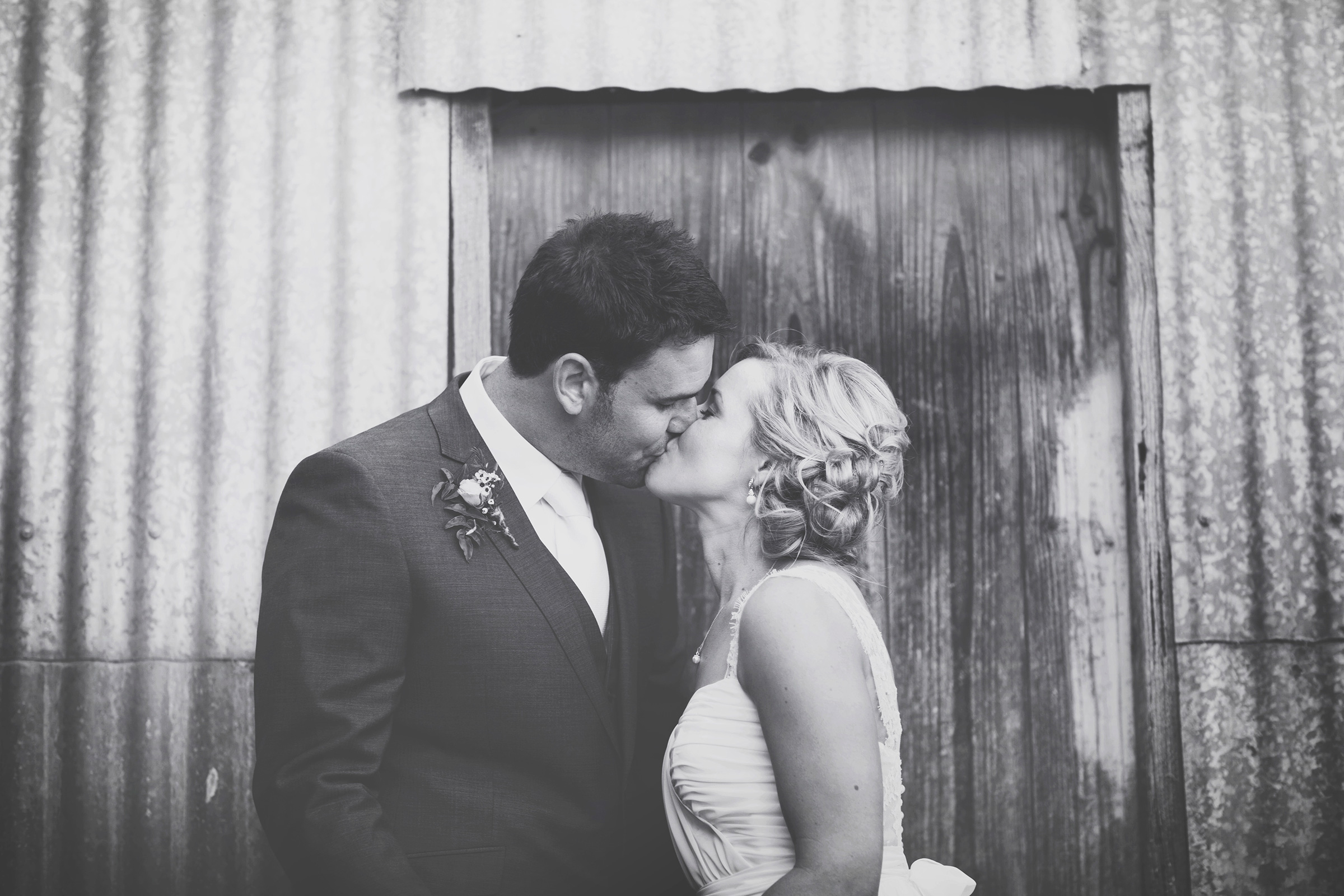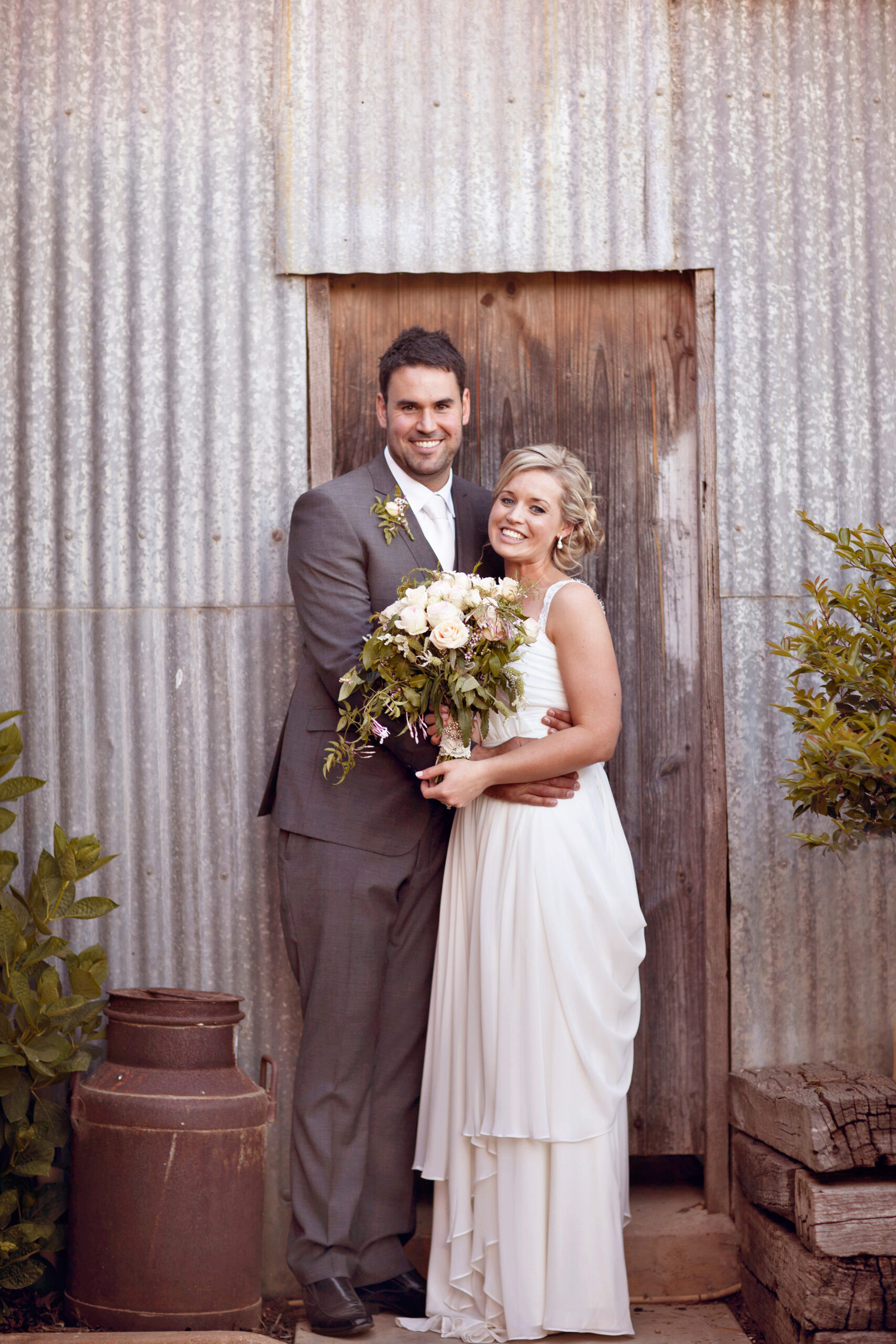 A cocktail style reception added to the relaxed vibe.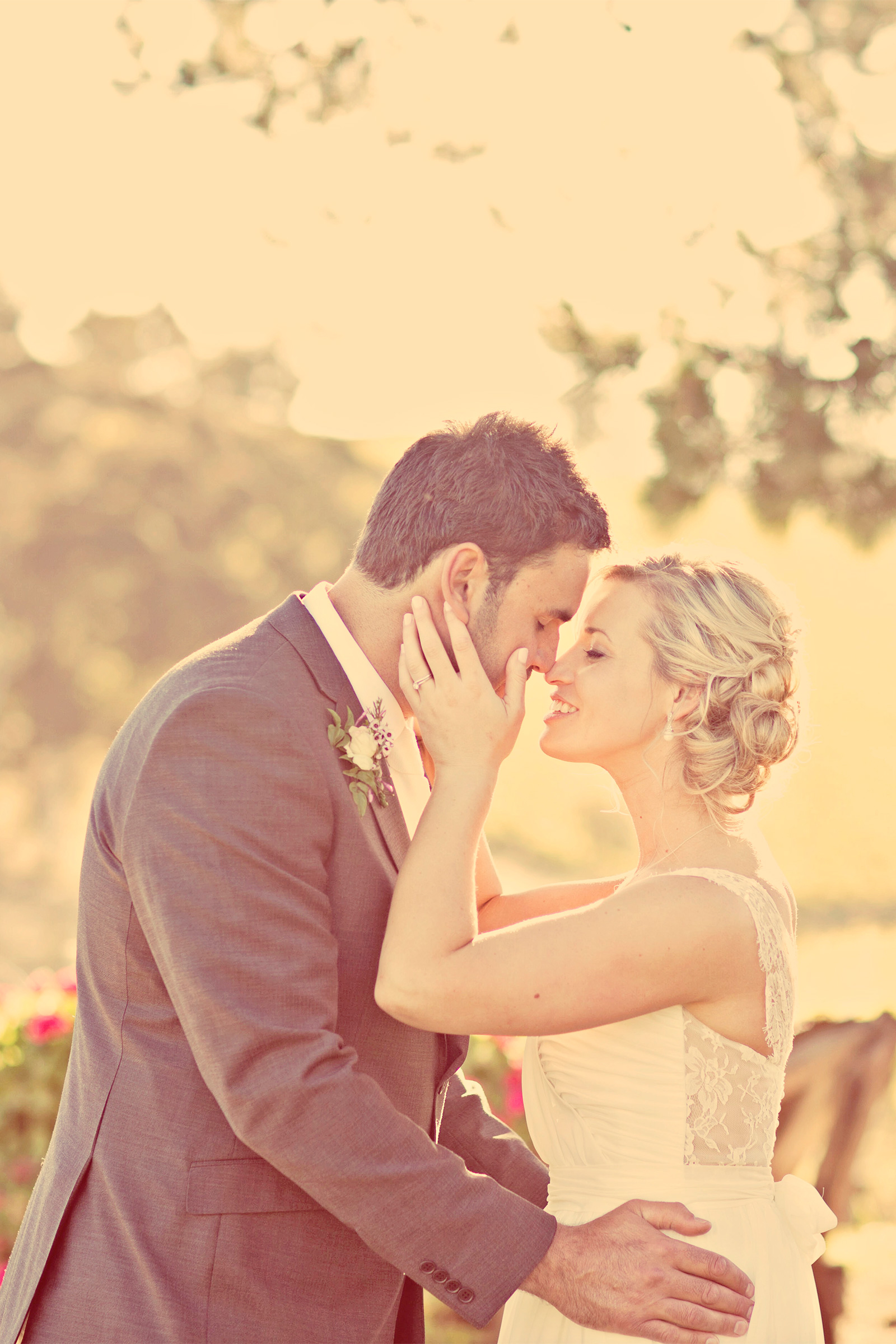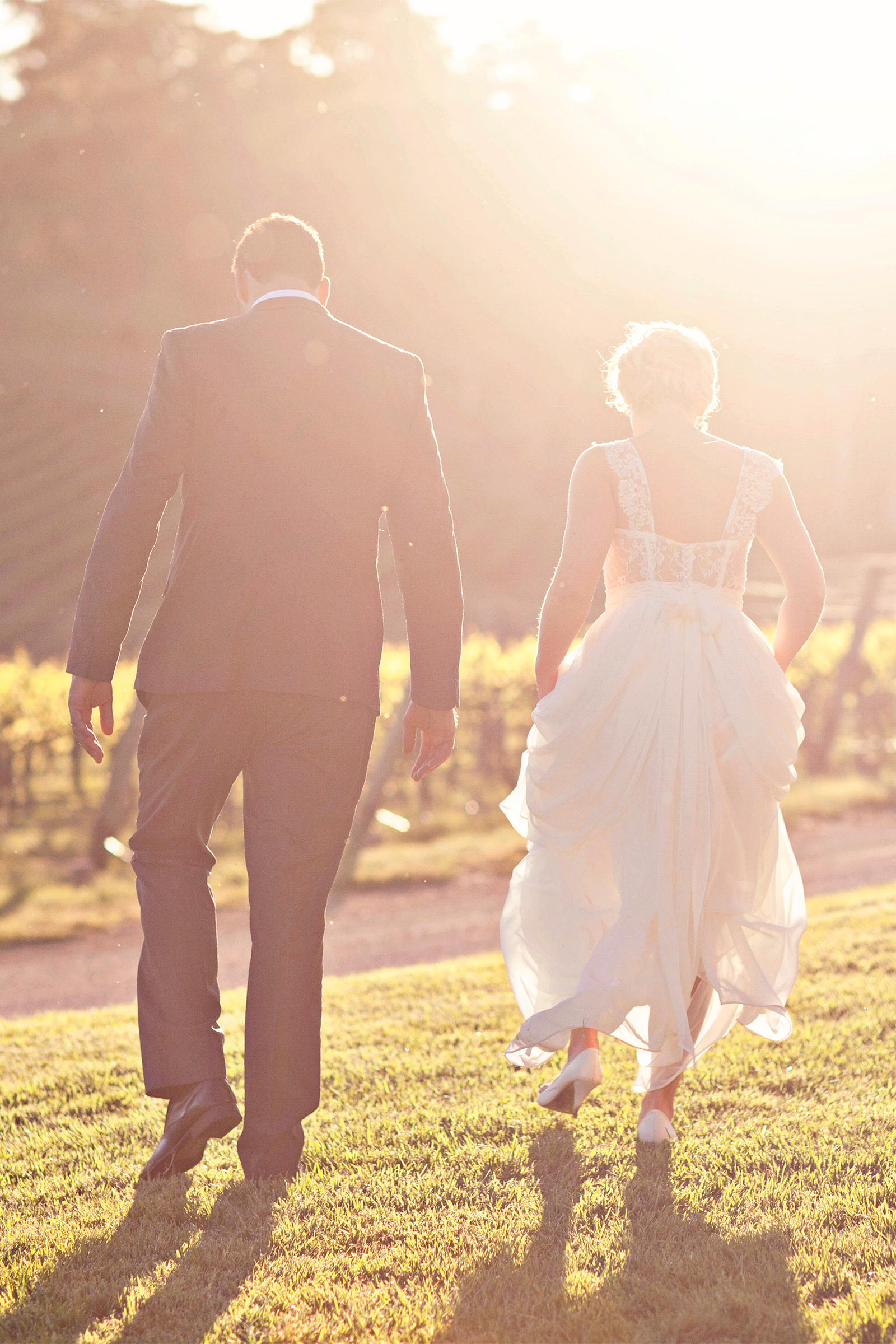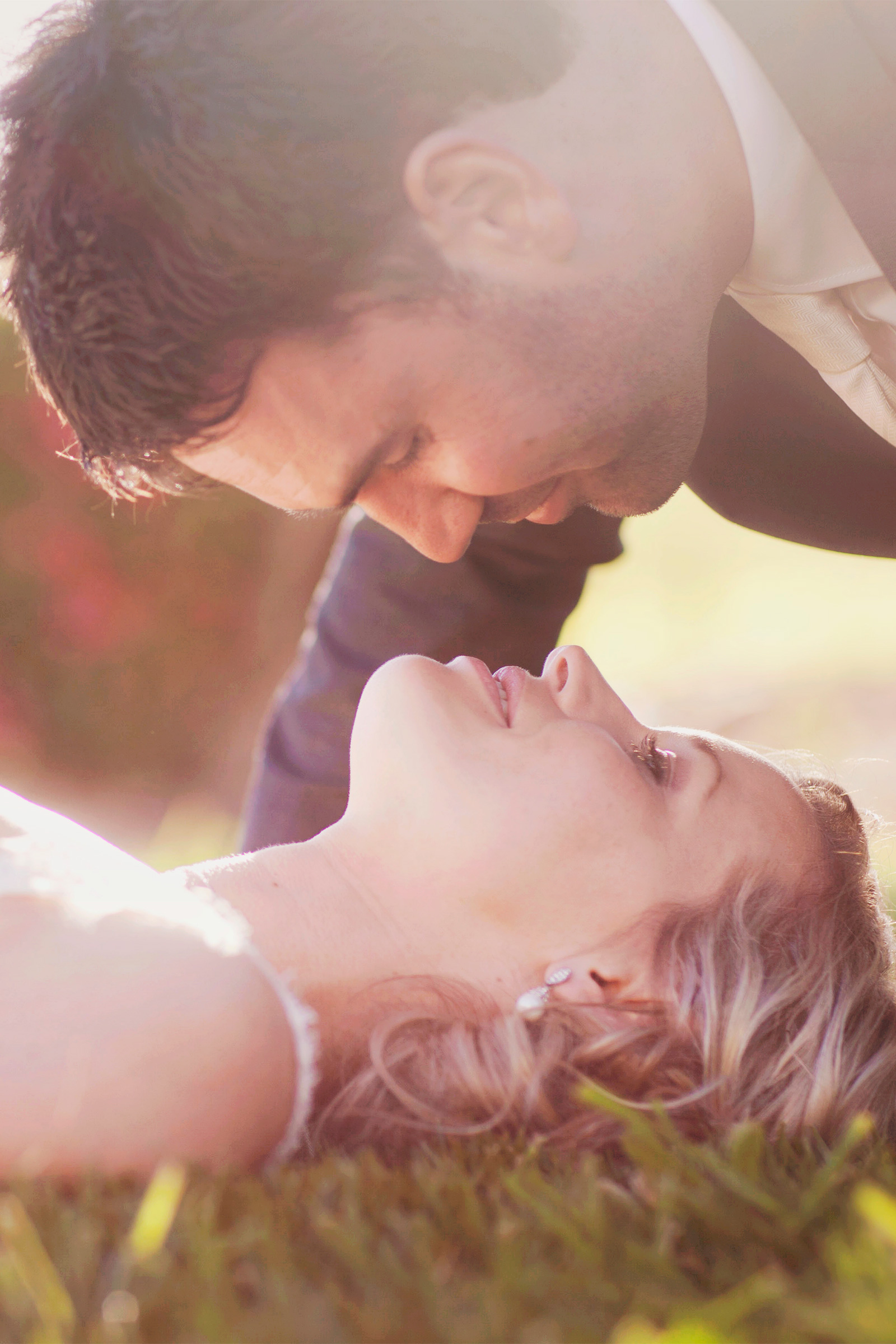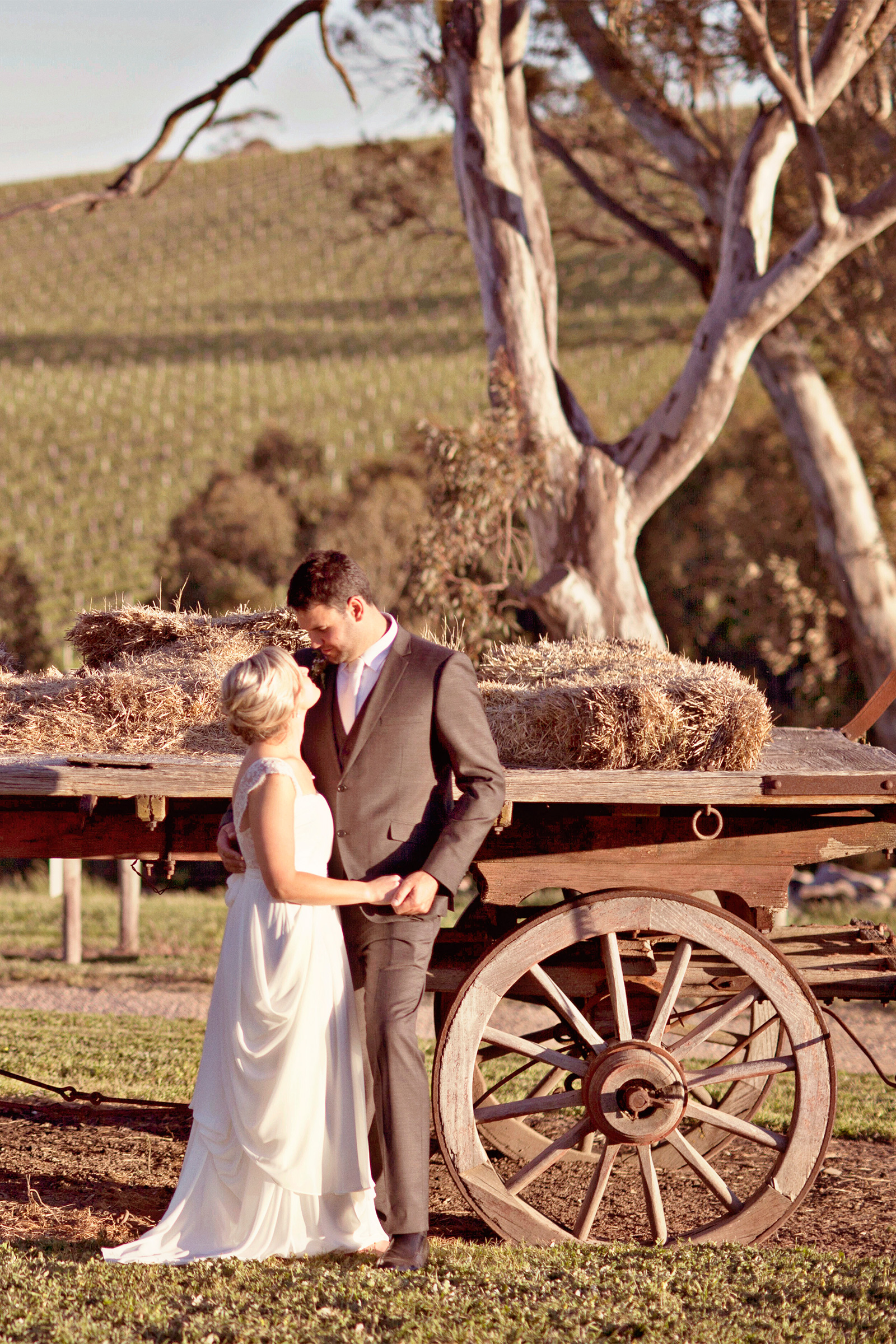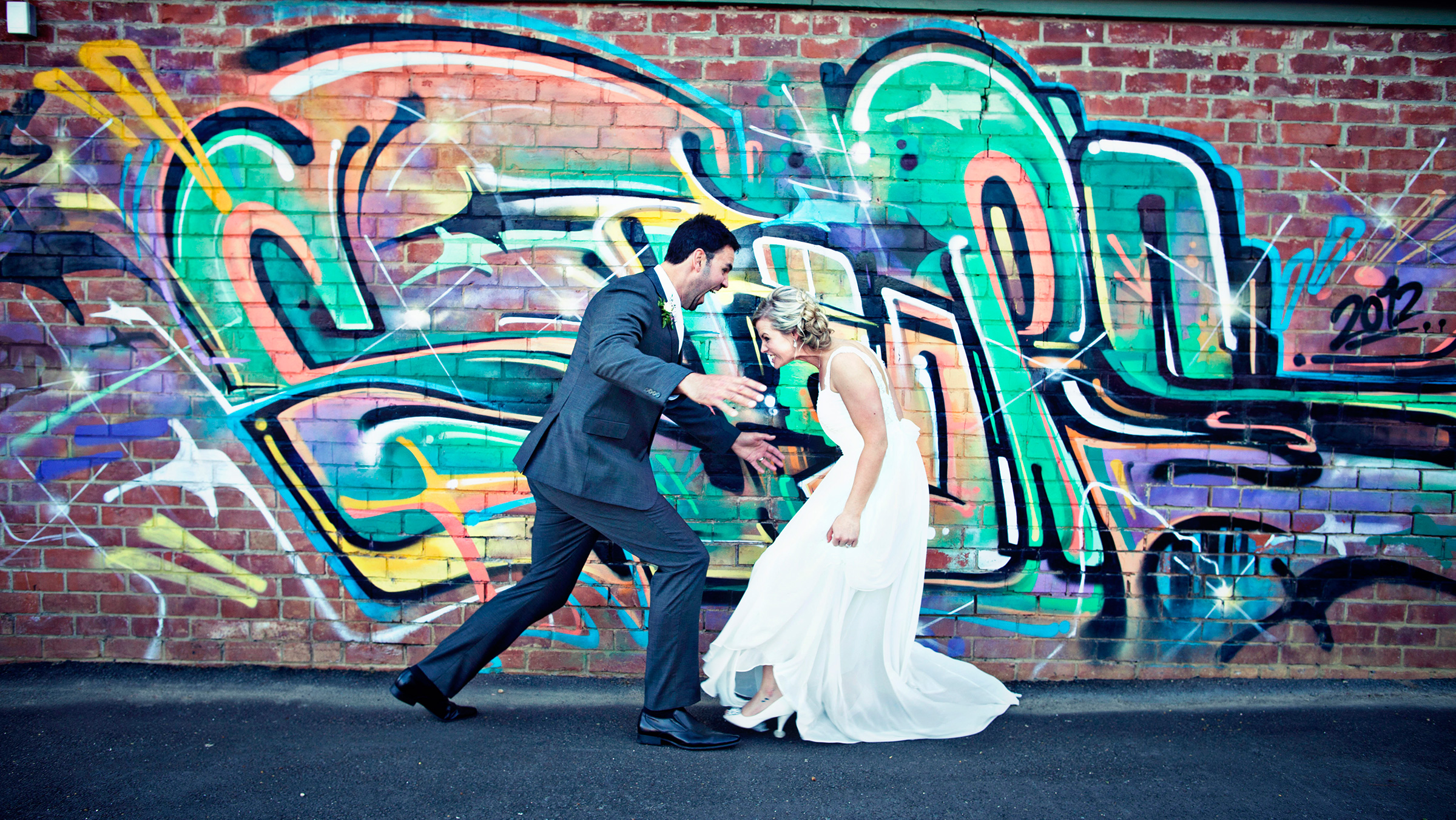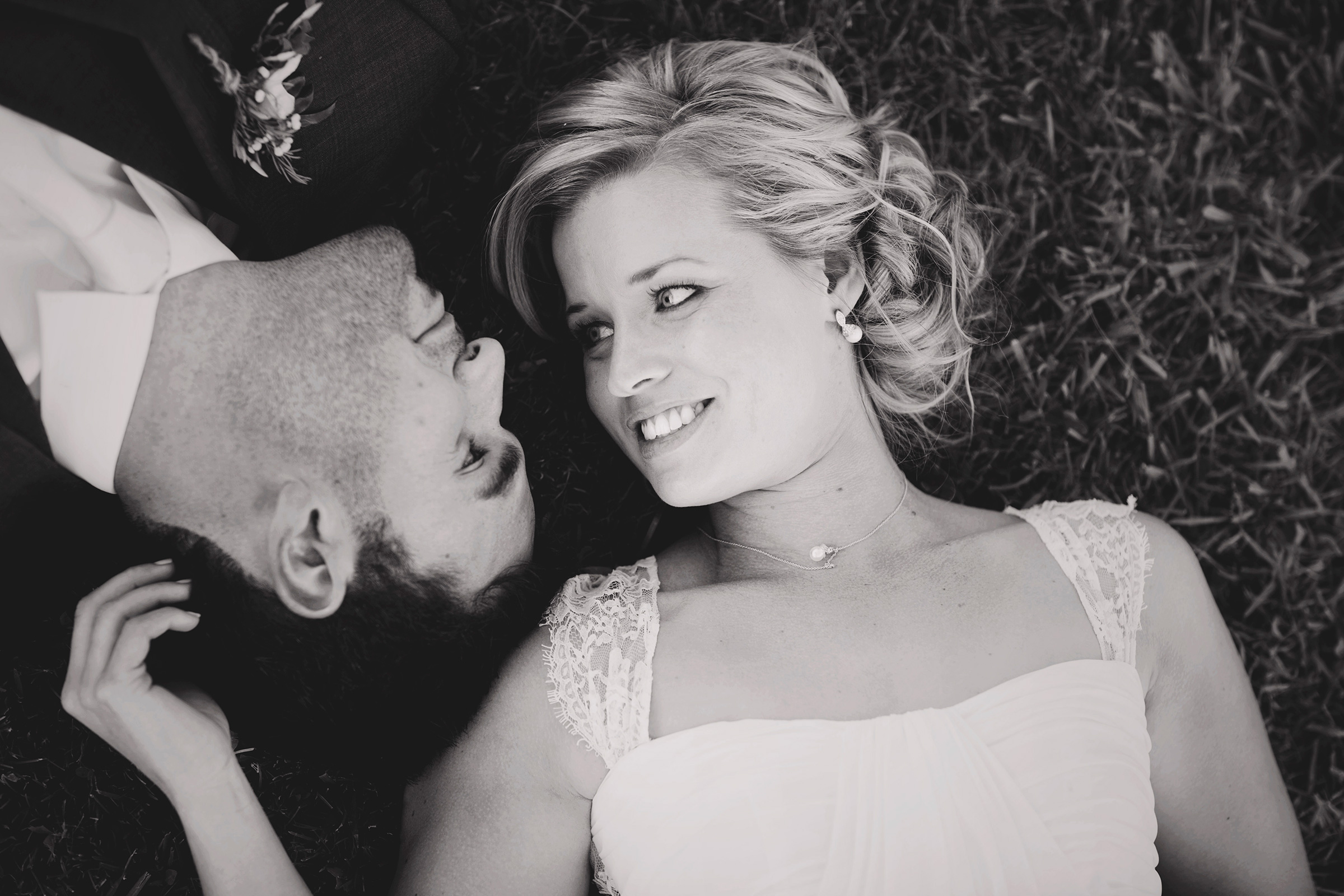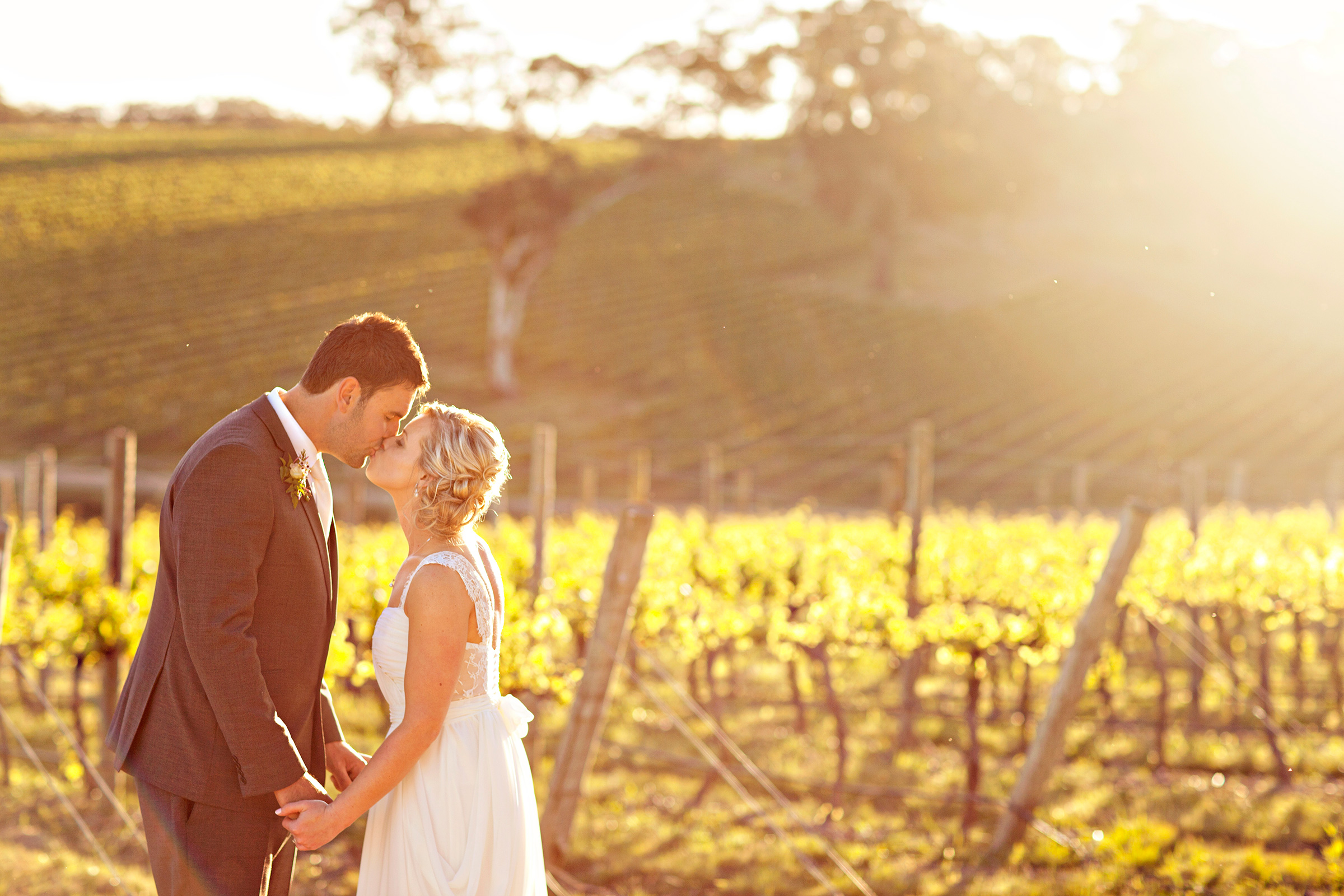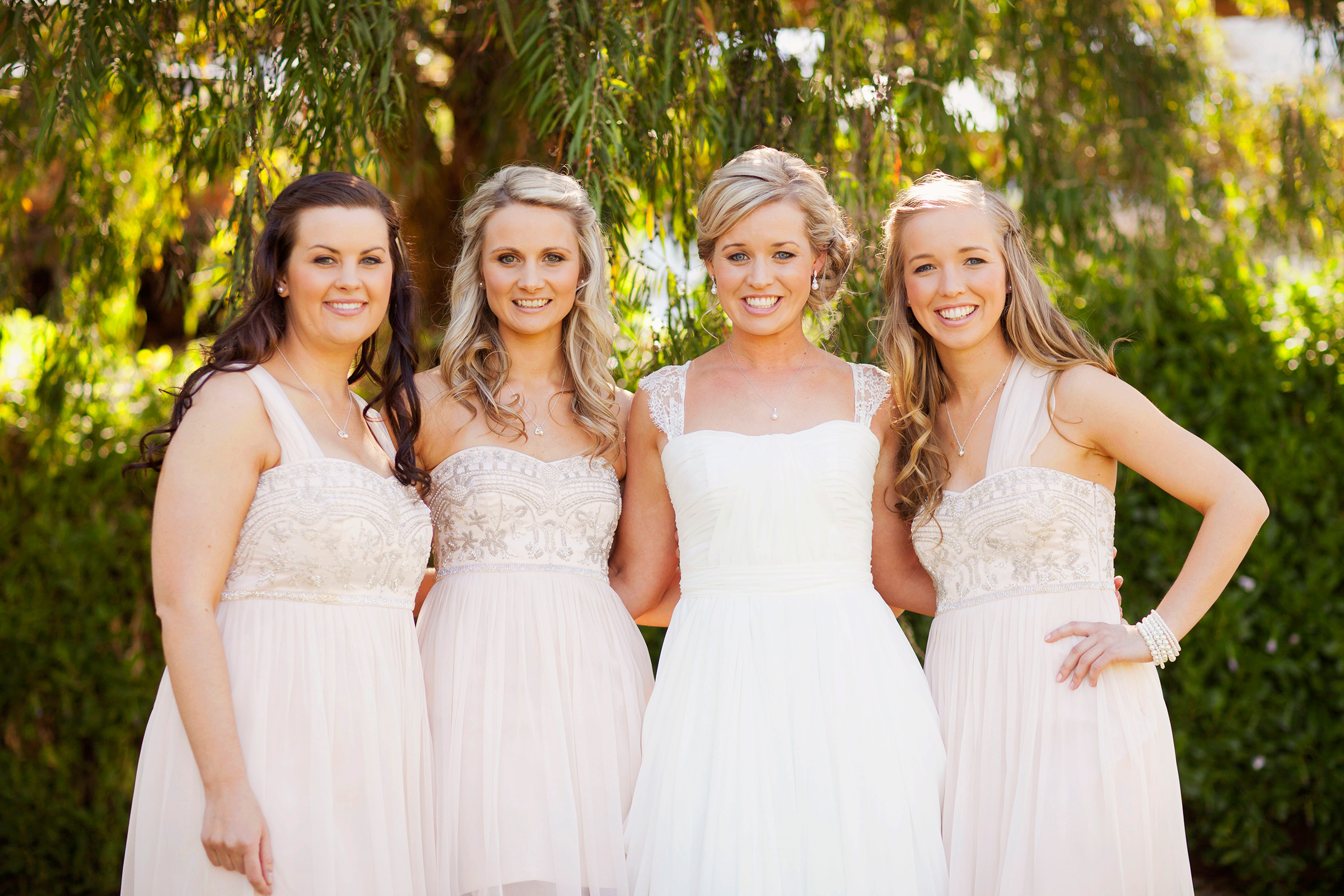 "The night flew by with speeches, food and dancing," says Emma-Lee.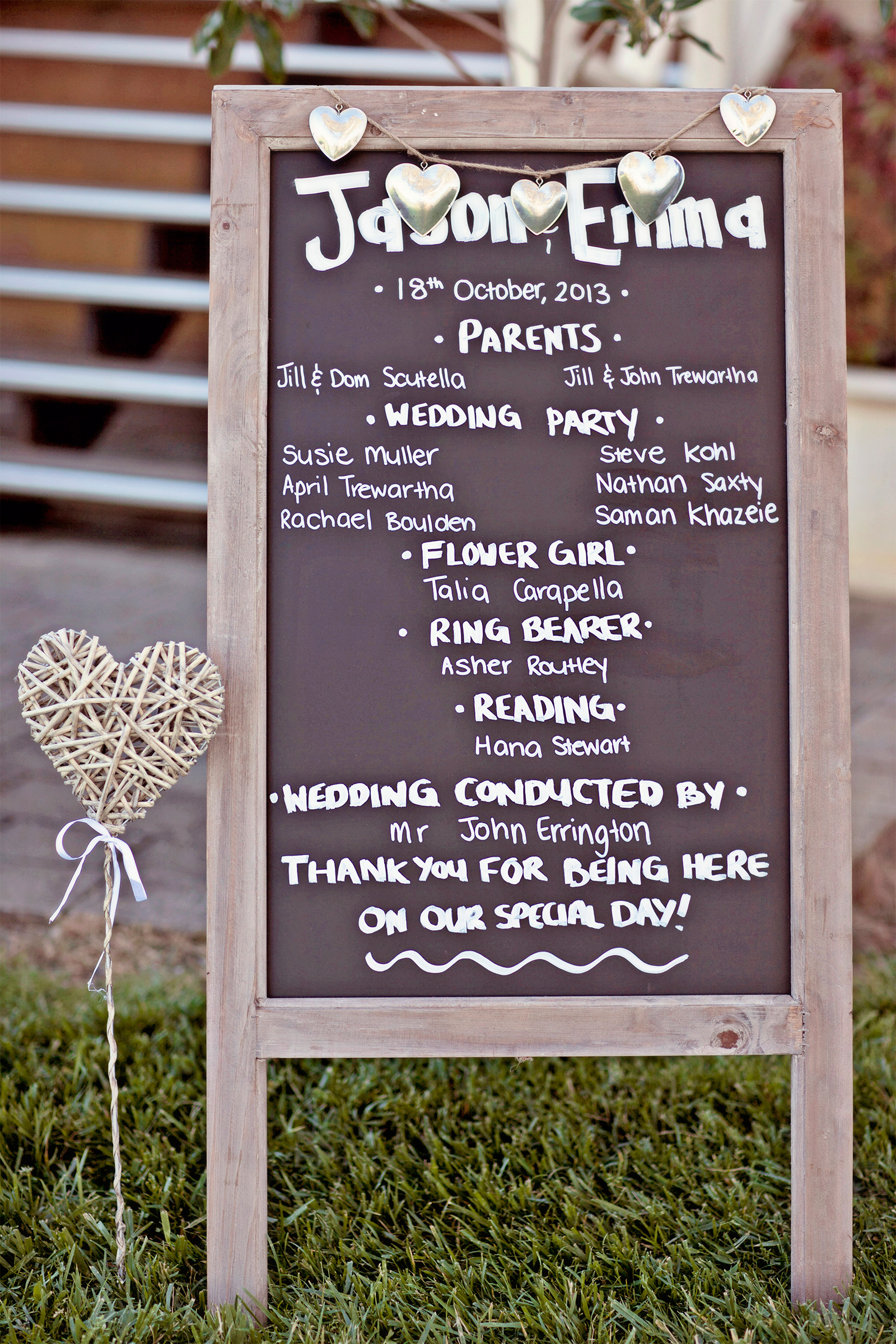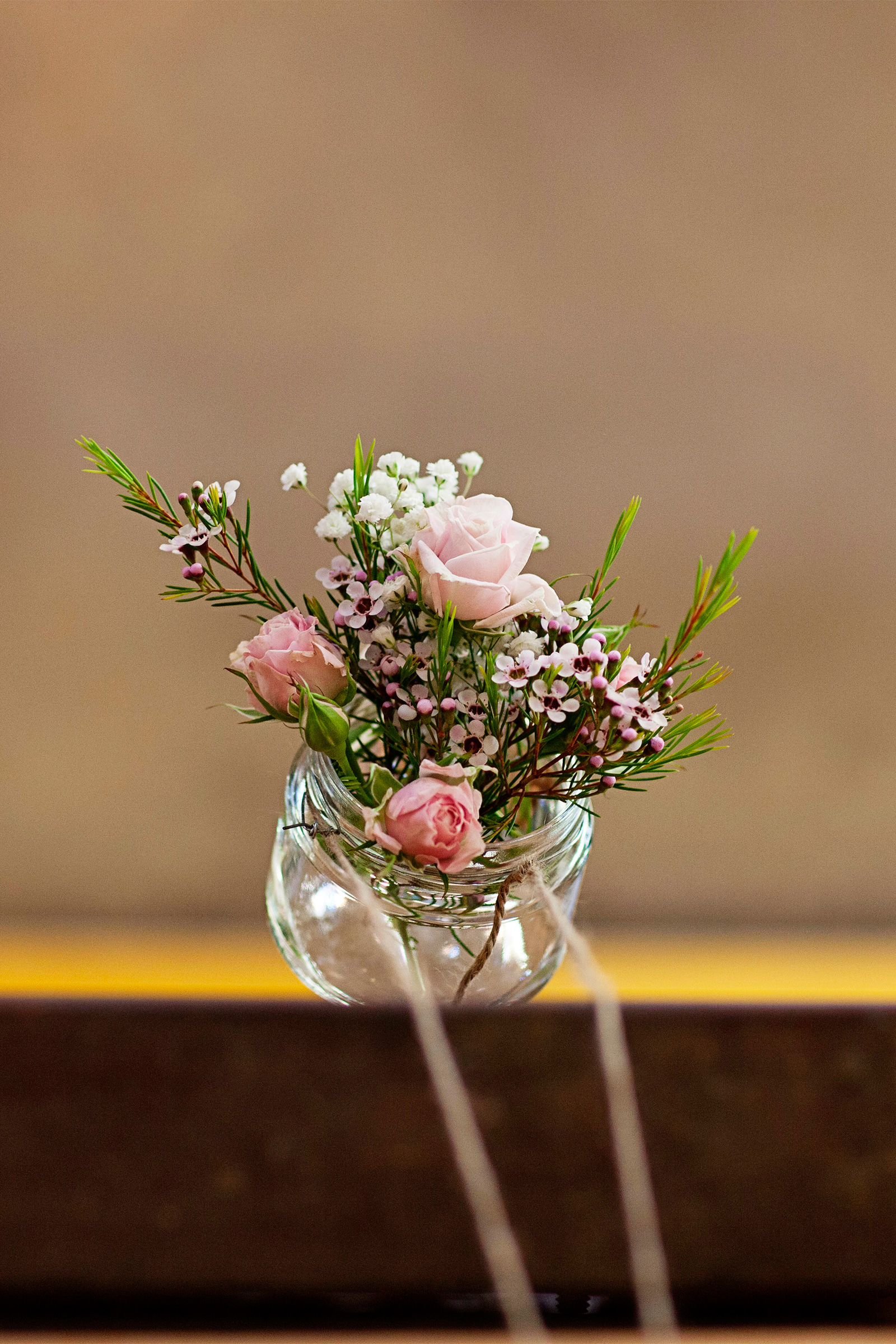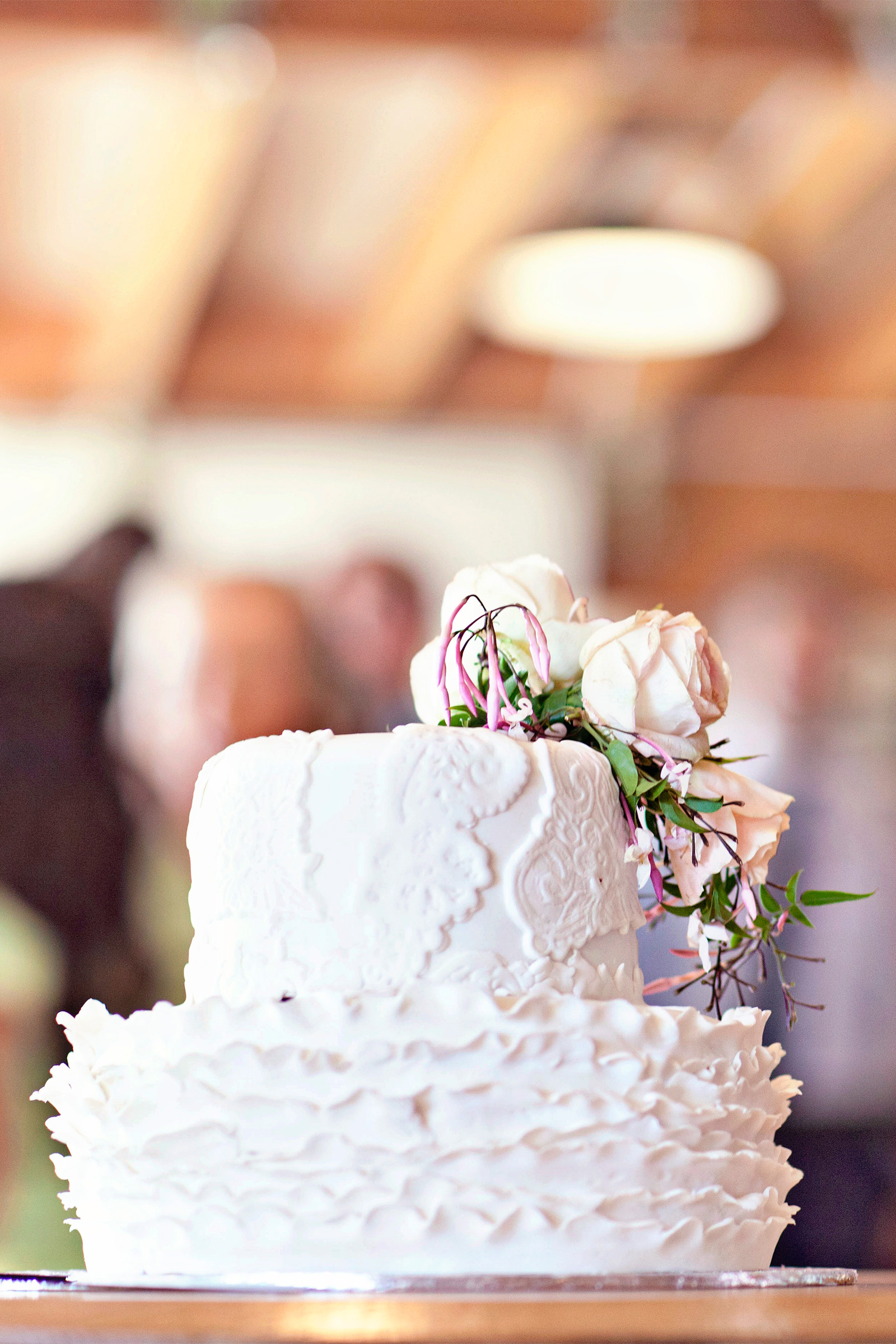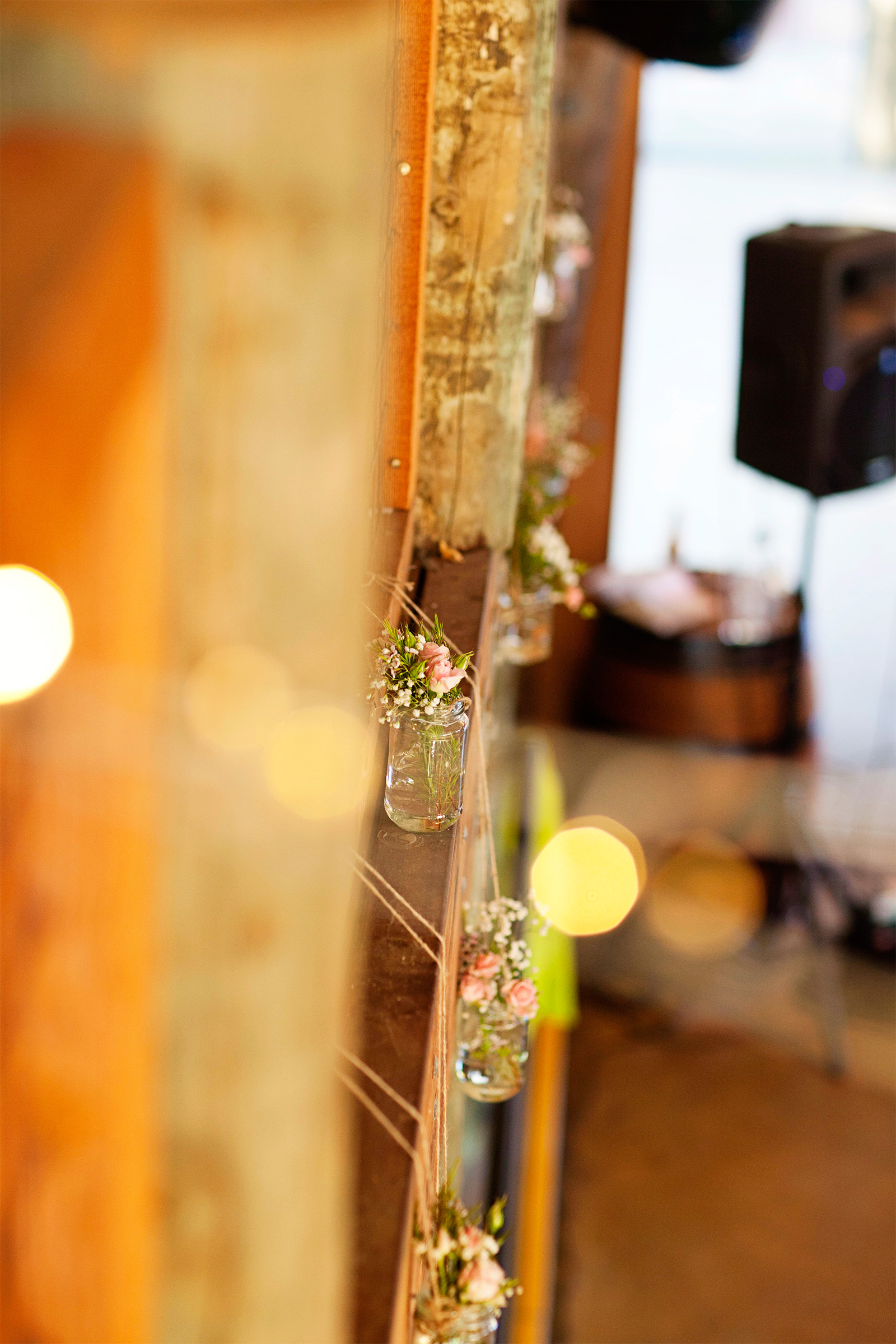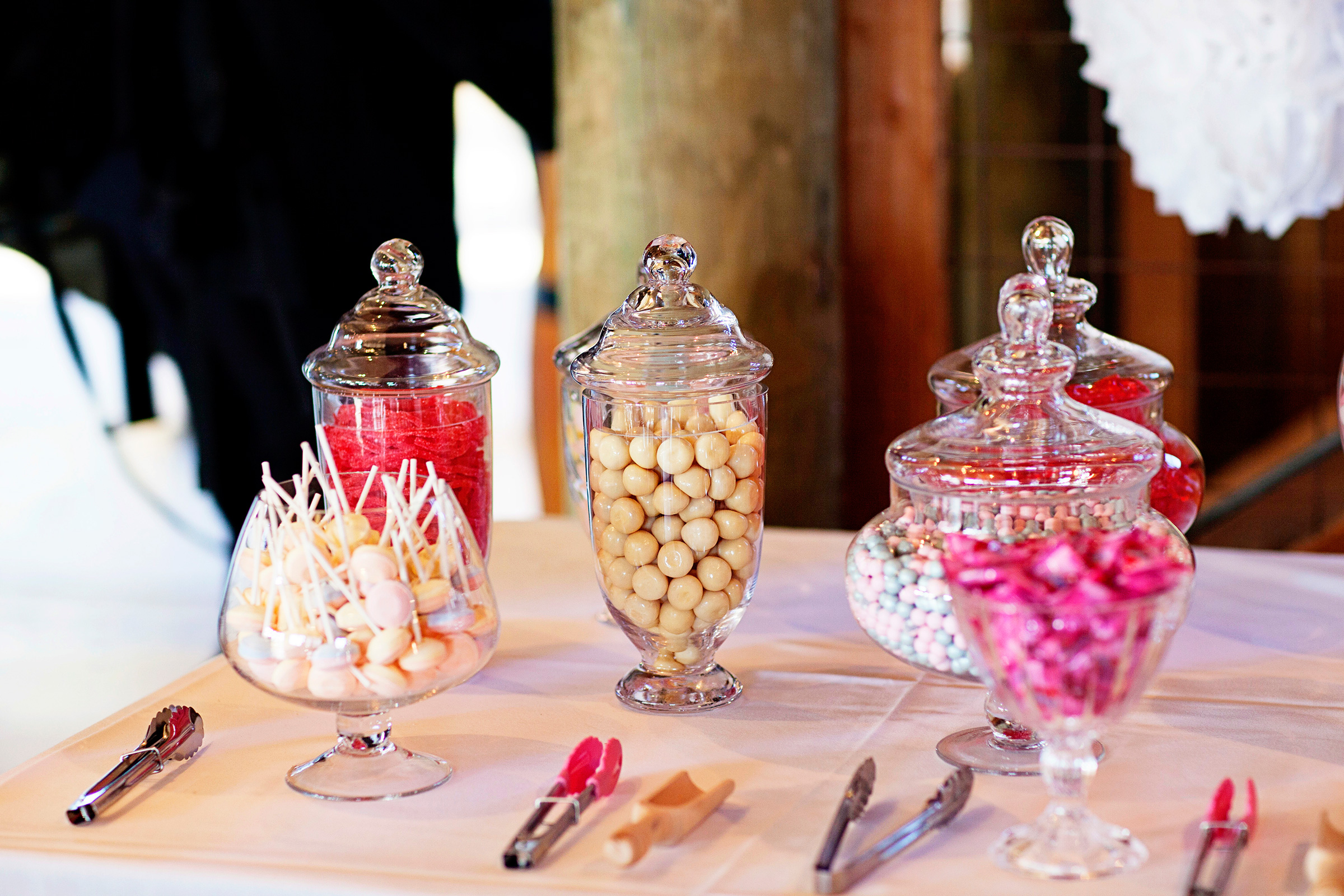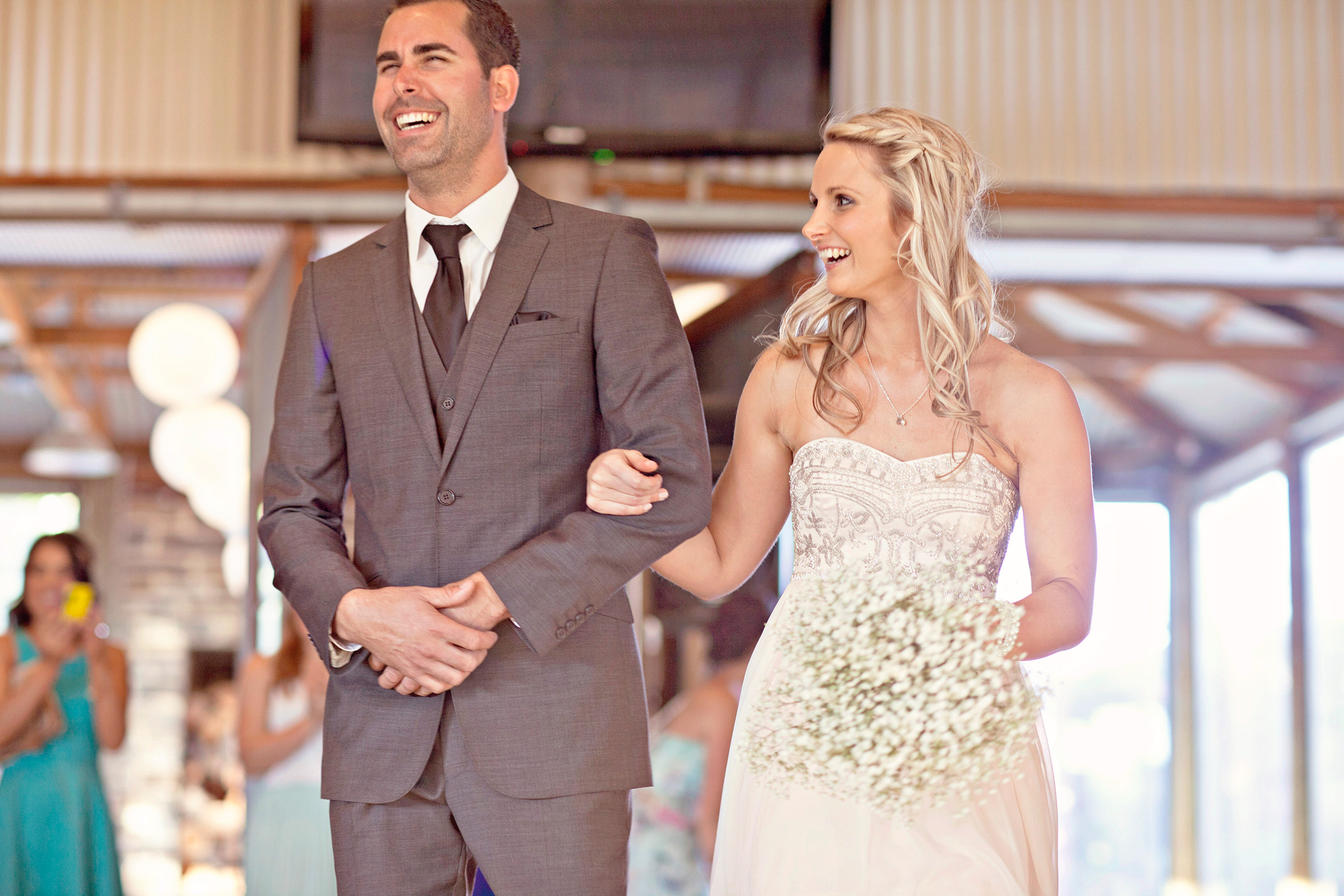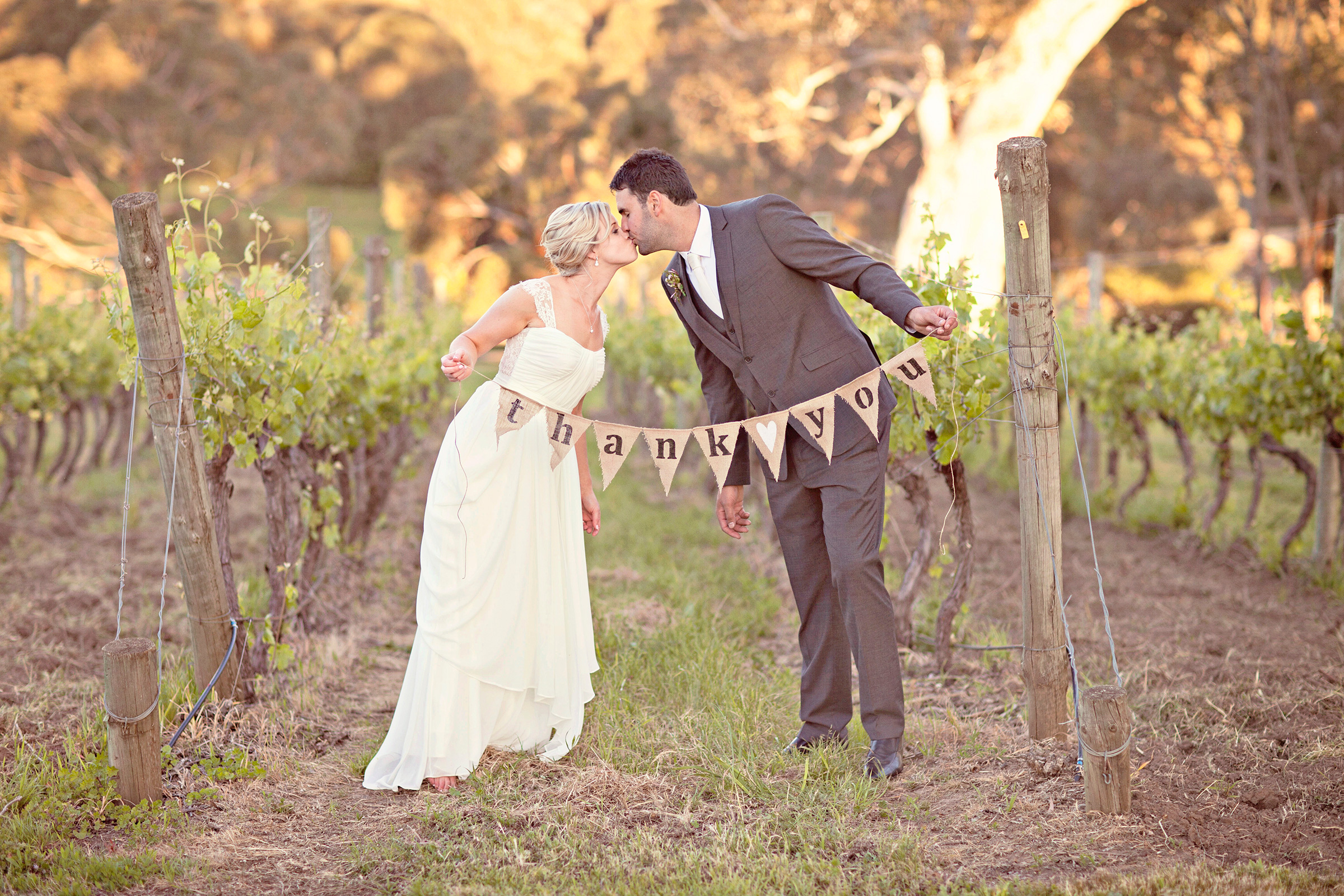 Photos courtesy of Katie Hodgson Photography.