After 14 years together, and many unforgettable holidays to idyllic Bali, Carmel Fitzgerald and Adam Ford finally showed their friends and family what all the hype was about.
"We've always loved the people, the culture and the laid-back lifestyle of Bali," says Deputy Principal Carmel, 32, "so we chose a Bali wedding."
Sixty nine guests joined the WA couple at the heavenly Ayana Resort & Spa on January 14, 2014; a venue the pair fell in love with on a visit six months earlier.
"We knew that January is in the wet season," explains Carmel, "so we wanted an indoors venue for the ceremony and reception that would fit all our guests. The chapel and ballroom were perfect. Plus the view of the shimmering Indian Ocean is beautiful."
Once their 3pm vows were made official, guests enjoyed canapés and cocktails in the ballroom courtyard among fountains and palm trees, before heading into a four-course sit-down reception themed in steel blue, silver and white. Local delicacies were served including a poached prawn and papaya salad and a mouth-watering dessert buffet with eight sweet treats to tantalise the tastebuds.
The newlyweds chose to stay on their beloved island for their honeymoon, heading north to the equally luxurious Damai Lovina.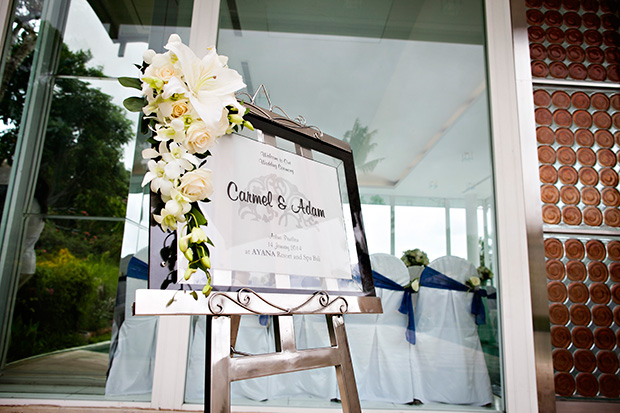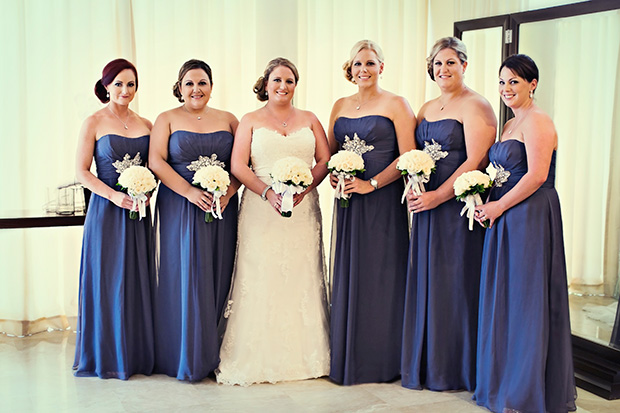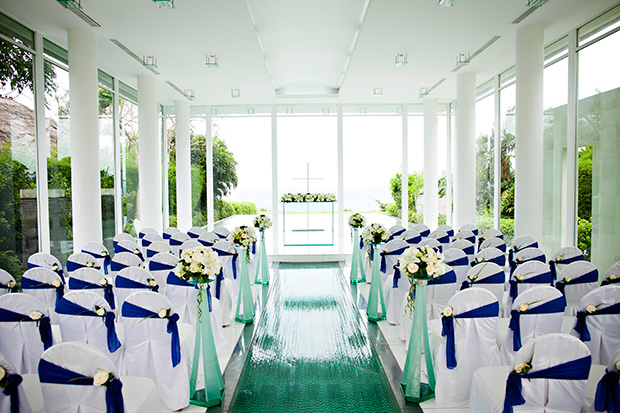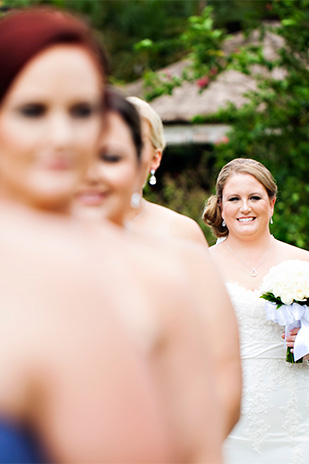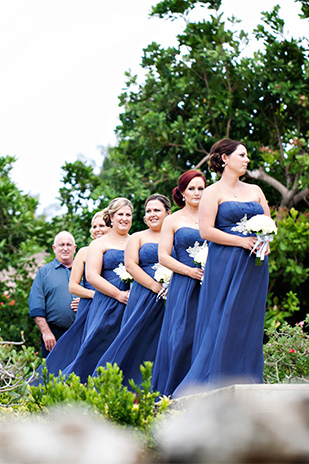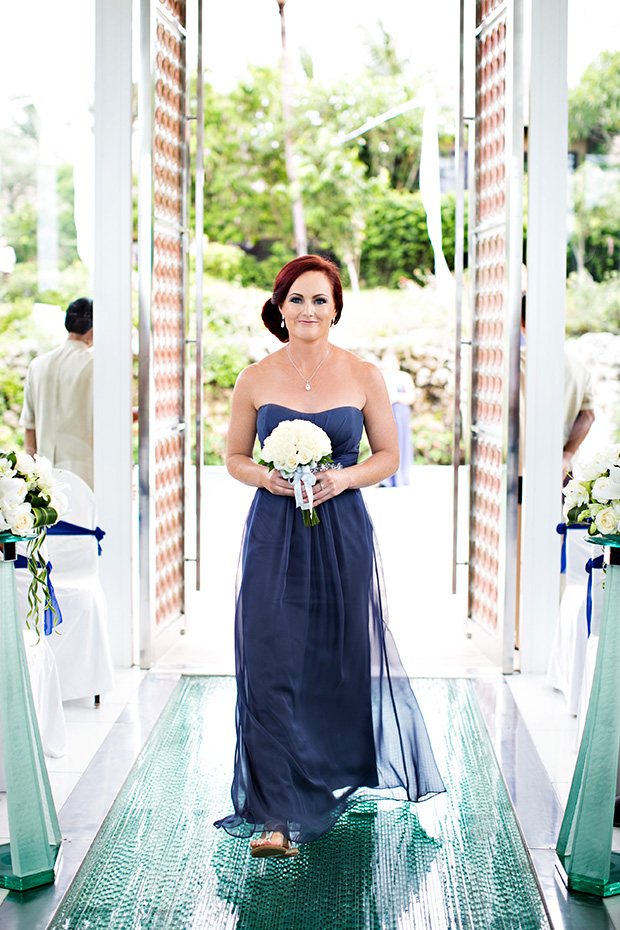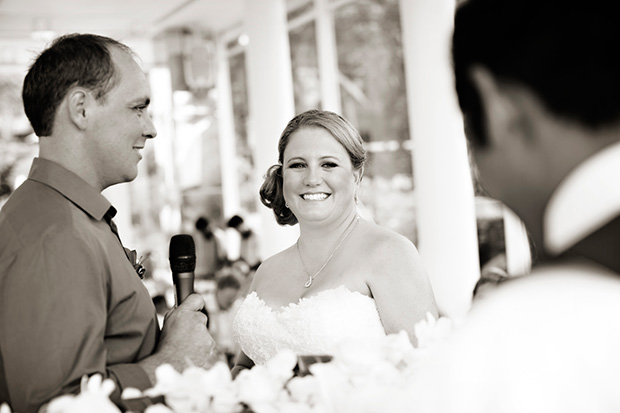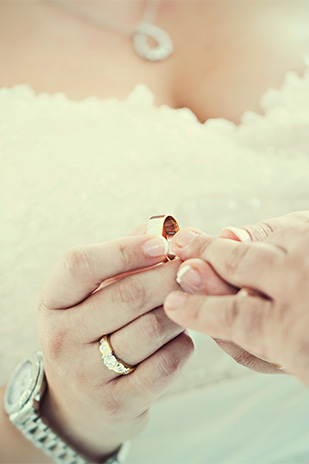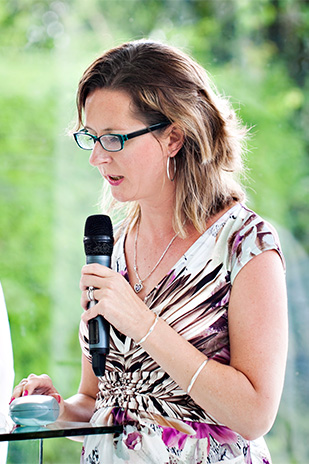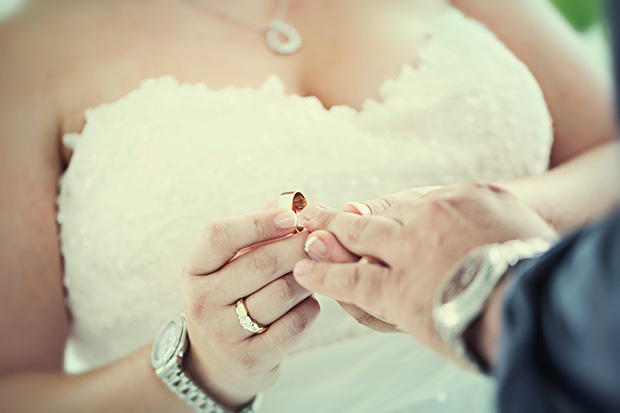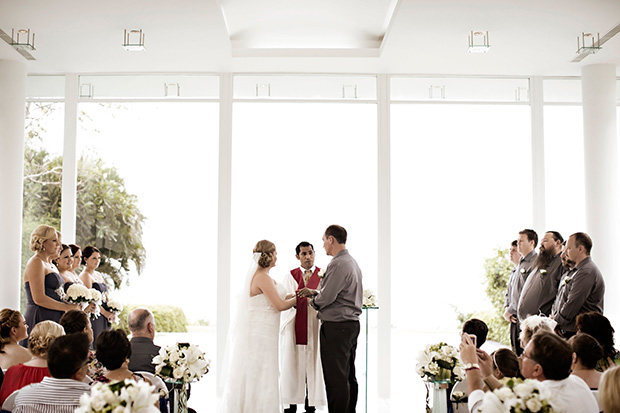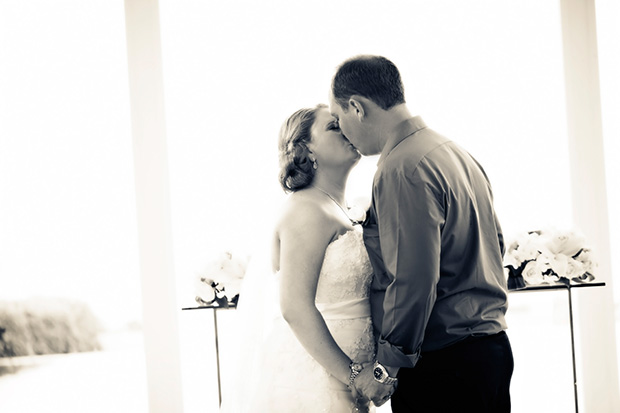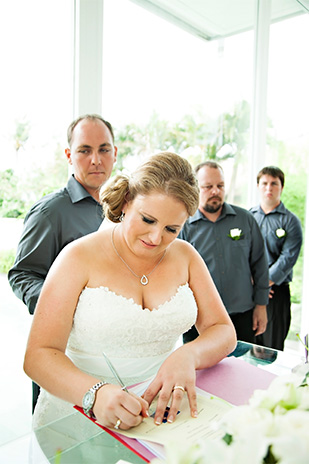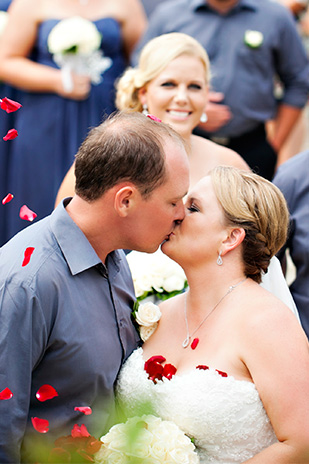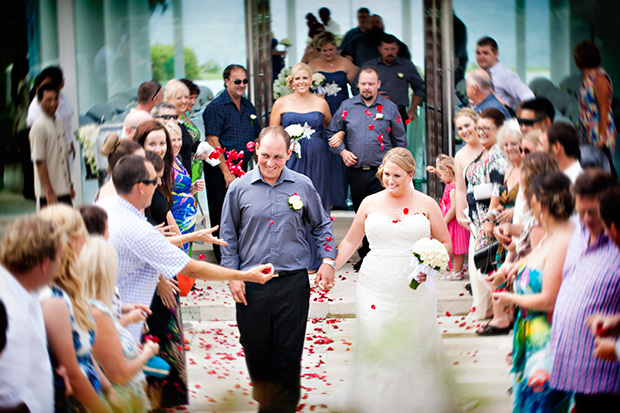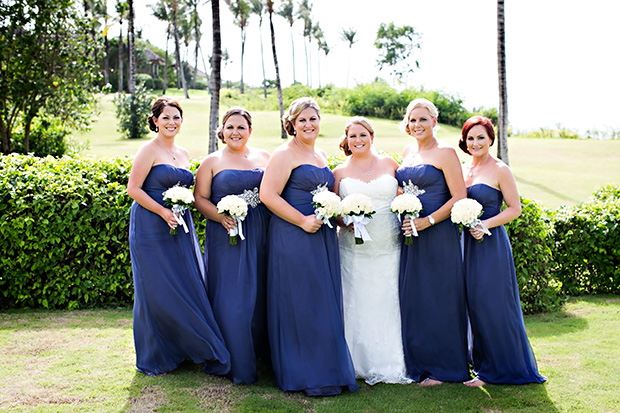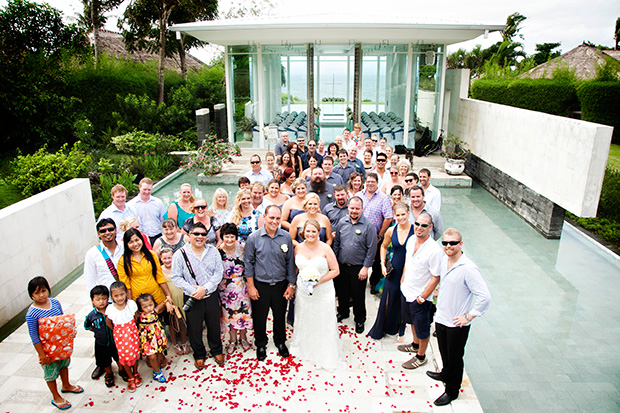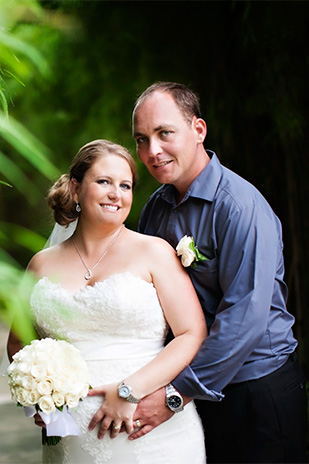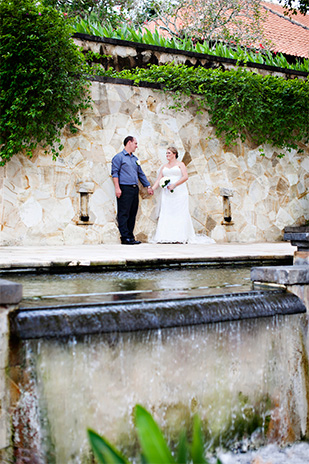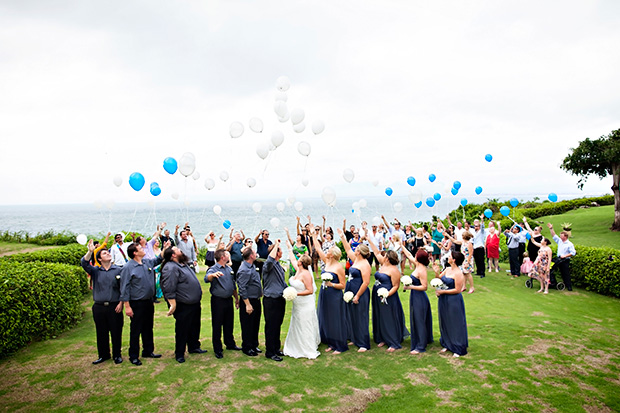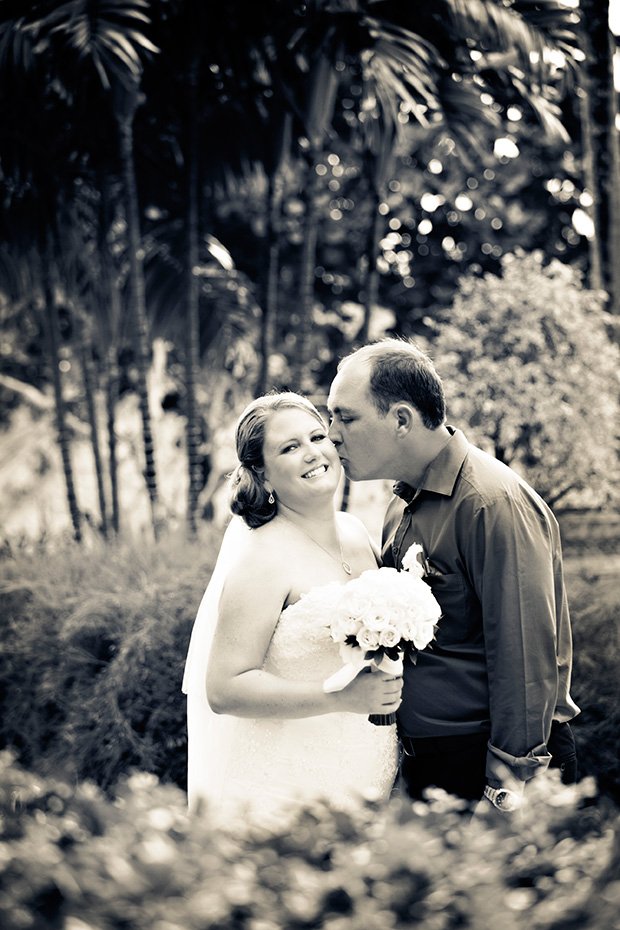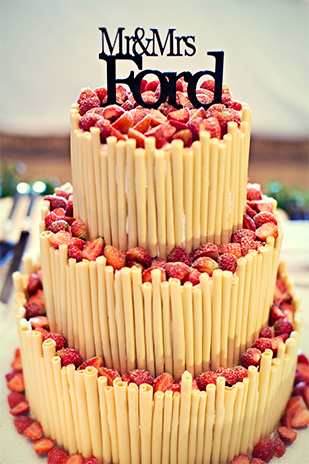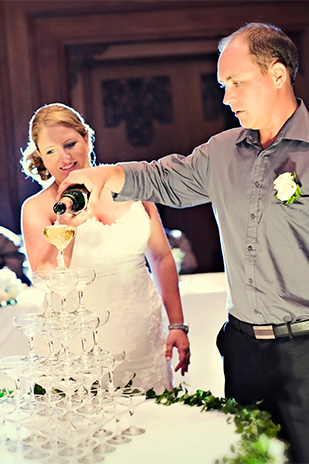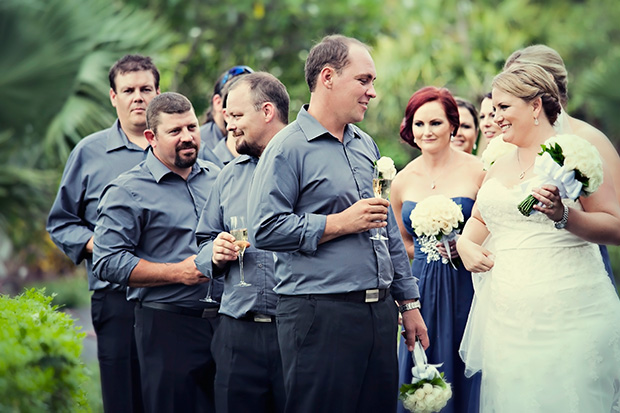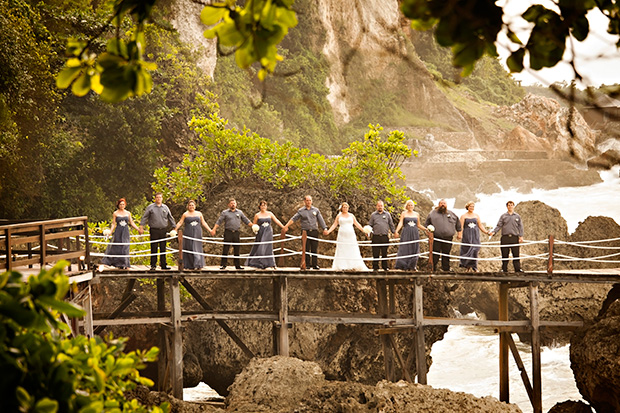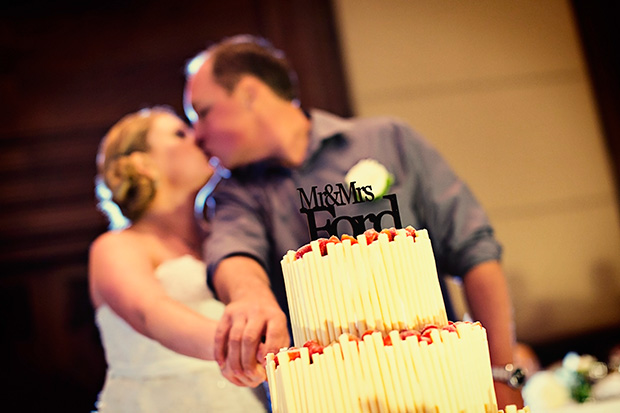 Photos courtesy of Photo Factory Bali.