Brittany and Marko first met in sunny Queensland, but it was in freezing Finland under the Northern Lights that they took the next important step in their love story.
The couple, who now call Melbourne home, had only been dating for four months when Marko, 28, surprised Brittany, also 28, with a trip through Europe, including a stop at the glass igloos in Finland where he planned to propose.
"I had no idea that he had snuck back to New Zealand to help hand-make the ring he designed with his friend, shaped like a snowflake, to propose in the snow – a favourite pastime for both of us, which of course had 13 diamonds (our lucky number)," Brittany says.
The couple also chose their lucky number for their modern classic wedding on August 13, 2017 in Melbourne's Docklands celebrated with 160 guests.
"Marko is from New Zealand and I am from Melbourne, though we had both been in Queensland for 10 years; therefore we struggled to decide where would be the most suitable place. We had many friends and family travelling from interstate and overseas and wanted it to be convenient," Brittany says.
All Smiles on the waterfront proved to be the perfect venue for the couple's celebrations, where they were wed by the bride's celebrant mother for an extra personal touch.
"We didn't see the venue until we arrived on the day; we knew that if all of our friends and family were in one place it would be the perfect day for us," the bride says.
"We wanted everyone to feel surrounded by love, and we continue to get compliments that this was felt by all! The personal touches of each of us, my mum being the celebrant, and the Haka – reminding Marko of his Kiwi heritage – are things we will remember forever."
Photos courtesy of Liane Hurvitz.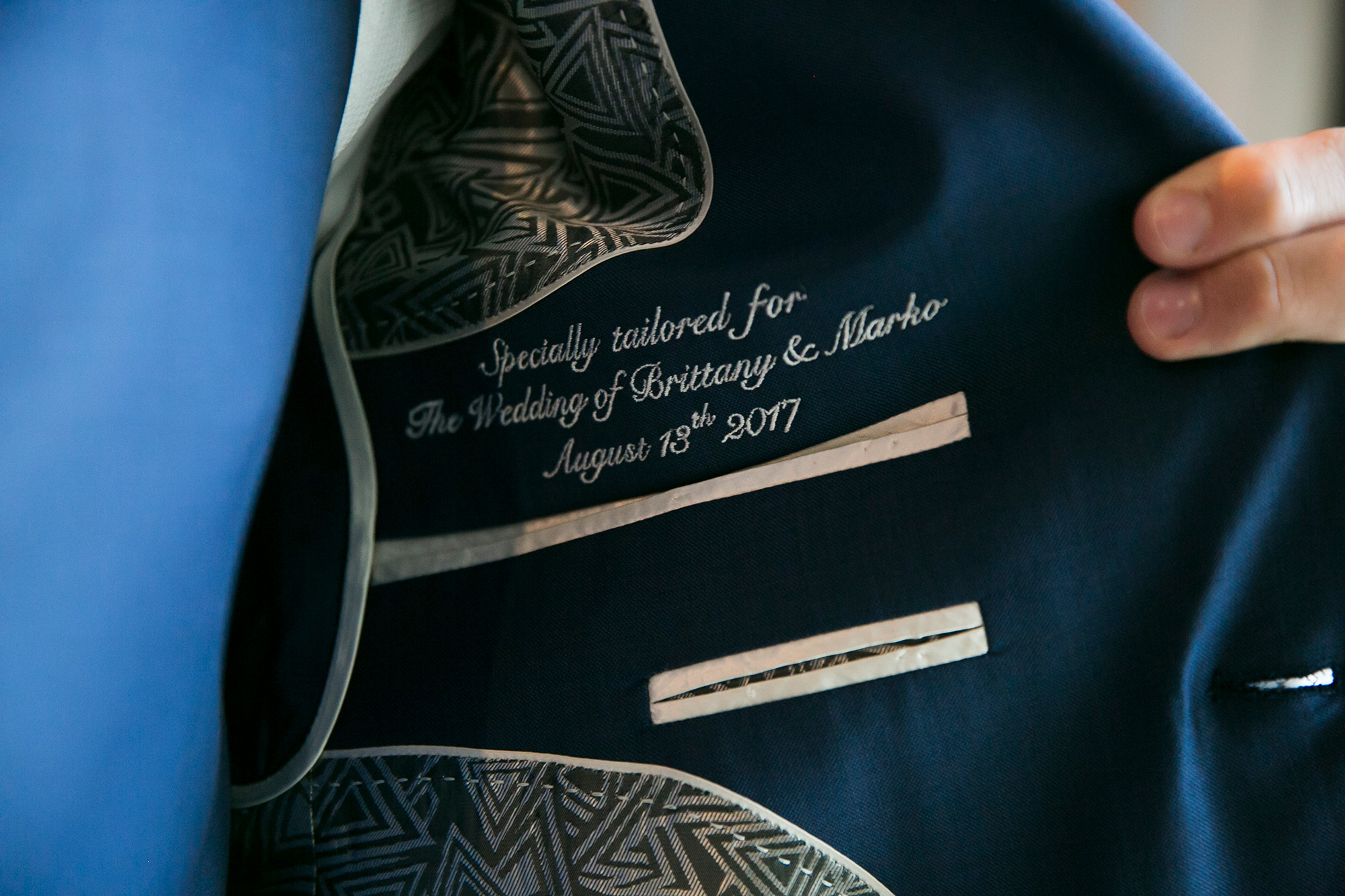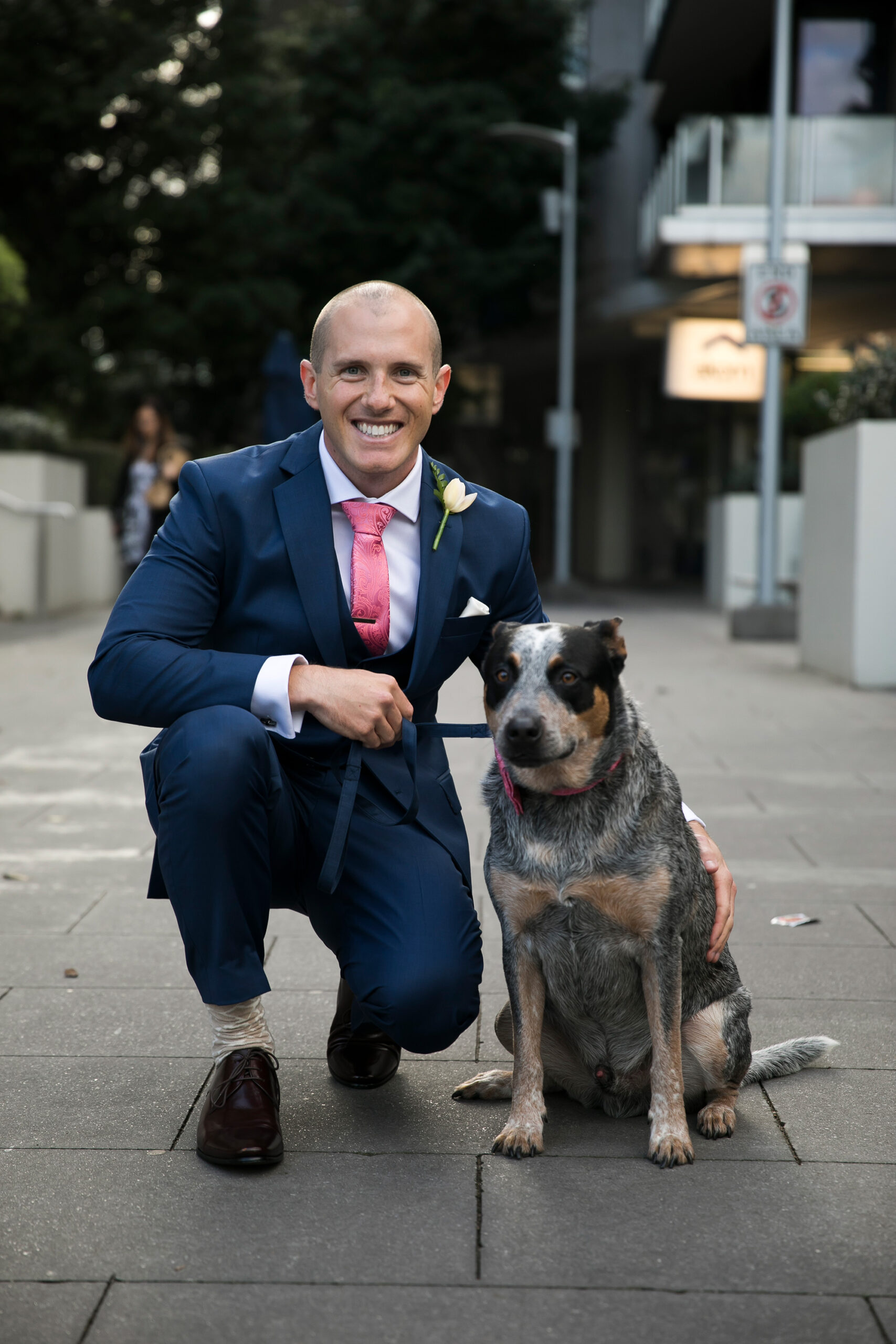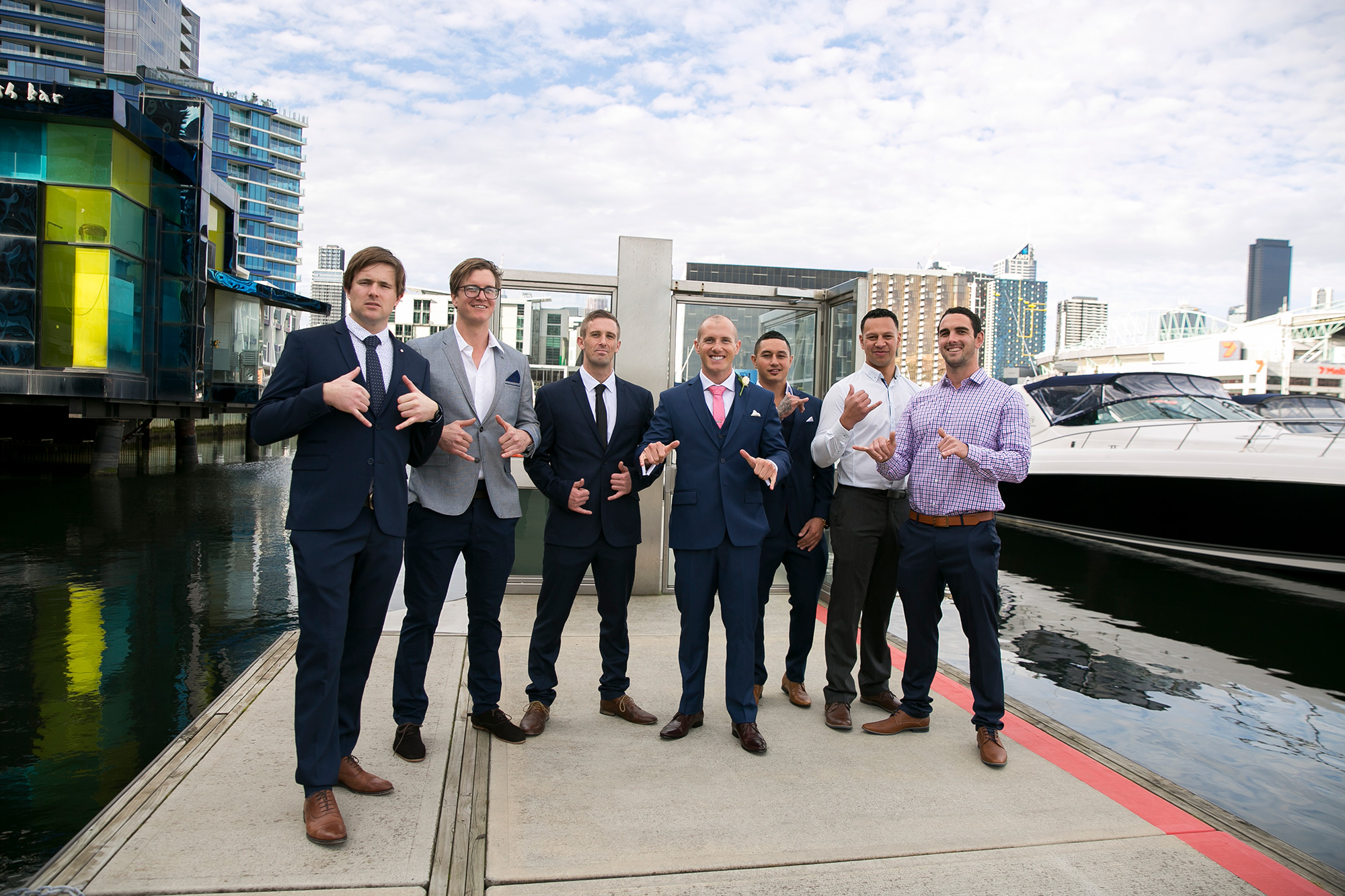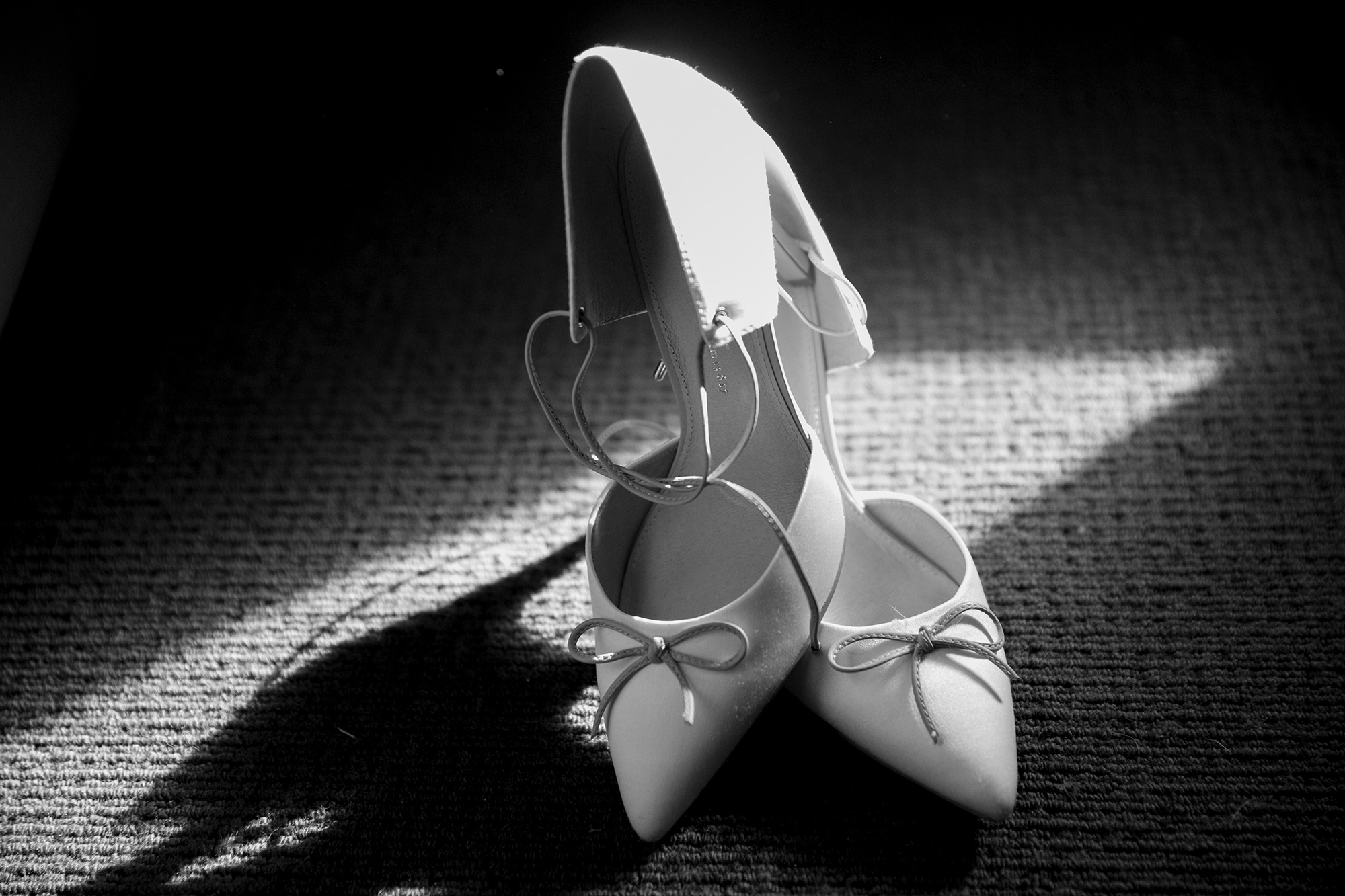 Brittany's Shoes of Prey heels were a Christmas gift from her sister. "We designed them together, to be exactly what I wanted – a hint of blue and an inscription of our initials and wedding date," she says.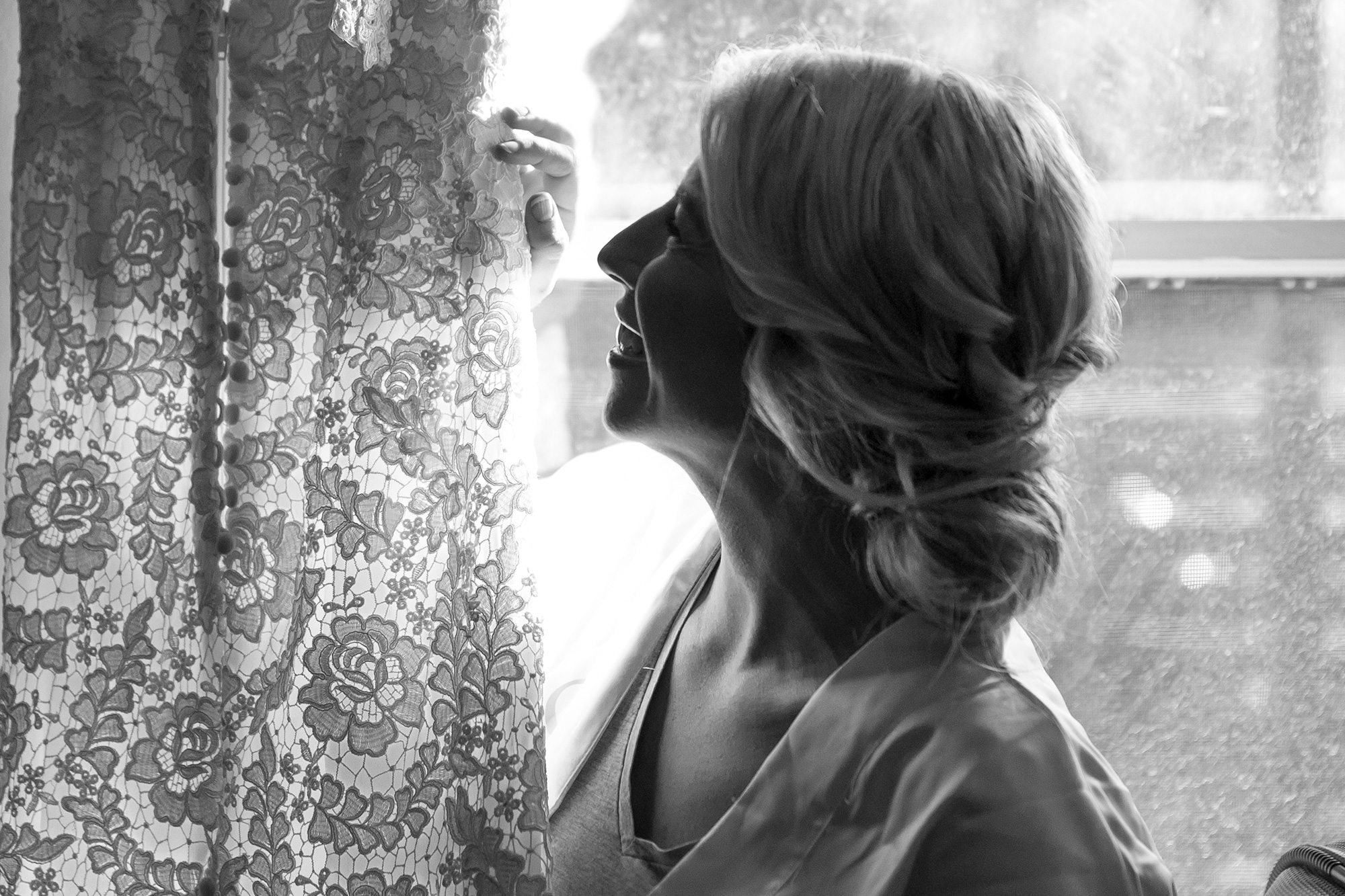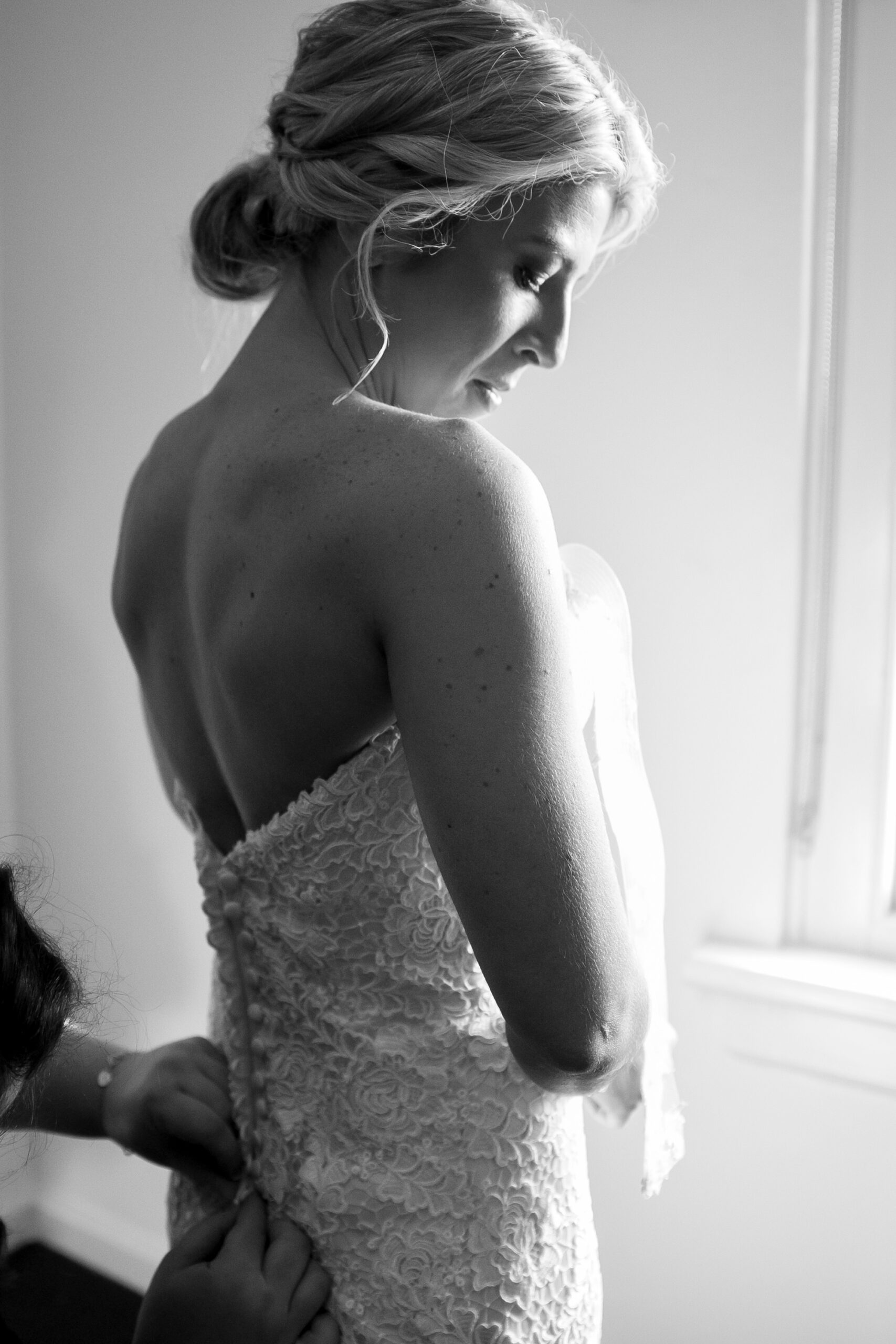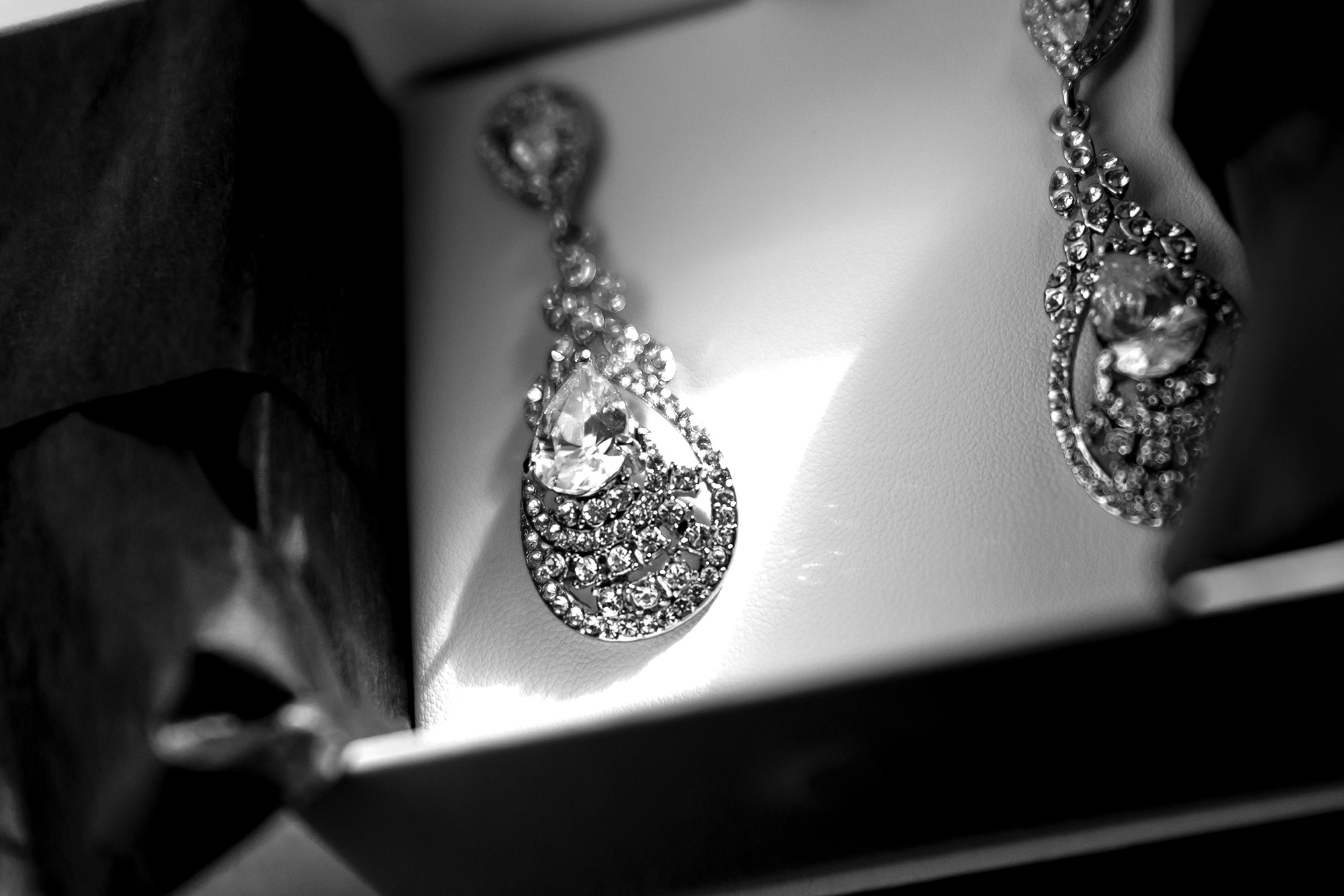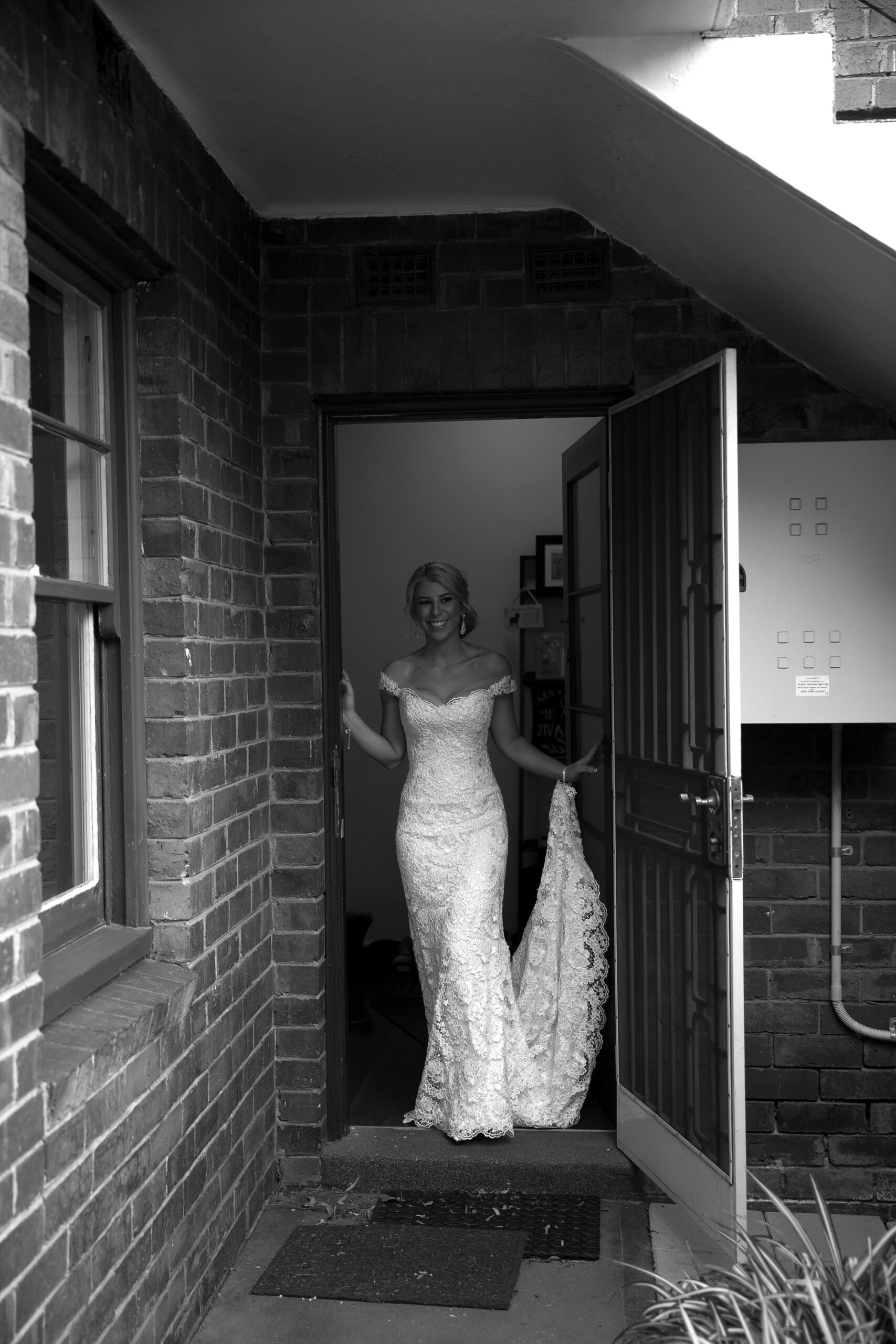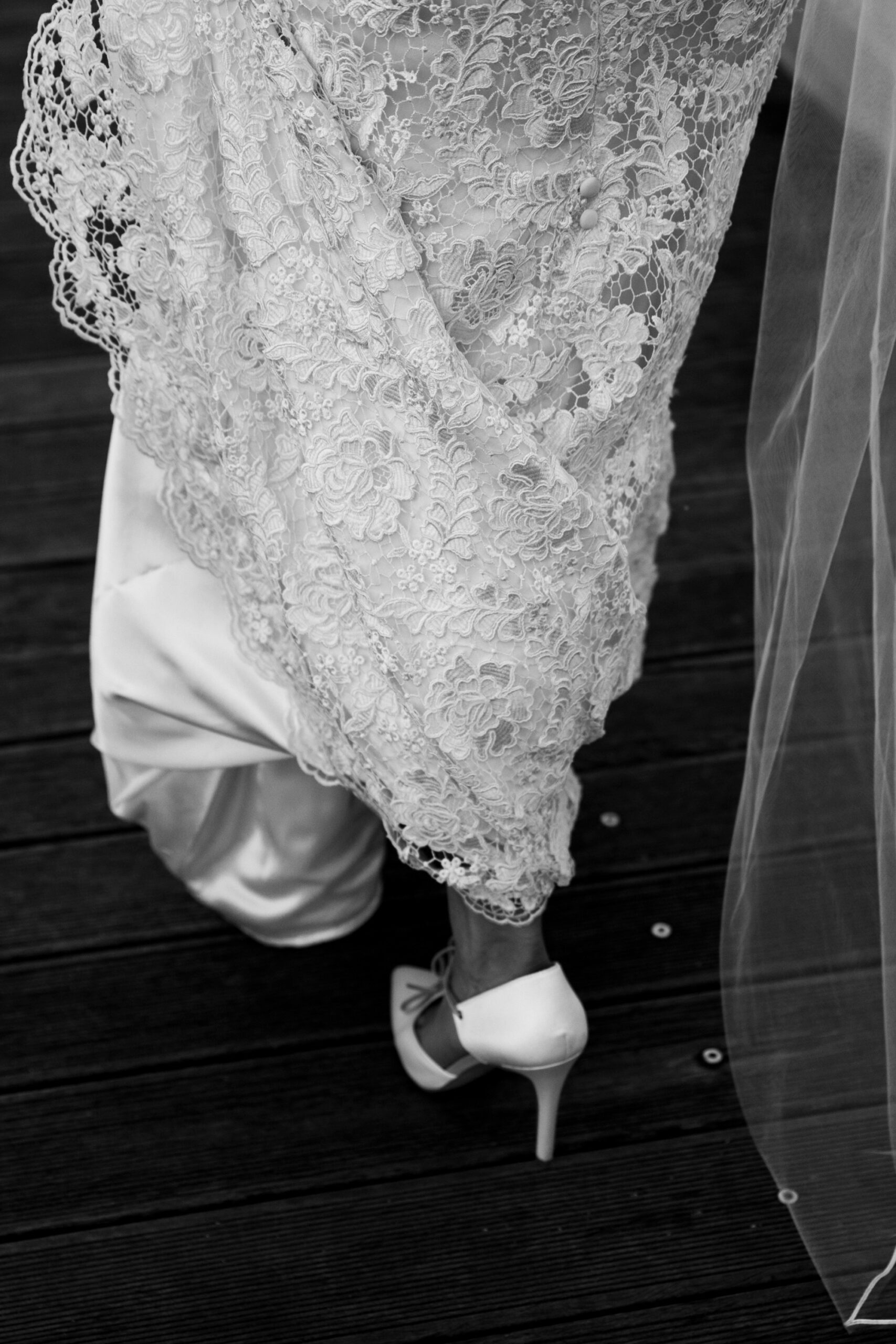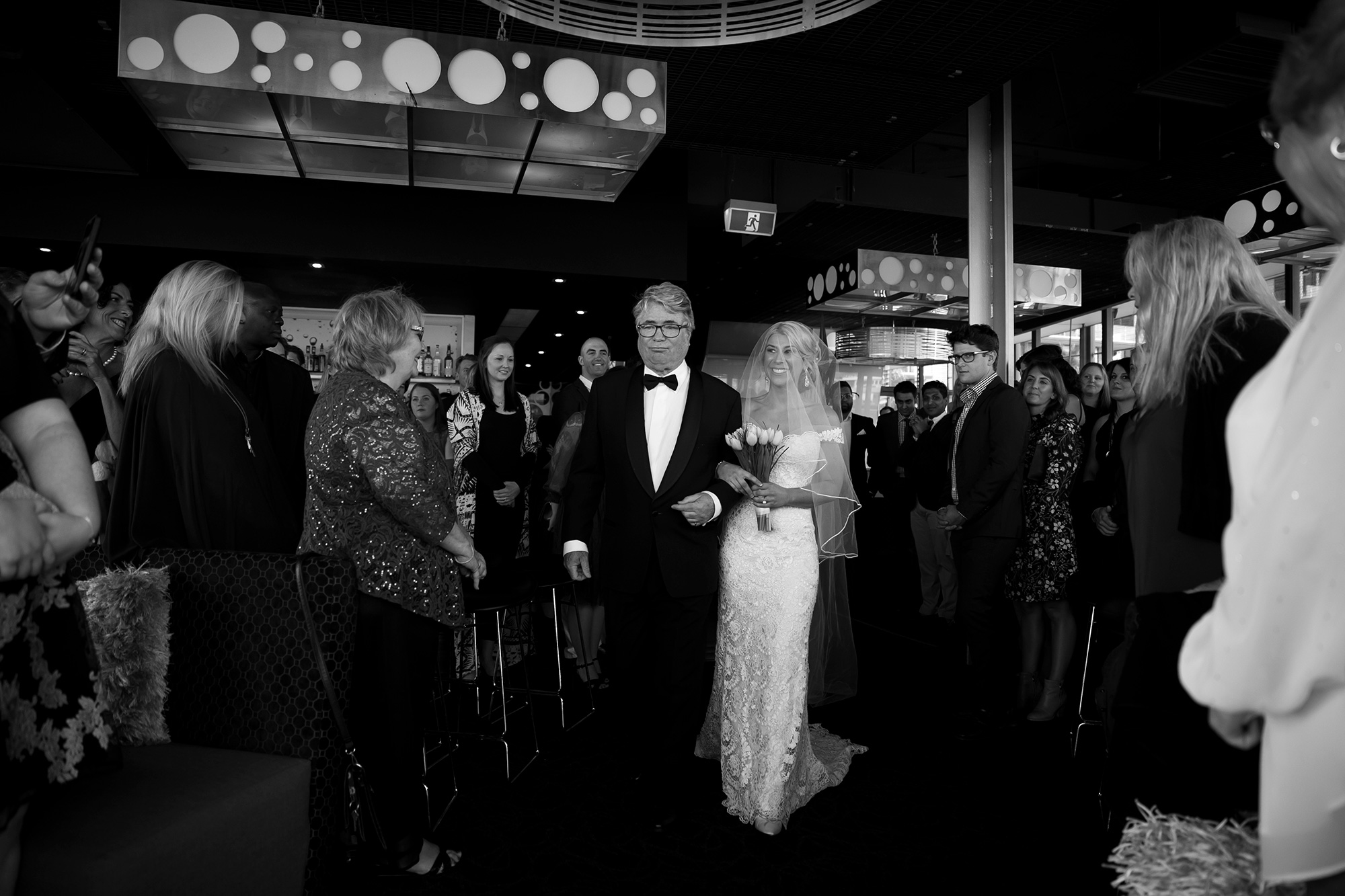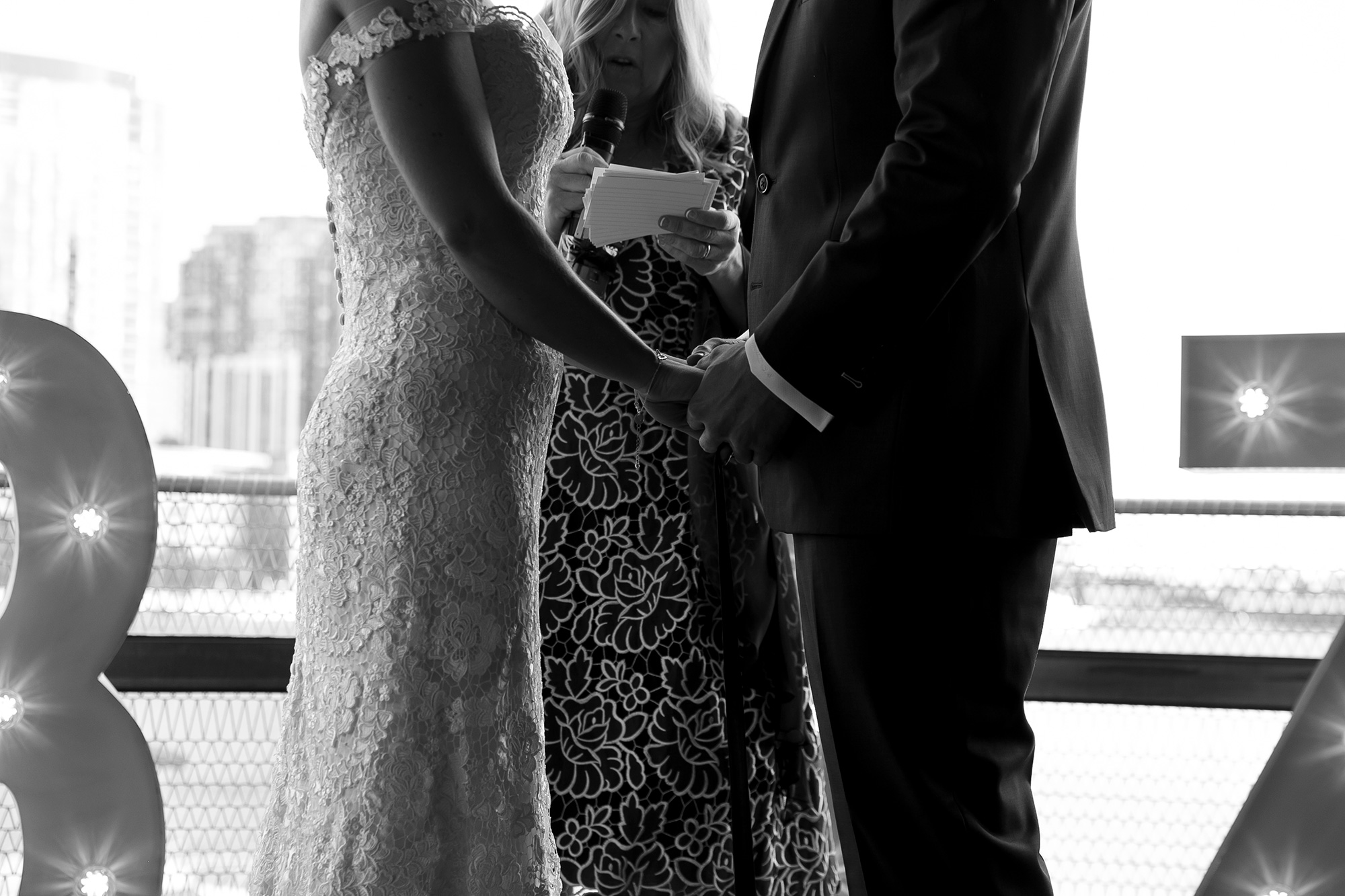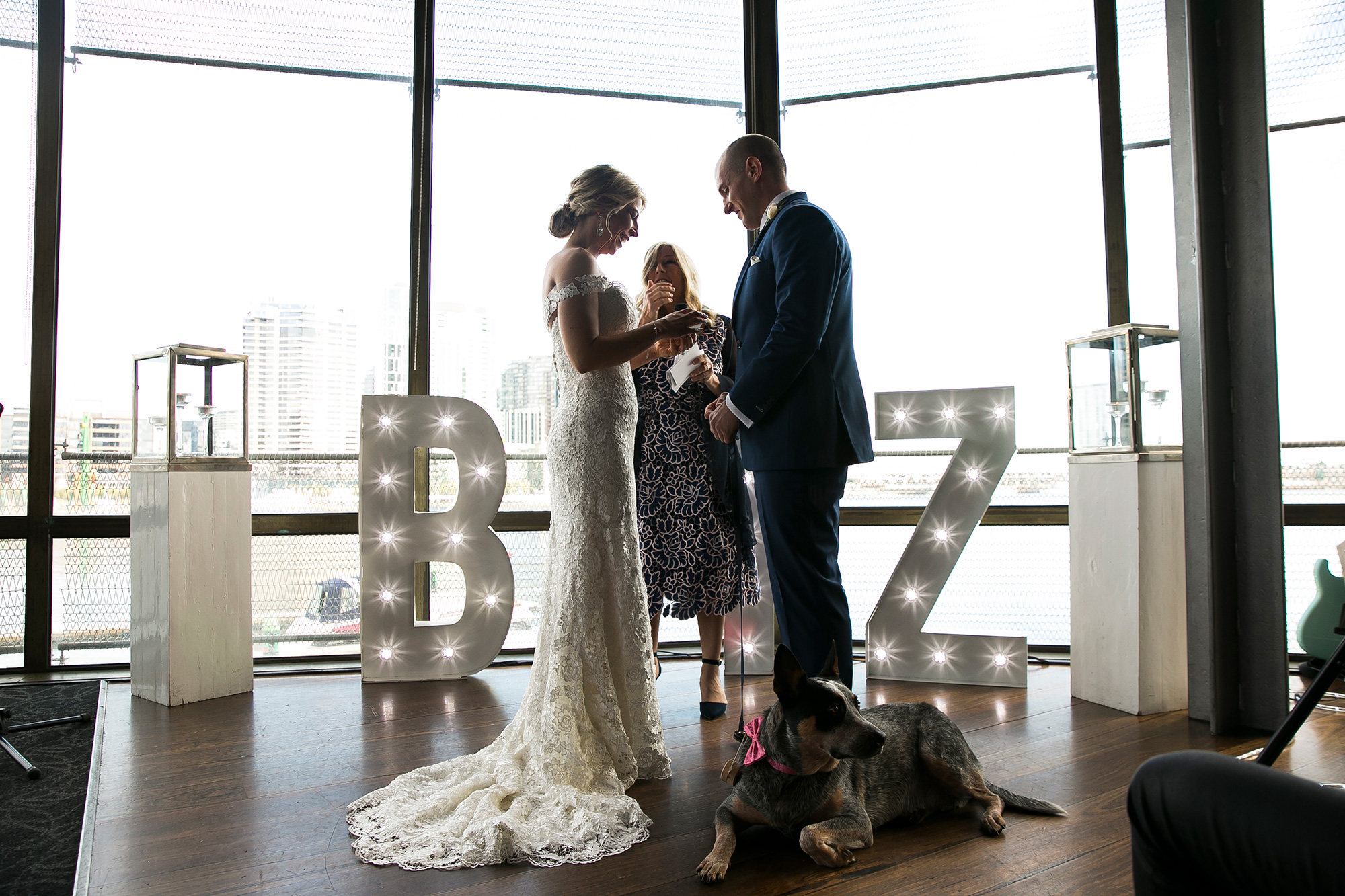 As well as Brittany's mum Robin Nemeth who officiated the nuptials, the couple's blue heeler Zorro was a special guest on the day!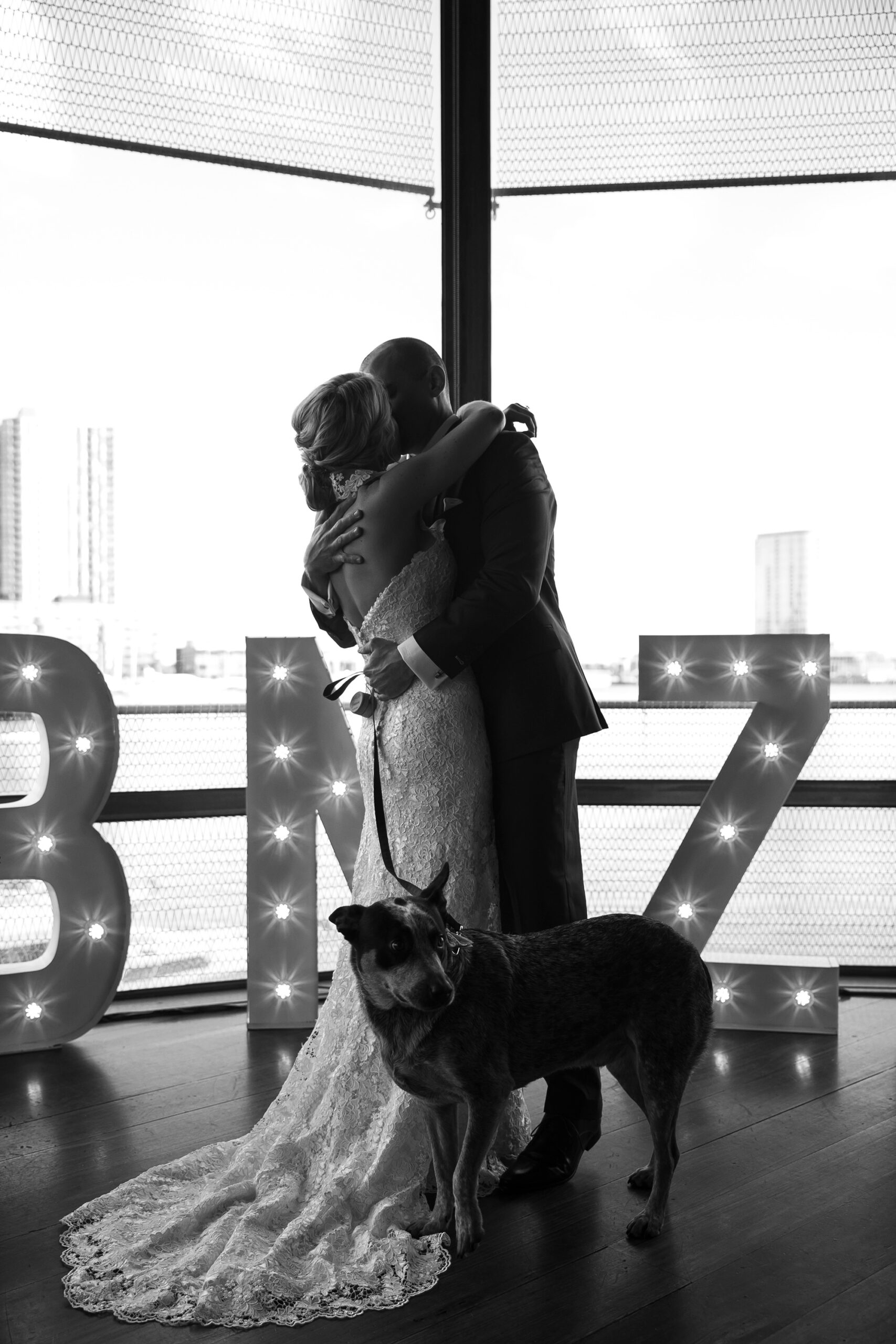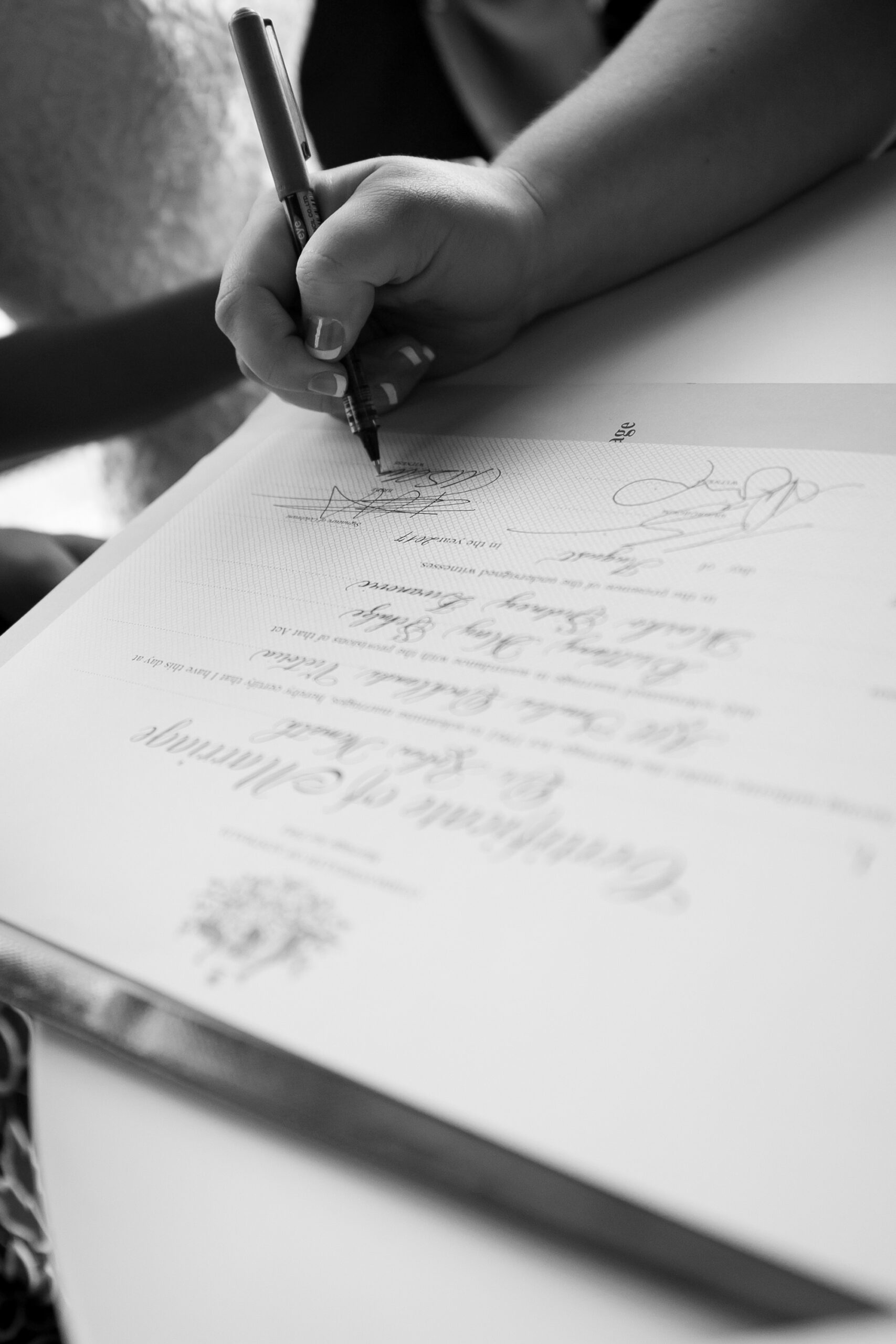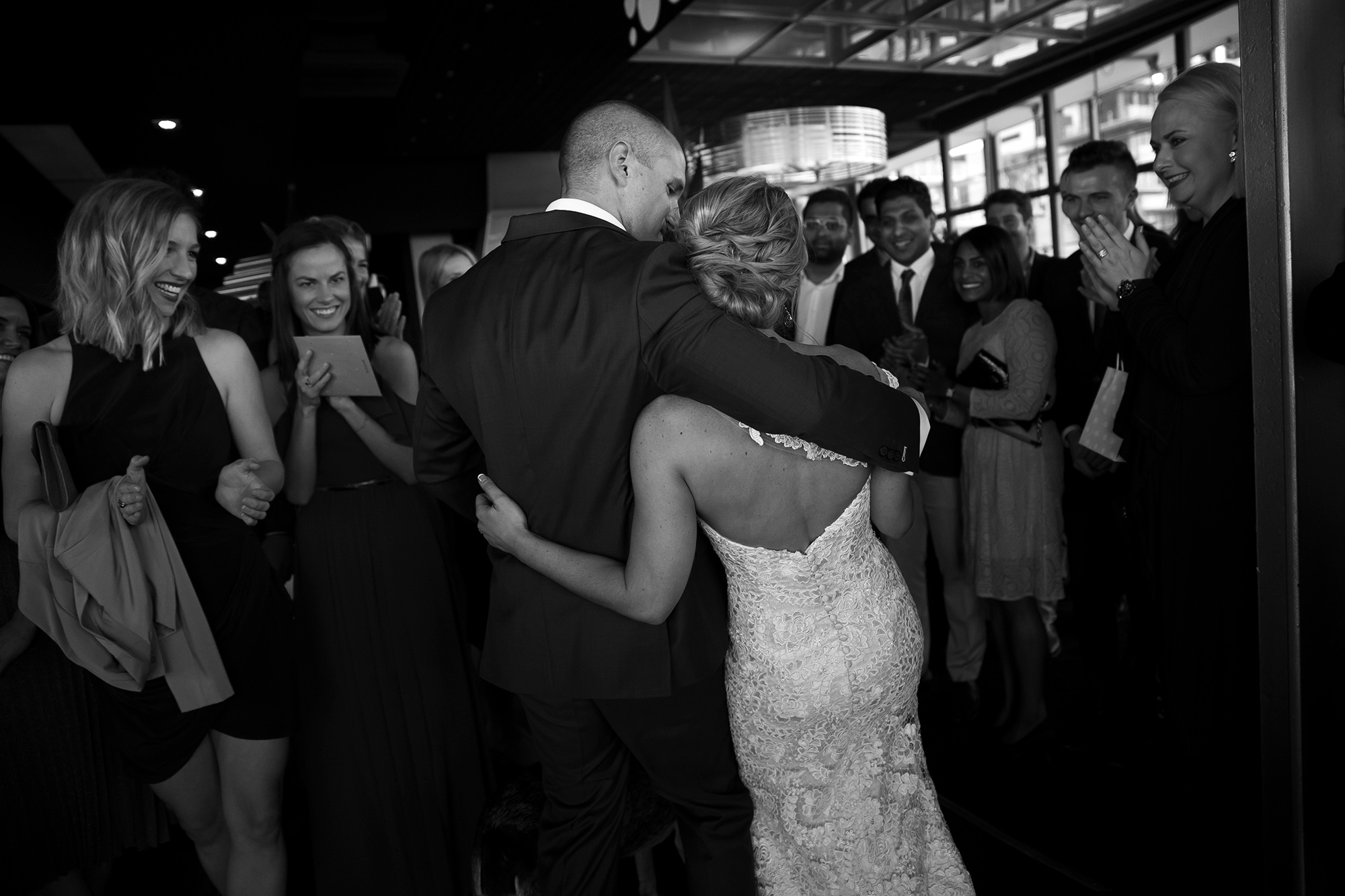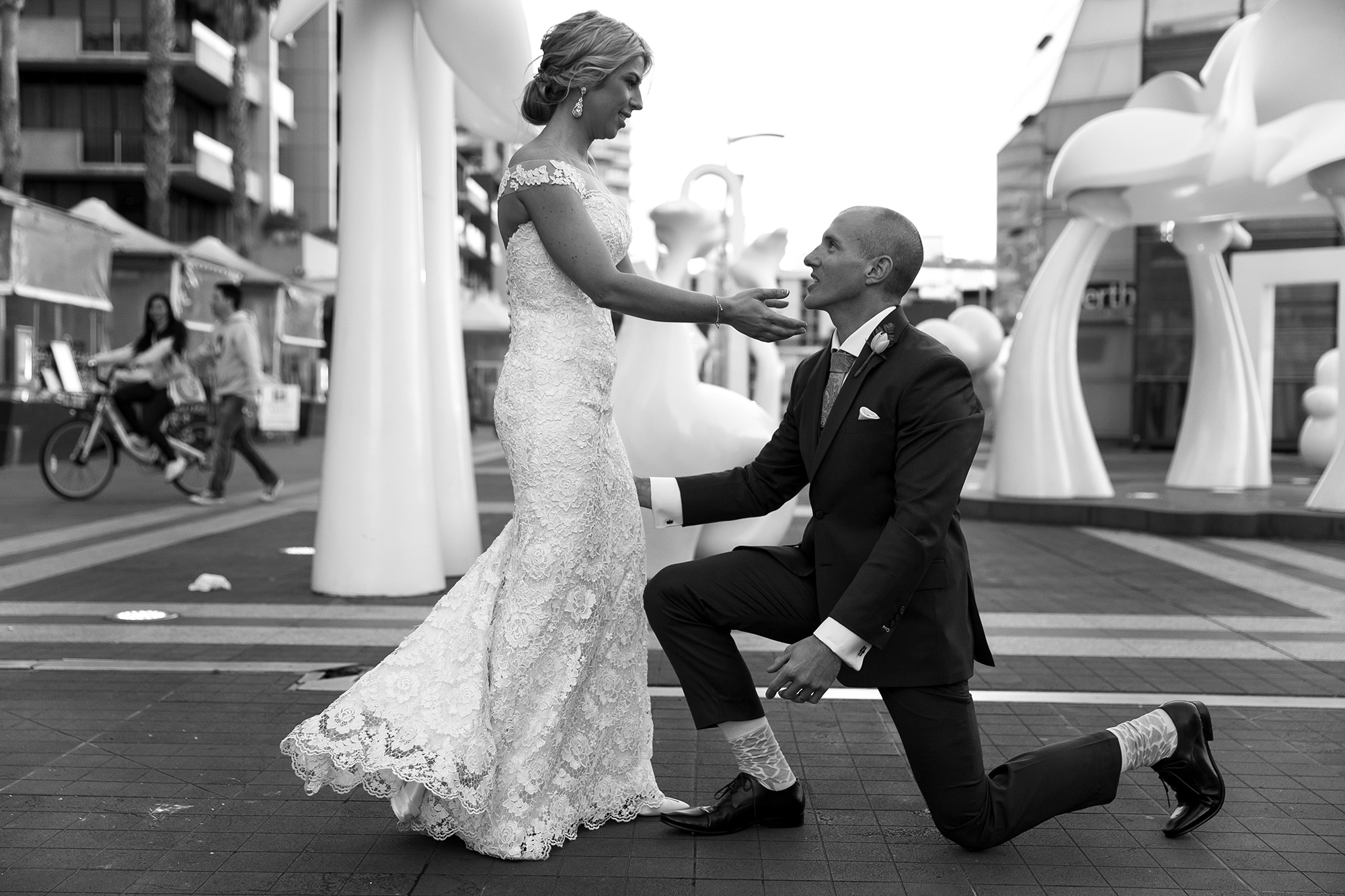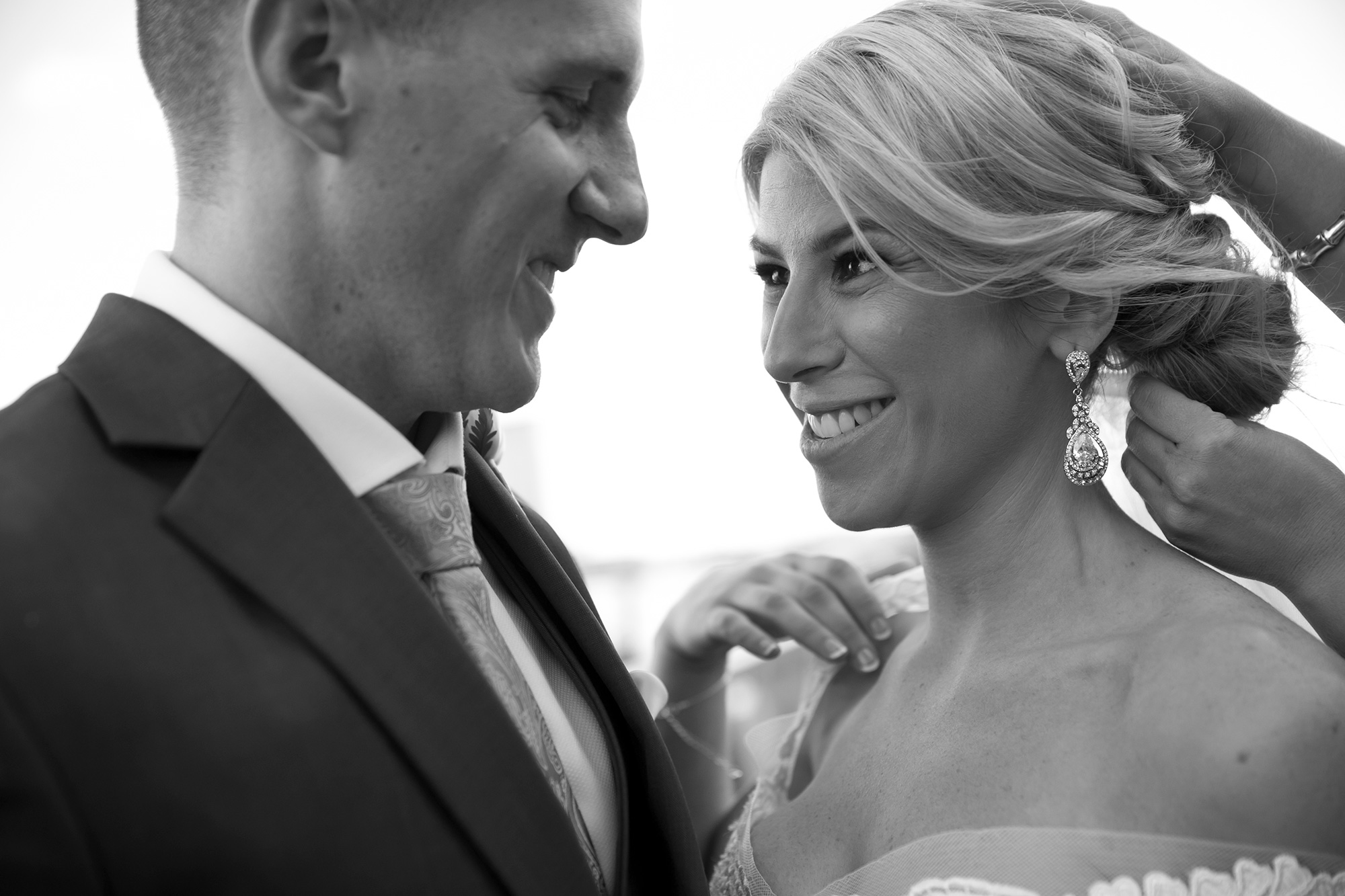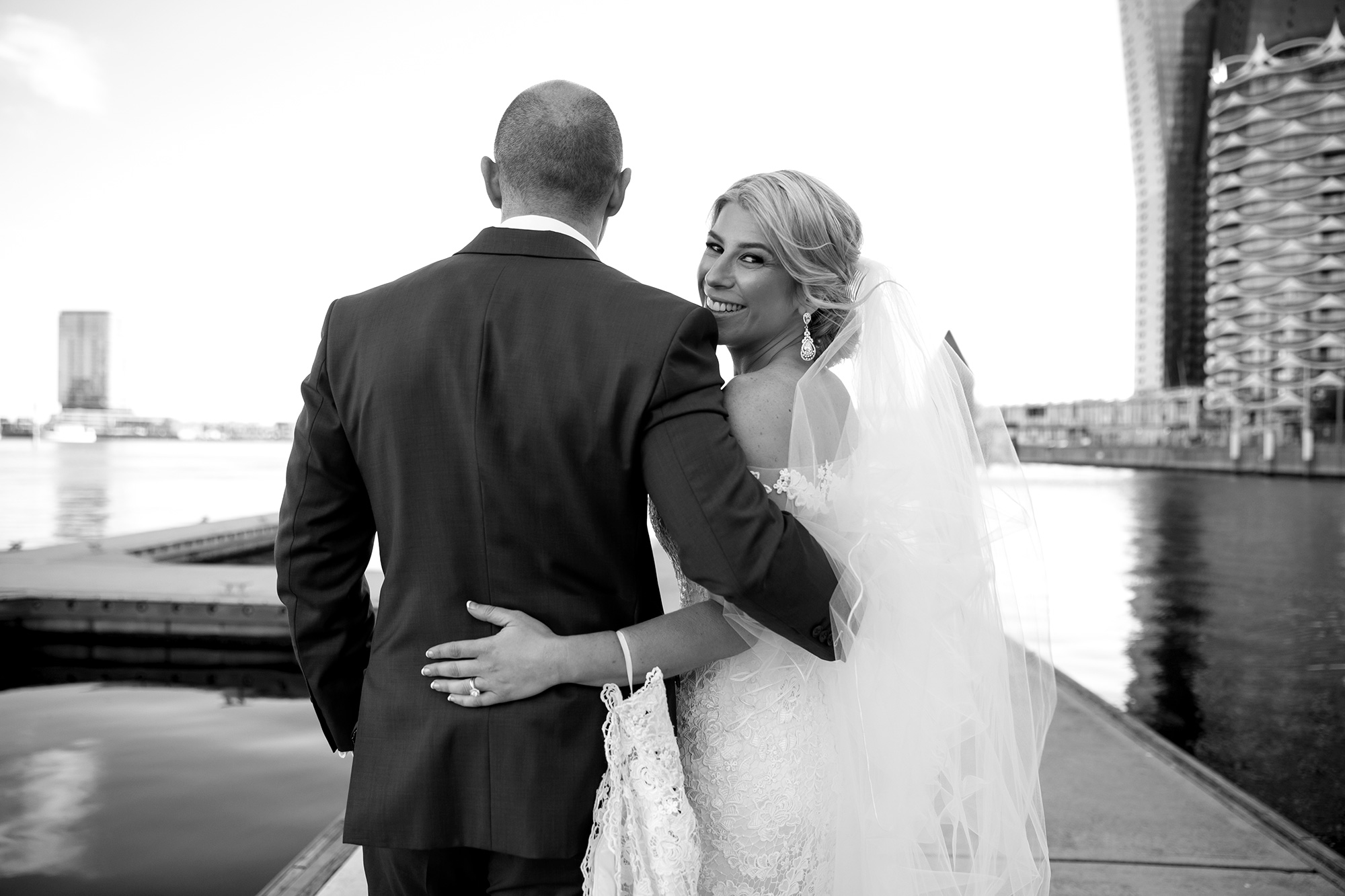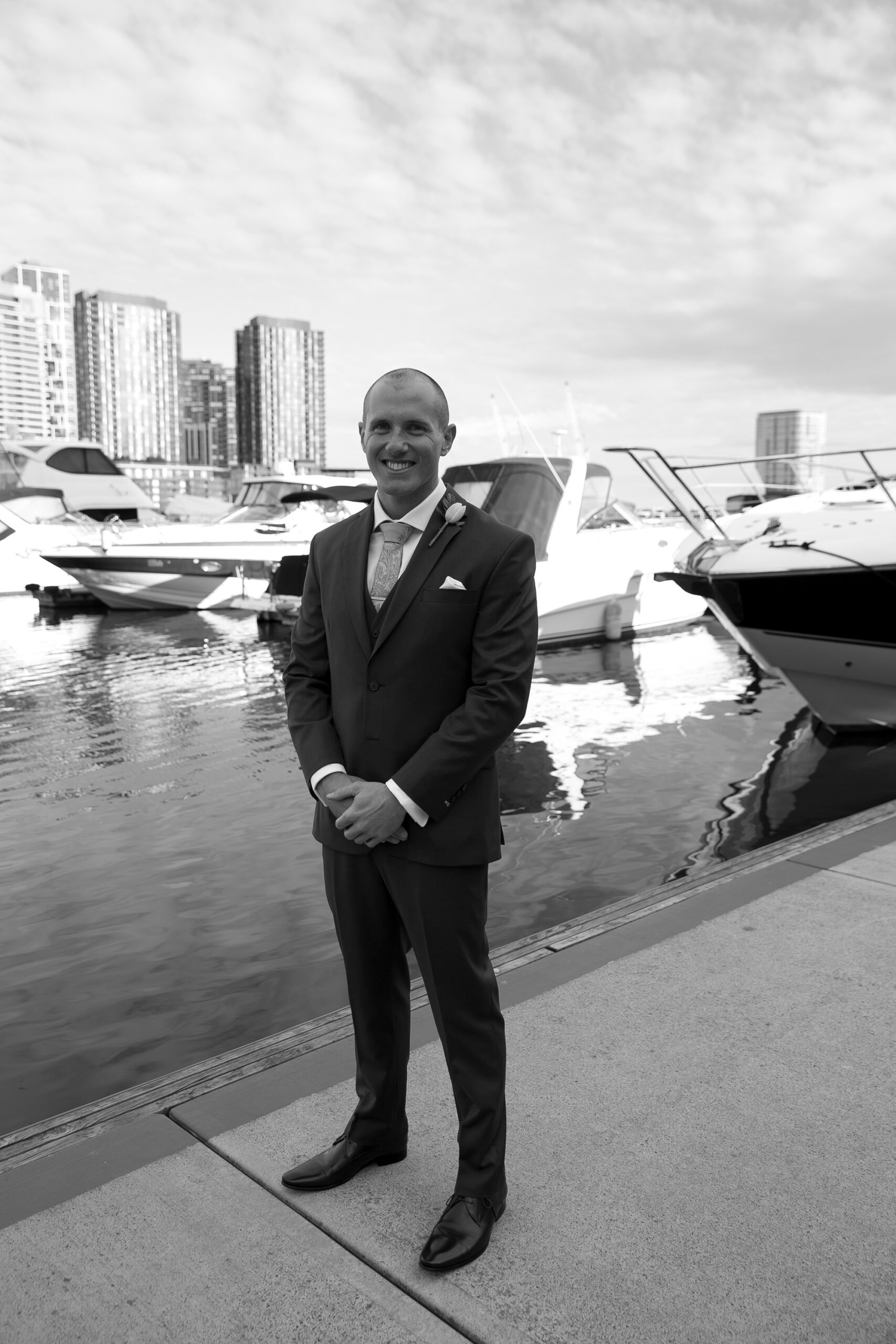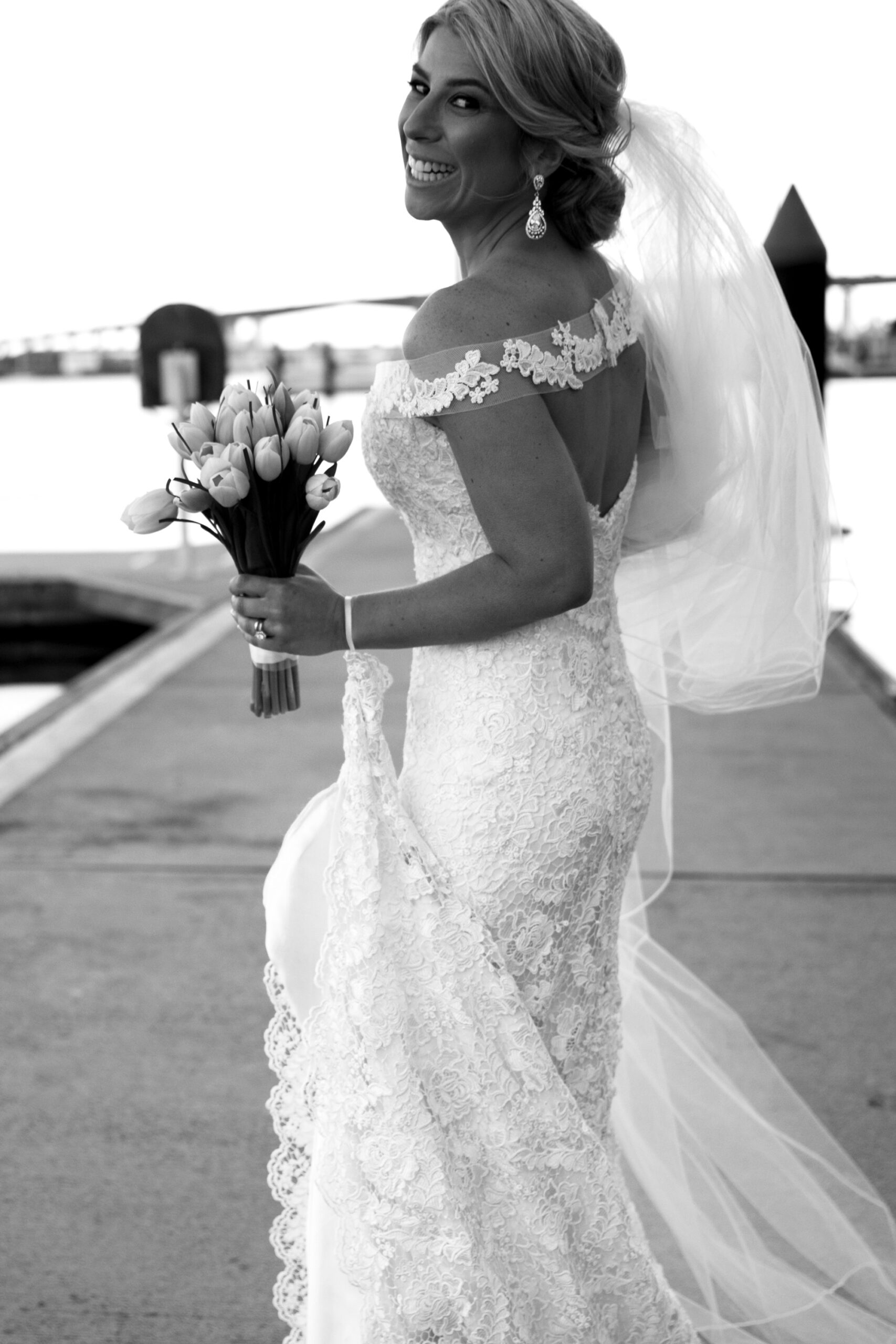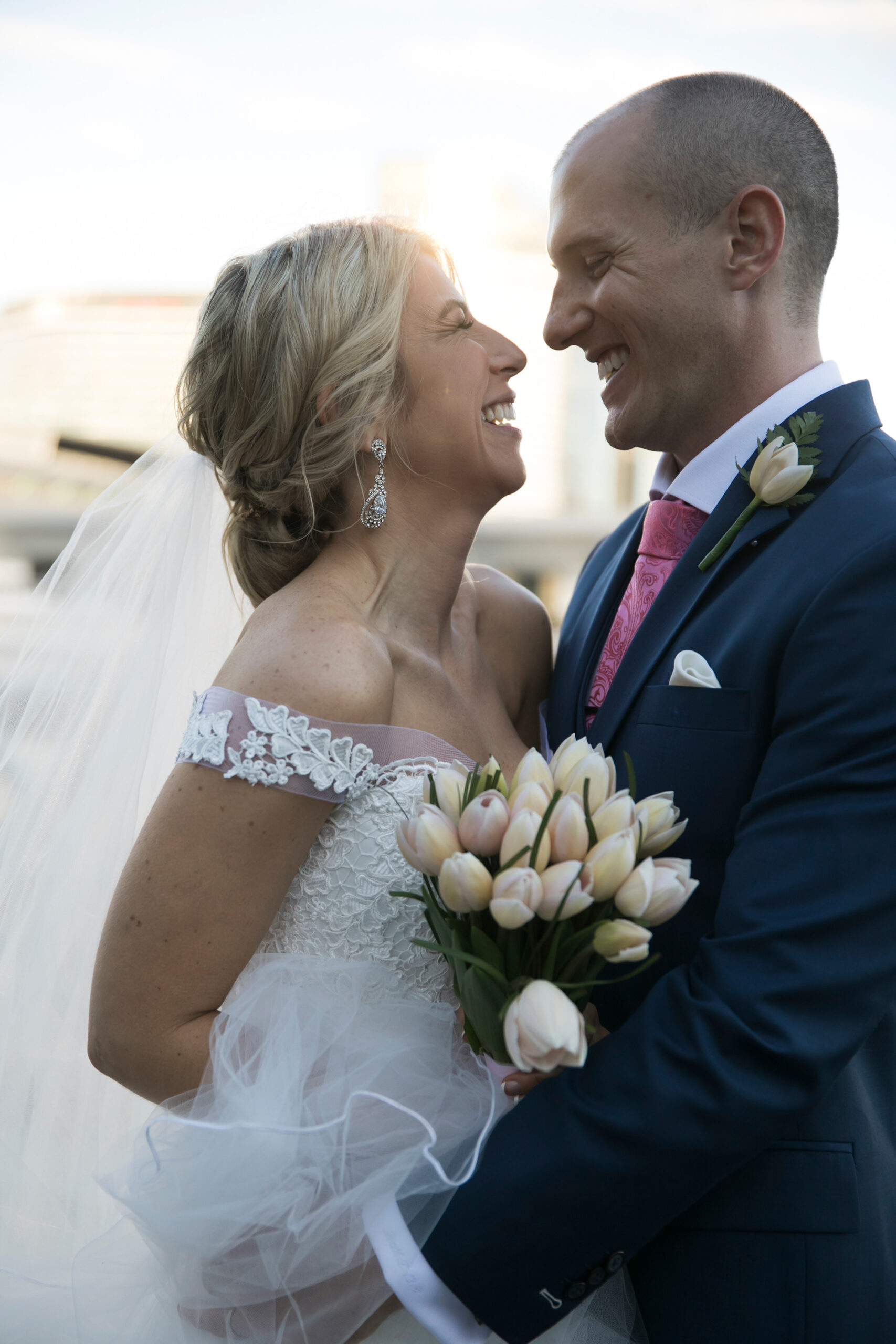 Brittany loved her transformation by hair and makeup artists Runway Room. "They listened to everything I wanted and didn't want, making me look natural and myself and comfortable all day and night," she praises.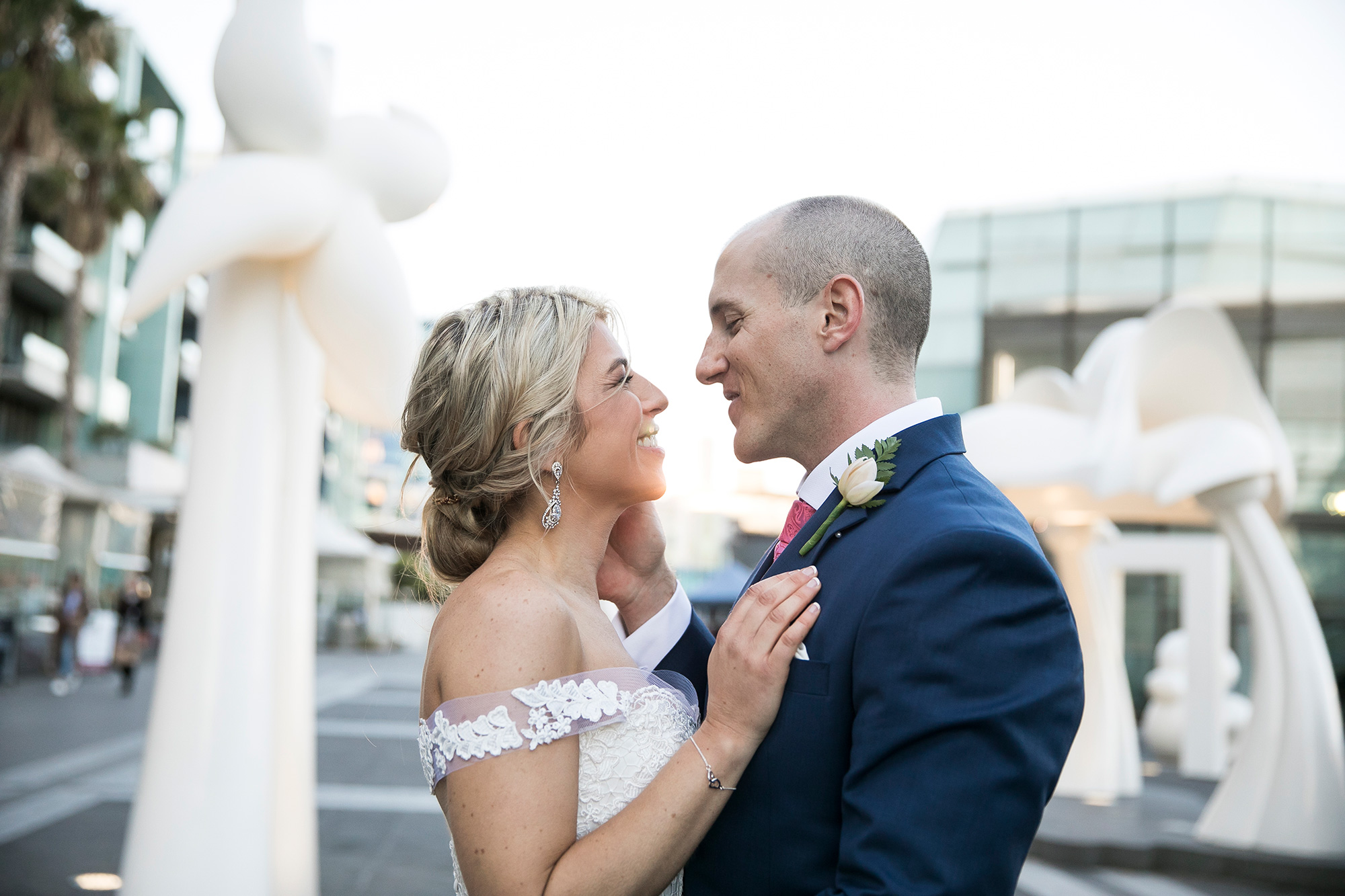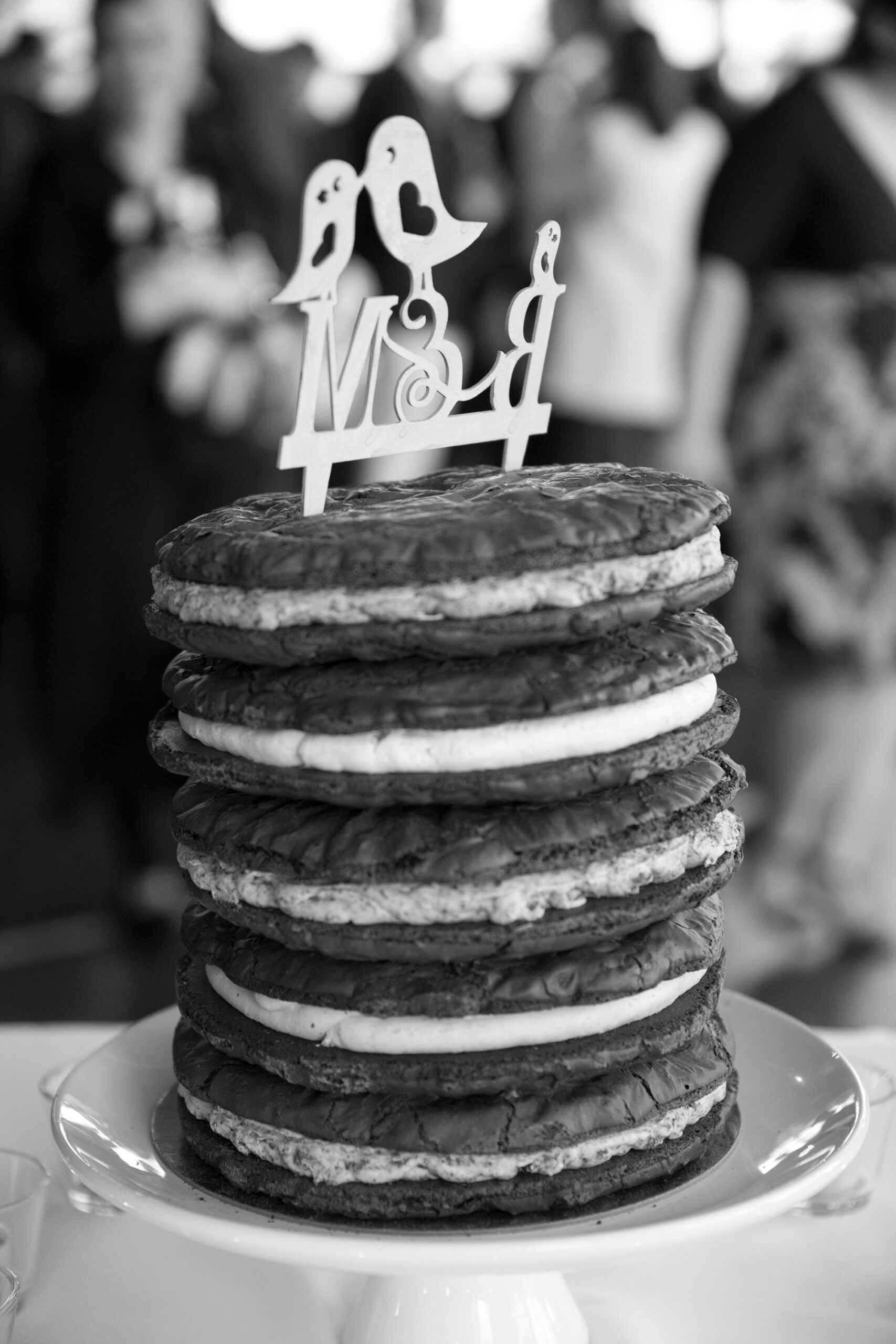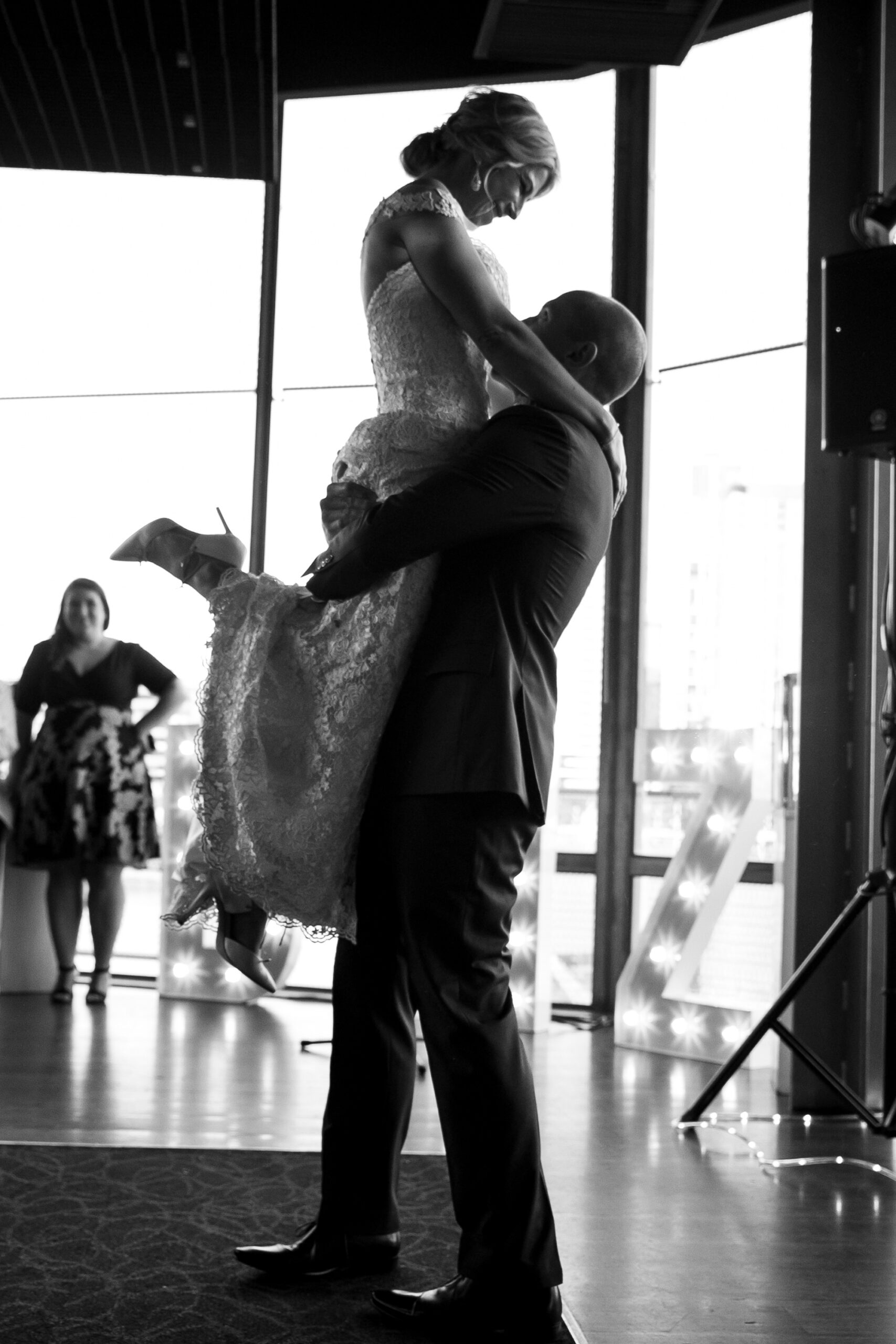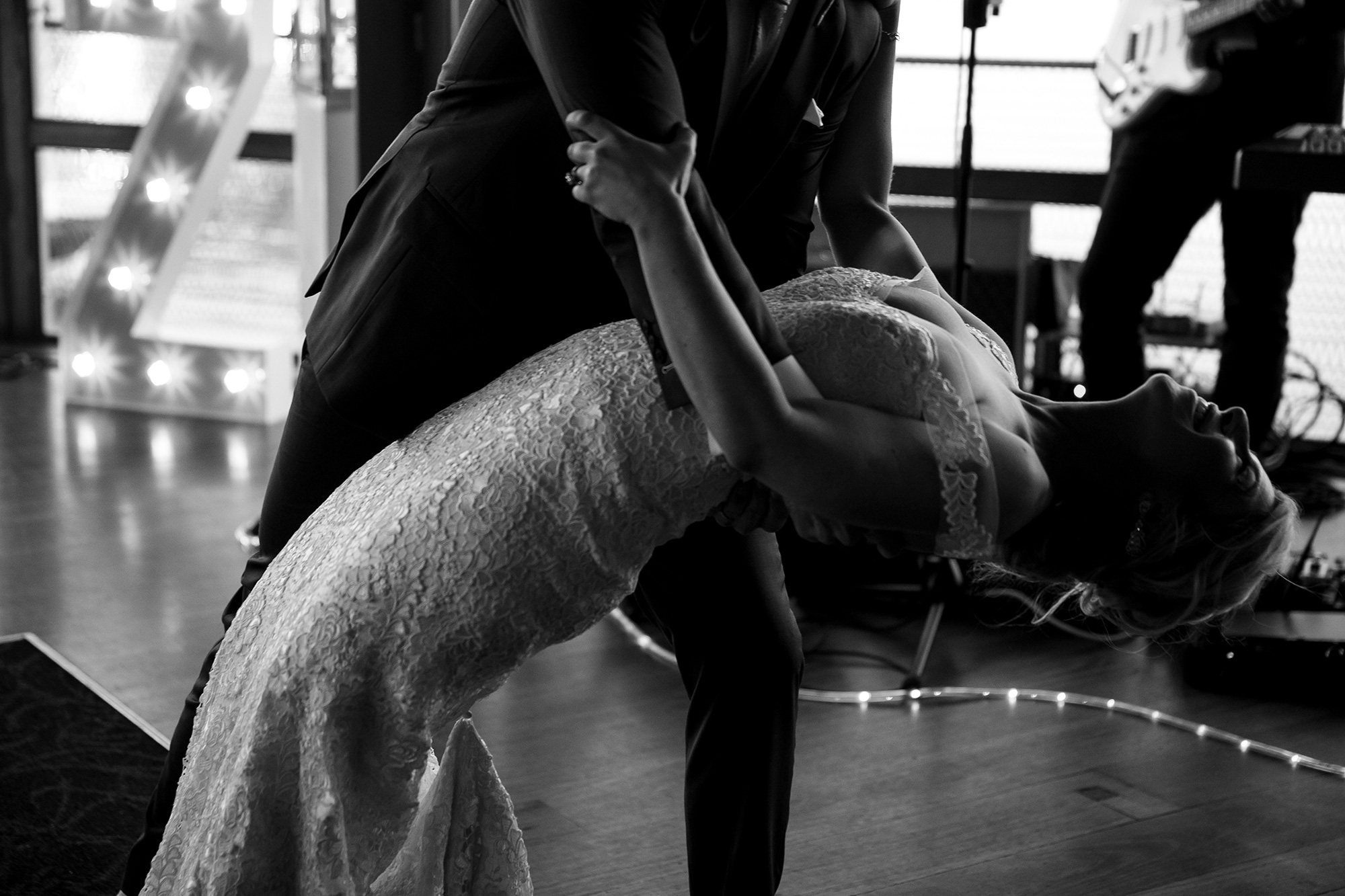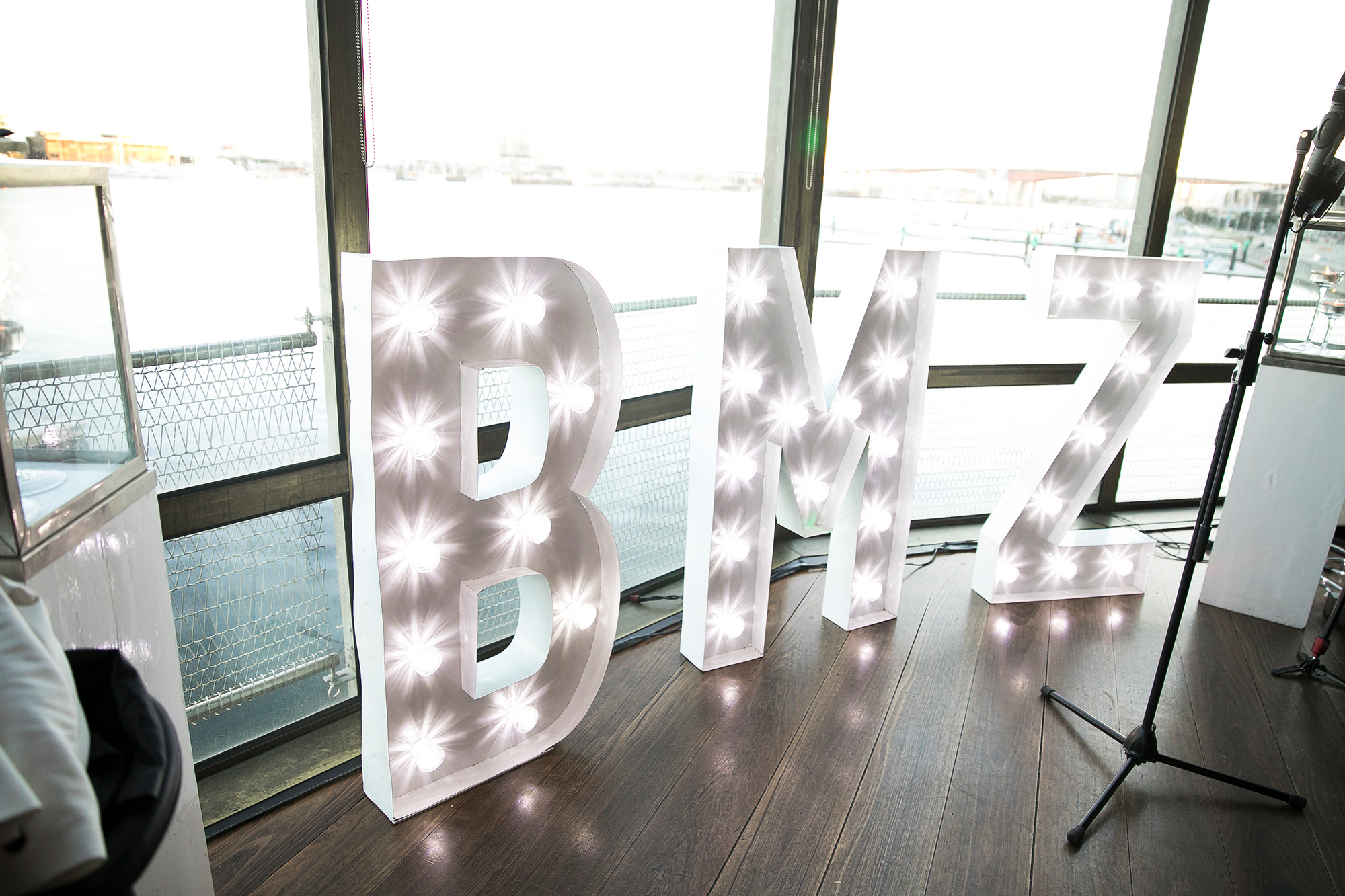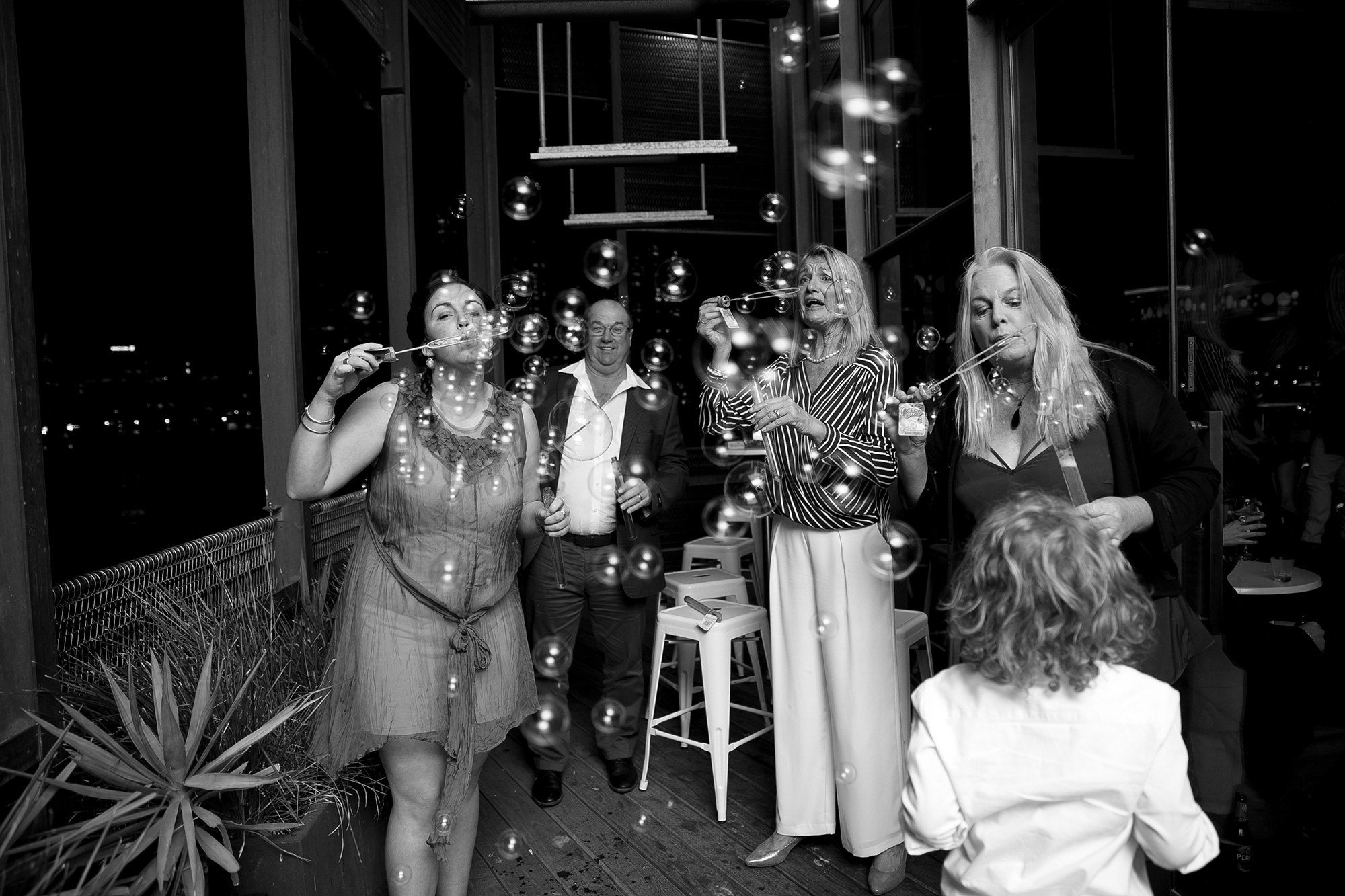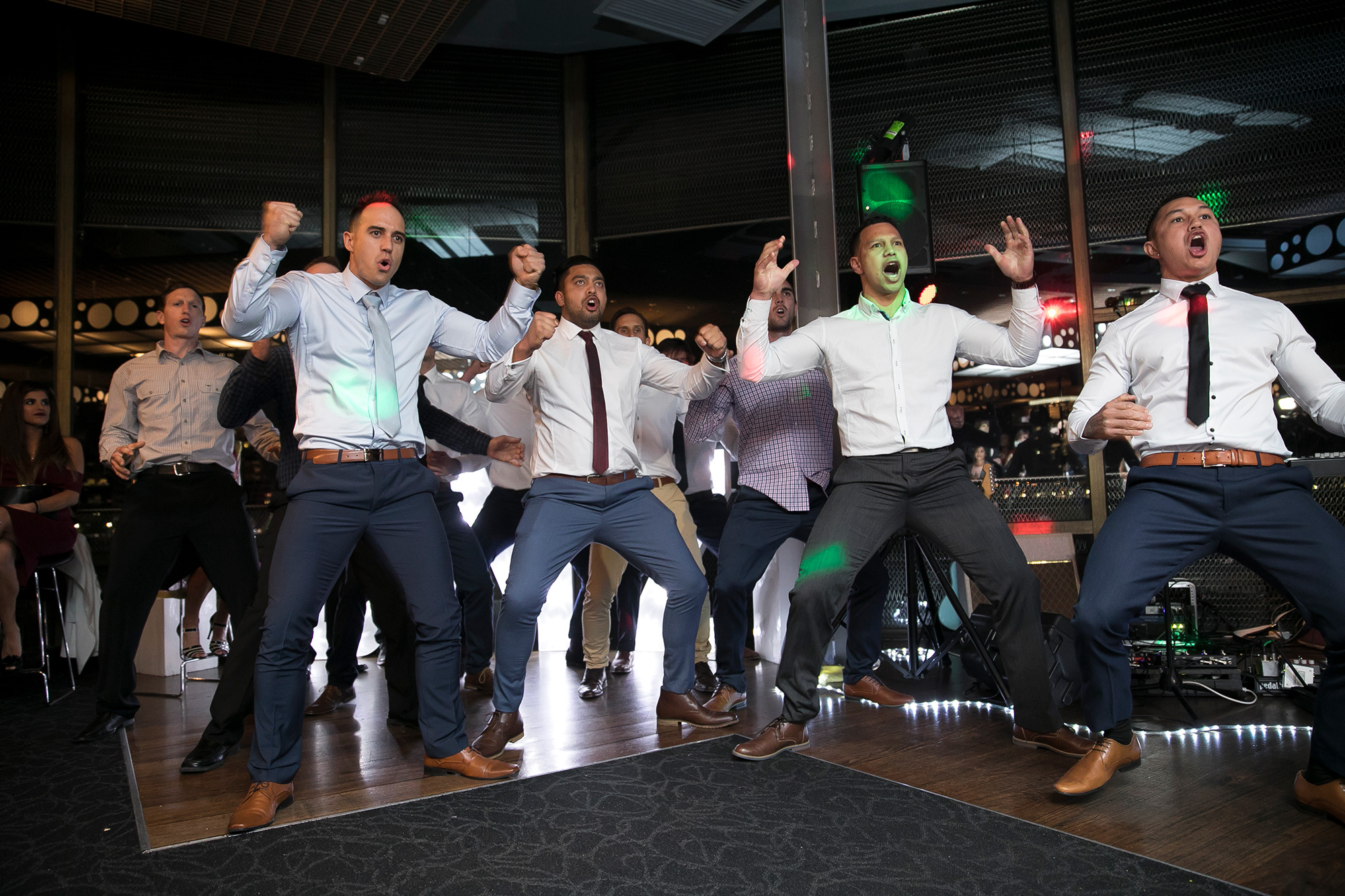 Later in the evening, the party really got started, with help from the Baker Boys Band.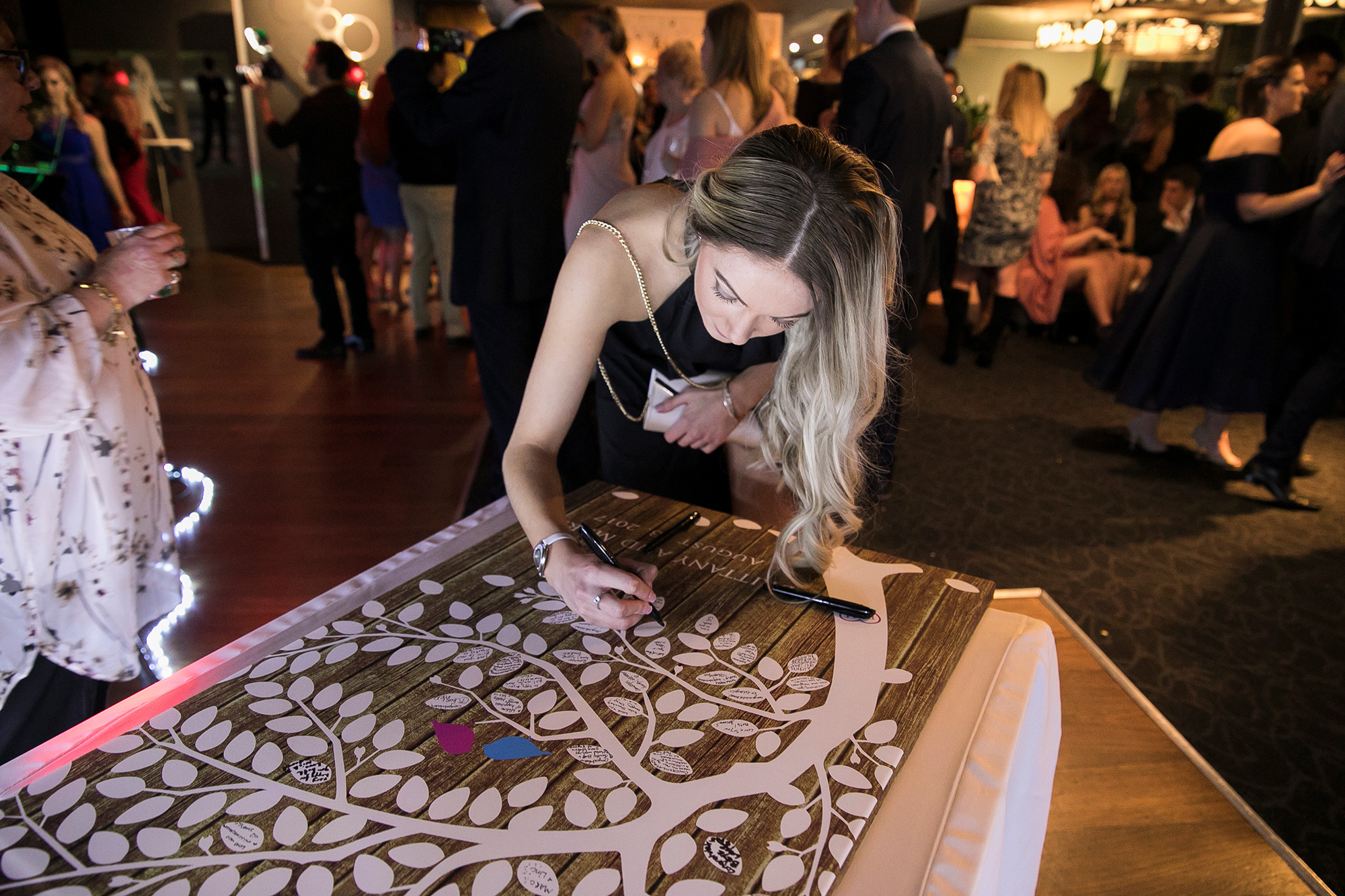 Video by Idan Malka Photography and Video.