When Maggie and Jin decided to take their friendship to the next level, Jin said, "I'll make it work and I'll make it right".
A decade later, the 31-year-old said the same words in his vows at their modern boho wedding in Centennial Parklands, NSW. "When we were planning our wedding, we wanted it to be intimate, casual and simple," explains Maggie, also 31.
"I always loved greenery and to keep it easy for ourselves, we decided on The Atrium at The Grounds of Alexandria," she says of their reception choice. "The Atrium didn't require much décor as it is covered with lush greeneries, and was a perfect size for 85 adults."
Both being creative souls, the aesthetic was handled by the bride and groom. "It was really an enjoyable and fun process for us," smiles Maggie. "Our motto was to fully trust the talent and capabilities of our vendors."
Photos courtesy of Kevin Lue Photography.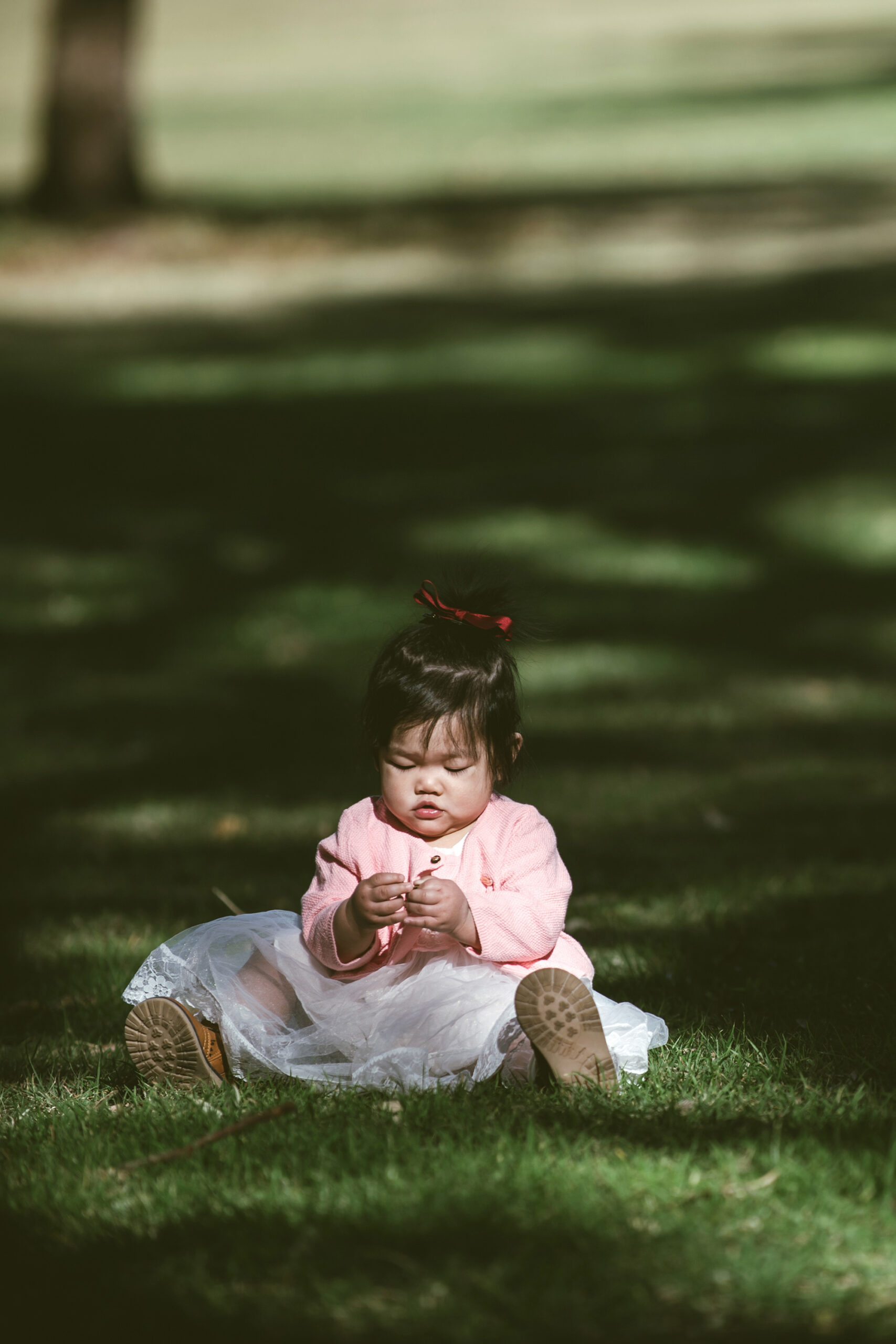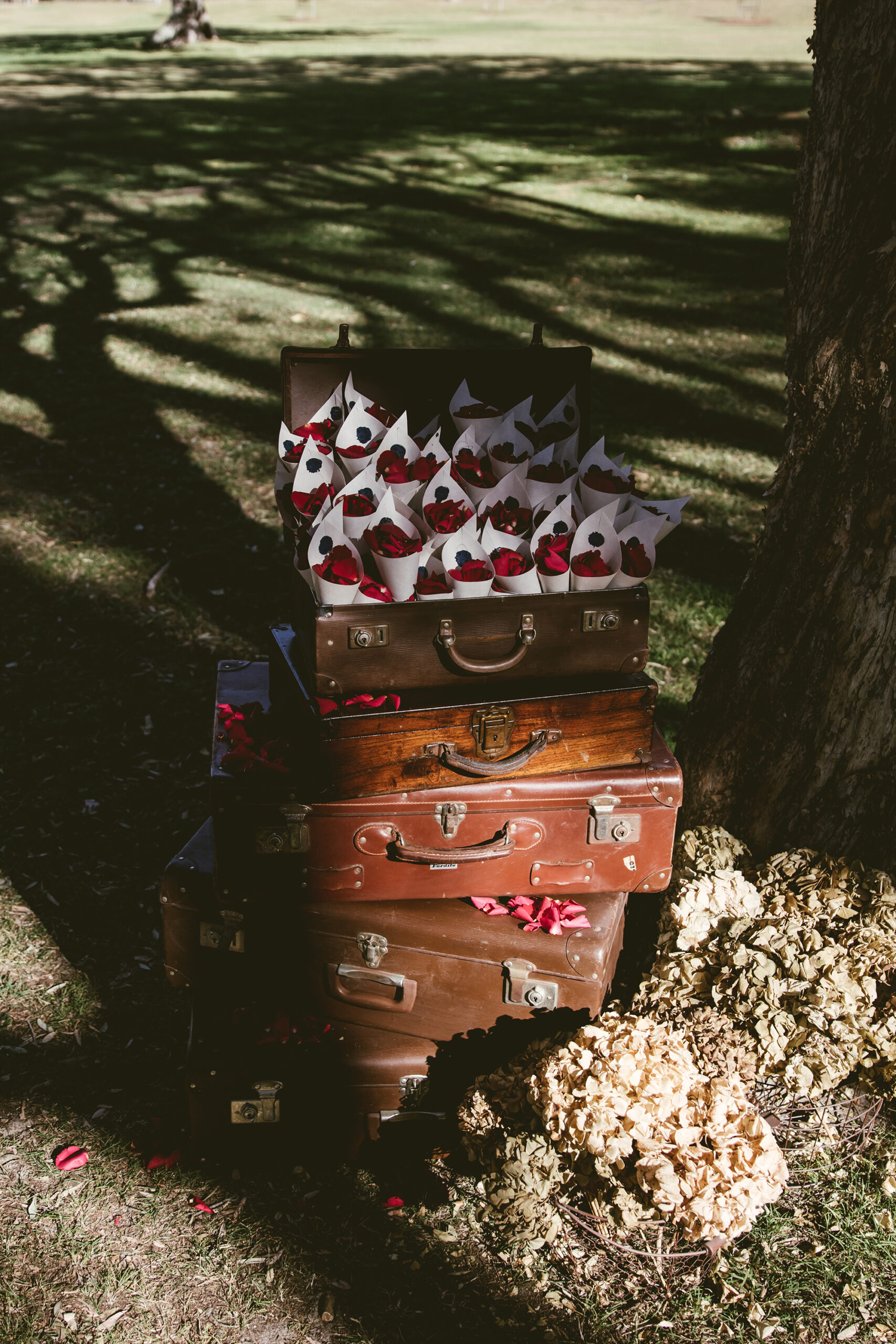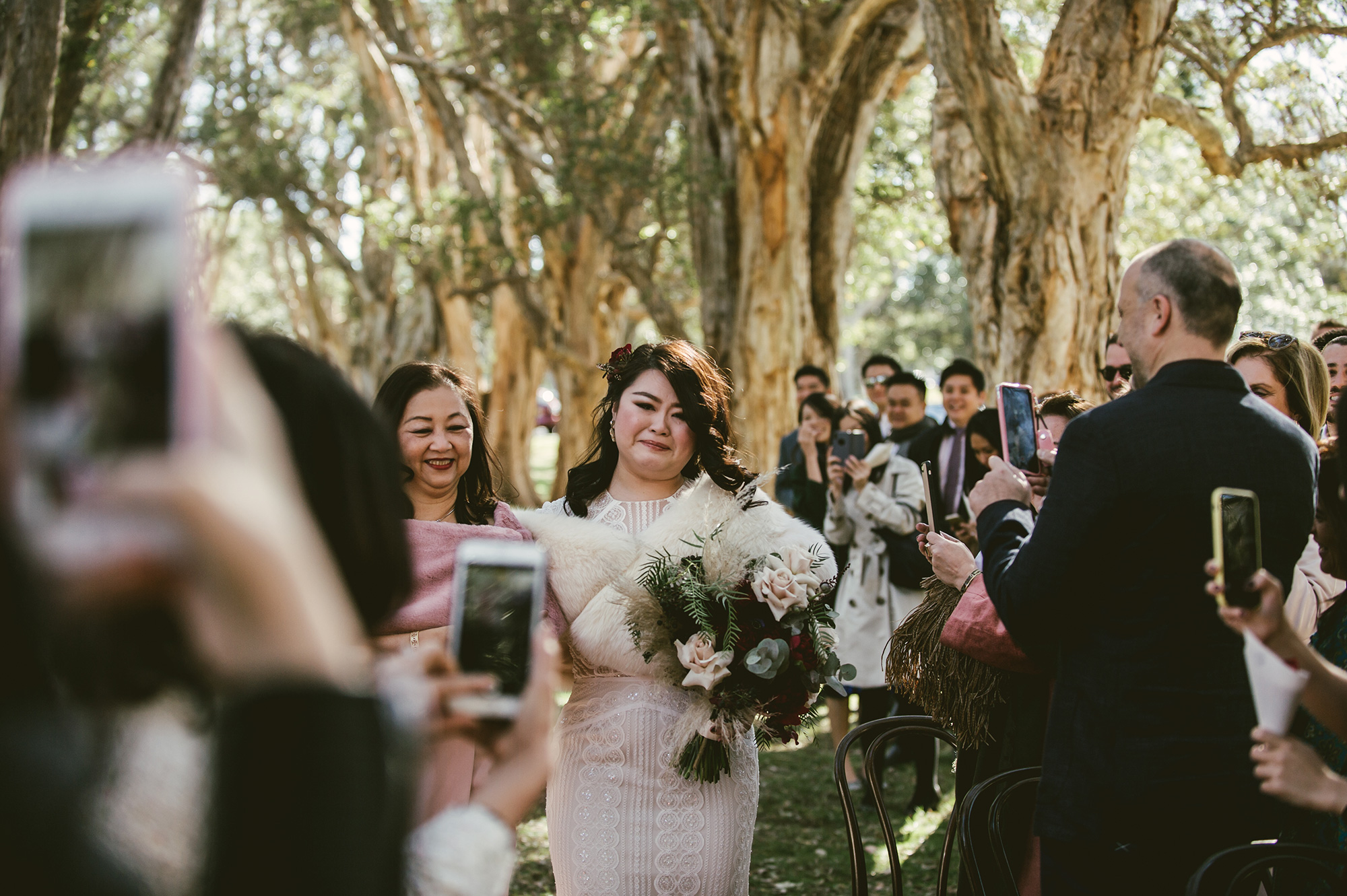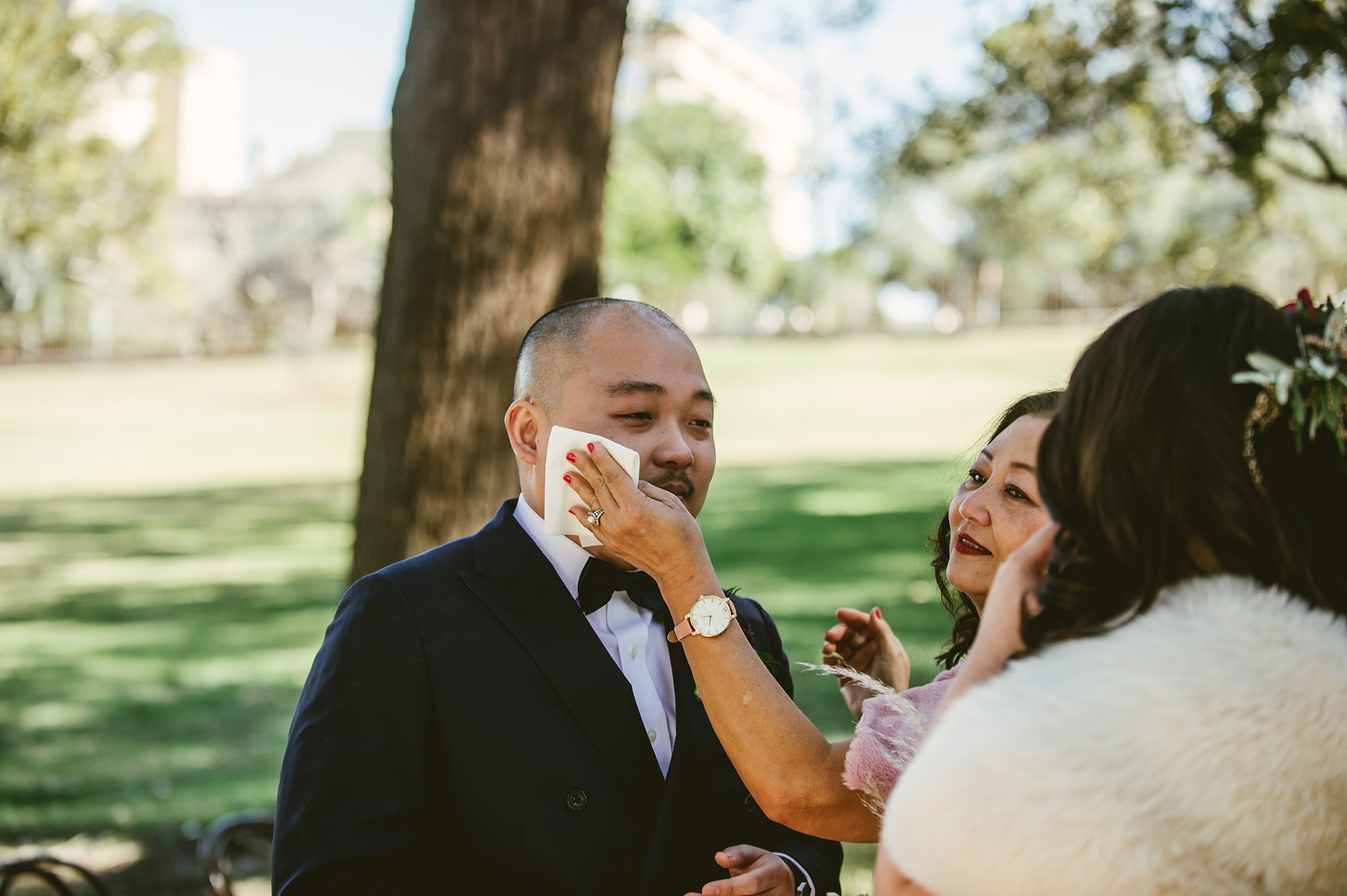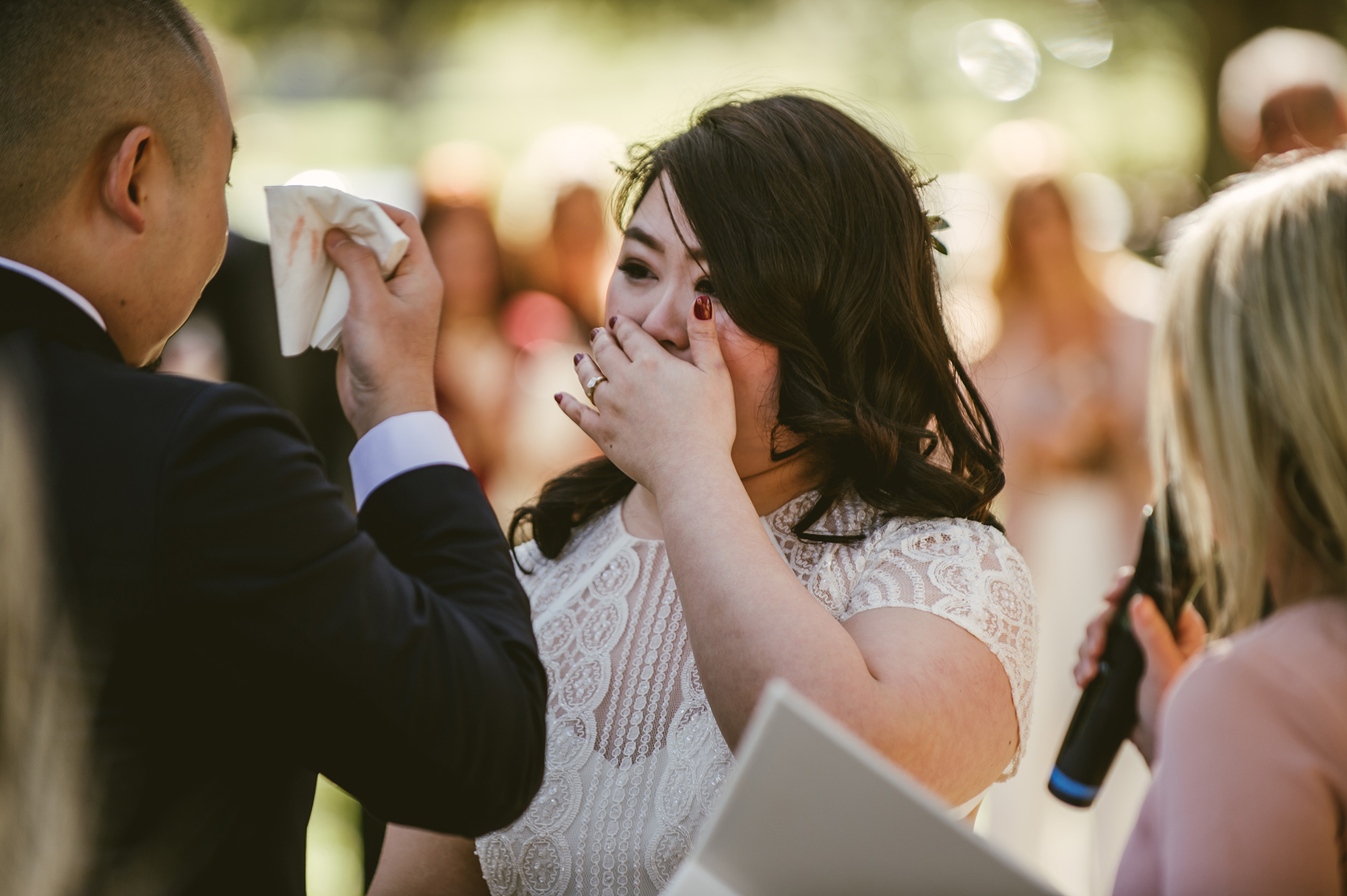 "We met as classmates in our pre-university course back in Kuala Lumpur, Malaysia but we were never close," explains the bride. "For some rare reason, we ended up enrolling in Architecture at UNSW."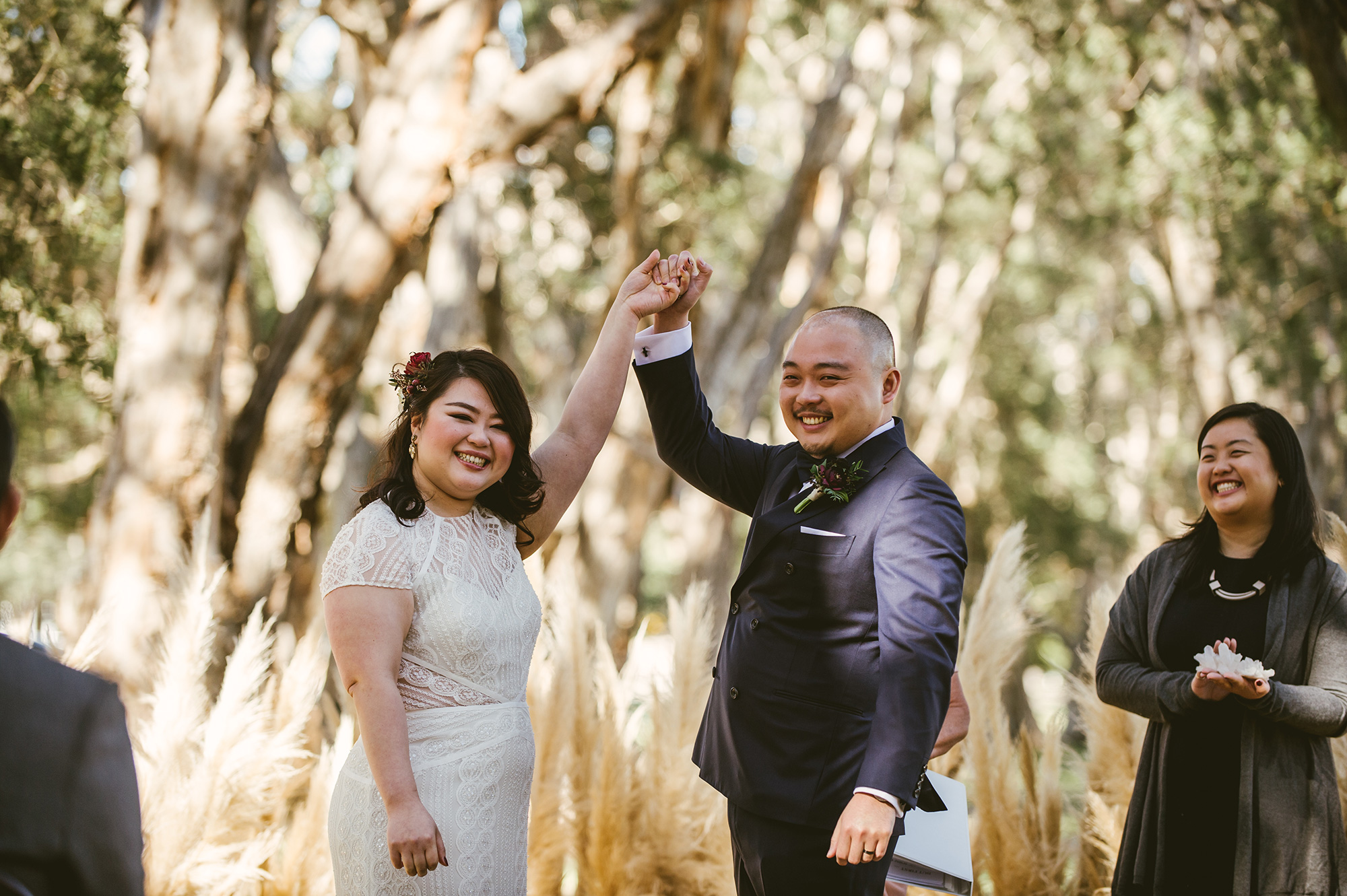 Maggie wore a stunning intricate gown purchased online from BHLDN.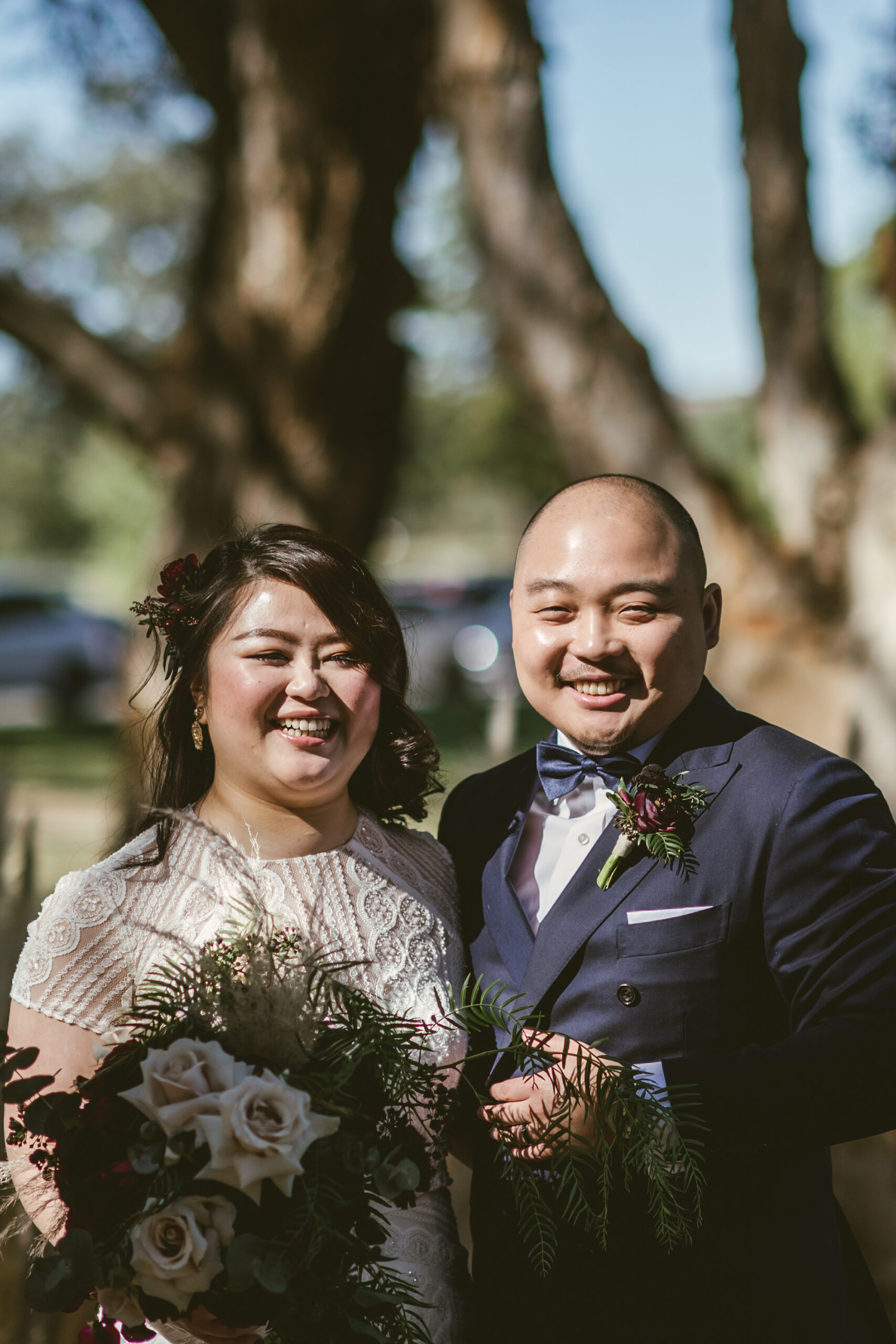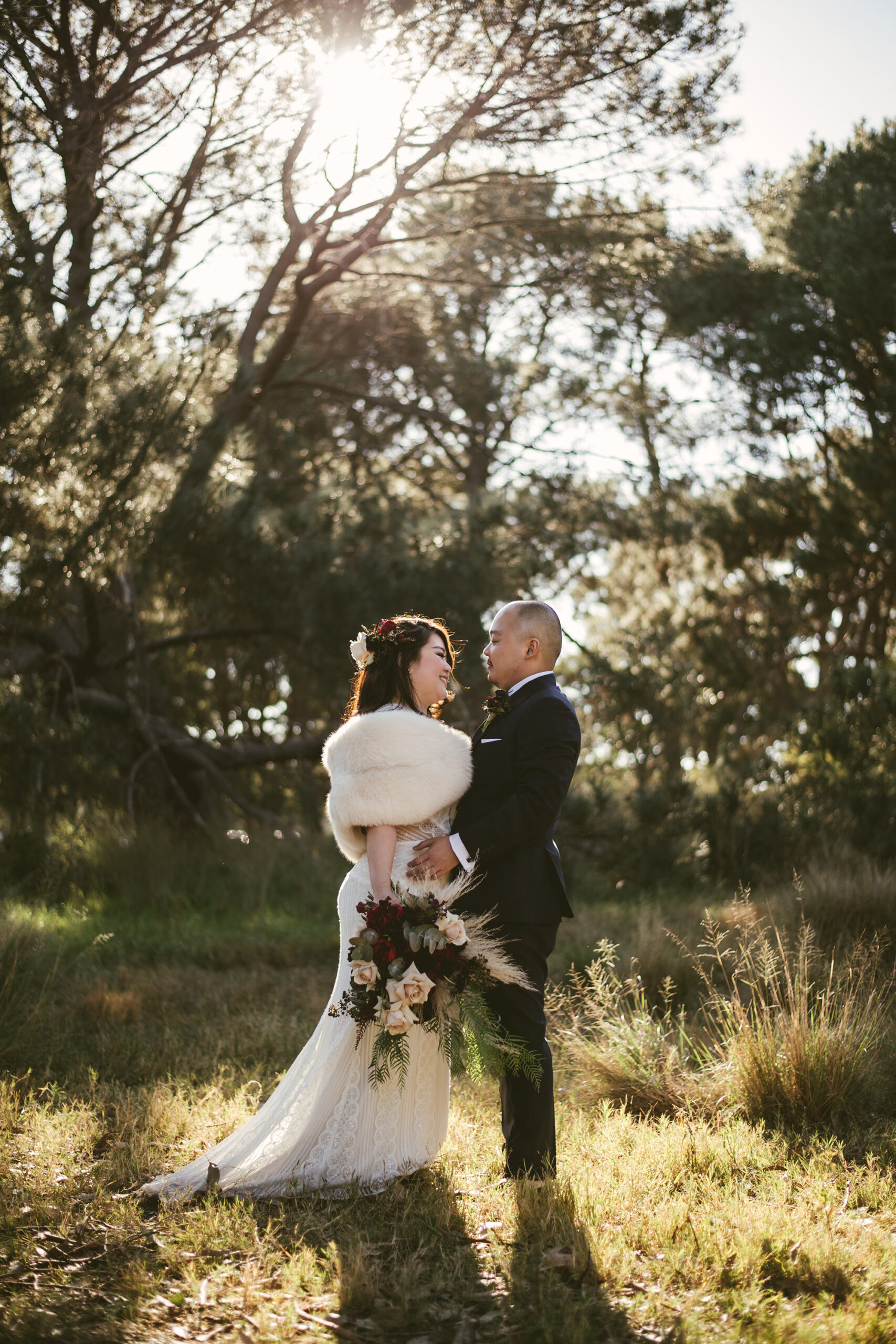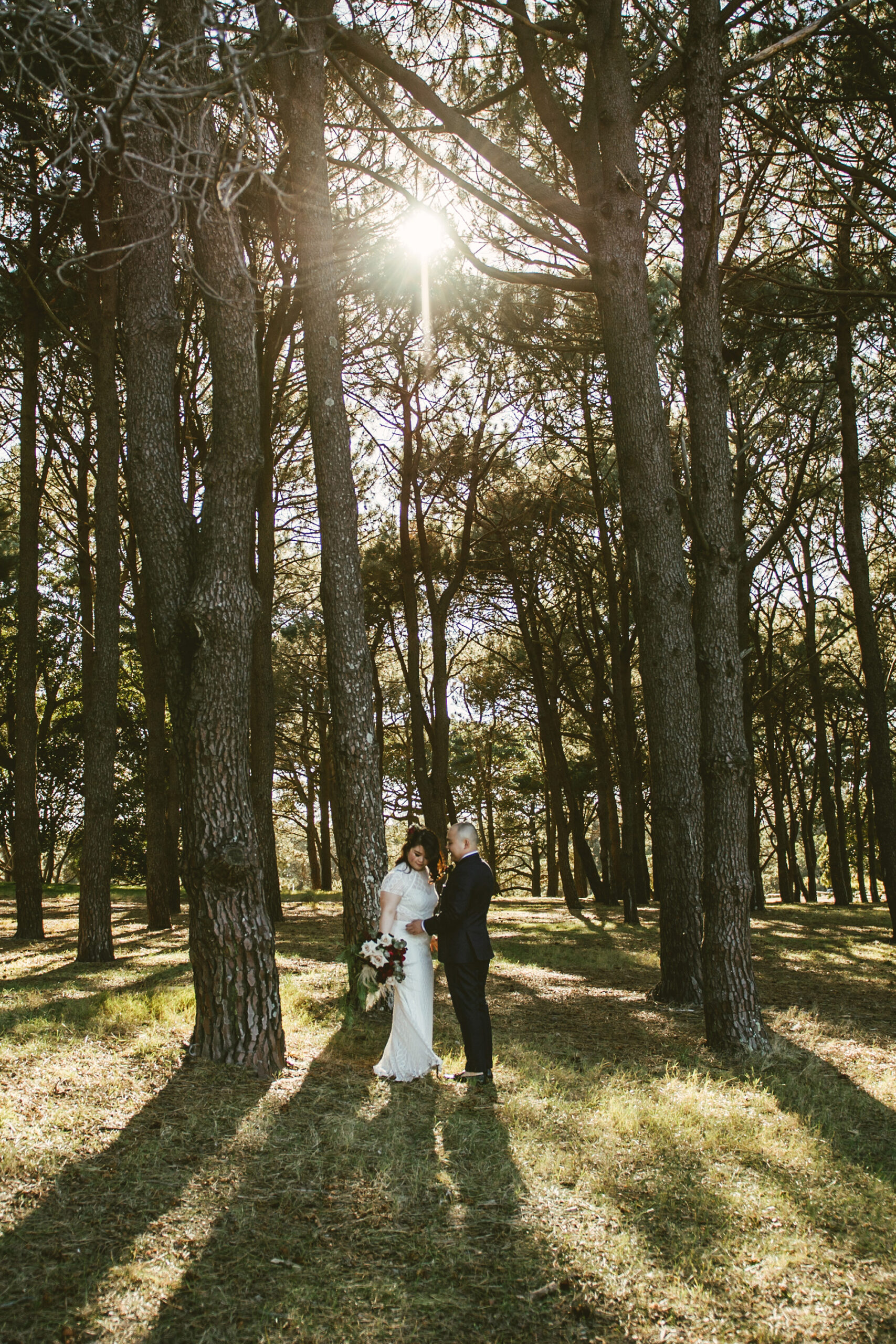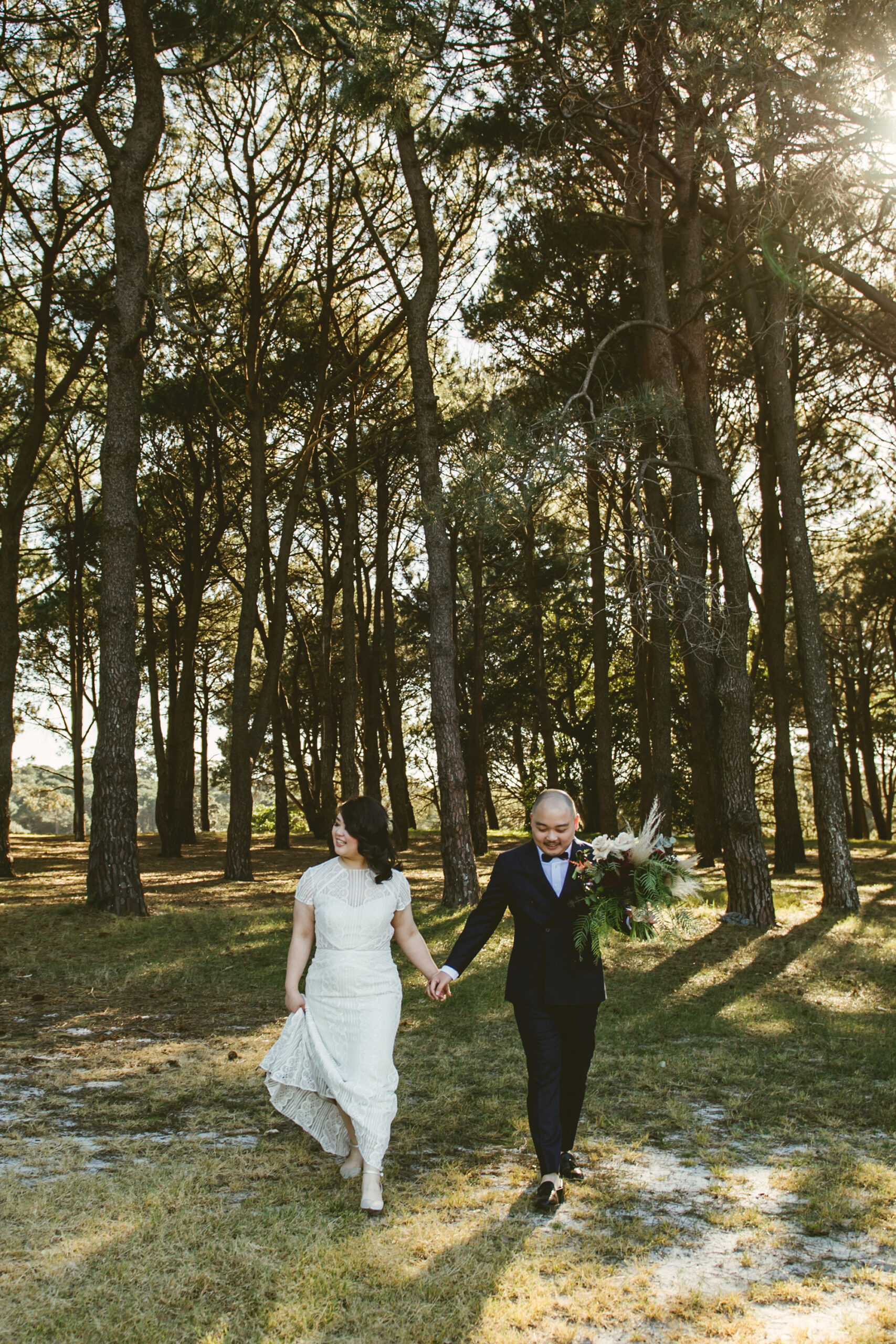 "Having being able to plan and manage the wedding together, we grew even stronger as a couple and the decisions we made reflected beautifully on the day," smiles the bride.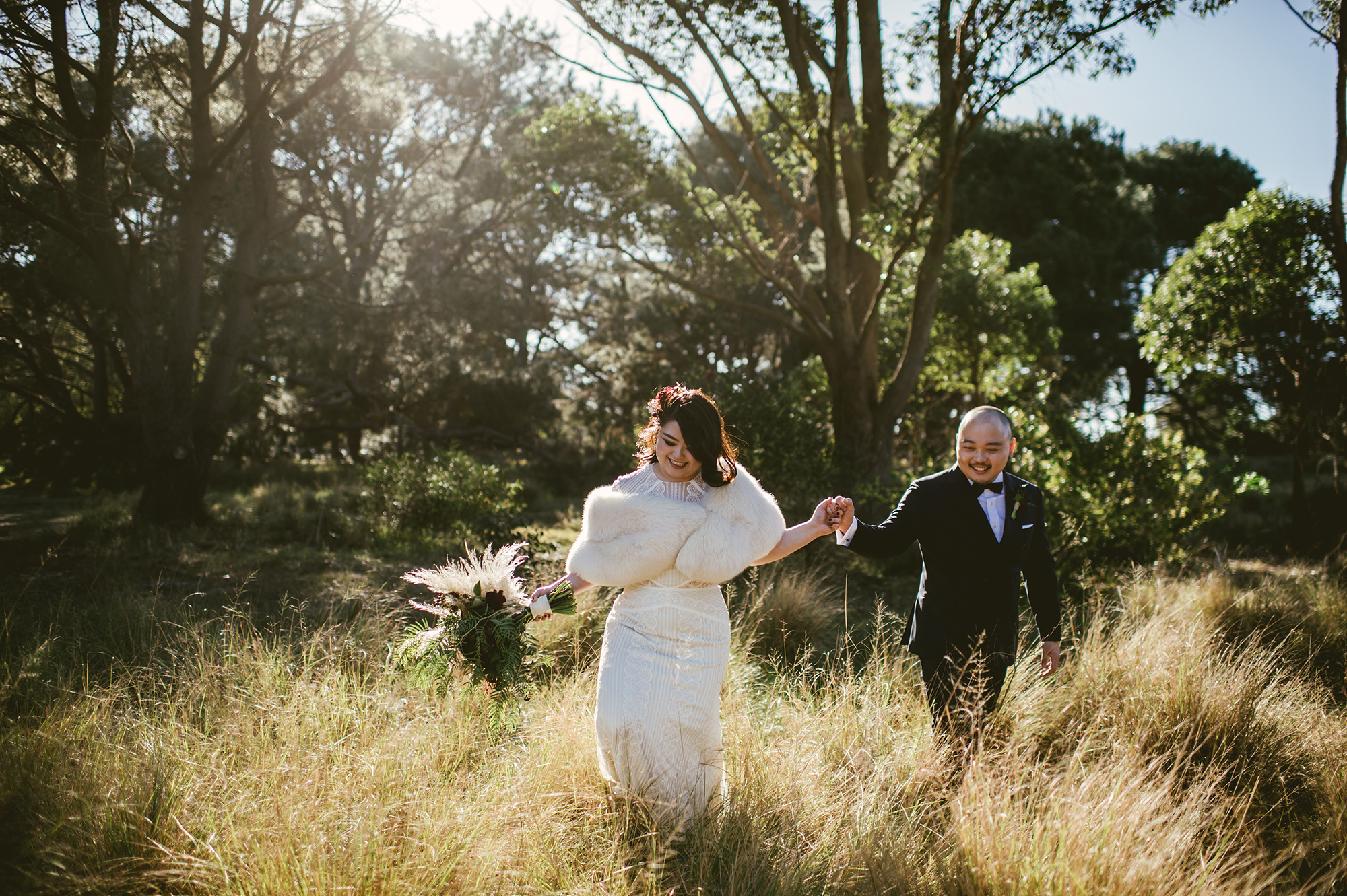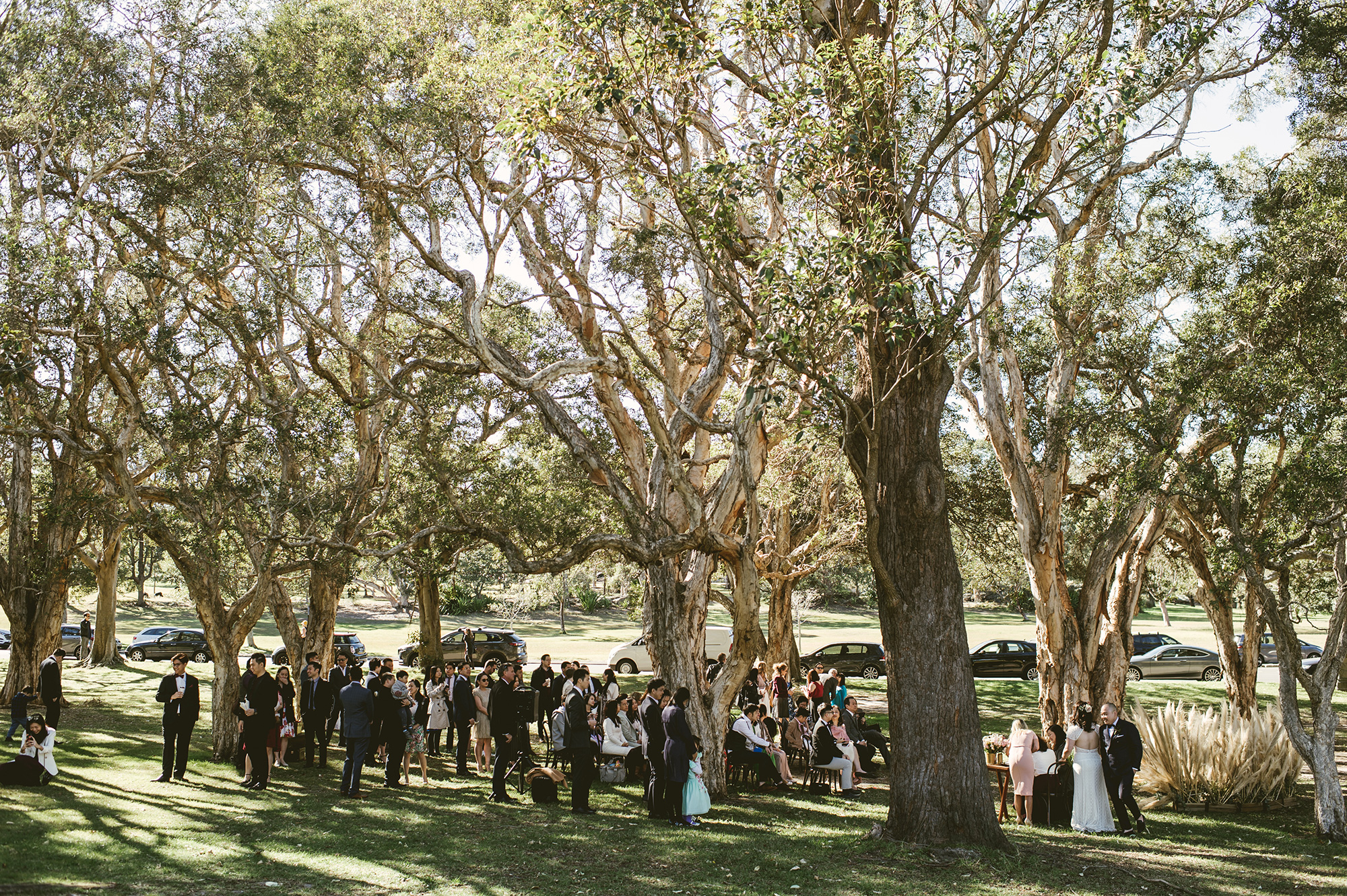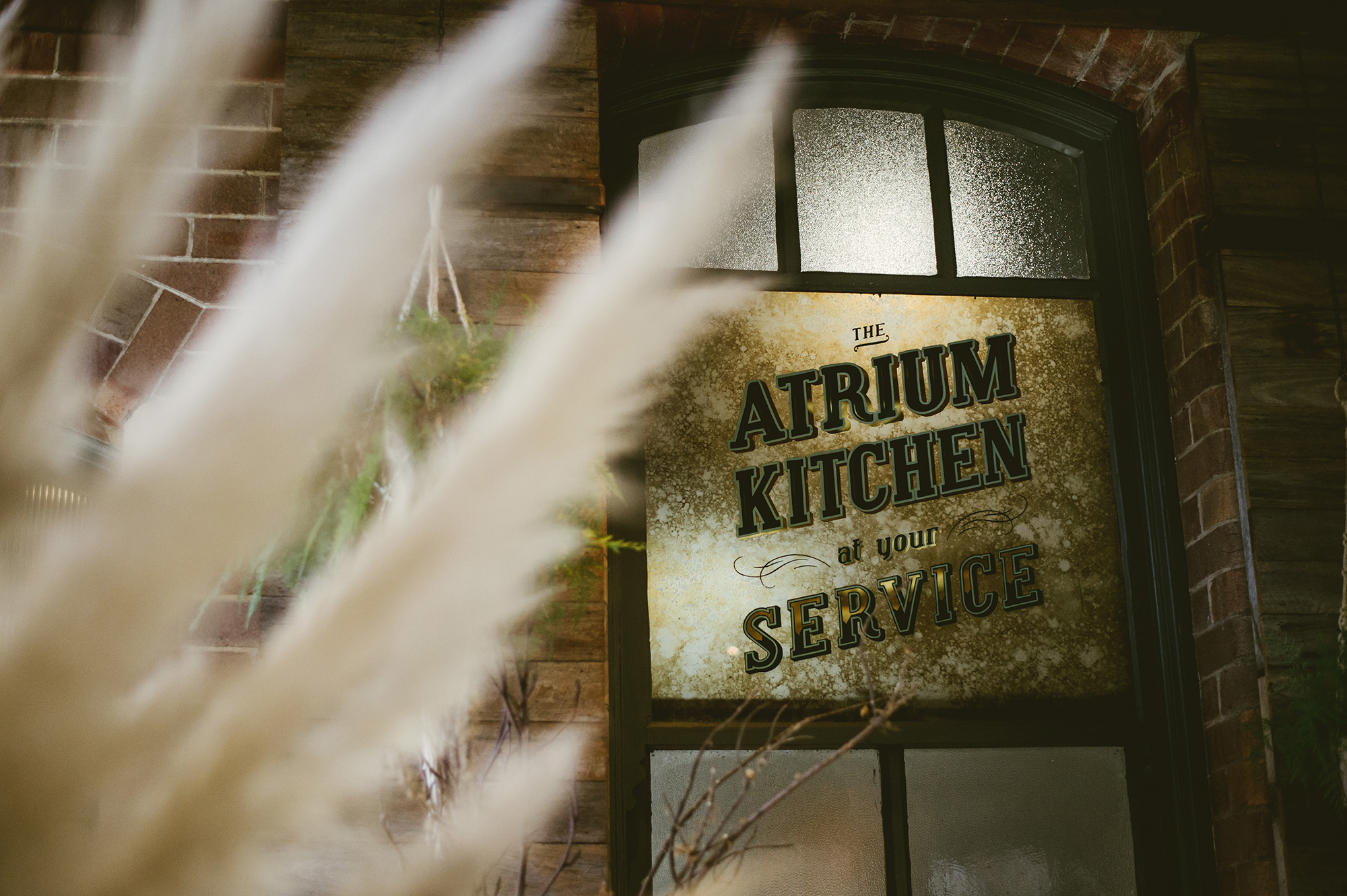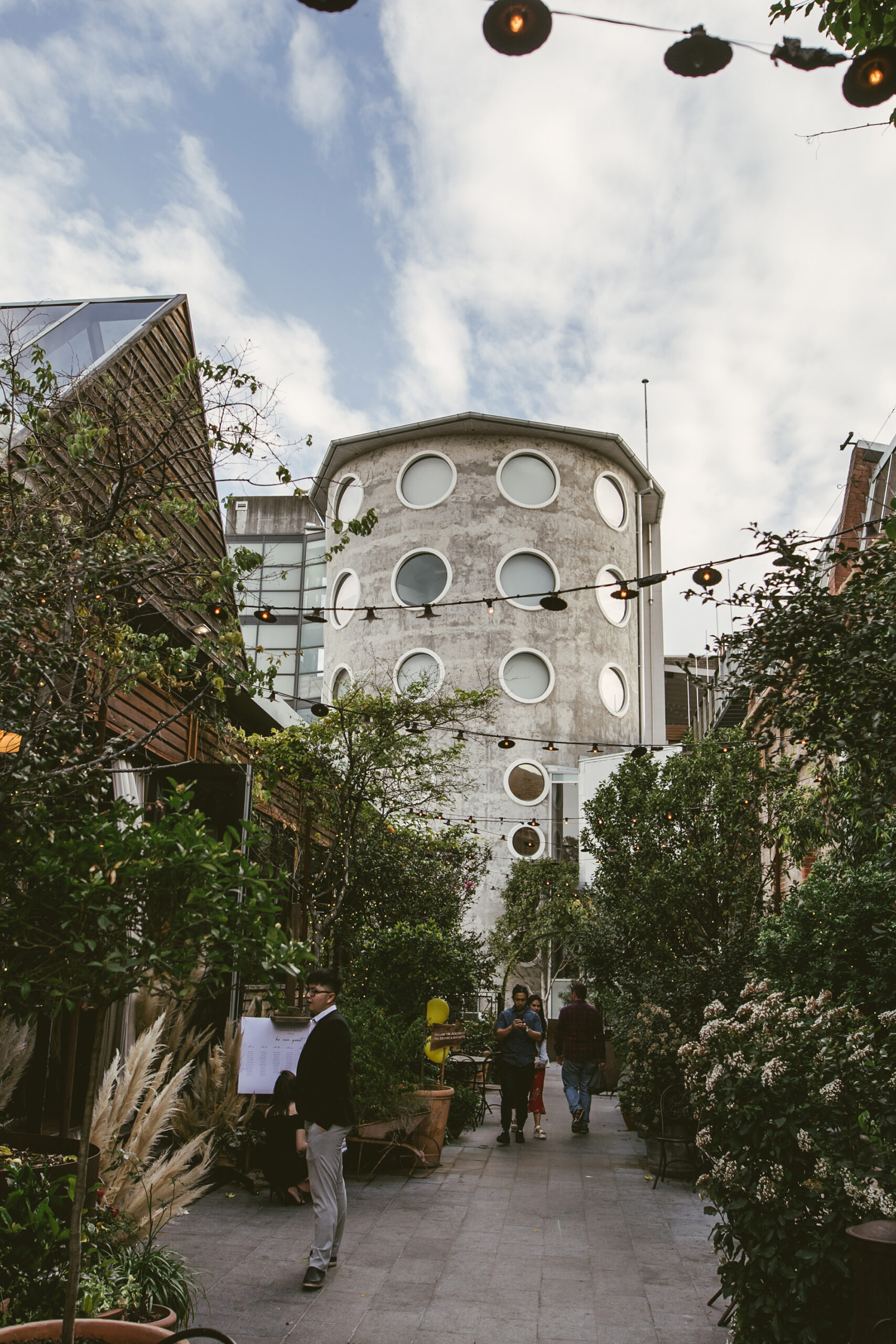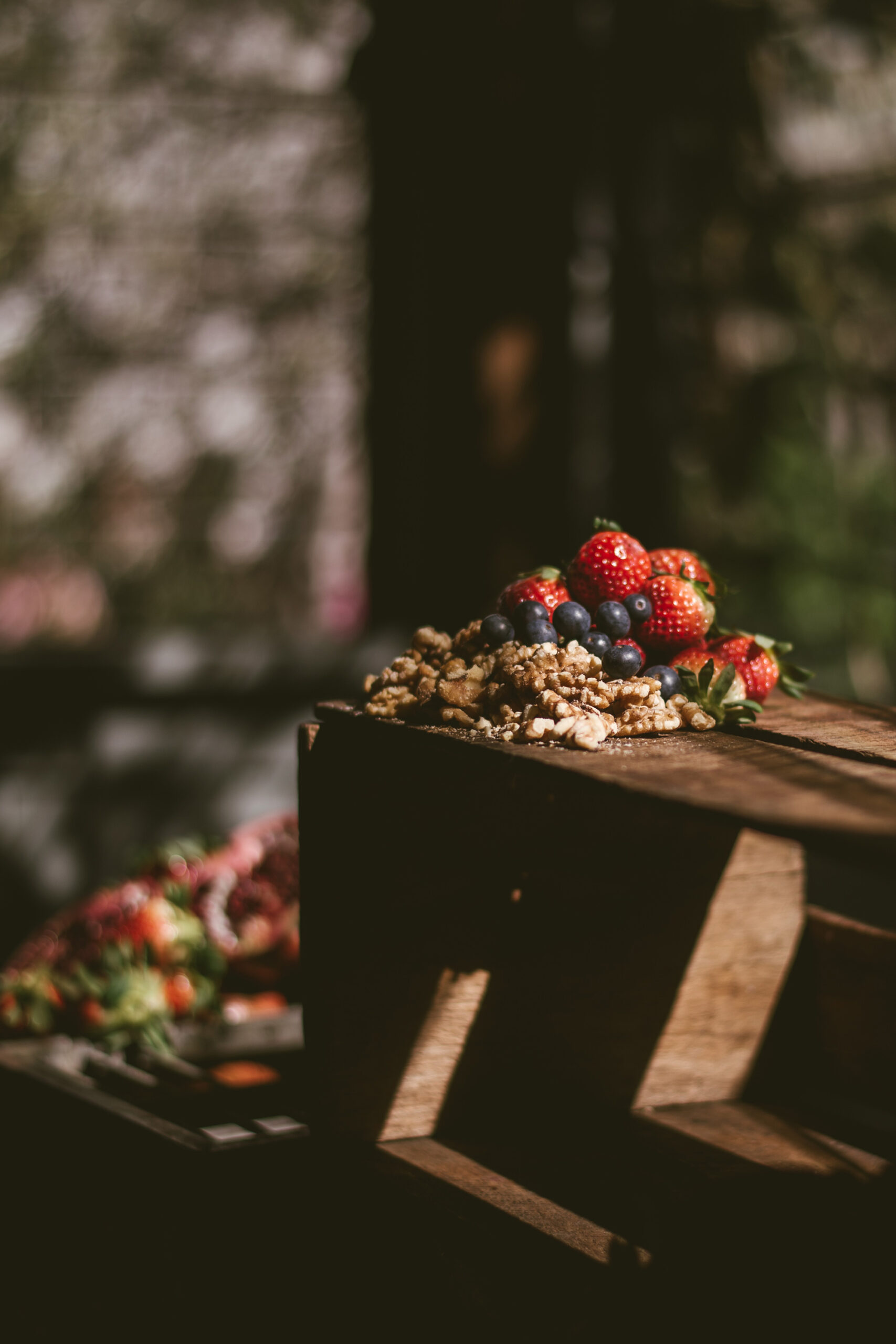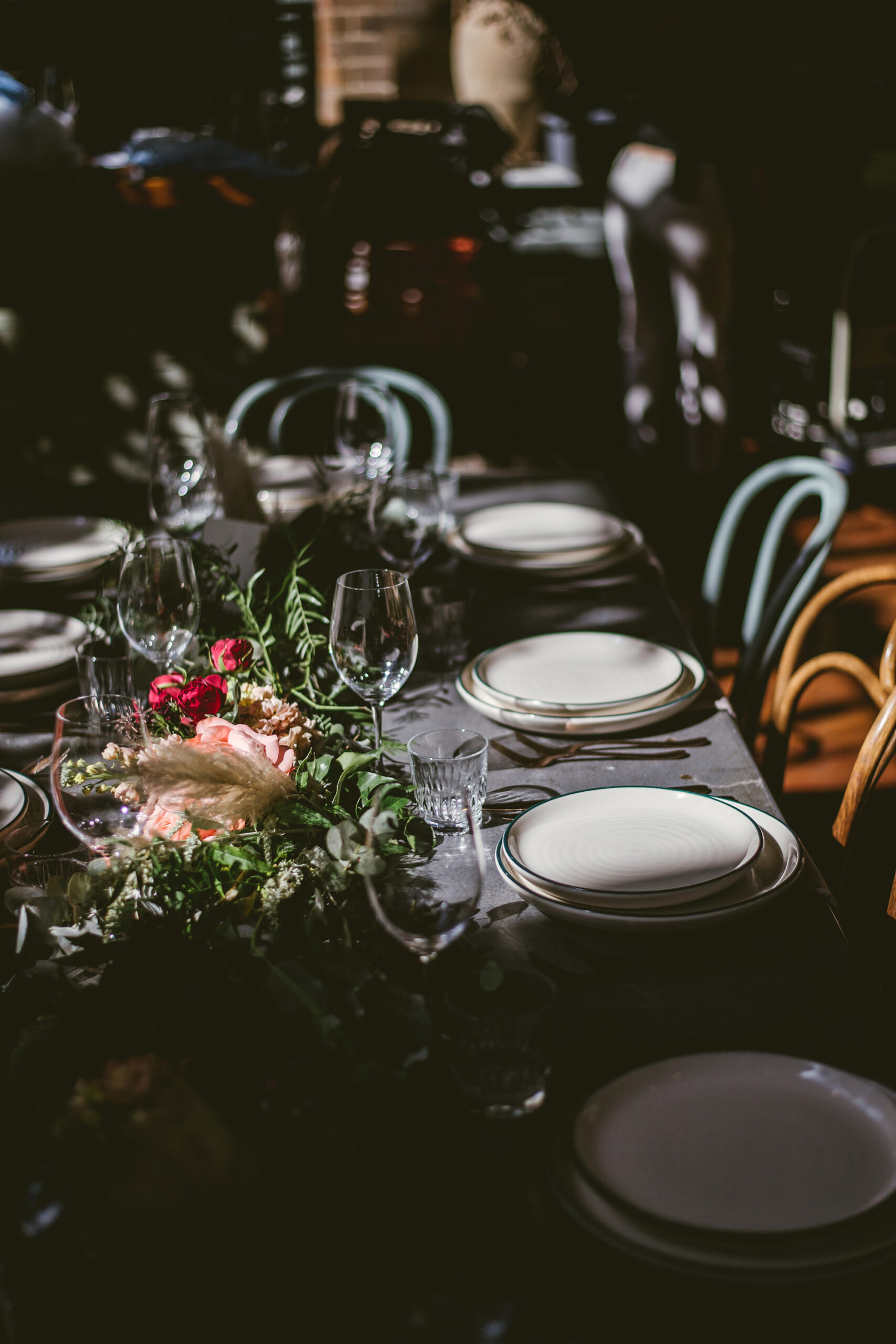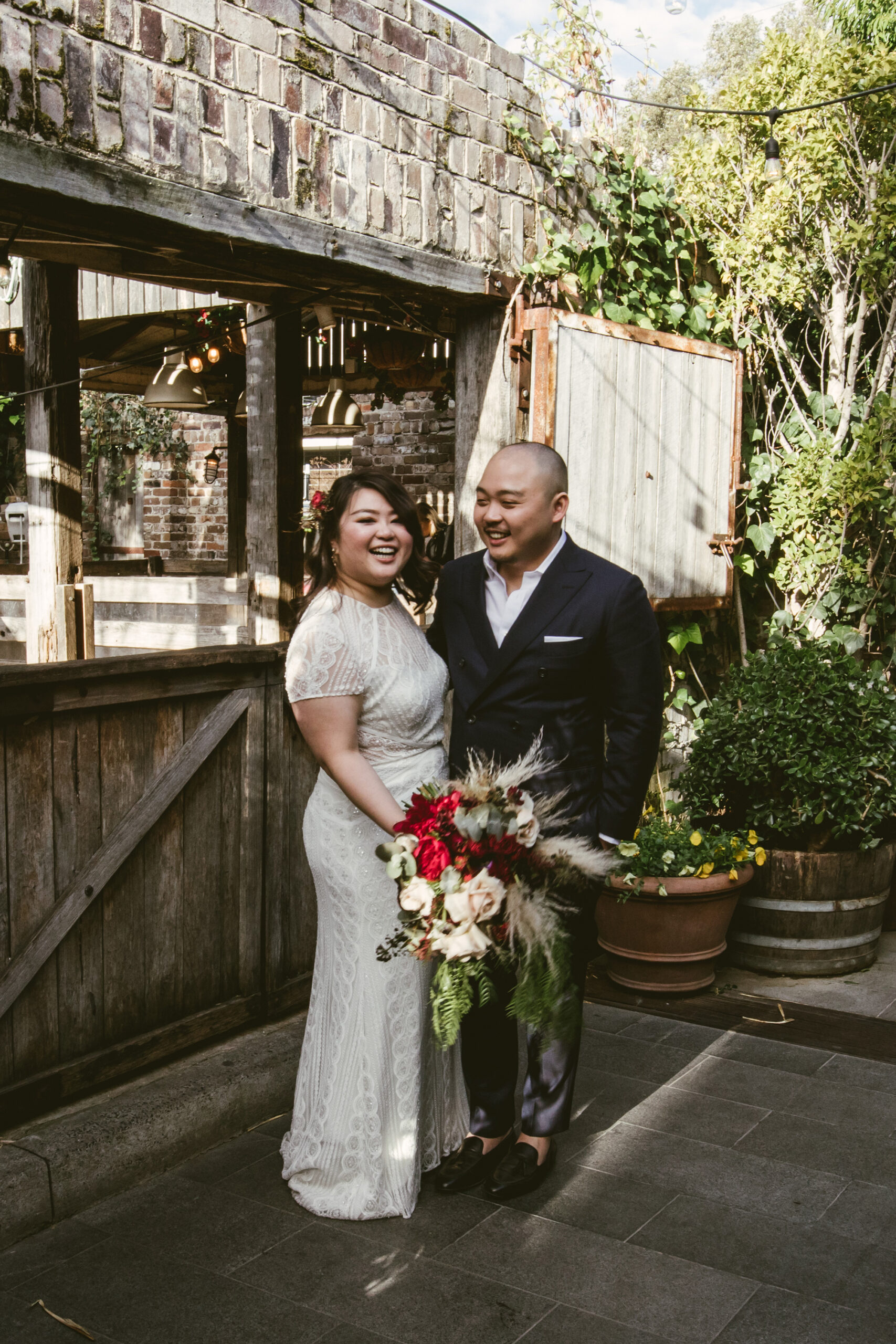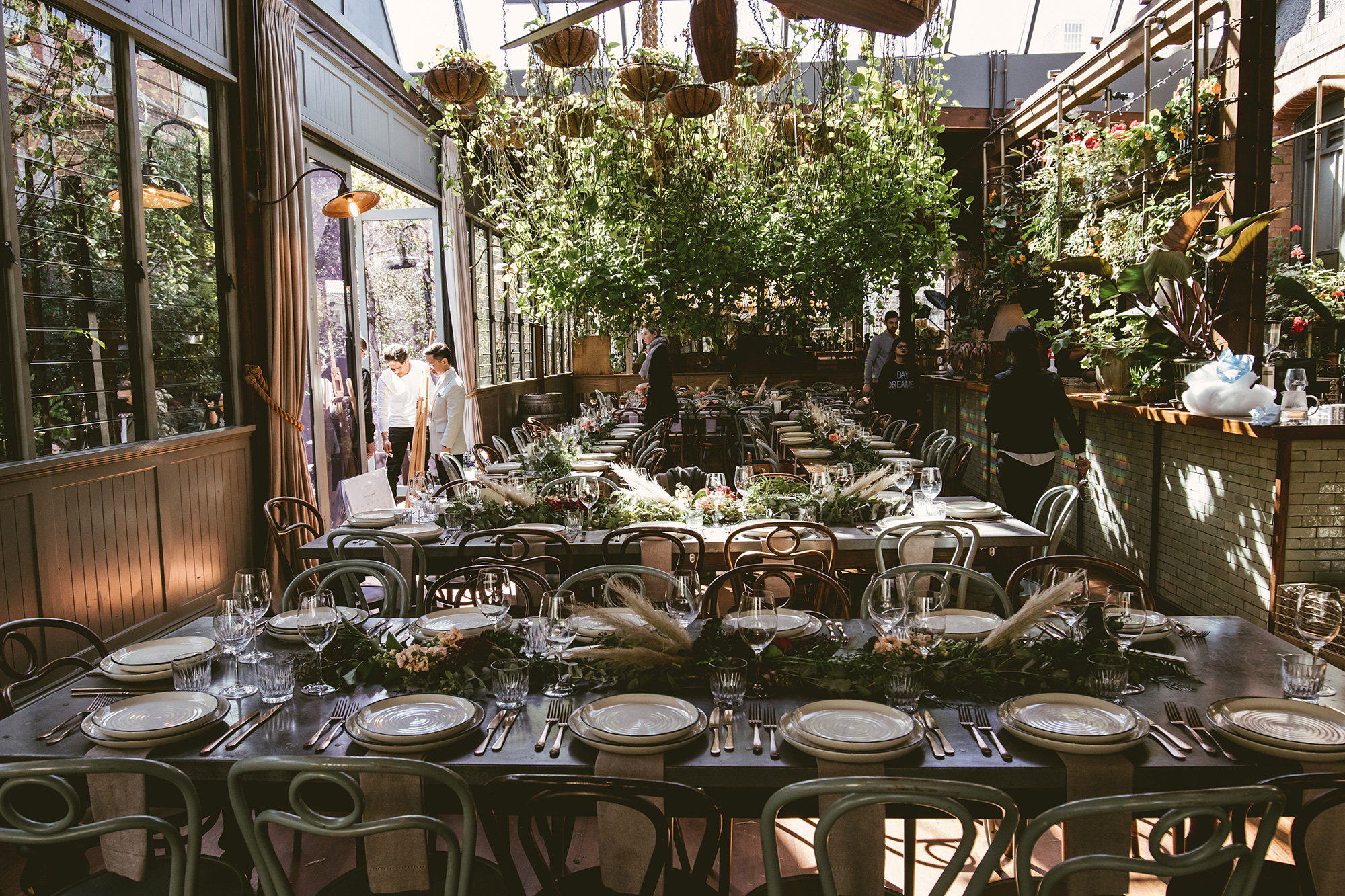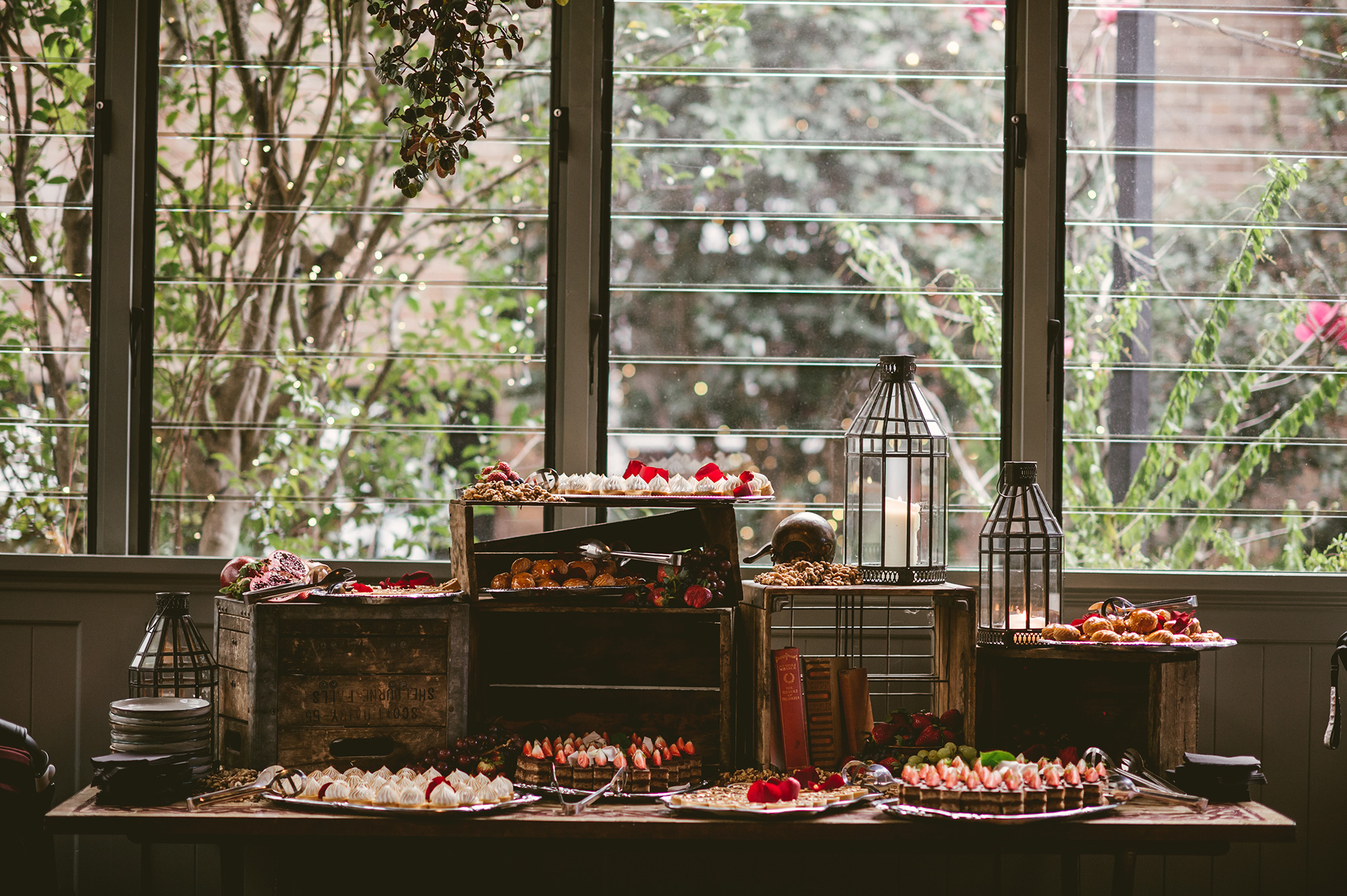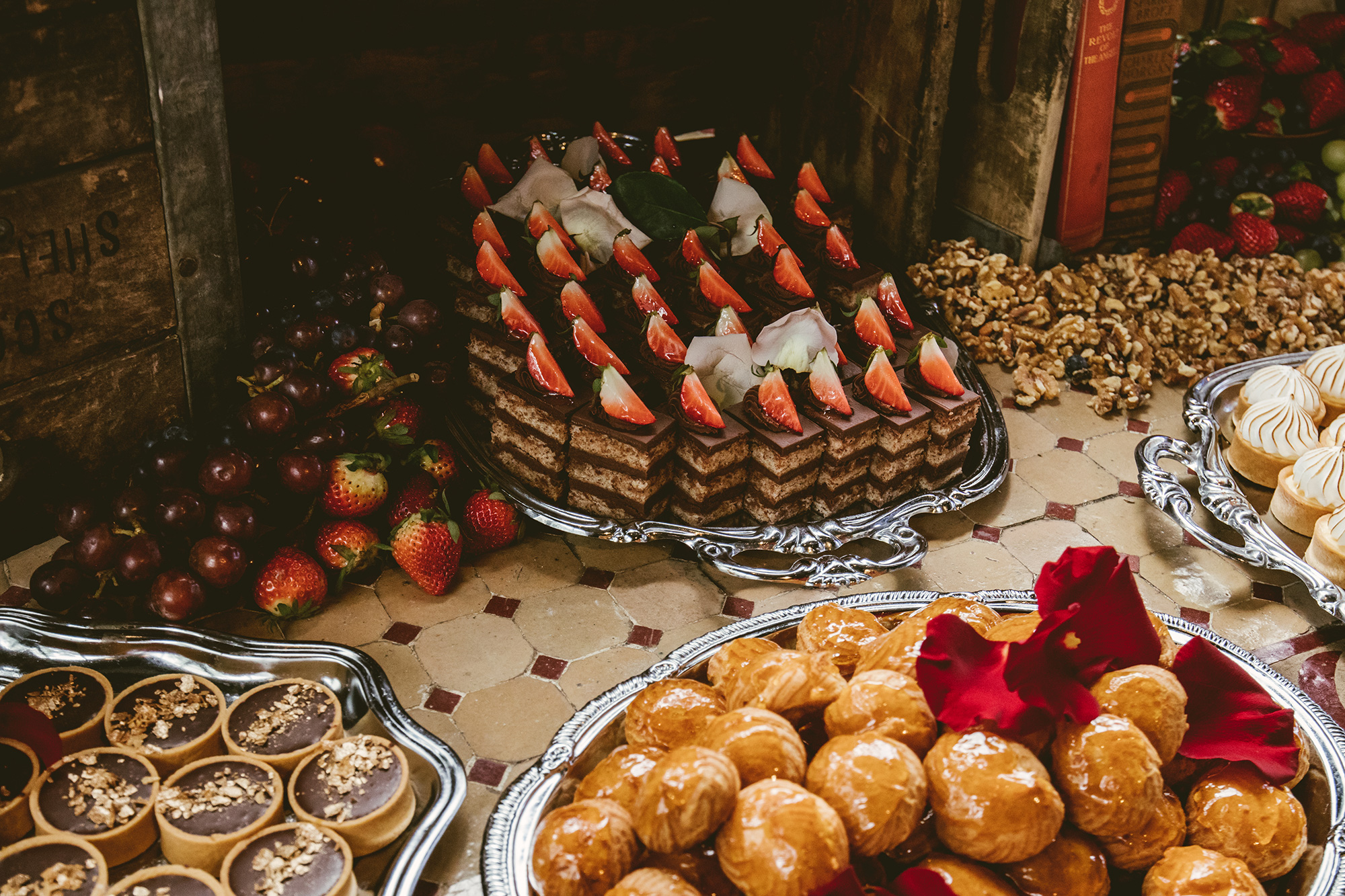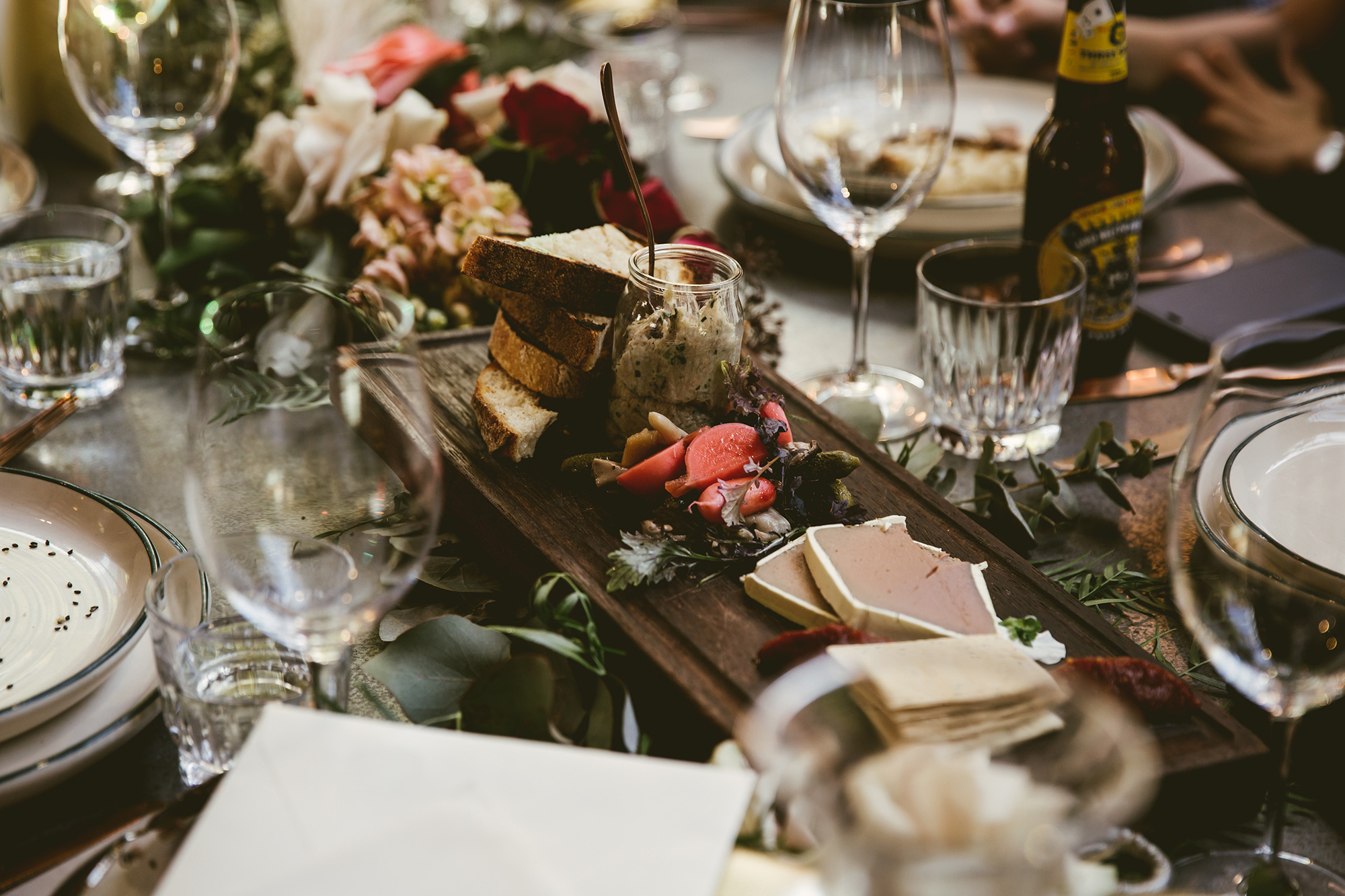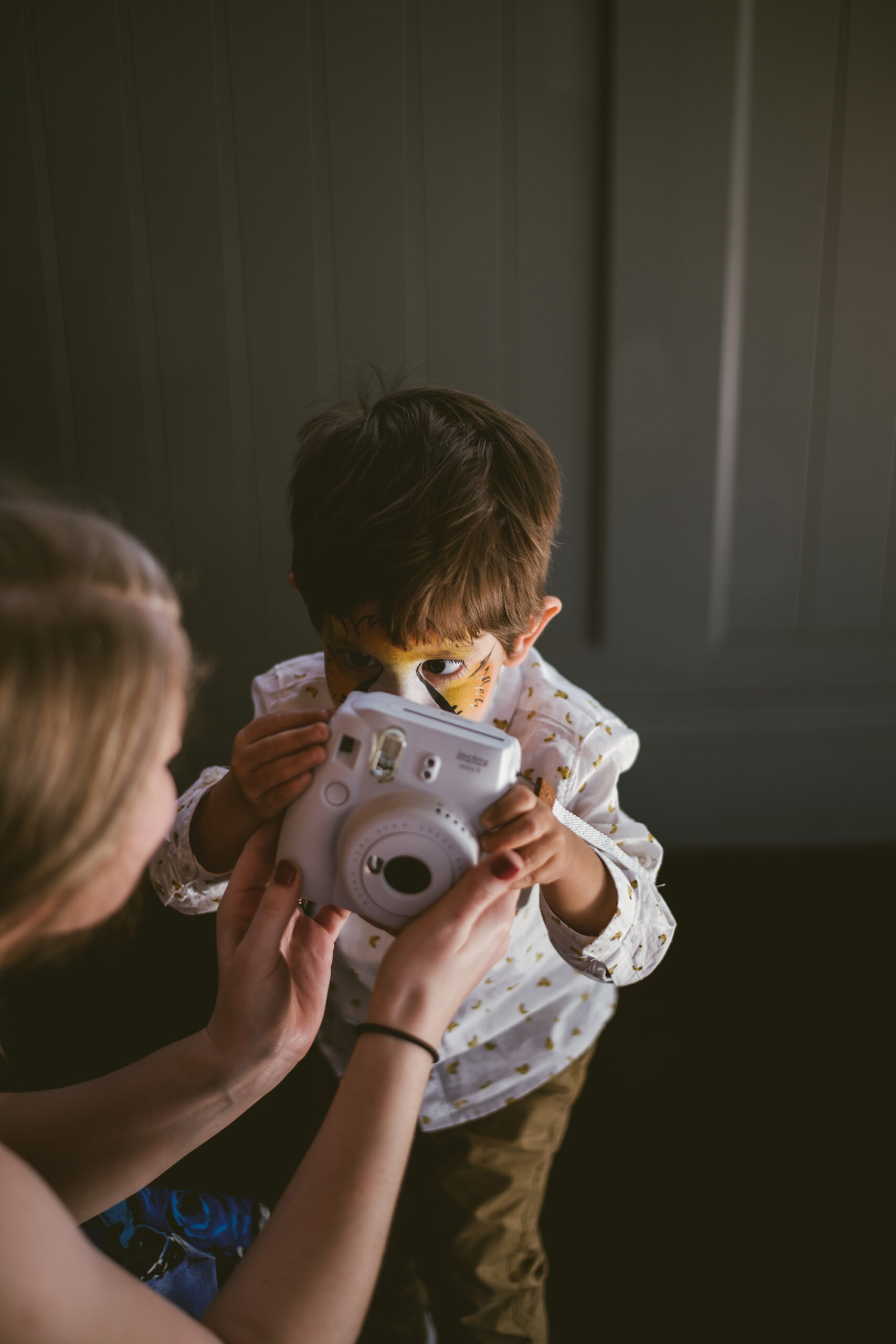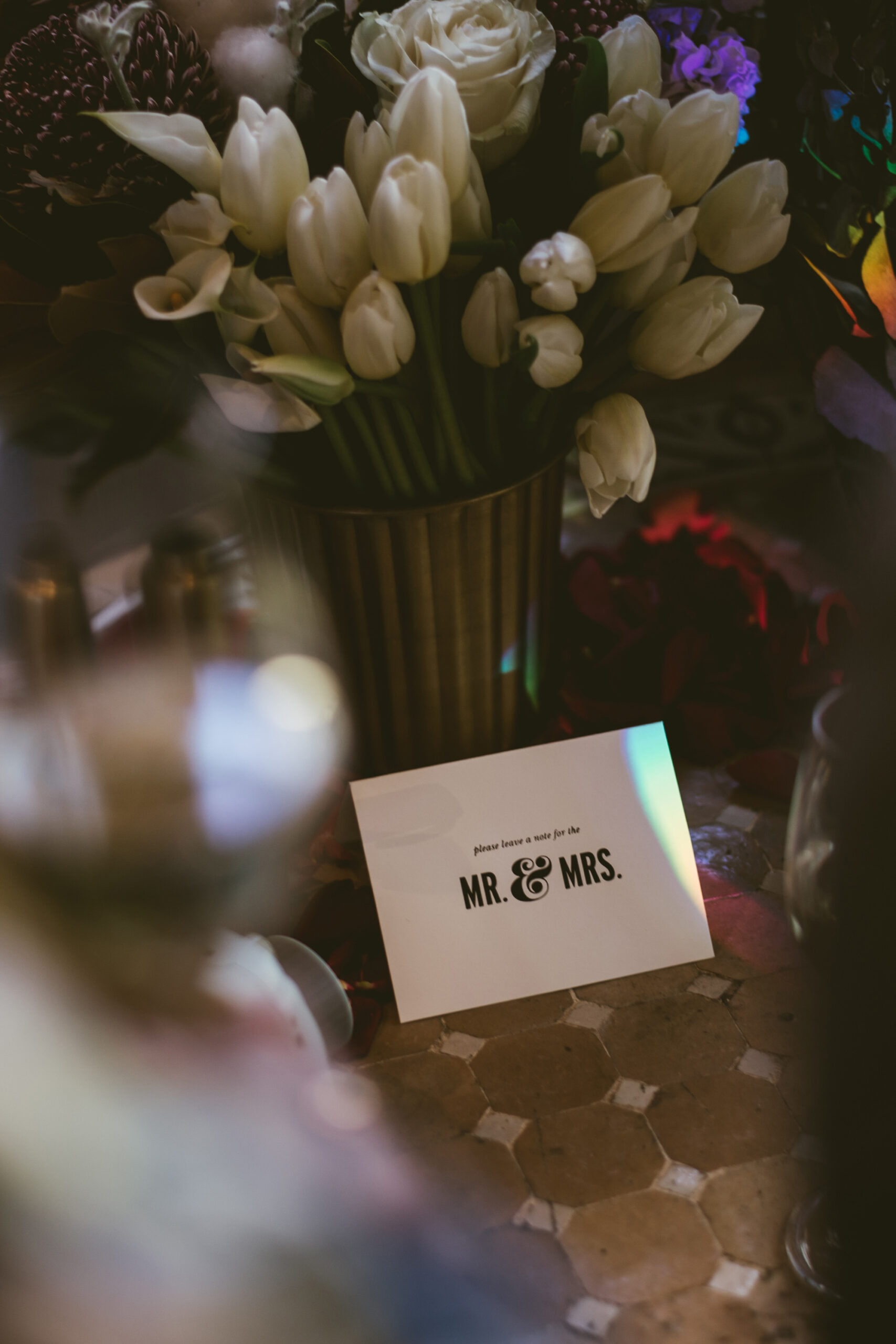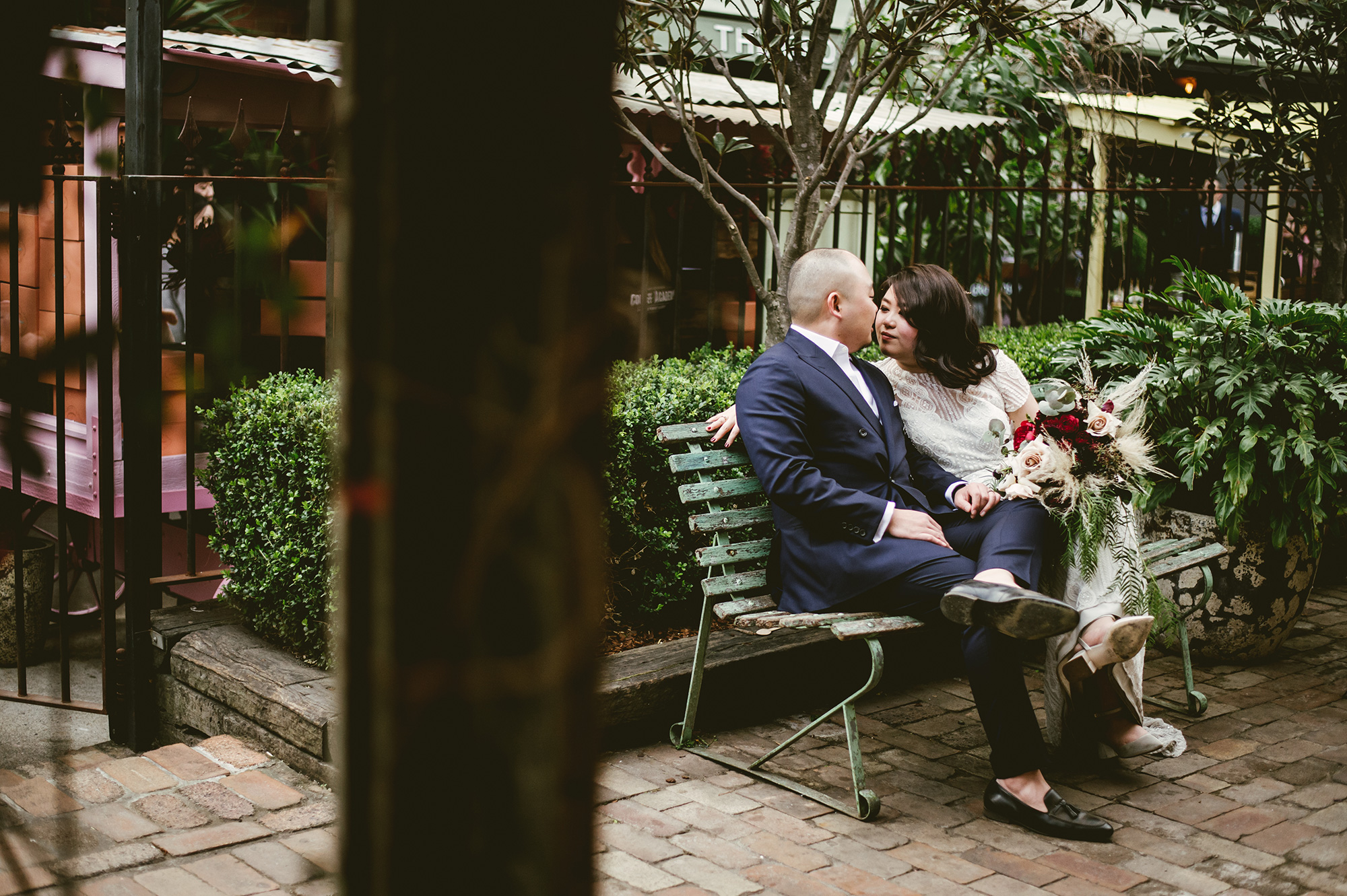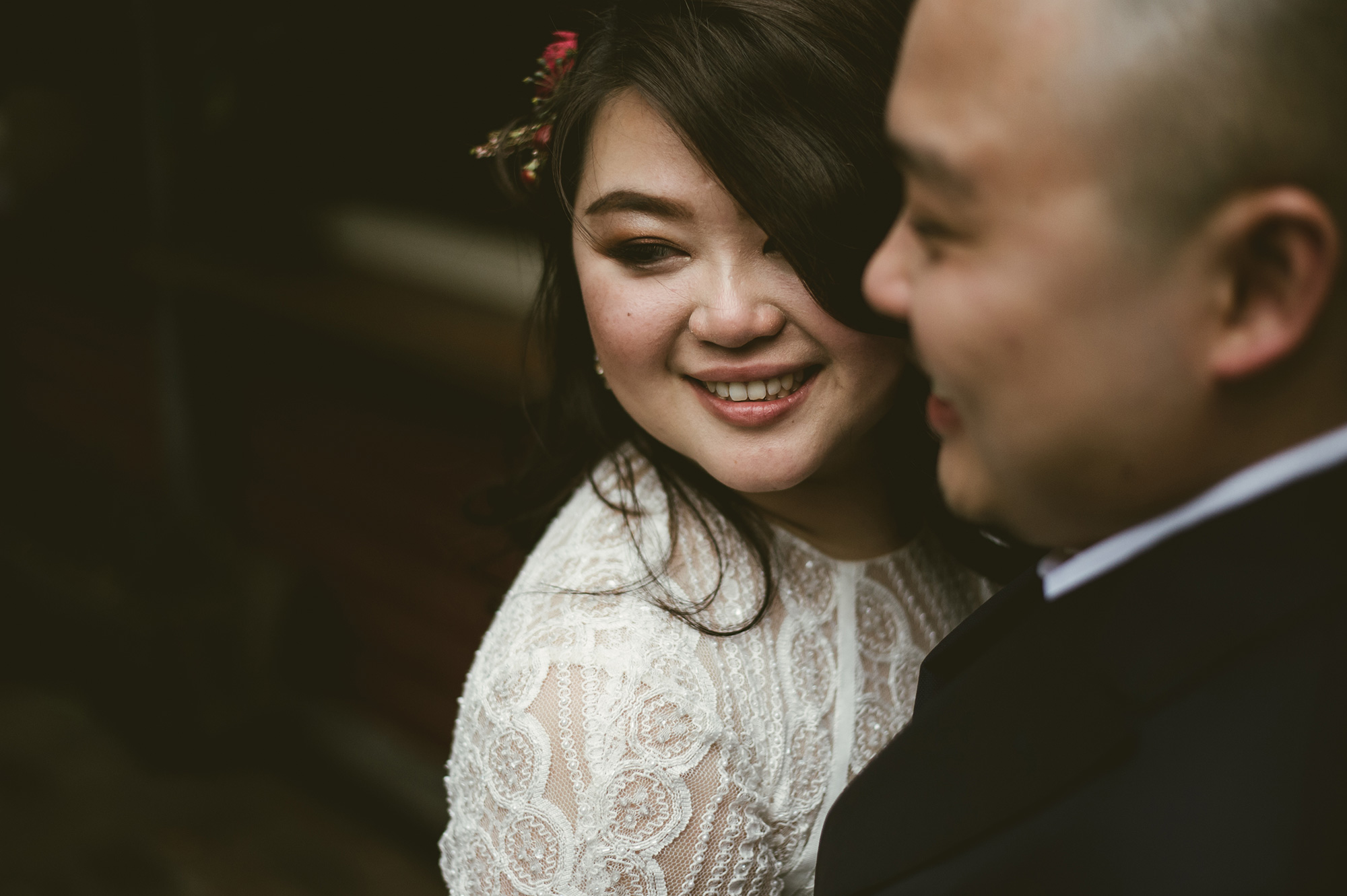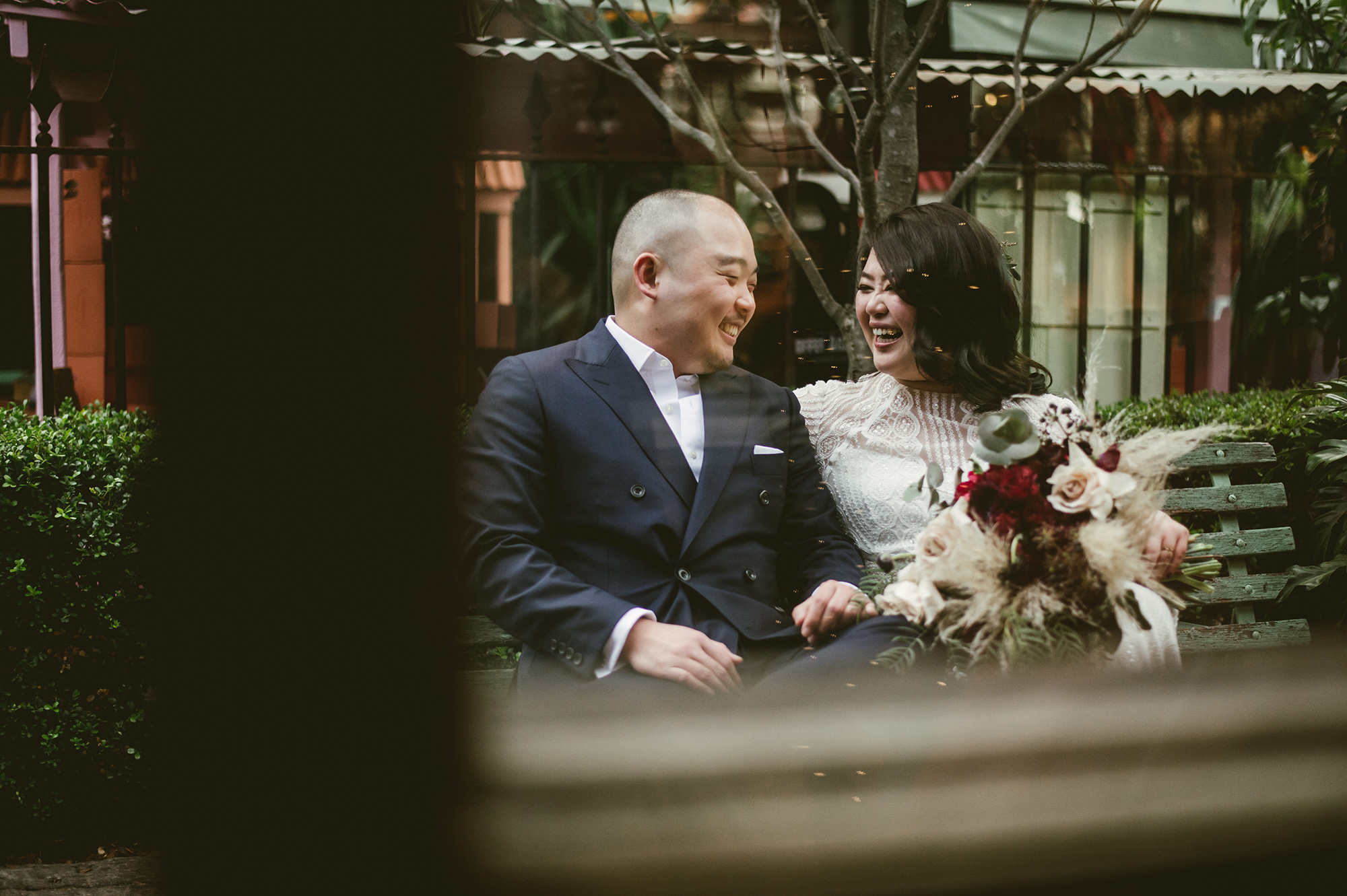 "Looking through the photos, it's just like reliving the day over and over again," says the couple of their shots by Kevin Lue Photography.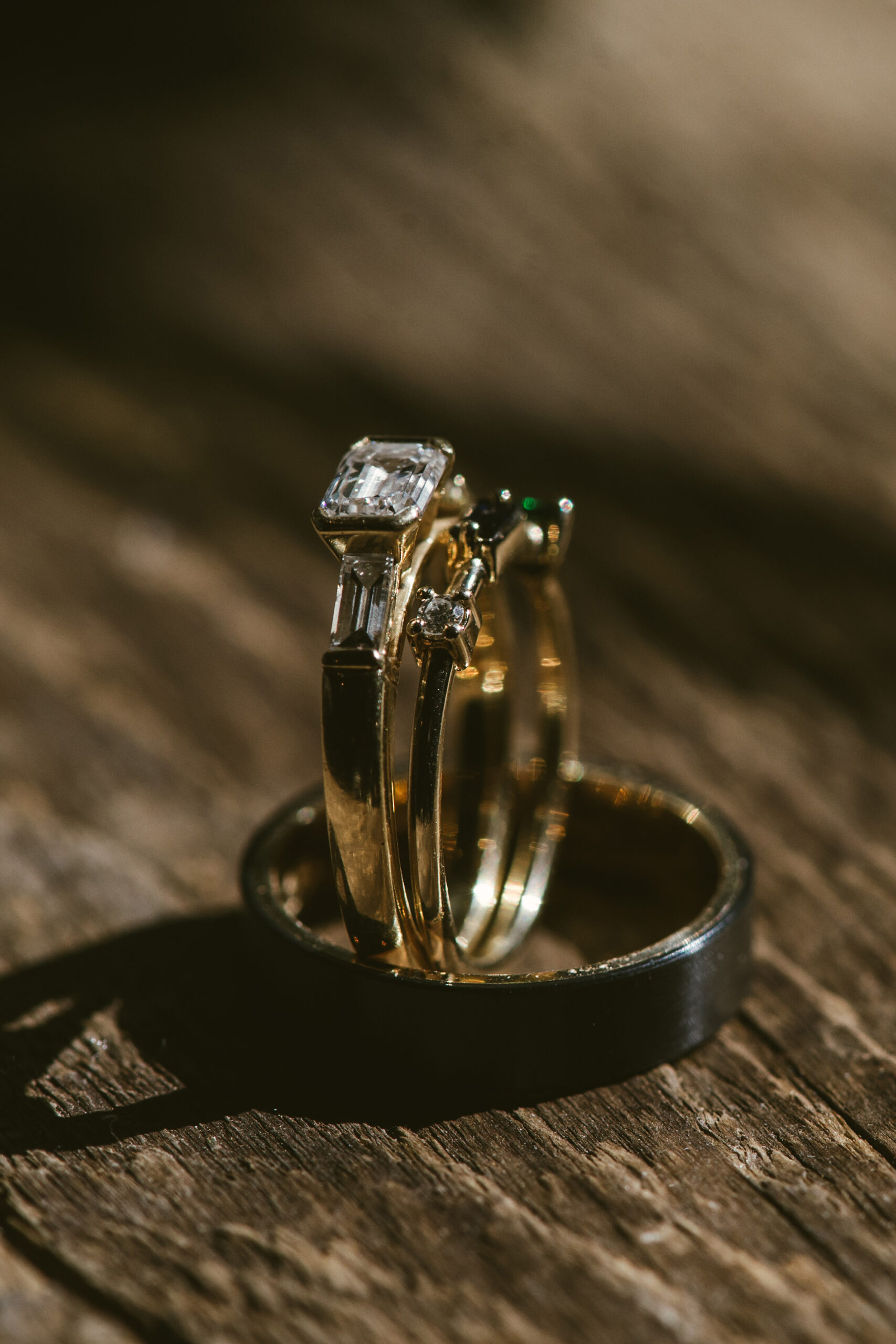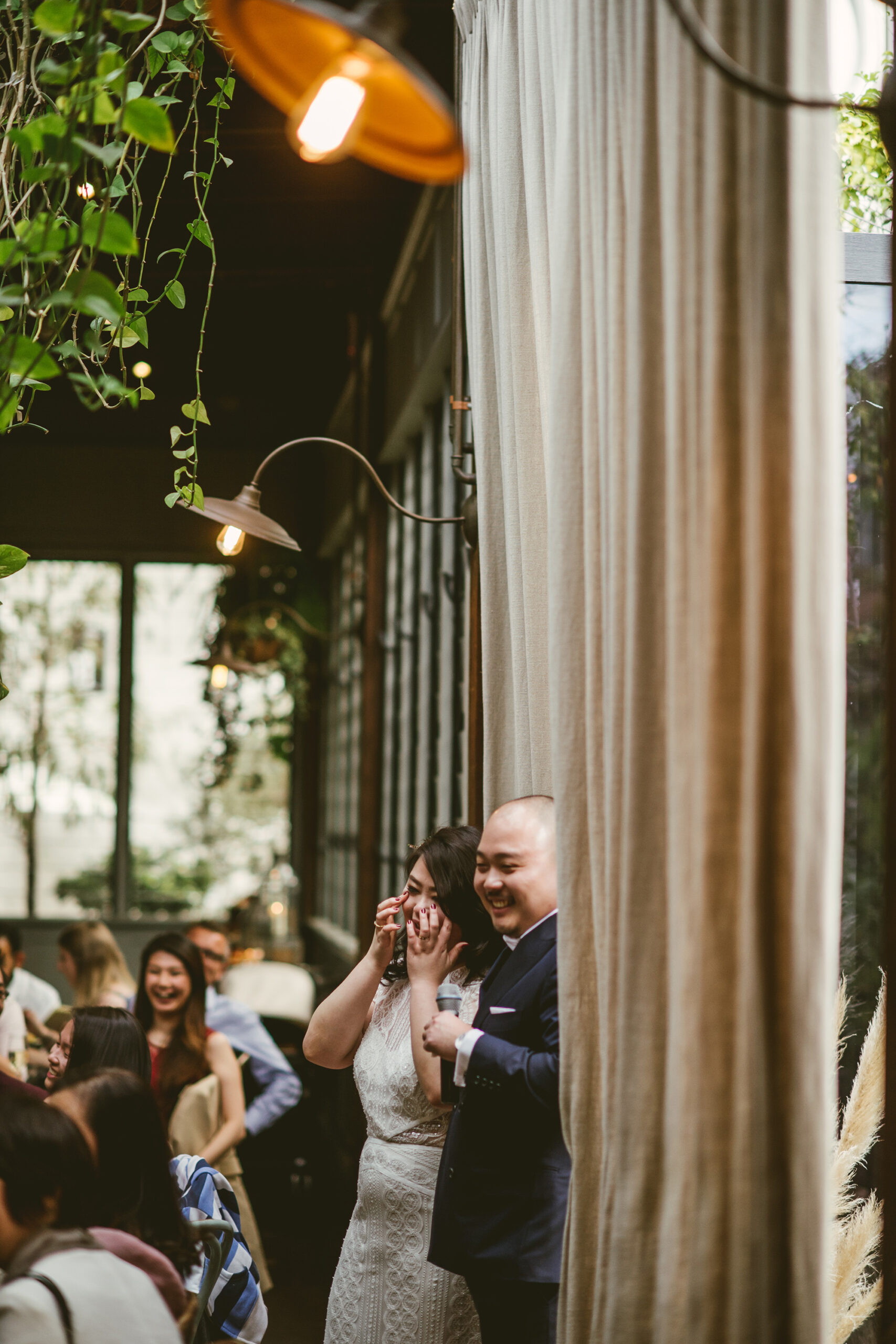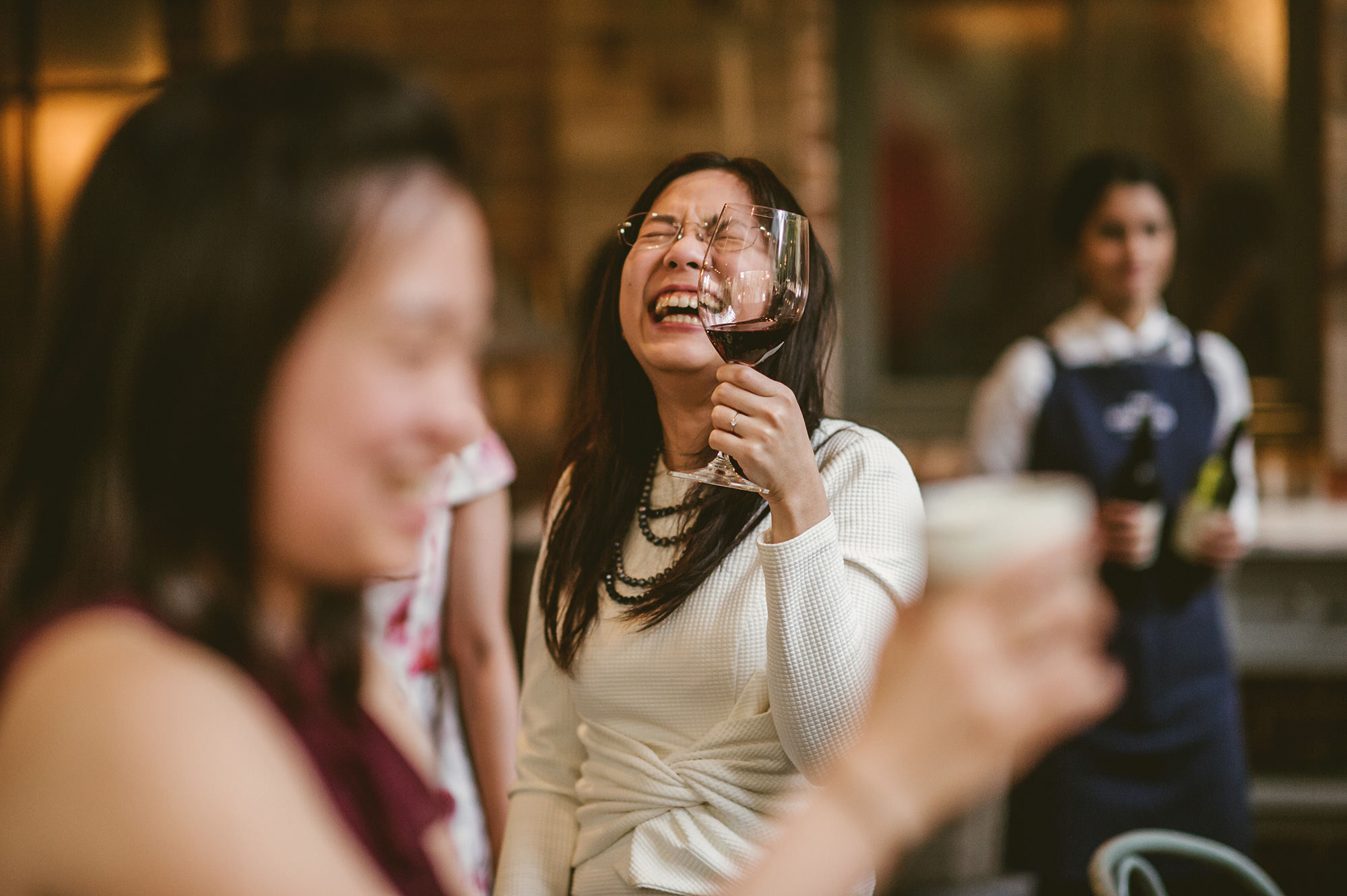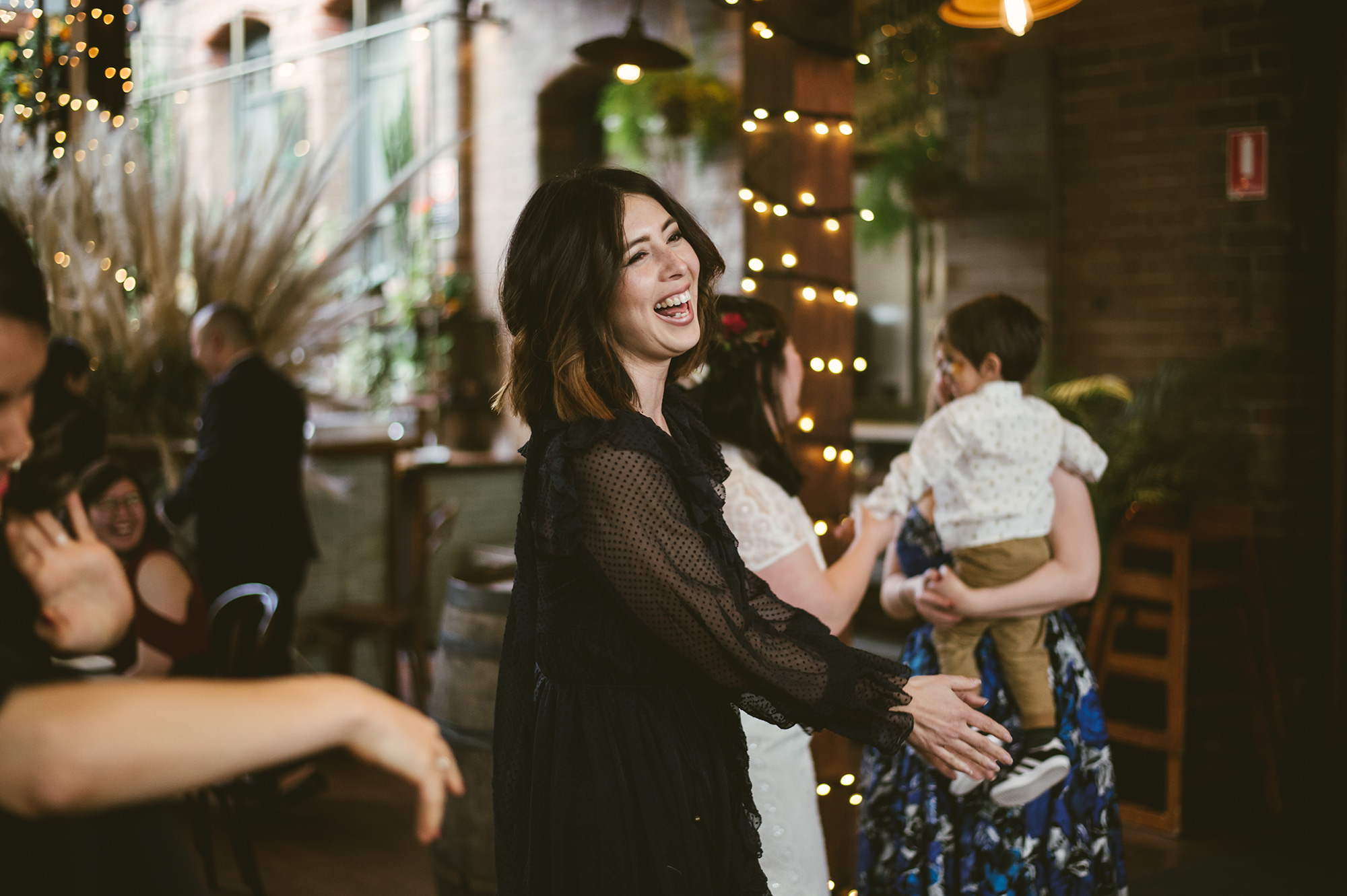 "We got polaroid cameras for guests to take photos of each other and to stick into the guestbook with messages," explains Maggie.