Behind every great man is a great woman.
Carpenter, Brett Hiddlestone, 24, may be strong and robust from the physical nature of his work, but when it comes to his 23-year-old bride, Aimee Sutton, he says, "She is my backbone – a strong woman who I couldn't live without."
The best friends have a long history, attending both primary and high school together in Mandurah, WA, ahead of their eight-year romance and modern vintage wedding on October 12, 2013.
The riverside ceremony for an intimate 45 preceded a sit-down reception at Cape Bouvard Winery. "Brett was very involved with the wedding planning," praises Aimee. "He even insisted that we had 'real flowers' and no 'dark colours', which made the florist giggle."
Another request by the groom: fun and unique wedding photos, which they entrusted with PK Creative Images. They were "very us" says Aimee, noting the King Carnival shots as some of their favourites.
"Still to this day, Brett sends me flowers from 'a secret admirer' even though I know they are from him," she smiles. "I love how he can make me laugh, no matter what."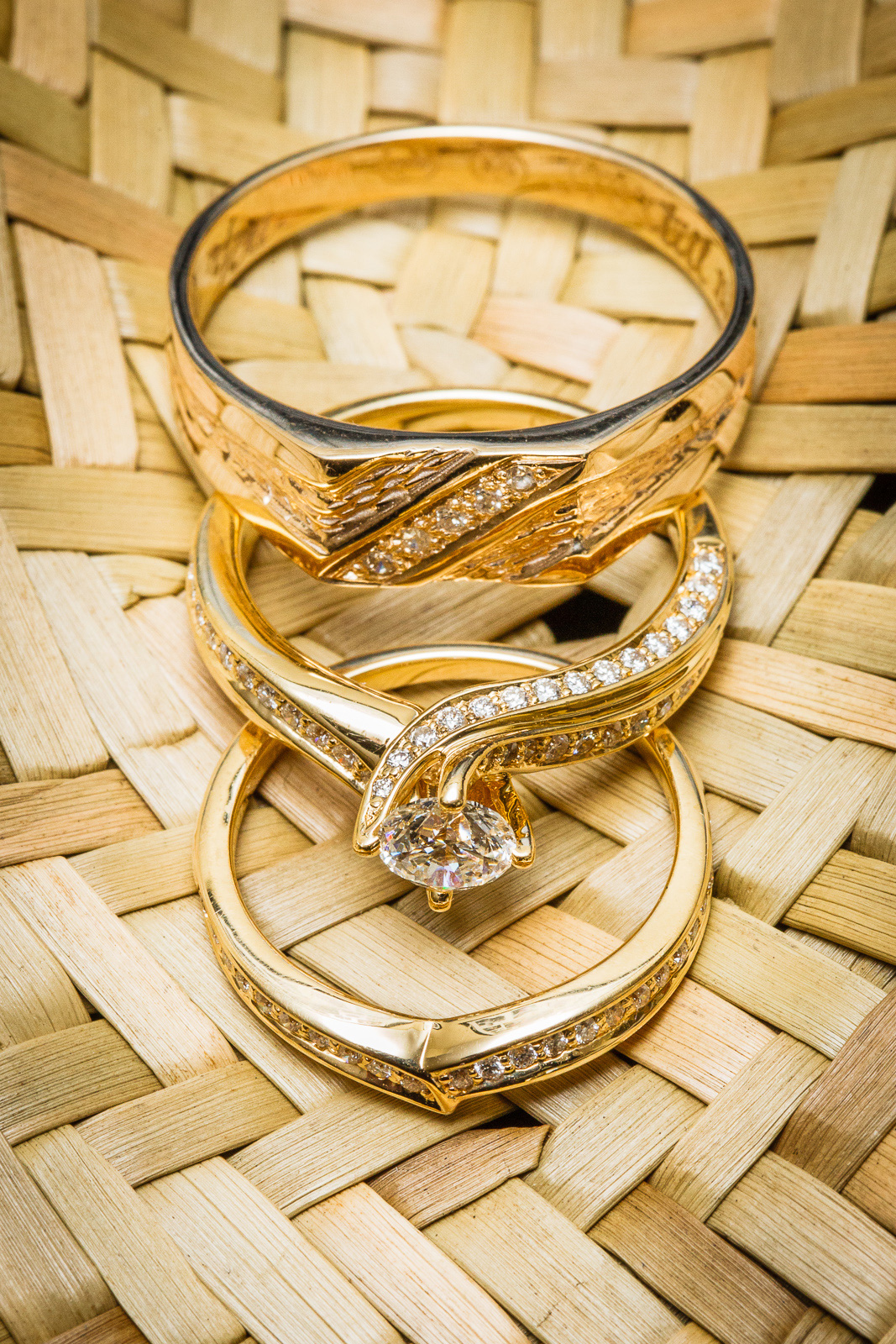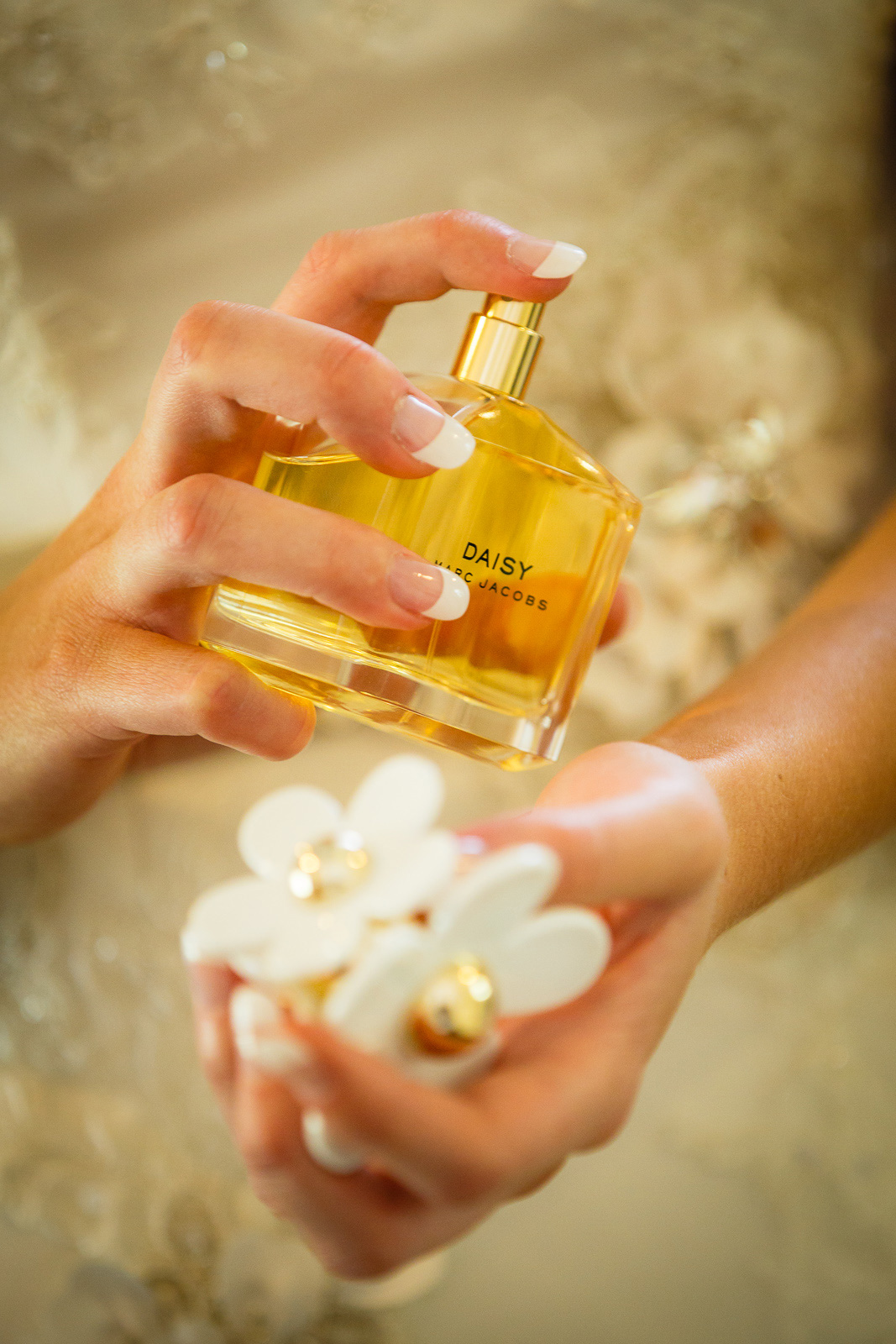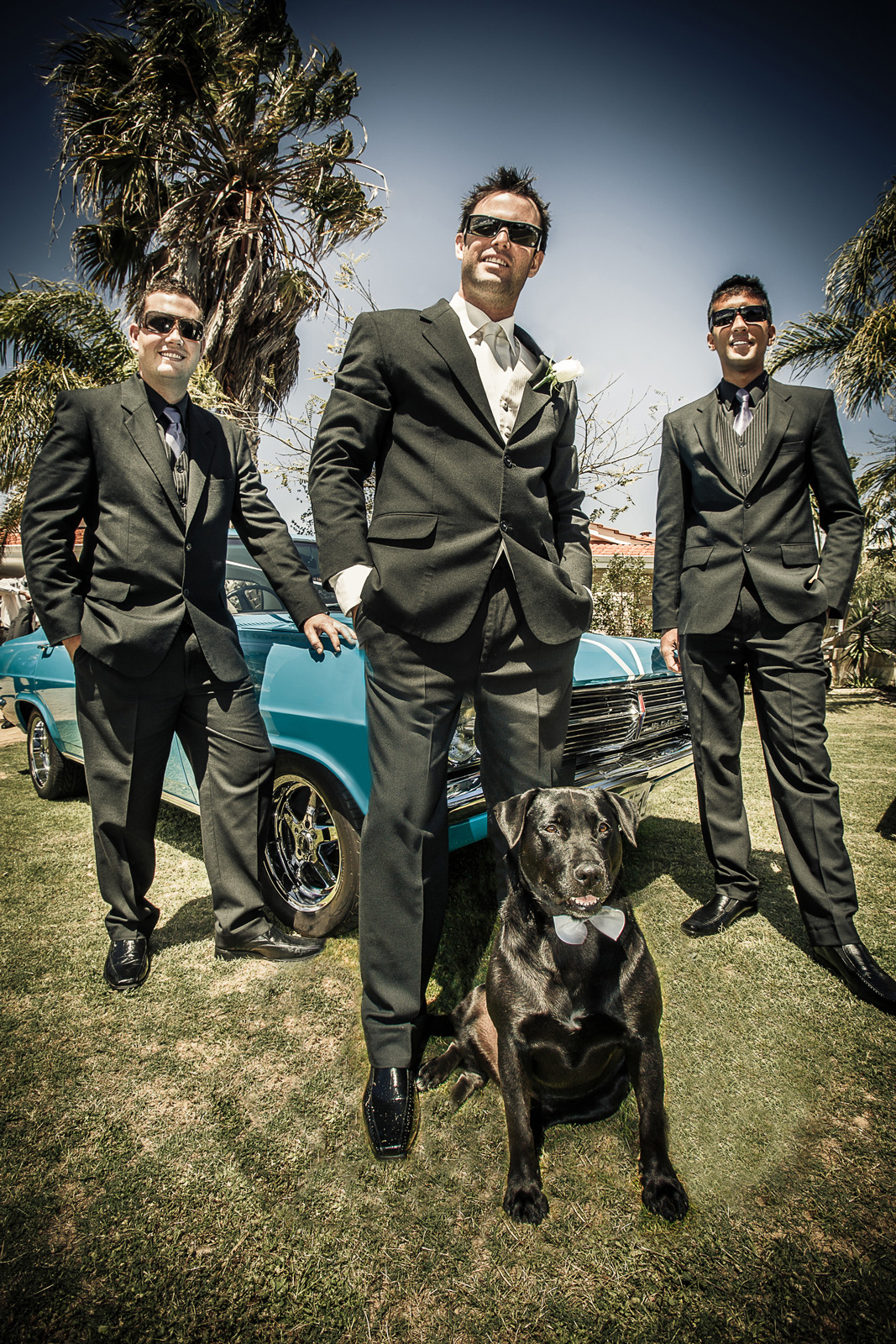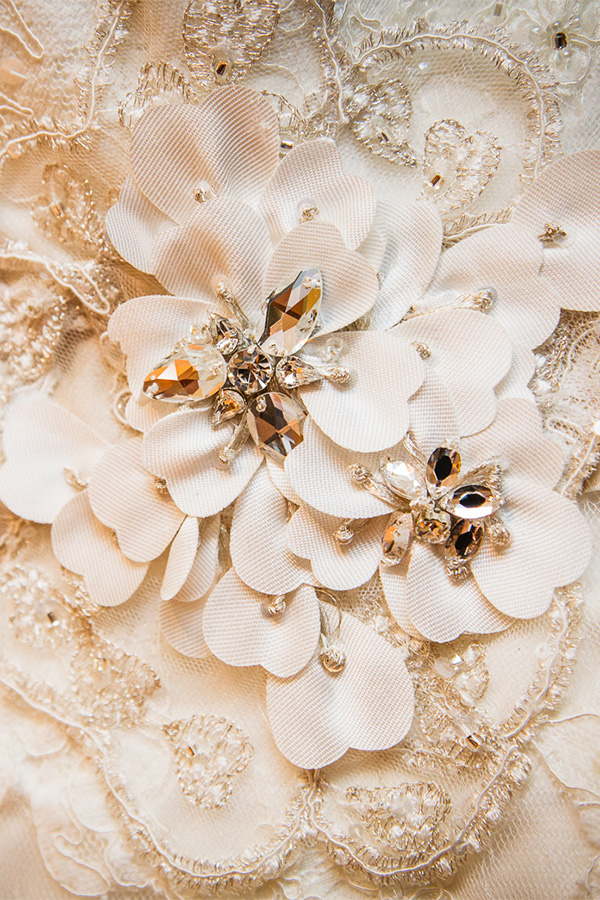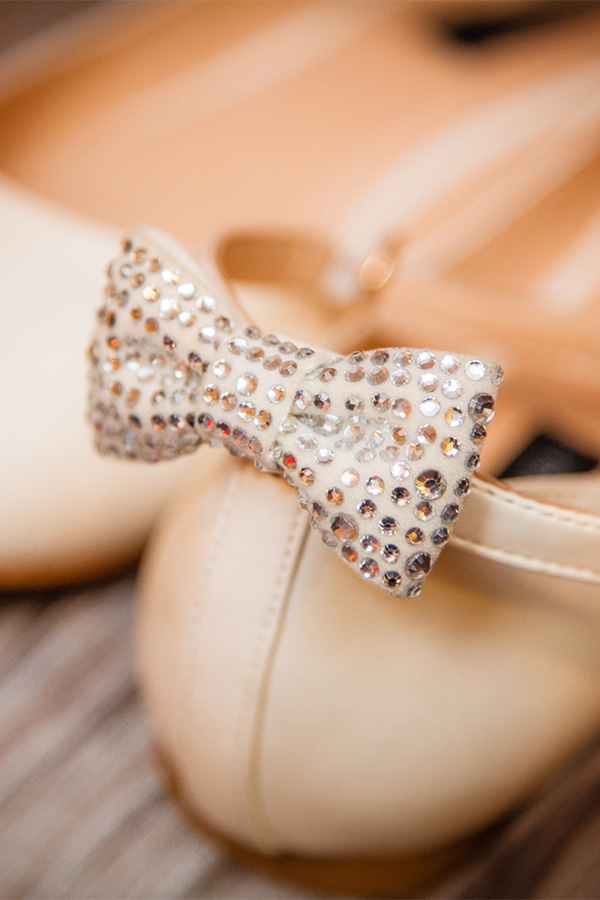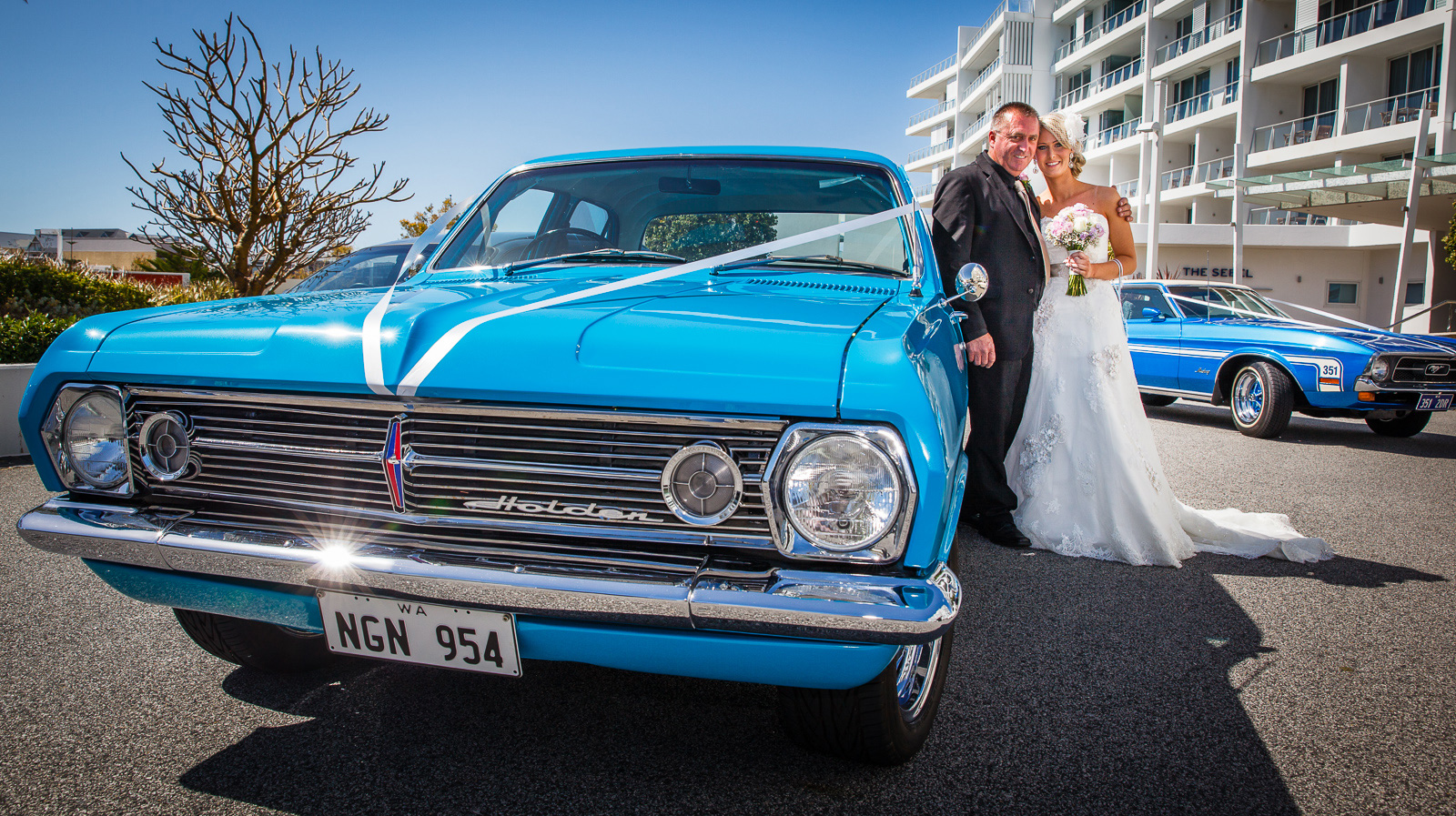 "We are both lovers of old cars," says Aimee. "My dad's restored HR Holden was ready just in time for the wedding."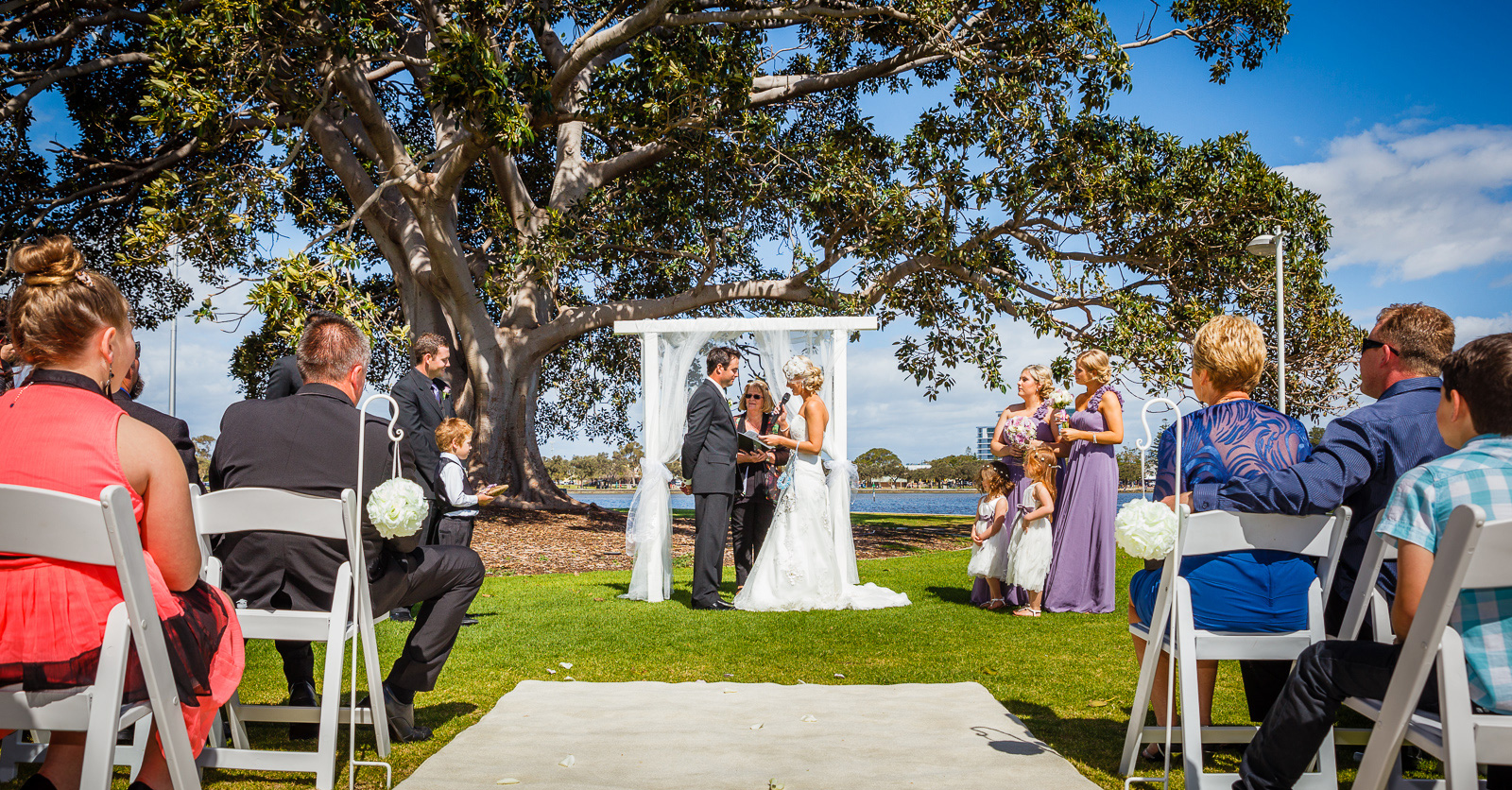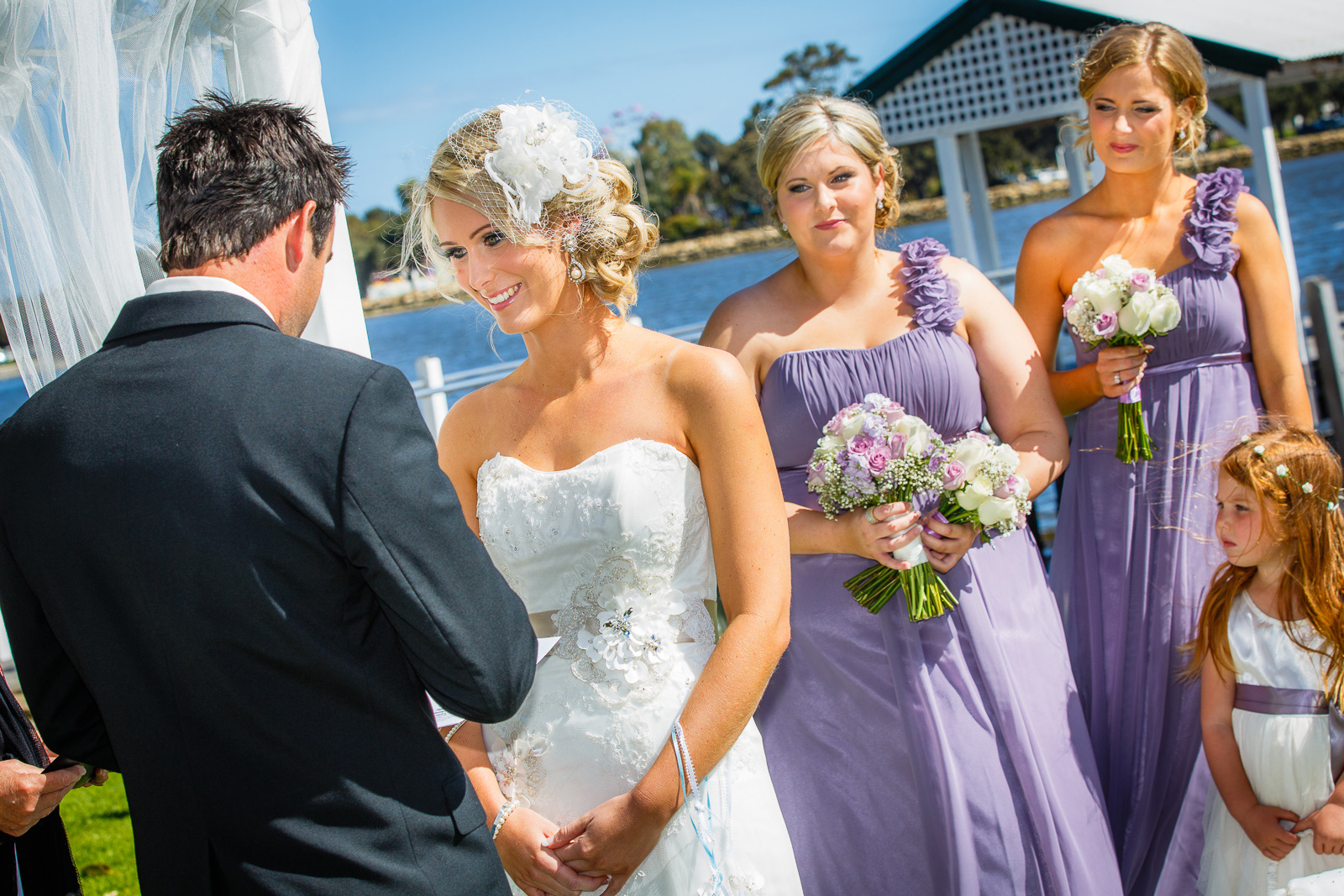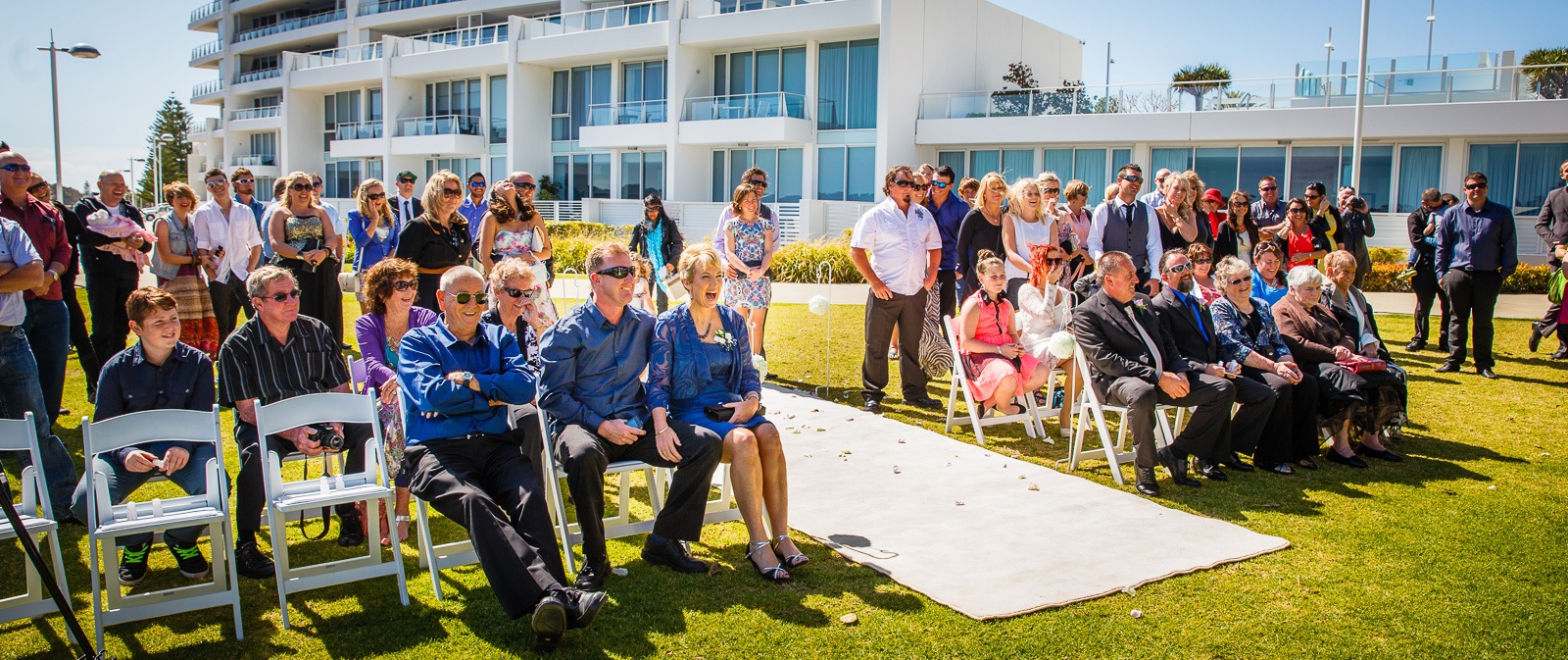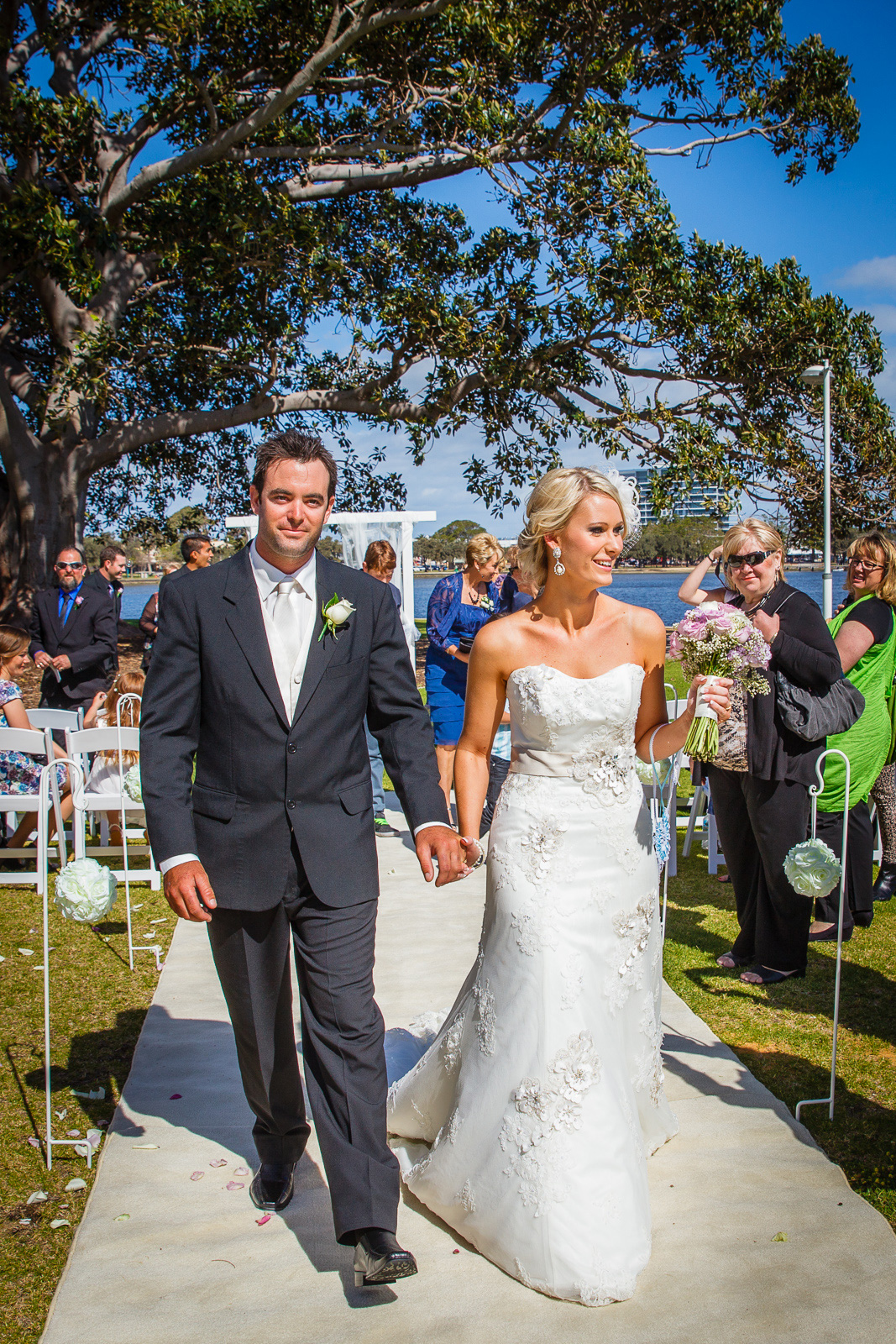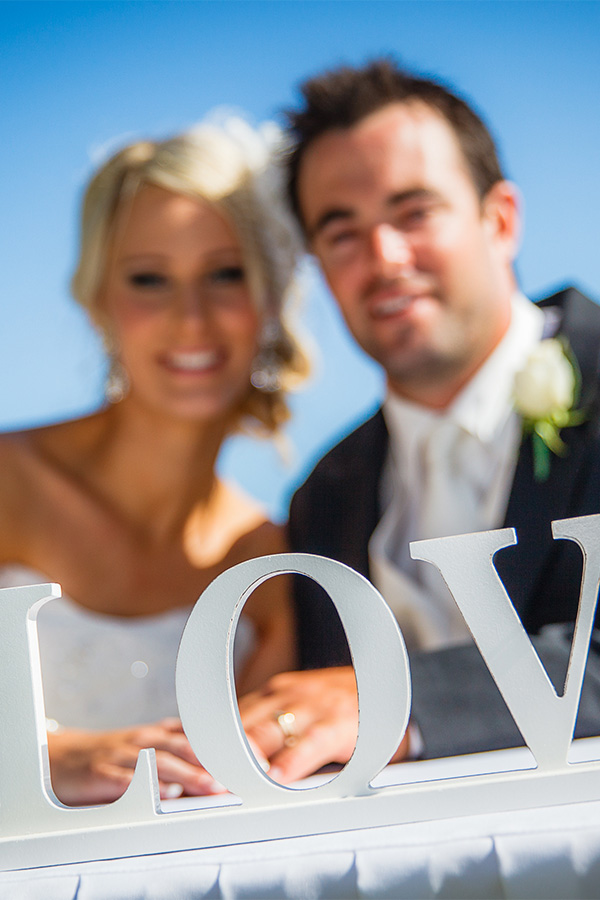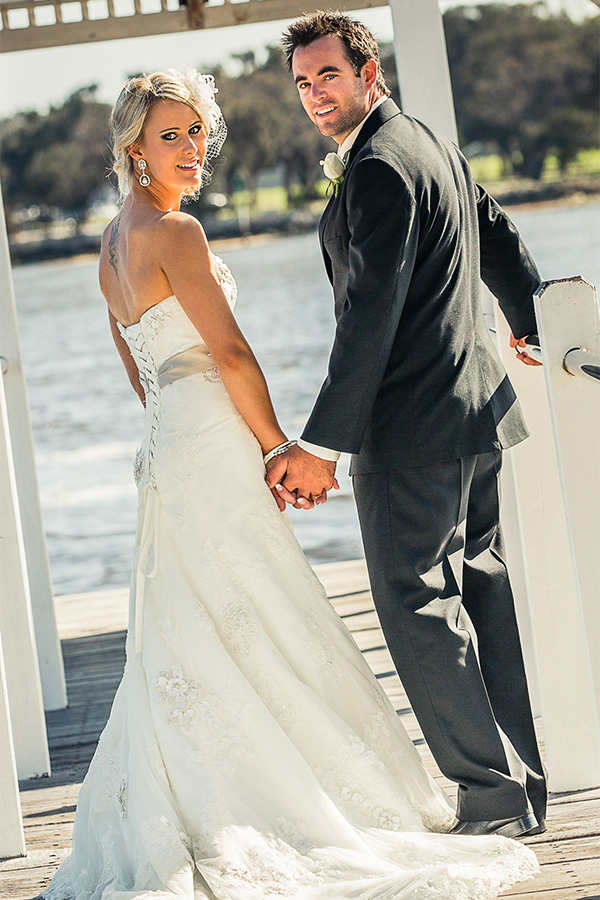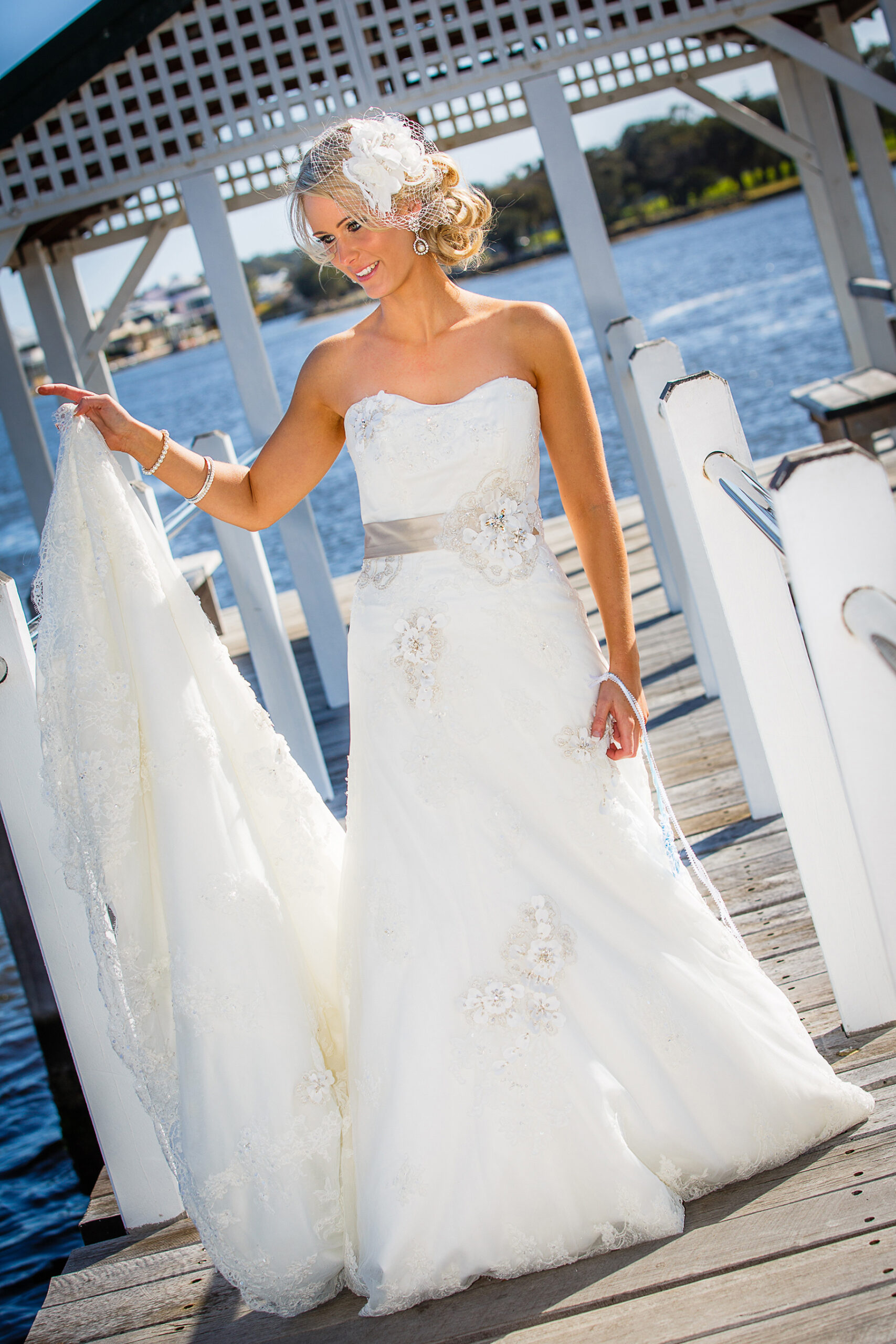 "After the wedding I got my sisters-in-law together, who are all married, and we did a fun-for-brides photo shoot in our dresses one last time in Fremantle," says Aimee.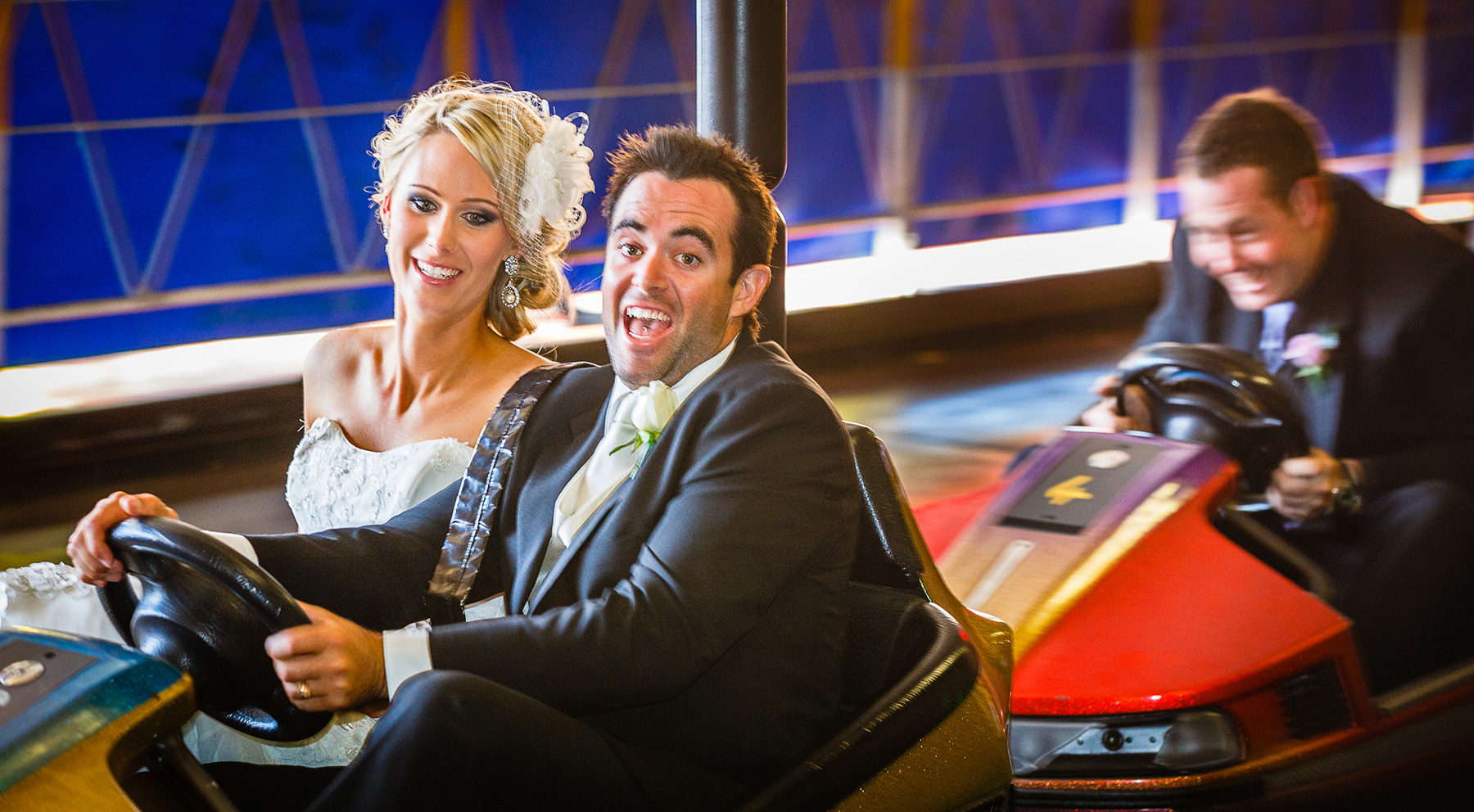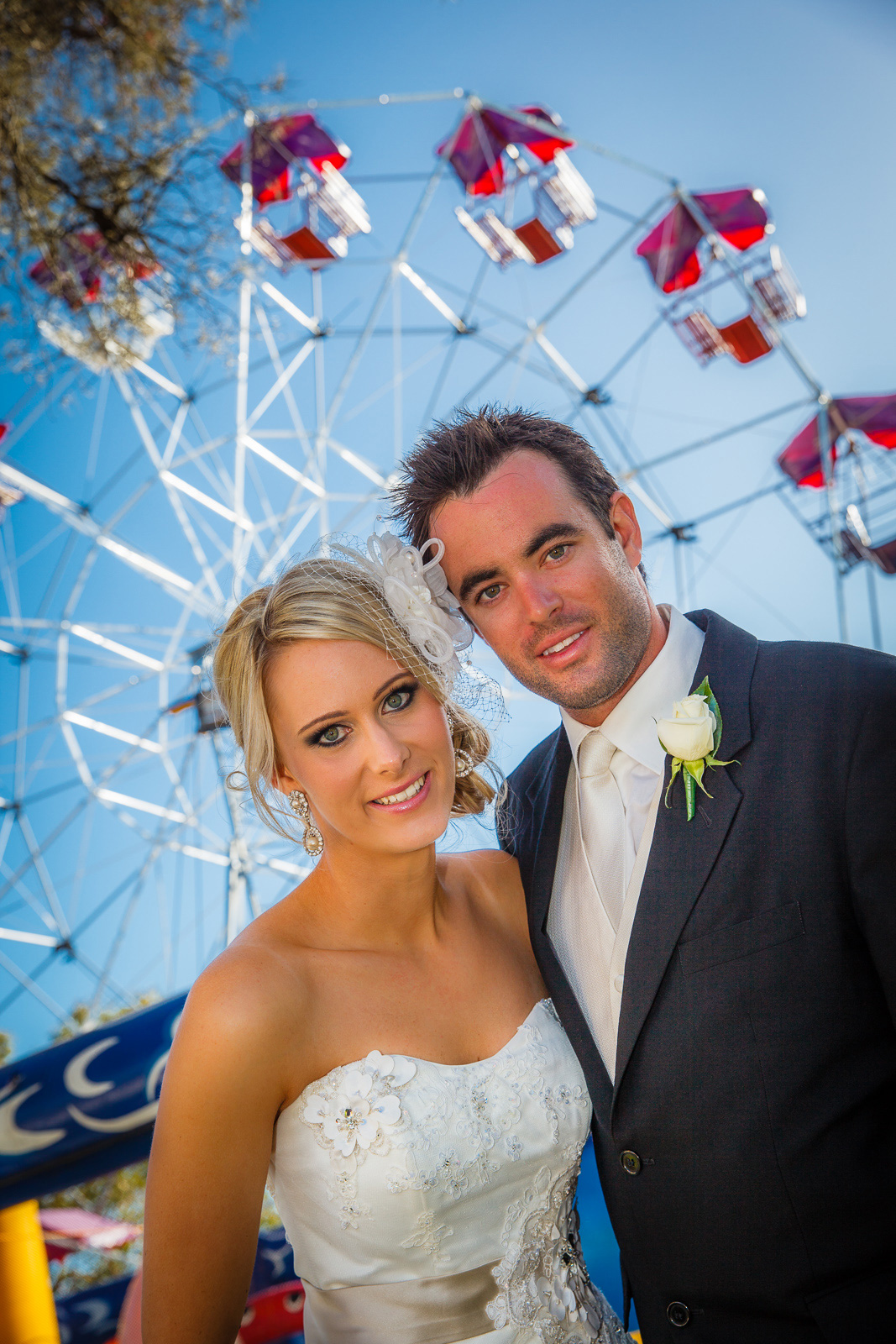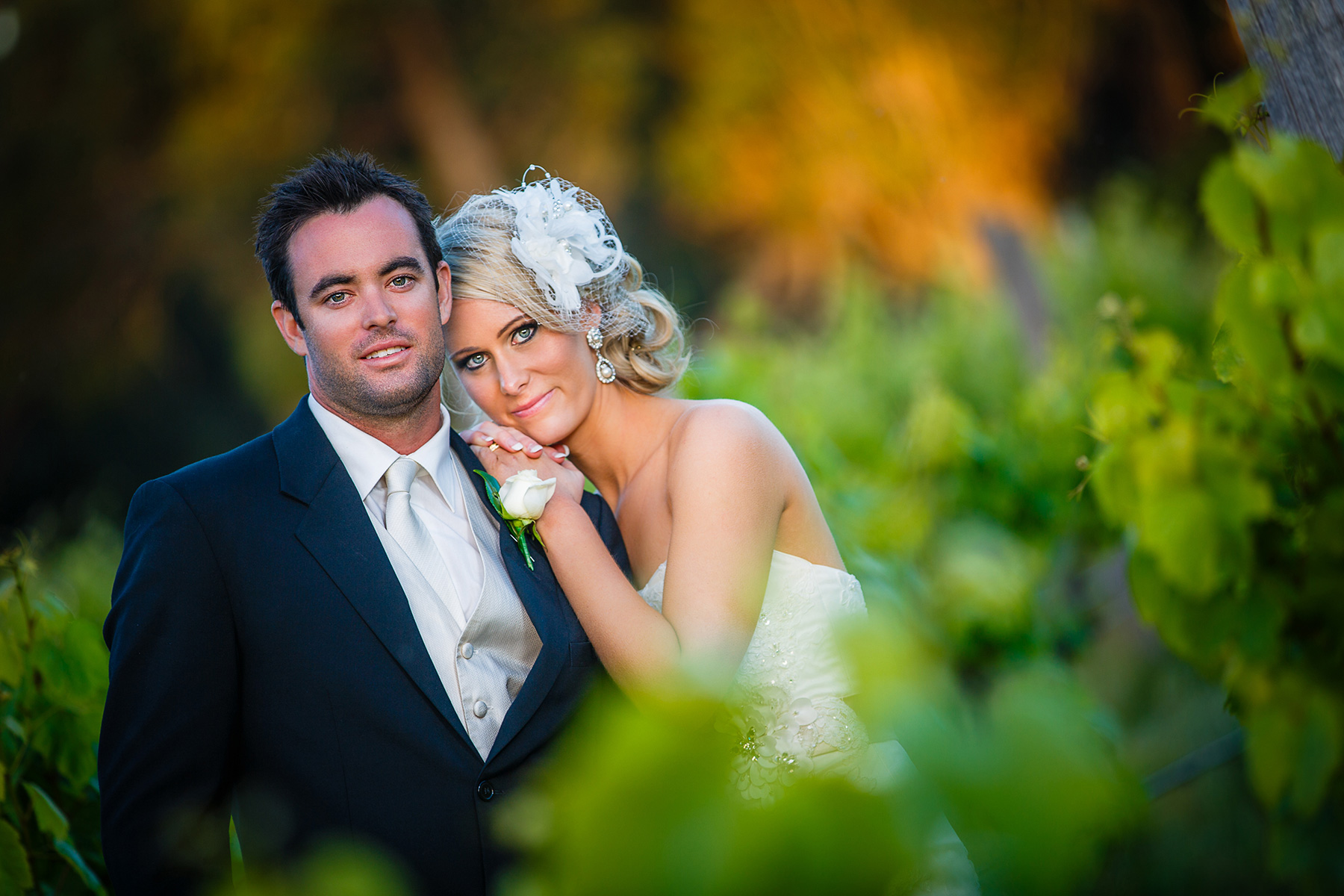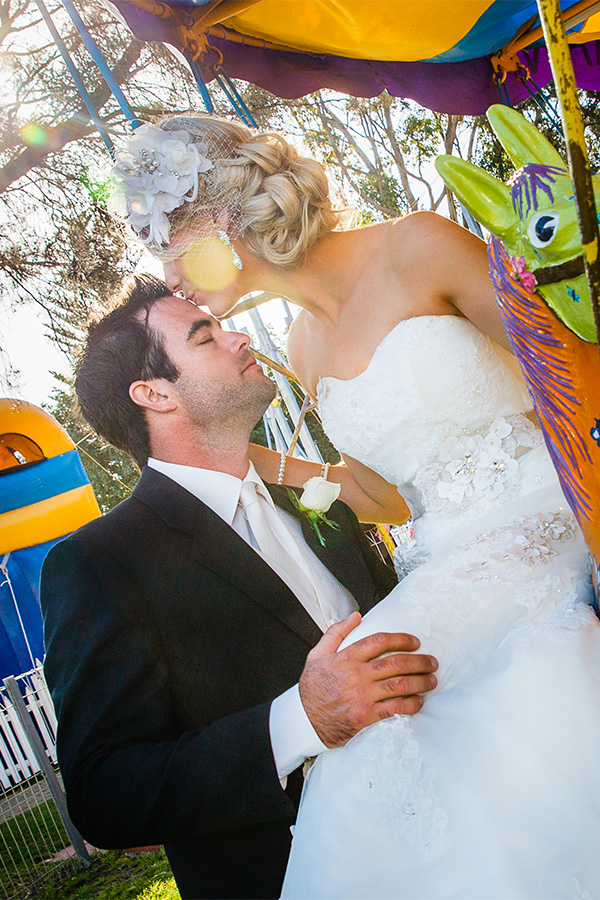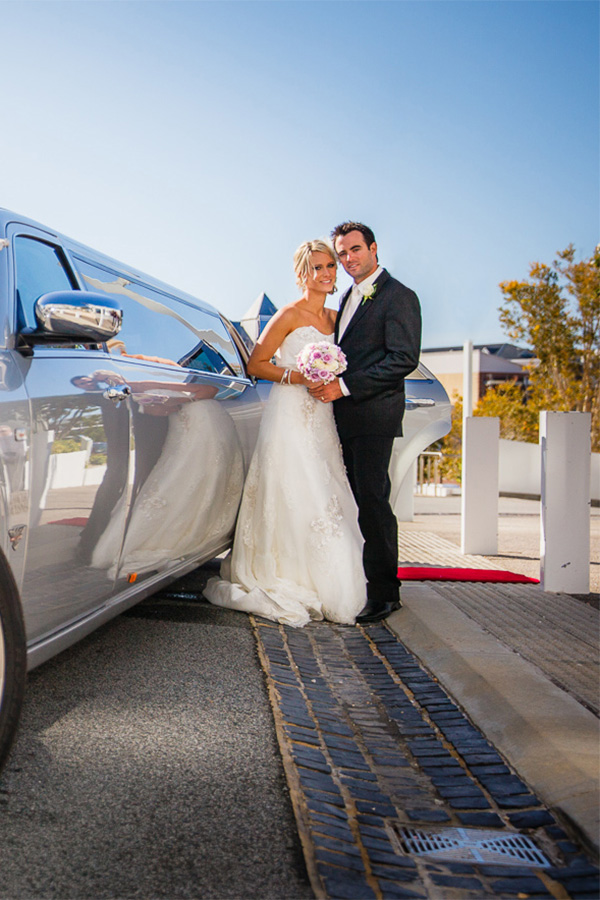 Another surprise from Brett: a stretch limo for photos.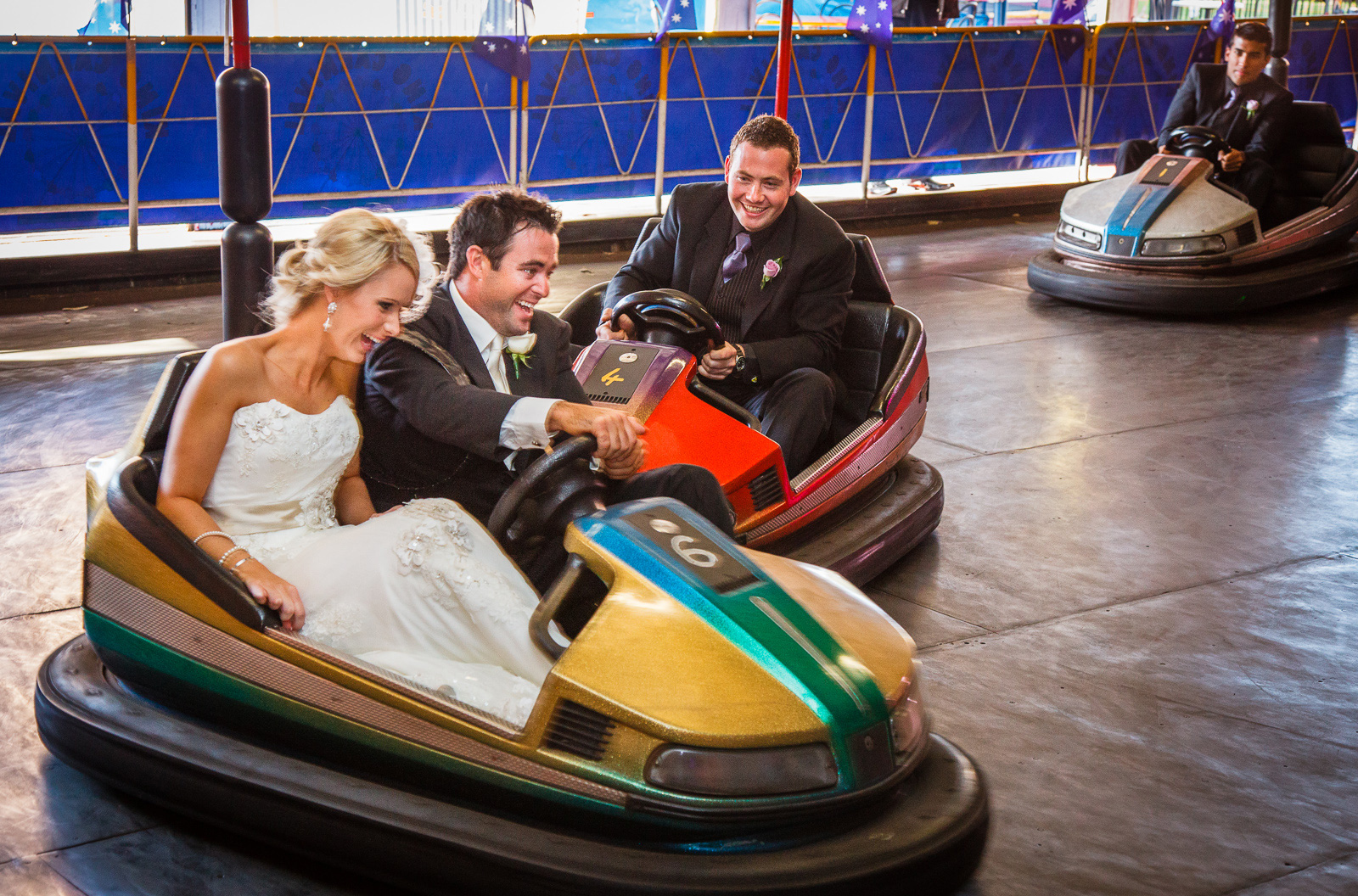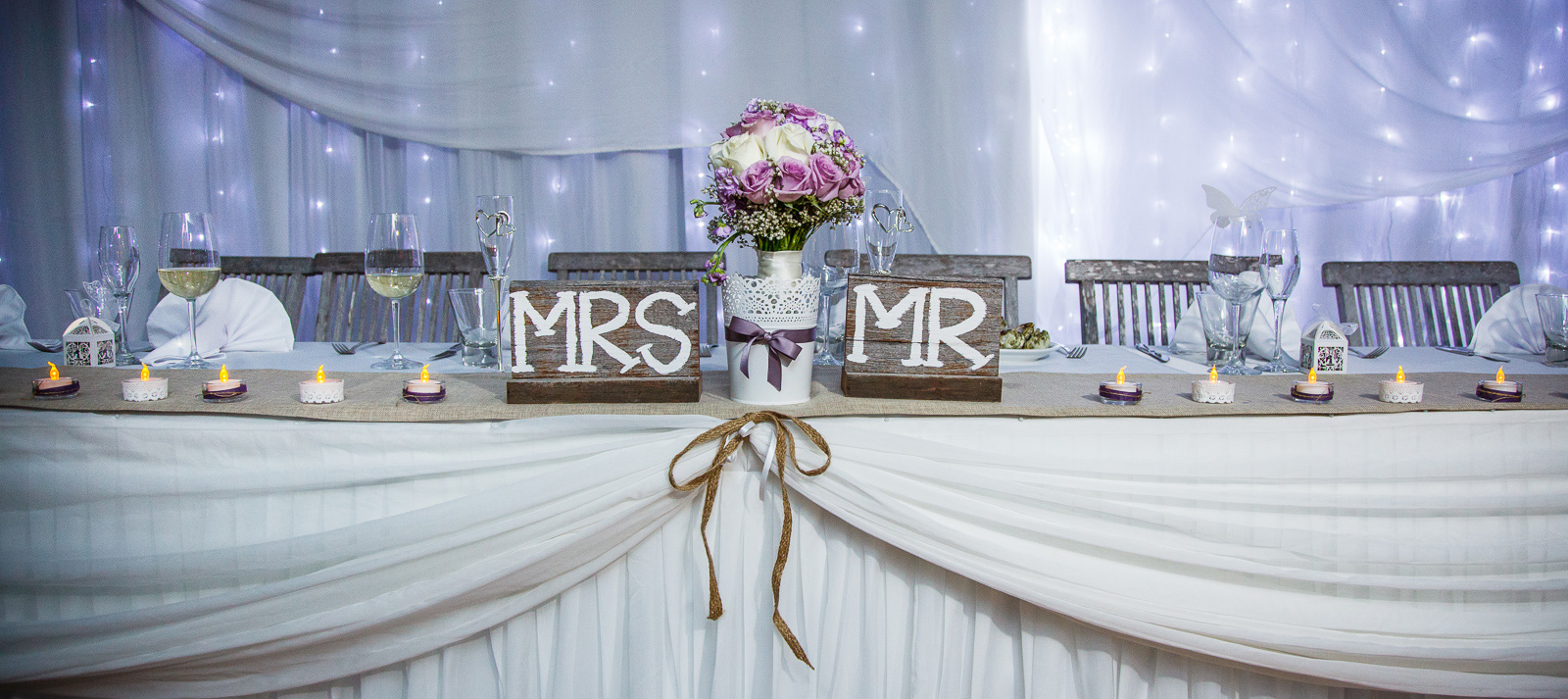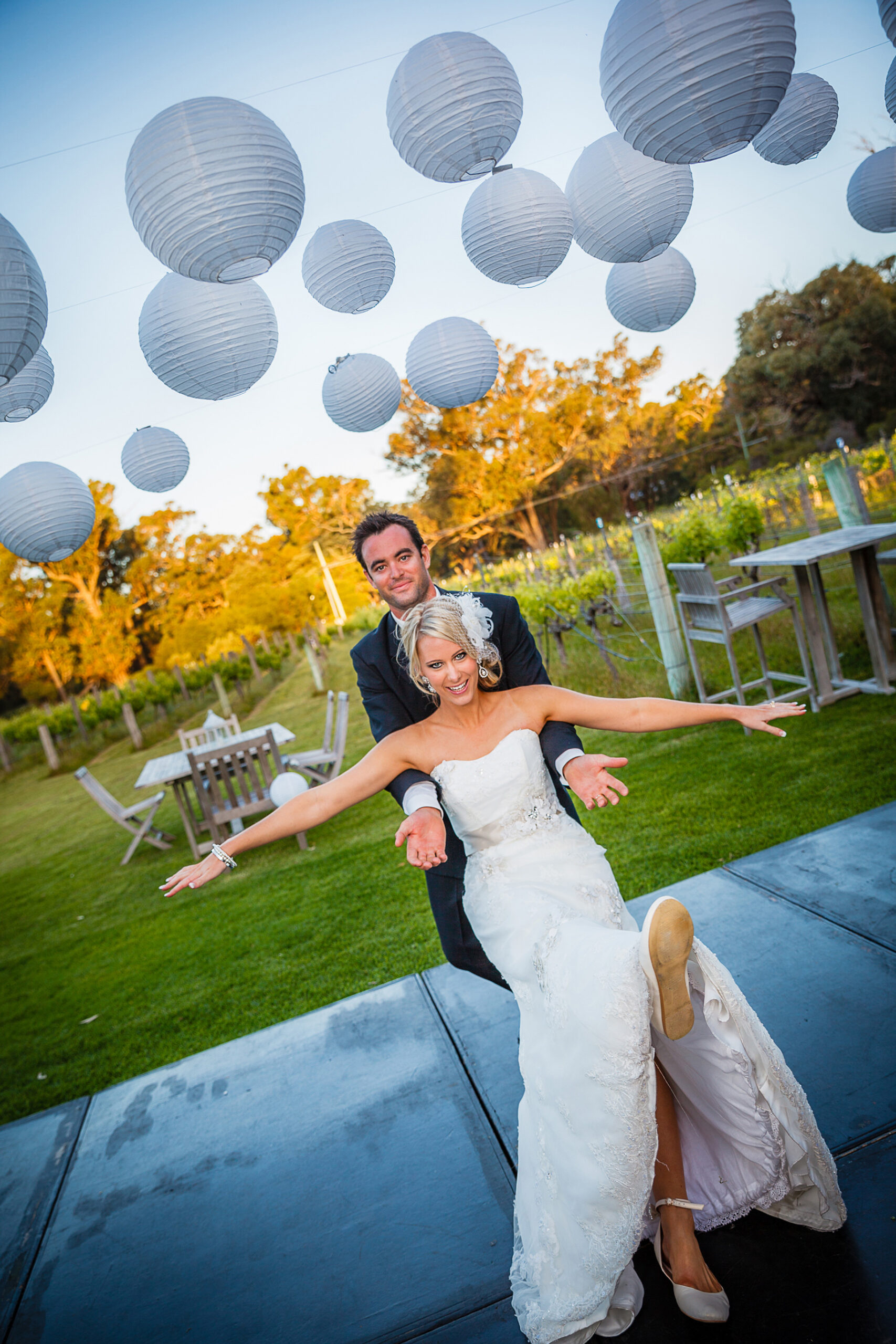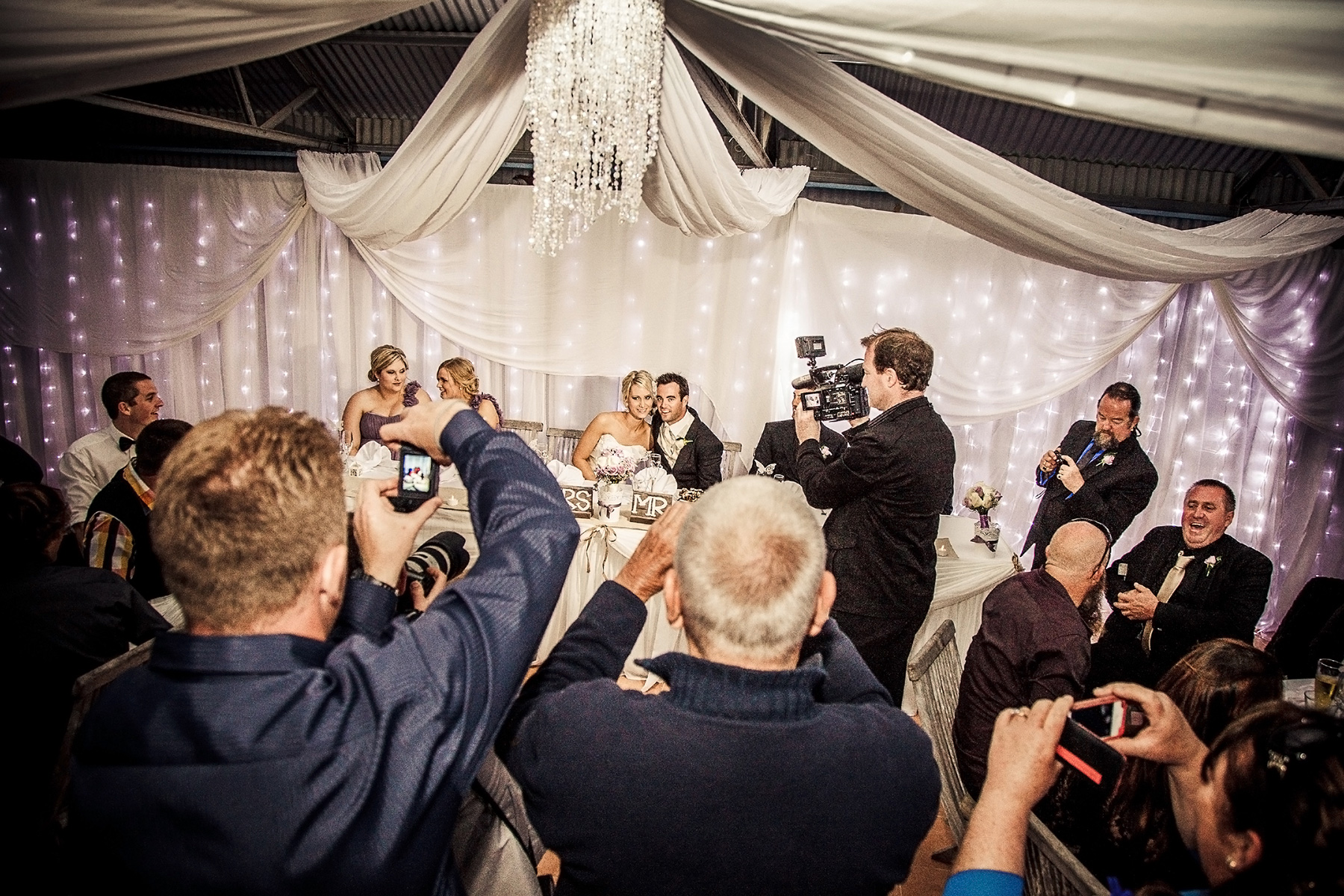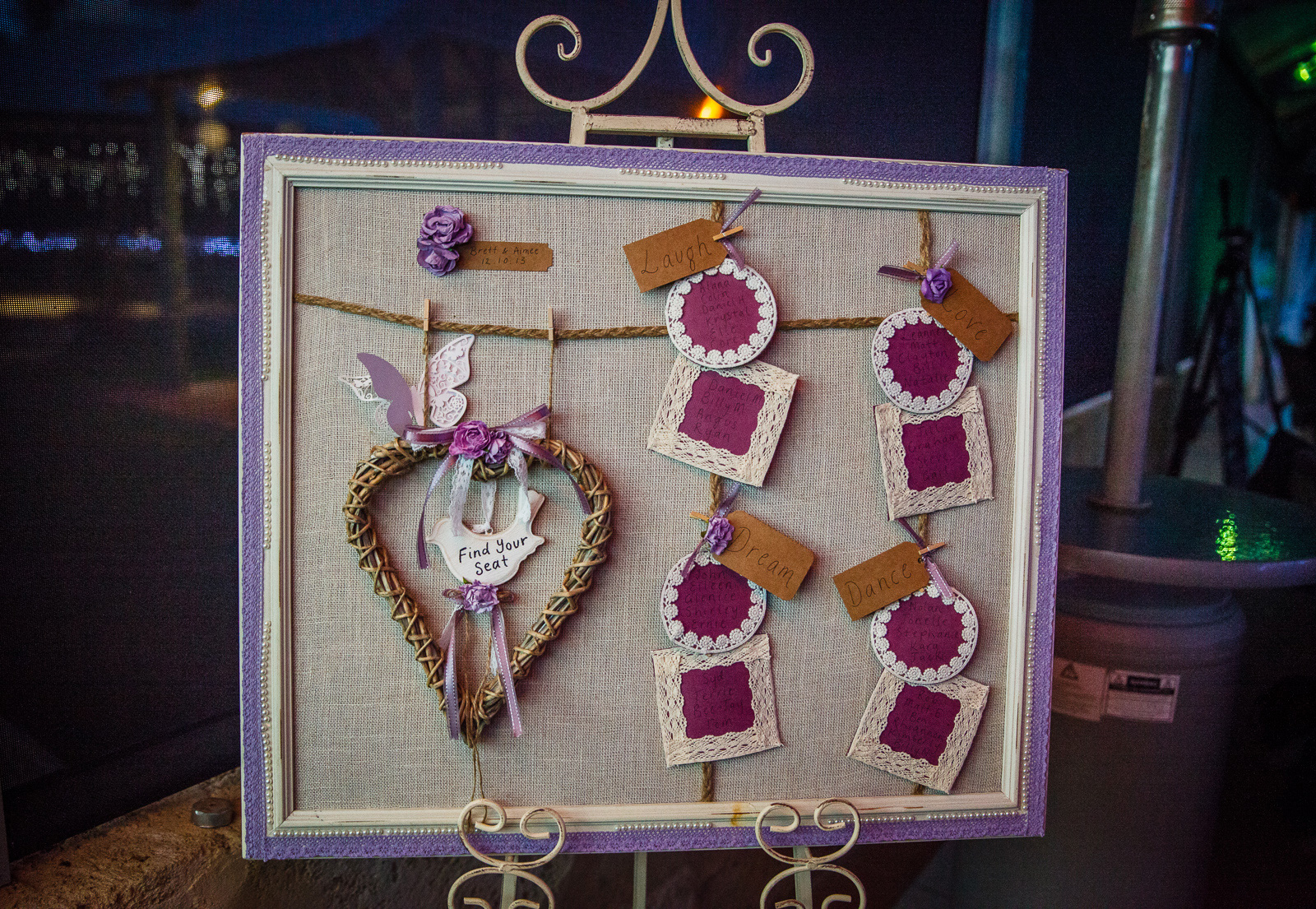 "Rather than doing an alternate drop we had a choice of chicken or beef on our RSVP cards. That way people got what they wanted and it didn't cost us any more from the caterer," explains the bride.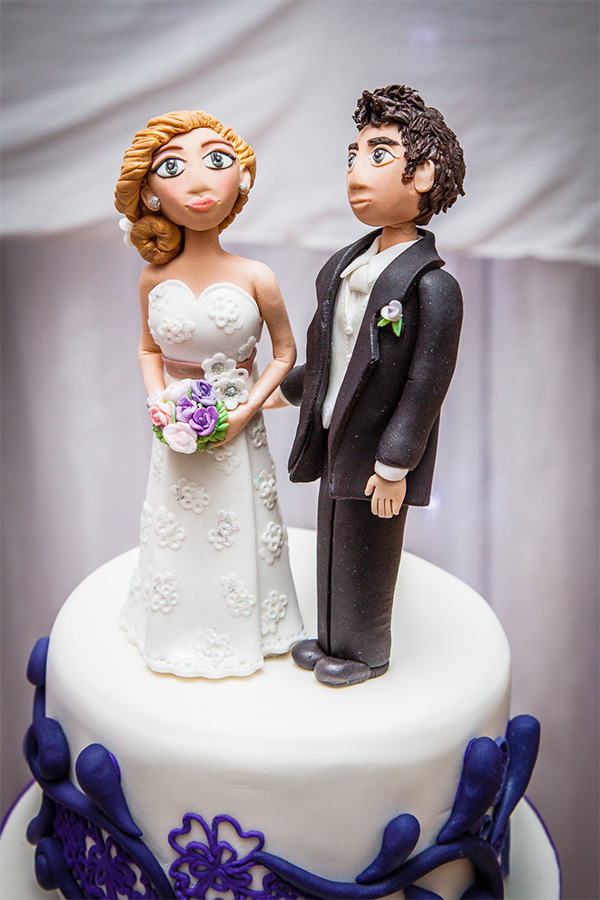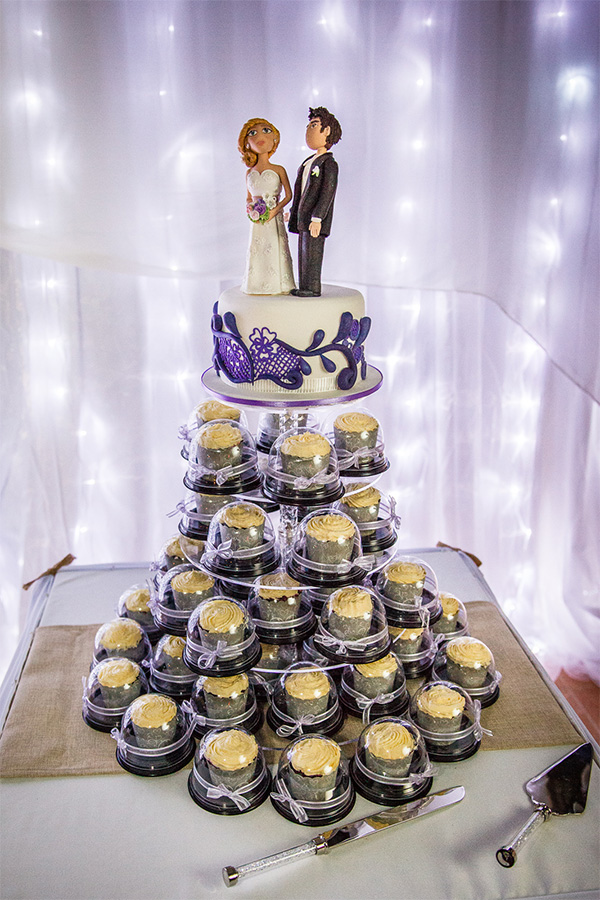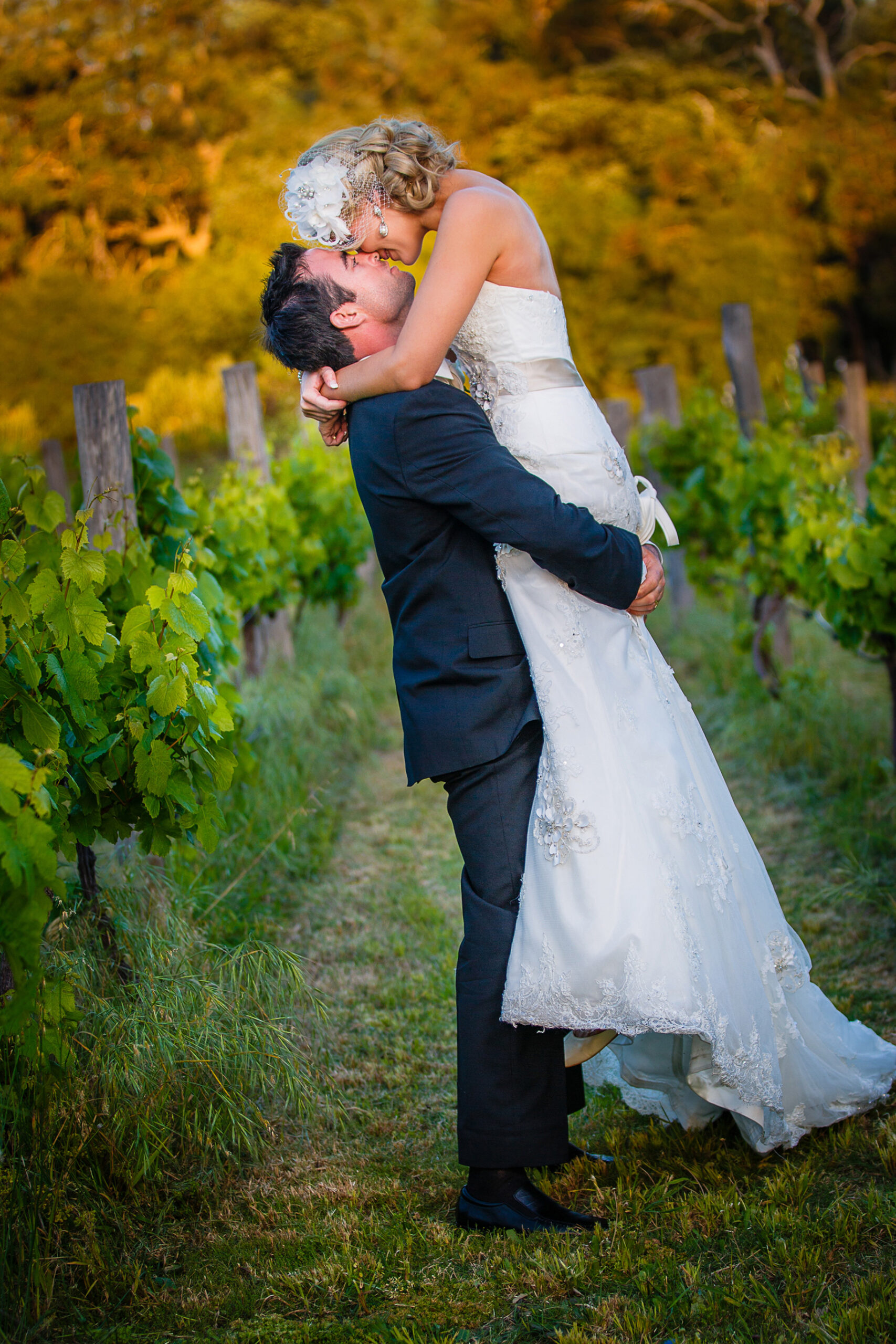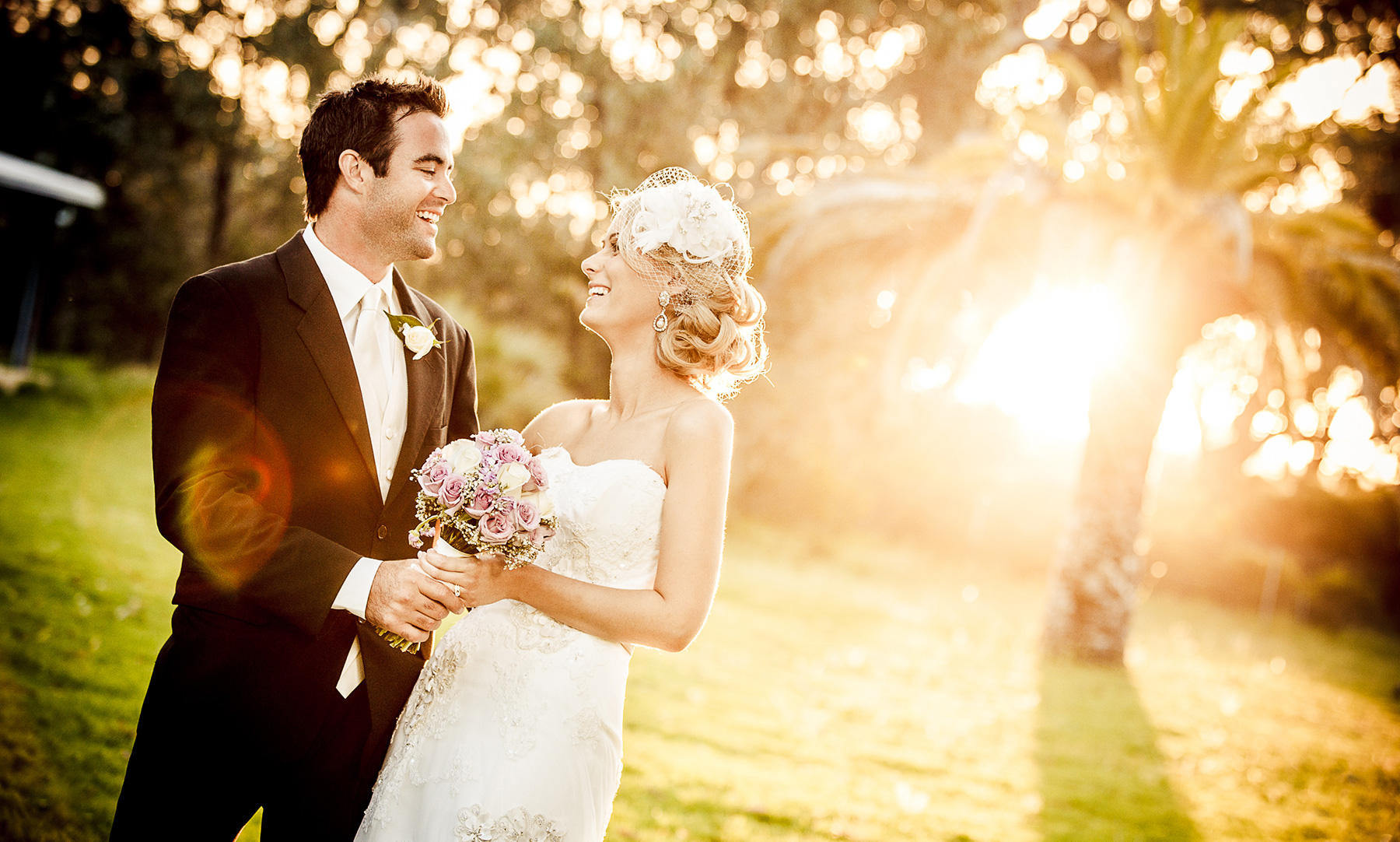 "Brett learnt how to play the guitar and serenaded me with a love song in front of all our guests," smiles Aimee. "There were tears everywhere."
Photos courtesy of PK Creative Images