Of all the themes aspiring wedding planner Shenae Crompton could choose, she got back to basics with a romantic, classic wedding on September 21, 2013.
The Perth bride, who works in administration, revelled in planning the Lutheran church ceremony and AWQA reception with high school sweetheart Cameron Booysen, 24. So much so, we hopes to one day make it her profession.
"I organised every single item for our day with explicit detail," she muses. "I am looking to start my own business helping others create their dream days."
Admittedly, Shenae's first attempt at pulling off an impressive wedding for 120 guests was made markedly easier having chosen quality wedding businesses. ""From our florist to our photographer, to the venues and DJ, each supplier delivered more than we could have hoped for," she praises.
The couple attended secondary school together and were part of the same church and youth group. LIttle did they know they were laying the foundations for marriage. A Facebook friend request years later led to their first date in which their chemistry was undeniable.
Says Shenae, 25, "From that moment… we both felt like marriage wasn't just a possibility – but inevitable."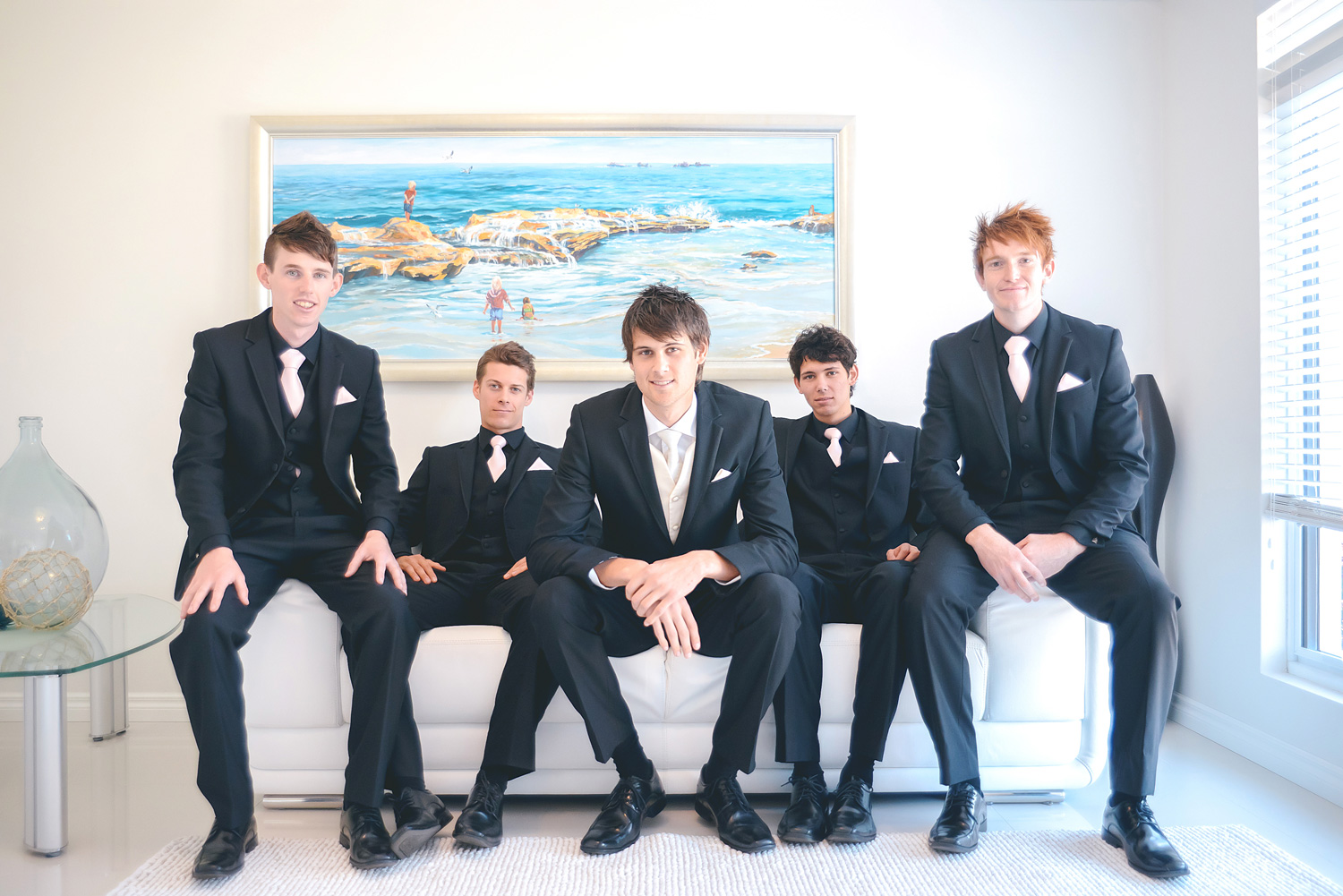 National men's outfitter Ferrari Formal Wear provided the boys' classic outfits, including their high-shine shoes.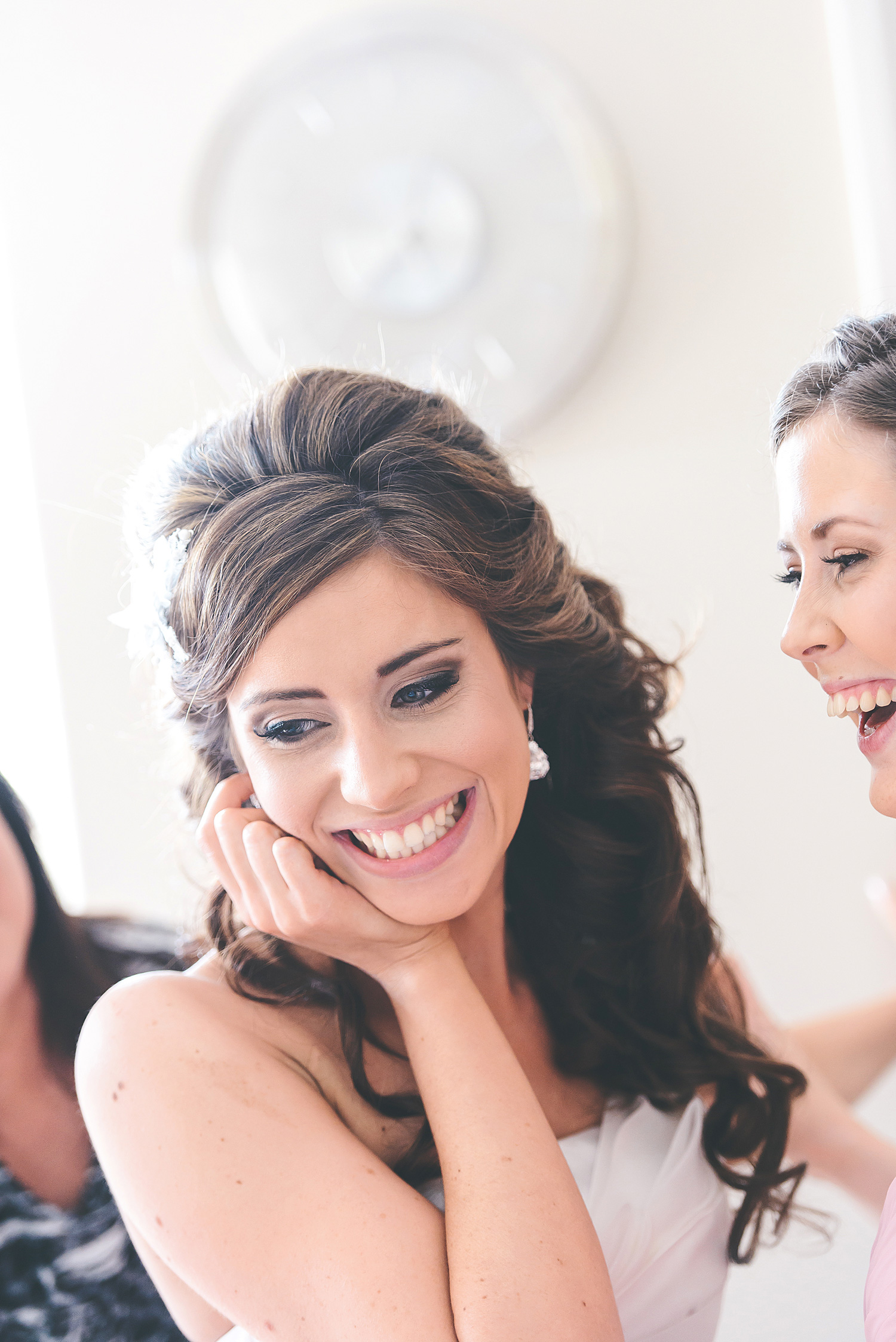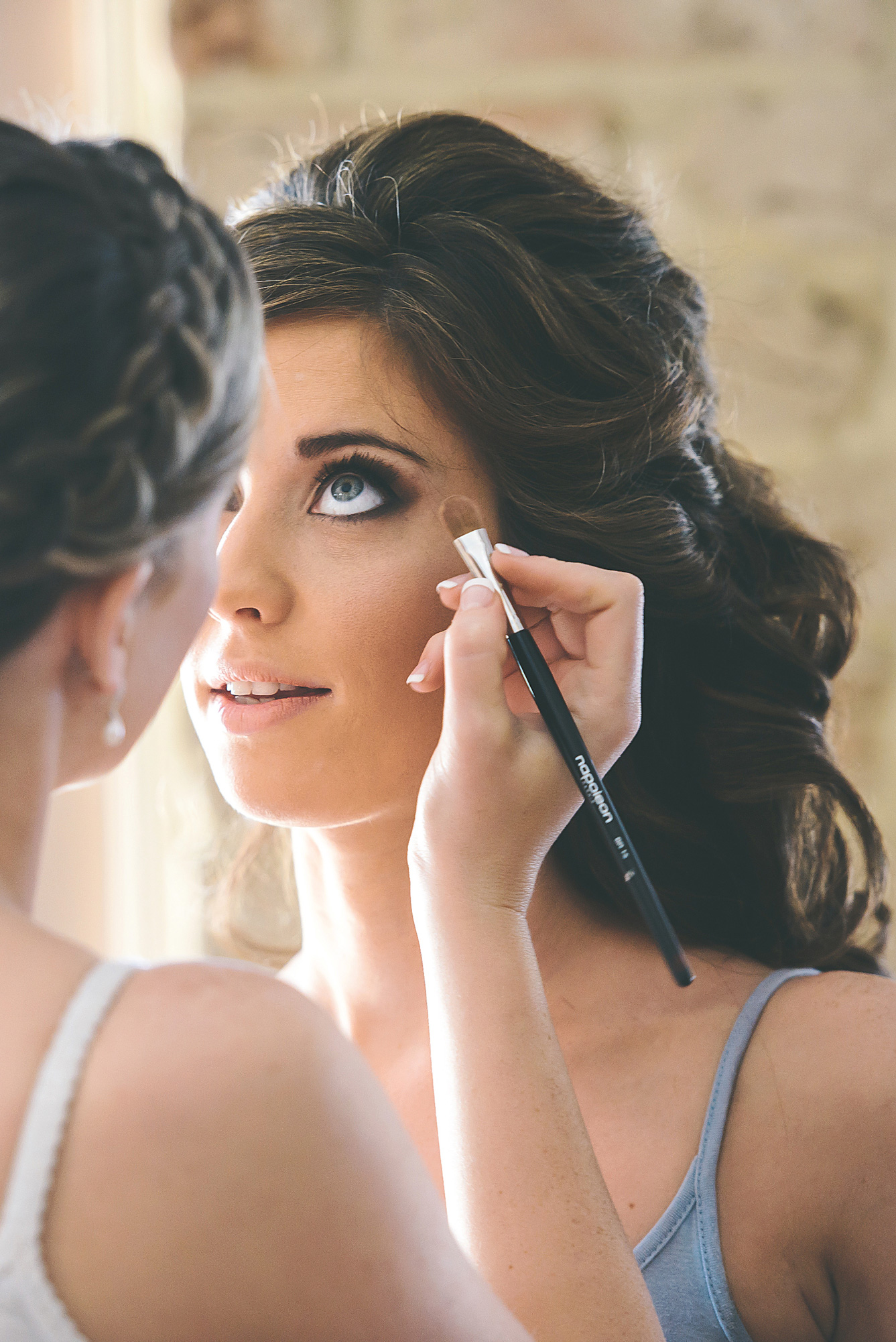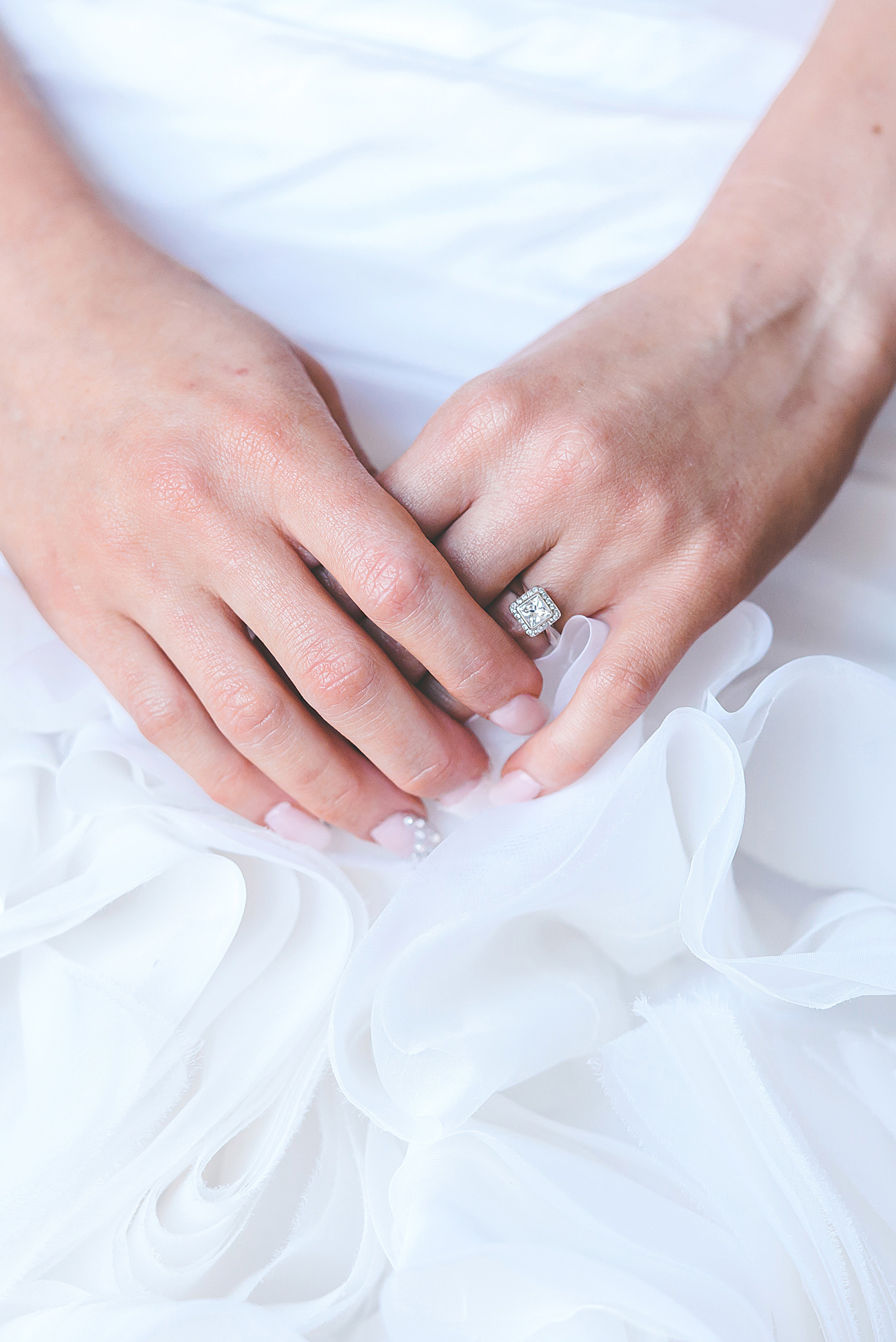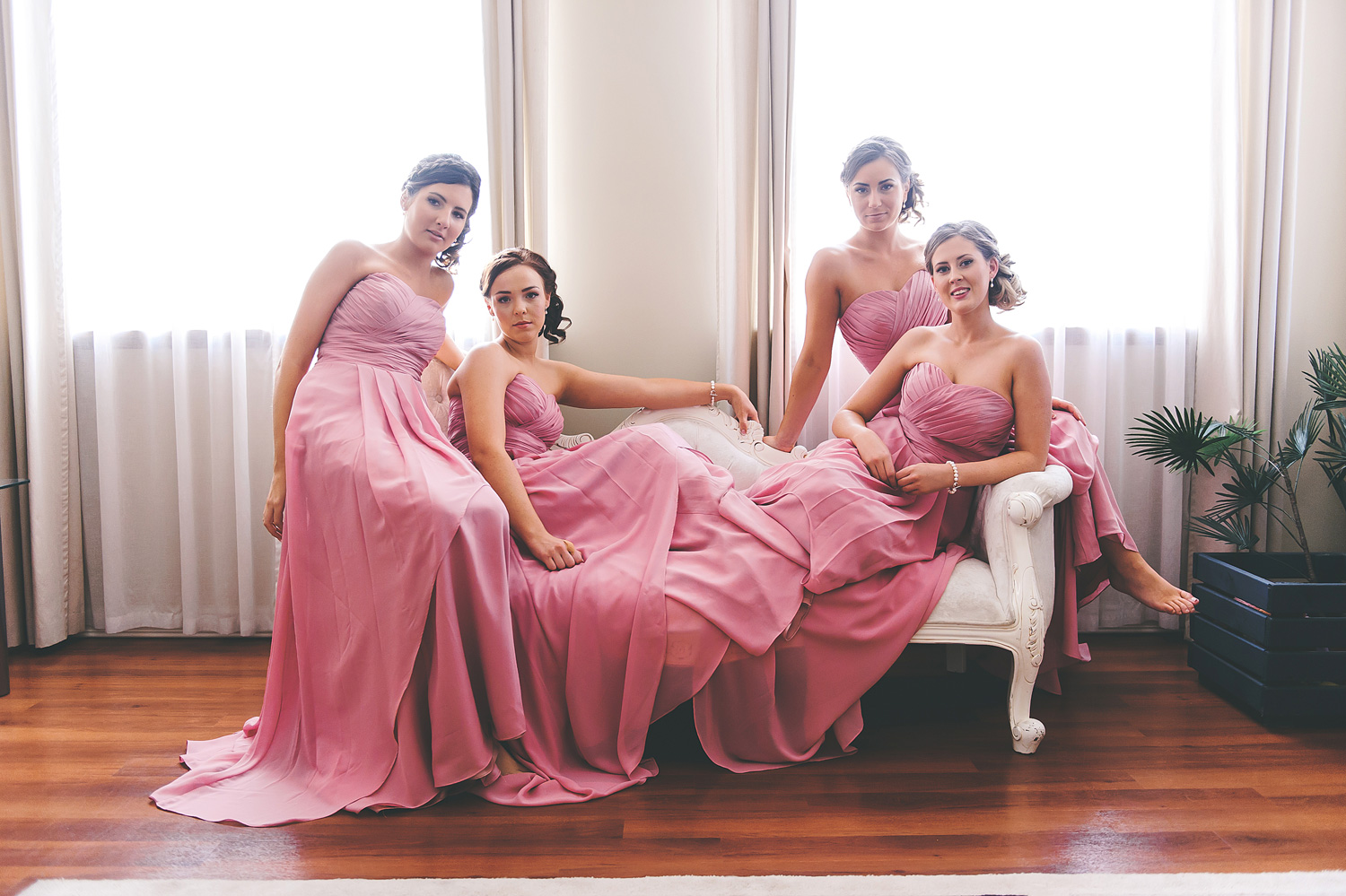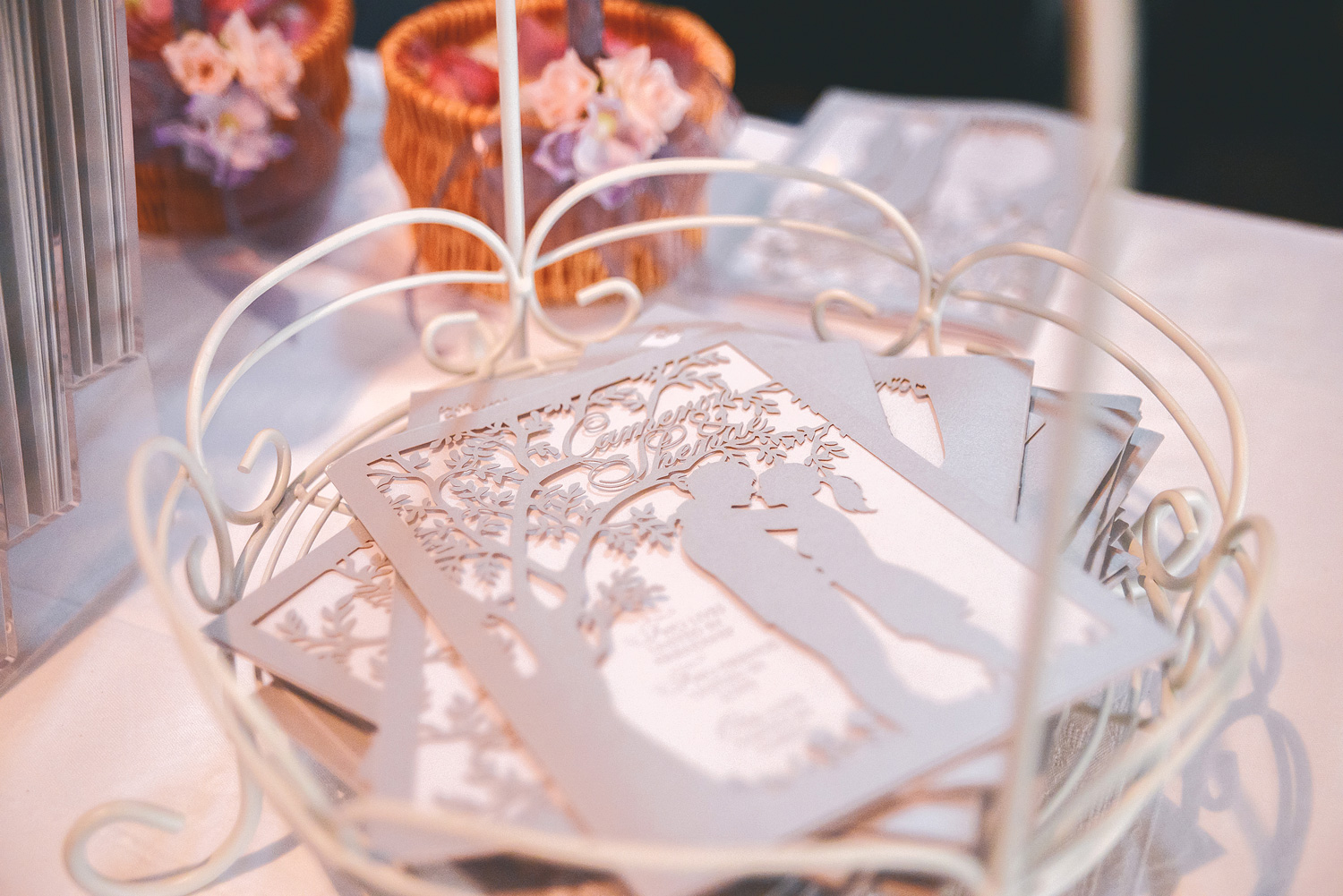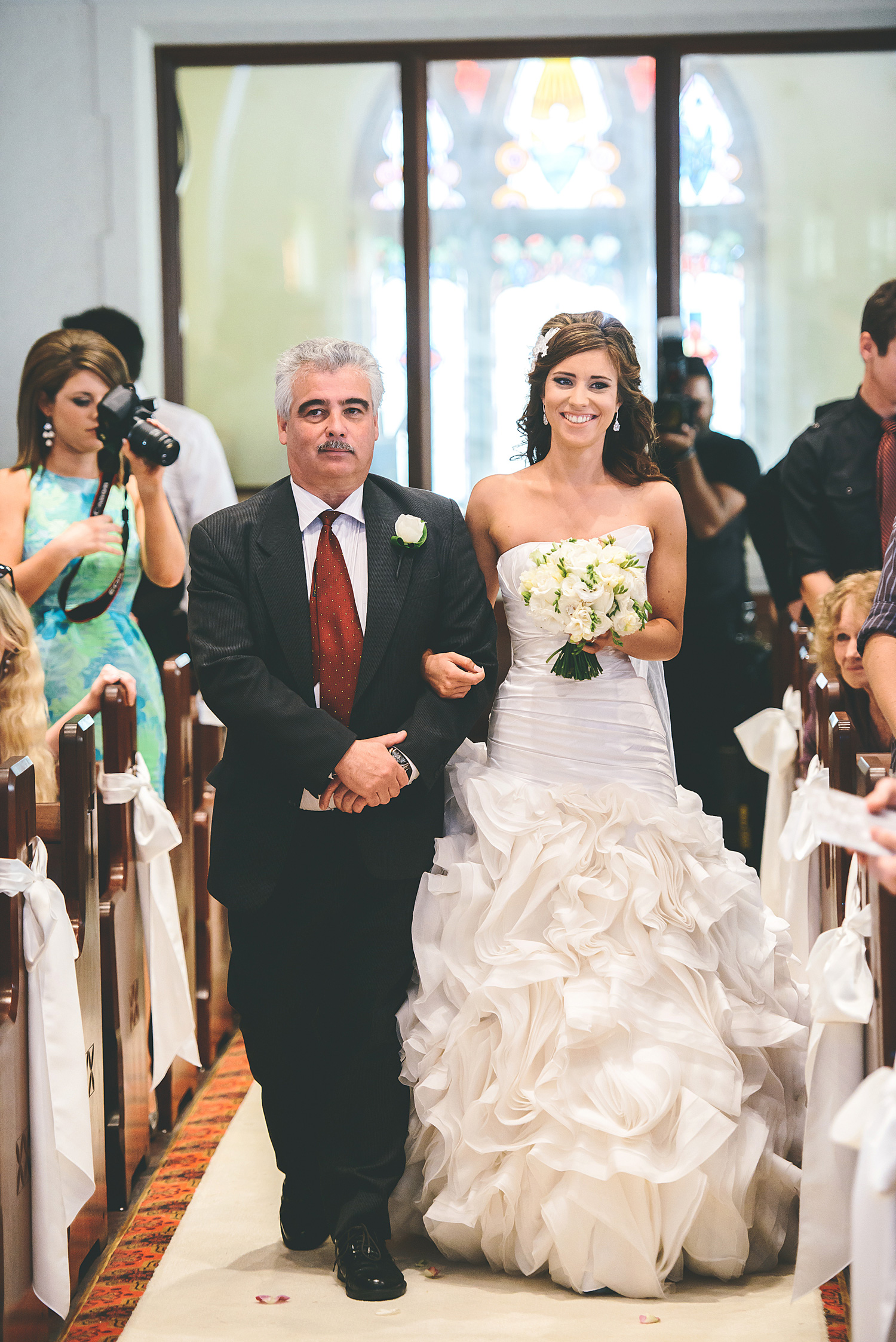 Shenae chose Collezione Bridal Couture for her fitted, ruffled gown, spending more for a made-to-measure fit. "The best money I spent," she praises.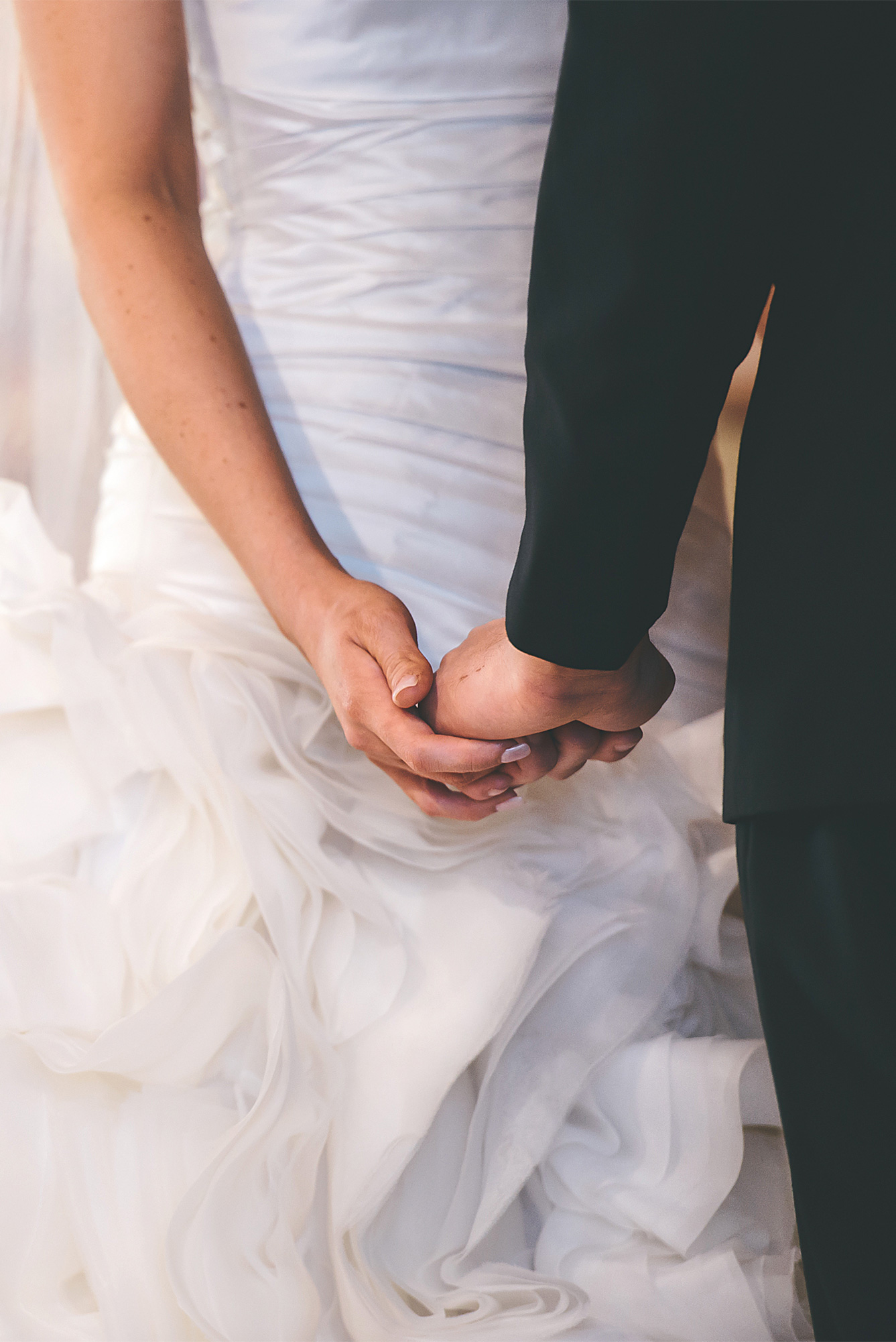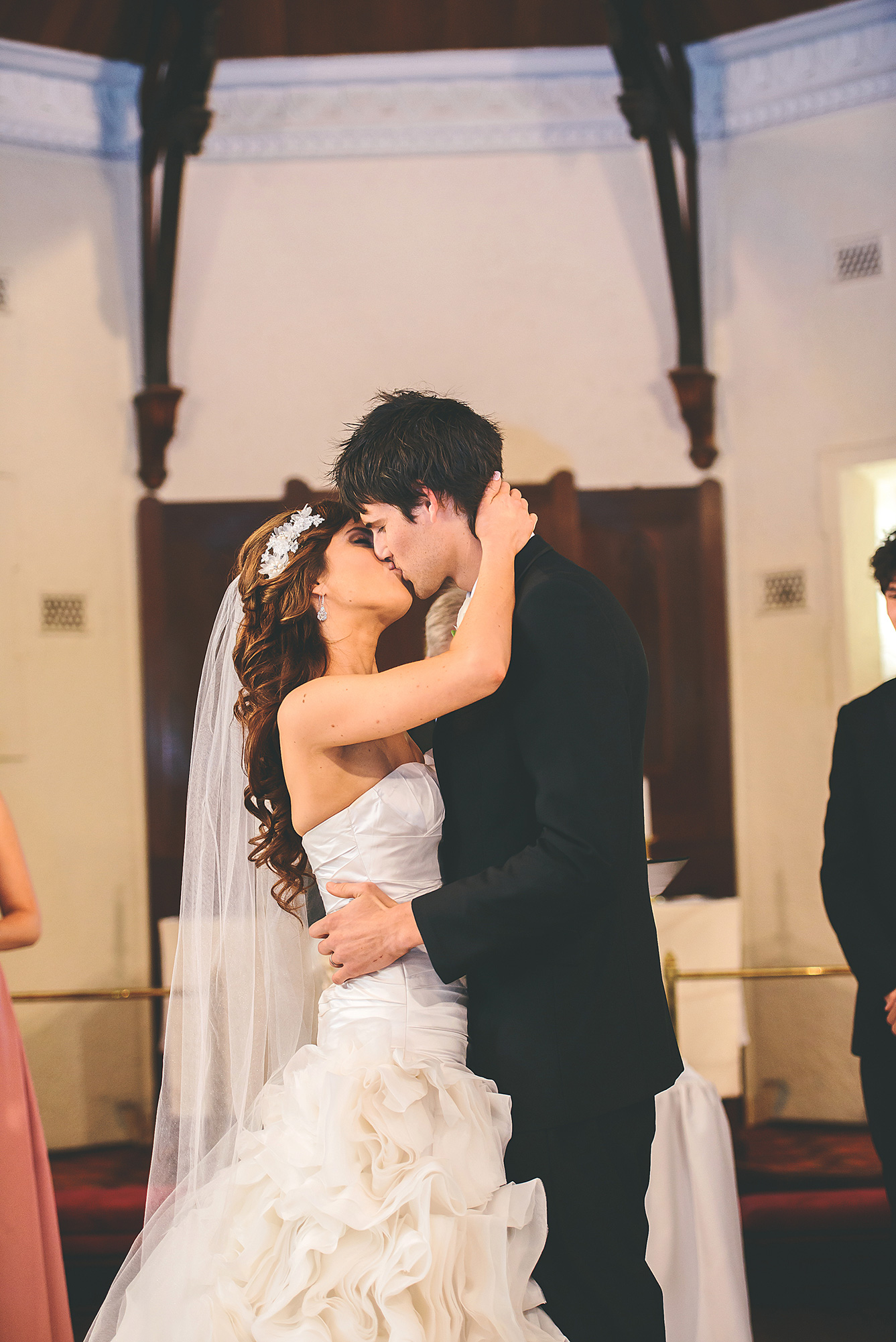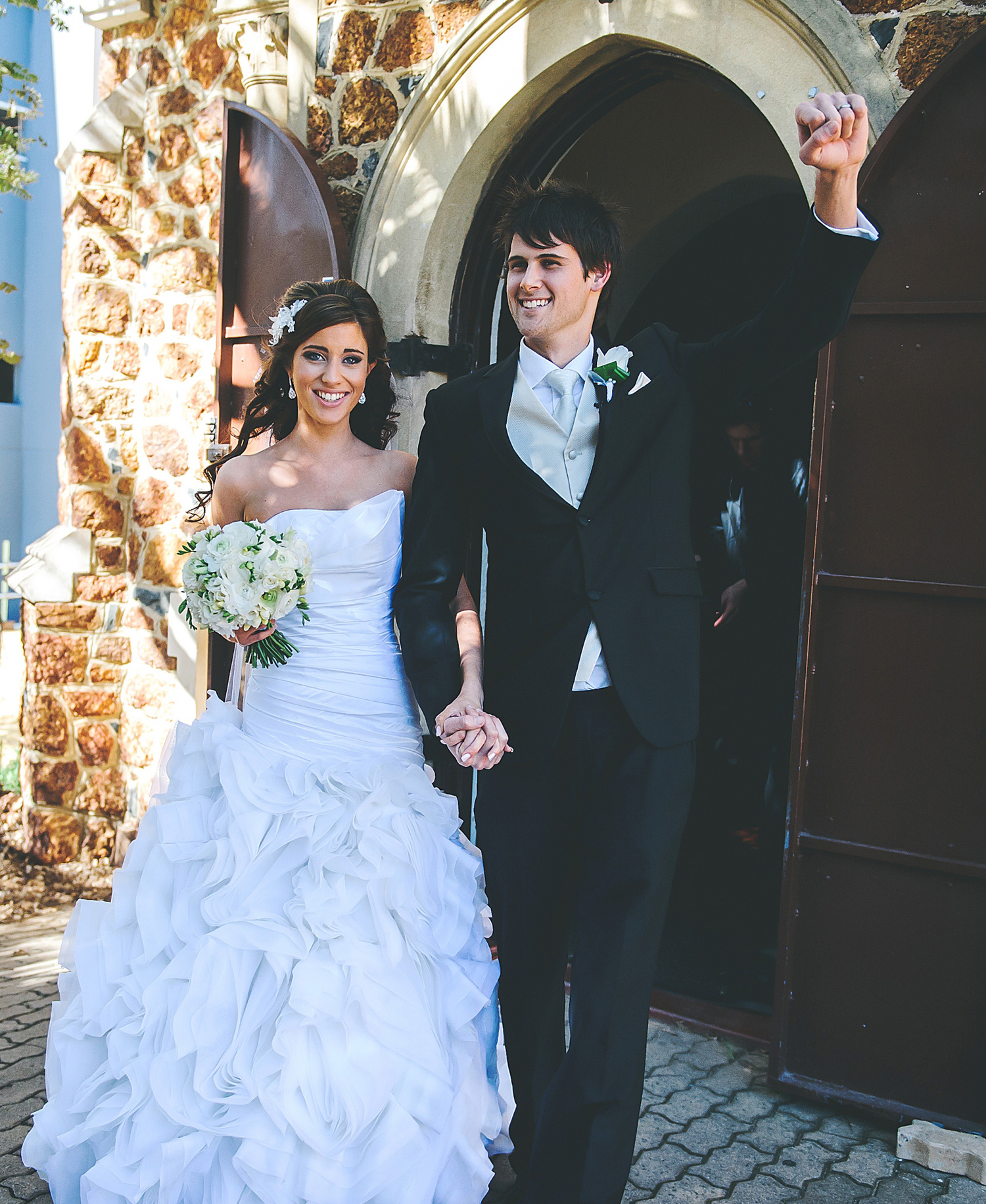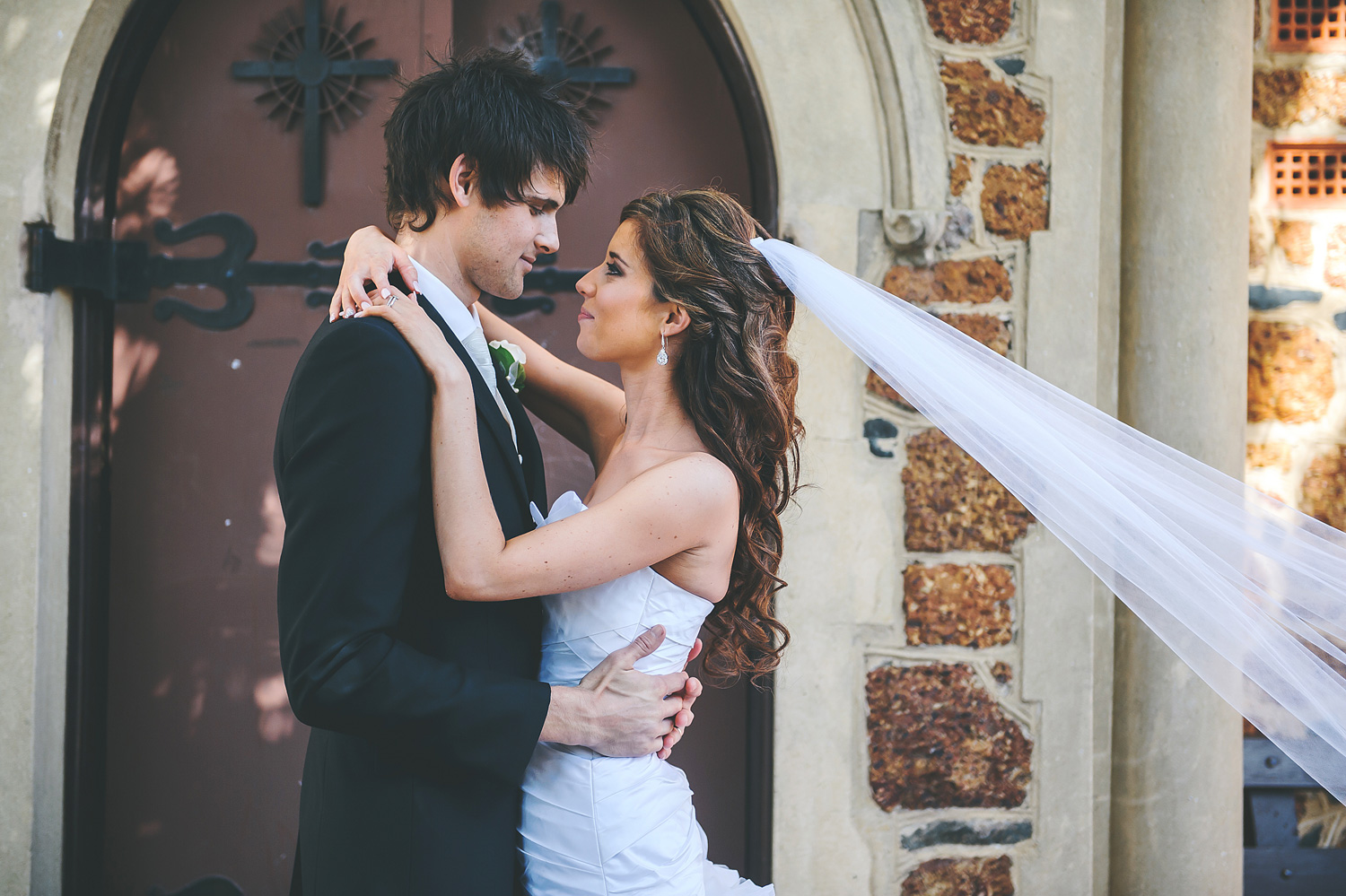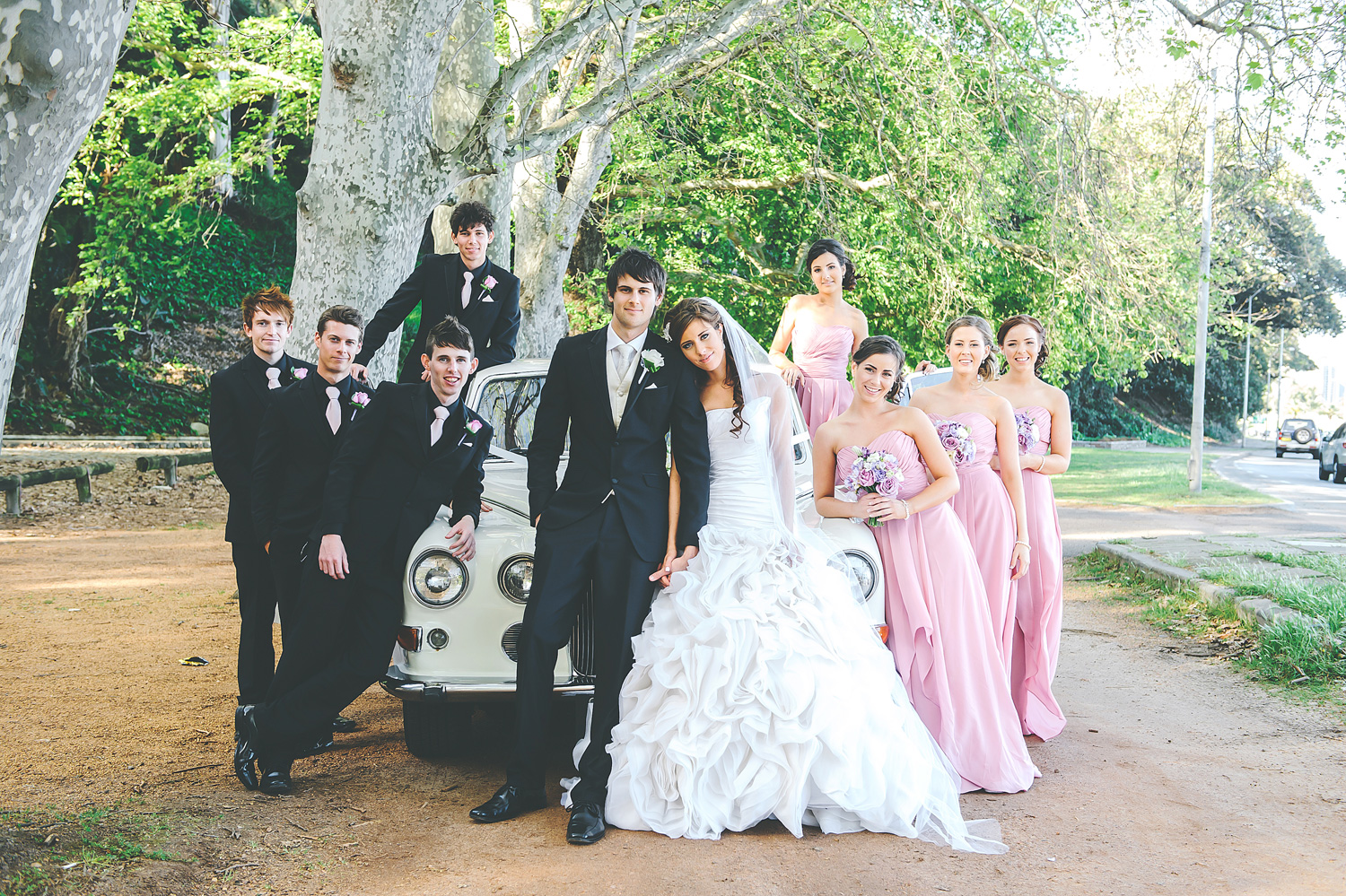 Absolutely Fabulous Wedding Cars provided elegant Royal Daimlers for the bridal party. "Perfect choice and on-time service," says the bride.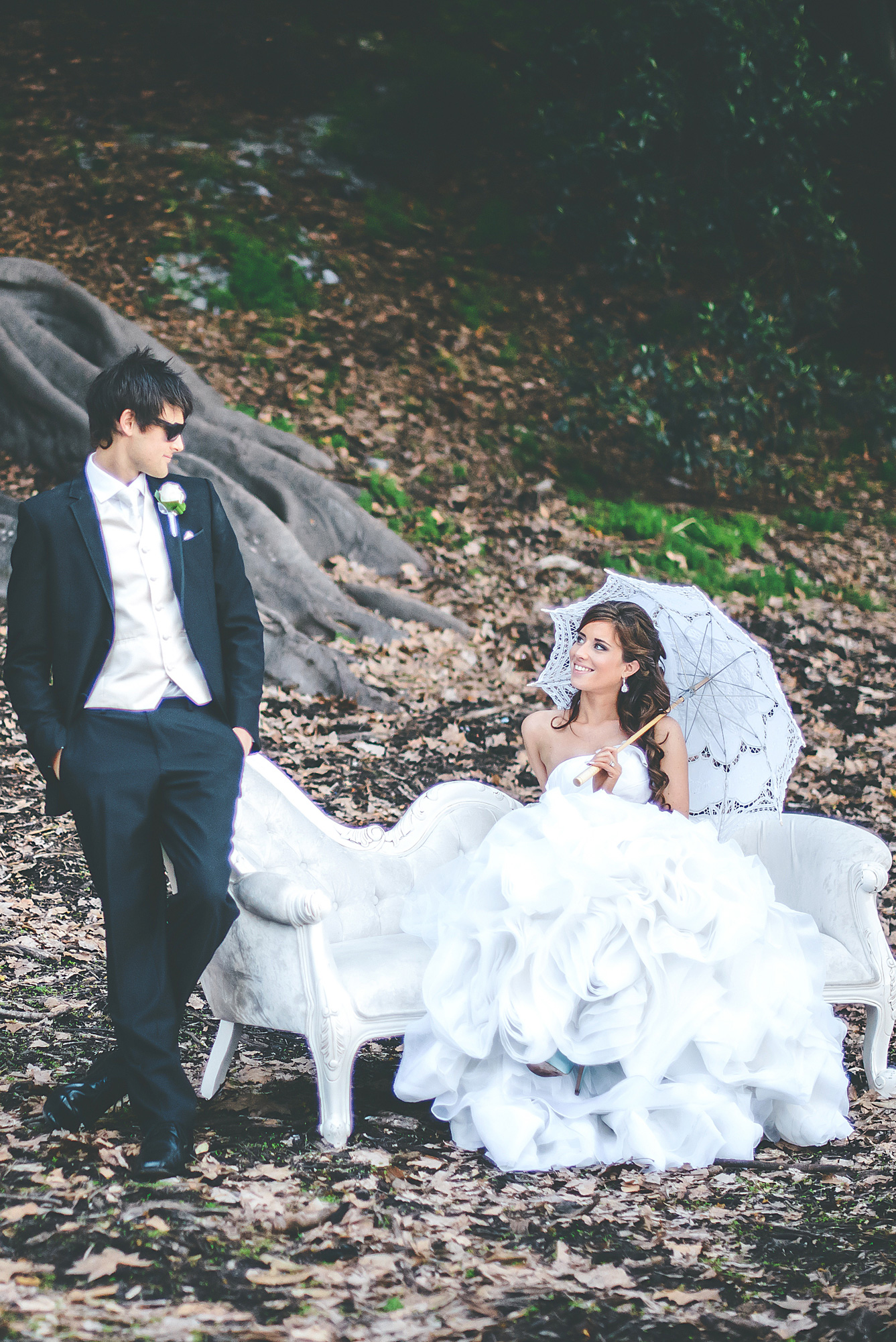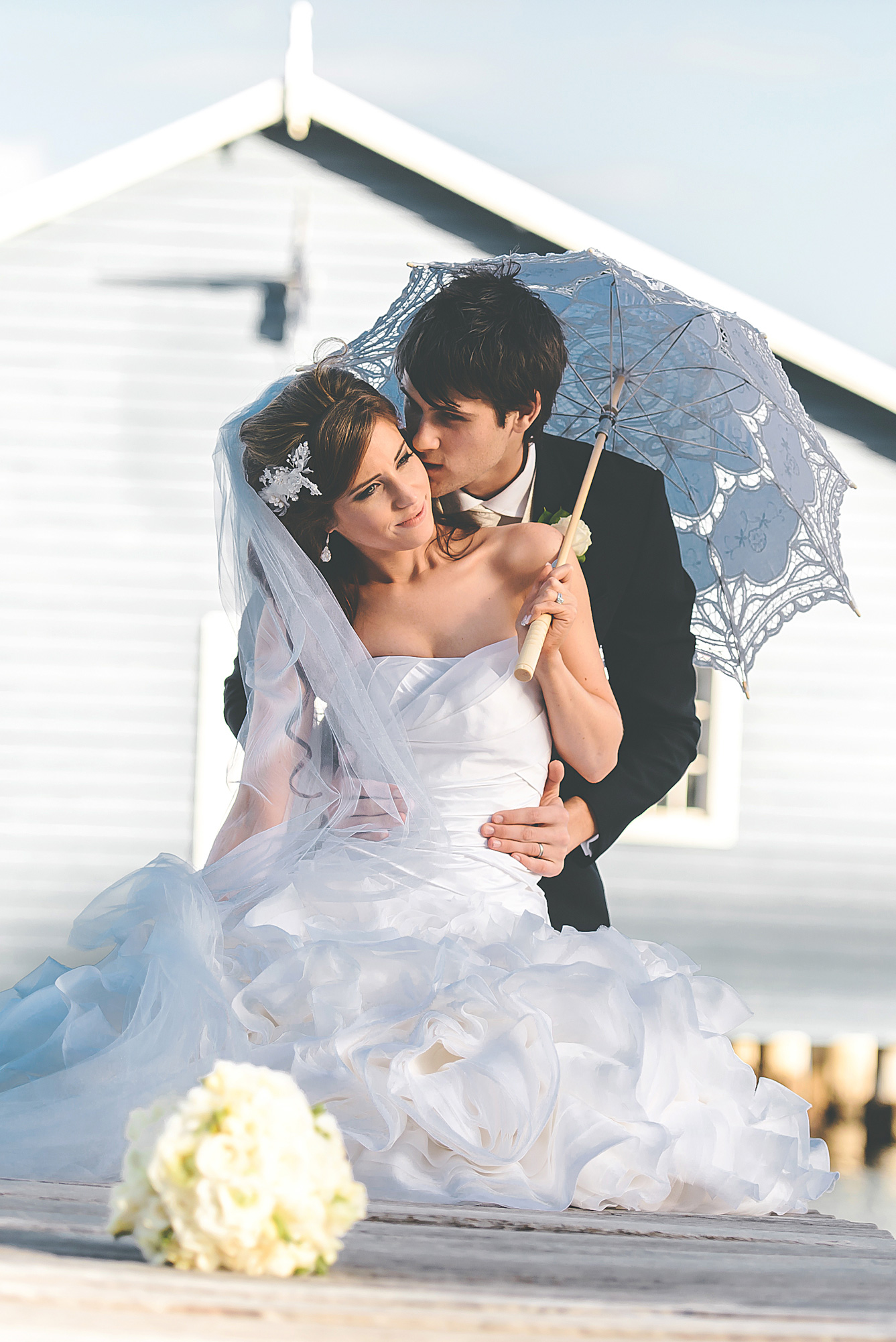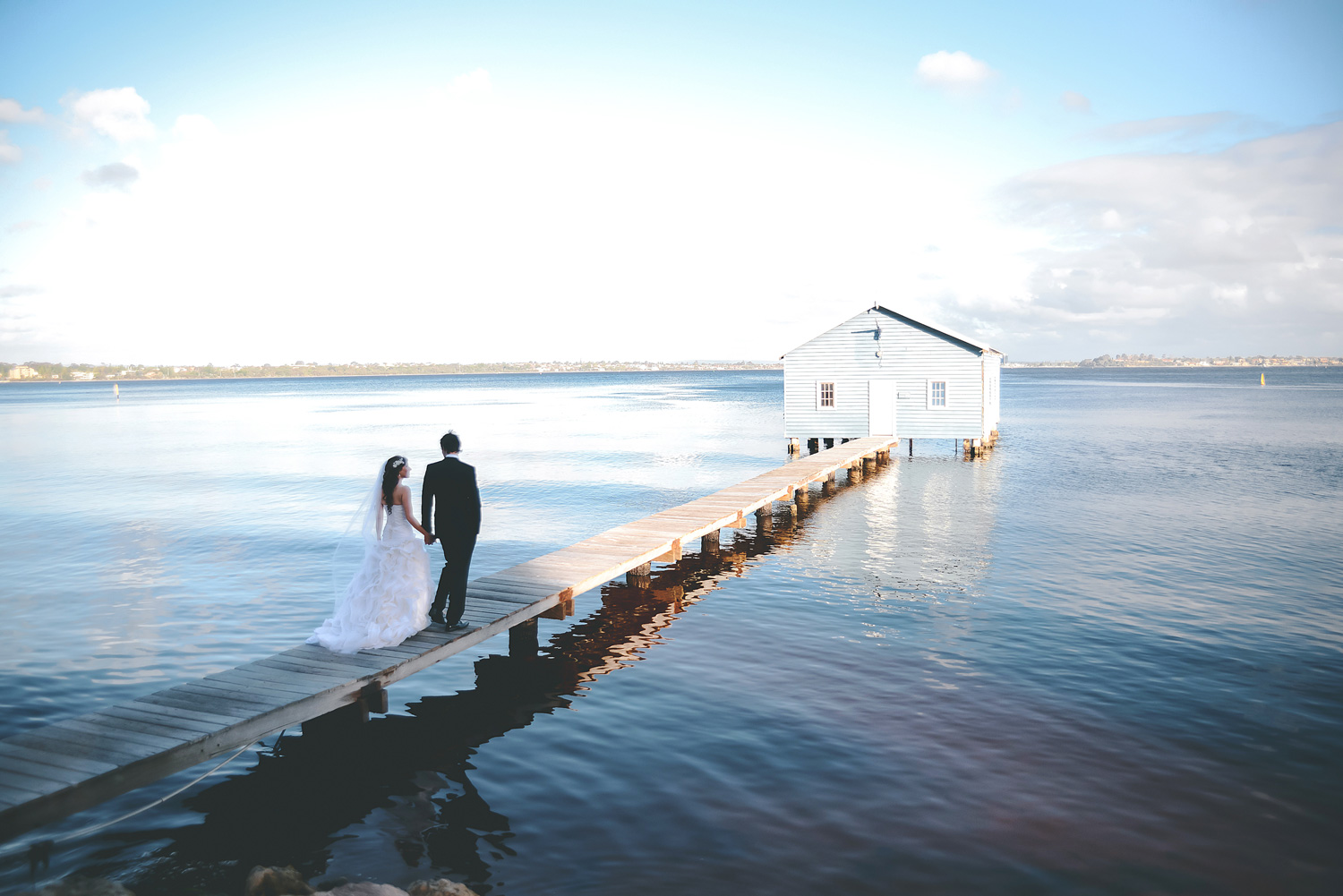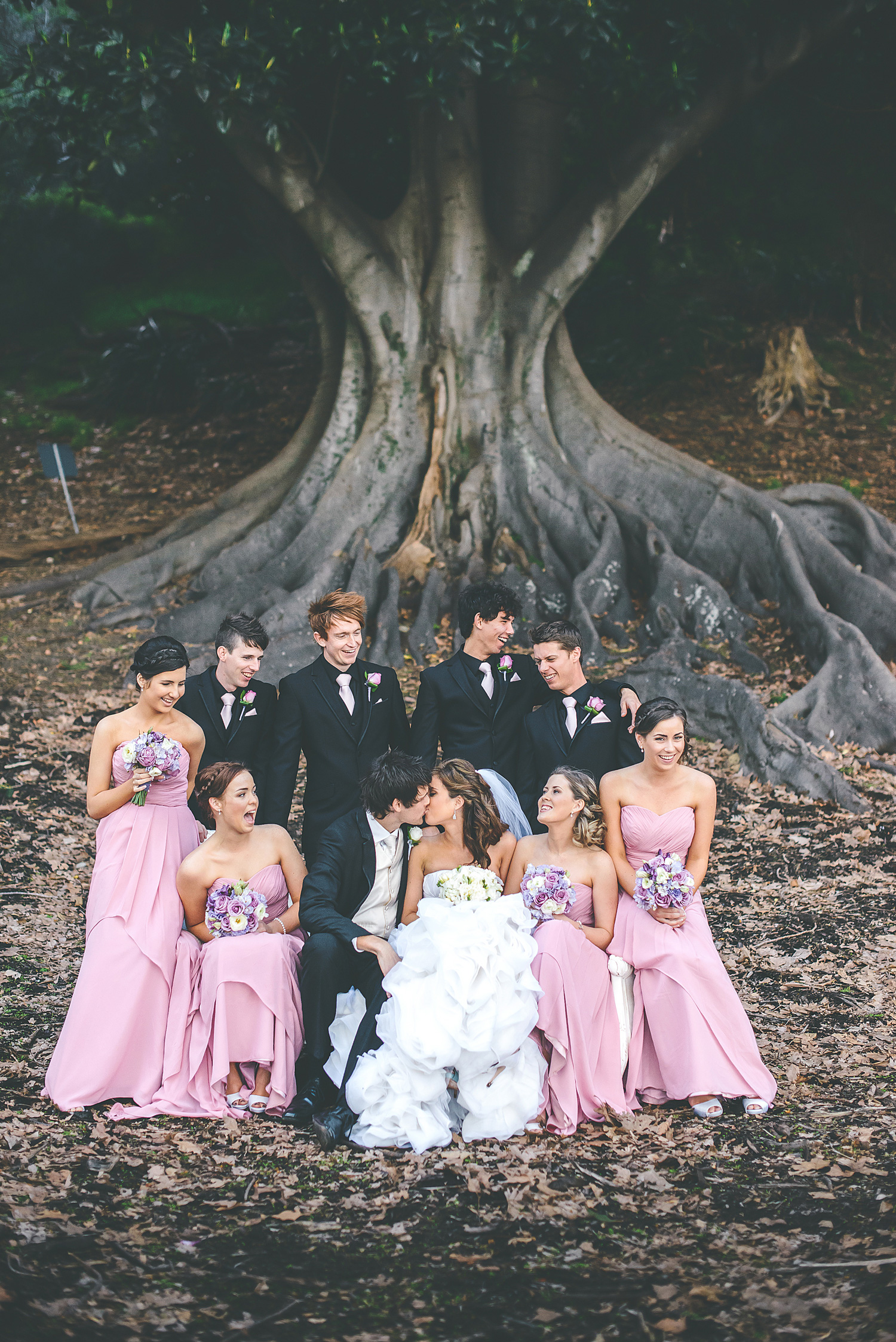 Of the romantic blooms Shenae smiles, "I would recommend Kiss Chasey to anyone. Absolutely exquisite arrangements and fairly priced."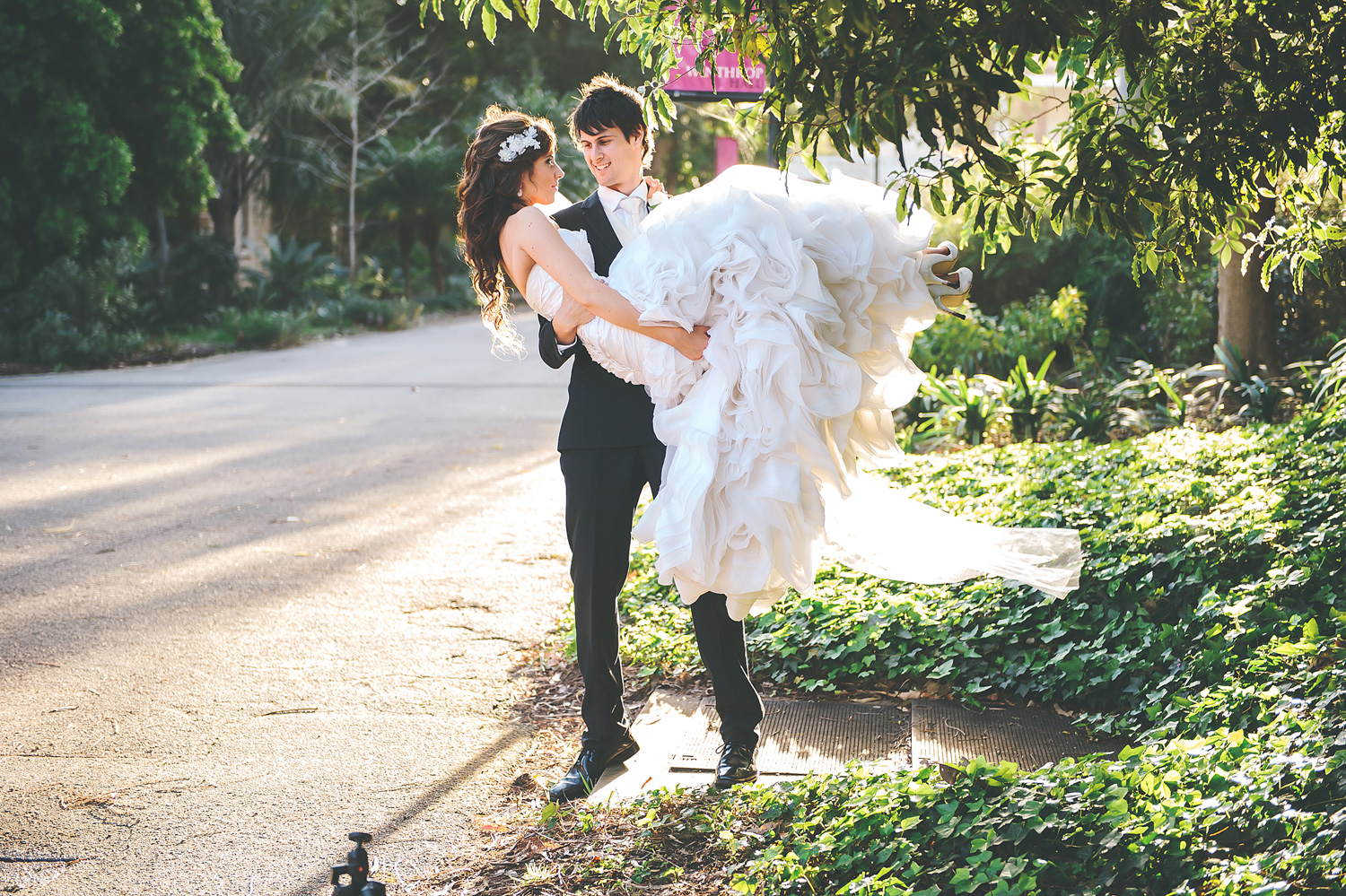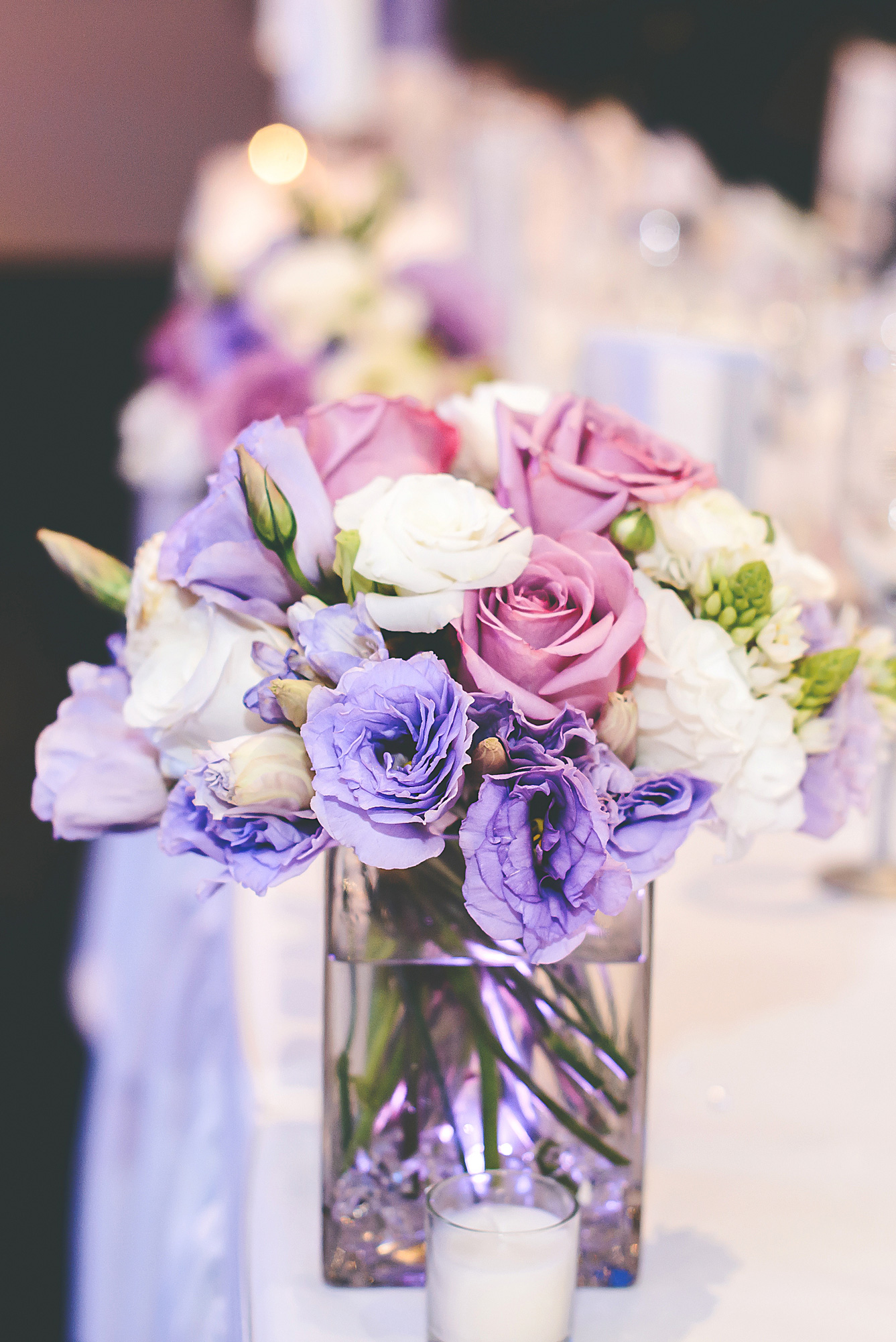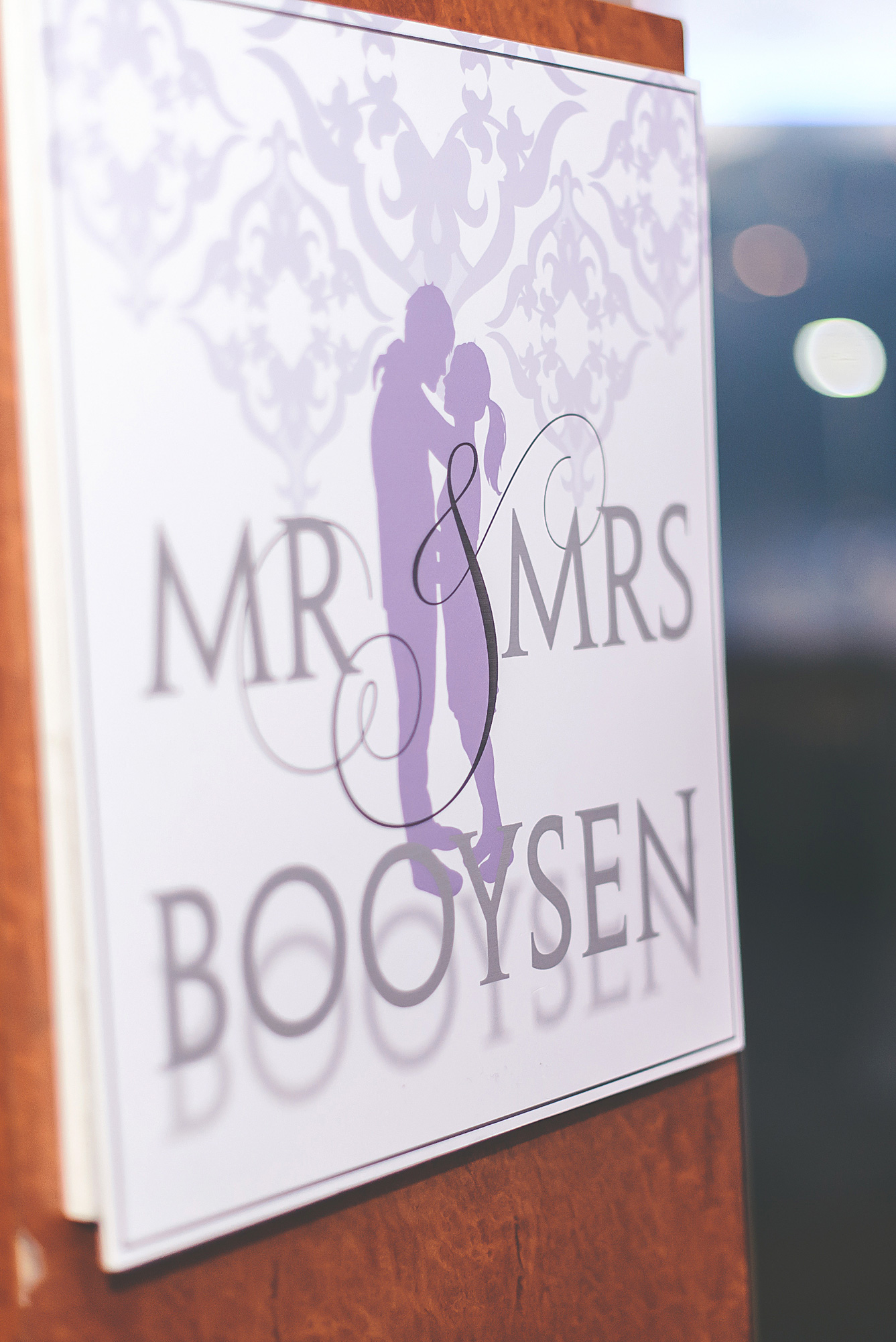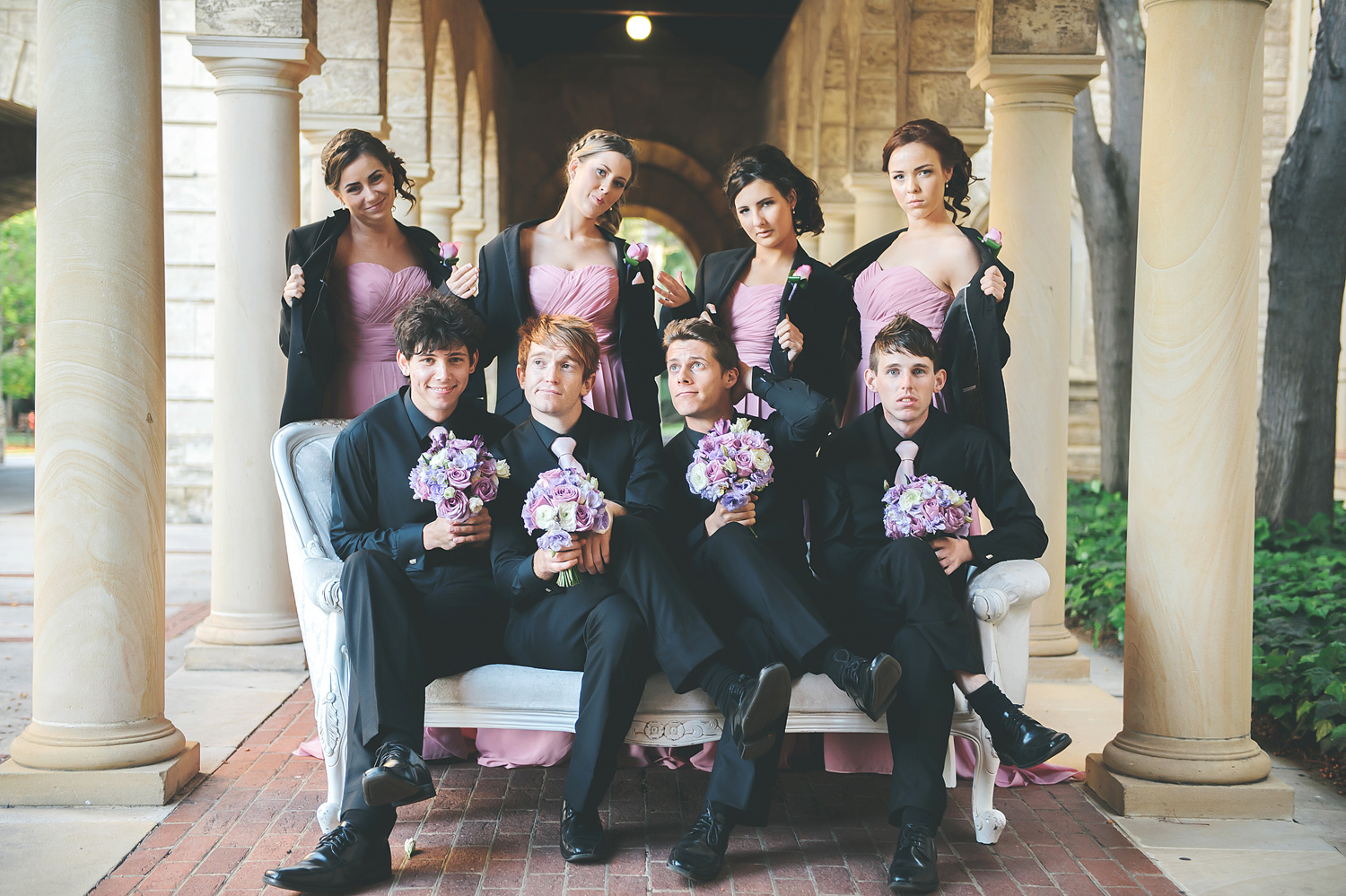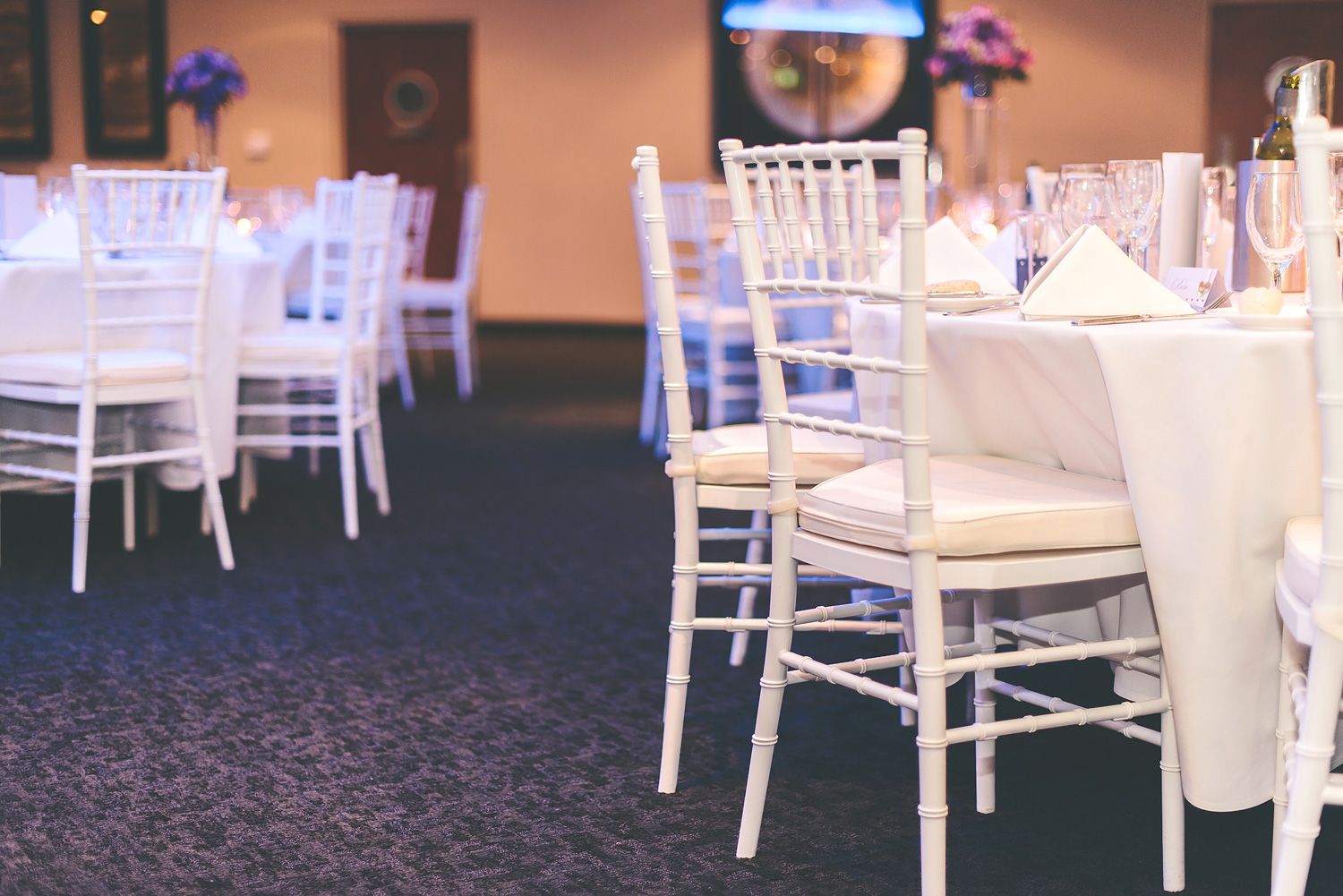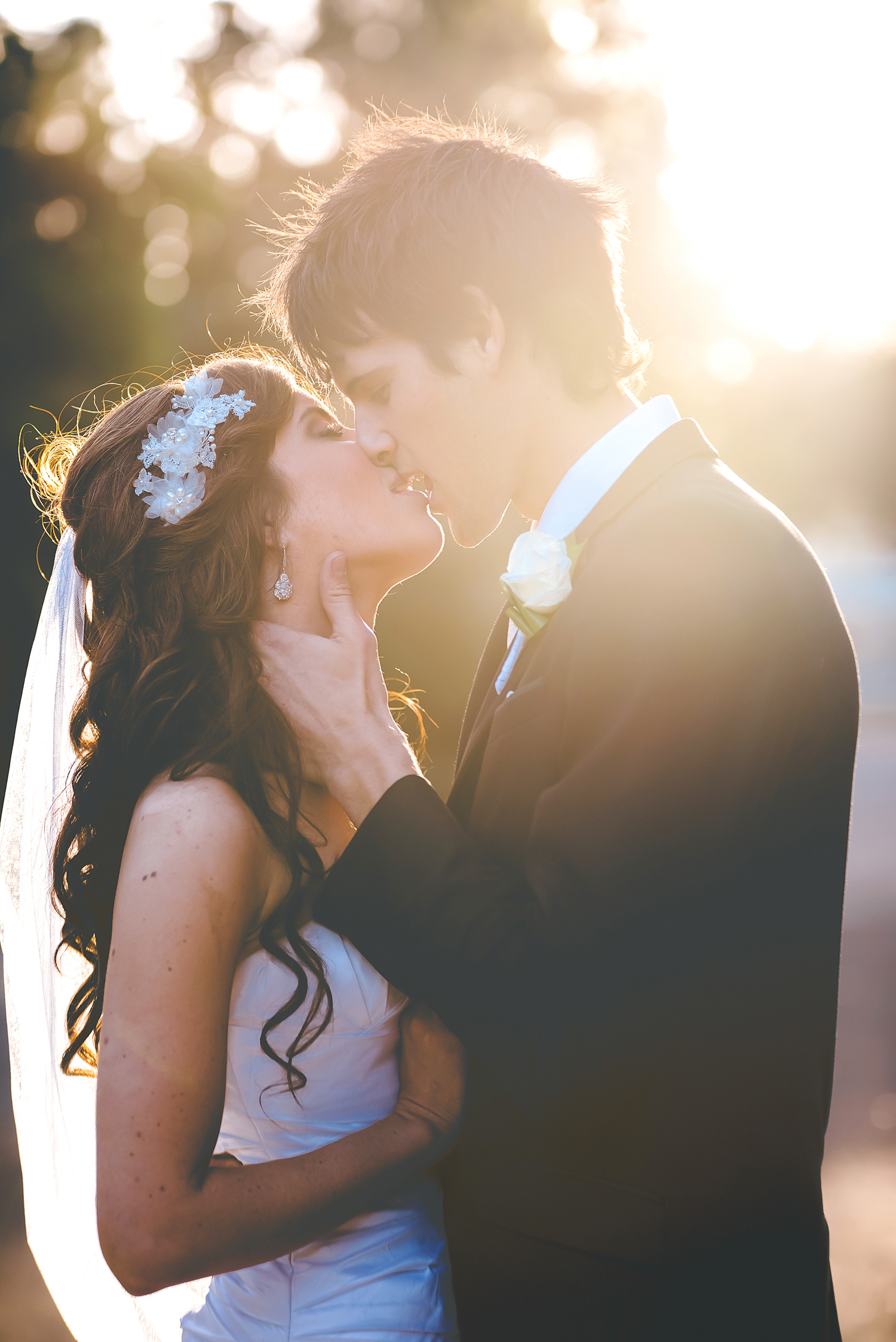 "Although we are so different," says Shenae, "we bring out the best in each other."
Photos courtesy of Lanceshotme.