Arun and Janith describe their Indian and Sri-Lankan wedding as a 'fusion'. It incorporated three cultures — Australian, Indian and Sri Lankan — and featured traditional wedding elements from all three.
"I started figuring out what cultures we wanted to incorporate and how by watching both Indian and Sri Lankan wedding videos on YouTube and doing a bit of research to see what elements were easy to incorporate," explains Arun. She then travelled to India to personally select and bring back their traditional bridal outfits — simple for the ceremony, and something with a touch of spice for the reception.
The result was a beautiful explosion of colour, music and traditional dancing, held at The Melbourne Zoo on November 3, 2019.
"Our wedding represented us and our families coming together. It was an incredible fusion — we've had guests tell us it was the best wedding they've ever been to."
Photos courtesy of Ferndara Creative.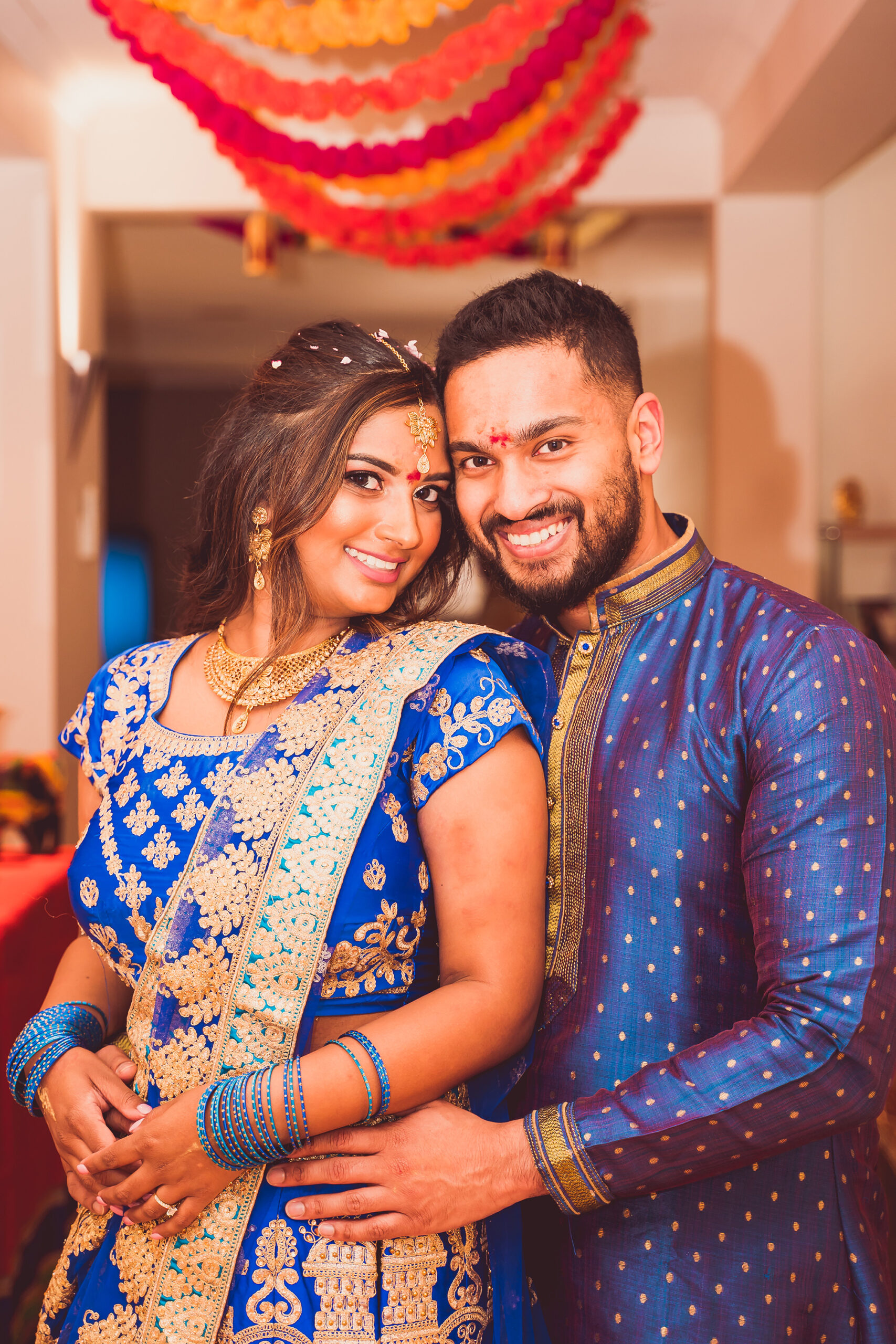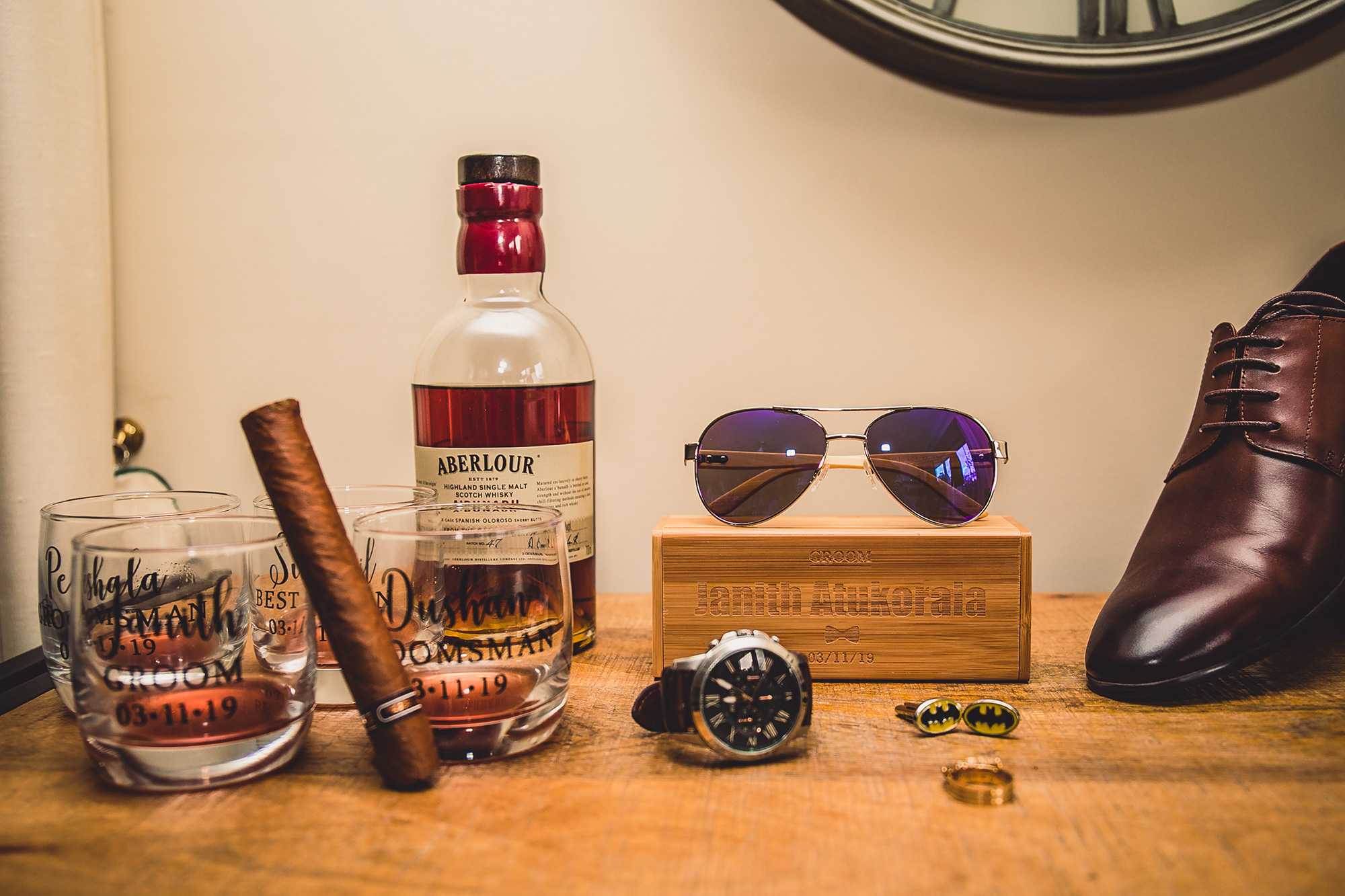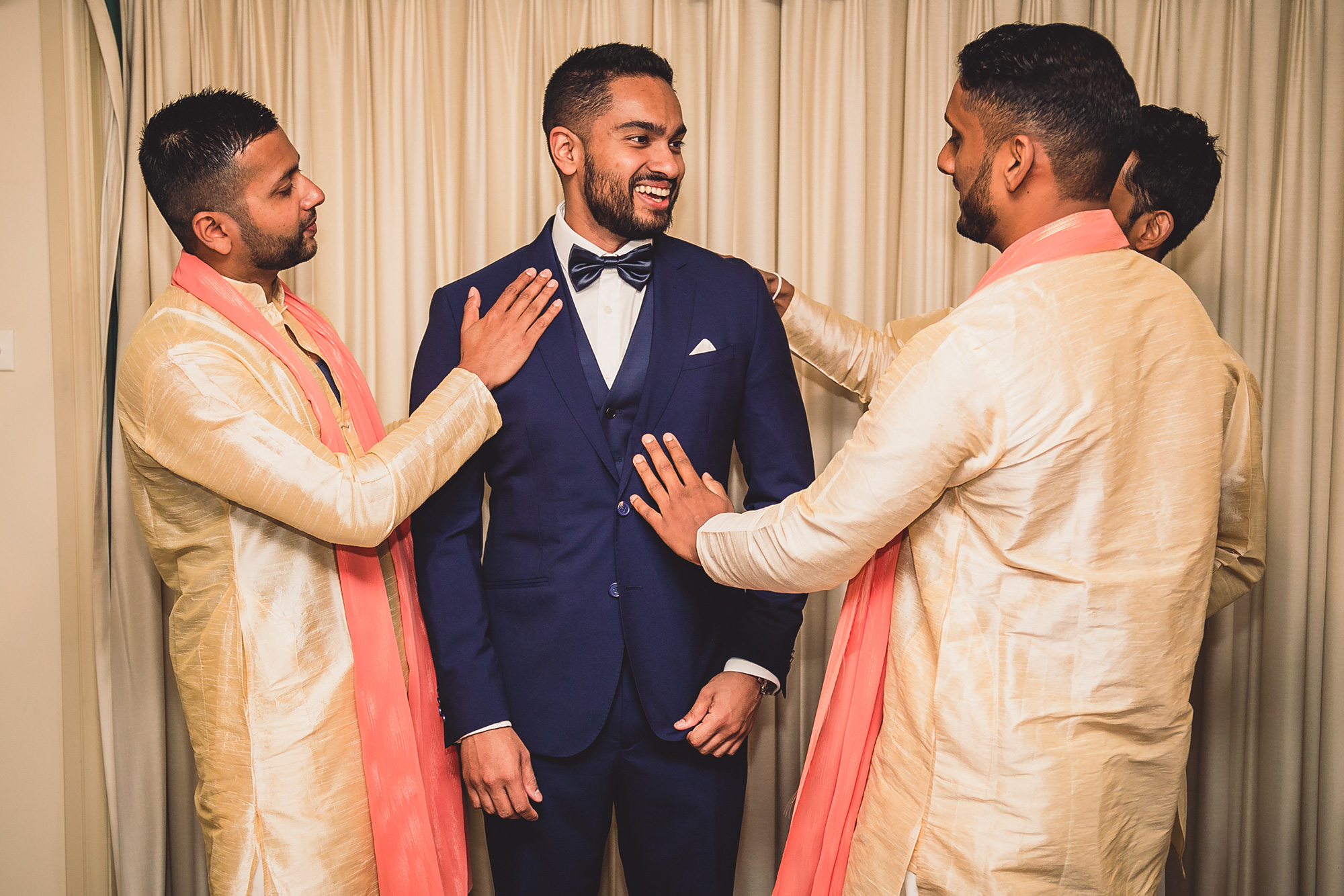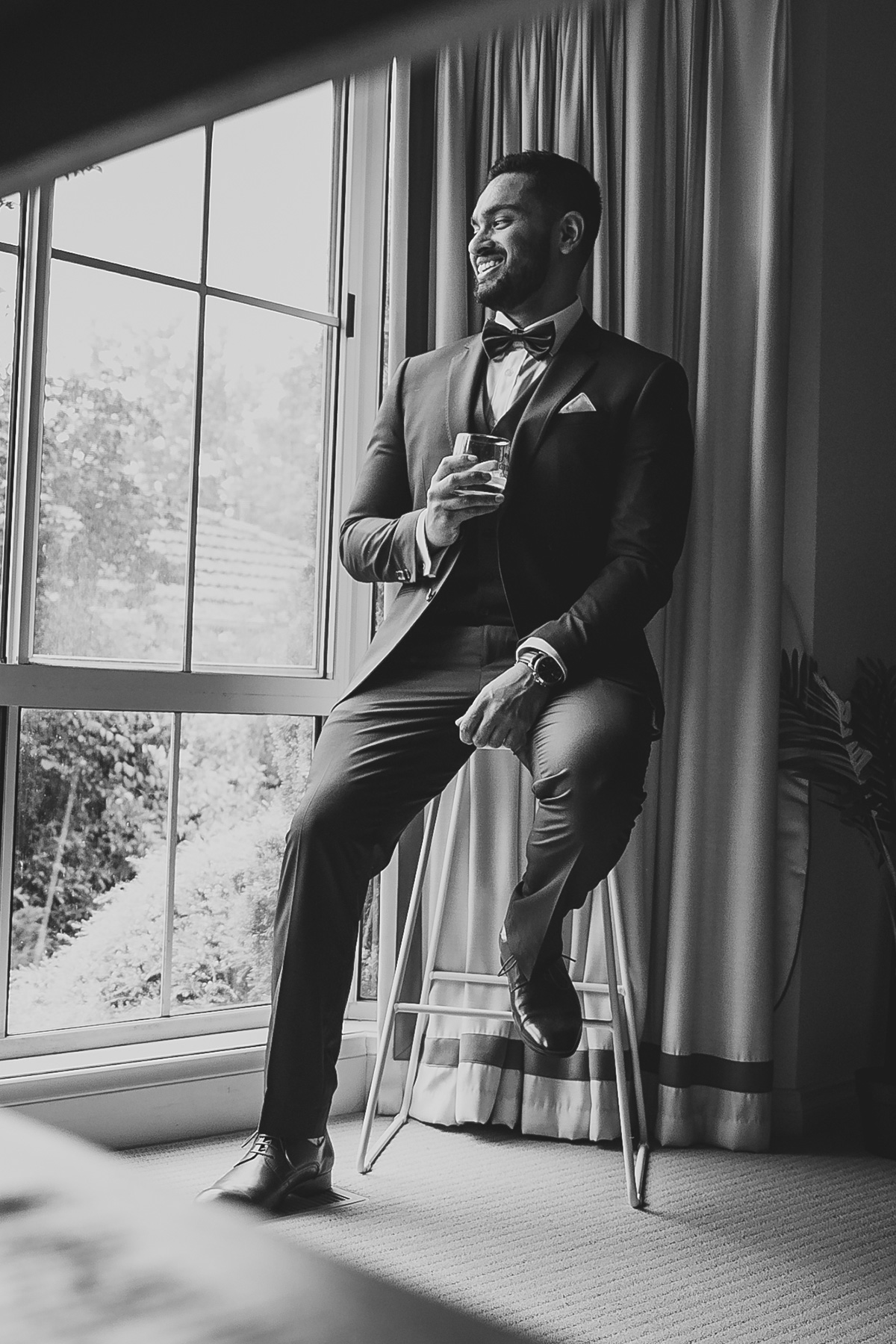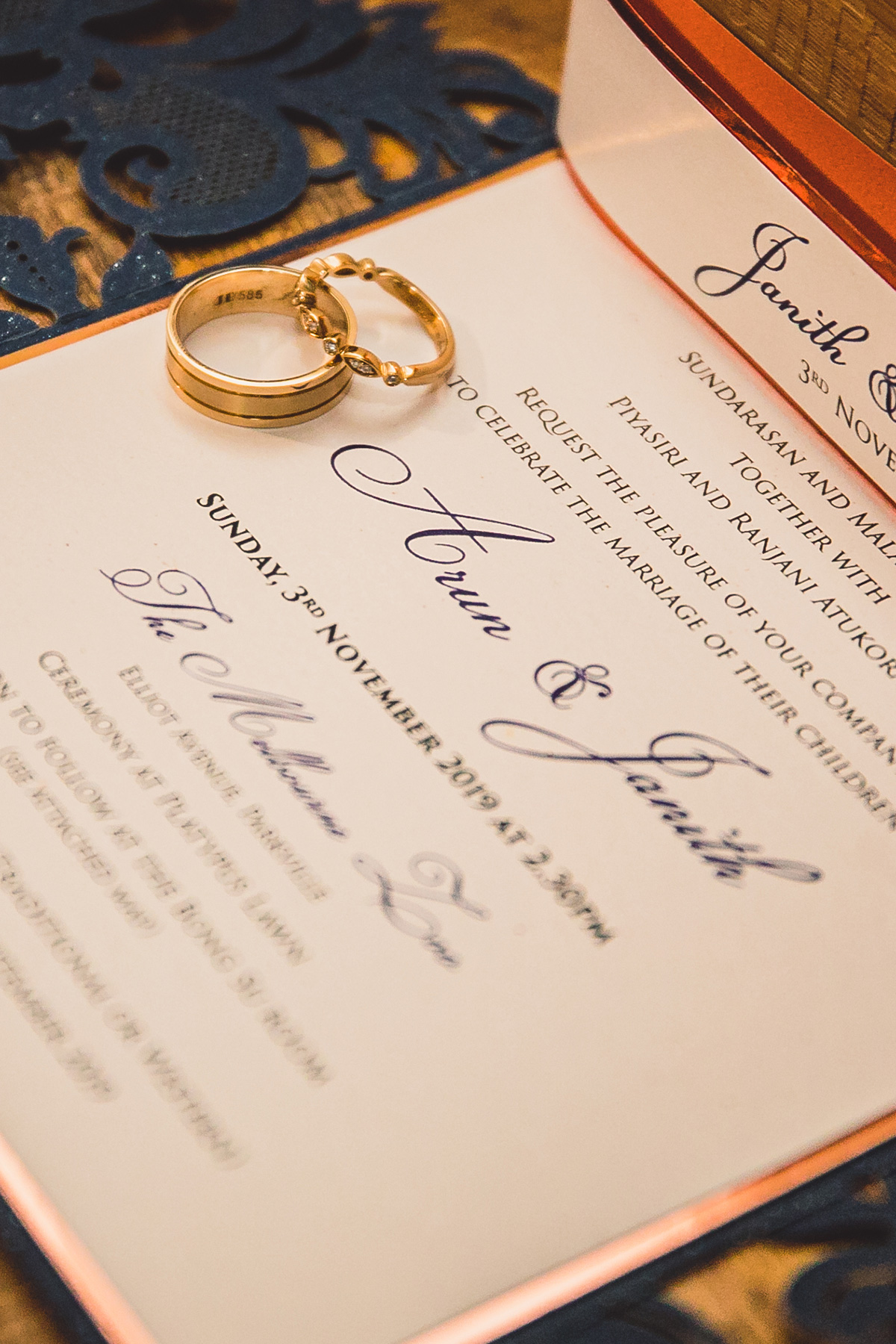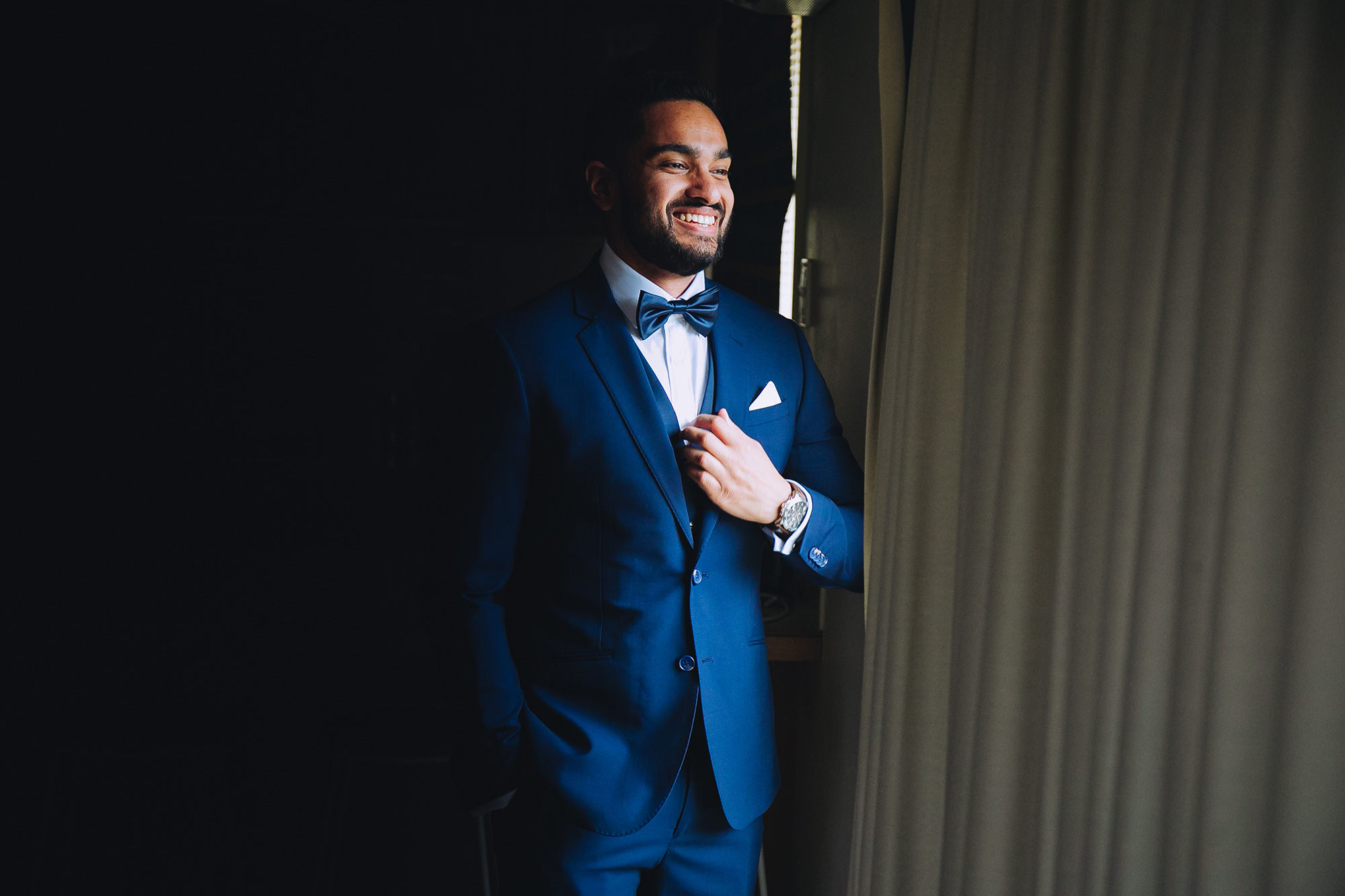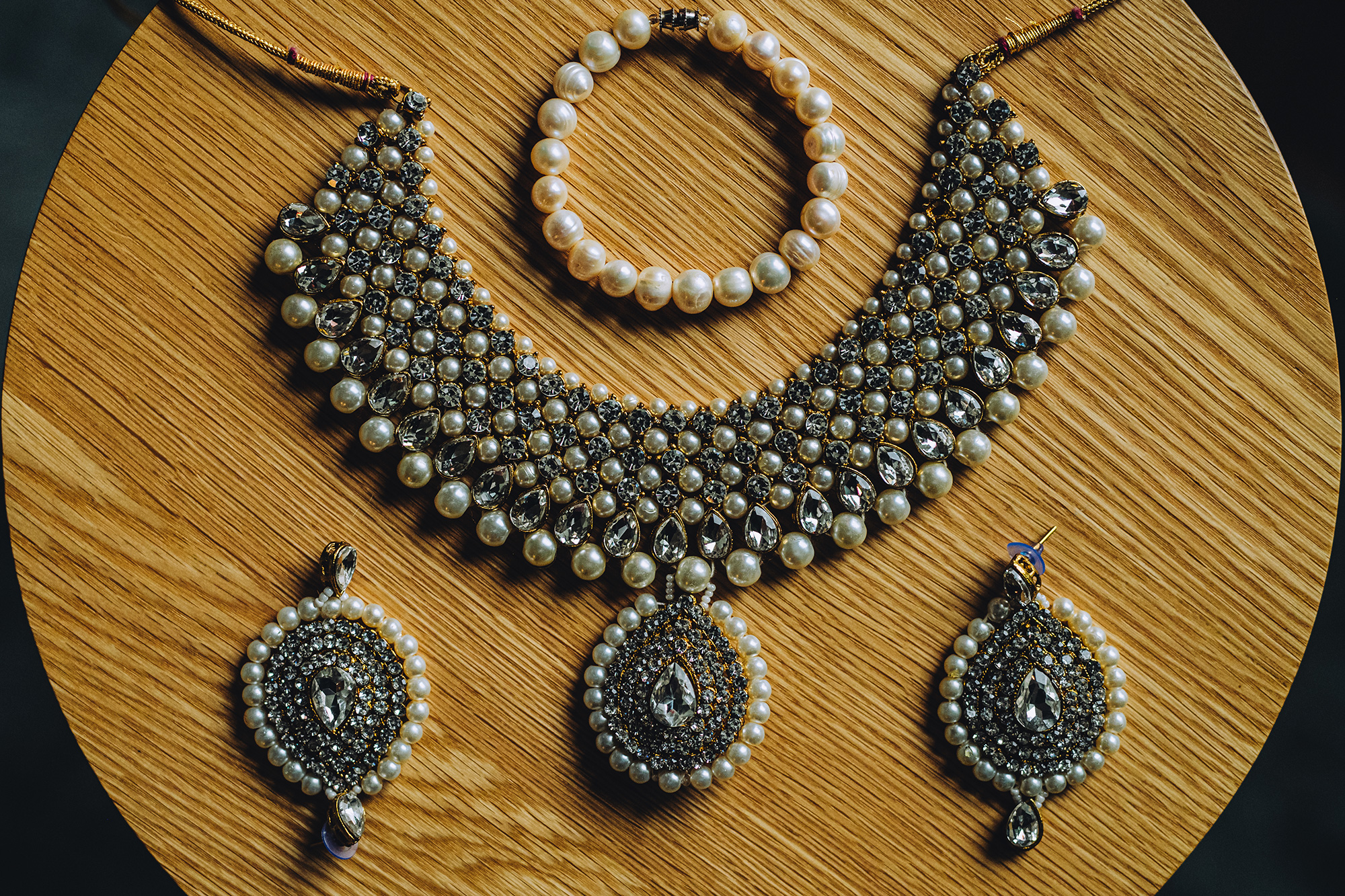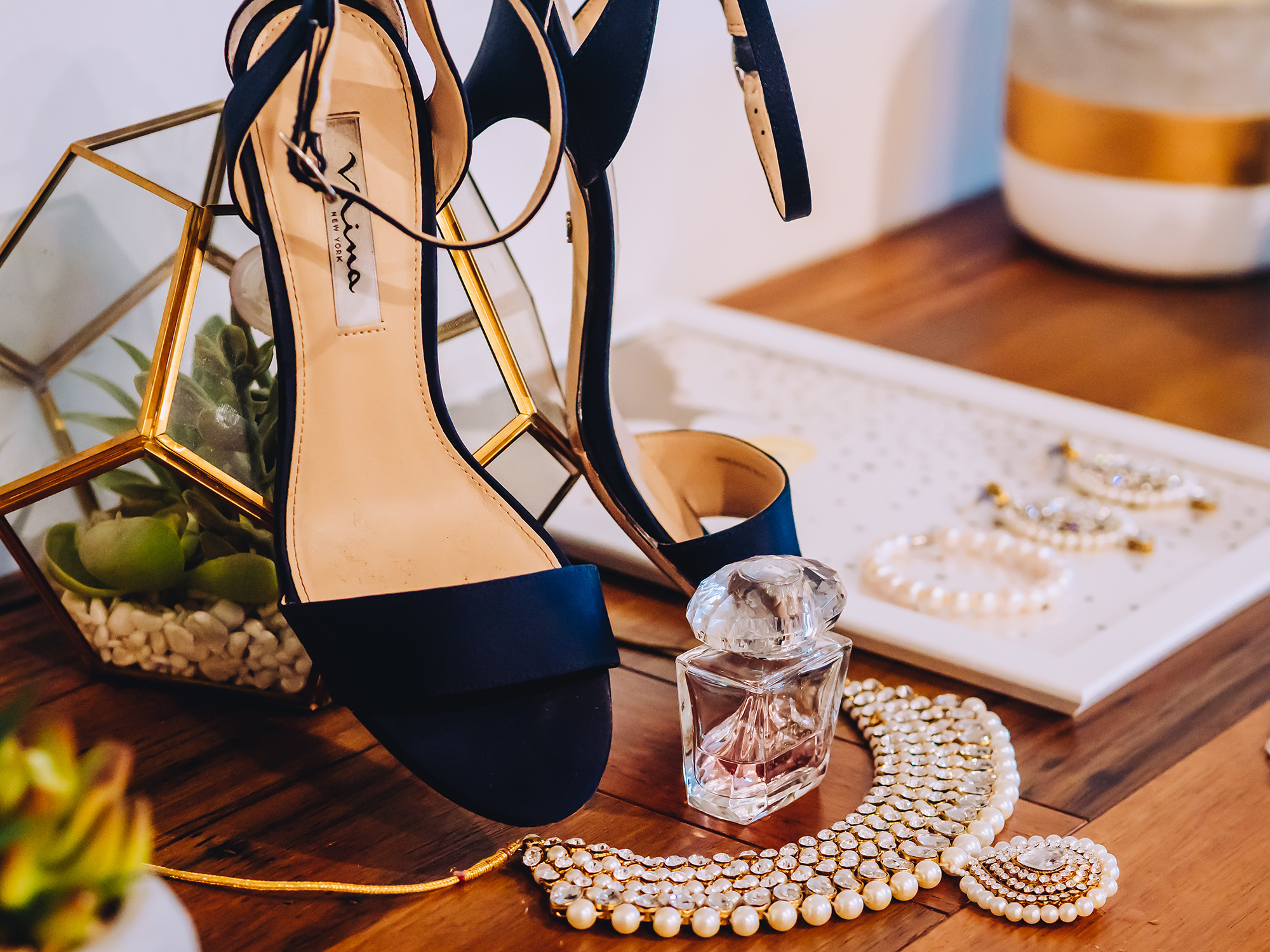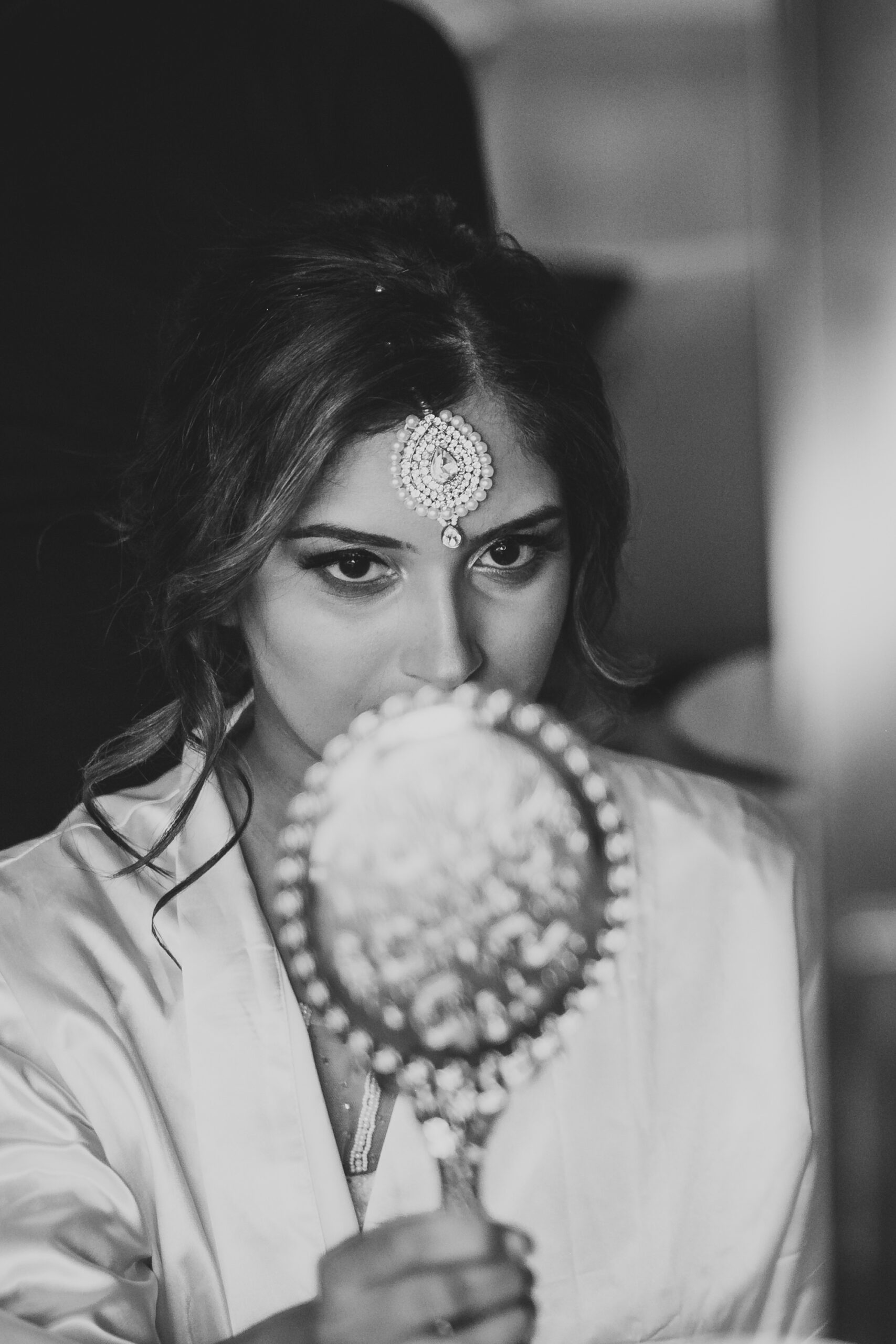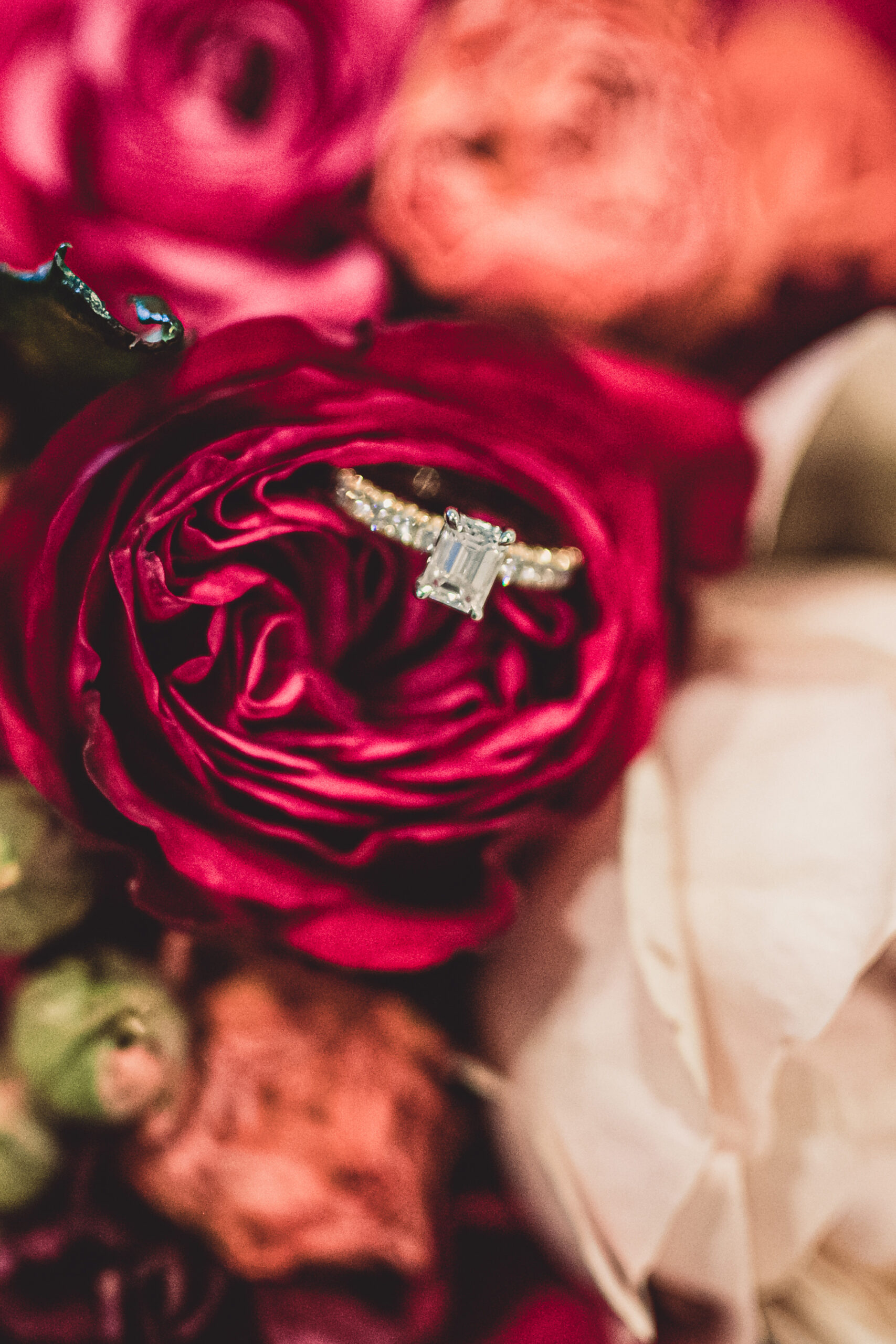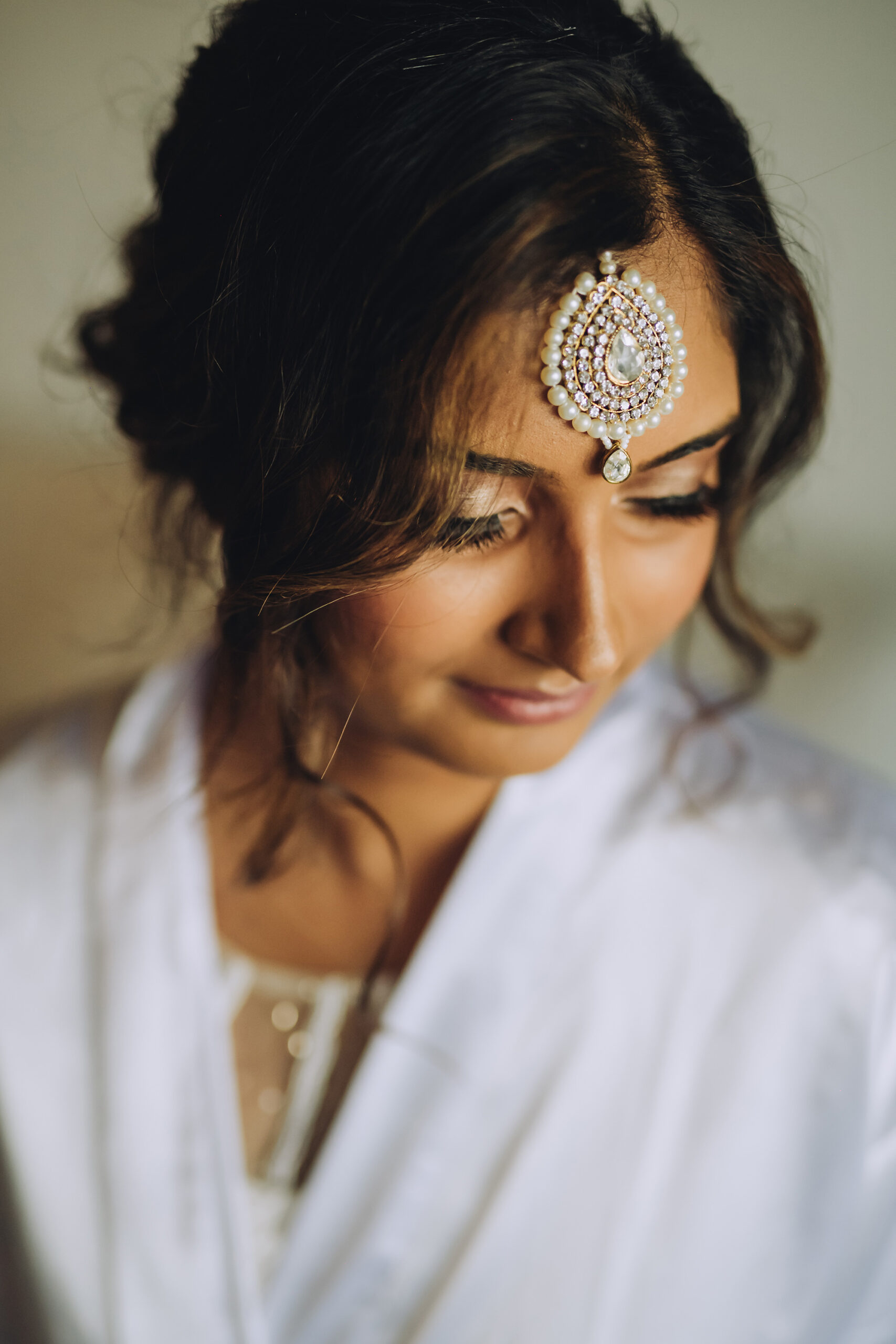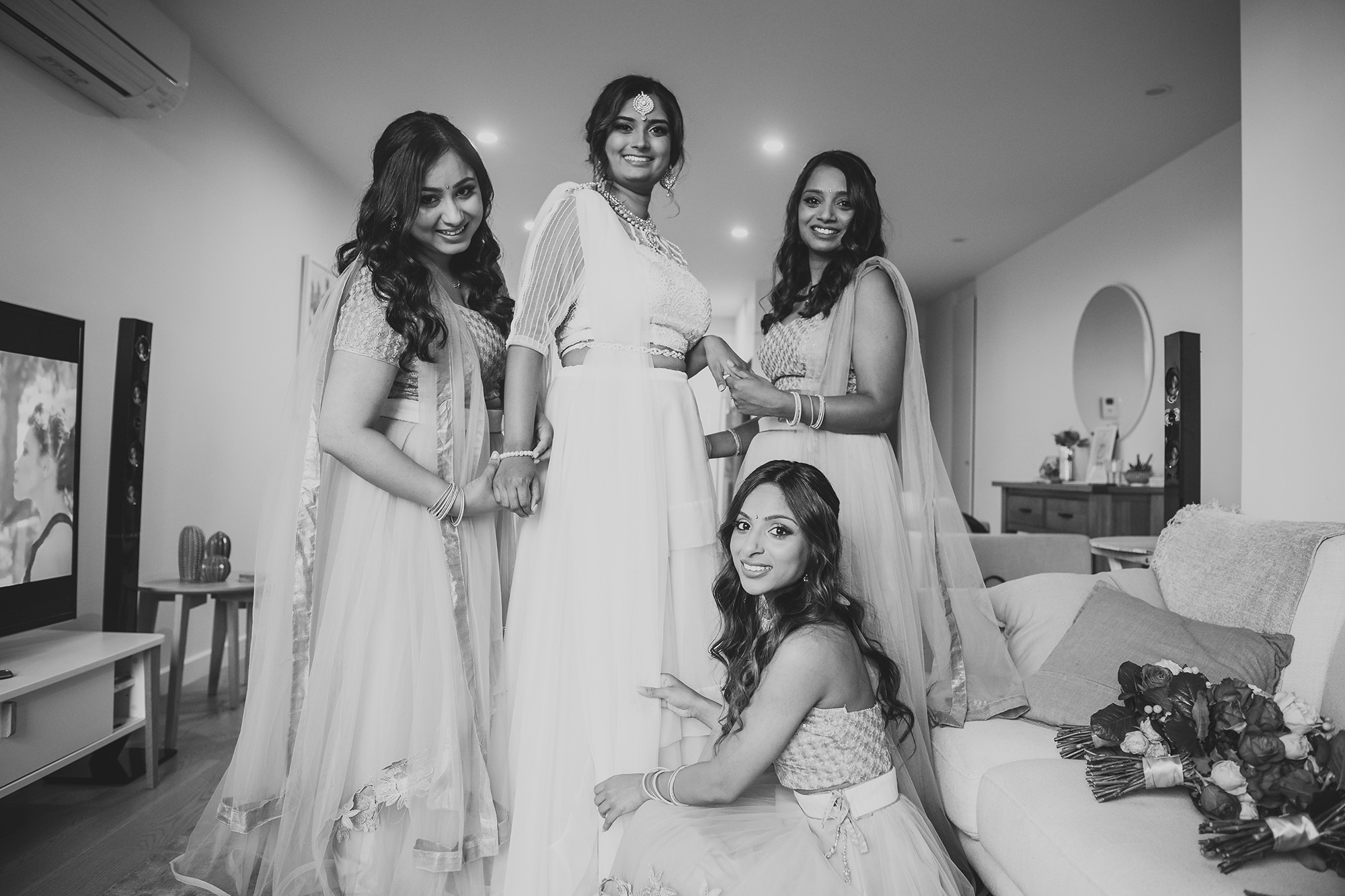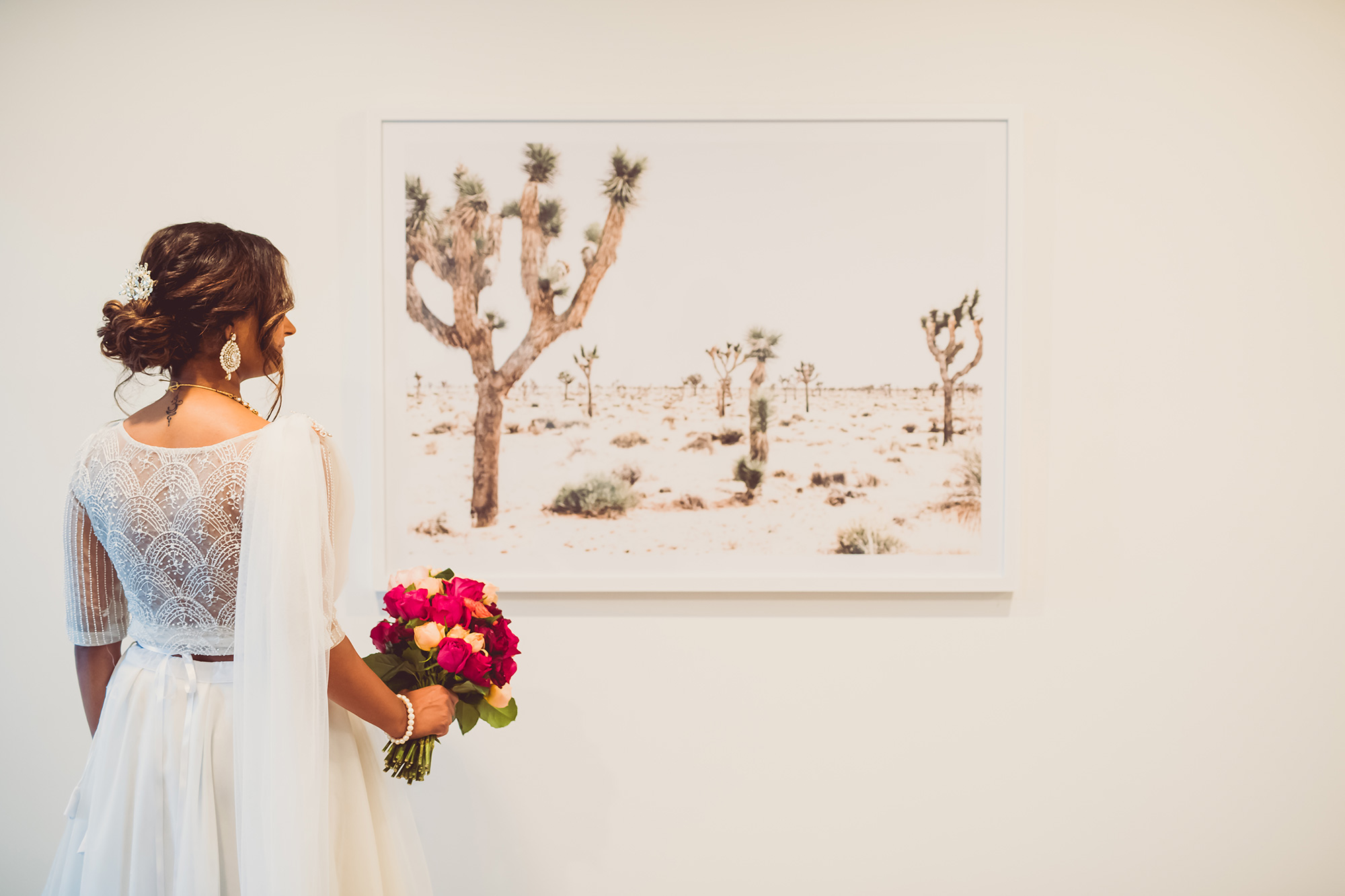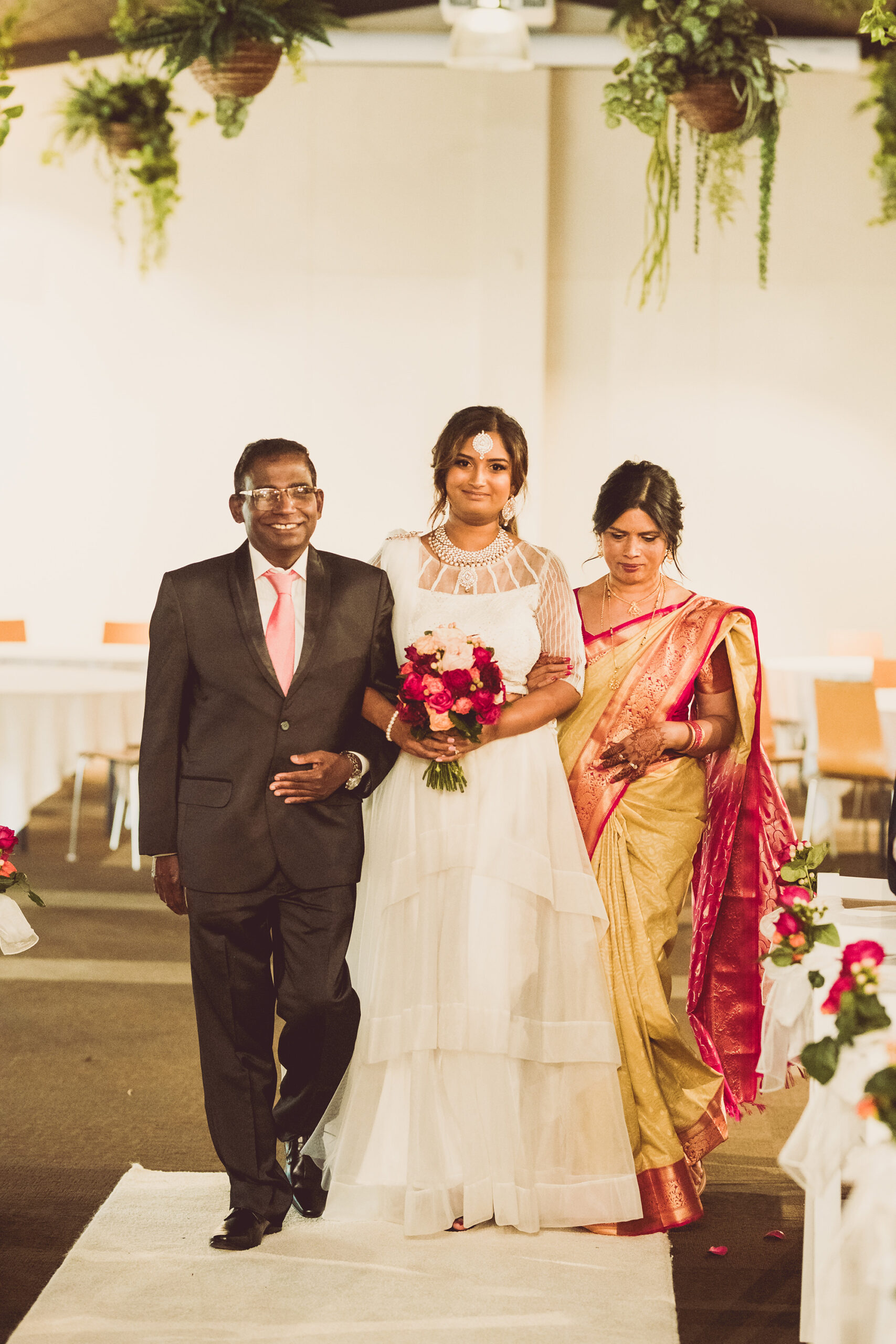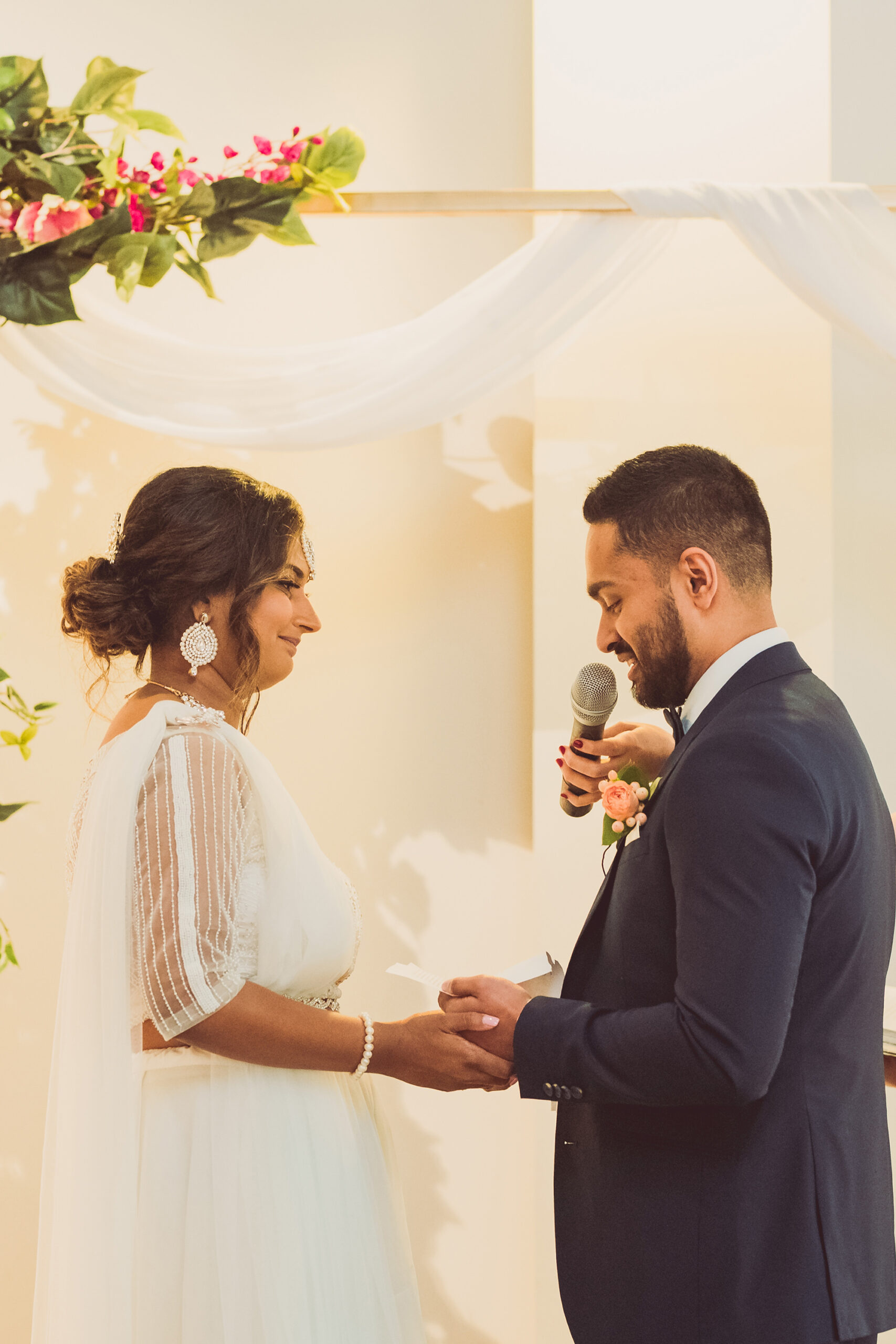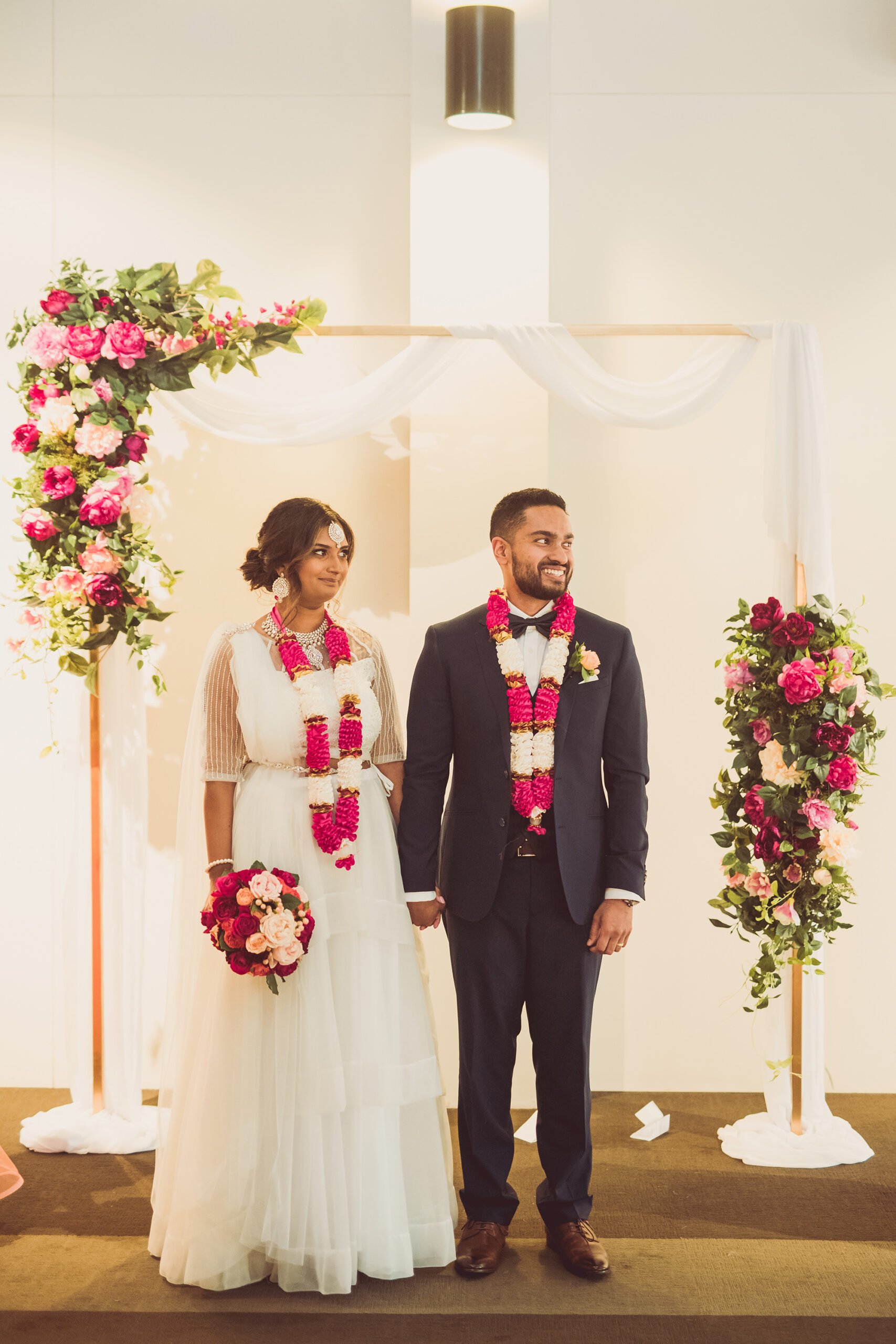 Highschool sweethearts Arun and Janith kept their love secret for five years before finally telling their parents.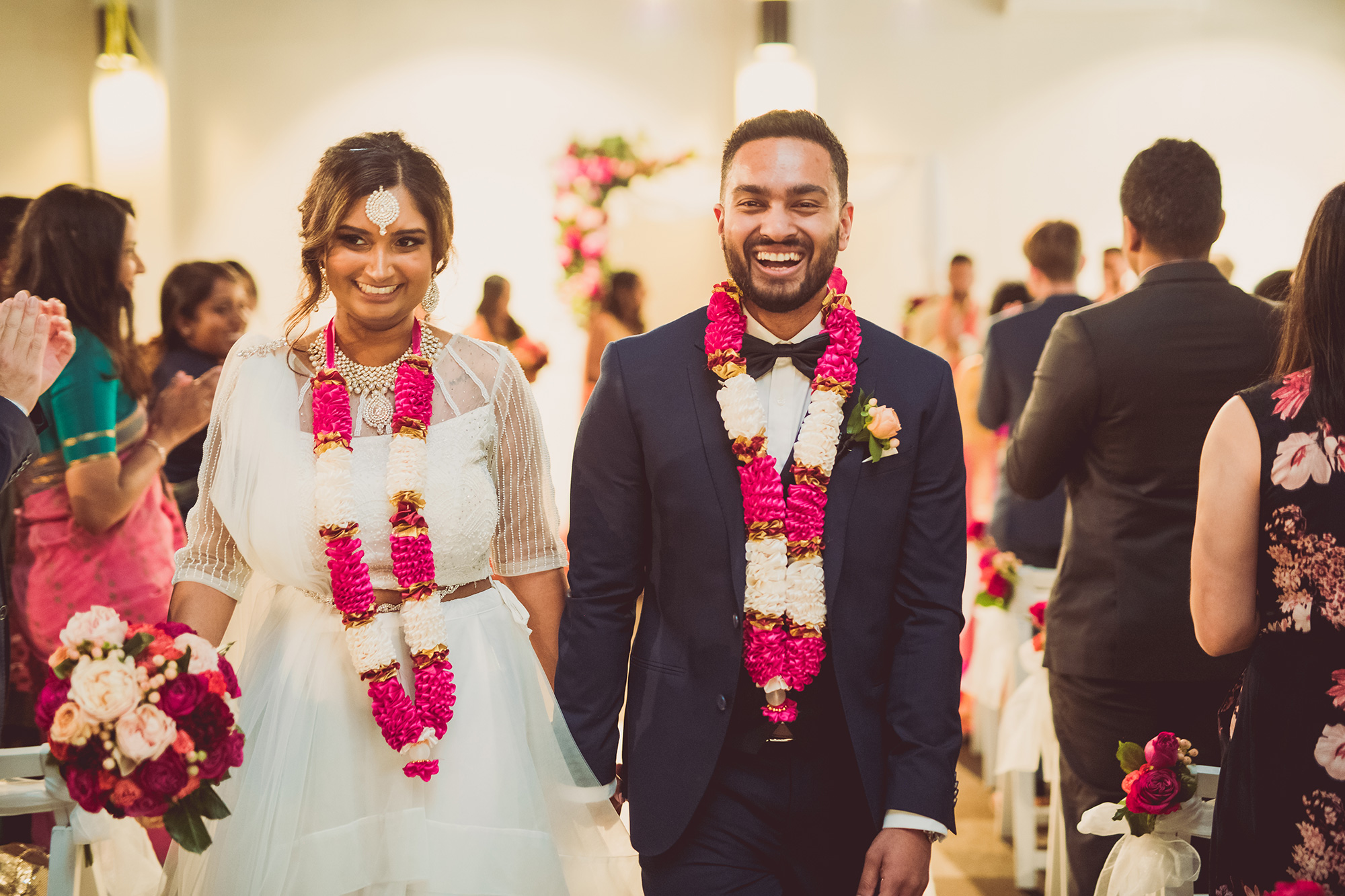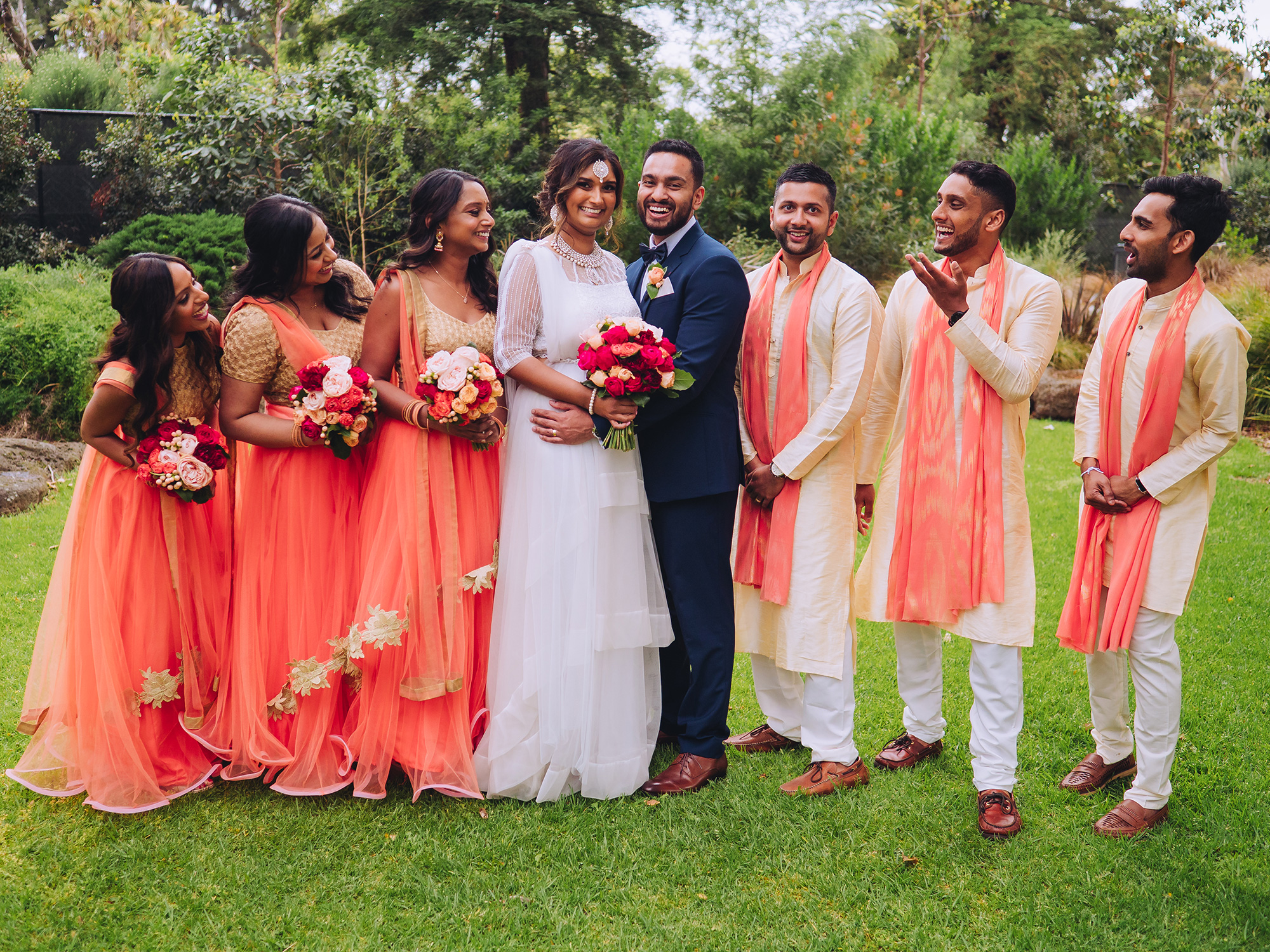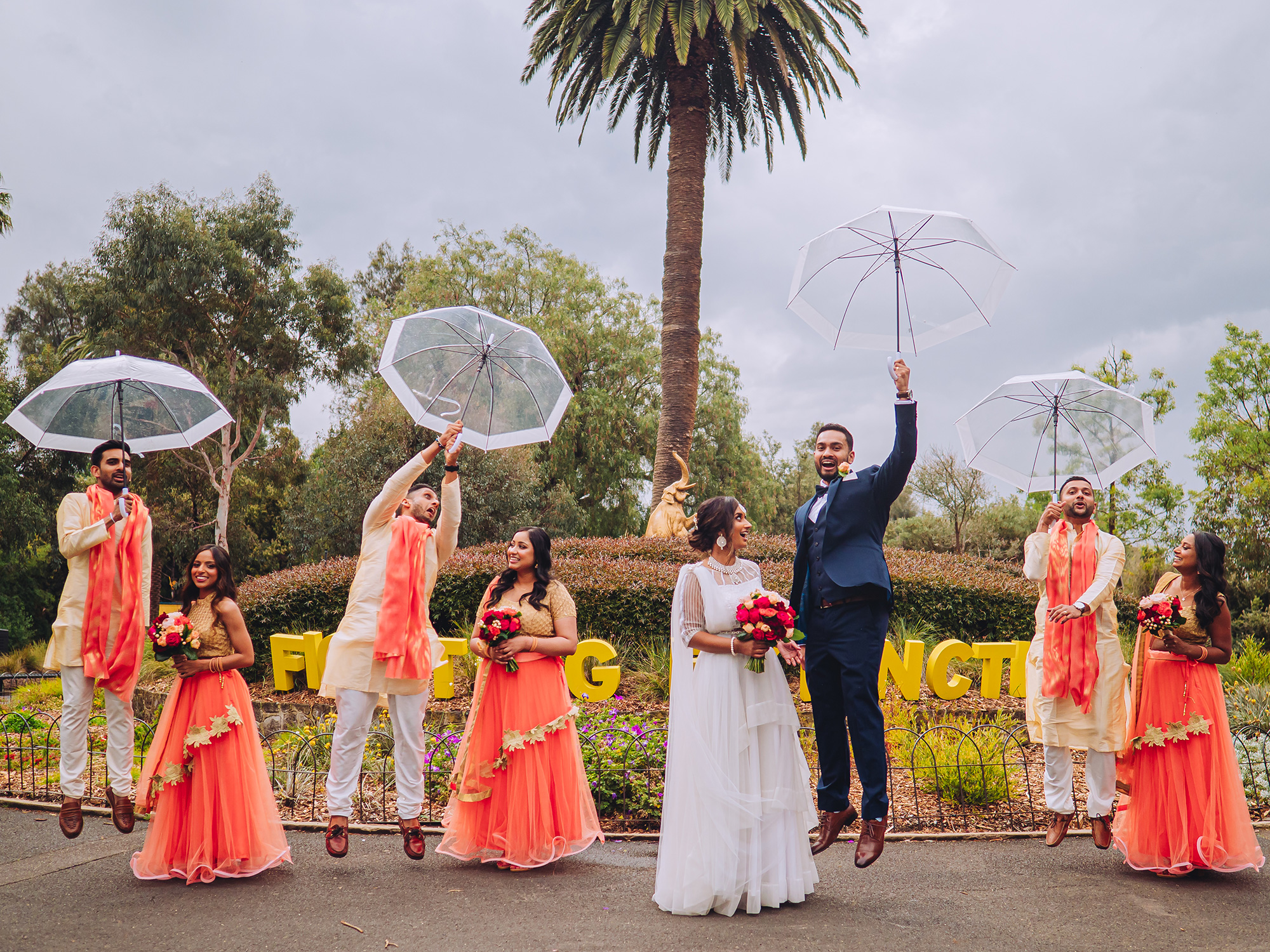 Arun wasn't aware The Melbourne Zoo hosted weddings until she stumbled across it on Pinterest and instantly fell in love.

"I loved that our guests could look at the animals while we took our photos. I knew that would be quite memorable, which is exactly what I wanted."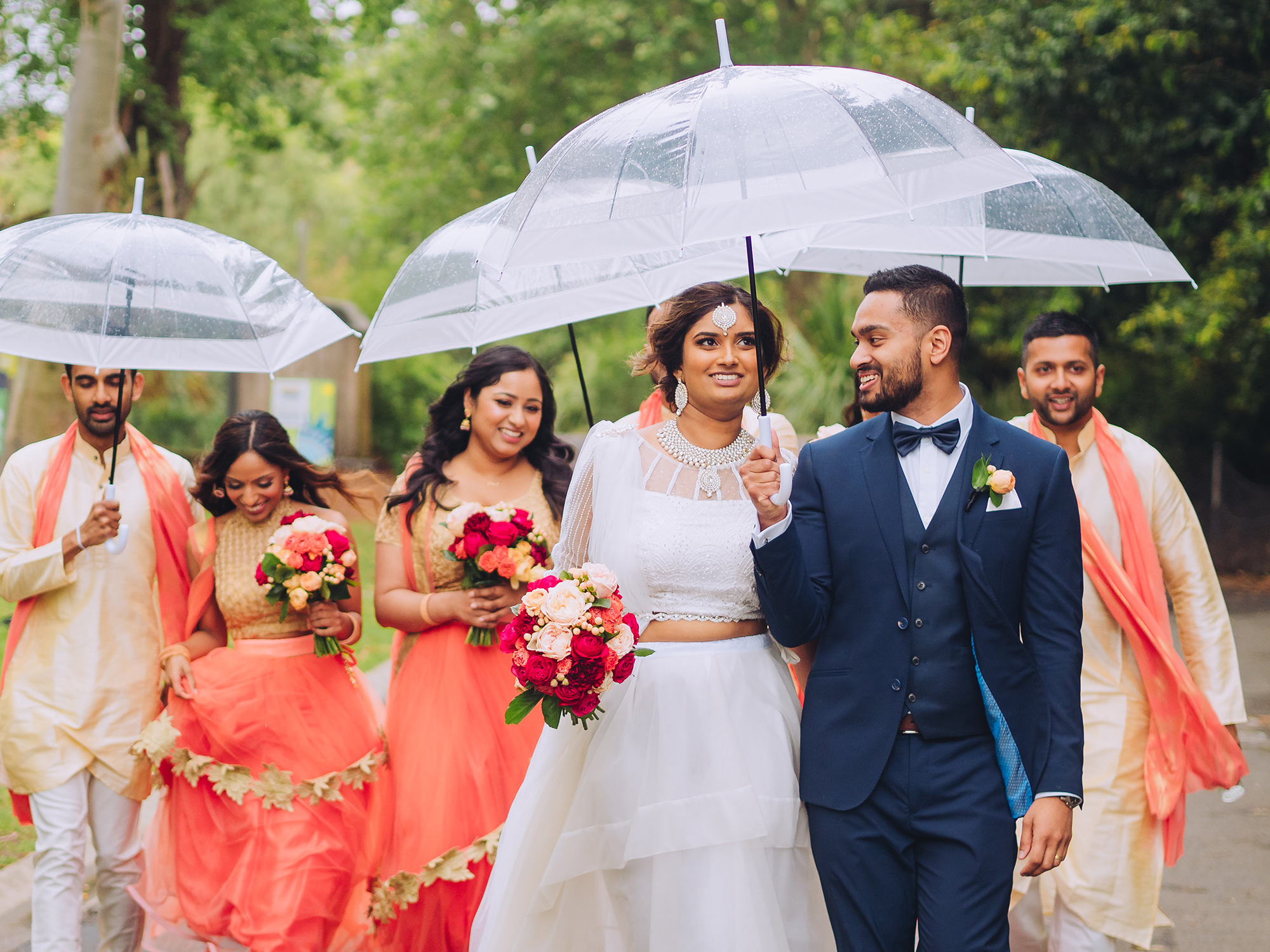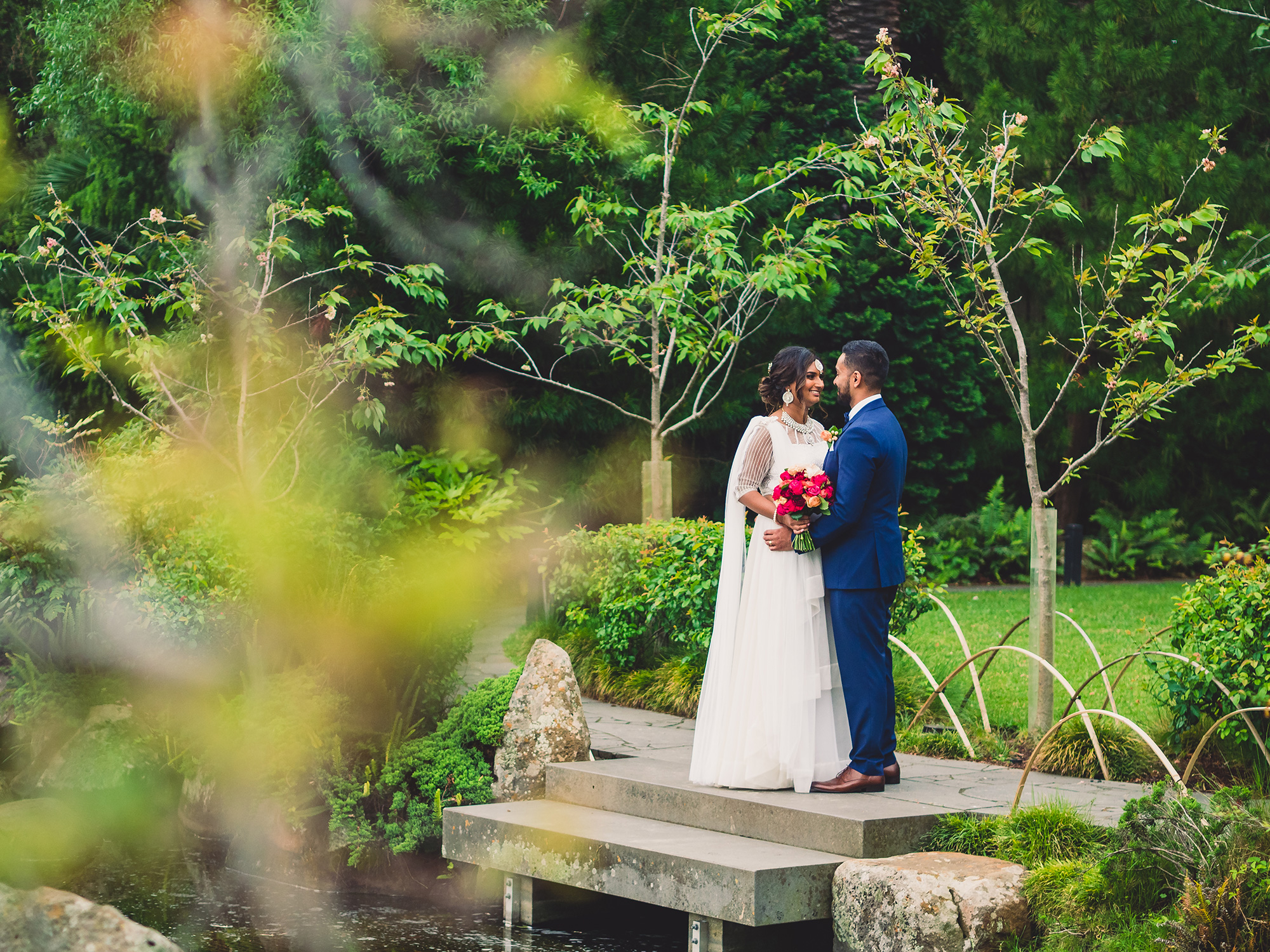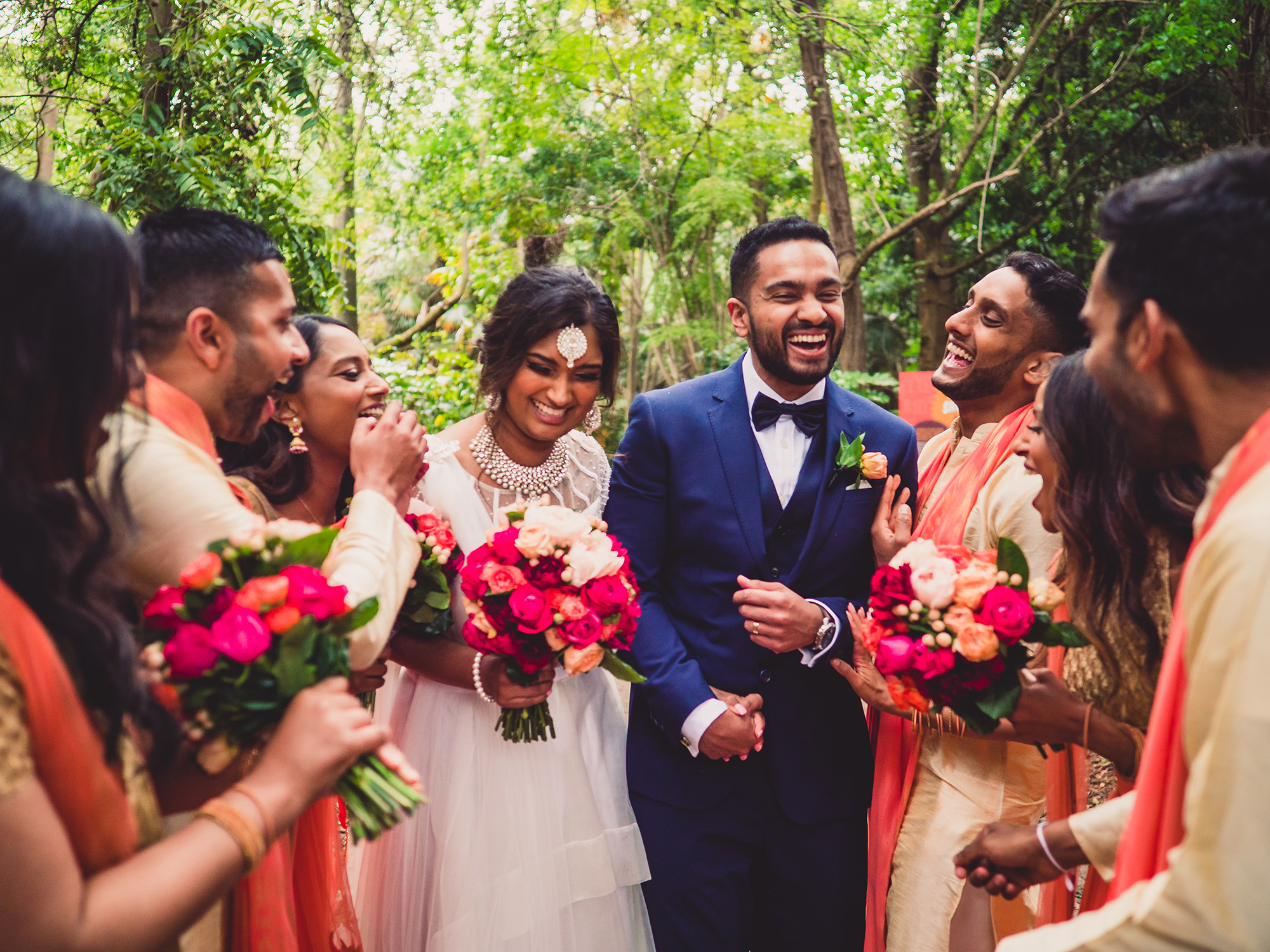 "Our photographer and videographer Ferndara Creative was amazing! I love how vibrant the colours are in their photos. Colour was particular important for me as I had travelled all the way to India to buy colourful Indian outfits and I wanted the colours to pop, especially against the greenery of the Zoo," says the bride.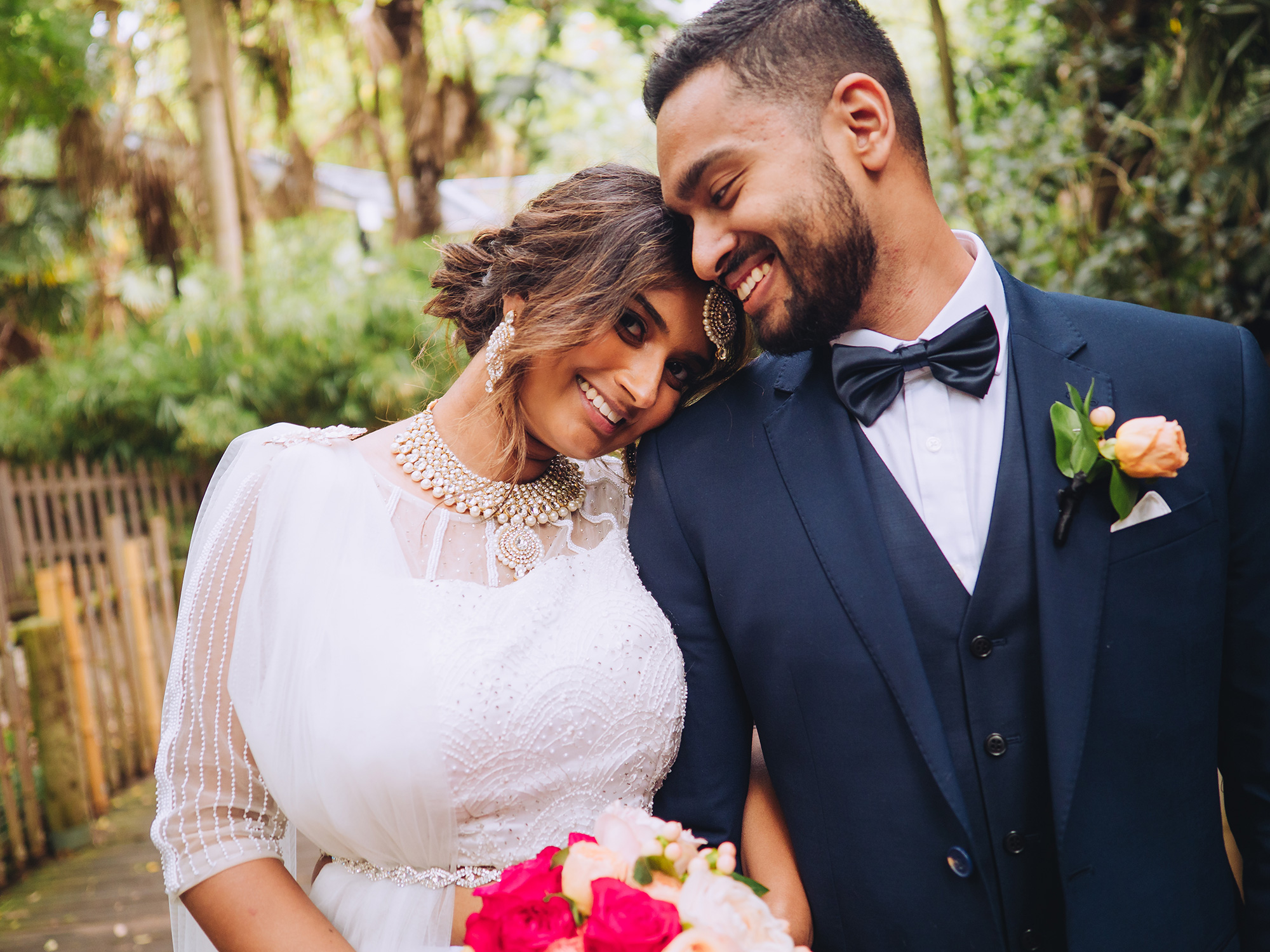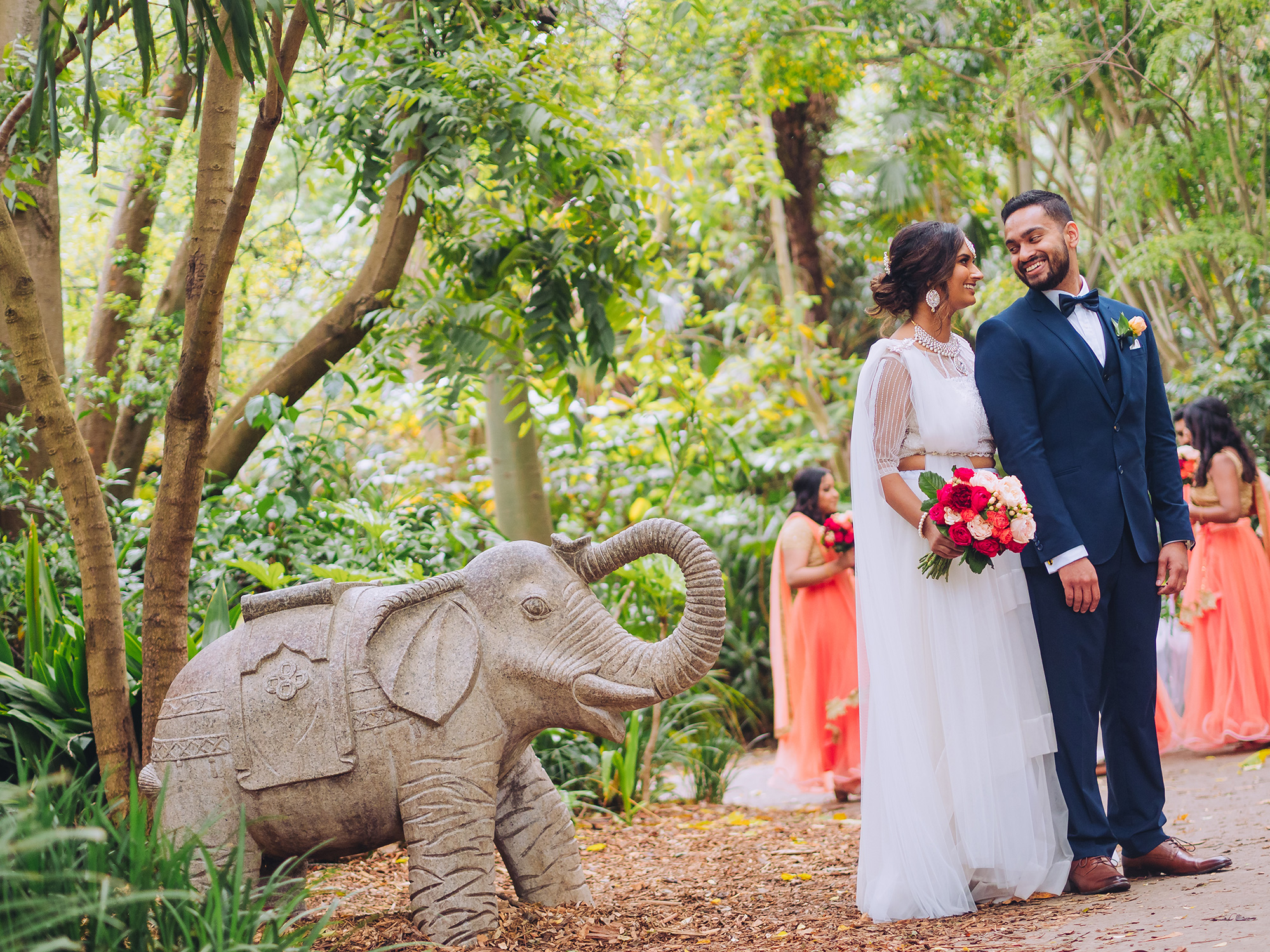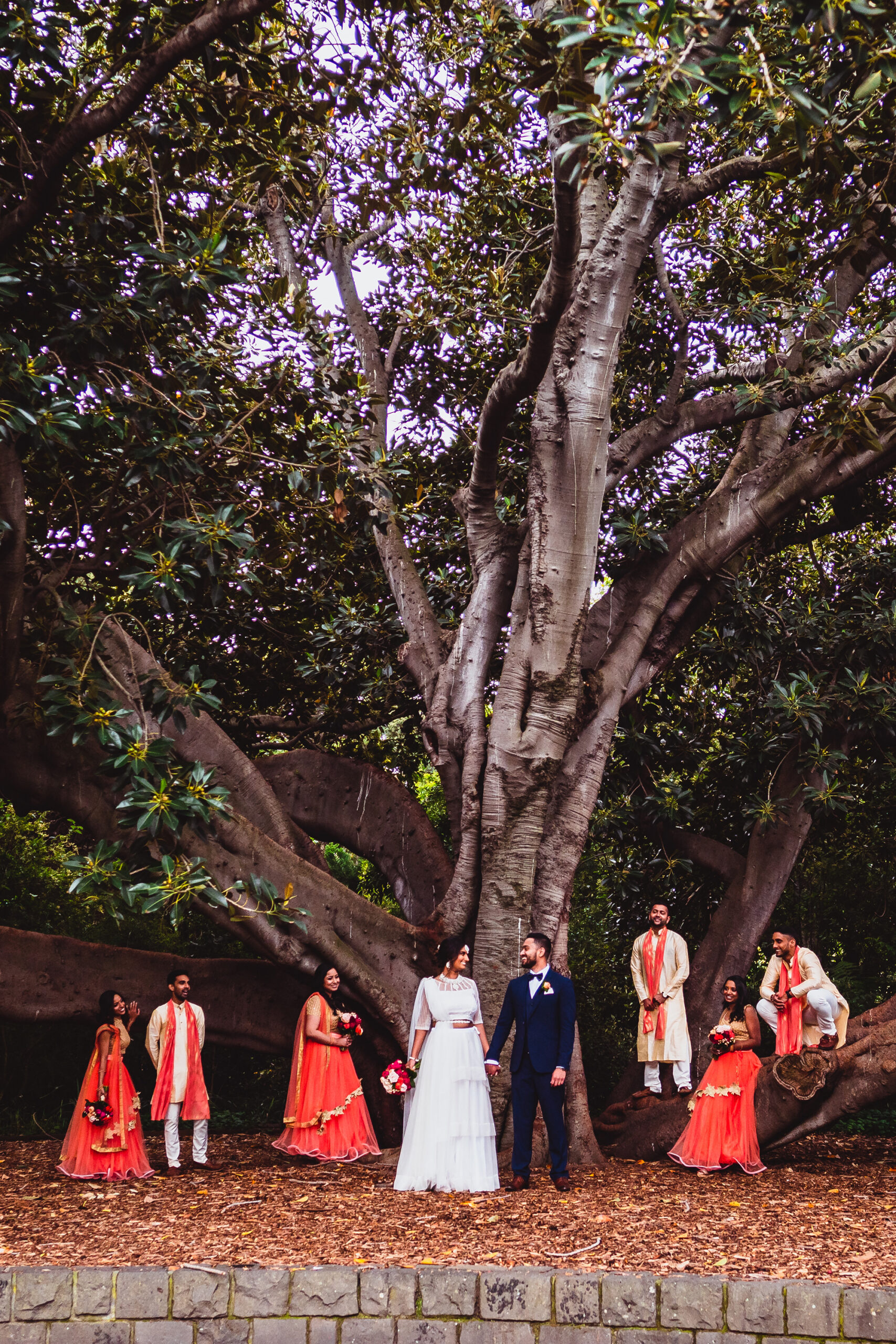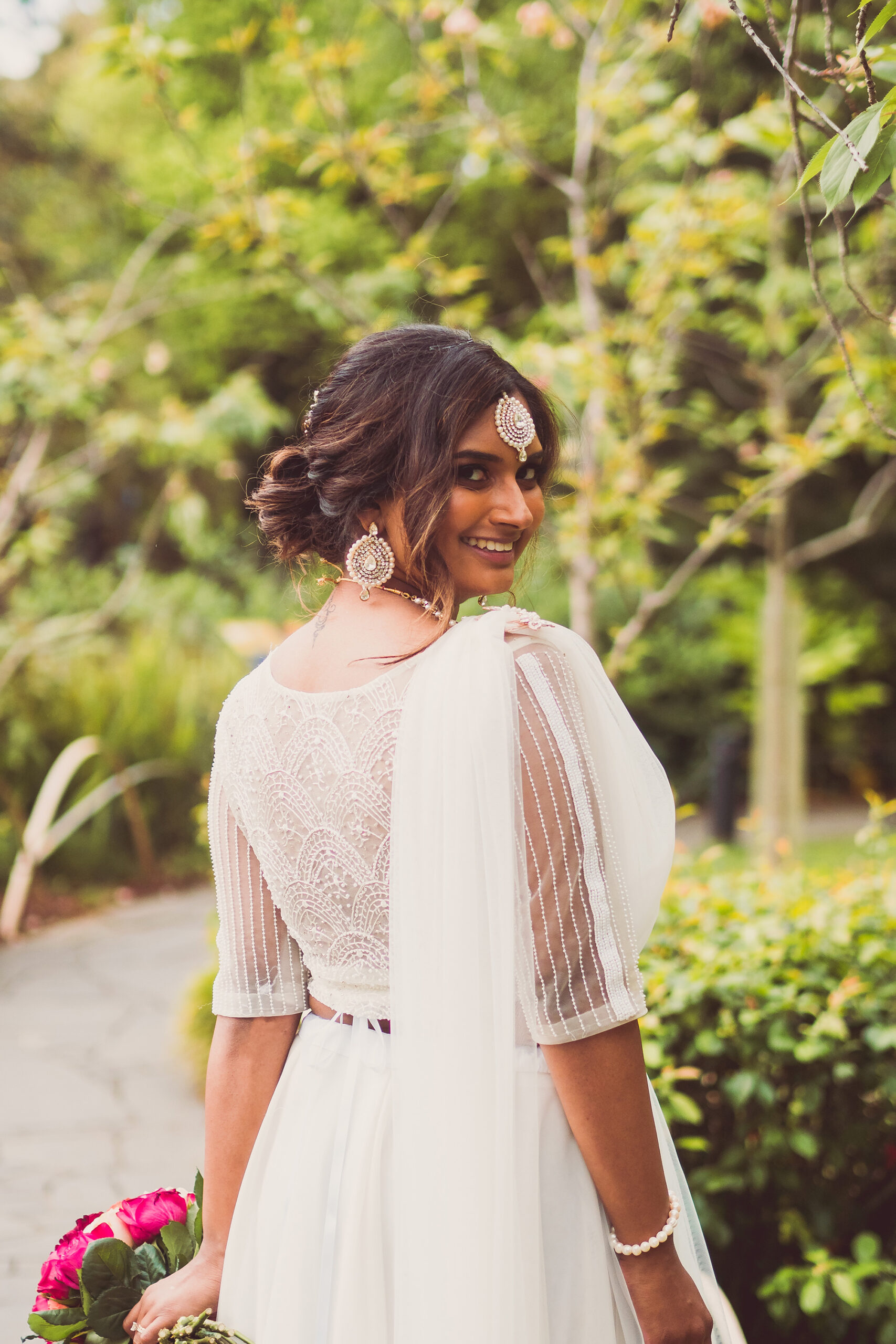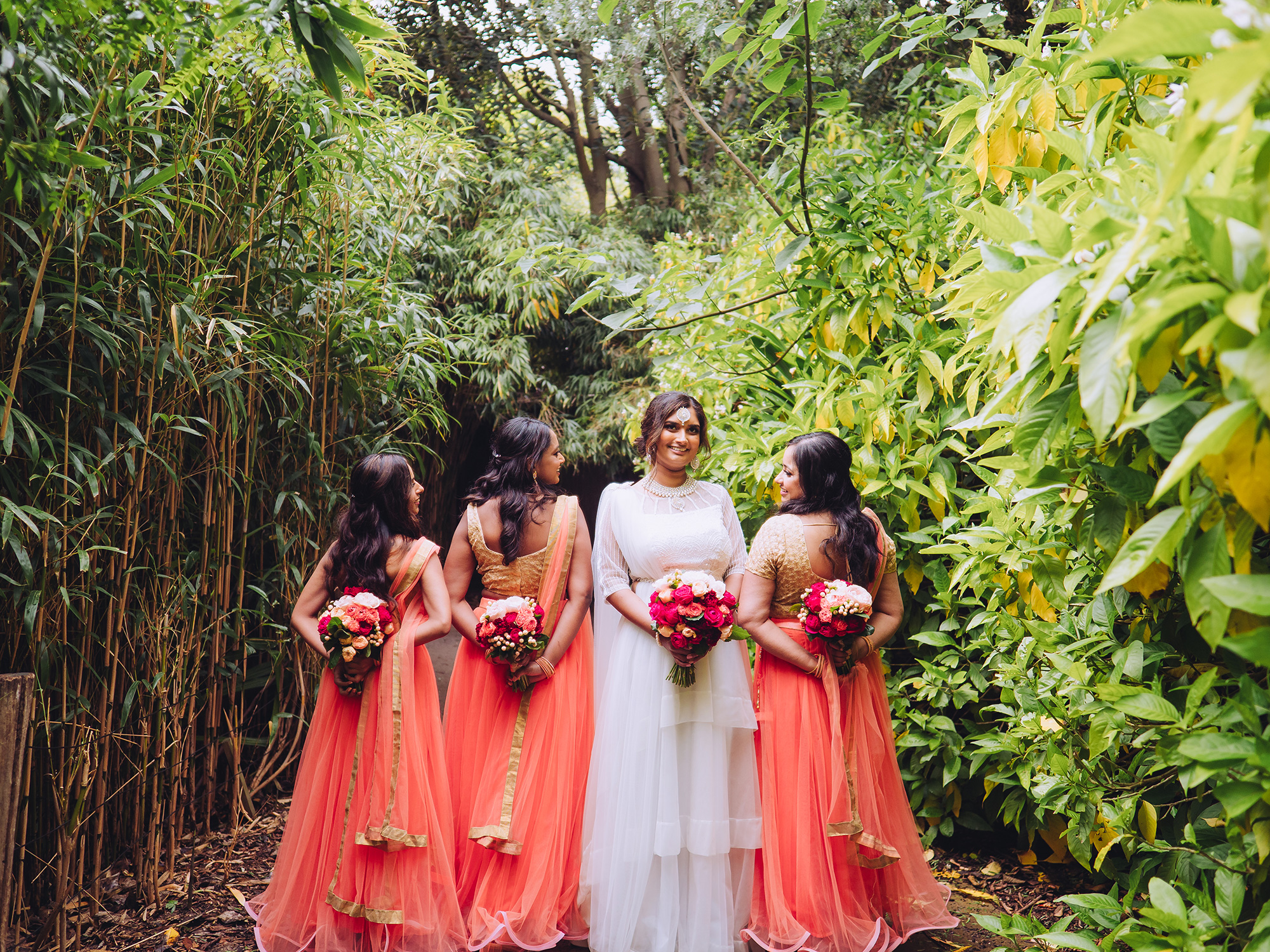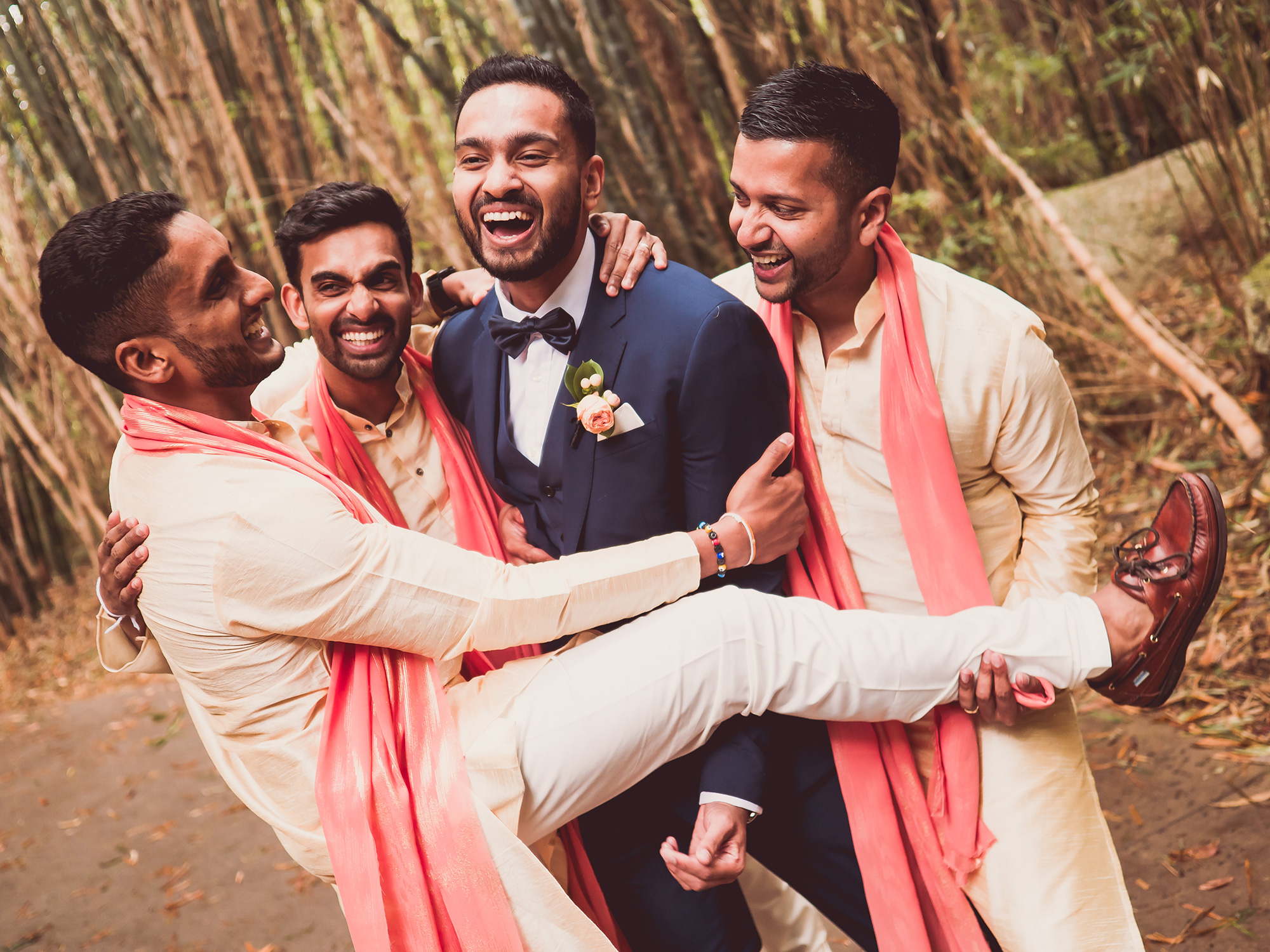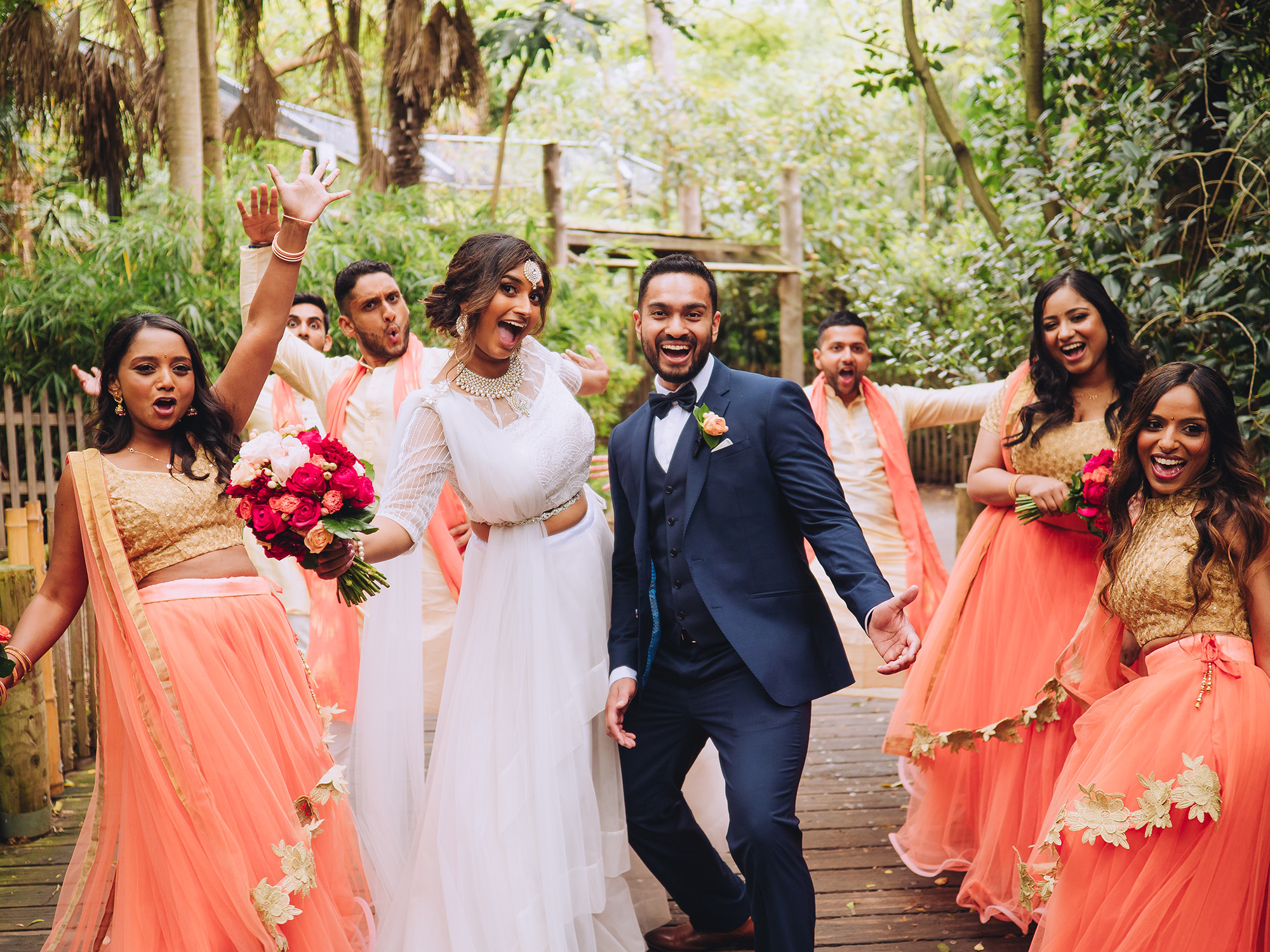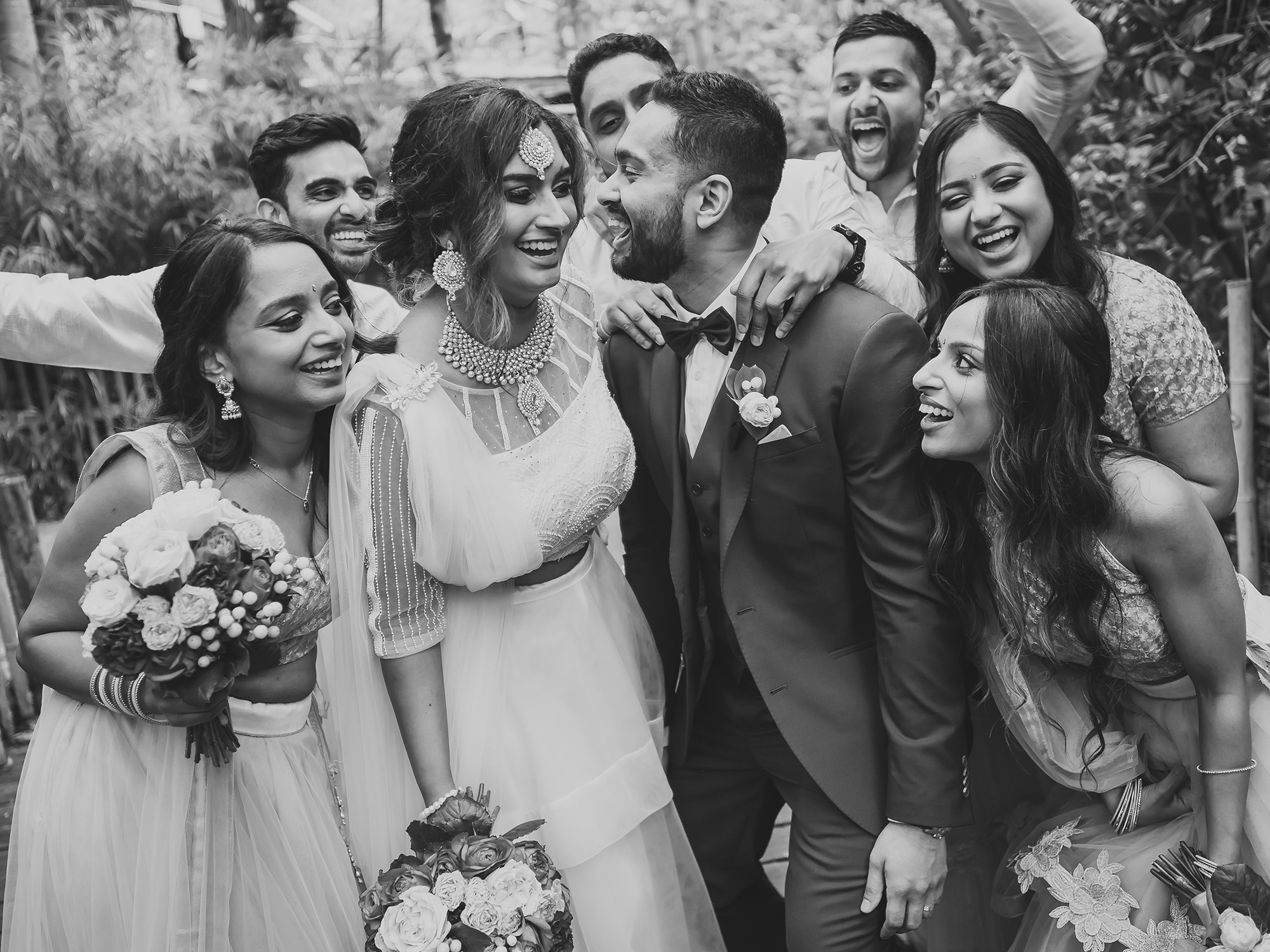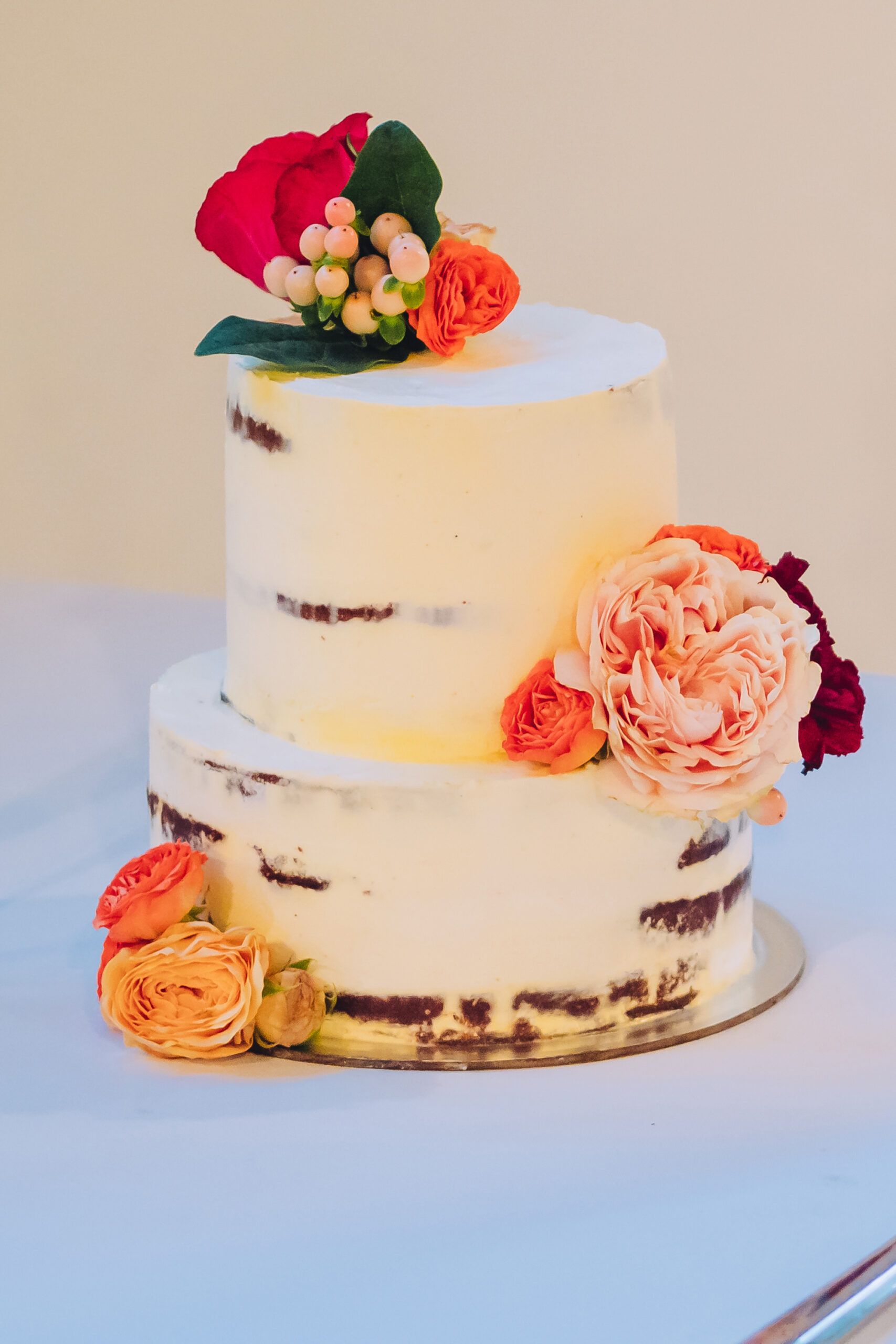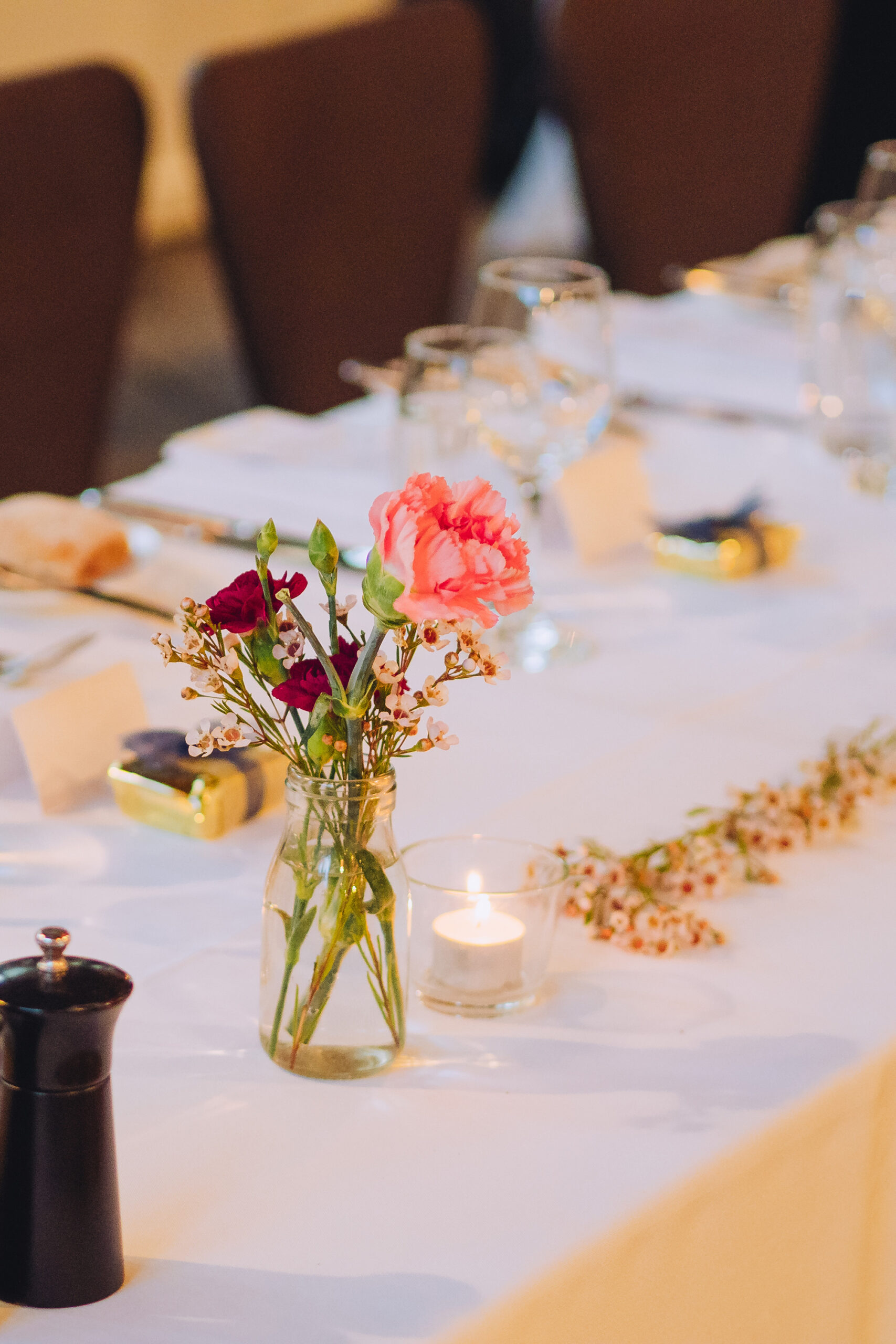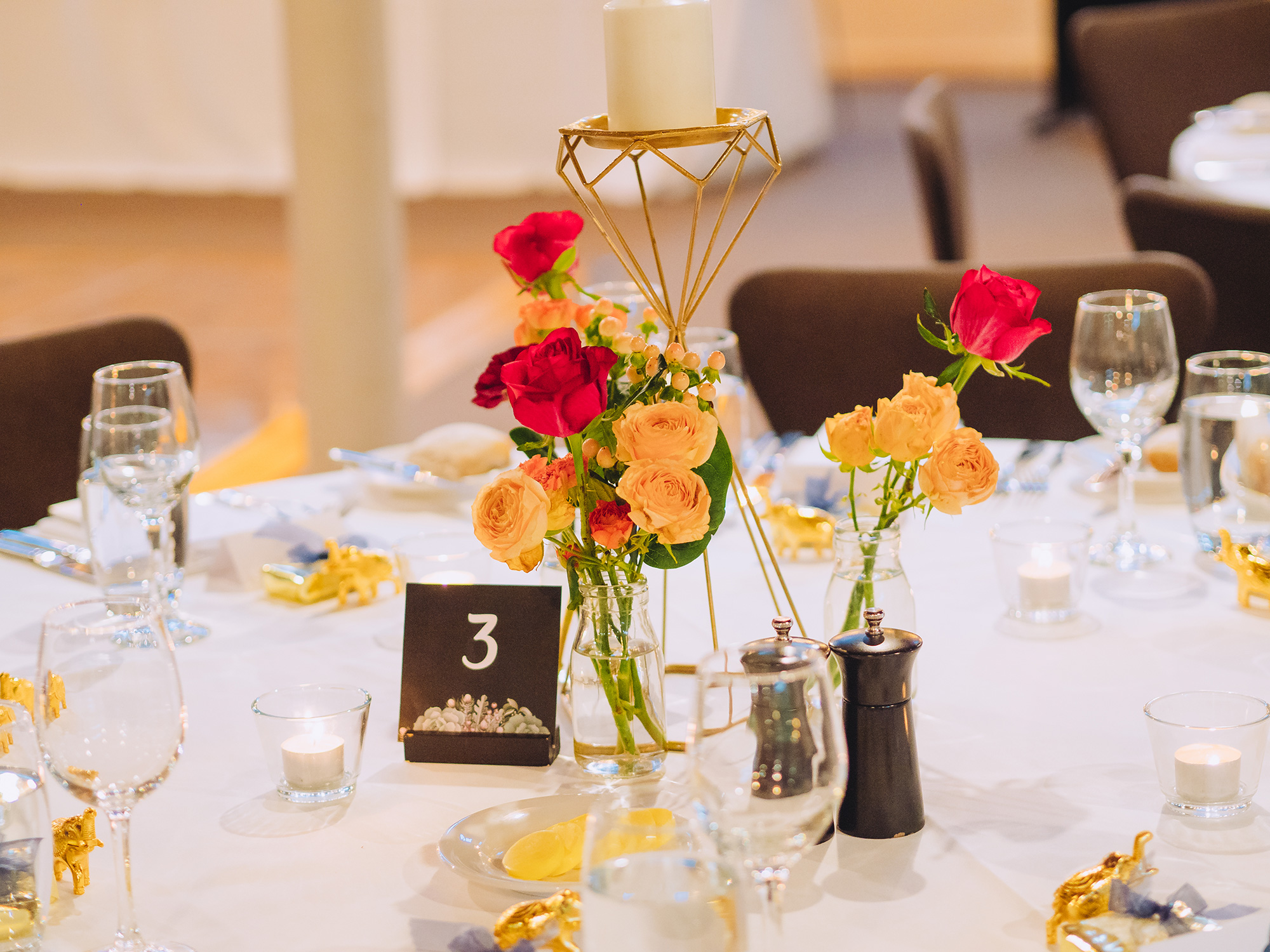 The newlyweds credit Weddings of Distinction for their reception styling with brilliant pops of colour.