When this Scotsman and Australian fell in love, it didn't take long to get the relationship wheels turning.
Ainsley Rae and Euan Rose, both 28, met in November 2009 and by June 2012, the pair had moved in together, purchased a home, travelled overseas and become engaged. "We chose an 18-month engagement to enable overseas guests time to save for a trip to Australia," says Ainsley.
The pair carefully selected Kenilworth Homestead in the Sunshine Coast Hinterland for their October 26, 2013 rustic Scottish wedding. The site provided accommodation for all guests, and spa cottage rooms where the bridal party could prepare. "We chose a venue to accommodate all guests overnight to enable us to enjoy a weekend with everyone," explains Ainsley.
Euan donned traditional Scottish gear including kilt, jacket, waistcoat, sporren, hose and brogues, all of which were his own from Scotland. The bridesmaids were dressed in latte coloured gowns, each with individual designs.
Ainsley channelled her inner DIY skills and, with the help of Amore Wedding Stylists and Decorators, created a rustic-fusion theme using free printables from Pinterest, fabric garlands, vintage items and coloured pom poms.
Ainsley describes their wedding day as a "unique fusion of cultures… the men dressed in tartan under a Jacaranda tree… the romantic, personalised ceremony with bagpipes in the background. In Euan's words – 'I bloody love you, darling.'"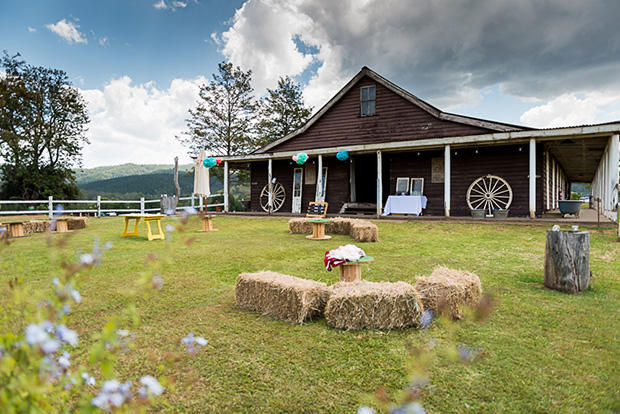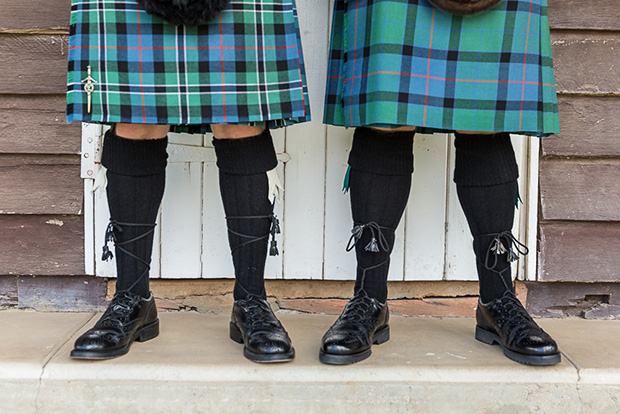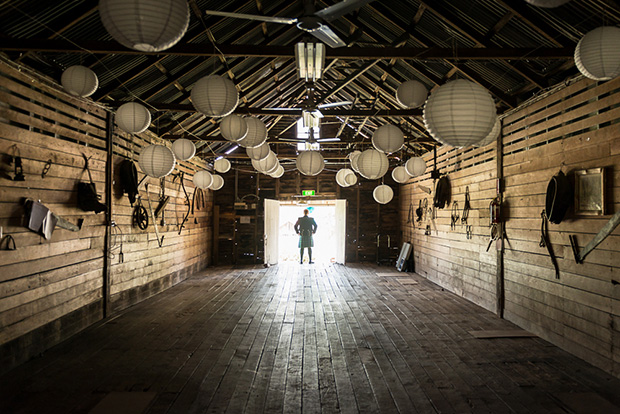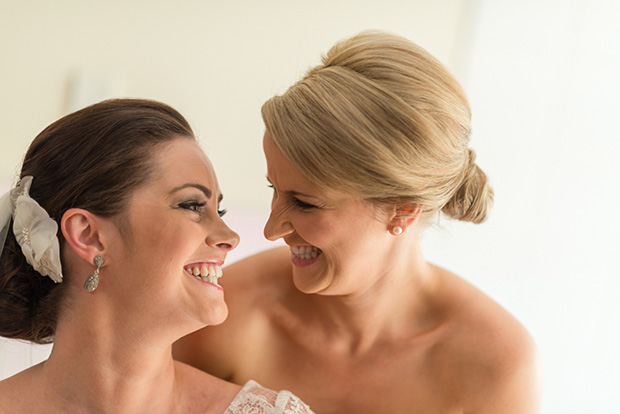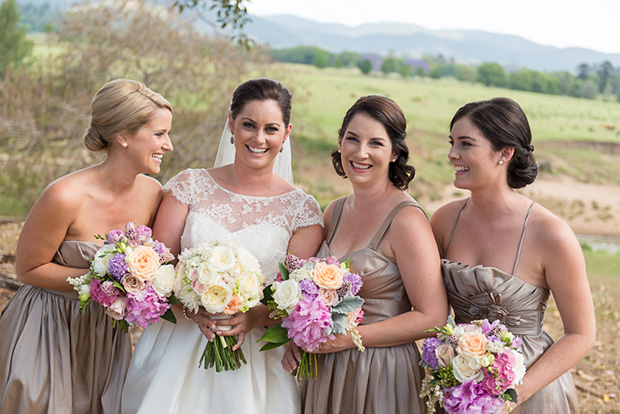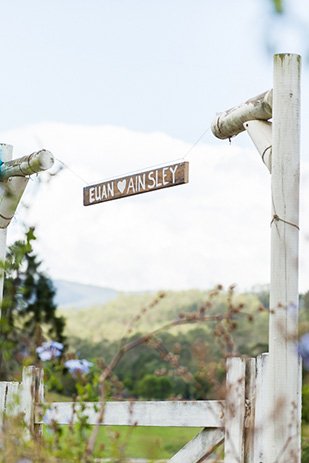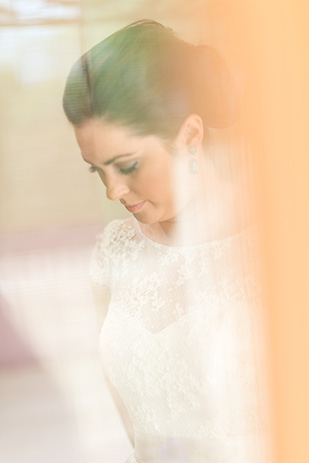 Ainsley's Bertossi Brides gown was her dream choice. "The best customer service and experience one could ever have, having a couture gown made just for me," she smiles.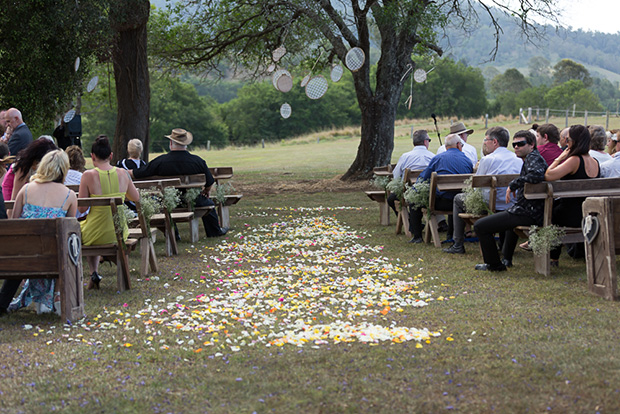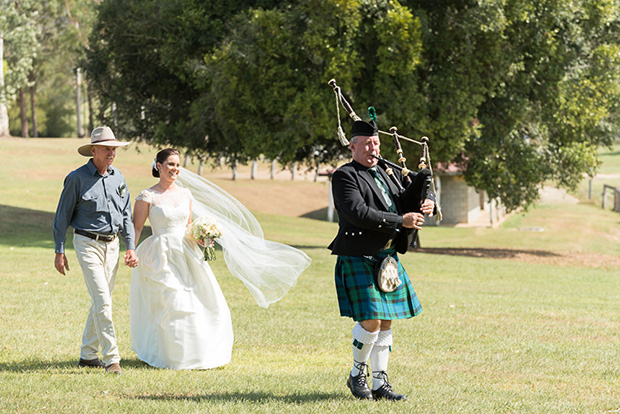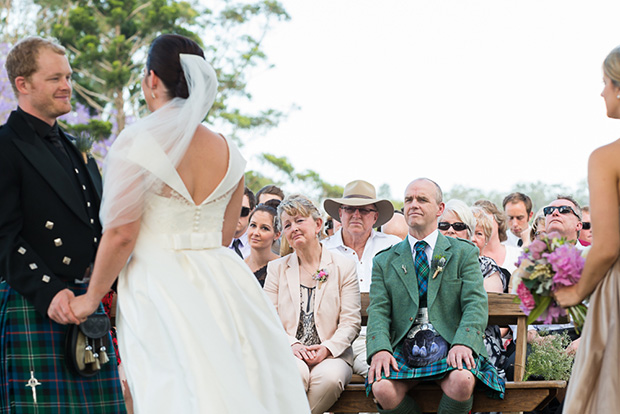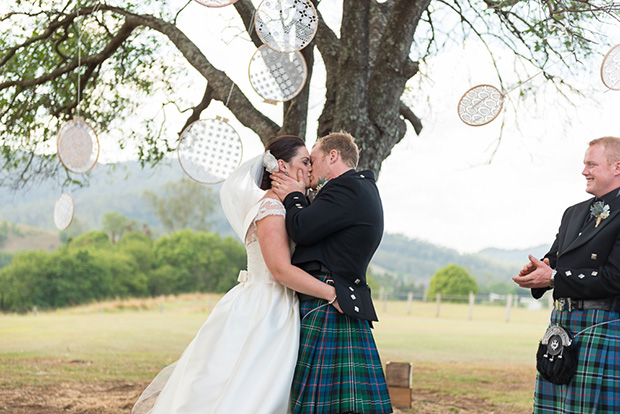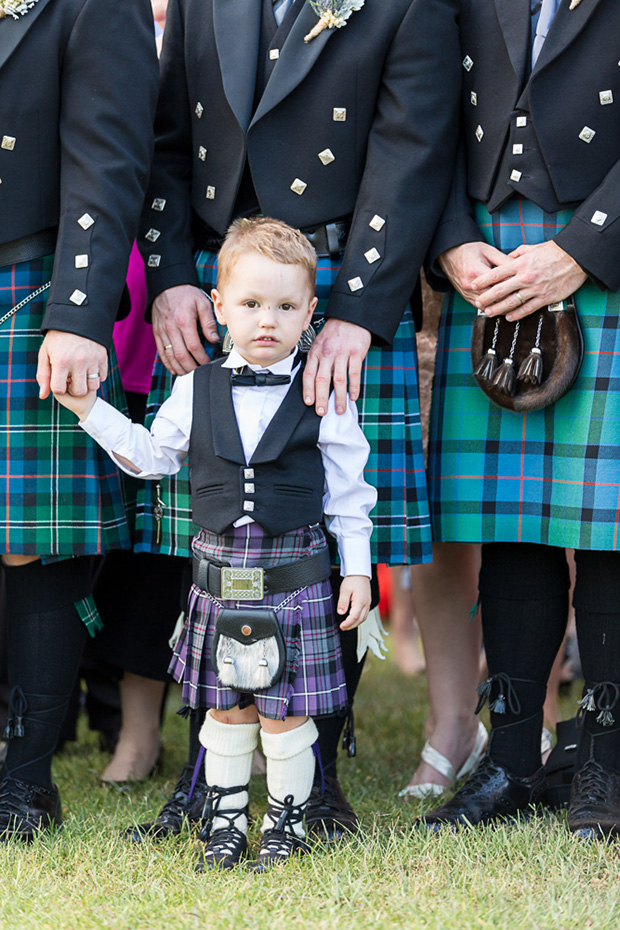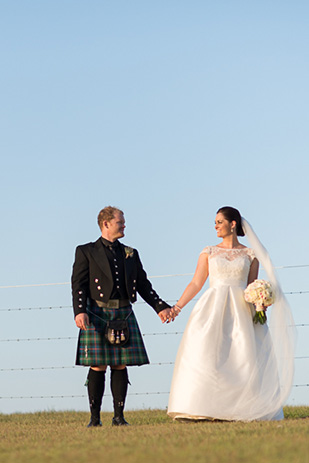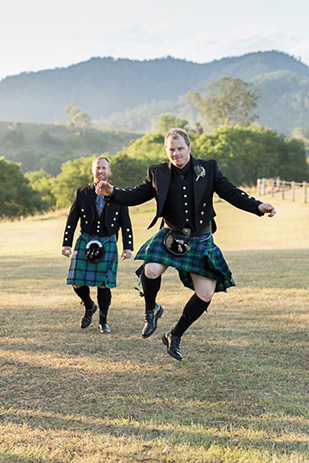 The Kenilworth Homestead is located just east of Kenilworth and on the Mary River in the Sunshine Coast Hinterland.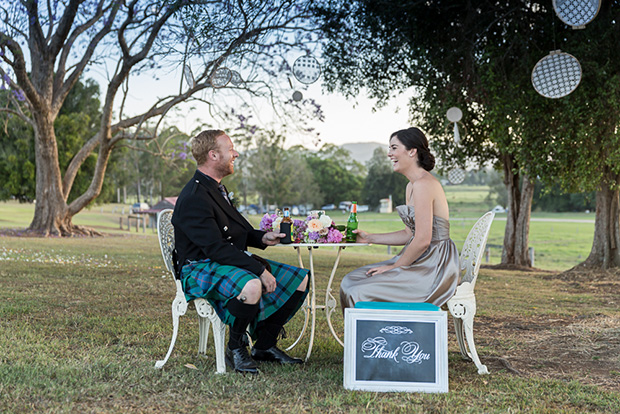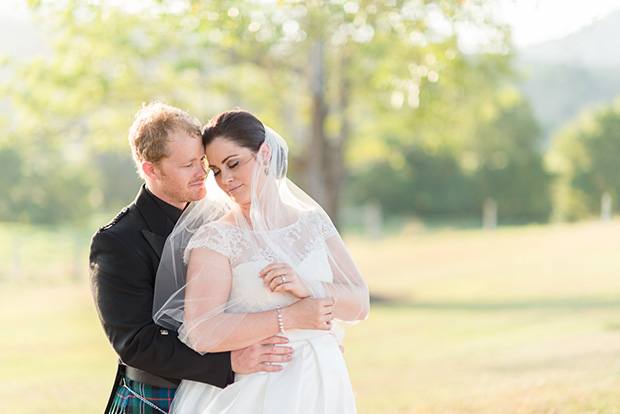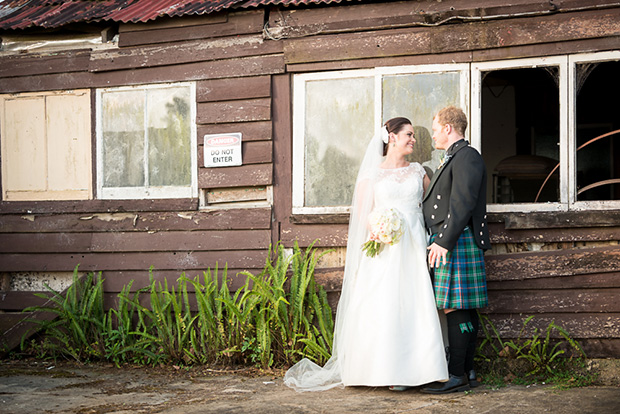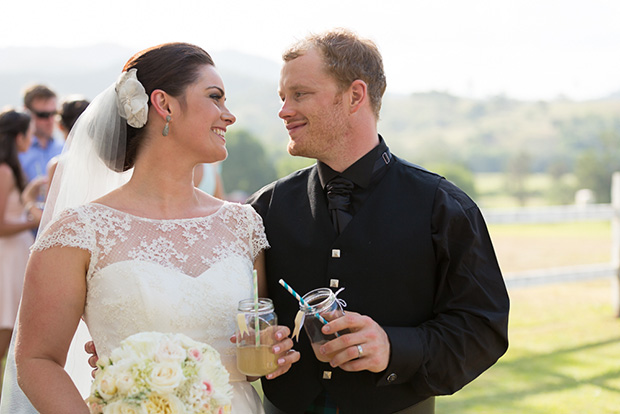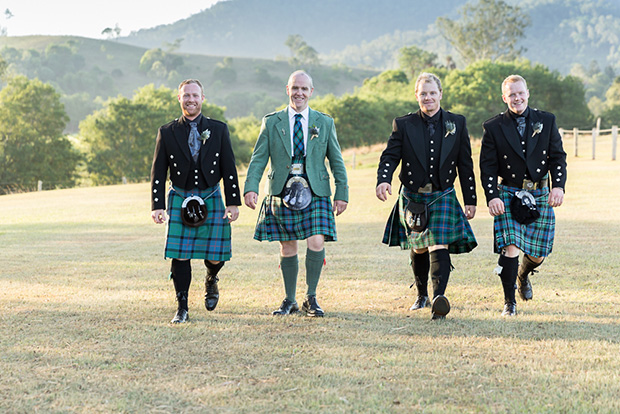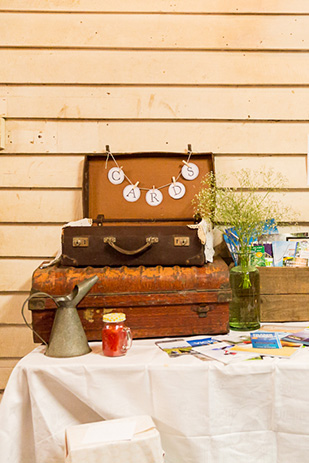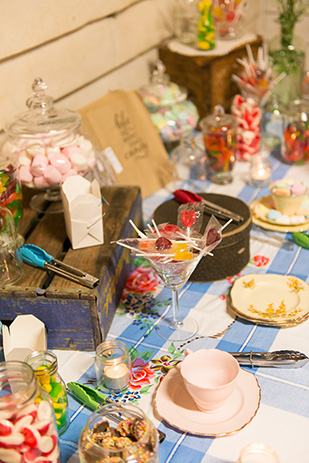 Lollies at the couple's wedding were purchased from Tom's Confectionery Warehouse in Brisbane. The bride put the layout together herself.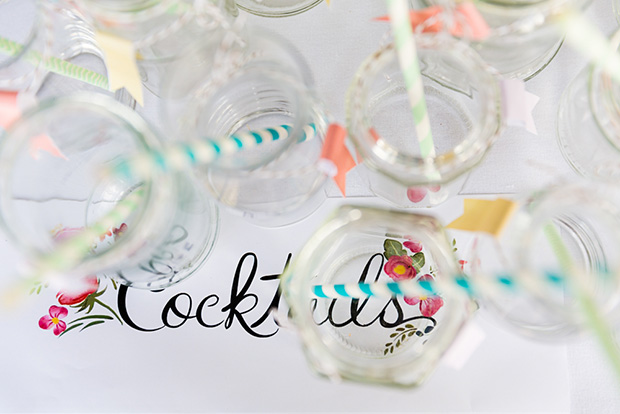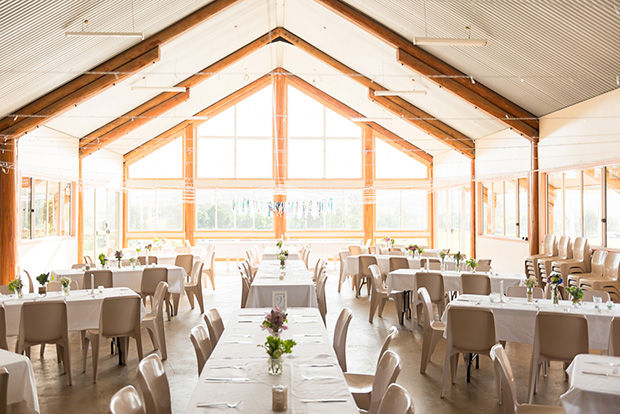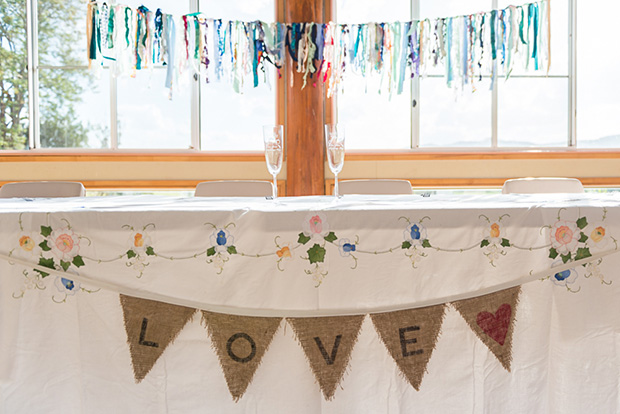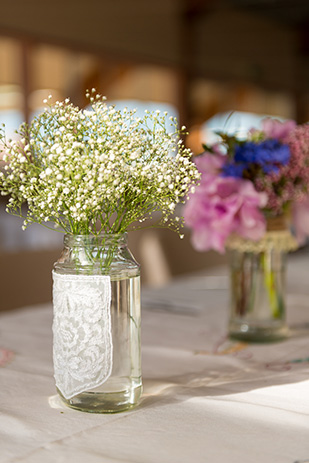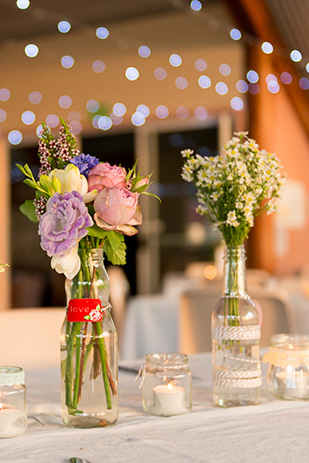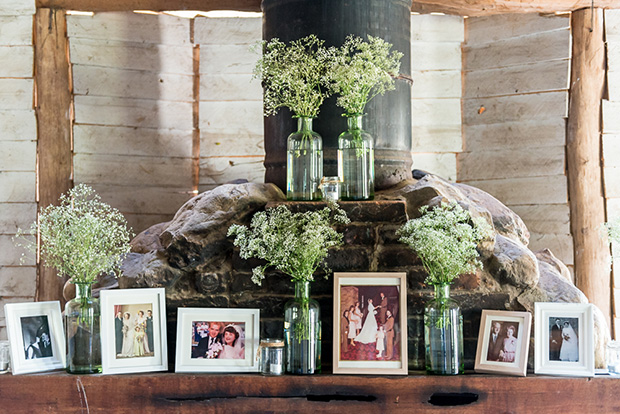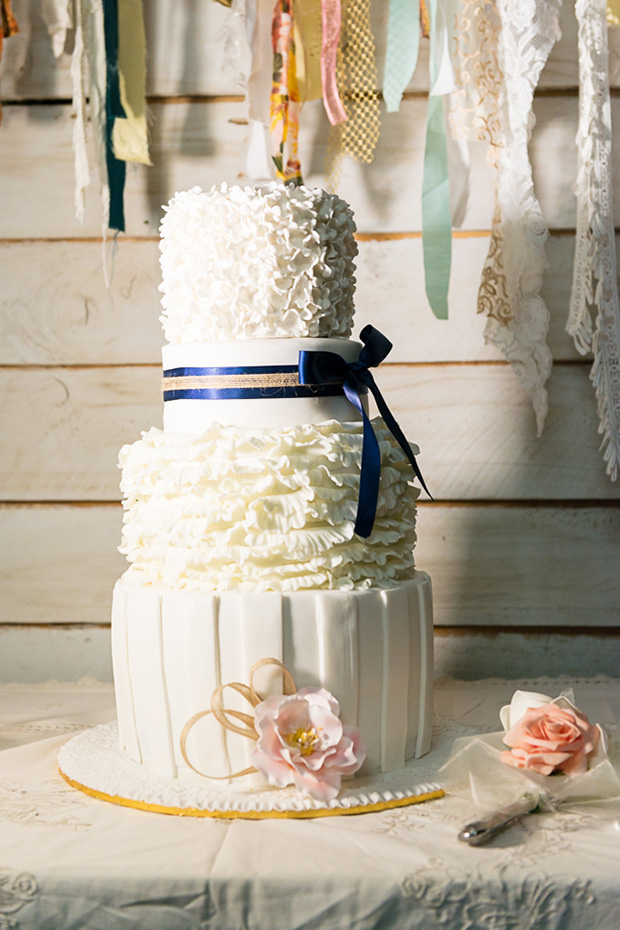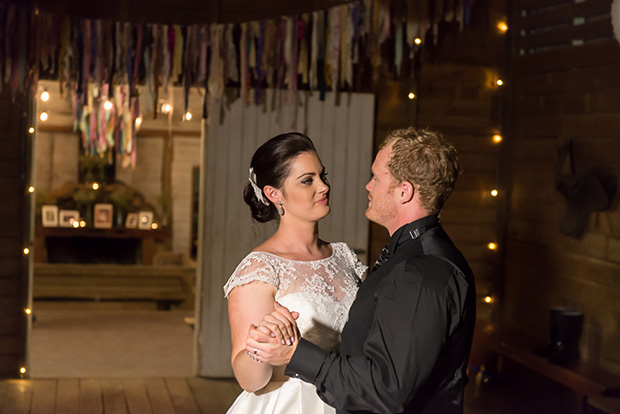 Ainsley and Euan's only regret is not having a videographer on the day to capture their memories on film. "I wish we had of had one as the day goes so quickly, it's hard to remember," reflects Ainsley.
Photos courtesy of Matt Rowe Photography.