What happens when Buzz Lightyear and Tinker Bell get hitched? Colourful love!
Brisbane couple Terri Hayes, 26, and John Nielsen, 31, were married at their Kangaroo Point rainbow wedding on October 26, 2013 after meeting at a dress-up party.
Terri said it was a chance union as both parties shared a mutual friend, Camille, and had decided they needed to get out more to socialise. "Upon picking me up and taking me to the party, [John] proceeded to spend the night forgetting my name – 'It's Tara, isn't it?' – obviously love at first sight," laughs Terri.
Overcoming the identity issue, the pair arranged to go on a date at which point Terri thought John may have been the dreaded "Mr Nice Guy". "But after years together, a proposal under the Eiffel Tower and a year-and-a-half of planning, our special day arrived where I married the 'nice guy' – apparently there is no such thing as too nice," Terri smiles.
The pair wanted to stand out from the crowd when it came to their big day and consequently chose a colourful theme. "After 17 weddings for our friends and family in the past two years…we wanted something that made ours different," Terri says. "Bright multi-coloured dresses and oversized balloons were used for our love-lock unity ceremony."
The couple used the balloons to set keys free – inspired by their visit to the love lock bridge in Paris.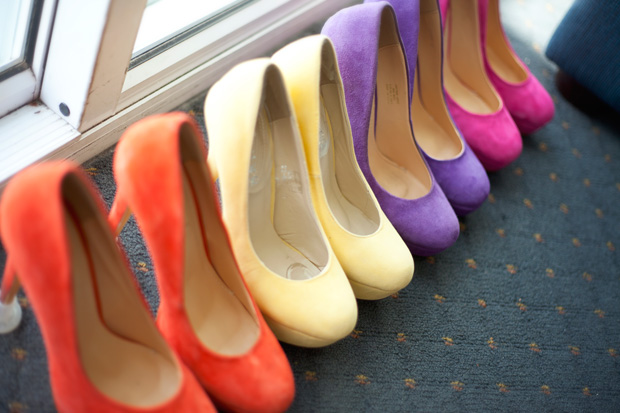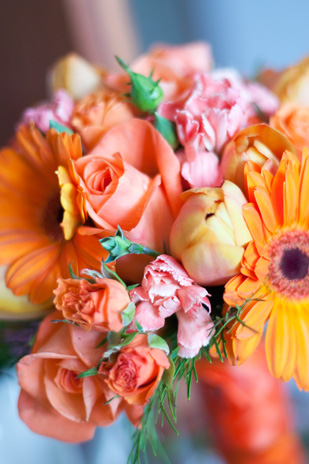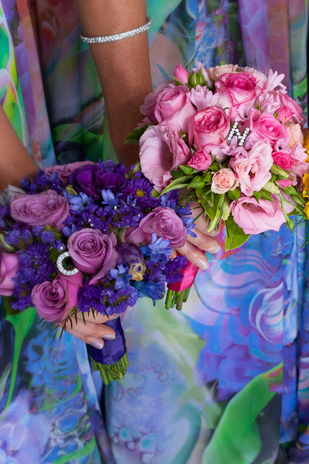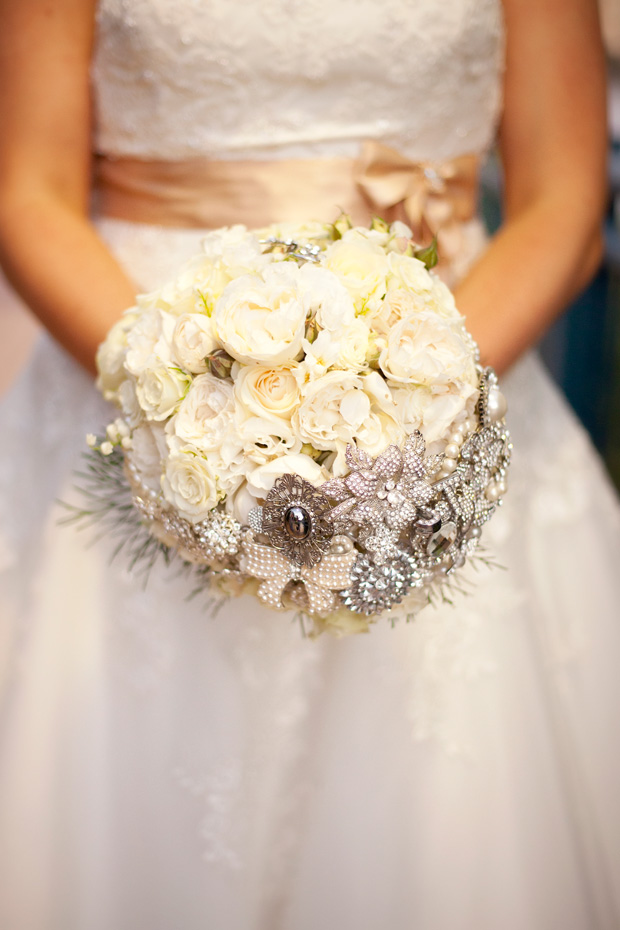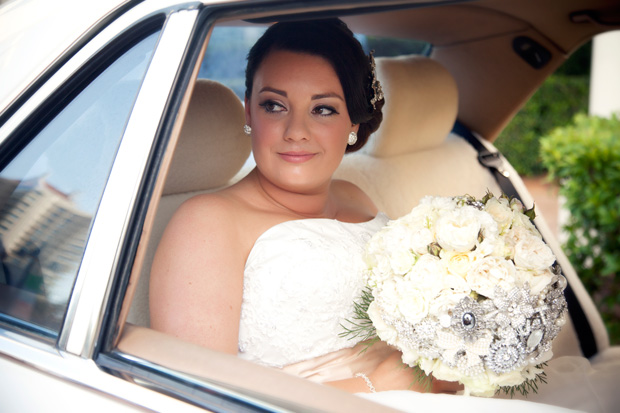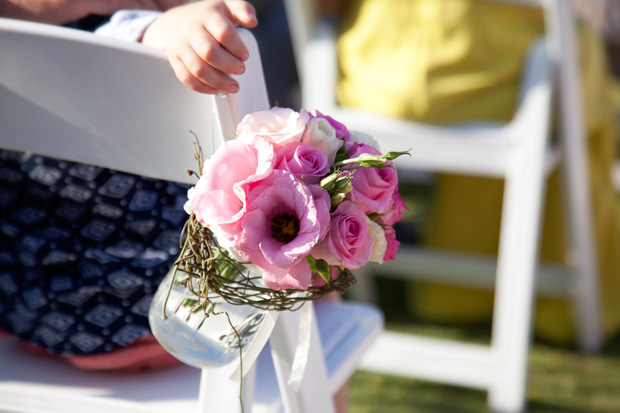 Nadine Guenther doubled as a bridesmaid and florist for the special day. "She and my other bridesmaids, family and friends (under her instruction) did an amazing job at doing all the flowers," praises Terri.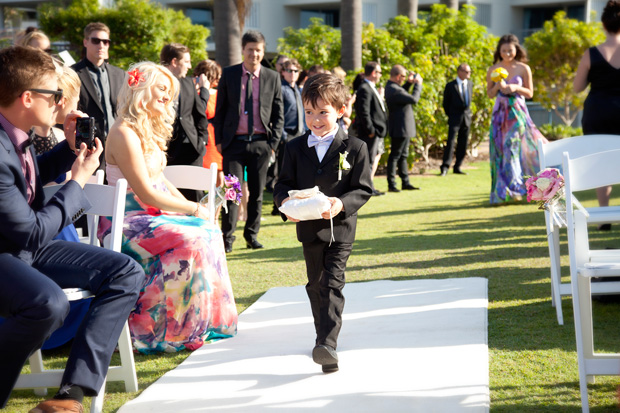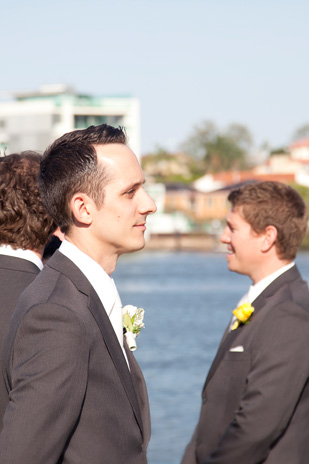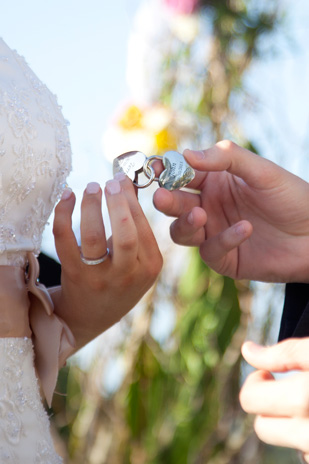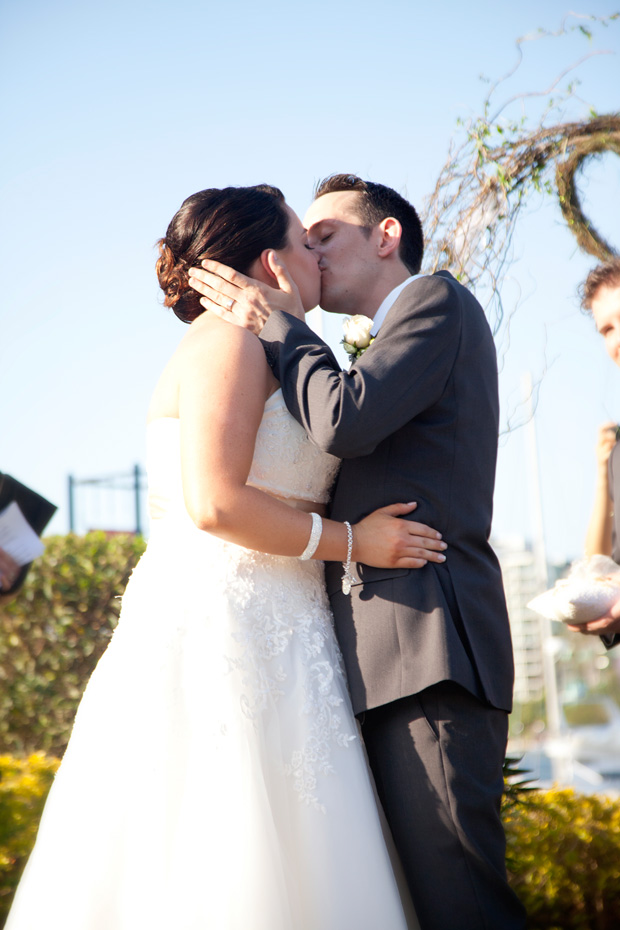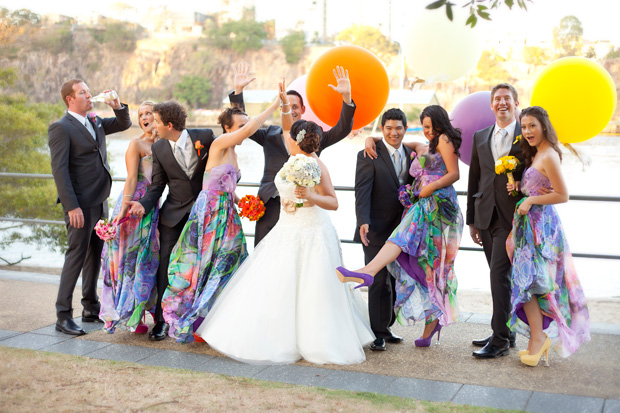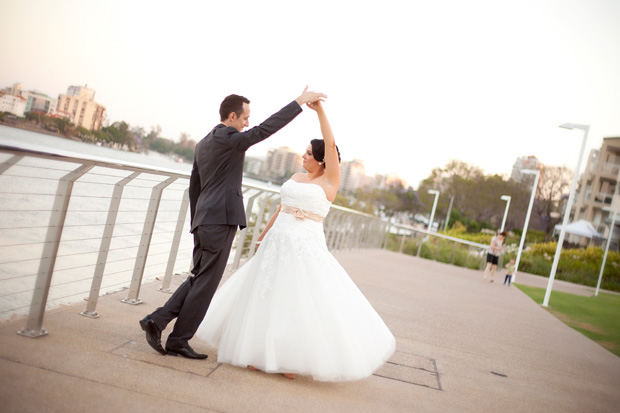 Terri's strapless lace and tulle gown was sourced from Bridal Couture in the Fortitude Valley, Brisbane.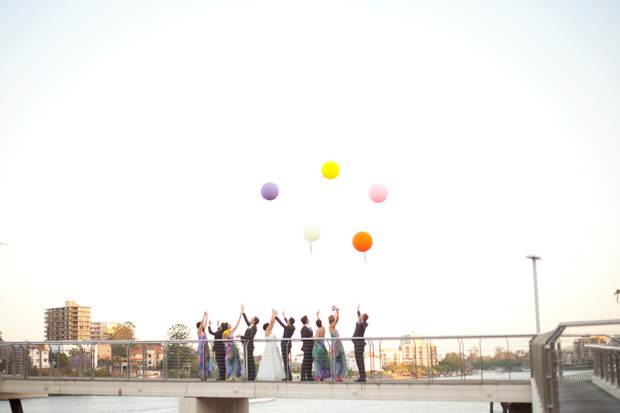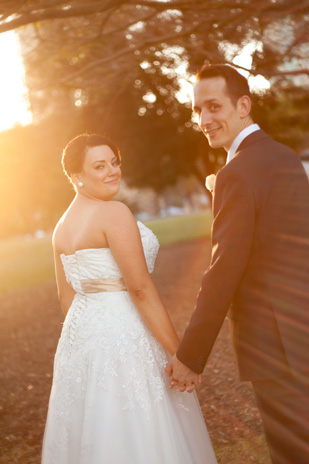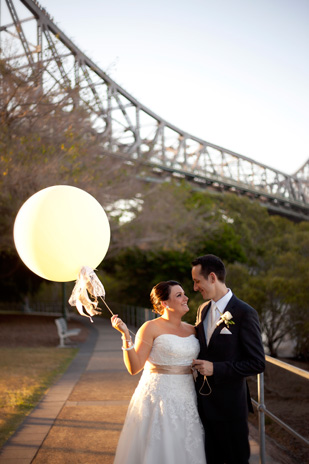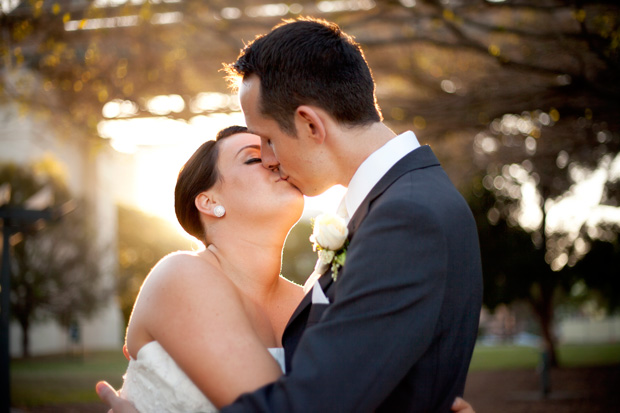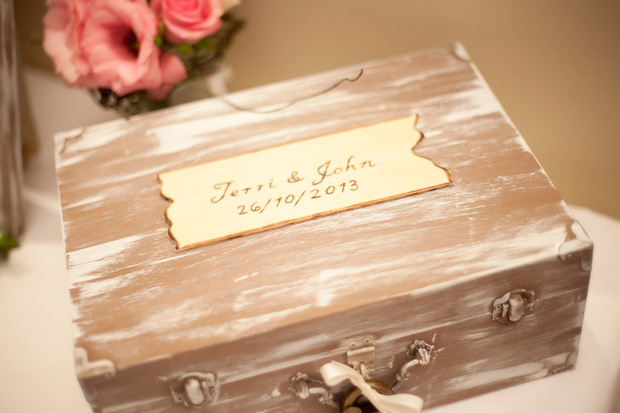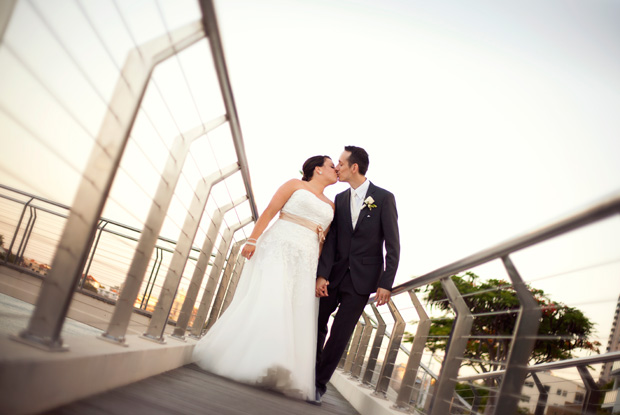 The couple's photographs were taken by Brooke Shaw Photography in and around the Docklands area.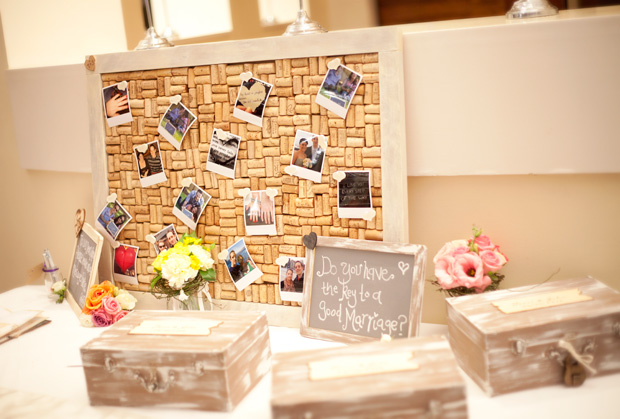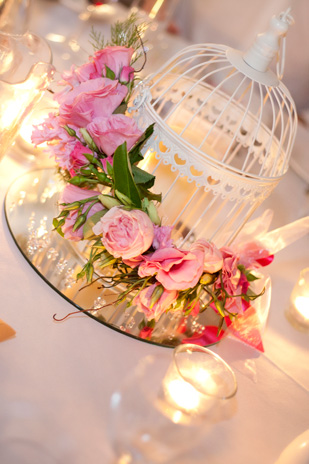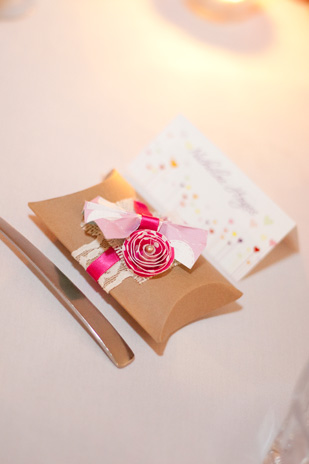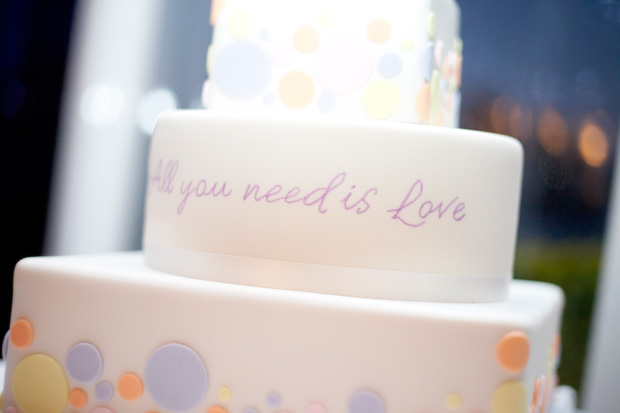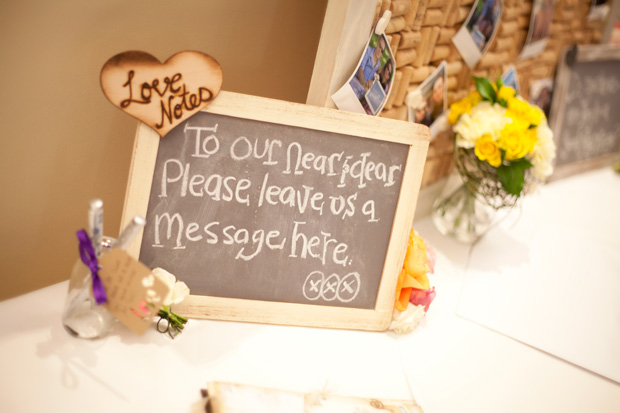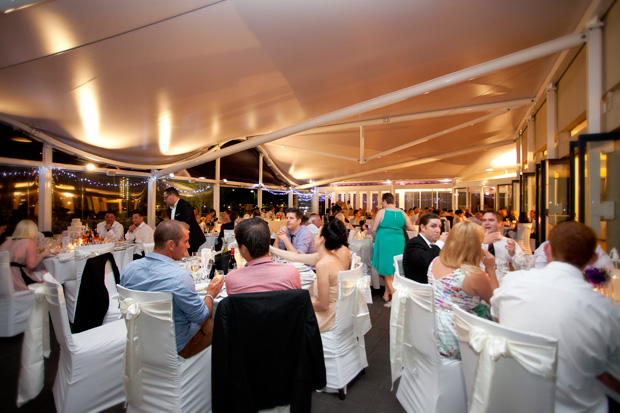 The reception at Landing at Dockside was filled with treats made by the bride. "All favour boxes were made by me. They were made in pink, purple, orange, yellow and ivory," says Terri.
Photos courtesy of Brooke Shaw Photography.