This year, we delved deep into the knowledge of many social media marketing experts straight from the Social Media Marketing World conference in San Diego. If you're wondering what valuable lessons we learned from this conference, then we've picked out the top three that experts all over the world are doing (or planning to do) to boost their sales, showcase the products or expertise and be discovered on social media.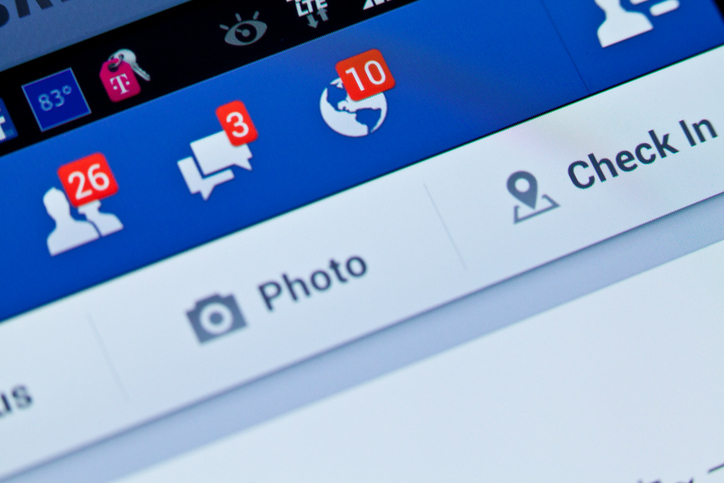 Meaningful social interactions:
In the wake of what social media marketers are calling "Facebook Zero" (Mark Zuckerberg's announcement of yet another algorithm change that will affect brands, pages and businesses), the focus must be on forming real relationships with our audience. We must create content that merits more than a one-word response from someone. We must continue the conversation with our audience and entice them to have a real conversation on our posts. This is the most important way to stay ahead on Facebook with the impending change coming.
On this point as well, groups are really important for this as well. It's about having a real conversation with people rather than just dropping in a link to your website or Facebook page once a week. Here are some more tips on how to use Facebook Groups for your business.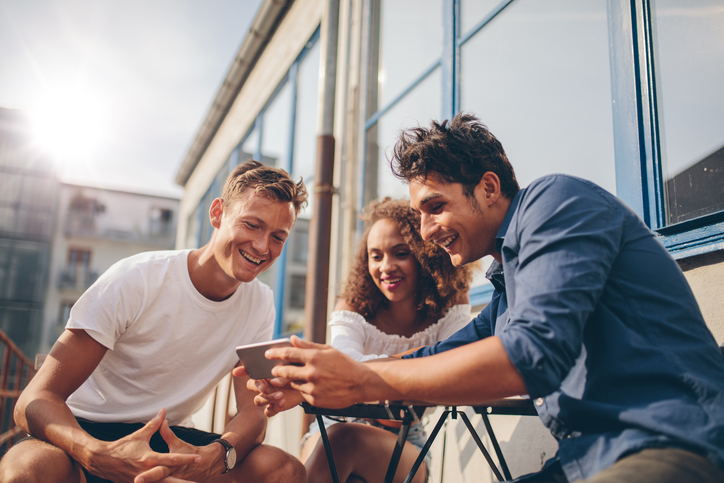 Video is more important than ever:
People gaze 5 x longer at video than static content on Facebook and Instagram, so getting onto video by using Animoto or wave.video is more important than ever.
Facebook is also introducing Facebook Watch, which is essentially episodic content published by creators. You may have already noticed in groups, you can now have a "watch party" with the other group members. This is all part of Facebook's plan to cut Netflix's lunch! They want to be where people are spending all of their time, consuming all of their media and having conversations with their nearest and dearest. 
Conversational commerce:
We may already all know this, but sales are all about how you make people FEEL. Sales don't happen until a conversation is started. Frame this knowledge remembering that Facebook allows you to set up automatic replies and set yourself as away, as well as messenger bots being available. Become really good at starting and maintaining conversations, both on messenger, your posts and via email and person. Share how and why you do what you do, not just what you do. Build up relationships first and do business second using social. Of course, if someone is ready to buy right now, accommodate that by having a phone number, lead capture form or email address there for them, but focus on responding to your comments and building up your relationships and the sales will follow.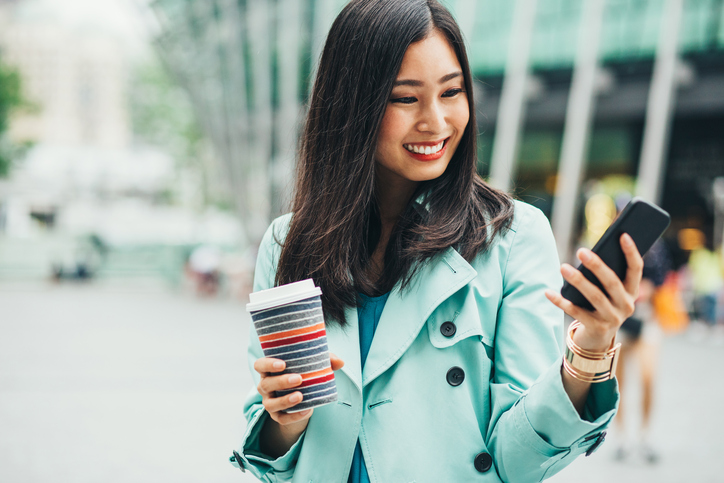 Want some more social media marketing tips? Be sure to check out all of our social media articles here.