As COVID restrictions have eased around the world, hospitality and retail business owners have found it difficult to replace staff that left during the pandemic.
With demand for weddings rapidly increasing, the last thing you want is to be short-staffed or worse, unable to take on new bookings due to a staff shortage.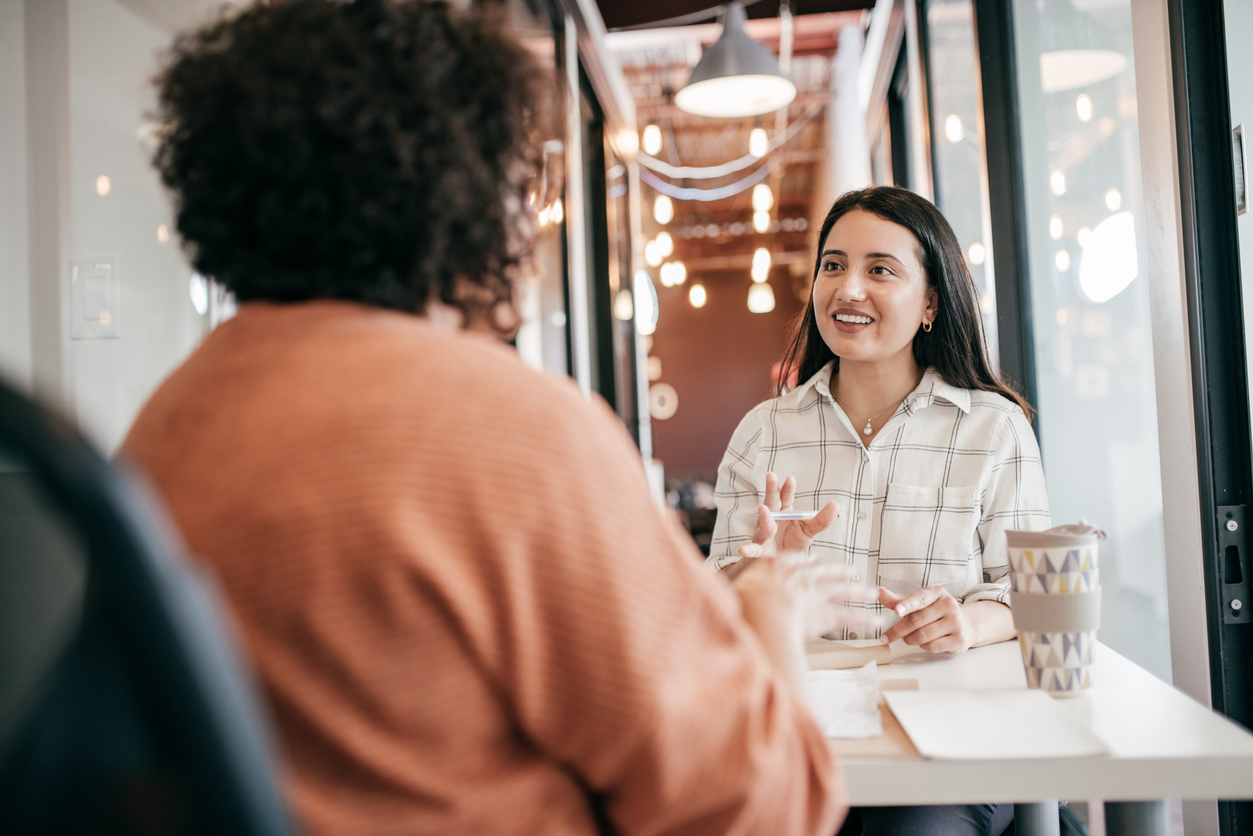 Here are some tips from Easy Weddings staff to help you get back to full strength:
Finding Staff
First things first, you have to know how to get the word out to the right places and in the right way. Major job sites like Seek, Indeed or hospitality-focused sites like Scout or apps like Zapid Hire are helpful but here are some tried and true methods you should consider.
Connect with local universities, TAFES or training centres. For example, in Melbourne, venues or suppliers or restaurants could go to William Angliss and have a session with the class to explain what they do. 
Consider holding an Open Day-style event and let parents know about it through local Facebook community groups. Doing an Open Day by yourself or with other local employers can really help, particularly for those entry-level roles to give people a sense of the company culture and what they'd be doing on any given day. You can incorporate fun games like a plate carrying challenge or serving drinks plus it gives you a chance to see them in action before offering them a job.
And Year 12s are about to finish up. Gap years are often on hold and even university doesn't start for many months so If you have any entry-level positions, get in contact with your local schools' career advisors to see if they can let Year 12s know about your opportunities.
Attracting Talent
Convincing staff to get away from their homes and mix with large crowds after such a long lockdown is a big ask. Here are some incentives to offer to help staff make that transition just a little easier. 
Offer a rolling roster so staff. A lot of staff leave the hospitality industry as they often work long hours on Friday, Saturday and Sunday every weekend. A rolling roster can be a bit incentive knowing that they will consistently get a Saturday or Sunday off every second week.
Offer on-the-job incentives. A free meal or coffee can go a long way. Make sure your hiring prospects know if they're likely to get a meal included when working an event or free coffee for working breakfast shifts.
Offer salaries that are competitive or slightly more than other major employers. As a guide, McDonald's Australia currently pays entry-level staff $16.47 an hour. 
Offer job security and a plan upfront in the event of any future lockdowns or restrictions. 
Outline progression opportunities. Getting staff to join for an entry-level position can be a challenge but showing them there's room to grow can help them commit for the long-term. Make sure you have concrete plans in place which might include offering to pay for their RSA or barista training or include some professional development opportunities in sales or marketing.
The Hiring Process
Once you've got people looking at your job ad, it's time to make the hiring process as clean and simple as possible. Here are some tips:
Value attitude, willingness to learn and cultural fit over experience. If you currently require a minimum of two years experience for a sales role, change that to a willingness to learn or a strong work ethic. You're more likely to find success with someone who is organised, enthusiastic and has a genuine passion for the industry rather than someone who is just after their next job.
Try alternatives to the resume and interview style — particularly for entry-level positions. Video interviews or even recorded video resumes have become much more popular for Gen Z than having to submit a formal resume or have a sit-down interview. Ask employees to film themselves doing a mock customer interaction or what their ideal wedding would be and why rather than the formal interview.
Offer referral awards. Once staff have joined, offer rewards for referring their friends or family members to join the staff as well.
Have a read of some stories from Australia and around the world about the staff shortage and some novel approaches to hiring.