As wedding suppliers, maximising sales opportunities is crucial for the success and growth of your business. In our recent webinar, Easy Weddings Packages Manager, Chelsea Vrakatselis, shared some tried and tested strategies to help our suppliers succeed. We recap her sales intel in this article.
With more than 10 years of sales experience, from door-to-door and shopping centre charity sales, to five years as an Easy Weddings Partnership Manager, Chelsea now works 1:1 with couples in the Packages team to help them plan their dream day. She has learned some key insights about communicating with clients and couples, and what motivates them to buy and book their suppliers.
Whether you're a seasoned professional or just starting out in the industry, the 8 Sales Strategies below will help you make every lead count and enhance your sales process.
Let's dive in!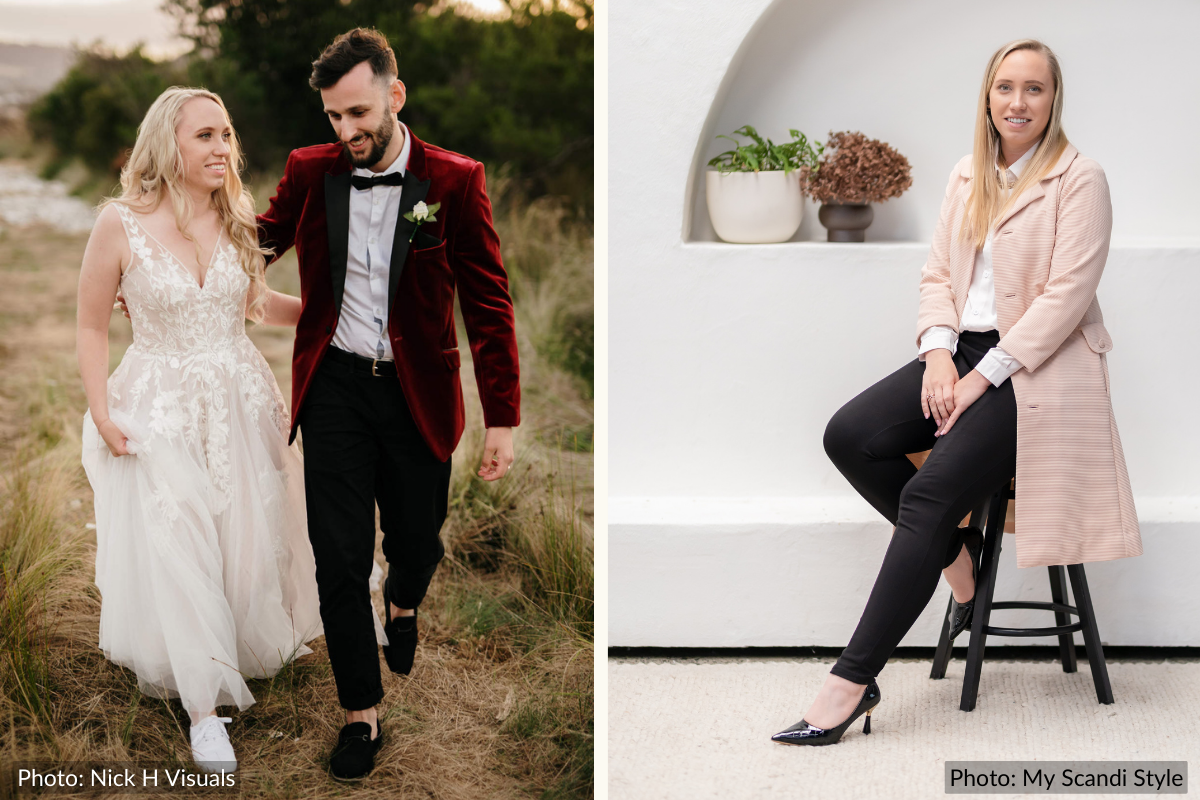 1. Use a Holistic Marketing Approach
Chelsea emphasised the importance of adopting a holistic marketing approach. While Easy Weddings provides a platform to showcase your business, it's essential to maintain a strong presence across other channels as well, such as Instagram, Facebook, and your own website.
Couples often follow a relay race-like journey, where they discover you on Easy Weddings and then seek further validation and engagement on other platforms, Chelsea says. Consistency in your brand representation across all channels reinforces their trust and confidence in your services.
2. Respond Promptly
One of the most critical factors in converting leads is response time. Chelsea emphasised the importance of responding to inquiries promptly – within 24 hours is preferable, but within the hour is even better!
Our 2023 Wedding Industry Report shows that 19% of couples book the supplier that responds first. Aim to reply promptly to address inquiries, even if it means using a template email initially. In a world where most emails and text messages are read within minutes, a quick response can make a lasting impression and set you apart from competitors.
3. Use the Same Communication Channel
Whenever possible, reply to the client using the same platform they contacted you with – whether it's Easy Weddings, your website, or social media.
Avoid asking them to switch platforms unless necessary. Keeping the conversation within their preferred channel should enhance their engagement. The convenience should provide a seamless experience while demonstrating your attentiveness.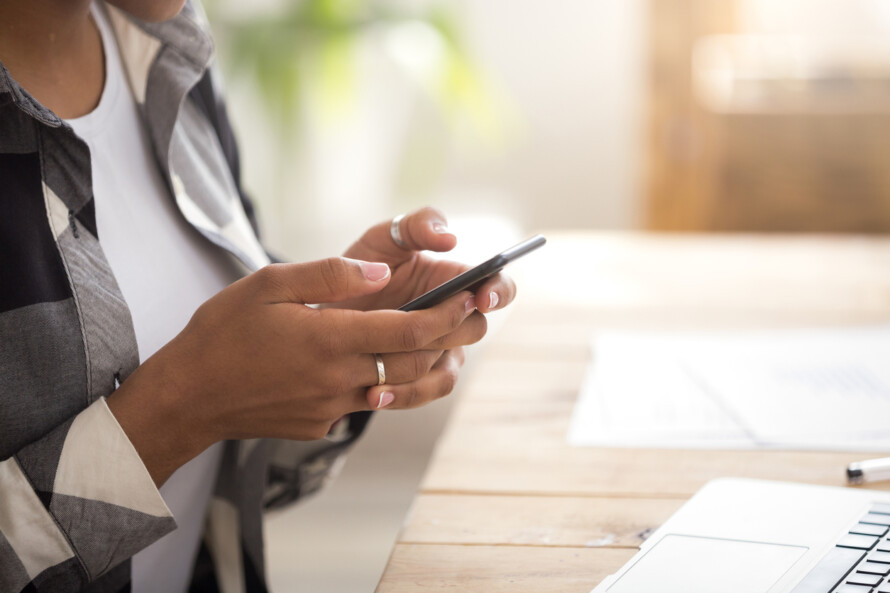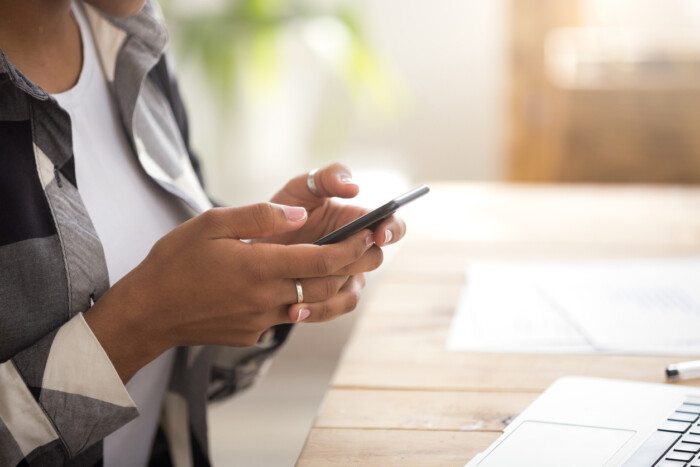 4. Add Personalisation
Crafting personalised messages that resonate with the couple's specific needs and preferences will help foster a relationship.
Clients will have different communication styles and personality types, so identify these traits during your interactions to mirror their communication. This will help build a connection based on understanding how they like to communicate.
5. Keep it Conversational
Striking the right balance between professionalism and a conversational tone is crucial. Personalise your responses by addressing the couple by name and using friendly language.
Show genuine interest in their needs and ask questions that prompt a response. Reflecting the couple's communication style and personality type creates a connection and helps build trust.
Avoid lengthy or overly formal language, ensuring your messages are concise, clear, and easy to read, especially on mobile devices.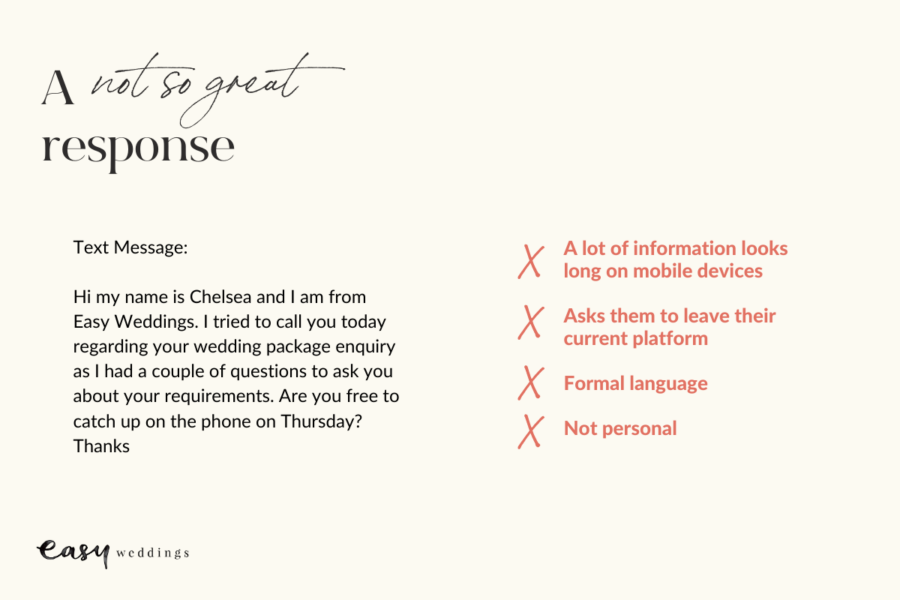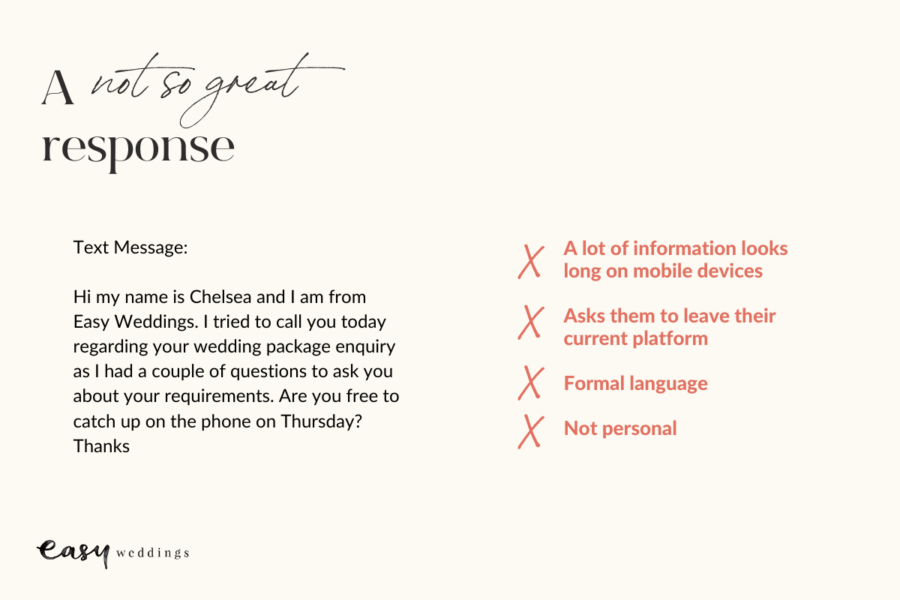 6. Utilise Video to Showcase Personality
Incorporating videos into your communication can be a powerful tool to convey your personality and stand out from the competition.
Consider recording personalised videos that address the couple's specific needs and preferences. This approach allows them to see the person behind the business, creating a more personal connection.
Videos can be embedded in emails or shared through messaging platforms like WhatsApp. Be mindful of the content and presentation, ensuring it aligns with your brand and the couple's expectations.
7. Identify Personality Types
By understanding your clients' journey and providing exceptional customer service, you can increase your conversion rate and secure more bookings for your wedding business.
There are four primary personality types to consider when engaging with couples: Drivers, Expressives, Analyticals, and Amiables. Drivers are competitive and focused on results, while Expressives are social and dynamic. Analyticals are cautious and detail-oriented, while Amiables are caring and seek agreement.
Tailor your communication style to match the personality type of the individuals you are speaking with. People tend to buy from those they perceive as similar to them, so mirroring their communication style can lead to more productive conversations and better sales outcomes.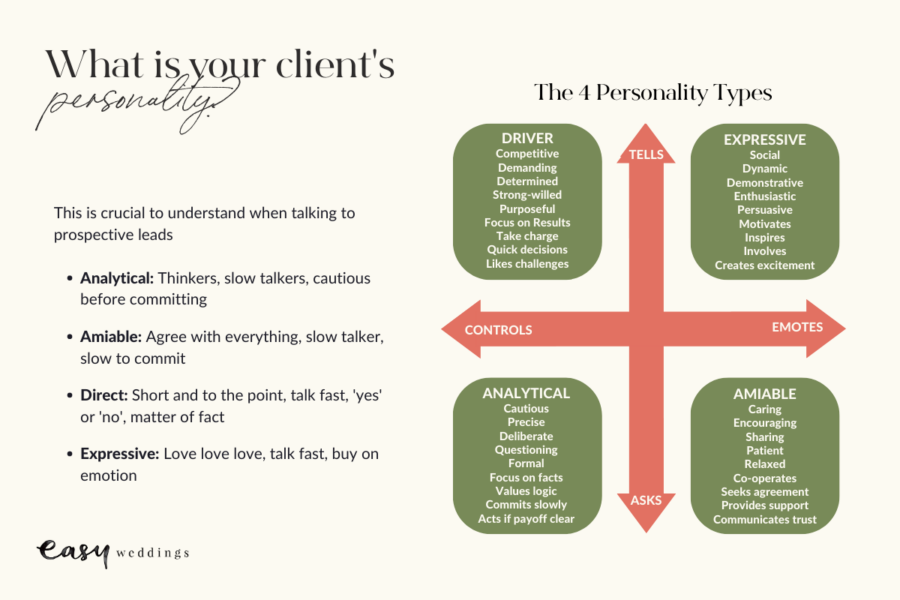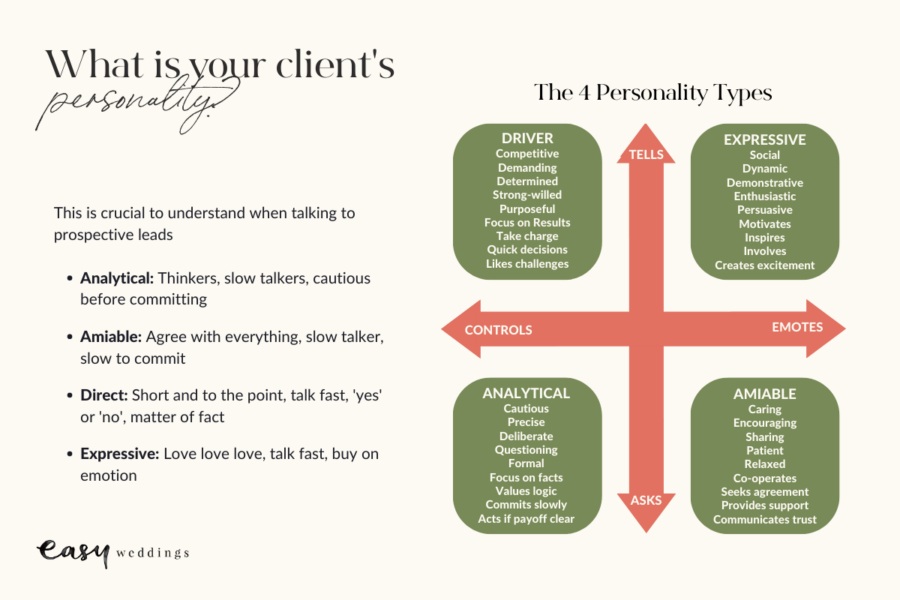 8. Ask For Reviews
In the wedding industry, where trust and credibility are crucial for a high-cost, and one-time purchase, customer reviews play a vital role in attracting future couples. Even a single review can increase results by 25%. However, the magic number is 11 or more reviews, which can lead to a 200% boost in results.
Achieving 40 or more reviews elevates your business to a trusted status, demonstrating your experience and reliability. So actively asking your satisfied clients for reviews is a simple yet effective way to gather recognition and build a strong online presence.
Chelsea suggests requesting reviews at least twice, as the likelihood of a response increases from one in five couples, to one in three.
Easy Weddings even offers a competition where clients can win cash for leaving a review and our Customer Success team can even contact couples on your behalf. All you need to do is enter their details into your wedCRM and we'll do the rest.
Chelsea shared that some vendors she reviewed for her own wedding responded by thanking her for the review, and asking if she could leave a review on another platform like Google or Facebook as well – which she was happy to do. Having reviews on multiple platforms can significantly boost your visibility and online reputation, so it doesn't hurt to ask.
Read more about reviews in our previous article How to Ask for Reviews and Why They Add Value to Your Business. It offers some excellent tips on getting more couples to review you and includes a customisable template to help you request reviews.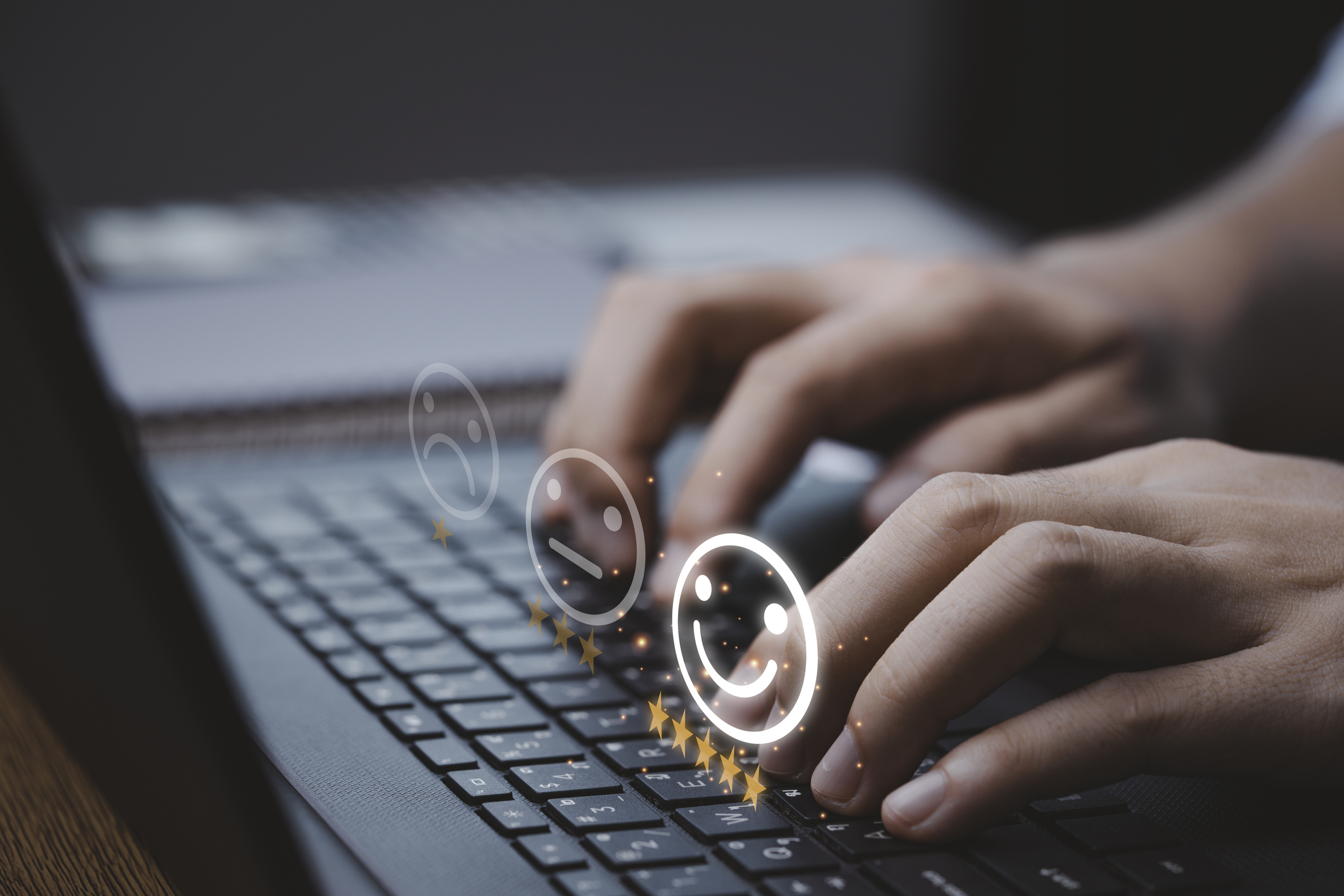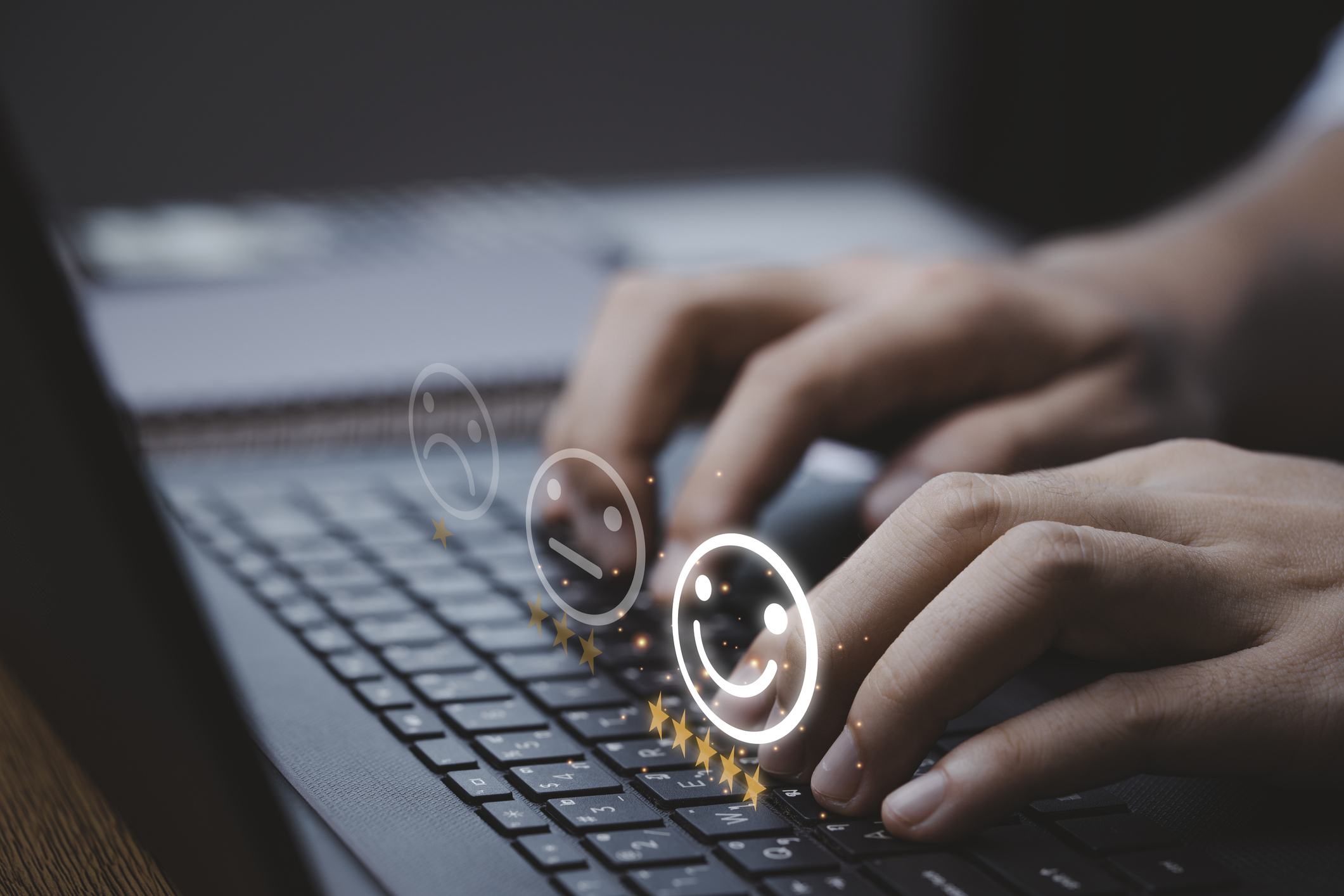 Final Thoughts on Chelsea's Sales Tactics That Convert
By implementing Chelsea's 8 sales and conversion strategies, you can make every lead count and increase your chances of securing more bookings.
Remember to maintain a strong online presence, respond promptly and professionally to inquiries, adapt your communication style to match the couple's personality type, and tailor your messaging to resonate with their emotional motivators.
Click the below button to catch up on Chelsea's webinar in full.
Sales Strategies Webinar Replay
Catch up on our business webinars you missed
Whether you're a newer business or more established in the industry, or if you are a sole trader or a larger business, there's always something to learn from our wedding industry webinars.
You can watch the replay of this webinar and others in our Professional Development webinar resource centre, here.
If you aren't yet online with Easy Weddings and would like to see how we can help increase your brand presence and help book more weddings, submit an online enquiry form, here, and we'll be in touch.