It can often feel impossible to bounce back from small business burnout, especially after tackling the seemingly neverending challenges of the last two years. To help you reignite that spark, we've put together a few tips so you can start to feel excited about your wedding business again.
1. Stay Connected
If you find yourself in need of inspiration and encouragement, don't hesitate to reach out to your community of fellow wedding business owners. We're all in this sh*tshow together, so try to set aside some time to share a few stories, trade information about what's working well, and build a stronger sense of camaraderie with your peers.
You could formalise this connection by starting a 'mastermind' of wedding industry pros, where you meet every week or month and benefit from the support and accountability that this brings. Expos, conferences (even virtual ones), and industry events are all great ways to make new connections and reignite your passion for business post-COVID.
PSA: If you haven't already, we suggest joining the Wedding Supplier Network Facebook group. It's a supportive and collaborative space for wedding business owners experiencing similar challenges and small biz burnout right now.
2. Spark Your Creativity
Experiencing a creative block is common, especially when the stress of daily life and running a small business gets in the way. To overcome this, here are some ways you can get those creative juices flowing: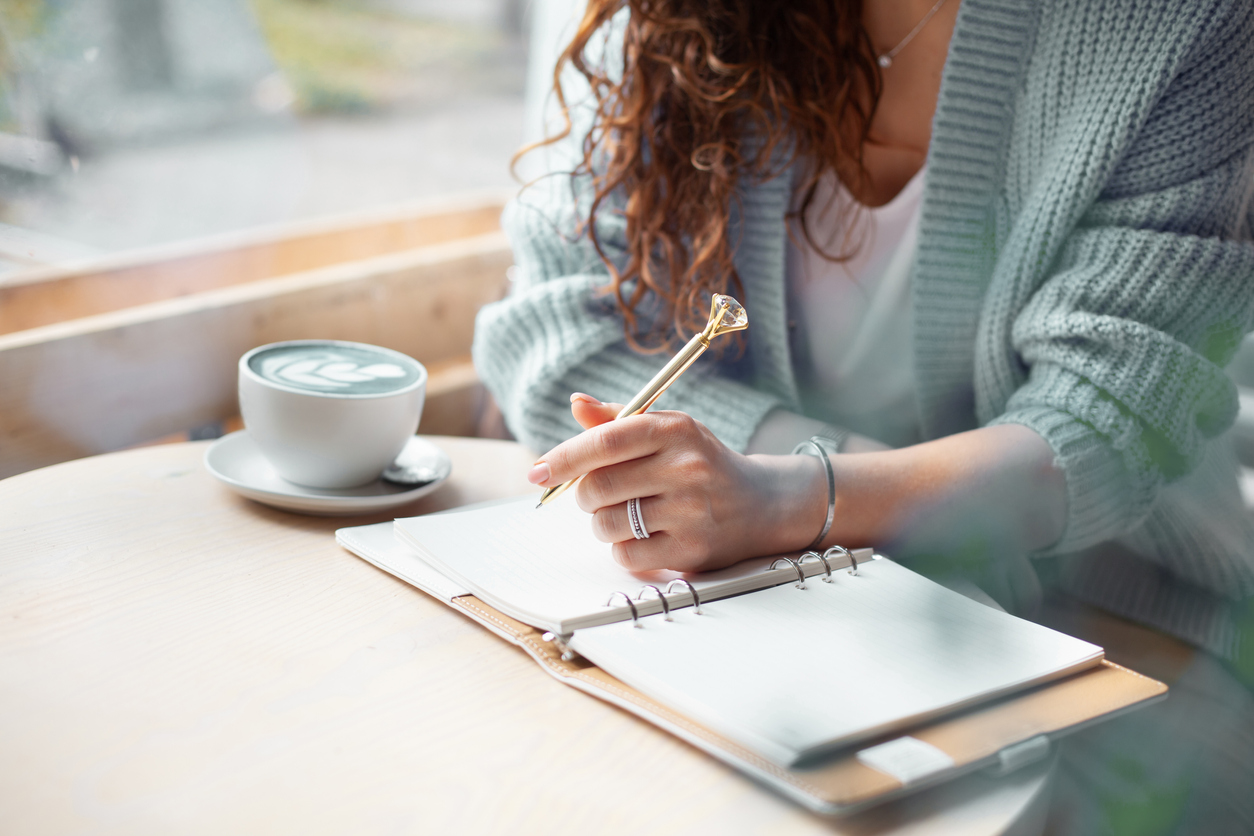 3. Freshen Up Your Content
If you're in a post-COVID slump and struggling to gain traction on your wedding business again, it's time to freshen up your content. If things are looking a bit tired and dated when it comes to your content, you might do a total rebrand or change your marketing collateral slightly, even if it's just your colour scheme or logo.
Another way to freshen up your content and showcase your product or service in a new and exciting way is to do a styled shoot with a local photographer. Having professional, bright, and crisp images will show new and existing customers what your brand is all about in the best way possible.
4. Become a Mentor
Mentorship can be extremely rewarding and might be just the ticket for overcoming small business burnout. We suggest offering your mentoring services to a new wedding business that's just started to get up and running. That way, you'll be able to bounce off their newly found passion for weddings while sharing your invaluable industry knowledge.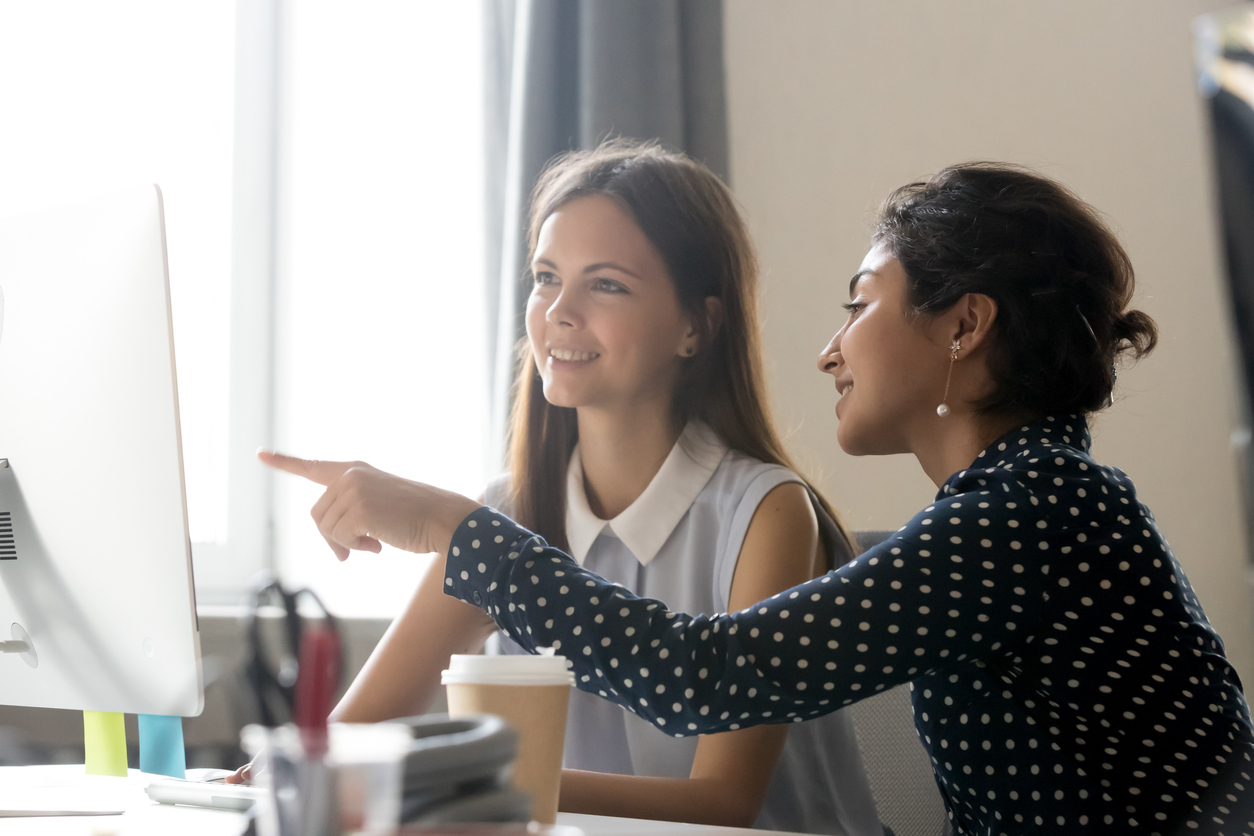 5. Get Your Customers Excited
As well as working on your own mindset when overcoming burnout, it's important to consider the way you speak to your couples, who are no doubt feeling as overwhelmed and exhausted as you are. Instead of talking about COVID straight away, reassure them that you're excited about their wedding day and can't wait to see all the planning come to fruition.
Another great way to get couples excited about your business and gain some new followers is to collaborate with other wedding businesses to run an Instagram competition. IG giveaways create interactions with your existing audience while attracting countless views and new followers. They're a sure-fire strategy to drive engagement in a way that's guaranteed to get your small biz groove back.
6. Take a Holiday
Lastly, if you're burned out from the pandemic and haven't yet taken any time away, book yourself a holiday. A real one. Now that travel is back on the table; you can explore new destinations or return to your favourite happy place. A distraction may be just the line in the sand you need, and you'll return home feeling refreshed and ready to smash your business goals.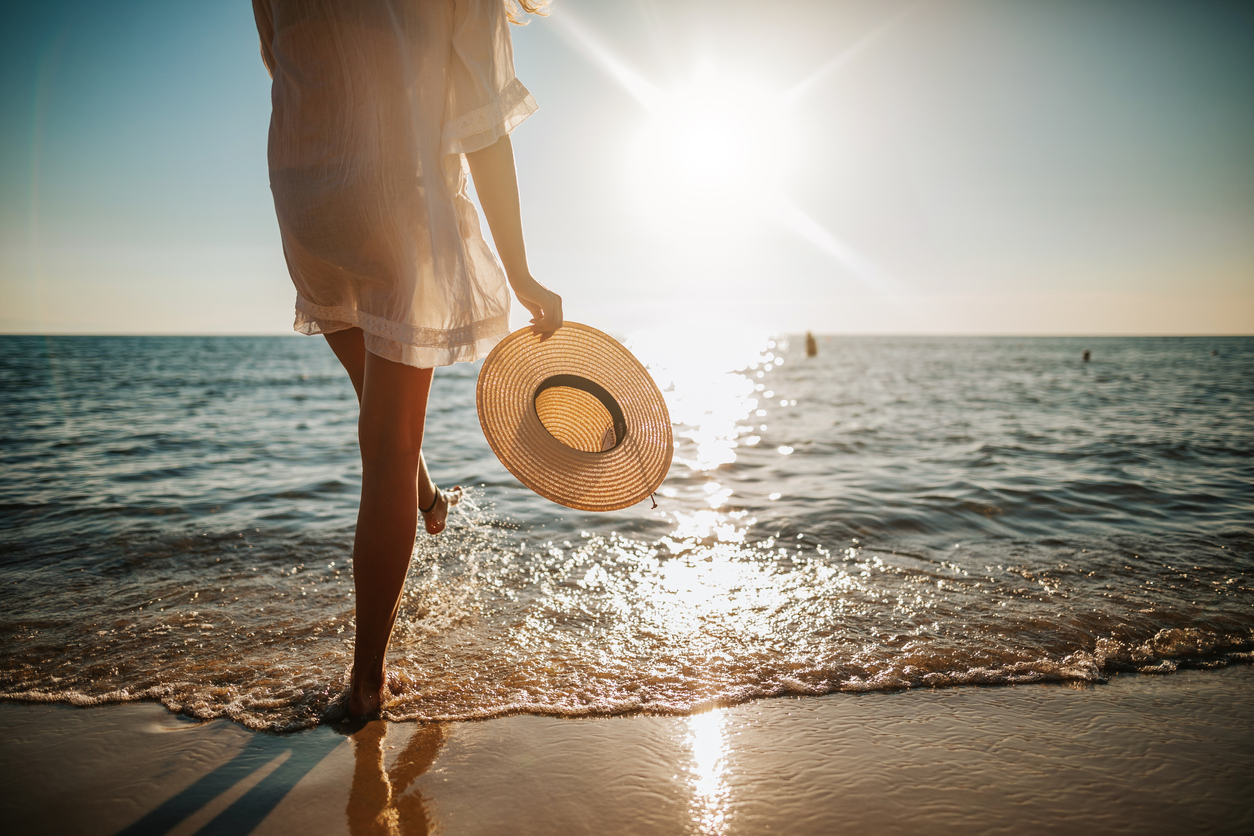 If you have any other tips for overcoming post-pandemic burnout, we'd love to hear from you on Facebook or Instagram. Alternatively, feel free to reach out to your Easy Weddings Account Manager directly. We're here for you, and we know how overwhelming things can get, but you've got this!