Between 60-65% of our visitors at any given time are accessing our website via their mobile devices. Our target audience is more mobile savvy than ever. Millennials are even using apps to book doctors appointments and find pet sitters! Almost everything is done from the palm of their hand. Even planning their wedding. So you need to ensure your website is mobile friendly!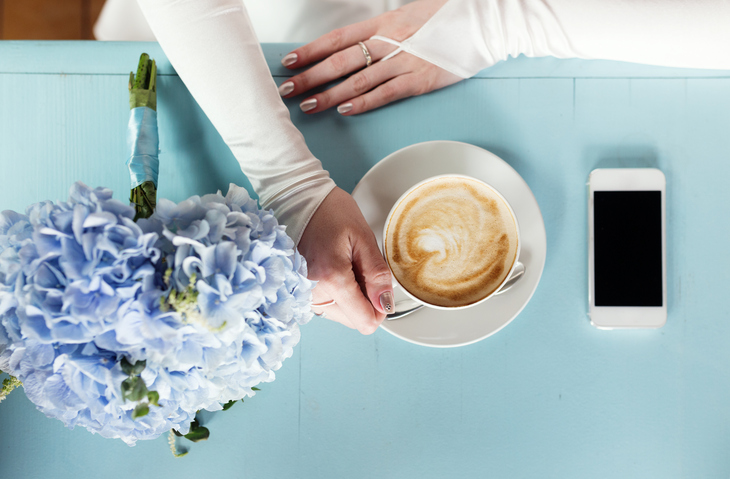 Check how people are viewing your site
The beauty of knowing how many people are accessing your site via their mobile devices is that you're able to optimise the content based on their experiences. If you find that 60% of your users are on mobile but your site isn't mobile friendly, then you are going to see a huge decrease in conversion rates. Basically, if you carry on this way, only 40% of your traffic is seeing your site the way it's meant to be seen.
Don't know if your site is mobile friendly?
Here's how to check:
Use Google's Mobile-Friendly Test and enter your URL to see your results.
Go to your website using the Firefox browser and click  CTRL + SHIFT + M  to see if your website is responsive.
Or, load your website in chrome and click on F12 to see your website on a range of different devices.
Still need help?
Our super talented web design team offers amazing websites that are responsive and complete with SEO! Click here to get a free quotation.