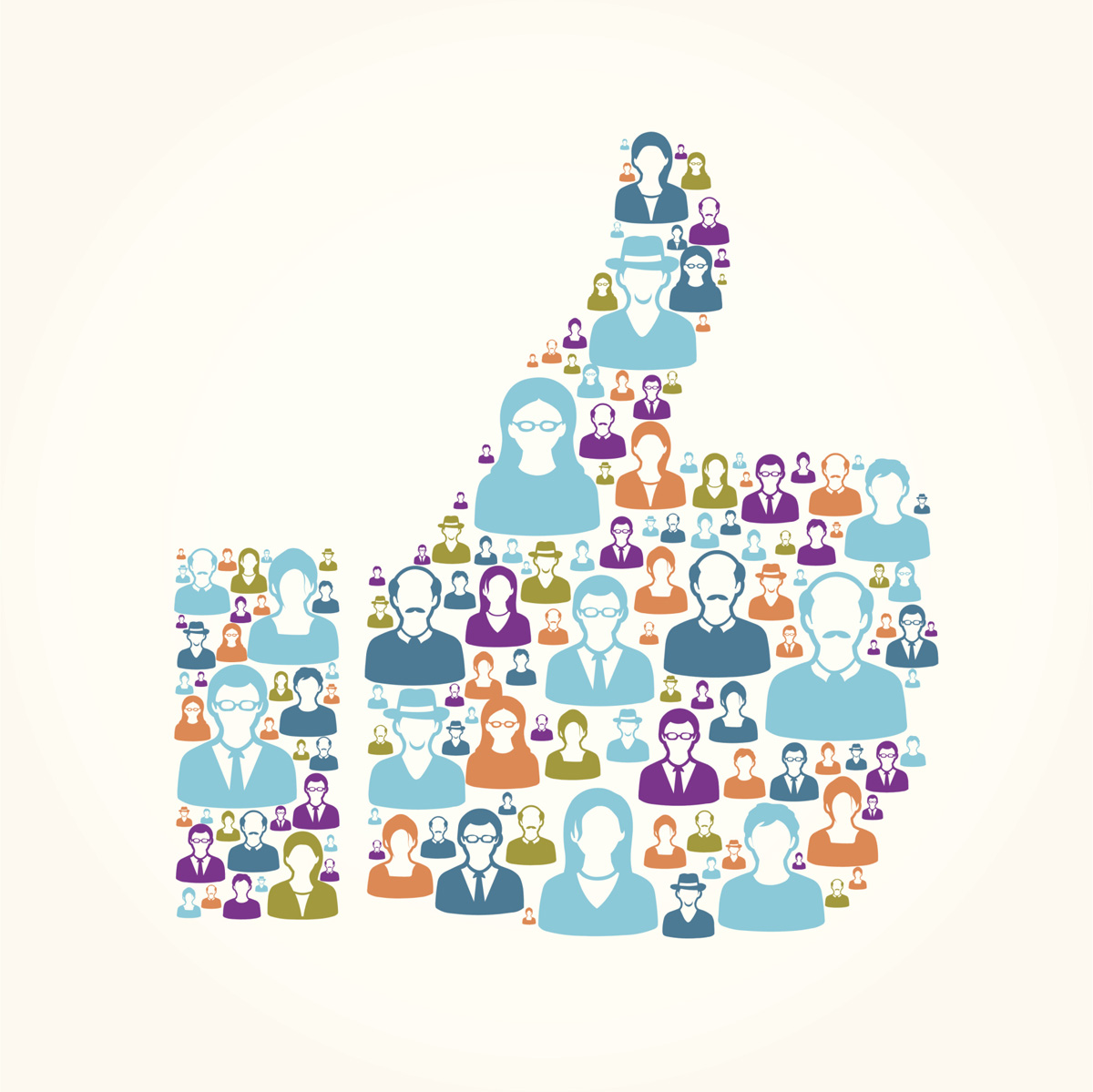 There's an 80-20 rule in business that states 80% of your sales come from 20% of your customers. If we think about this in terms of referrals and word of mouth, it's much more cost effective to encourage referrals from existing loyal customers than to chase unqualified leads for new business.
So, how can you encourage clients to spread the word about your business to family and friends? Here's some ideas to help your wedding business make your existing clientele work harder for you through mutually beneficial referral programs:
VIPs
If you have a VIP program, periodically offer members referral cards that double as gift vouchers to forward onto friends. The amount you are willing to invest will depend on the average cost of your products or services. Giving someone a $5 voucher for your vintage car hire business when rates start at $500p/hr means the voucher probably won't be perceived as great value and may never make its way to a new customer. Conversely, you don't want to commit to a potentially unsustainable amount that is likely to send you broke when all the referrals turn up on the same day to cash in their cards.
Cross promotions
Business is hard at the best of times, so team up with people who understand the struggles and are equally driven to build clientele – other wedding businesses using cross promotions. If you're a wedding hair and makeup professional, the obvious partner would be a wedding photographer, but there's nothing to stop you from joining forces with florists and other non-wedding-only services that clients are likely to use again after their big day.
Again, depending on the price comparison between your business' products or services, you can either offer a % off or set monetary discount for referral clients.
Testimonials
Testimonials are powerful tools for both print and digital marketing, so send clients follow up emails inviting them to write one for your business in exchange for a free gift or discount on their next purchase. Regardless of whether readers personally know the people who've left reviews on your website or not, being able to see a real person who's had a positive experience with your business can significantly influence their purchasing decision. Where possible, have clients provide a photo with their testimonial for maximum impact.
Email marketing
If you send out regular newsletters, ask your recipients to forward the email to a friend who might also enjoy the content. Give them a discount incentive for forwarding and ask them to CC you in as proof to keep track of referrers. Also ensure that social sharing features are enabled on your newsletter content and website blog to make it easy for readers to spread your images and information across their social networks.
Giveaways
If you are a marriage celebrant or couture wedding designer, it's unlikely your clients will benefit from receiving a discount on your services for future use – they're only planning on getting married once, after all. If your business fits this description, consider offering something generic in exchange for referrals, like movie tickets or vouchers for a romantic restaurant.
Put customers in the spotlight
Offer clients a discount if they are willing to feature in a real-world story about your services. If you are a wedding musician, band or DJ for example, you might ask clients to supply an image of themselves with short story about their wedding playlist, how they chose their music and the story behind their first dance tune. This can be done before the wedding and clients will share their story across social media for family and friends to see. While not strictly a referral, an endorsement like this shows friends they have trusted you to take part in their big day, and maybe they can too. Browse our Real Weddings page for inspiration on starting your own case study customer spotlight program.
Get social
Encourage customers to check in on Facebook when they're in-store to receive a special gift or discount. The same can be done by asking them to tag you in images on Instagram or Pinterest. Often just the promise of a repost or share of customers' content is enough to prompt them to post without needing to offer a promotional incentive. You can also get clever with Facebook posts by asking followers to 'tag a friend', like with these Mr & Mrs travel tags, which could ask the question: "If you could sneak ONE friend into your luggage to take away on your honeymoon, who would it be? Tag them in the comments to let them know you would if you could!"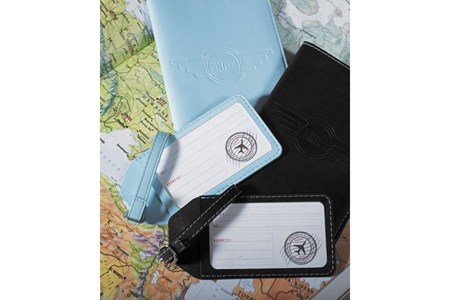 The most important thing to remember with any referral program is that it needs to be fun, relevant, valuable and easy to understand. If you're confusing customers by telling them they'll receive a 20% discount for every purchase over $250 that their friend makes in the month of May on sales items only, you've lost them!
And if a client surprises you with a referral before you've prompted them, make an effort to surprise them back when they least expect it. Remember, nothing beats a personal touch in a world of increasing automation. Look after your clients and they'll look after you – all you have to do is ask!