When a couple gets in touch with you via email, you need to communicate back to them in email. But what if your email communication could do with some work?
Continuously improving your email communication with couples is so important to make sure that you are converting in the medium that a lot of couples enquire with. Whether your conversion goal is making that booking or getting them on the phone to you, there are a few ways you can work to get them to the stage that they are ready to either book or speak with you.
We've taken the time to go through Salesforce's 50 Practices for Email Marketers, to take out the 10 best practices we think you need when communicating with potential clients in the wedding industry.

Know what has worked before
There's no point in sending out the same email without knowing whether or not it's working. Looking at what emails you've sent that have converted before to see what couples are responding to and where you can improve your communication.
Looking at whether couples are responding or giving you the cold shoulder to different emails or email templates will help you identify your own benchmark of success, and work to improve future email correspondence.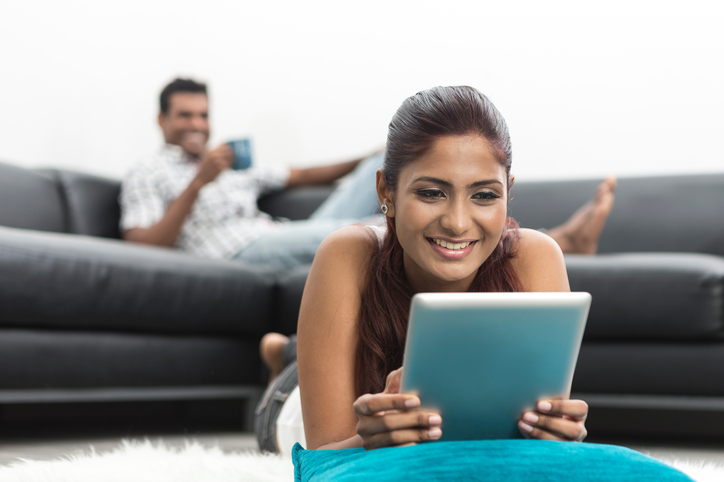 Turn data into actions
Take the time to look at the data from your emails to translate them into actionable improvements. For instance, if you look at the 10 most recent emails you've sent to couples, consider how many opens they've received or whether a particular type of email has got more responses. That is where you are doing the right thing.
As mentioned before, move towards what is or isn't working. But make sure you're looking at the data from your emails and finding a way to measure this each time so you can keep improving on it.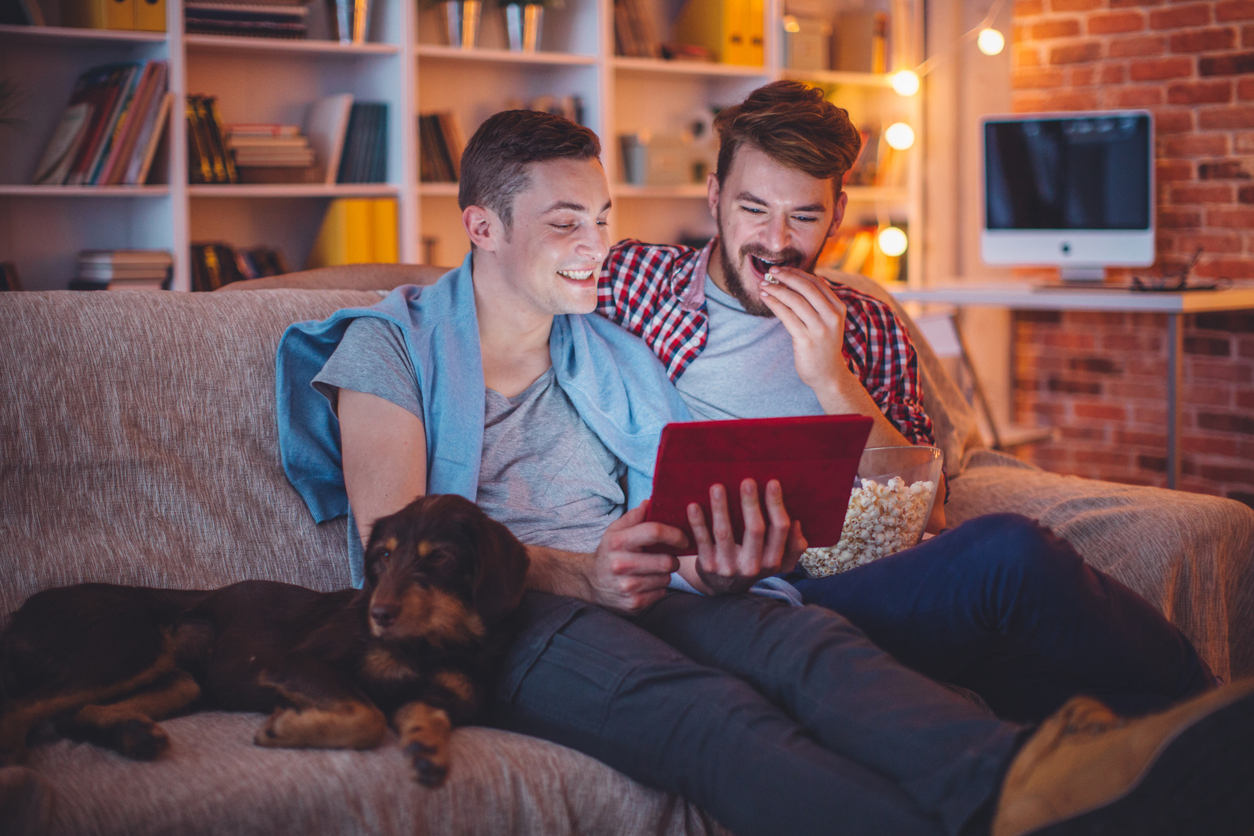 Set expectations
Any correspondence with a couple should not only be trying to convert, but you should also be setting expectations at the same time. This could be anything from what time you're responding to emails to setting expectations around your services.
While you want to be the first to get back to a couple, check how you're getting back to them and make sure you're not setting the expectation that you're going to be available 24/7 if that's not part of your service guarantee.
It's also good to set expectations around how many times a couple can expect to hear from you. That way they won't be annoyed when an email drops into their inbox, but it also shows that you're proactively communicating with them.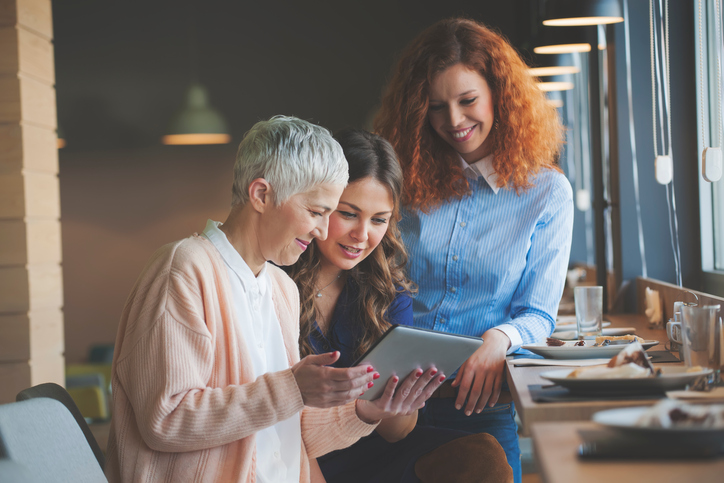 Include the important details – but not too many details overall!
While it's important to include important details such as your contact email address, phone number etc, you don't want to bombard your couples. Having the necessary information featured in your email signature will mean that your couples never have to go searching for a way to get in touch with them.
It also leaves the body of the email to talk about more important details around their wedding, without making things too confusing.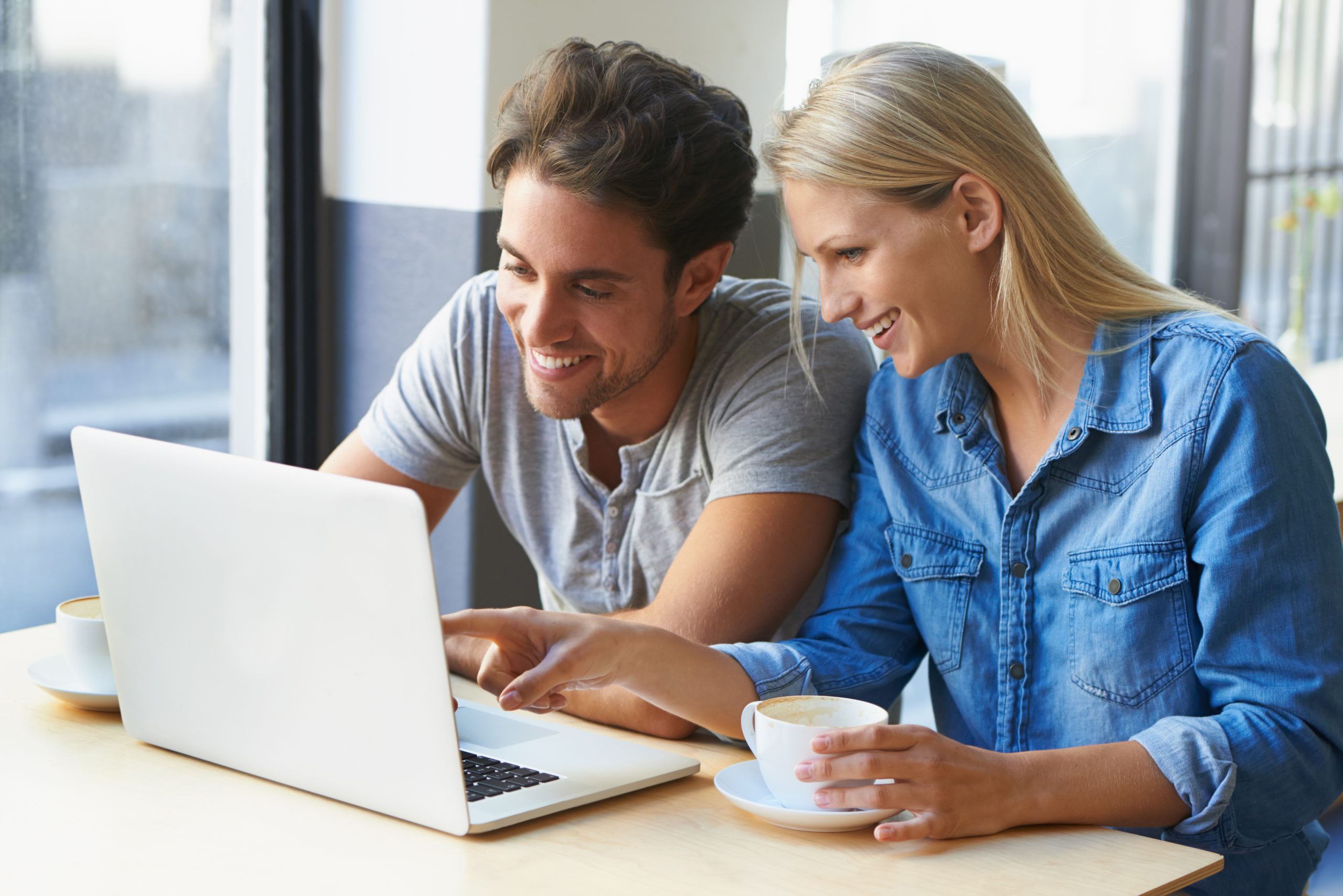 Make your CTA shine
Each email should focus on one topic or one main message to make it simpler for the couple. However, simplifying your message also means you're more likely to get a response.
Your CTA, or call to action, should be clear so that a couple is never in doubt with what they want them to do. Do you want to arrange a call on the phone? Are you ready for them to sign a contract? Whatever it is, try and stick to one key CTA per email message.
While you want to answer any questions or queries they might have made, this is information is more background than a CTA. Try using colour, placement, text, or even just a new line to distinguish your CTA and make it easier for them to action.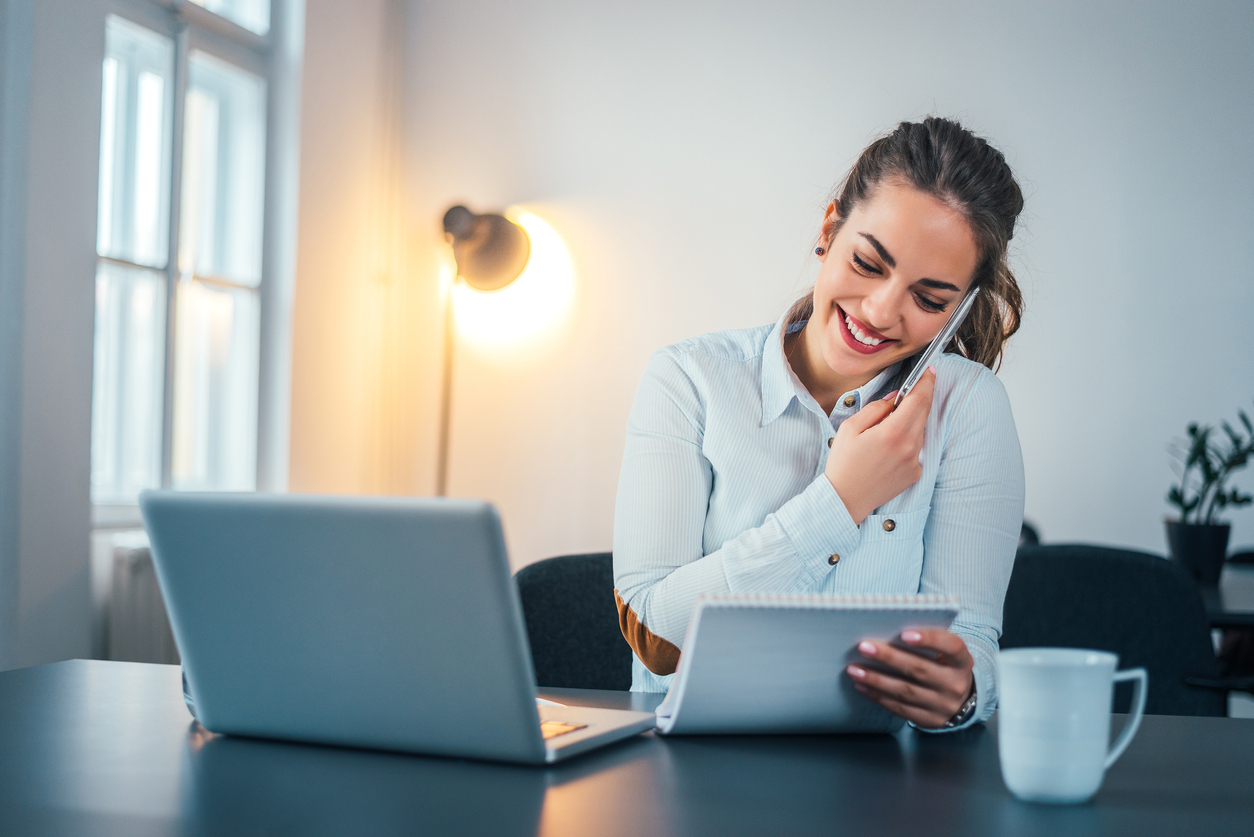 Trim your emails back
You might have just finished an amazing and long email to a couple, but before you actually hit send take a look at it again. You may find that you'll be able to trim your email down to just half the length without taking out any of the necessary information or pleasantries. This will make reading the email a better experience for your potential customer.
The same goes with your subject lines. Short or medium-sized subject lines are better at grabbing attention than longer lines and this will make the process easier.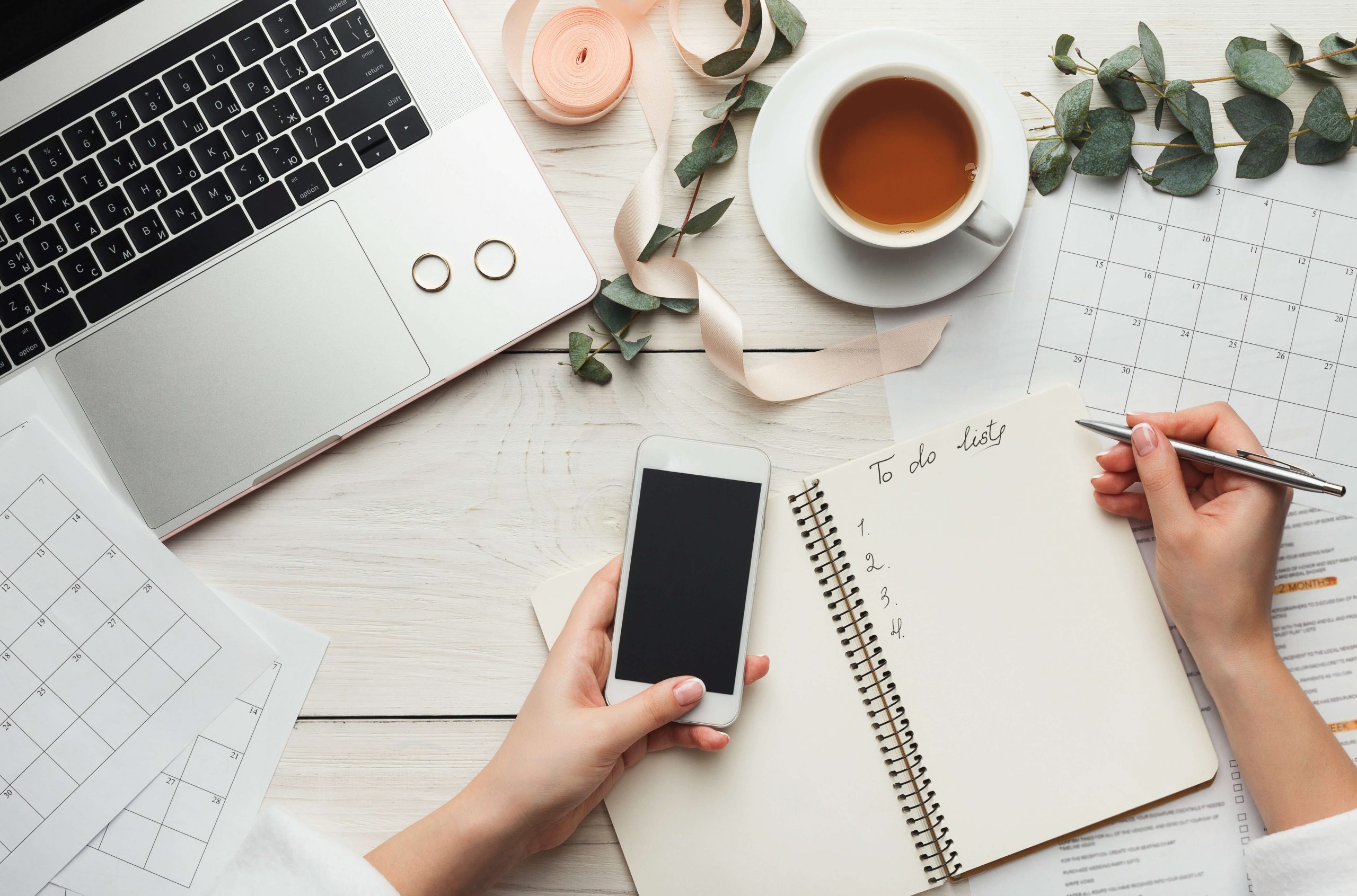 Stay relevant
Does your email address what the couple needs to hear? Have you answered all of their questions or have you gone on a sales rant?
Make sure that no matter what email you're getting back to, you're staying relevant to what the couple needs. Let that drive the direction of your email messaging before the sell. The same goes if you're reaching out to couples on your own. Identify what they need and how you can provide that, and stay on topic.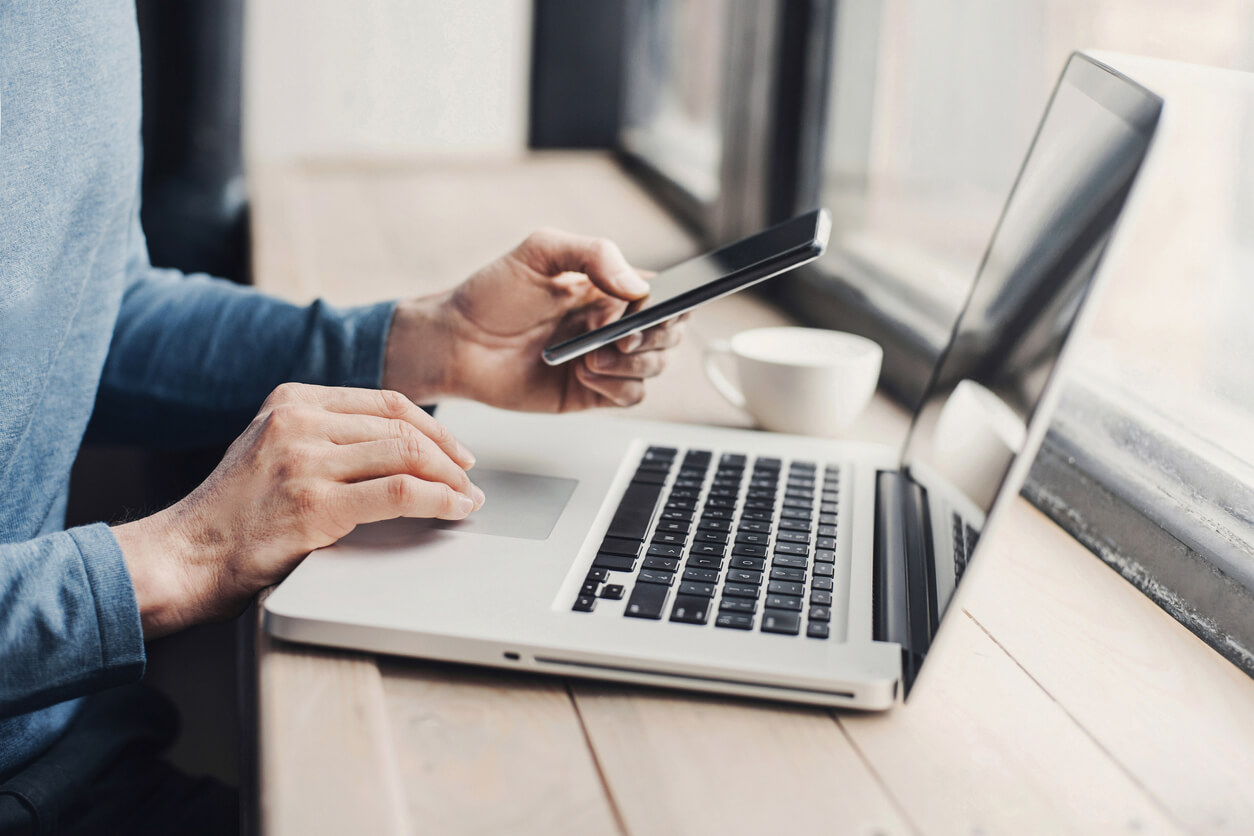 Think about the journey
With that in mind, when you're thinking about the process a couple is taking when they read your emails think about the journey they have to complete. Are you directing them to look at your website or storefront? Is the email easy to read and the links easy to find?
Making sure that you know how a couple is going to experience your email is important to knowing what could or couldn't be improved.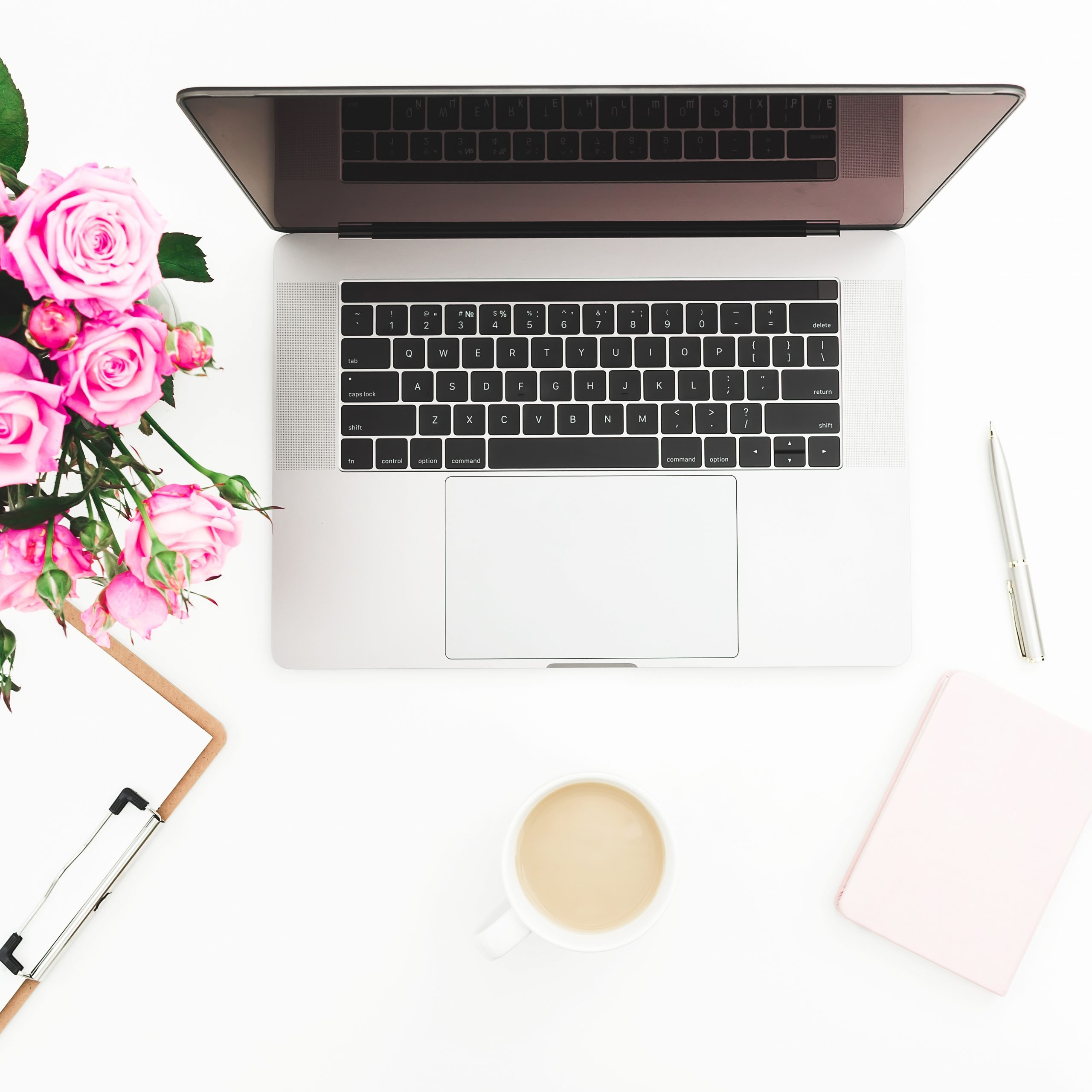 Account for mobile
When thinking about that journey, think about it in mobile terms. More than 60% of couples plan their weddings with their mobile phones, so if you are sending an email you want to make sure that it's formatted to be easily read on mobile.
The same goes for any websites or links you have included in that. If someone is clicking from their mobile emails into a website that isn't formatted for mobile, the chances are you're going to lose them at that particular touch point.
The world is increasingly mobile first so making sure your website, as well as your email communication, is mobile-friendly is going to become more and more important.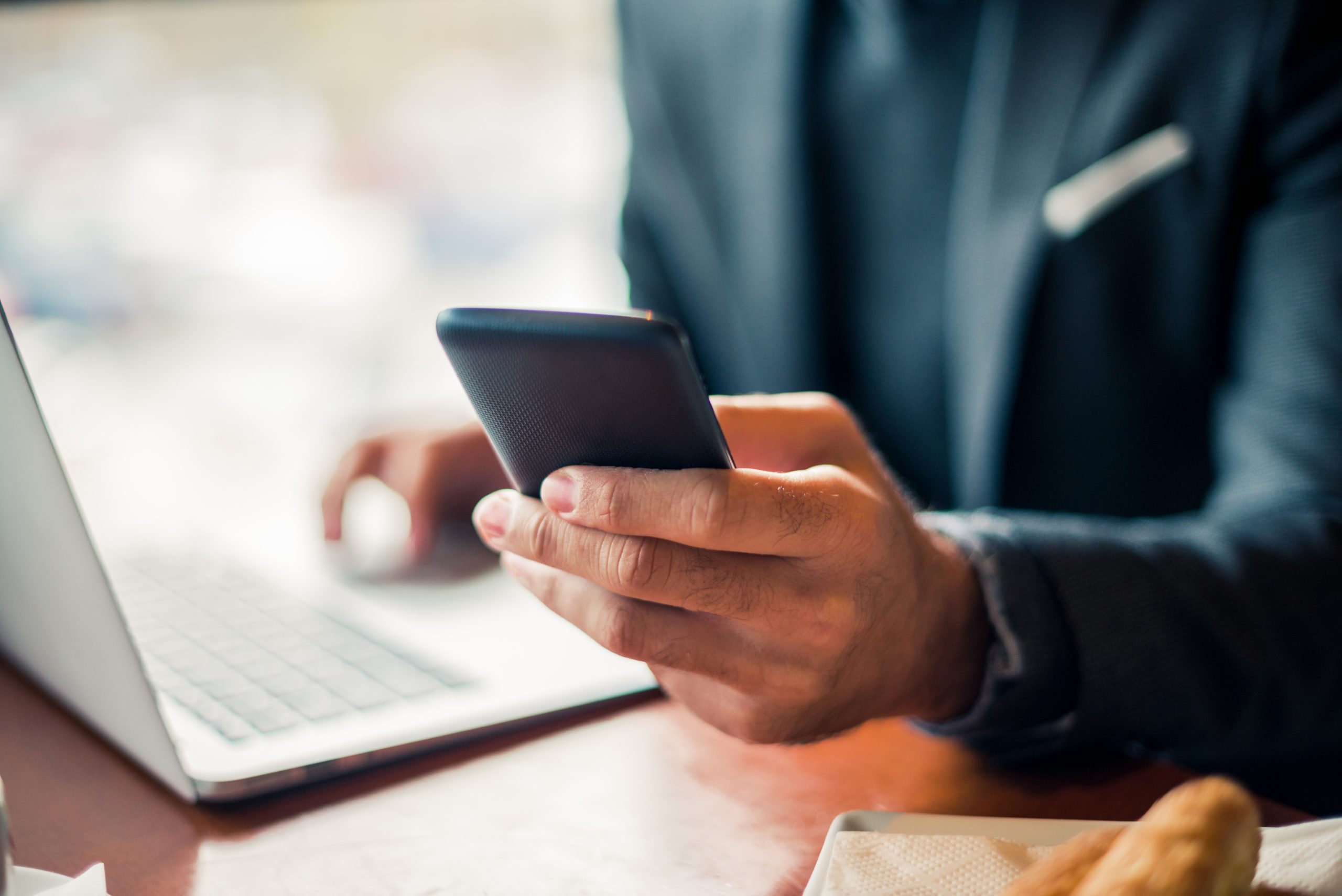 Test and test again
We mentioned checking the data on how your emails are going earlier in this piece, but how do you actually check your emails against one another? The best way is to test them.
Look at 5 or 10 email responses to enquiries, follow-ups, or wherever you think your email communication needs to change. Test a few different types of wording you think could work, images that could influence couples or even the length of your emails. You can then check the performance of these different emails to see which ones are performing better, and take those practices into your future communication to continuously improve.
At the end of the day, we all want to grow our businesses and improve our conversion rates, and if couples are enquiring via email this is a great place to start. So good luck and happy emailing!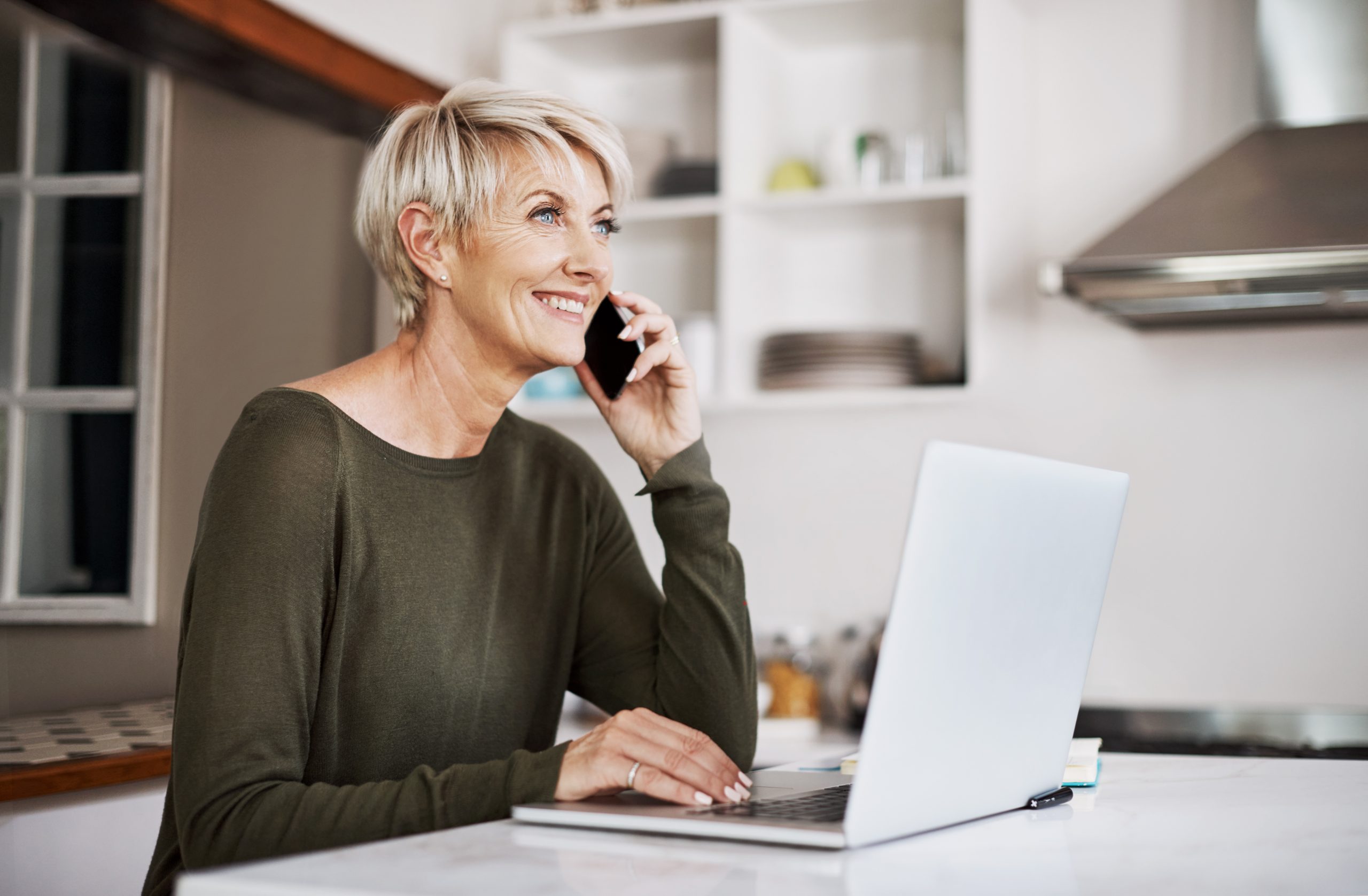 Read more tips to improve your digital marketing here.