Williamstown Botanic Gardens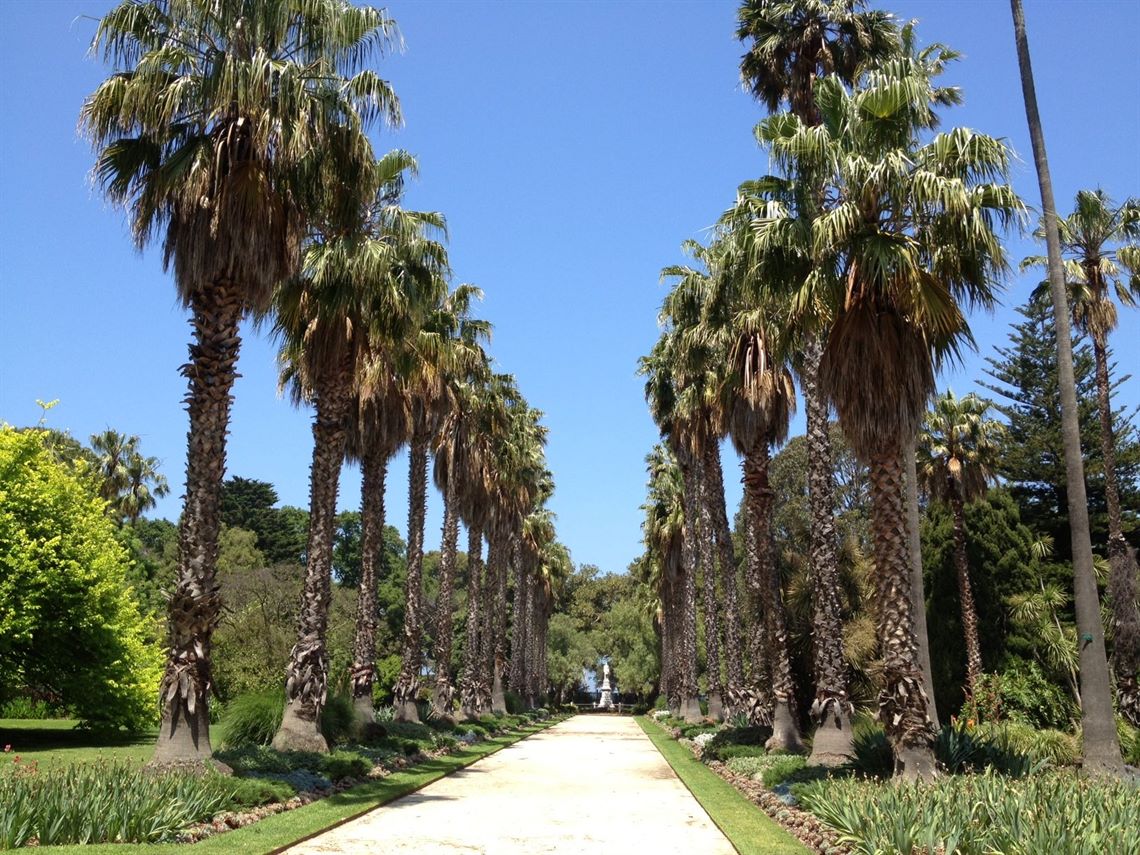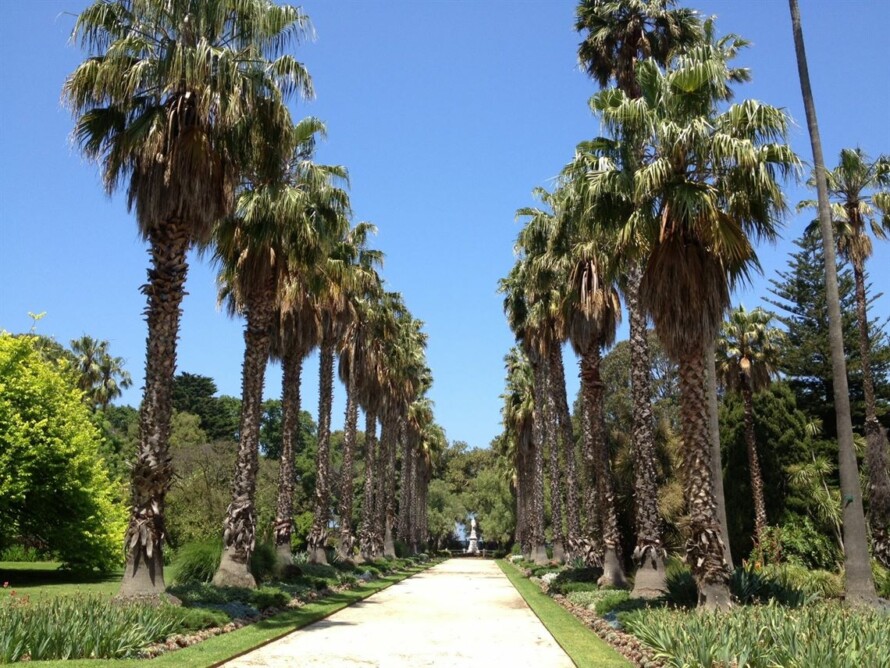 Fees: P.O.A.
Address: Corner Osborne St & Giffard St, Williamstown, Williamstown, 3016, VIC
Contact
Name: Hobsons Bay City Council
Email: NULL
The Williamstown Botanic Gardens pride themselves on being one of the most popular photography locations for weddings around the western suburbs. With an abundance of colourful garden beds and high fences that add intimacy to your event, its little wonder why couples flock to this venue for the quintessential garden wedding. With areas to suit all seasons, The Williamstown Botanic Gardens is definitely worth a look.