University of Western Australia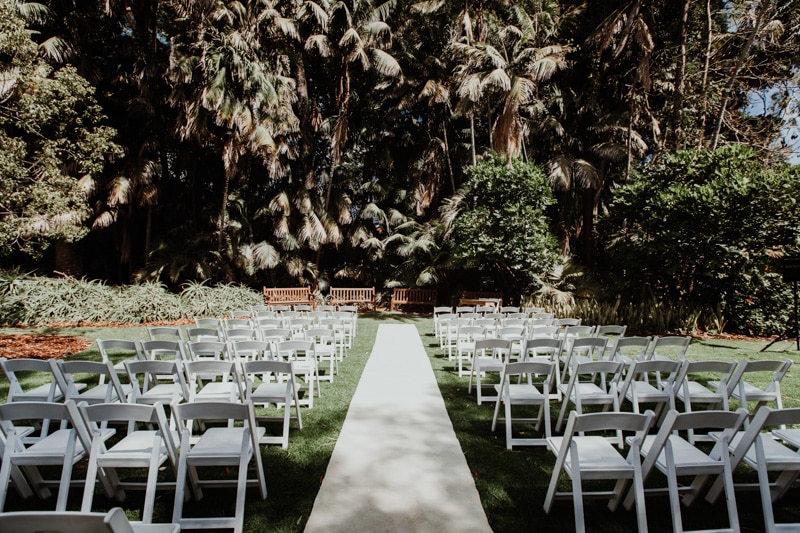 Fees: $350
Address: 35 Stirling Highway, Crawley, 6009, WA
Contact
Phone: +61 (8) 6488 8770

Email: info@universityclub.uwa.edu.au

Website: View Website

Image Credit: Sarah Hannigan


Set in the majestic surrounds of the University is the Sunken Garden. Reminiscent of an amphitheatre in shape, trees overhang the most part of the area giving it a secluded affect. There is a small elevated area where ceremonies could be performed and a small ornamental pond with a foot bridge, ideal for photos.