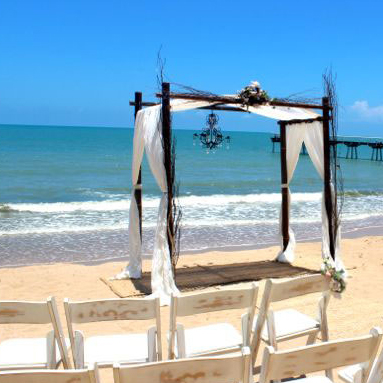 Fees: POA
Address: Esplanade, Torquay, Torquay, QLD
Contact
Name: Fraser Coast Council
Website: View Website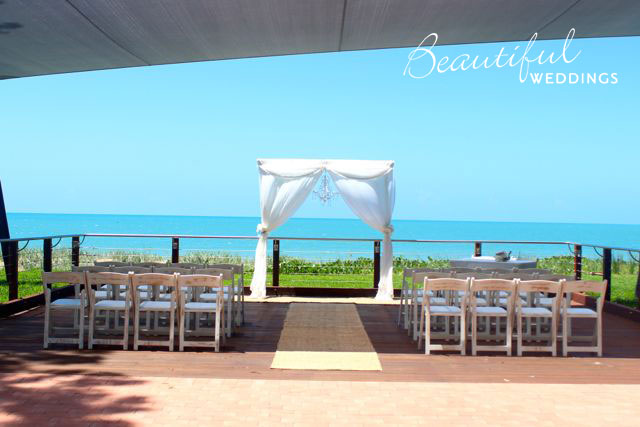 Recommended By: Beautiful Weddings

There are many gorgeous wedding locations overlooking the gorgeous Torquay beach! For example, there is Bill Fraser Park, which features both a shaded deck area and a a full undercover area in the event of rain!

There is also Ernie Organ park, which is next to the Hervey Bay Sailing club which has various areas to choose from as a wedding location, all which overlook the Torquay Jetty.