Tamborine Mountain Botanic Gardens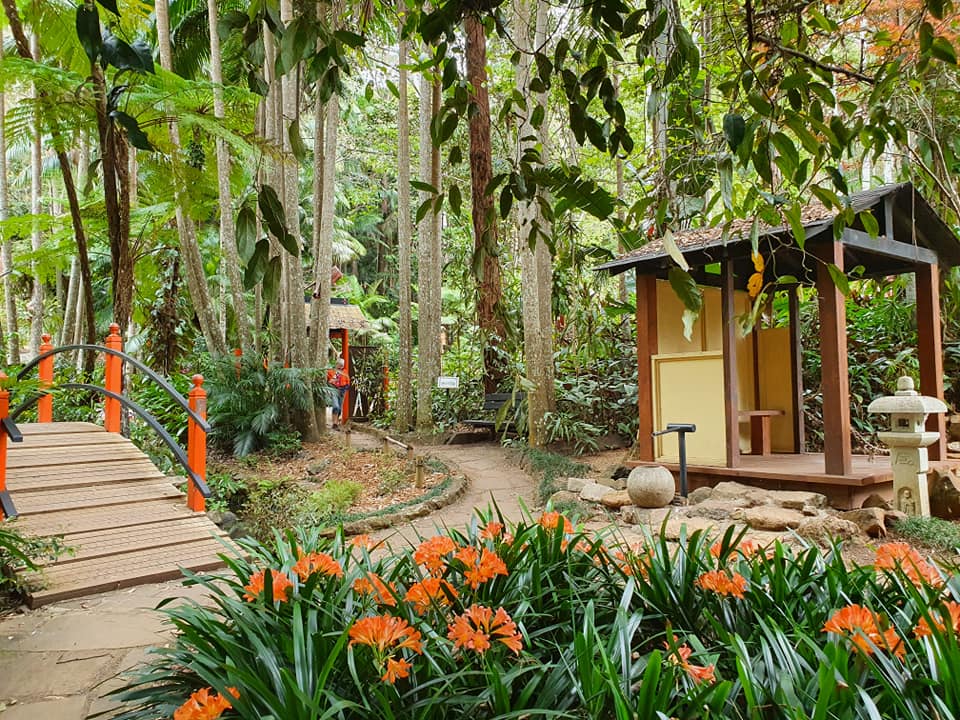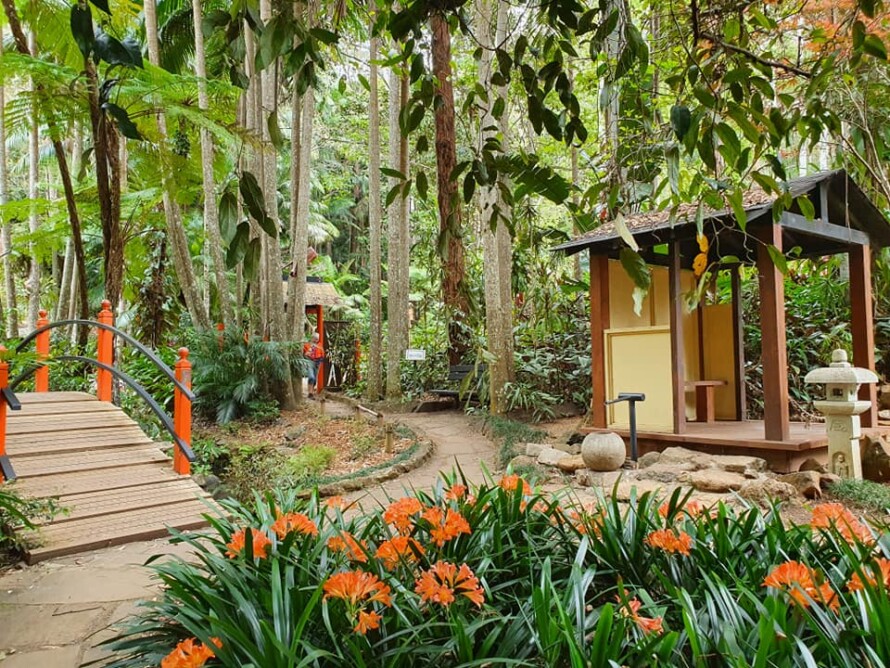 Fees: POA
Address: Forsythia Drive, Tamborine Mountain, Tamborine Mountain, 4272, QLD
Contact
Website: View Website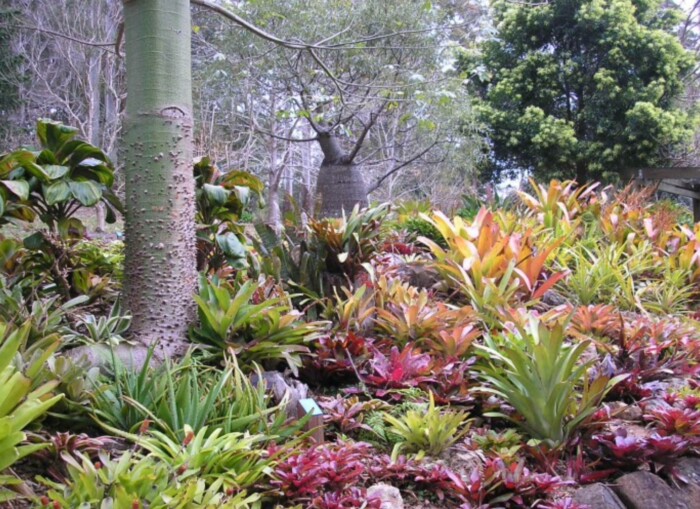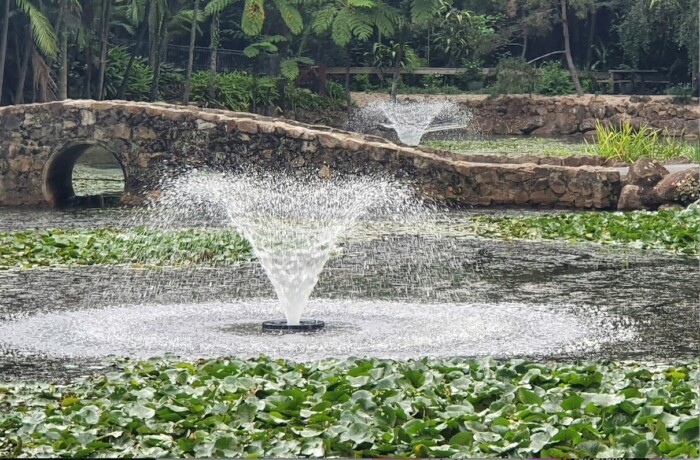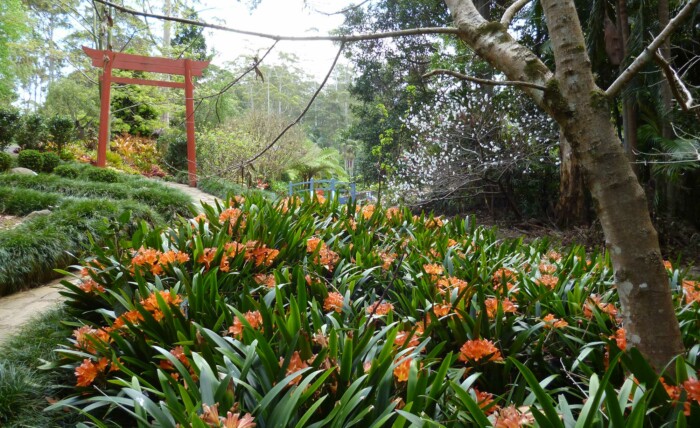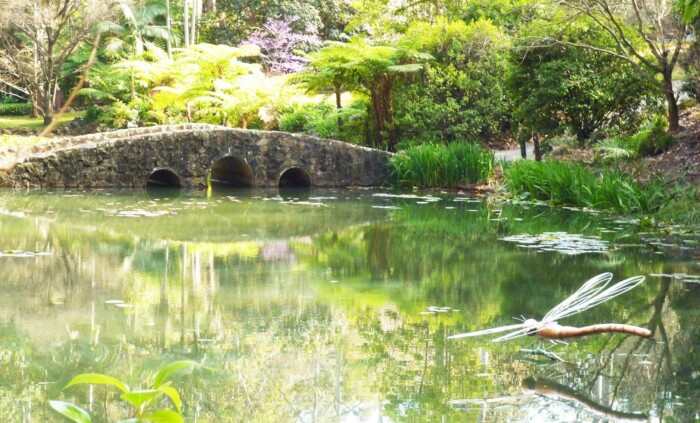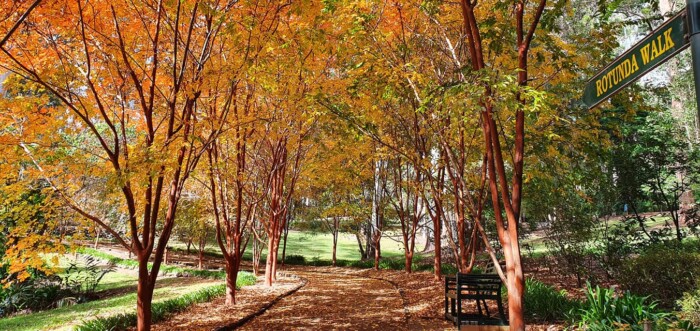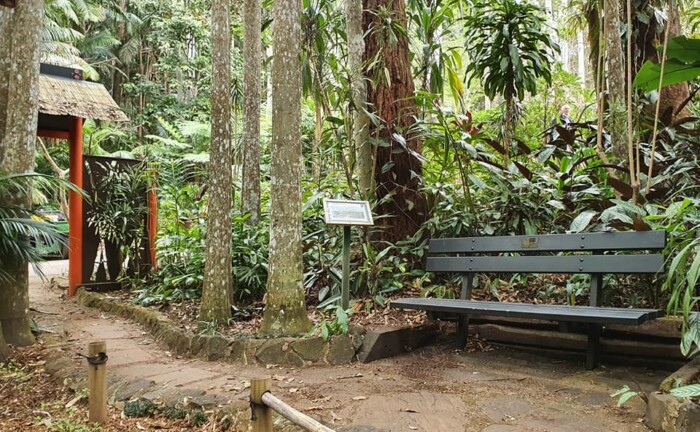 Image Credit: Beautiful Beach Weddings


Covering eleven gorgeous hectares, the gardens consist of exotic species and the natural rainforest of Tamborine Mountain. Over 25 years, Volunteers have developed this property into the highly-photographic boutique Gardens that they are today. Being 500 metres above sea level, Tamborine Mountain has a climate that is cooler and less humid than the lower coastal areas. This allows plants to be grown from cool climate and temperate zones. Flowering cherries, Rhododendron species, Magnolias, Camellias and Maples are a few of the blooms on display.

There are some limits on the size of ceremonies that can held in these gardens.