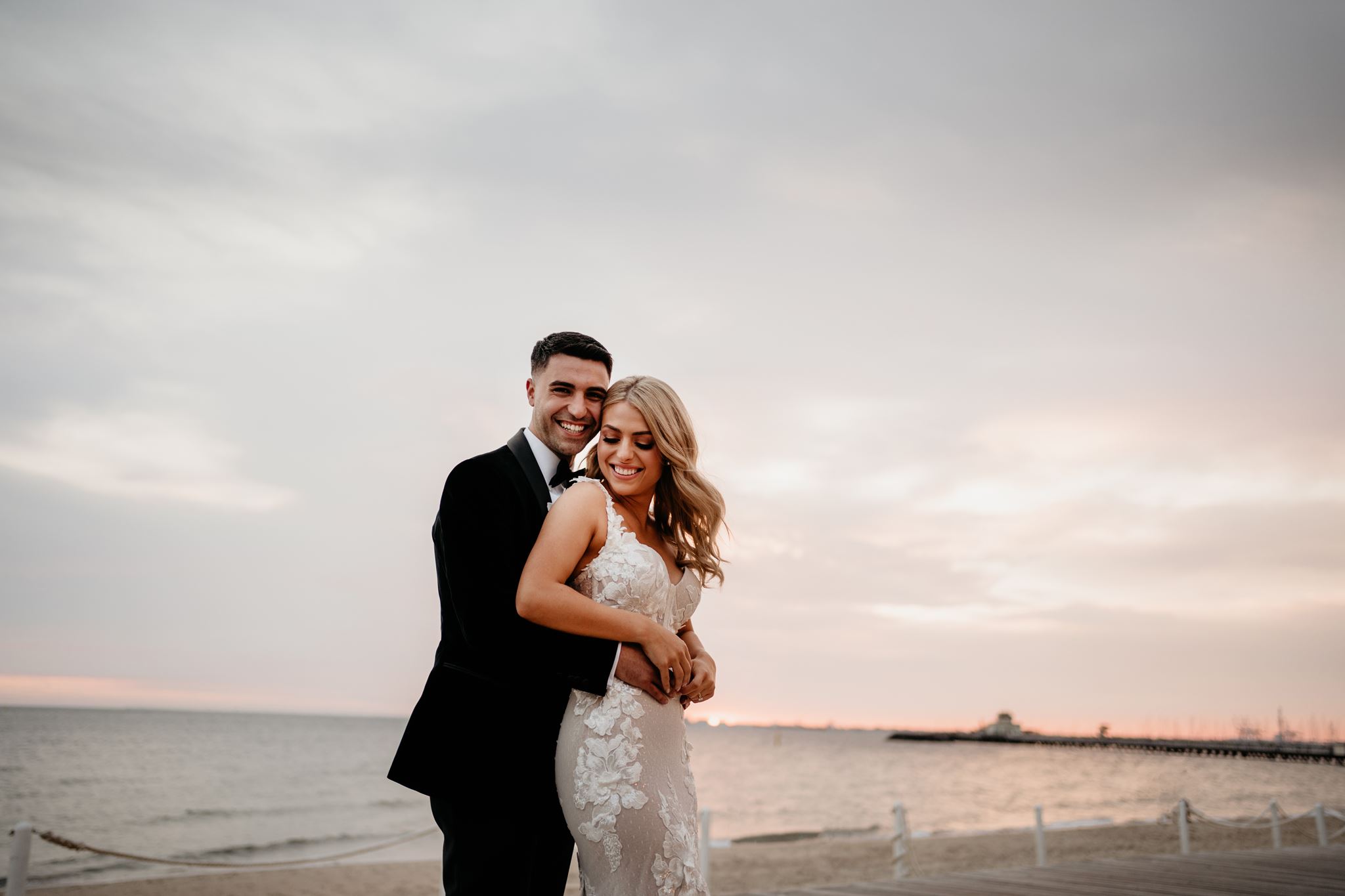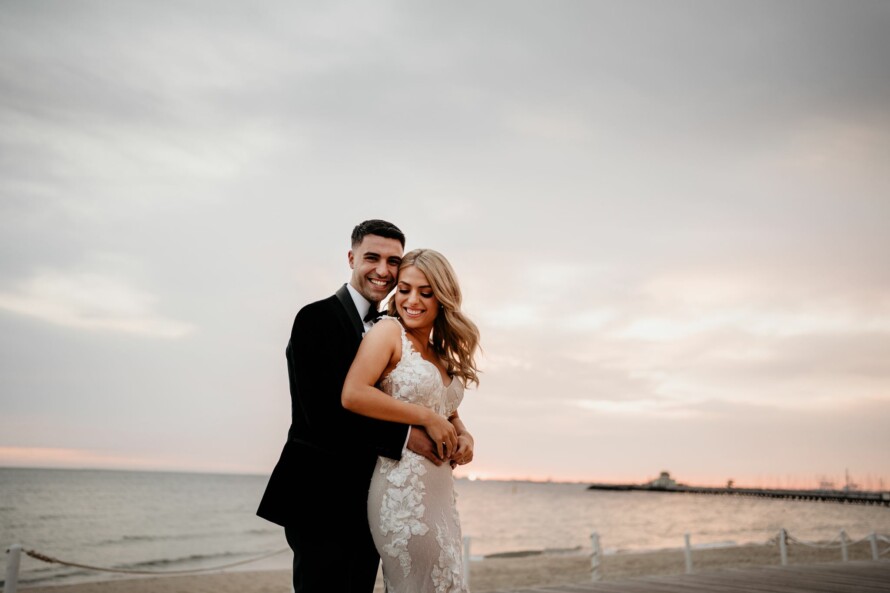 Fees: POA
Address: St Kilda Beach, St Kilda, 3182, VIC
Contact
Name: Encore St Kilda Beach

Phone: 03 9593 9033

Website: View Website

Image Credit: Encore St Kilda Beach
Recommended By: Circle of Love

Due to the number of great attractions and sporting activities that take place, St Kilda Beach is one of Melbourne's most popular beach locations. As the historic pier is known for its wedding photography, its little wonder why couples flock to this location for a relaxed wedding ceremony.

To hold you wedding ceremony at St Kilda Beach, a permit from the Port Philip City Council must be obtained.