Royal Botanic Gardens – Princes Lawn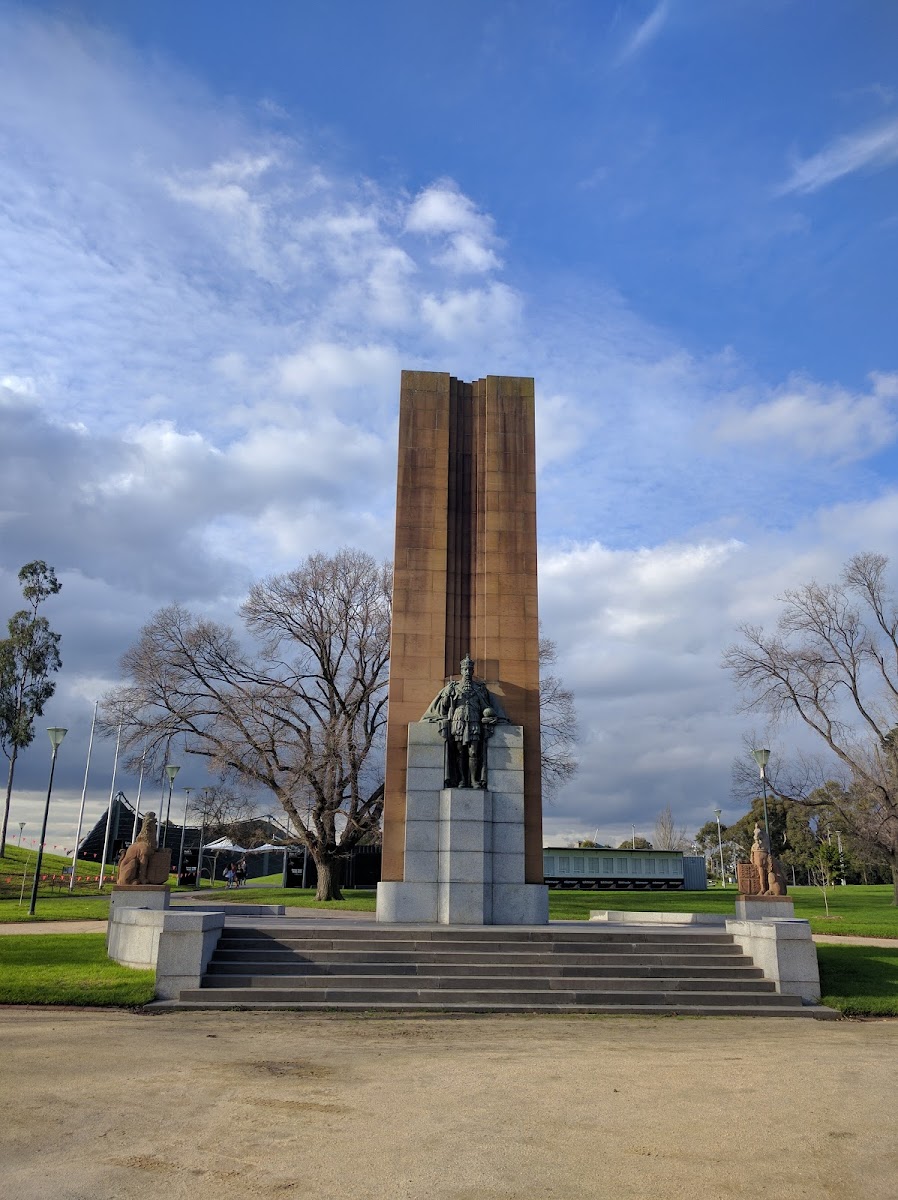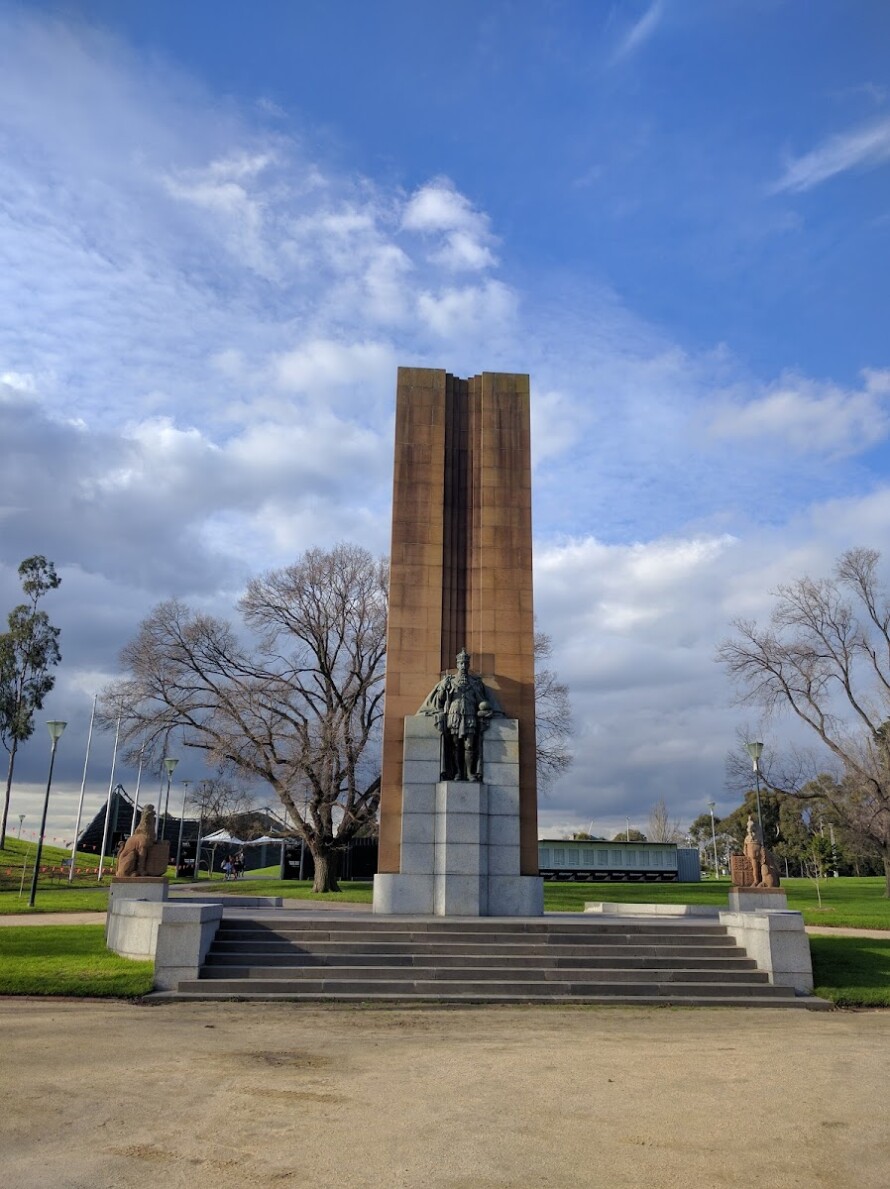 Fees: P.O.A.
Address: Birdwood Ave, South Yarra, 3141, VIC
Contact
Name: Royal Botanic Gardens Melbourne - Events Office
Phone: (03) 9252 2300
Website: View Website
With sweeping views over Central Lake, Princess Lawn located in the Royal Botanic Gardens is ideal for a garden ceremony. Sheltered by many of the gardens' oldest trees, and located beside the Rose Pavilion, Princess Lawn and its manicured gardens is perfect for couples seeking an idyllic and intimate setting.