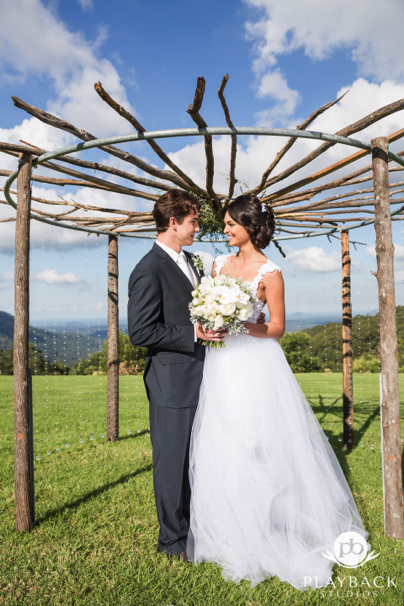 Fees: Upon Enquiry
Contact
Email: info@malenyretreat.com
Website: View Website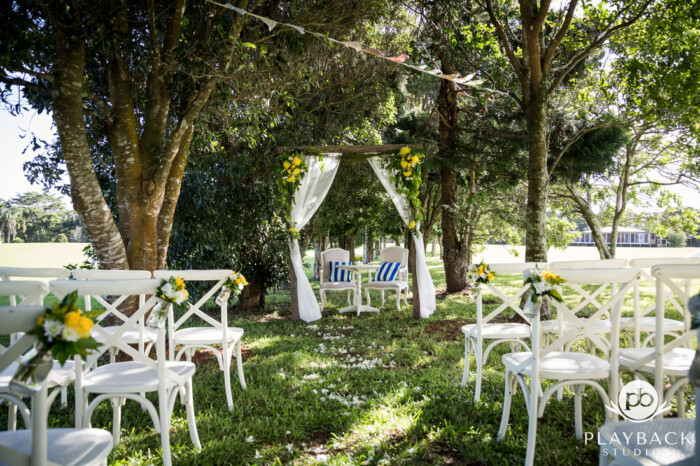 Image Credit: Maleny Retreat


A Ceremony with the option of a Picnic Reception at Maleny Retreat is the perfect venue to make your life commitment in one of the most spectacular landscapes on the East Coast, with endless views over the famous Glasshouse Mountains.

We offer you the flexibility and the freedom to create your ideal wedding with our 'Ceremony Only' package for up to 20 guests or our 'Ceremony and Afternoon Picnic Reception' package for up to 60 guests is available.

Maleny Retreat provides endless opportunities for stunning memorable wedding photographs with vista's views landscapes and the spectacular glasshouse mountains as your backdrop, as far as the eye can see.