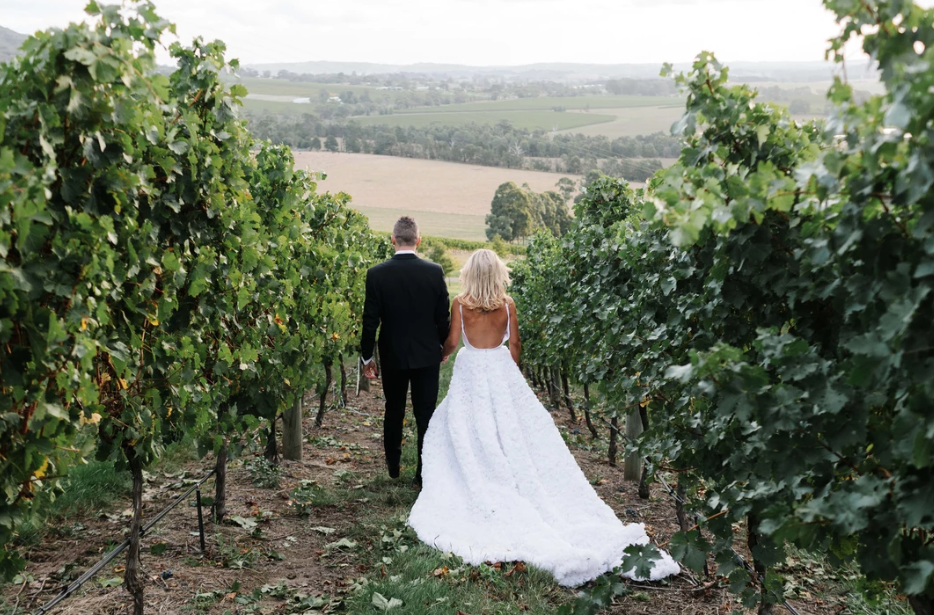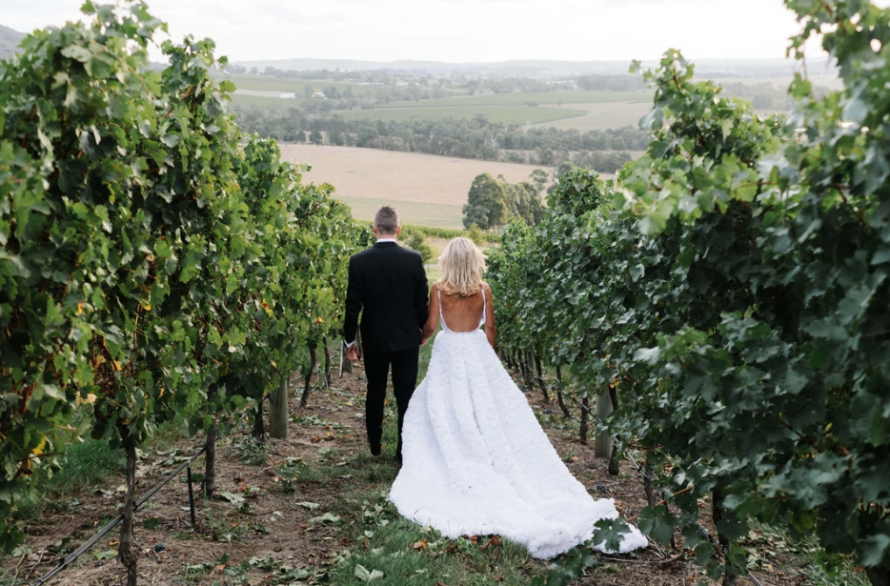 Shelter Available: Yes
Fees: Upon Request
Contact
Email: enquiry@levantinehill.com.au
Website: View Website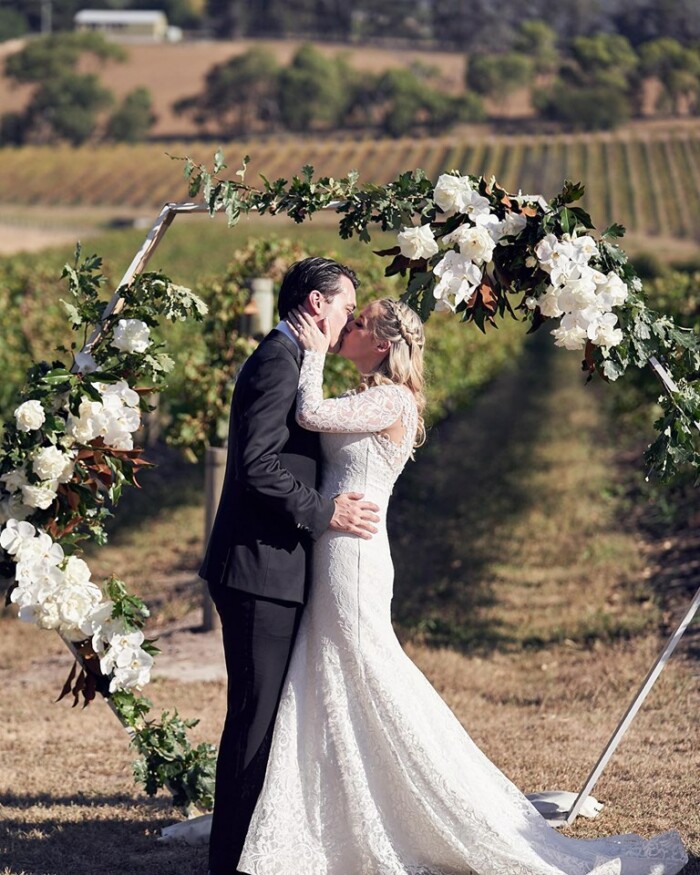 Our partnership has created the perfect place to celebrate your partnership – a visually remarkable and truly exquisite wedding destination, set amongst rolling hills and picturesque vineyards.
Inside our stunning venue we create unique and enchanting weddings with phenomenal à la carte dining or degustation experiences, all matched to Levantine Hill wines.
Unity is everything when it comes to love. And so is your ceremony.
We create beautiful, seamless experiences from the moment you walk into the moment you depart united as one. We work intimately with couples to ensure a memorable ceremony in a wonderful setting.
Whether it is on our deck with nature providing the incredibly lush backdrop, or within the magic of an elegantly prepared marquee, your ceremony will be breathtaking and memorable.
Our events specialist can help with any questions or requests you have before the event and on the day.