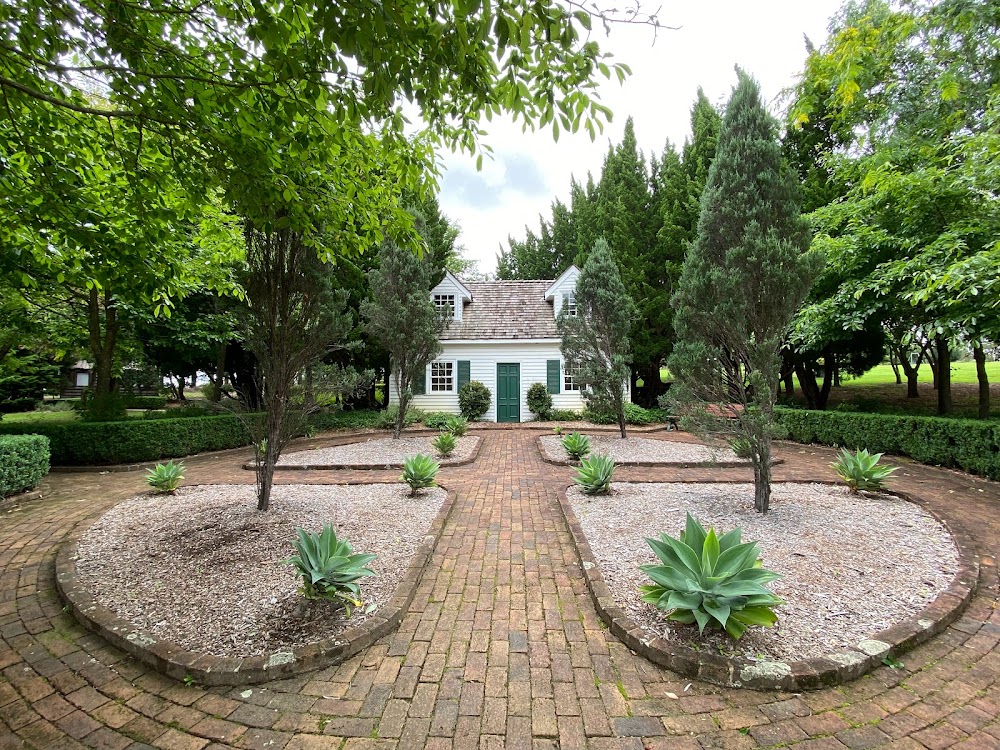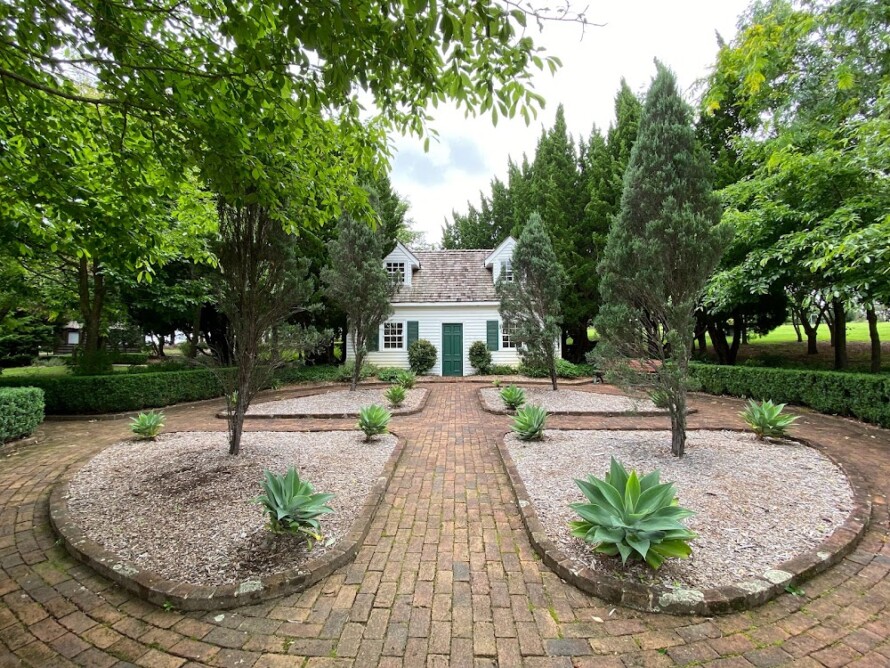 Fees: $550 approx.
Address: 38-48 Arcadia Road, Galston, Galston, 2159, NSW
Contact
Email: hsc@hornsby.nsw.gov.au

Website: View Website

Image Credit: Adorable Wedding Concepts


Featuring various themed backdrops, Fagan Park is a popular wedding ceremony location among garden lovers. With themes from around the world, this venue has something for everyone. The gardens vary from inspired heritage, African, Australian, Chinese, Dutch, English, Japanese, Mediterranean, and North and South American.

This location provides endless photography opportunities. Making a booking will allow you to use any area or garden in Fagan Park, as long as there is no function already taking place in that location.