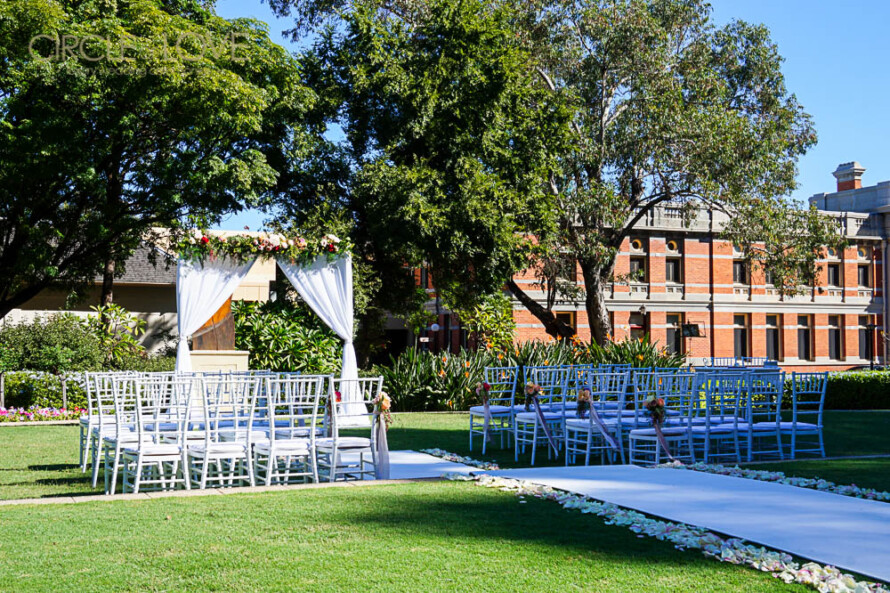 Fees: $100 per hour
Address: 27 St George's Terrace, Perth, 27-29 St Georges Terrace, Perth, WA
Contact
Name: City of Perth

Phone: (08) 9461 3555

Email: weddings@cityofperth.wa.gov.au

Website: View Website

Image Credit: Circle of Love
Recommended By: Circle of Love

Council House Gardens is located in the heart of Perth CBD. With lush lawns and well-manicured gardens, it is a lovely spot for a wedding. There are a few locations around these gardens to hold your ceremony, so depending on whether you prefer a garden or an old building backdrop the options are there.