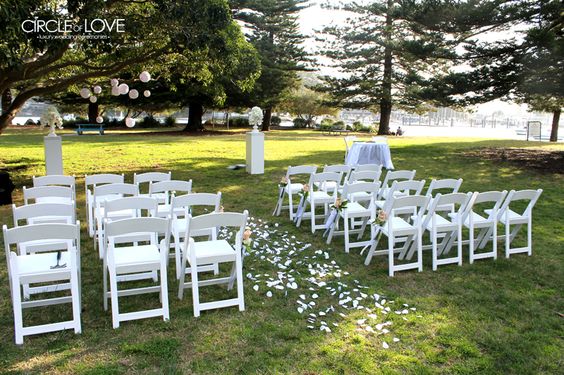 Fees: POA
Address: Sandy Bay Road, Clontarf, Clontarf, 4019, NSW
Contact
Name: Northern Beaches Council
Phone: 1300 434 434
Email: council@northernbeaches.nsw.gov.au
Website: View Website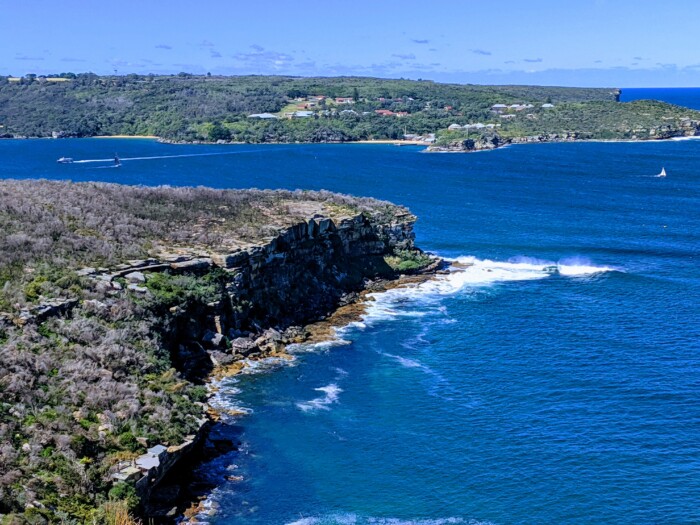 Image Credit: Circle of Love
Recommended By: Circle of Love

Situated among the Northern Beaches, Clontarf Reserve offers a stellar beachside wedding ceremony location. Boasting typical Sydney harbour beauty, this location is popular for its sunset photography opportunities.

Ample paid parking and street parking is available, and power can be provided upon request. Bookings are required and fees are applicable. For more information on bookings please contact Manly council.