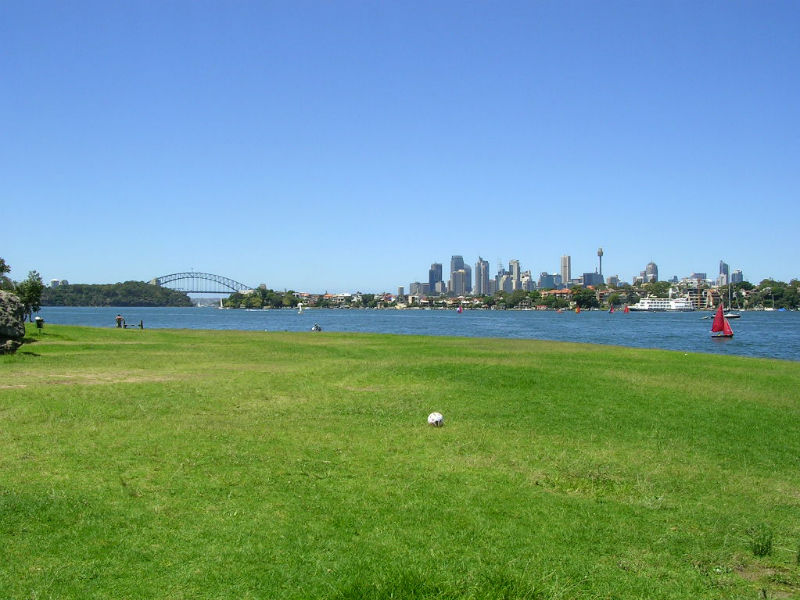 Fees: P.O.A.
Address: Woolwich Rd, Woolwich, Woolwich, 2110, NSW
Contact
Name: Hunters Hill Council
Boasting magnificent views of the harbour, the city, and the Harbour Bridge, Clarke Point offers a stunning backdrop for your relaxed waterfront wedding. Cockatoo Island can be seen from the point, and yachts sail by regularly.
Booking must be done through Hunters Hill council, who are known for their very reasonable booking fees and few park restrictions. This location also includes ample parking.