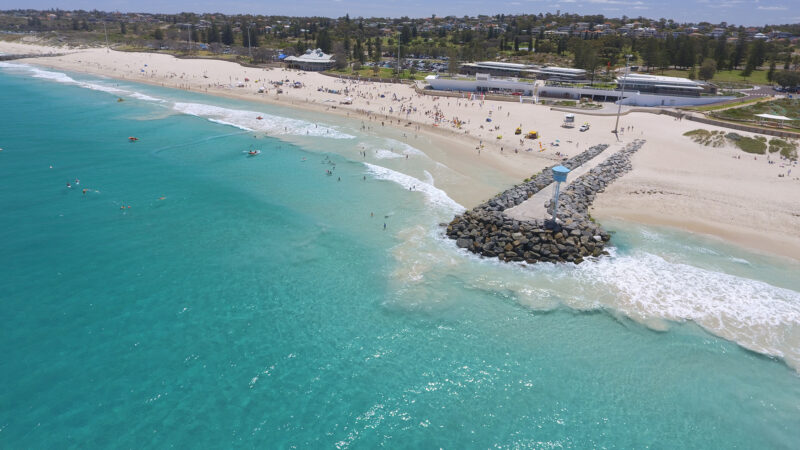 Fees: POA
Address: 1 Bold Park Drive, Floreat, Challenger Parade, City Beach, WA
Contact
Name: Town of Cambridge

Email: mail@cambridge.wa.gov.au

Website: View Website

Image Credit: Circle of Love
Recommended By: Circle of Love

City Beach is located about 20 minutes West of Perth and is absolutely breathtaking. There are two options for your ceremony here, either the foreshore or the beach. There is plenty of parking and easy access to the area! The beach is located within a beachside suburb called "City Beach" also.