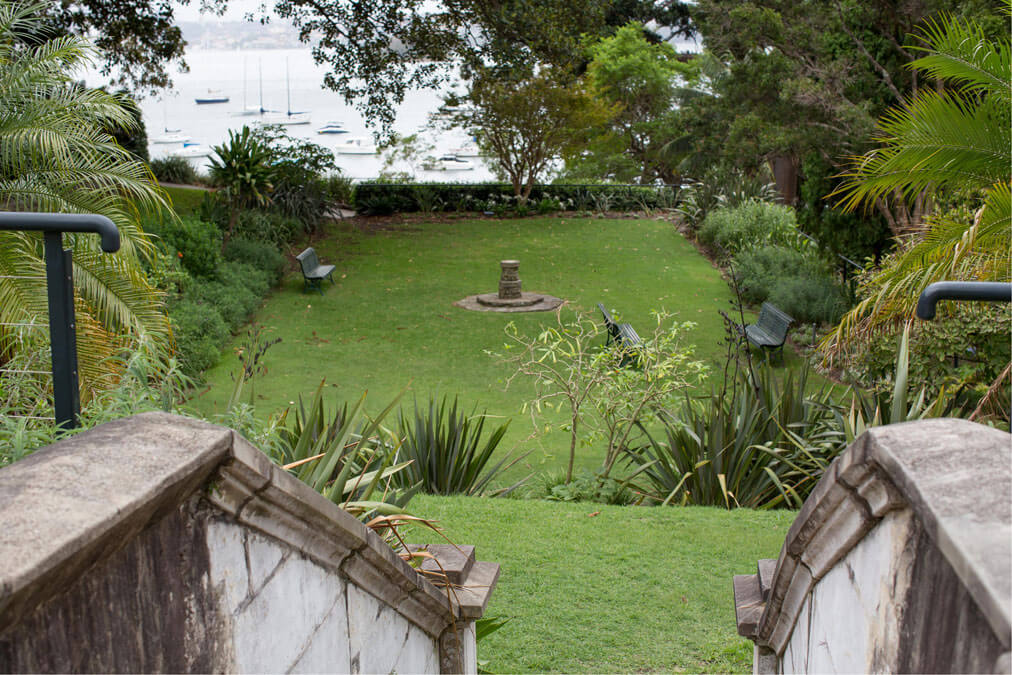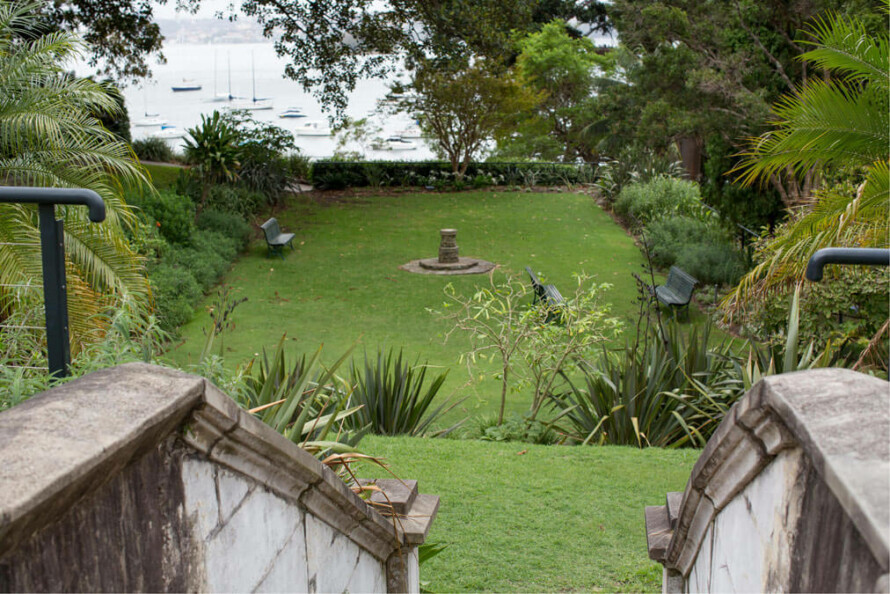 Fees: P.O.A.
Address: New South Head Road, Double Bay, Double Bay, 2028, NSW
Contact
Name: Woolahra Council Recreational Bookings Coordinator

Featuring manicured lawns, a secret garden, a sundial, and a water feature, Blackburn Gardens is the perfect location to set your garden wedding ceremony. As weddings and private social events hosted here are restricted to under 120 people, this location is best suited to intimate weddings. And, with access to Seven Shillings Beach and Redleaf Pool, it's little wonder why couples flock here to get married!