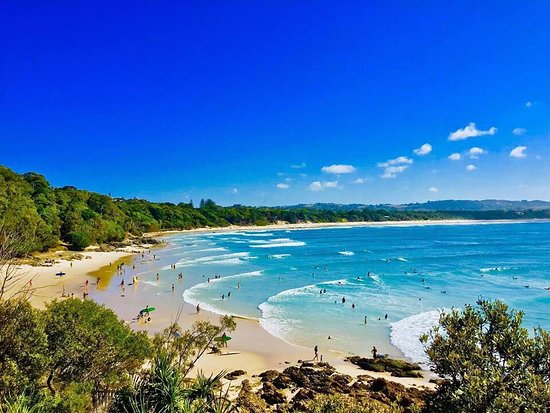 Fees: POA

Address: Belongil Beach, Byron Bay, Byron Bay, 2481, NSW

Image Credit: Circle of Love
Recommended By: Circle of Love

Stretching along the coast into Byron Bay, Belongil Beach is the perfect location for a beachside wedding. Known for its beach houses that sit upon the sand dunes, this location is popular among couples wanting to get married on the sand and stay overnight by the beach.

As Belongil Beach is part of crown's land, there is no need for a permit to host your wedding ceremony here.

To book a beach house however, you'll have to contact one of Byron Bay's many holiday rental Real Estate agents. Restrictions may apply for weddings held on these rental properties.