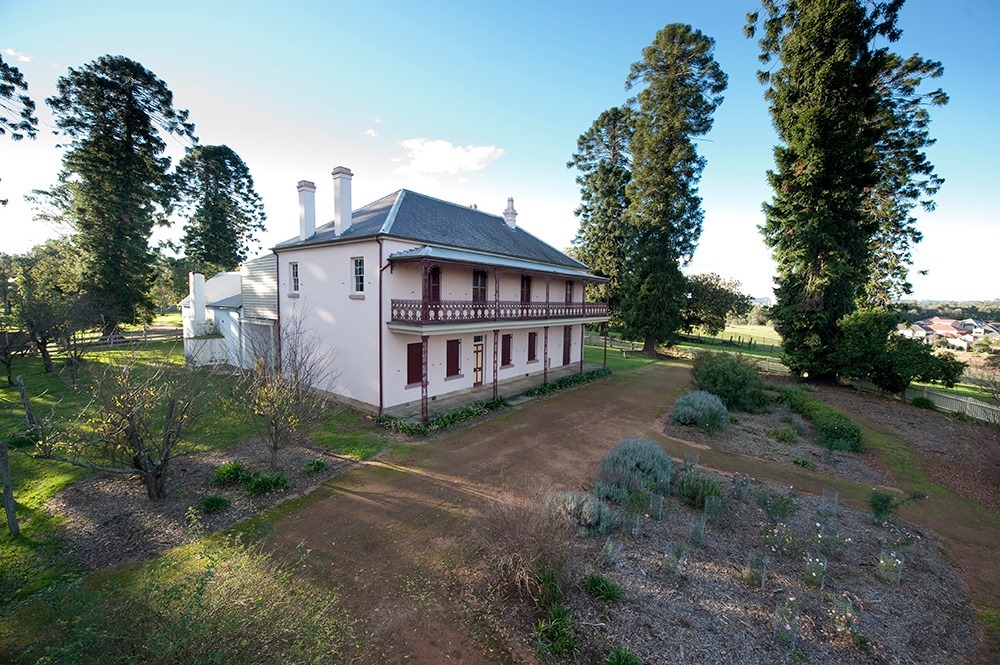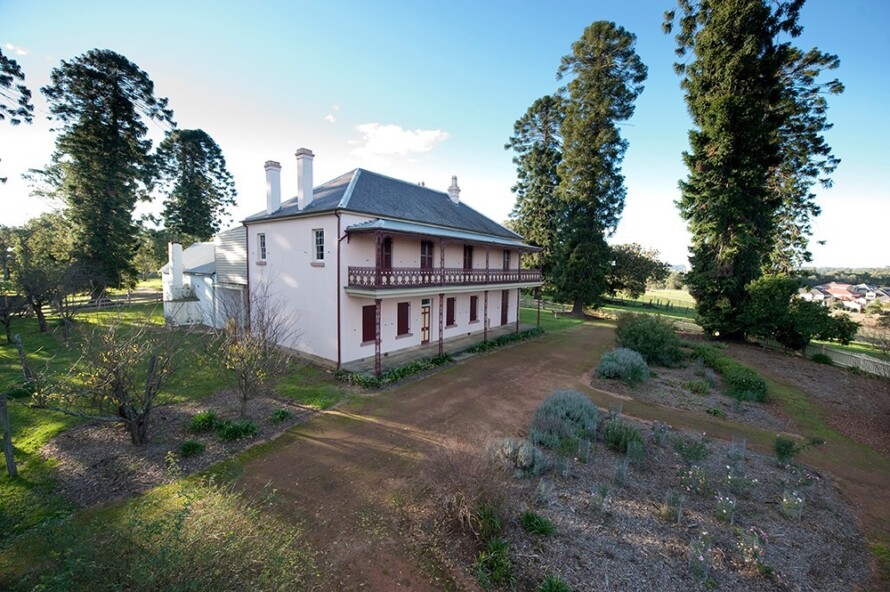 Shelter Available: Yes
Fees: POA
Address: Cnr Norwest Blvd and Elizabeth MacArthur Drive, Bella Vista, Bella Visa, 2153, NSW
Contact
Name: The Hills Council
Phone: 1300 426 654
Email: venues@thehills.nsw.gov.au
Website: View Website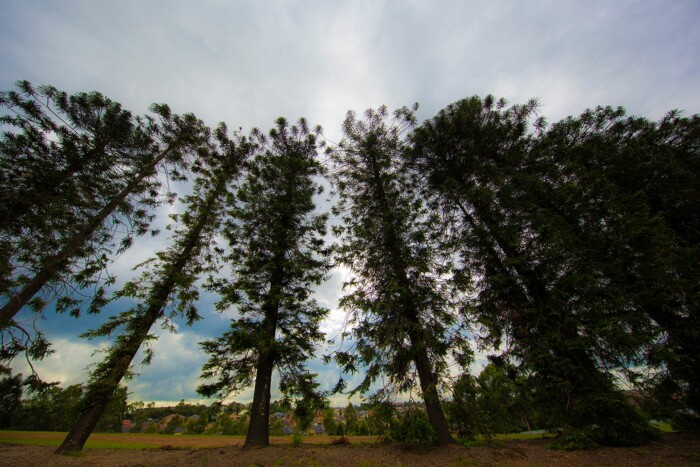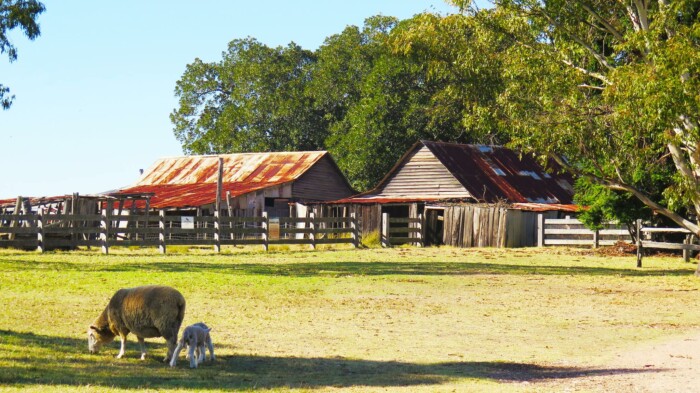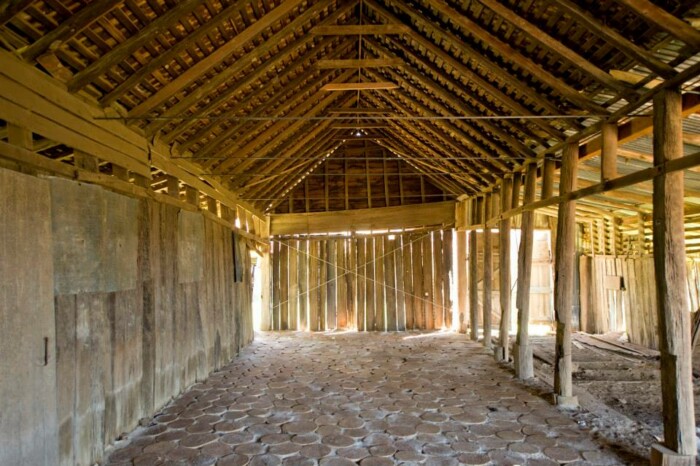 Recommended By: Circle of Love

An Oasis in the Hills District, Bella Vista Farm Park is a beautifully maintained farm complex dating back to the 1700's. With a variety of backdrops to choose from, it features a magnificently restored two-storey homestead with heritage gardens, a selection of outbuildings, picturesque fig trees and a bunya pine lined driveway and 20 hectares of rural parklands.

As you step back in time and soak up the history of Australia's earliest settlement and farm life in the heritage area of the farm, you will create a unique wedding atmosphere with memories to treasure forever.

Bella Vista Farm is available for your Wedding Ceremony and photography. Receptions can also be held there.