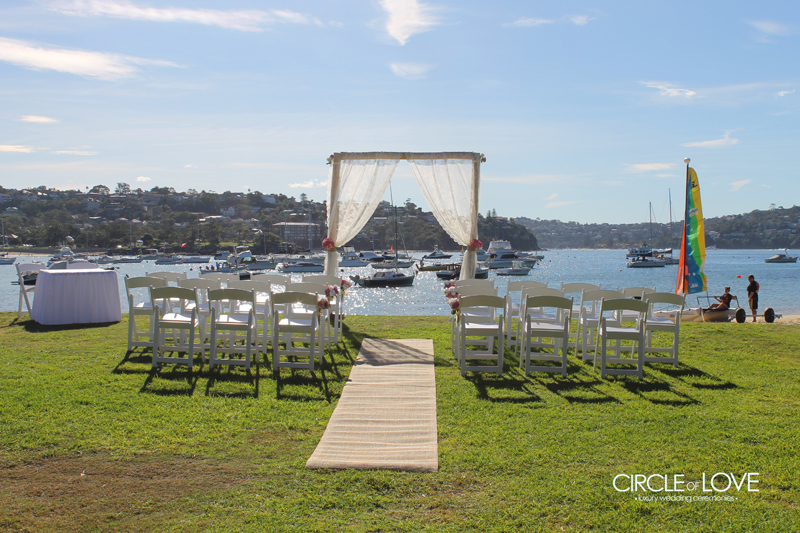 Fees: P.O.A.
Address: The Esplanade, Balmoral, Balmoral, 2283, NSW
Contact
Name: Mosman Council - Parks Booking Officer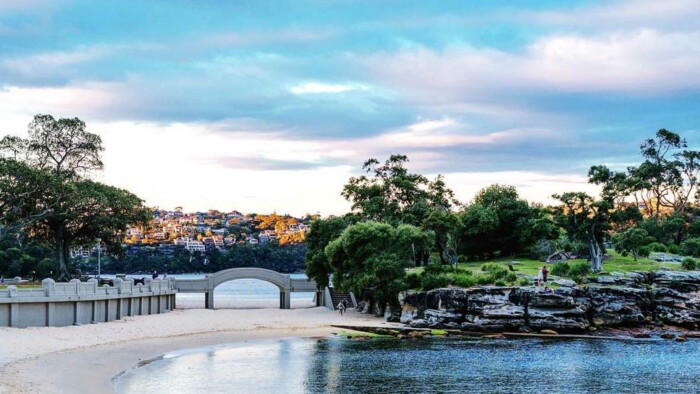 Ideally located with views over Sydney Harbour National Park and across the Harbour, Balmoral Beach is a stunning setting for a coastal wedding ceremony. The stretch of beach features beautiful cafes and shops, and various areas available for wedding ceremony hire — with the most popular of settings being the elegant white rotunda. Other areas available include the foreshore, Edwards Beach, and the Balmoral South Reserve.
Accessible by a small bridge, Rocky Point Island is also very close to the main park and beach. Public toilets, showers, and change rooms can be found at the rear of the Bathers' Pavilion.