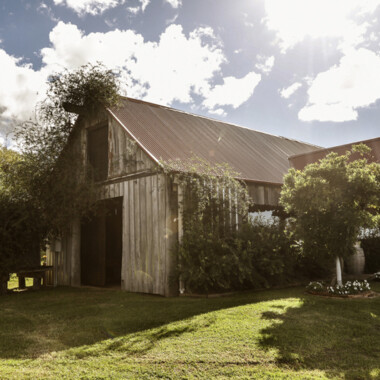 Albion Farm Gardens
Shelter Available: Yes
Fees: Upon Request
Address: 893 Paterson Road, Woodville, NSW
Welcome to Albion Farm Gardens, a beautiful & unique garden wedding venue located in Woodville, close to Maitland and Newcastle, in the Hunter Valley. We are located 1 hour from the Central Coast and 2.5 hours from Sydney making this a perfect and unique country wedding location.
As the first farm settled in the Hunter Valley, outside Newcastle, Albion Farm Gardens includes 100 acres of farmland and 25 acres of spectacular gardens for your photos. The carefully planned gardens include lake vistas, sandstone walls, rose gardens and wisteria walks. The gardens have been lovingly created and cared for over the past 40 years and are sure to provide inspiration and a magical atmosphere for your special day.
When you book with Albion Farm Gardens you receive an exclusive wedding ceremony in one of five stunning garden locations or timber barn with wedding photos in our private gardens.
Elopement packages are also available. If you wish to elope in our garden please contact us for elopement prices as every situation is unique and we cater for your needs on an individual basis.
Kate and her team will help you organise all the details and will always be there to make sure everything runs smoothly from the moment you book until your wedding day.