Wedding transport is one of the elements of the wedding that is traditionally the groom's responsibility. However, you might want to have your say in the type of wedding car you travel in, and you should certainly give your husband-to-be a gentle reminder when the time to book the car draws near.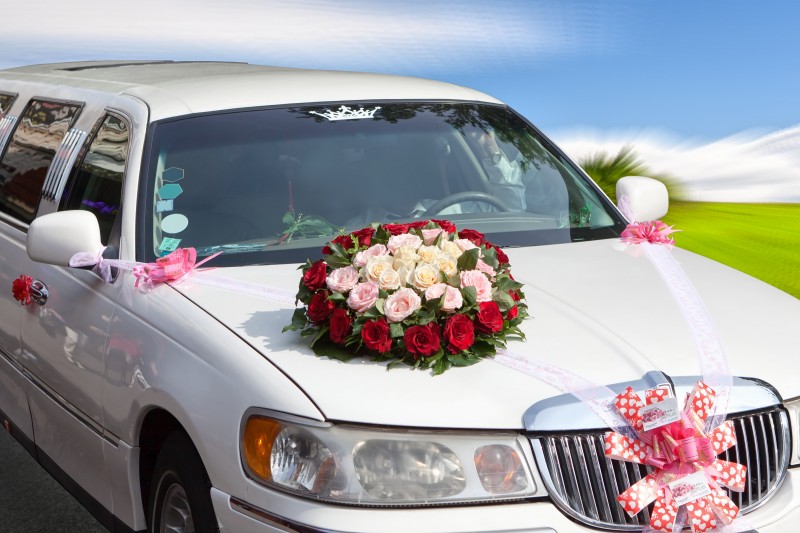 So when do you need to book your wedding car? Looking at wedding cars, and comparing prices and various suppliers should be on your to-do list around around six months before your wedding. Generally the car should be booked at least four to five months prior to the wedding to ensure you still have a good choice and can get the car of your dreams.
Around two weeks before the wedding you should call the supplier to confirm details such as the time the bride should be collected, the address of the house she will be getting ready at, and the times of the ceremony and reception . You can also finalise arrangements for decorating the car and let the supplier know if you want to take a scenic route from the ceremony to the reception to give you and your new husband some quality time together.
Reasons to book your wedding car earlier
In some instances you may need to book your wedding transport early. Here are some of the reasons you should try to book your car at least a year in advance:
You have a large bridal party and you want two or three coordinating cars
If you are having a large number of bridesmaids , you want both sets of parents to travel in the wedding cars, or you have to provide transport for step parents as well as parents, you may need multiple wedding cars. In order to make sure all the cars look good together you will want to be sure they are the same make, era and possibly colour. If you book your transport early it is likely there will still be coordinating cars available.
You are having your wedding on a Saturday in peak wedding season
Like every supplier associated with the wedding industry, Saturdays in spring are very busy for wedding car companies. If you are holding your wedding on a Saturday in spring you may need to book your wedding car a year in advance to be sure you get your first choice.
You have very specific ideas on the type of car you want
Often couples have a vague idea about the type of car they want, what colour it should be, how many seats it needs to have, and the general style they like. However, for those couples that specifically want a two tone, long wheel base, 1960s Rolls-Royce Silver Cloud II, they will need to book as soon as they get engaged to be sure they get the car of their dreams.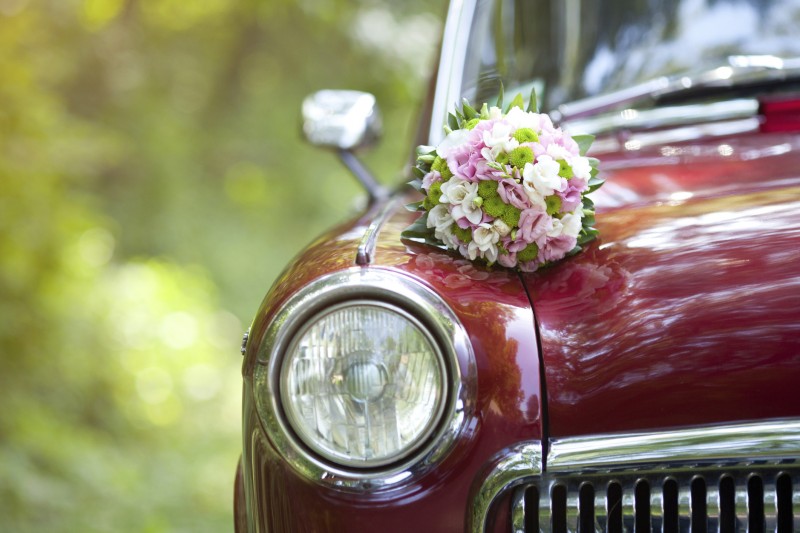 ---
80% of Australian couples use Easy Weddings to connect with their dream wedding suppliers.
Browse the directory and start planning today!