It can be an expensive item in the wedding budget, but a wedding video can really capture the feel and movement of your wedding day. Here are our top tips for making the most of your wedding videography: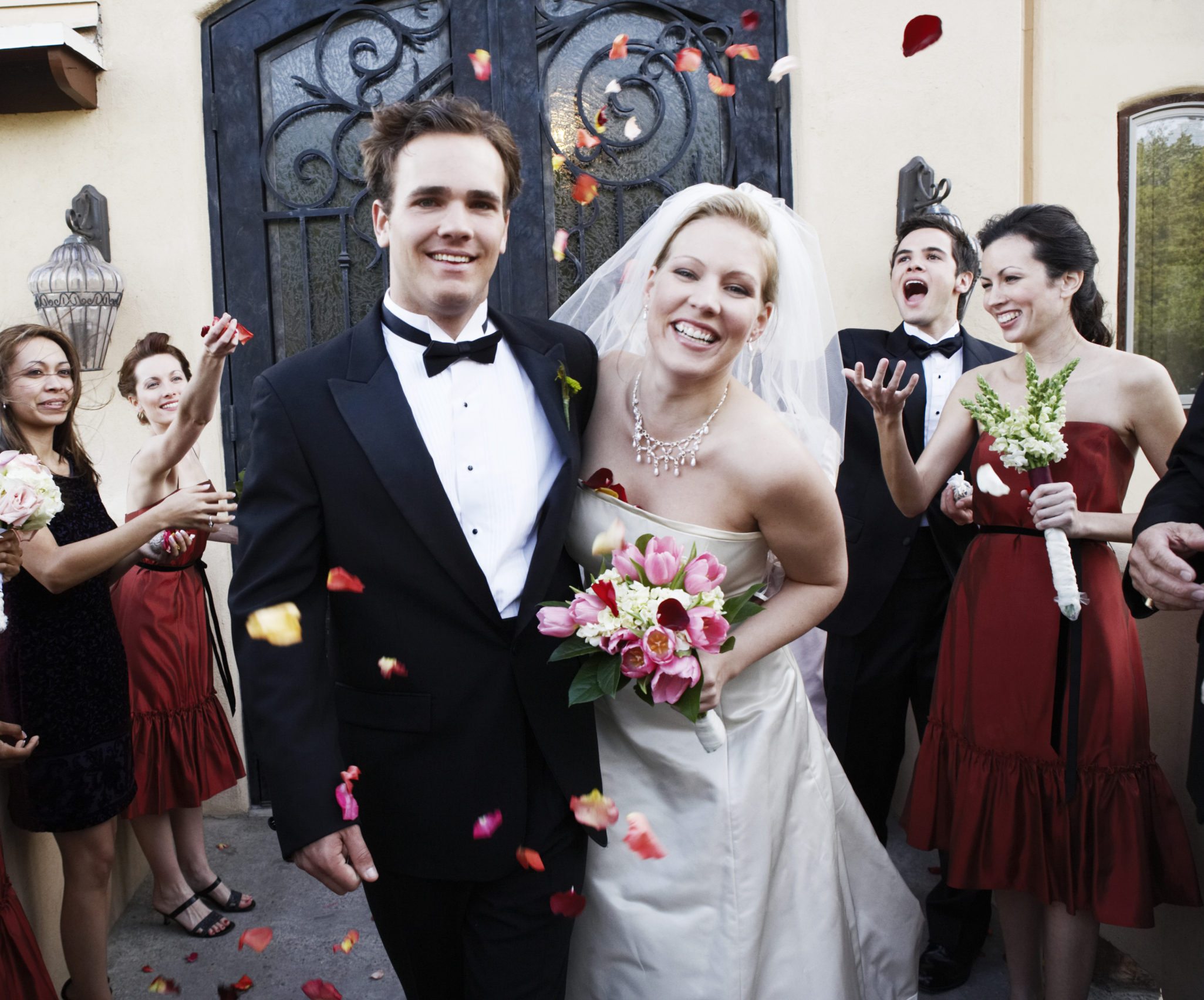 Be prepared to pay extra to have two camera operators, rather than one. Being able to capture the same moment from two different angles will add interest and flexibility to your wedding video and will be well worth it.
Think about the whole package. As well as the wedding footage and music to accompany it you may want to have some input into the cover design. You might also consider some kind of personal thank you message to your guests in the credits or at the beginning of the video.
Give your videographer as much information as possible. Ask one of your bridesmaids or ushers to introduce the videographer to key family and bridal party members. Make sure they have a detailed schedule of the day's events, and that they are aware of any filming restrictions both at the marriage ceremony and the reception venue.
Make sure your videographer pays special attention to elements of the wedding that are difficult to capture with still photographs. These include your wedding vows, any speeches, and your first dance. Allow more time on the final edit for these than for other aspects such as the cake cutting and the exchange of rings which can be captured using photos.
Be thorough when choosing your videographer. Ask to see recent examples of their work and make sure you watch whole wedding videos rather than a collection of highlights. Make sure you are comfortable with the style and quality of the samples, and make sure you find them entertaining.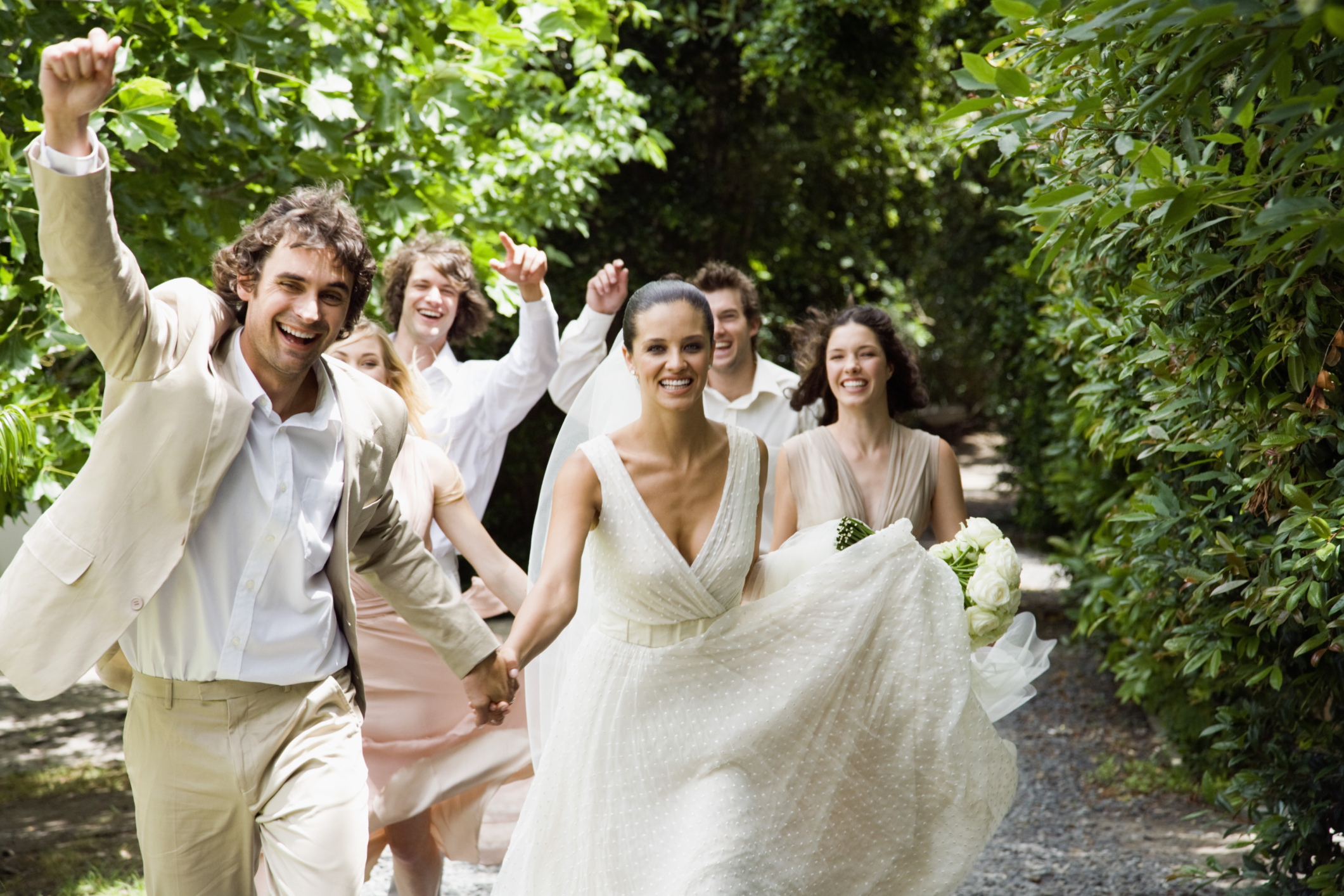 Ask whether you will be able to look at the video and make changes before the final edit. For more information on a supplier and their services view the reviews that are on their profile page in the Easy Weddings directory .
To make the video extra special, get your videographer to film guests individually and ask them to record a message for you. Some guests won't be comfortable with this however, so make sure your videographer isn't too pushy.
Make sure you know what is included in the price you are quoted before you book your videographer. How many hours will they stay for? How many cameras will there be? How many hard copies will you receive? Will you have the video in digital format that you can publish on a website or copy? How long will the final film be? Will they include music you have chosen?
On your wedding day, try to forget about the camera and trust the videographer to capture the key moments of your day. Making frantic hand gestures to show them what you want filmed will really ruin their footage and your fun. It may sound hard to forget about the camera, but you'll probably be so busy enjoying yourself, you'll easily be the perfectly natural smiling bride.