Once upon a time, the food at a wedding didn't seem all that important. As long as no one got food poisoning, and there was enough nosh to soak up all the alcohol everyone was drinking, then no one minded very much about whether it was good. Thankfully these days are gone, and we are so much better off for that!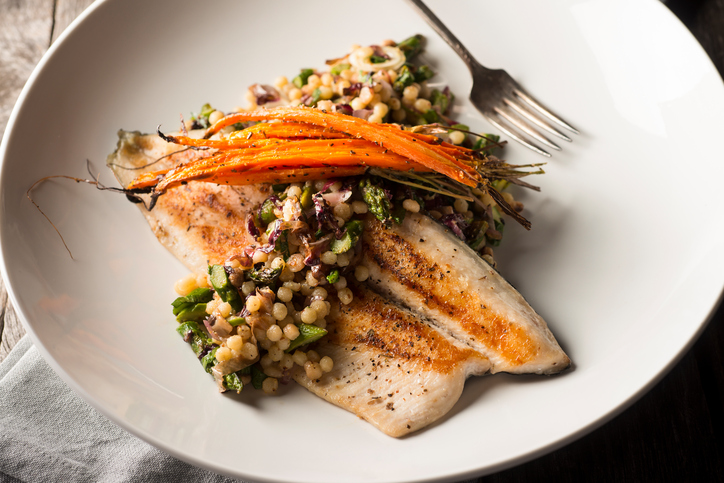 For many couples, and most of their guests, great food is an essential part of the perfect day. Wonderful food brings people together in a shared happiness, and not only fills your bellies but your souls as well. It doesn't have to just be something expected, but can be something unexpected.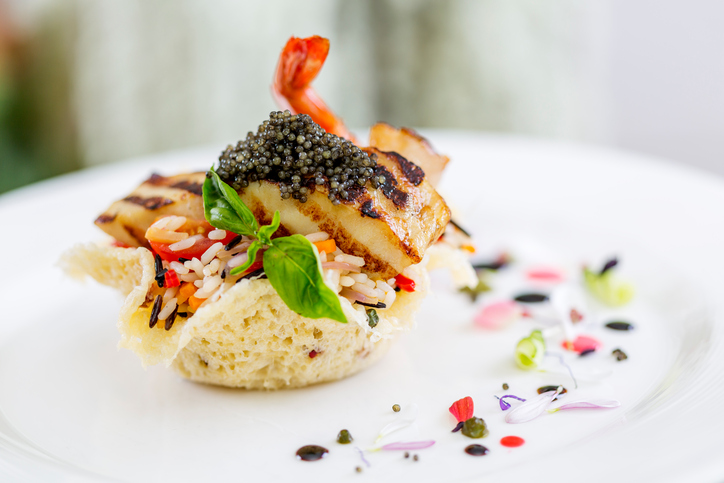 Restaurants in Perth and across Western Australia are dipping their talented foodie toes (not literally) into wedding banquets. And at the same time, renowned wedding reception venues are upping their game and bringing in world-class chefs to cater for their discerning guests. With such an incredible bounty of fresh local produce, there is no reason to not showcase WA's exceptional cuisine on your wedding day.
For an unforgettable foodie feast, here are  Ten Gourmet Foodie Reception Venues in Perth and Western Australia.
The combination of a magical location, exquisite food, and exceptional service makes Matilda Bay Restaurant the perfect venue for any occasion. Couples love sharing their big day over a feast from Matilda Bay, with fantastic food and a beverage selection that is on point. Described as giving you food memories to excite you, and courses where you eagerly anticipate what is coming next, so many happy reviewers can't be wrong. Highlighting local fish and seafood, dry-aged meats and fresh, seasonal vegetables, you can't go past Matilda Bay.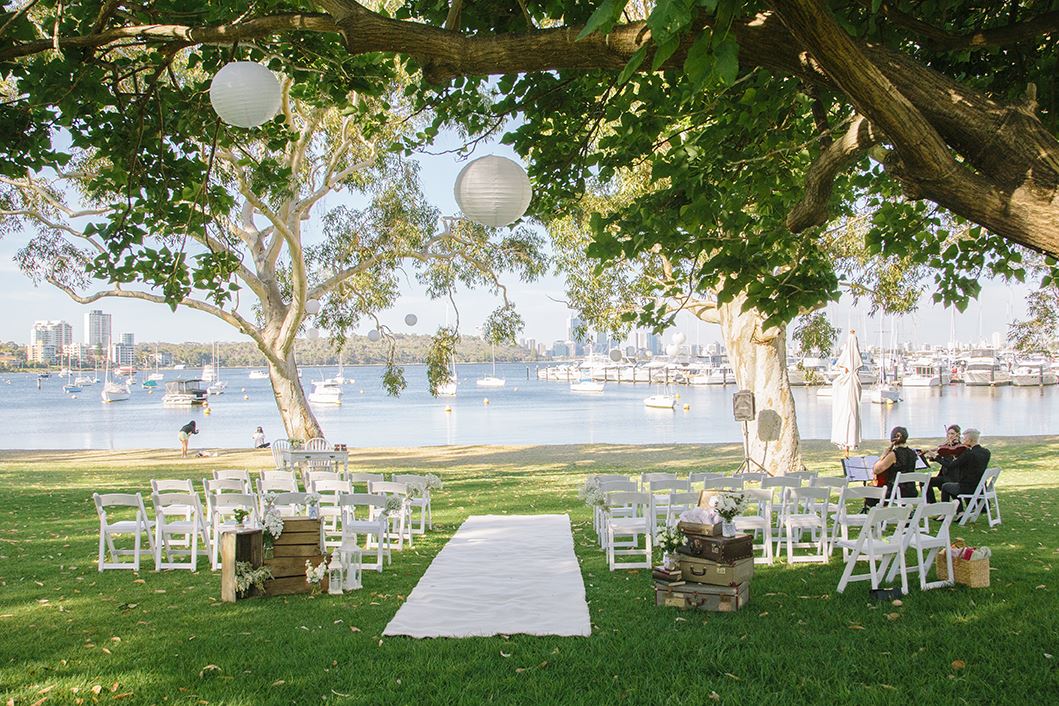 To make food truly celebratory, it needs to be a shared experience. This is the basis of what they do at Chapel Farm. Not only a gorgeous and one-of-a-kind wedding venue but a gourmet foodie's dream. Specialising in a relaxed atmosphere that showcases tapas and share plates, local and international beers, and a broad and exciting mix of regional produce, this working farm is a must inspect when you are looking for a reception that's a little different.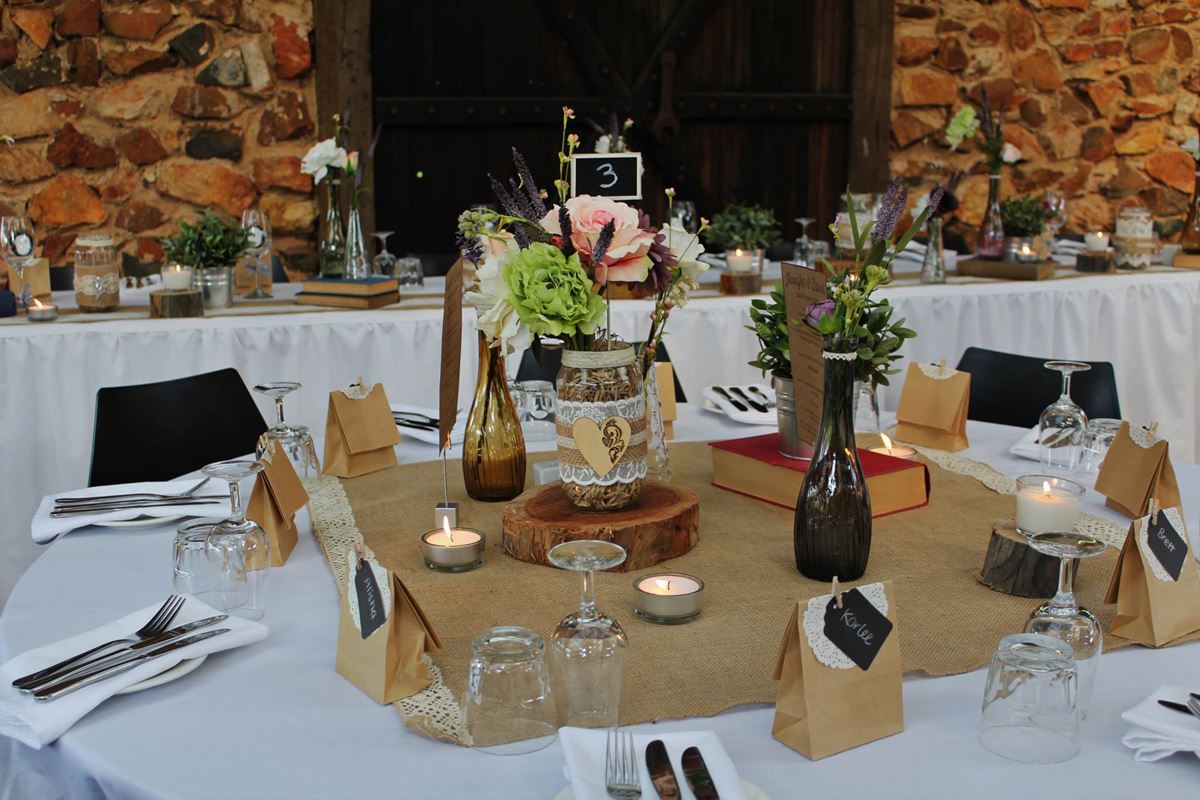 This heritage-listed steakhouse is a romantic's favourite. Hidden amongst the serene grounds of Heathcote Reserve, you will also have unique views over the river. This venue has a vintage homestead look including a red brick exterior, dark wood and white trimmings. The Bluewater Grill boasts a number of function areas all with their own individual personalities giving you the perfect backdrop for a distinctive wedding day. Relaxing and fun, and we didn't even get started on the food. Arrange a taste test today, you'll be so glad you did.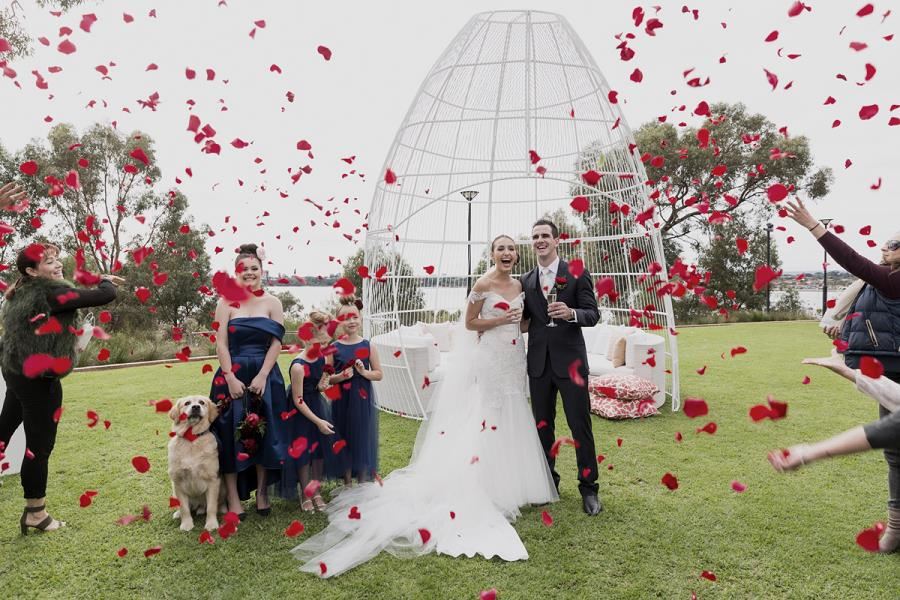 Embrace riverside romance for your wedding day at The Old Brewery. Perched prettily on the banks of the Swan River and peeking up at Kings Park's Mt Eliza, for big favours and very satisfied guests book your reception at one of Perth's best steak restaurants and highly awarded craft breweries. While checking out the spectacular views, you can indulge in some of the state's best seasonal and local produce, including the finest cuts of beef, lamb, chicken, seafood and more, prepared and cooked to perfection by their highly skilled chefs.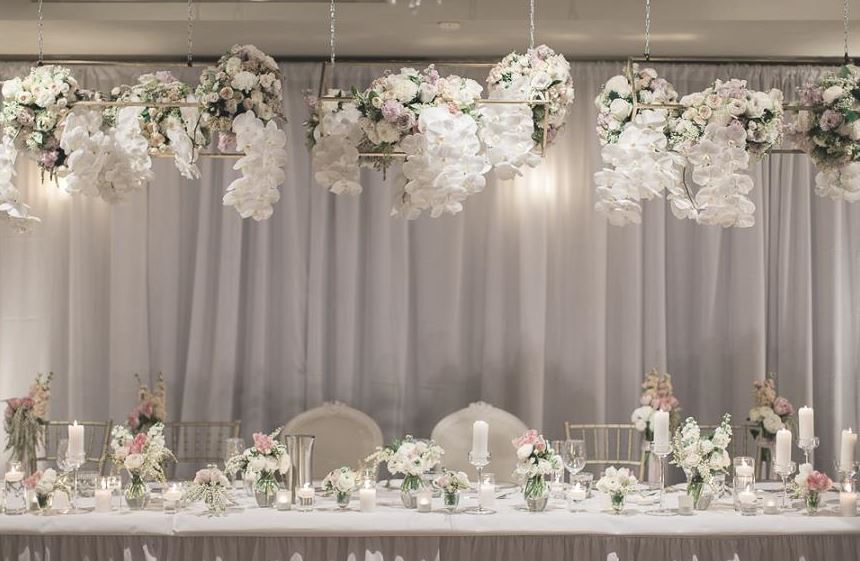 The Millbrook restaurant opens onto a large open deck with magnificent views of the rolling hills and gorgeous vineyard. Rated as one of Western Australia's best restaurants, Millbrook adopts a 'paddock to plate' philosophy, meaning everything comes straight from the source, and nothing goes to waste. They create food from fruit and vegetables grown and handpicked on their estate and they accompany this with their award-winning Millbrook Winery and Barking Owl wines. For superb food, beautiful views and most importantly, flexibility to make your dreams come true, Millbrook Winery is the ultimate wedding and event destination.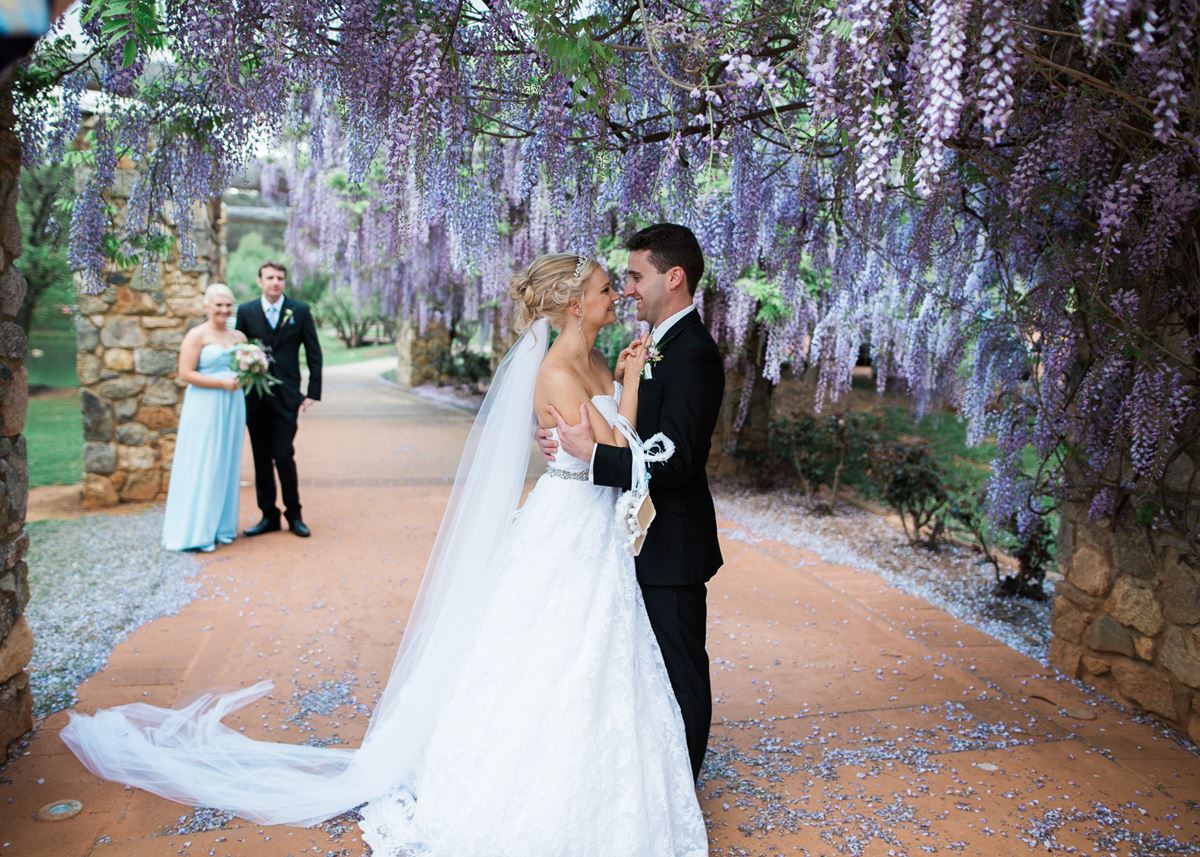 At Robert Oatley, they pride themselves on being able to provide the perfect setting for your gourmet foodie wedding reception. Dine in the elegant yet rustic cellar that looks out over a breathtaking vista of vines, lake, rose bushes. The gorgeous stone fireplace provides the warmth needed for a romantic winter wedding. Their commitment to high quality services, fabulous wine and food with attention to detail will ensure a wedding day to remember forever.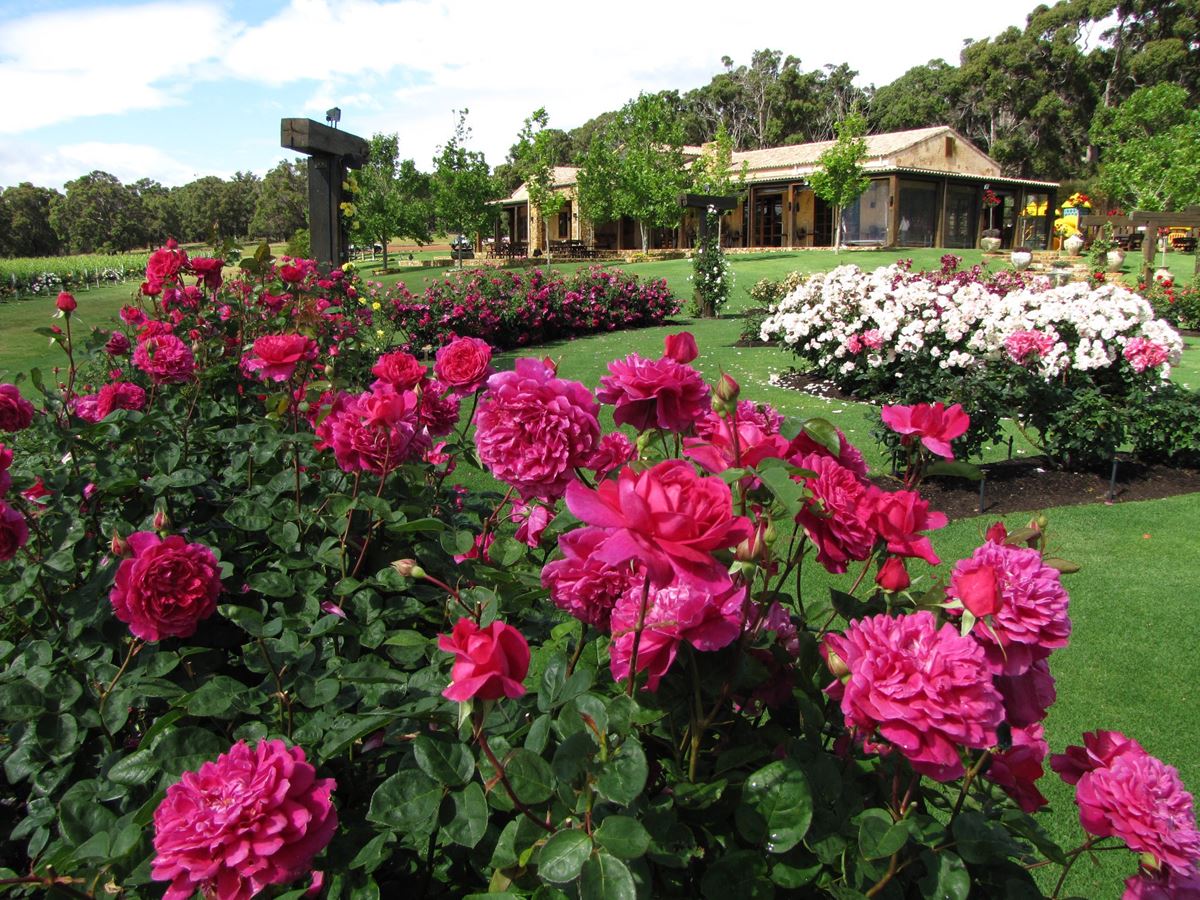 A newcomer to weddings, but with exceptional reviews and very positive word of mouth so far is the Wild Goose. For food that is gorgeous to look at, as well as hearty and satisfying to eat, this restaurant will tick every box. A casual dining experience that offers big flavours and just real, sumptuous food, the Wild Goose has everything for your special day. For range, atmosphere and fat, happy guests, you must check out this place.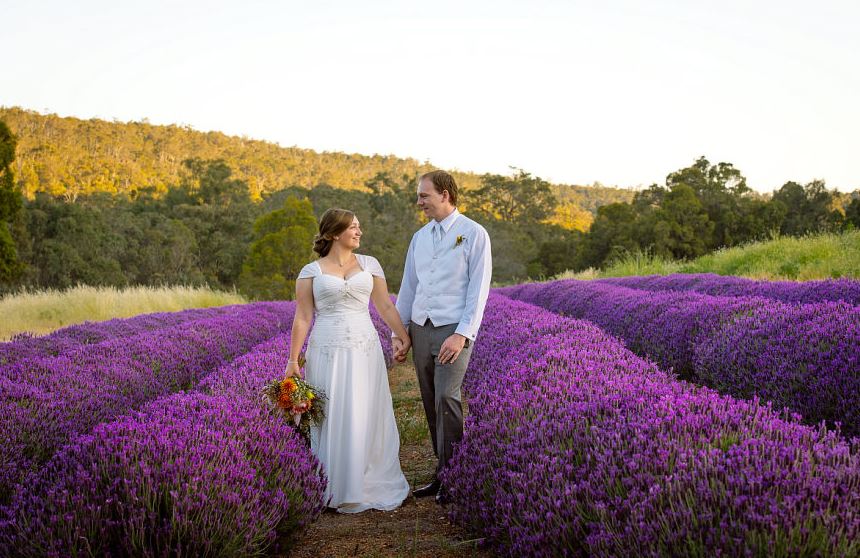 The magic of Gnarabup Bay provides a brilliant backdrop for your perfect beachside wedding by day and by night. Picture yourself celebrating your special day with an intimate ceremony on the beach followed by your reception on an expansive deck. As you and your guests sip on world renown local beverages and nibble on delicacies made with fresh local produce, you gaze out across the ocean to watch the waves rolling in as the sun sets over stunning limestone cliffs. For unforgettable food and a laid-back wedding, contact these specialists.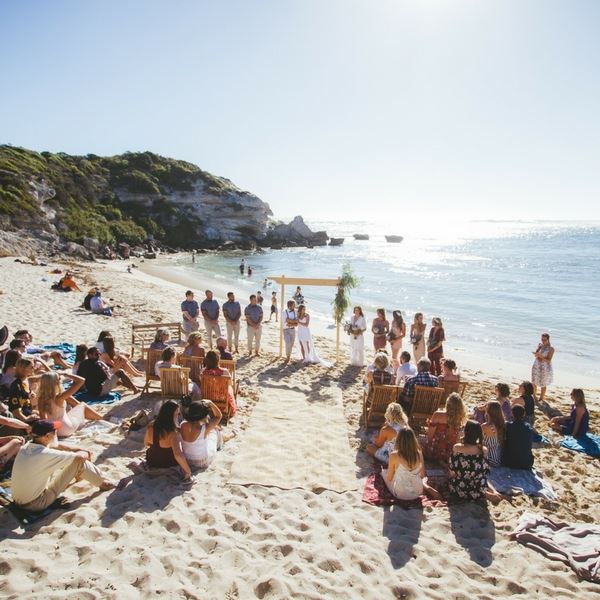 A WA wedding without incomparable seafood just wouldn't be complete. This next level restaurant famous for its fresh, seasonal ocean fare and wonderful service, will ensure you and your guests have a five-star dining experience on your wedding day. With a private jetty over Mosman Bay for canapes and drinks to kick off your night, your senses will be filled with the perfect blend of sights, sounds, and tastes.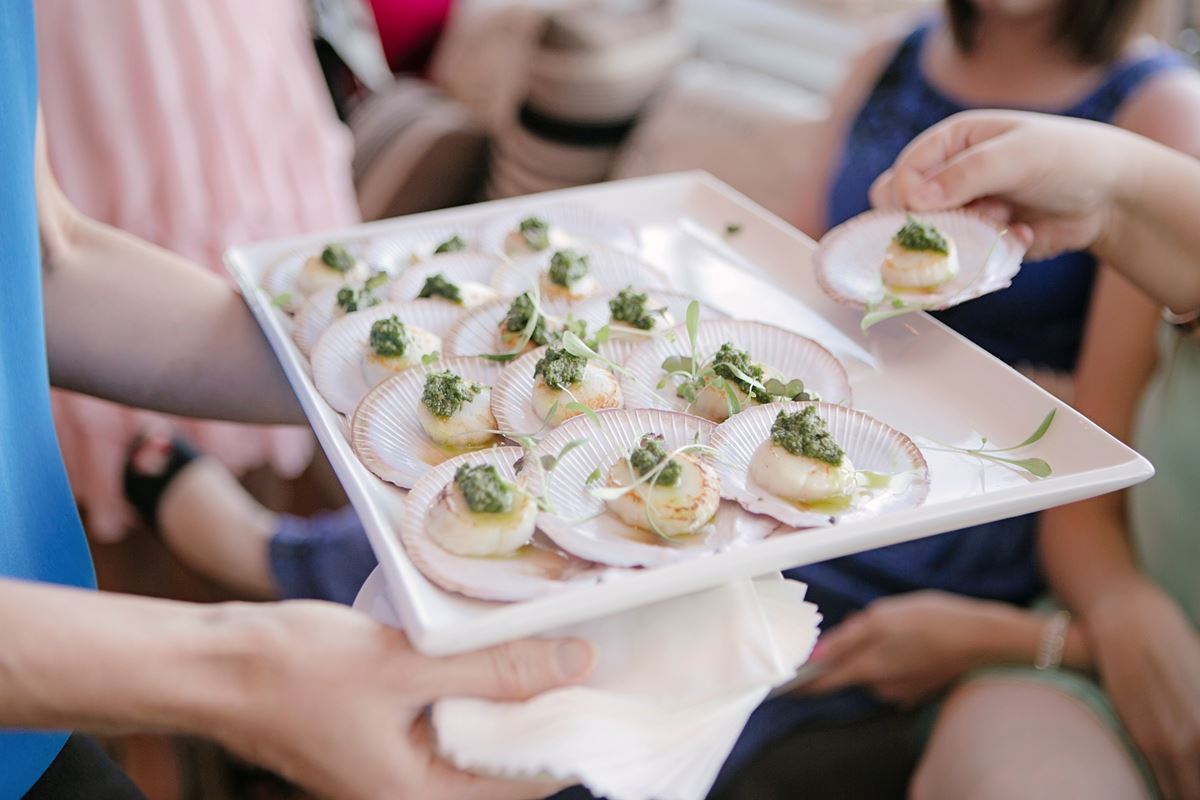 The Raw Kitchen in Fremantle is a rare place; an eatery that is stunning to look at but completely established around their mission of health and sustainability. Their restaurant showcases new and ever-changing plant-based cuisine and prides themselves on creative and delicious food that is free from dairy, gluten, and refined sugar or additives. For a guilt-free wedding with natural, nourishing food, their head chef Mirko Lummert can design something delightful tailored for you. The Raw Kitchen has a green conscience, but are always focused on quality, style and of course, taste.