For a long time now, incredible chefs and foodies have been migrating to Australia from all over Europe. For over a hundred years, families have been coming to Sydney and surrounds from France, Italy, Greece, England and other parts of Europe, and bringing their amazing knowledge, skill and of course their love of food to us.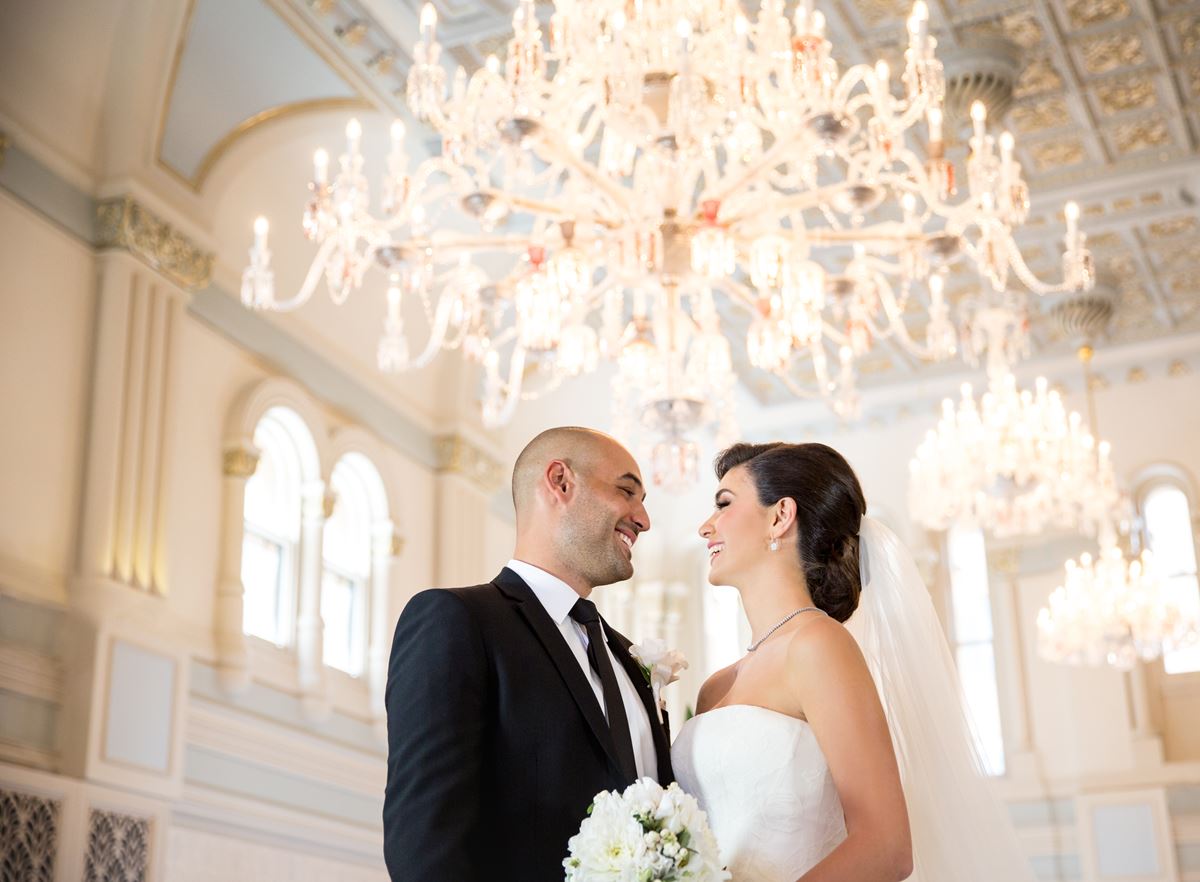 All around Sydney and NSW there are stunning wedding reception venues and restaurants that will make you feel like you have flown all of your guests to a sumptuous destination wedding. You will feel like you have landed in a place like the Tuscan vineyards, Victorian England or the French countryside. These magnificent settings even have the magic to take you back in time.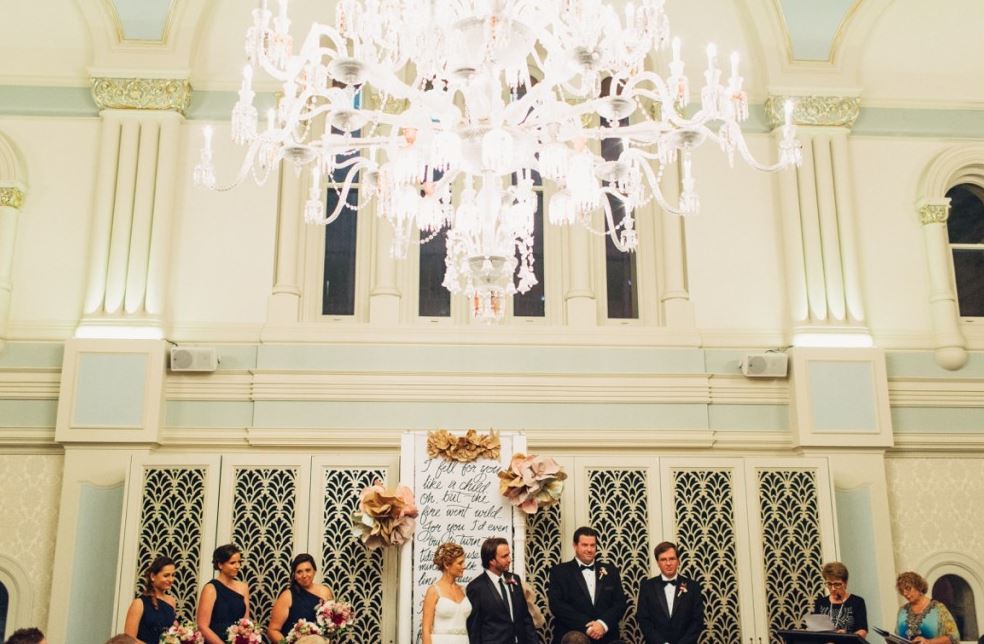 With enormous respect for fresh, high-quality food, huge flavour and wines to match, these venues will make a holiday out of your wedding day. Here your celebration is all about bringing family together and telling your love story in character, style, and timelessness. If you are looking for something different, something continental, something aristocratic, have a peruse down our list below.
Here 10 reception venues in Sydney with a touch of Europe
The imposing position, harbour views, and manicured lawns make this venue one of the most memorable and magical in Sydney. The historical building was completed in 1858 and the Italianate style heritage listed mansion brings new dimensions of interest as a backdrop to your special celebration. The sandstone structure with its copper telescope domes and tower to view the southern skies has enthralled astronomers for a century and a half and will bring a wonderful Italian feel to your day.
Once inside this grand ballroom, you will instantly feel like European royalty. Features include original ornate 30ft ceilings, hand-printed Florence Broadhurst wallpaper, Baccarat Zenith Crystal Chandeliers, walnut timber framed chairs and antique mirrors. You will celebrate in style in Sydney's most elegant room. Grace, opulence and a world-class dining experience; a truly romantic setting for your perfect day.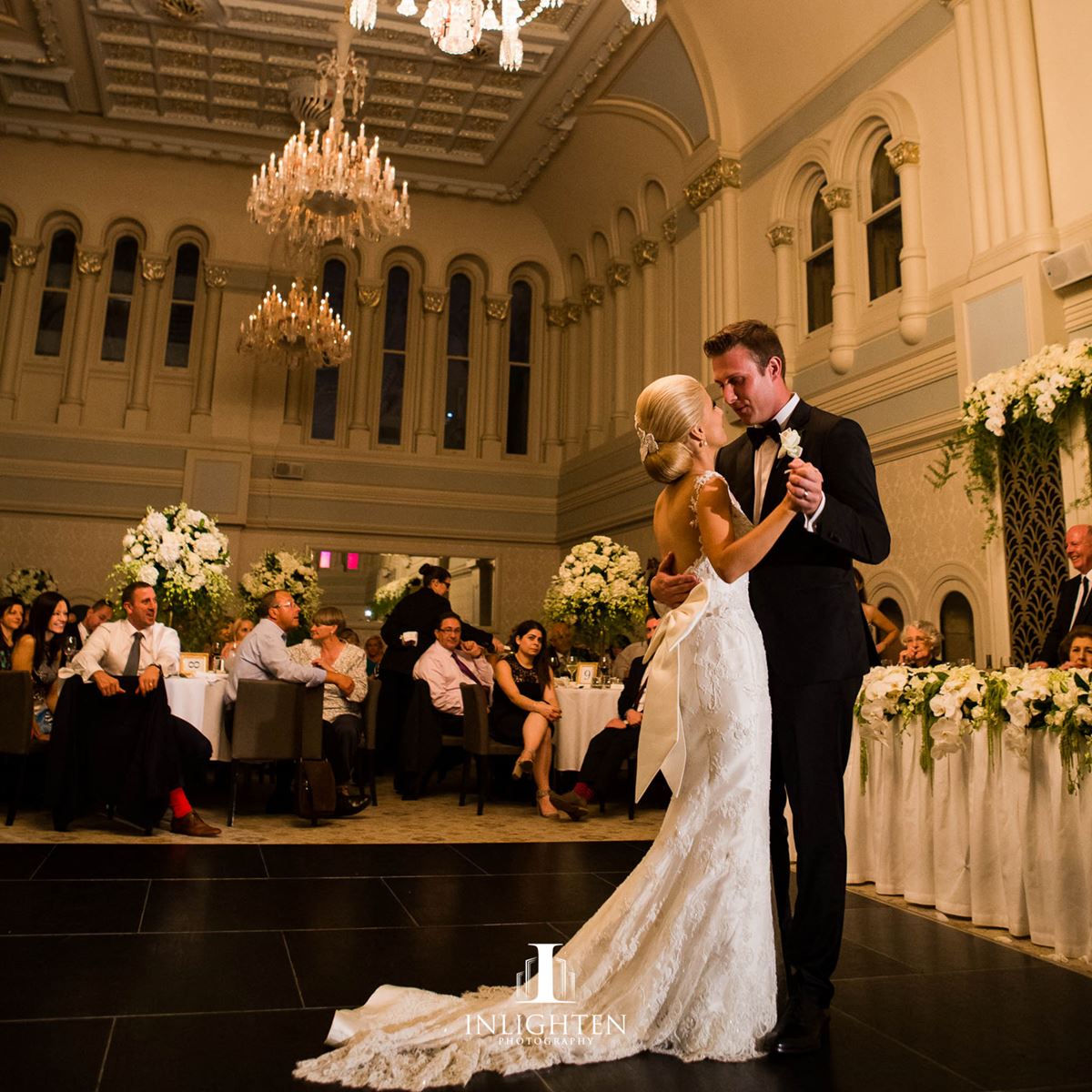 Beautiful, unique and romantic, Lauriston House is the perfect venue for your wedding. A touch more English than European, but still enchanting enough to take you away and make this list. Built in 1887, Lauriston House is heritage-listed and features open fireplaces, a private bridal room, a dining room with dance floor and an elegant lounge area. It provides a stunning backdrop for your wedding reception. Make a breathtaking entrance to your ceremony by walking down the 60-foot "aisle" from the house to the Victorian wrought-iron gazebo, past the beautiful cherry blossoms and exquisite fountain.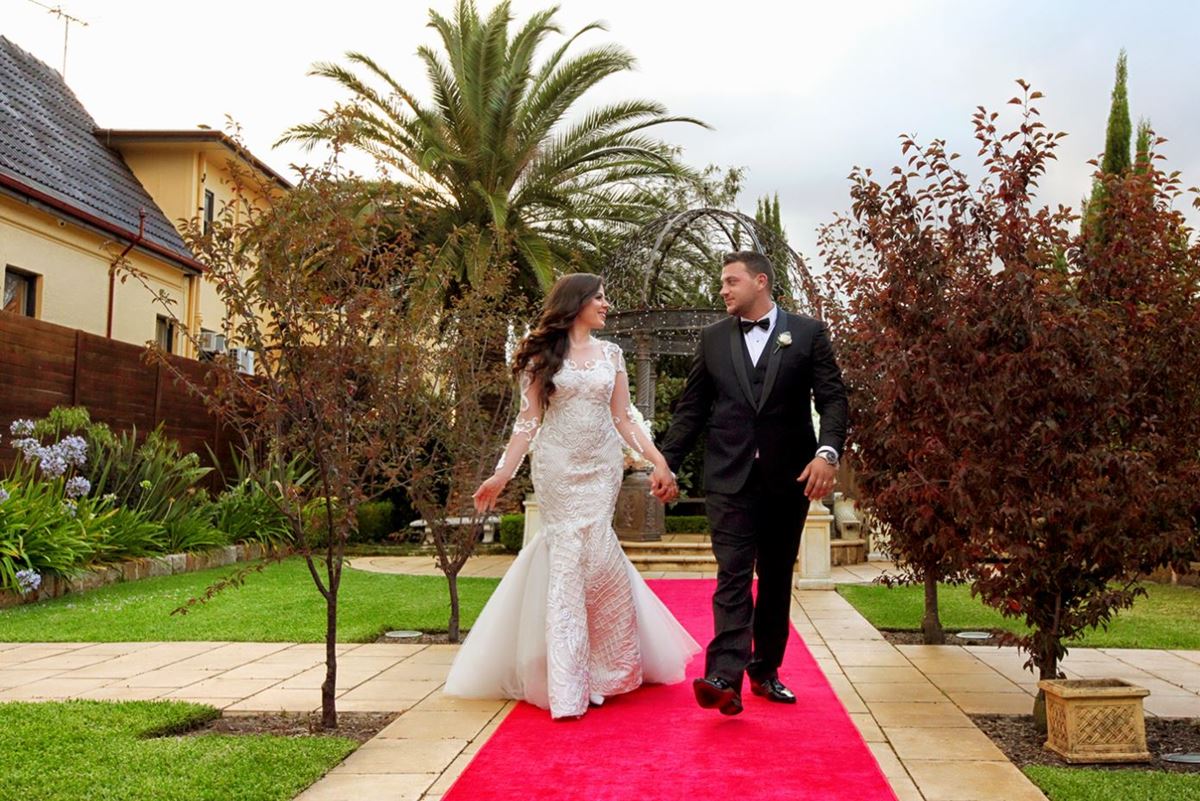 Looking at these venues, I am getting more and more swept away by the charm of the Victorian Era! The Gardens on Forest is the ultimate venue, purpose-built for weddings but with all the character of late Victorian England. Ideal for your traditional, classic, trendy, extravagant or shabby chic wedding, or choose from their Heavenly, Blissful, Delightful, Wildflower or Warm Winter Weddings. The Garden View is a traditional Victorian ballroom, while the Garden Court is a graceful cream and gold ballroom, the State Room and the Serendipity Tea House are suitable for receptions.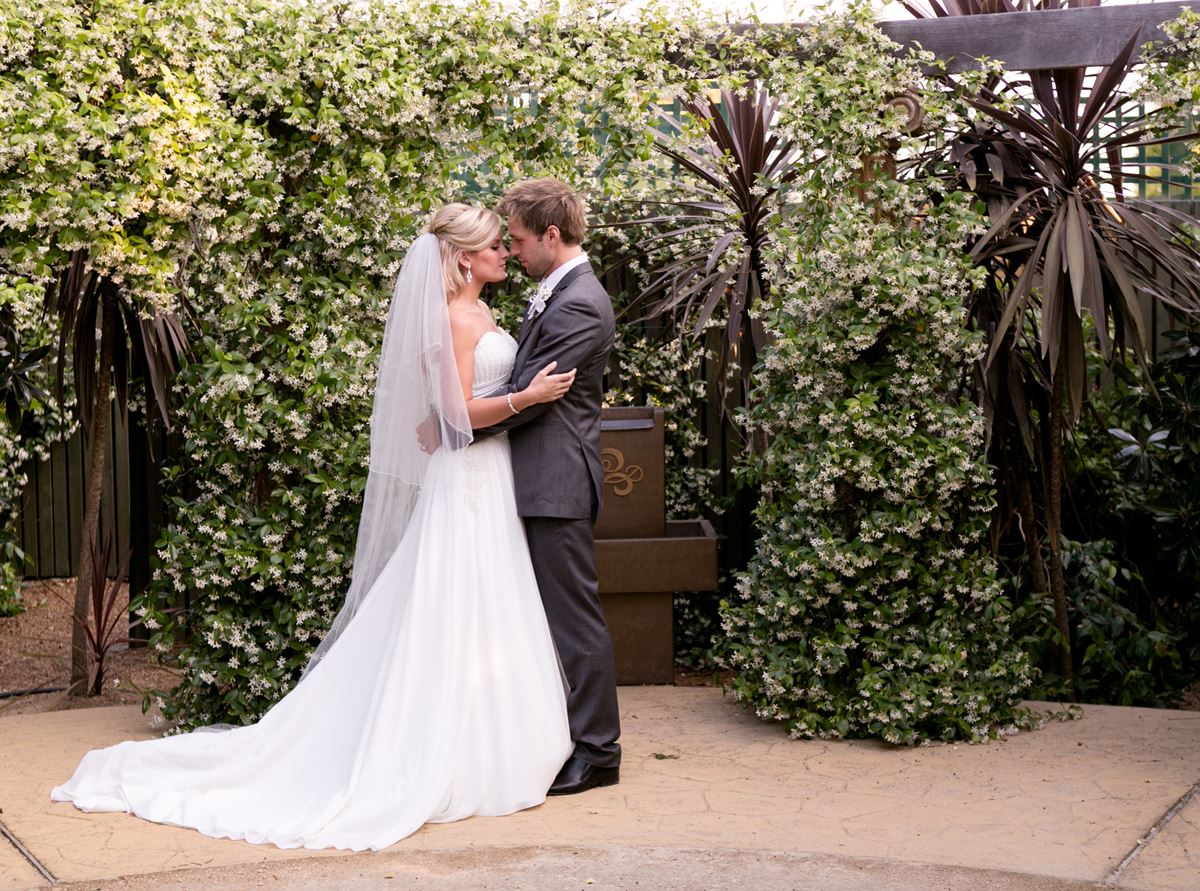 With a name like this you just know you are being transported to Europe. With four brilliantly decorated rooms, The Renaissance can cater for events of all sizes. For example their Enchanted Grand Ballroom is inspired by the beautiful French provincial era; with a majestic chandelier and grand ceilings, this sophisticated lounge can cater for hundreds of your guests comfortably. And for more intimate weddings, their other spaces are worth a look as well.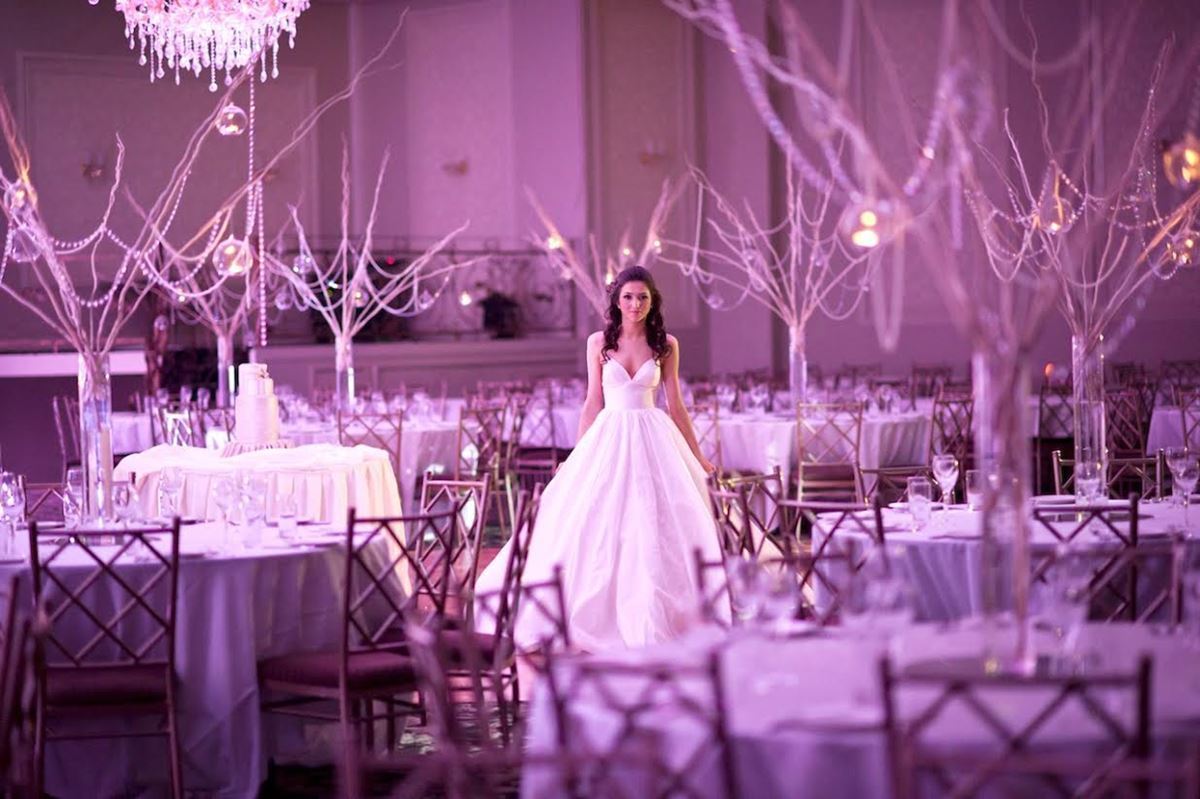 Allegro provides a destination wedding venue in Sydney without the travel and accommodation hassle. Allegro is a stunning Mediterranean villa set amongst towering gum trees in Sydney's beautiful Hills District. With an impressive history of fine food and unmatchable service, Allegro has been making wedding dreams come true for over fifty years. This beautiful house and exquisite grounds offer you a range of gorgeous backdrops for your photos and all round unforgettable moments from your day.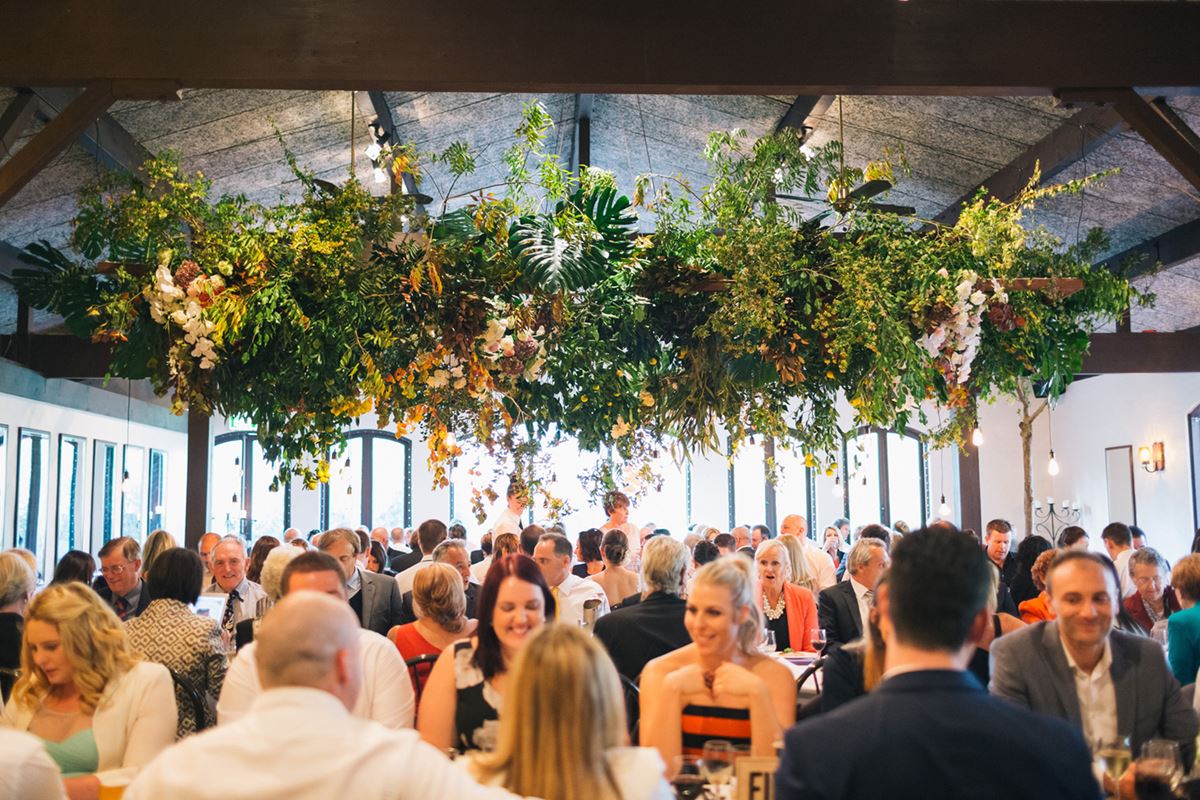 For a spectacular blend of Australian waterfront and Italian style, come to Oliveto. This romantic, elegant and stylish location offers the finest Italian cuisine, over fabulous water and parkland views. Renowned as one of Sydney's most respected function venues, Oliveto Ristorante is set in the beautiful parklands of Brays Bay Reserve and provides an elegant yet stylish venue, with glass doors that open to reveal tranquil waterviews and lush green surroundings.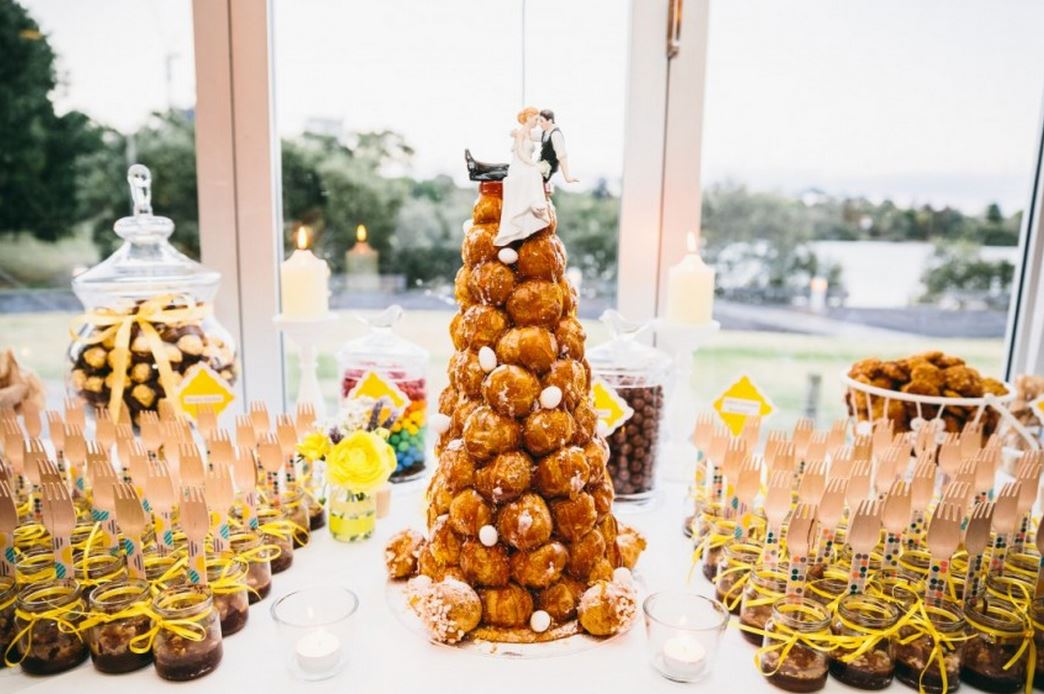 For Europe in the heart of the Blue Mountains, bring your family and friends to the Palais Royale. Palais Royale Boutique hotel is a unique art deco hotel and wedding reception venue overlooking this beautiful mountain range. Offering ornately-decorated reception rooms; their 18th Century styled 'Grand Ballroom' features crystal chandeliers, ceiling roses, and gilt mirrors. They also provide onsite accommodation for your wedding guests in their superior heritage styled guest rooms with private ensuite bathrooms.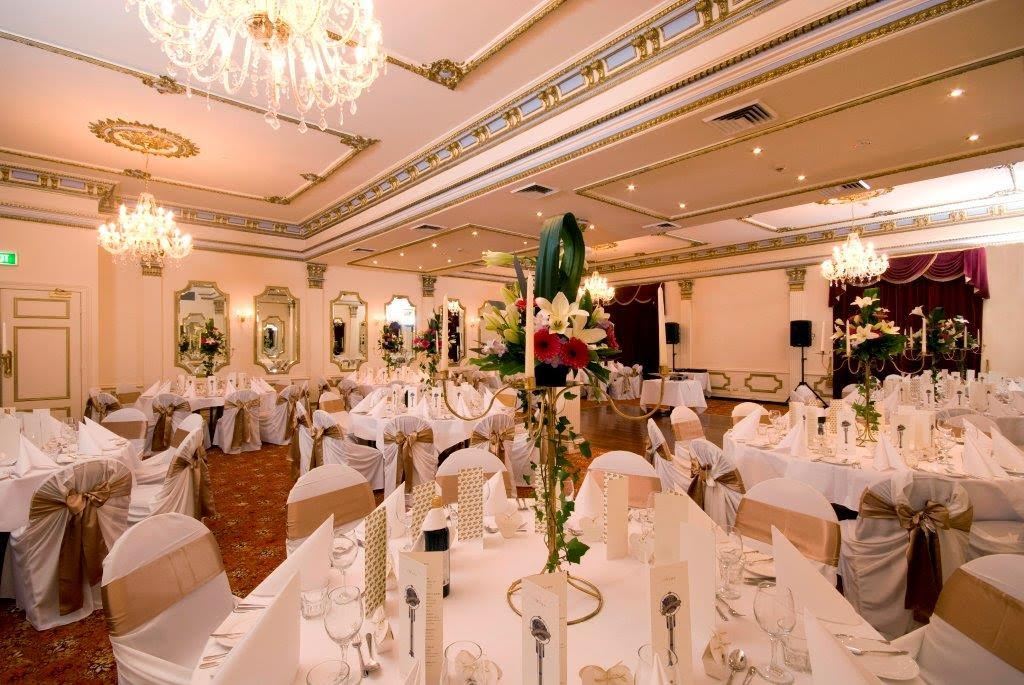 Have you ever dreamed of a wedding perched 750 feet above the Pacific Ocean? Get a touch of modern Europe in Coffs Harbour at Villa Vivante, the perfect venue for weddings and events. It is truly world-class, with its chic European styling and panoramic views of the water. Say your vows in front of the infinity pool, with the dramatic background, as your guests watch from the terrace above. Receptions are held in the expansive lounge and dining area. Looking through the terrace archways, the stunning vista and romantic location make it a wedding dreams are made of.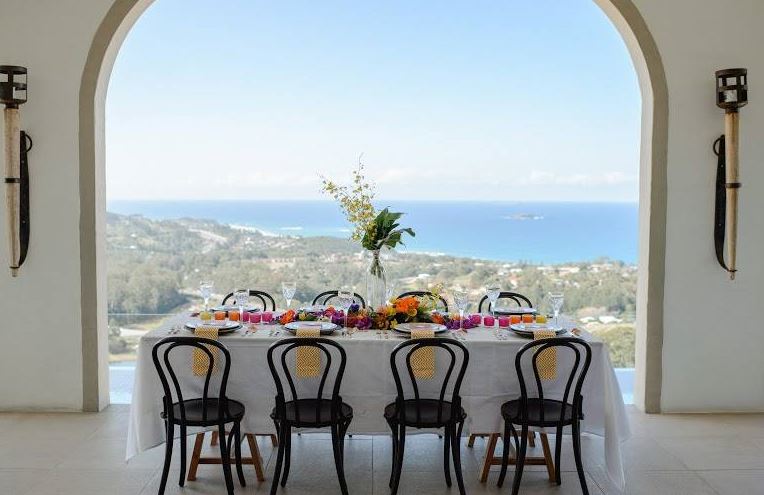 At Bistro Molines you could easily imagine you were in the South of France. Wrought iron chairs and candelabras, white painted cupboards and casual flower arrangements, paved courtyard, and vines that stretch almost as far as the eye can see all speak 'Provence'. Bistro Molines and Tallavera Grove provide the perfect setting for a memorable wedding, whether, for a sit-down dinner overlooking the vineyard or a cocktail event in the large wisteria covered courtyard, our personal touches will make your day even more special.