When a couple starts to plan their big day, so much goes through their minds. There is of course excitement and anticipation unlike anything they have felt before, but planning a wedding can also come with a lot of stress. Staying within a budget, being true to themselves as a couple, showing their guests the time of their lives, and not offending any family members are just some of the things to worry about.
But most of all a couple want their wedding to be unique – to stand apart from everything else. Because every couple is extraordinary, every wedding is extraordinary too.
Red Scooter is a unique wedding venue in Melbourne, offering a contemporary New York style celebration. With a name like theirs, you just know that your wedding will be both distinctive and memorable.
Red Scooter specialises in crafting perfect weddings. They have thought of every possible detail before it's even crossed your mind, and provide an all-in-one space to make romantic dreams come true.  
Their packages can be easily tailored to your budget and aim to be all-inclusive. They are designed to be comprehensive and stress-free, covering every eventuality.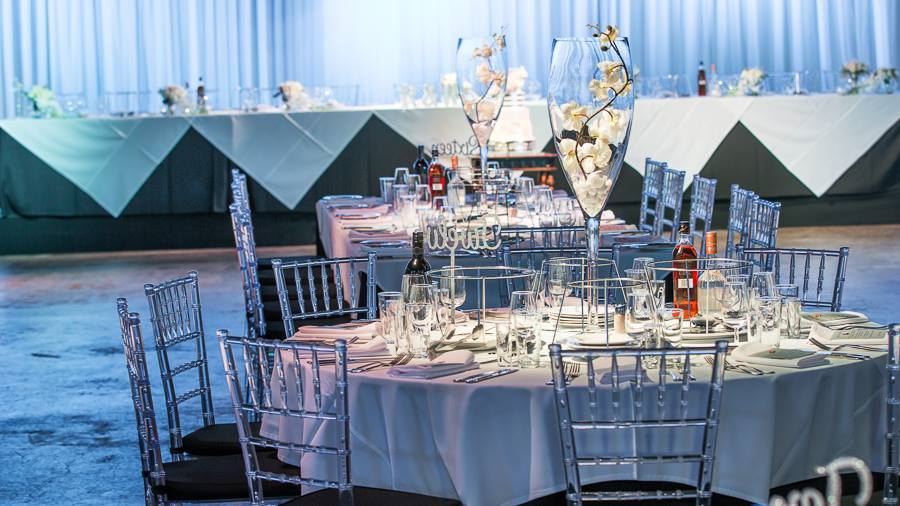 Red Scooter offers its couples the following:
Brilliant service from their award-winning accredited and friendly staff

Personal and dedicated wedding coordinator (or 'Dream Creator')

A variety of rooms and event spaces to choose from

Highly awarded food which can be adjusted to cater to any menu or dietary requirements

Special effect table and dance floor lighting

Five-hour event duration meaning your guests can really get their party on

A guarantee that your wedding will not be adversely affected by weather or Mother Nature

Unlimited drinks packages

Gorgeous, on-trend linen, centerpieces, candles and many more decorating touches

Disabled access to all event spaces and facilities

Complimentary menu and beverage consultation for two

Free valet car parking with fully licensed security

Styled event spaces with boutique Parisian lounges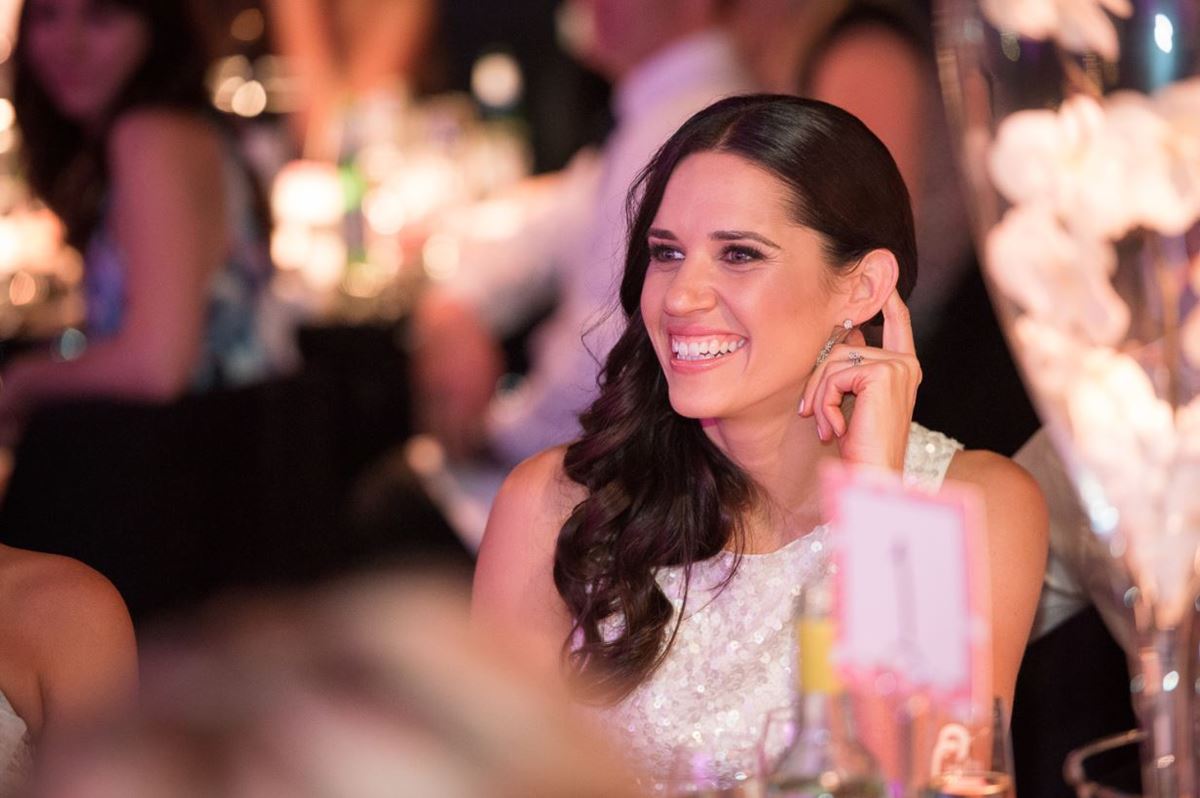 This has been described as Australia's most awarded and environmentally friendly events venue. They have created a service which gives to its customers whatever they want but still has forward-thinking views of its effect on the world around it.
The owners pride themselves on their singular decisions to make the world a better place with environmental and sustainability practices. When it comes to weddings, green is the new white!
'Red Scooter has a very individual way of looking at how we run every aspect of our business. We recognise what Douglas Adams called the 'fundamental interconnectedness of all things'. In other words, no aspect of Red Scooter exists in isolation. One philosophy, one approach. It influences everything we do. It can be summed up in one word….
Sustainability.
We are environmental crusaders – Australia's first and as far as we know, the world's first carbon positive venue and we try to minimise the environmental impact of everything we do. We've worked with consultants to estimate our carbon production, including transport for the products we use and patrons coming to and from our venue and we've offset it with tree planting through GreenFleet'
They also offer organic and locally sourced produce, use efficient appliances, work hard to save water, recycle waste and buy recycled products wherever they can. The owners are constantly learning new ways to leave a better impact for future generations.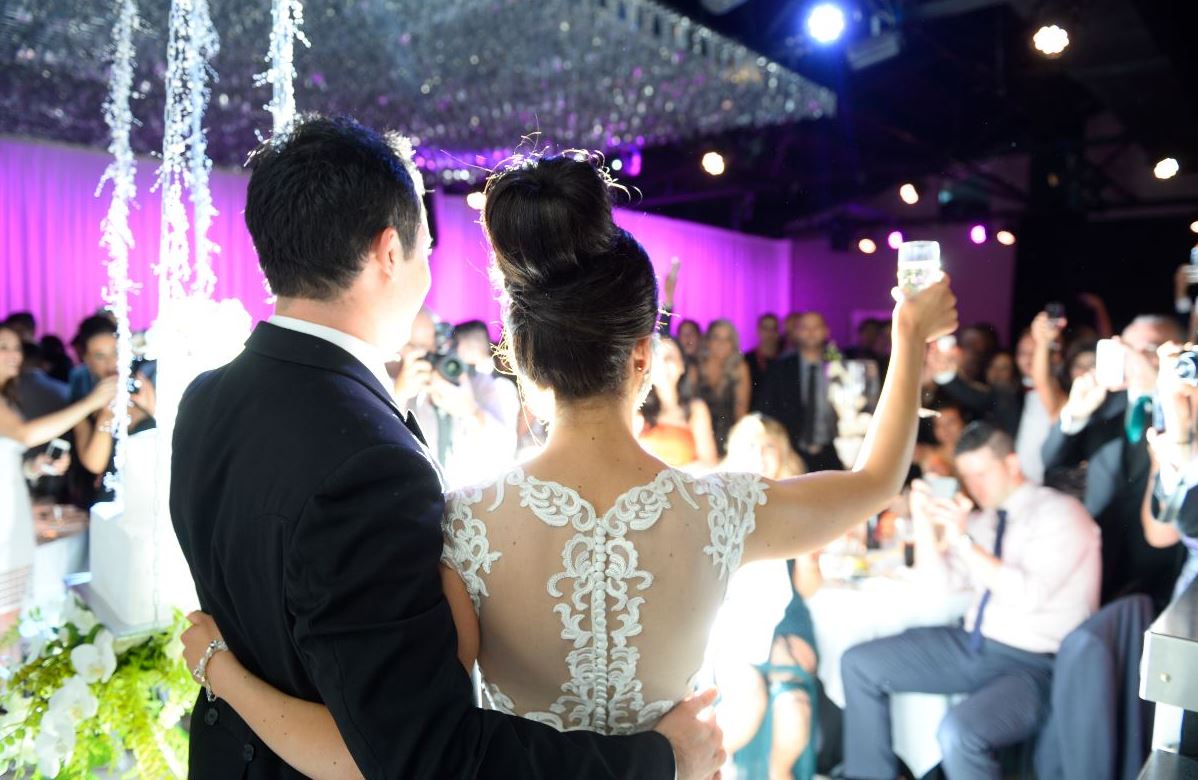 The Red Scooter story
Red Scooter is a purpose-built event space that is owned and has been operated by the Hamilton's since its conception in 1997. It started with a passion for hosting events and looking after their own family and friends. They wanted to create a venue that would welcome everyone instantly; and that once you walk through the door, you'll become part of their extended family too!
Over the years Red Scooter has evolved and they now have four flexible event spaces, each with their unique look and feel. They pride themselves on having planned everything out and there is no blank canvas; their venue was designed to just ooze with love indoor and out. From the hand-picked chandeliers to the velvet draping, the oversized mirrored walls to the Parisian inspired lounges, the décor is second to none.
They understand that small details and special features are the deciding factors in selecting Red Scooter as the wedding venue for your big day. All of these aspects combined add to an amazing backdrop for you, your family and your guests.
With years of experience hosting exceptional events, the team at Red Scooter know all there is to know about weddings. They have innovative solutions to any possible problem or request. Their knowledge means they can recommend the perfect options for you, such as:
The right size room for your guest numbers and the ambiance you are looking for

Indoor compared to outdoor weddings and the benefits of every different season in Melbourne

Sneaky ways to save money and ensure you get value without compromising on quality

Having more than enough high-quality food to keep all of your guests satisfied

Cultural options for specific religions and heritages, with experience in throwing virtually every style of wedding before

The tiny details that will make your wedding unlike anything anyone has seen before

Anticipating the things that could be stressful for you on your big day, and ensuring these are looked after for you.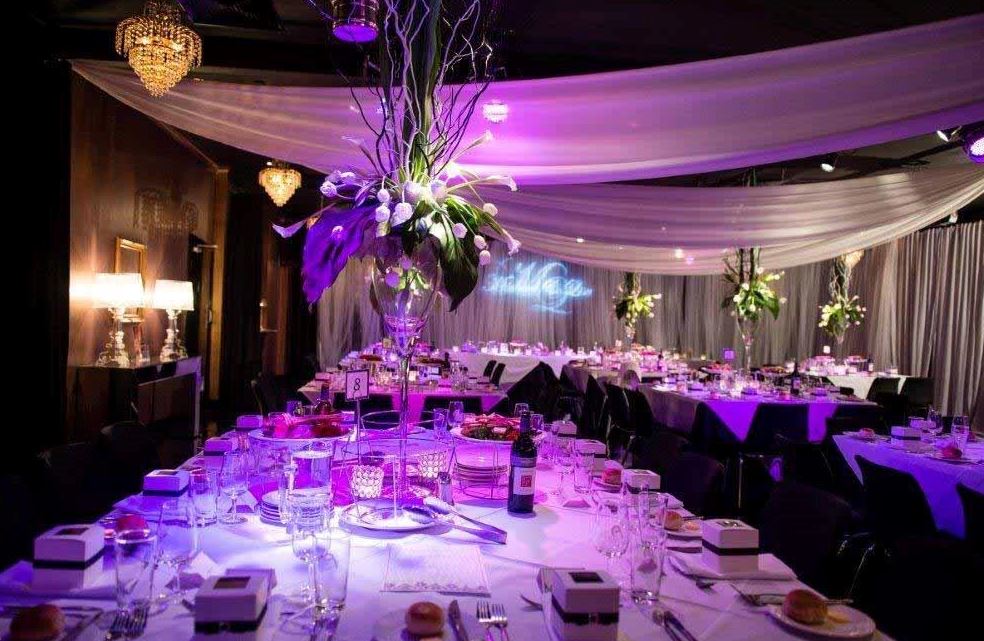 Red Scooter has established relationships with some of Melbourne's premier providers of services and can recommend photographers, videographers, celebrants, entertainment and more. They pride themselves on only working with the most professional and the best in the industry.
Many brides and grooms have come away satisfied after the perfect romantic day at Red Scooter. Their reviews and testimonials on Red Scooter's website highlight just how polished this venue is at building the fairytale wedding.
Talking to the owners is a lesson in how to surprise and delight your clients:
'We work very hard at creating new ideas, staying in touch with international trends in entertainment and events and to this, we add an attitude that nothing is too much trouble and a commitment to listening to our clients and understanding their dreams…Every Red Scooter event is an opportunity to create something extraordinary.'
If you have ideas in mind for a theme or special motif that represents you as a couple, few venues can bring this to life better than Red Scooter. And if you come with no idea at all, the award-winning staff take the time to get to know you and help you discover just what will make your day both personal and perfect. Check out their blog for more advice and tips on making your day stand out from the crowd, and if you still have questions, just give them a call.