If you're a bride-to-be, you are in a once in a lifetime position; you've just started wearing the most expensive piece of jewellery you've ever owned on your ring finger, and you have to start planning for the next ring you're going to buy almost straight away.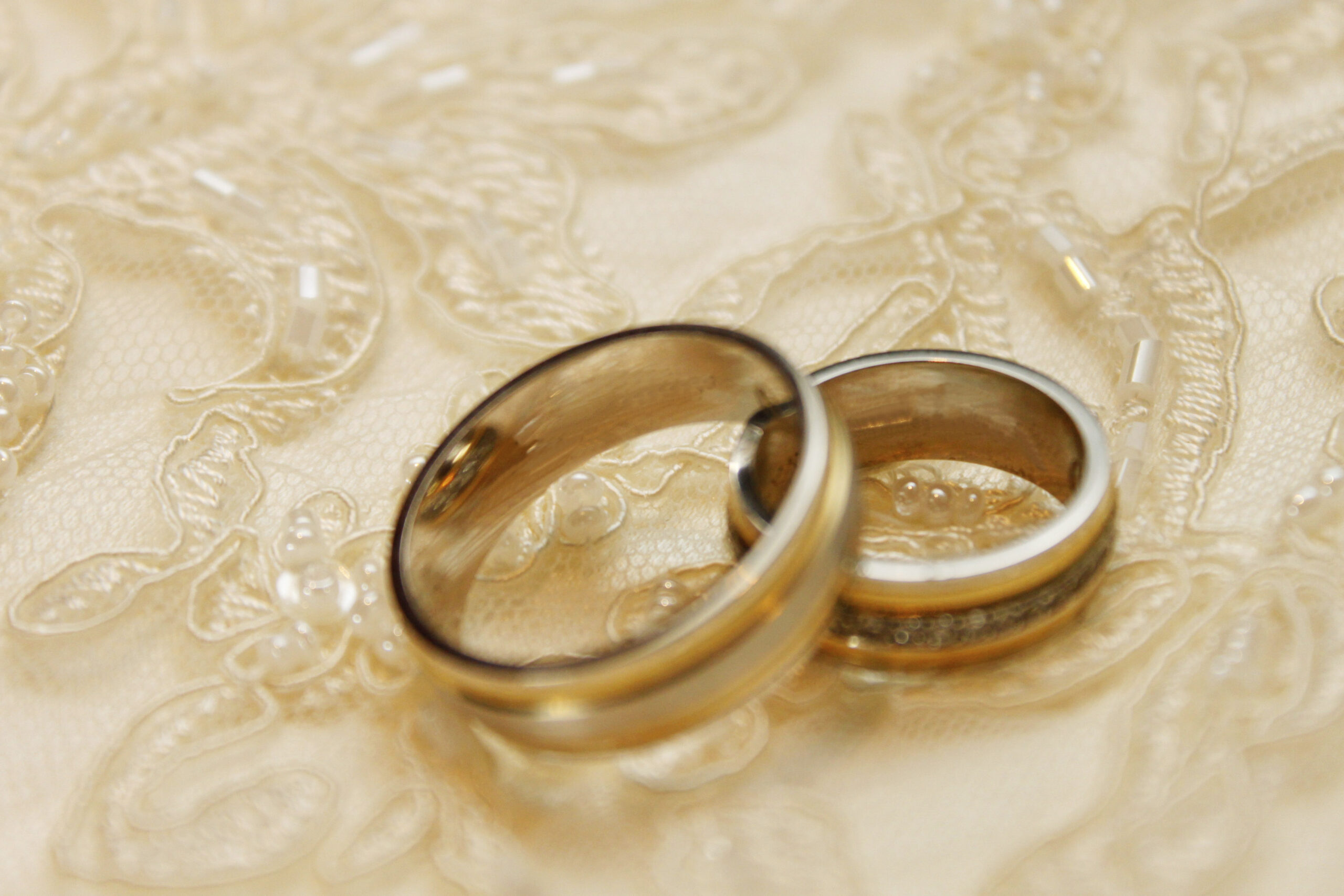 With so much emphasis on the sparkling diamond of your engagement ring, it can be easy to forget your wedding band, so here are seven of the latest wedding ring trends to get you thinking:
Revival of plain bands
In recent years wedding bands styles have become ever more complex, but this season has seen a return to the traditional plain eternal circle, symbolising the marriage that will last for eternity. In contrast to this trend, wedding bands with diamonds set around the entire circumference are also still a popular choice.
Stacked rings
Placing multiple rings one on top of another is a fashionable look and wedding bands can be made up of two or three rings of different materials or colours, worn together on the same finger. The same principle can be used with engagement and wedding rings, which can be designed to fit together on the finger resembling a single ring. You can even leave space to add an eternity ring one day.
Coloured gems
For brides wanting stones in their wedding ring, coloured gems are increasing in popularity. Birth stones such as emerald, amethyst and sapphire are a great way to personalise your ring, and yellow or white diamonds along with pink sapphires are a step away from the norm. If white diamonds are still your stone of choice, try trendy pave diamonds.
Anniversary upgrade
You may think your wedding band should last for ever, but if you have your heart set on a very specific style that you can't afford, there's no point in spending a fortune on something else that is almost as good but not quite. Budget savvy brides are choosing a plain wedding band for the ceremony, and arranging to get it upgraded in time for a significant anniversary a few years down the line.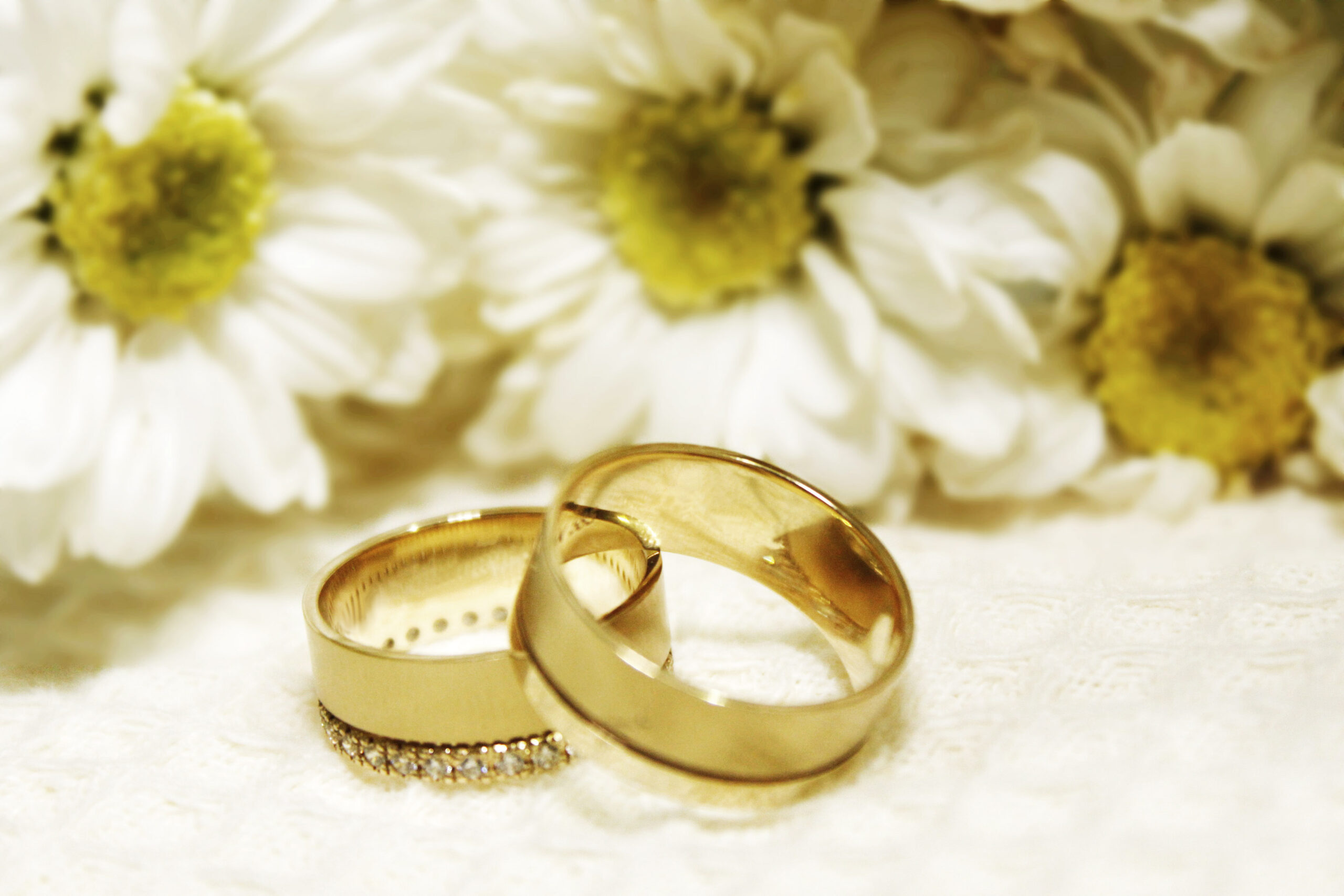 Individual bands
The idea of the bride and groom wearing matching wedding rings is a little old hat, and unless you happen to have exactly the same tastes one of you would need to compromise to do so. If possible try to get one element of your rings to match such as the material, engraving, or a design element, but otherwise the rings should reflect your individual personalities and styles.
Mixing colours
Wedding bands made from a variety of coloured metals are extremely popular, and brides that wear both gold and silver jewellery could look at this option. Combining different colours of gold can give your ring special meaning; pink gold represents love, white gold represents friendship, and yellow gold represents fidelity.
Vintage bridal rings
All things vintage are big news in the wedding industry and wedding rings are no exception. If you don't happen to have a handy family heirloom that you love, check out jewellers selling second hand jewellery, or look for a new ring design with vintage inspiration.