If you're interested in incorporating a beautiful wedding poem into your wedding ceremony, but aren't sure where to start, here are some options and ideas for you to begin your search for that perfect wedding poem: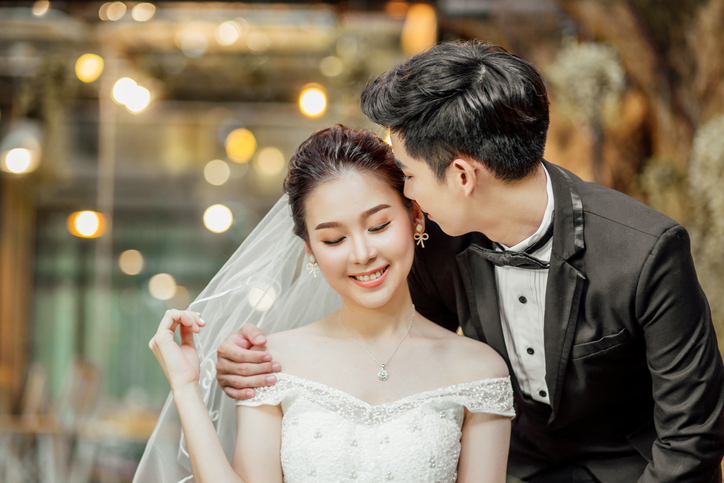 Touched By An Angel by Maya Angelou
We, unaccustomed to courage
exiles from delight
live coiled in shells of loneliness
until love leaves its high holy temple
and comes into our sight
to liberate us into life.
Love arrives
and in its train come ecstasies
old memories of pleasure
ancient histories of pain.
Yet if we are bold,
love strikes away the chains of fear
from our souls.
We are weaned from our timidity
In the flush of love's light
we dare be brave
And suddenly we see
that love costs all we are
and will ever be.
Yet it is only love
which sets us free.
This Day I Married My Best Friend By Anonymous
This day I married my best friend
the one I laugh with as we share life's wonderous zest,
as we find new enjoyments and experience all that's best.
the one I live for because the world seems brighter
as our happy times are better and our burdens feel much lighter.
the one I love with every fiber of my soul.
We used to feel vaguely incomplete, now together we are whole.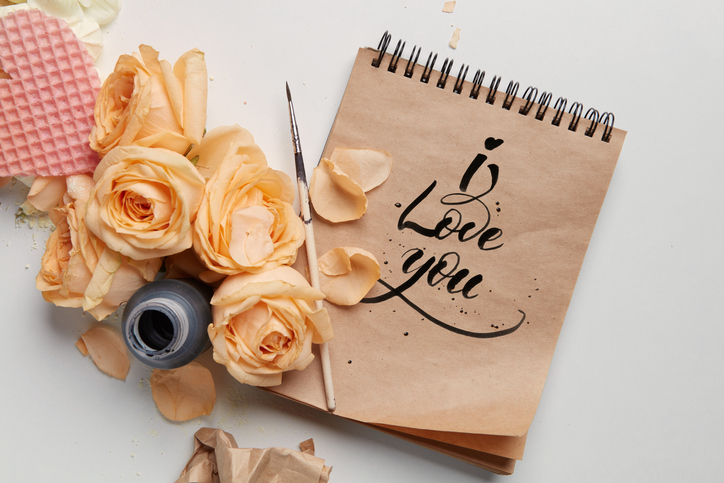 Sonnet 116 By William Shakespeare
Let me not to the marriage of true minds admit impediments.
Love is not love which alters when it alteration finds,
or bends with the remover to remove:
Oh, no! It is an ever-fixed mark.
That looks on tempests and is never shaken;
it is the star to every wandering bark,
whose worth's unknown, although his height be taken.
Love's not Time's fool,
though rosy lips and cheeks within his bending sickle's compass come;
love alters not with his brief hours and weeks,
but bears it out even to the edge of doom.
If this be error and upon me proved,
I never writ, nor no man ever loved.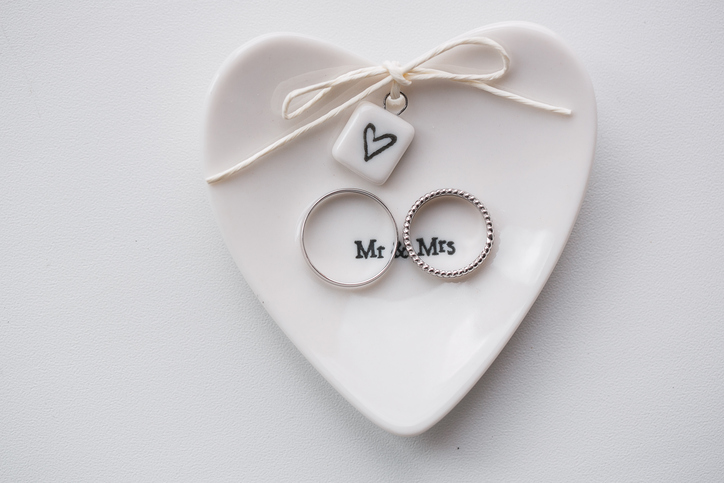 The Passionate Shepherd to His Love By Christopher Marlowe
Come live with me and be my love,
And we will all the pleasures prove
That valleys, groves, hills, and fields,
Woods or steepy mountain yields.
And we will sit upon the rocks,
Seeing the shepherds feed their flocks,
By shallow rivers to whose falls
Melodious birds sing madrigals.
And I will make thee beds of roses
And a thousand fragrant posies,
A cap of flowers, and a kirtle
Embroidered all with leaves of myrtle;
A gown made of the finest wool
Which from our pretty lambs we pull;
Fair lined slippers for the cold,
With buckles of the purest gold;
A belt of straw and ivy buds,
With coral clasps and amber studs:
And if these pleasures may thee move,
Come live with me and be my love.
The shepherds' swains shall dance and sing
For thy delight each May morning:
If these delights thy mind may move,
Then live with me and be my love.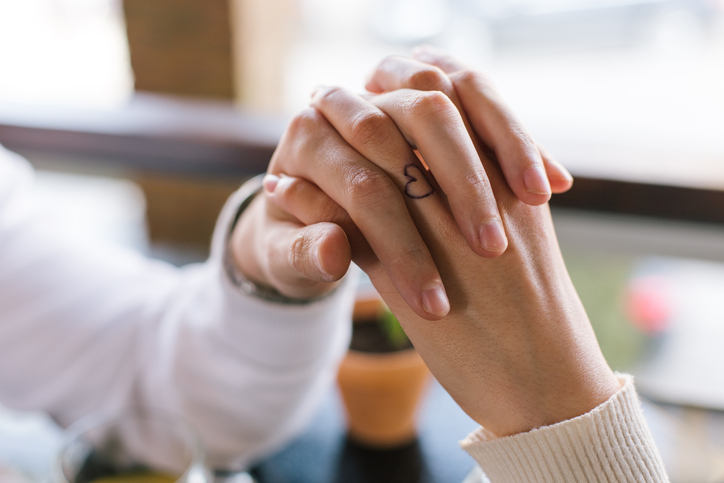 Why Marriage? By Mari Nichols
Because to the depths of me, I long to love one person,
With all my heart, my soul, my mind, my body…
Because I need a forever friend to trust with the intimacies of me,
Who won't hold them against me,
Who loves me when I'm unlikable,
Who sees the small child in me, and
Who looks for the divine potential of me…
Because I need to cuddle in the warmth of the night
With someone who thanks God for me,
With someone I feel blessed to hold…
Because marriage means opportunity
To grow in love in friendship…
Because marriage is a discipline
To be added to a list of achievements…
Because marriages do not fail, people fail
When they enter into marriage
Expecting another to make them whole…
Because, knowing this,
I promise myself to take full responsibility
For my spiritual, mental and physical wholeness
I create me,
I take half of the responsibility for my marriage
Together we create our marriage…
Because with this understanding
The possibilities are limitless.
Fidelity By D. H. Lawrence
Man and woman are like the earth, that brings forth flowers
in summer, and love, but underneath is rock.
Older than flowers, older than ferns, older than foraminiferae,
older than plasm altogether is the soul underneath.
And when, throughout all the wild chaos of love
slowly a gem forms, in the ancient, once-more-molten rocks
of two human hearts, two ancient rocks,
a man's heart and a woman's,
that is the crystal of peace, the slow hard jewel of trust,
the sapphire of fidelity.
The gem of mutual peace emerging from the wild chaos of love.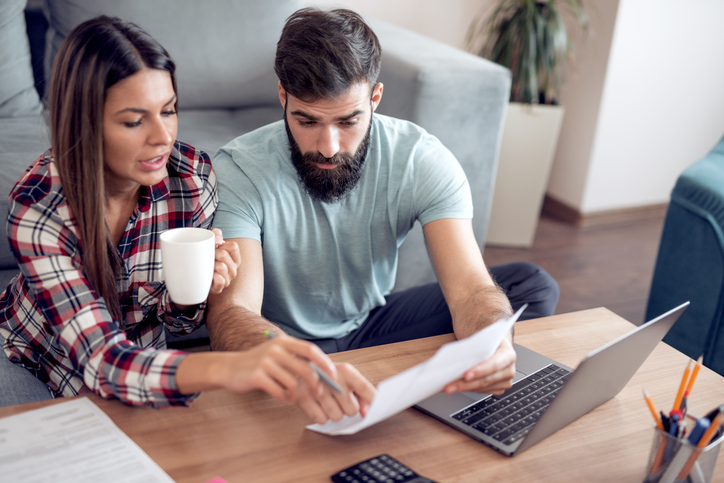 How Do I Love Thee? By Elizabeth Barrett Browning
How do I love thee? Let me count the ways.
I love thee to the depth and breadth and height
My soul can reach, when feeling out of sight
For the ends of Being an Ideal Grace.
I love thee to the level of every day's
Most quiet need, by sun and candle-light.
I love thee freely, as men strive for Right;
I love thee purely, as they turn from Praise.
I love thee with the passion put to use
In my old grief's, and with my childhood's faith.
I love thee with a love I seemed to lose
With my lost saints,–I love thee with the breath,
Smiles, tears, of all my life!– and, if God choose,
I shall but love thee better after death.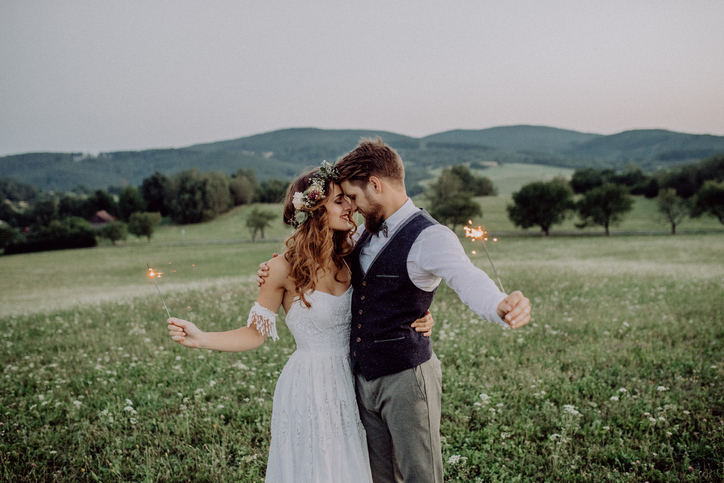 The Good-Morrow By John Donne
I wonder by my troth, what thou and I
Did, till we loved ? were we not weaned till then ?
But sucked on country pleasures, childishly ?
Or snorted we in the Seven Sleepers' den ?
'Twas so ; but this, all pleasures fancies be;
If ever any beauty I did see,
Which I desired, and got, 'twas but a dream of thee.
And now good-morrow to our waking souls,
Which watch not one another out of fear;
For love all love of other sights controls,
And makes one little room an everywhere.
Let sea-discoverers to new worlds have gone;
Let maps to other, worlds on worlds have shown;
Let us possess one world ; each hath one, and is one.
My face in thine eye, thine in mine appears,
And true plain hearts do in the faces rest;
Where can we find two better hemispheres
Without sharp north, without declining west ?
Whatever dies, was not mixed equally;
If our two loves be one, or thou and I
Love so alike that none can slacken, none can die.
Love's Philosophy By Percy Shelley
The fountains mingle with the river,
And the rivers with the ocean;
The winds of heaven mix forever,
With a sweet emotion;
Nothing in the world is single;
All things by a law divine
In one another's being mingle:-
Why not I with thine?
See! the mountains kiss high heaven,
And the waves clasp one another;
Now sister flower would be forgiven
If it disdained its brother;
And the sunlight clasps the earth,
And the moonbeams kiss the sea:-
What are all these kissing's worth,
If thou kiss not me?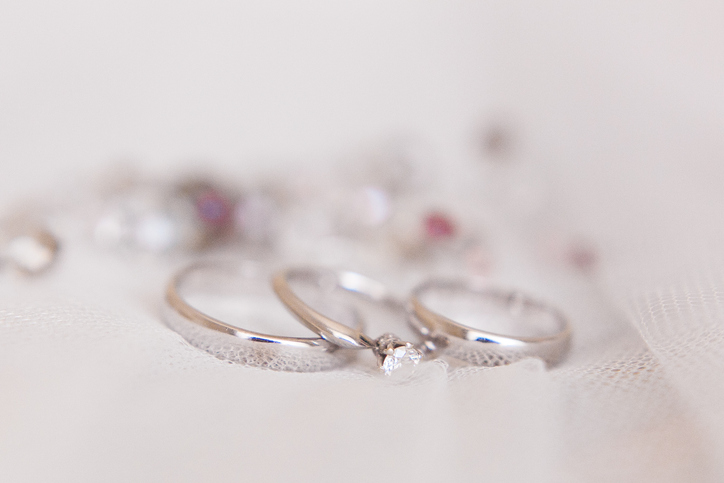 These I Can Promise By Anonymous
I cannot promise you a life of sunshine;
I cannot promise riches, wealth, or gold;
I cannot promise you an easy pathway
That leads away from change or growing old.
But I can promise all my heart's devotion;
A smile to chase away your tears of sorrow;
A love that's ever true and ever growing;
A hand to hold in yours through each tomorrow.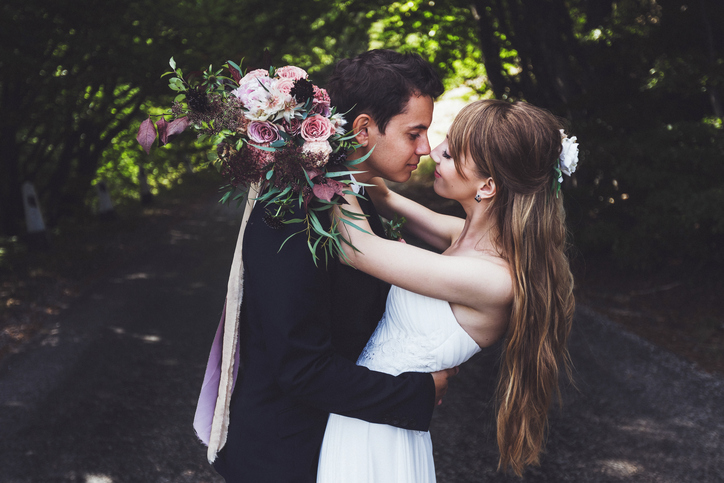 Married Love by Kuan Tao-sheng
You and I
Have so much love,
That it
Burns like a fire,
In which we bake a lump of clay
Molded into a figure of you
And a figure of me.
Then we take both of them,
And break them into pieces,
And mix the pieces with water,
And mold again a figure of you,
And a figure of me.
I am in your clay.
You are in my clay.
In life we share a single quilt.
In death we will share one bed.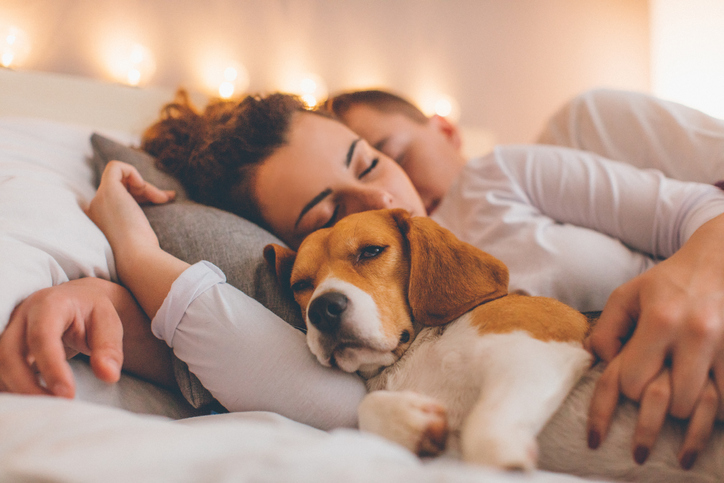 If you need some more wedding readings and wedding poem ideas, click here.