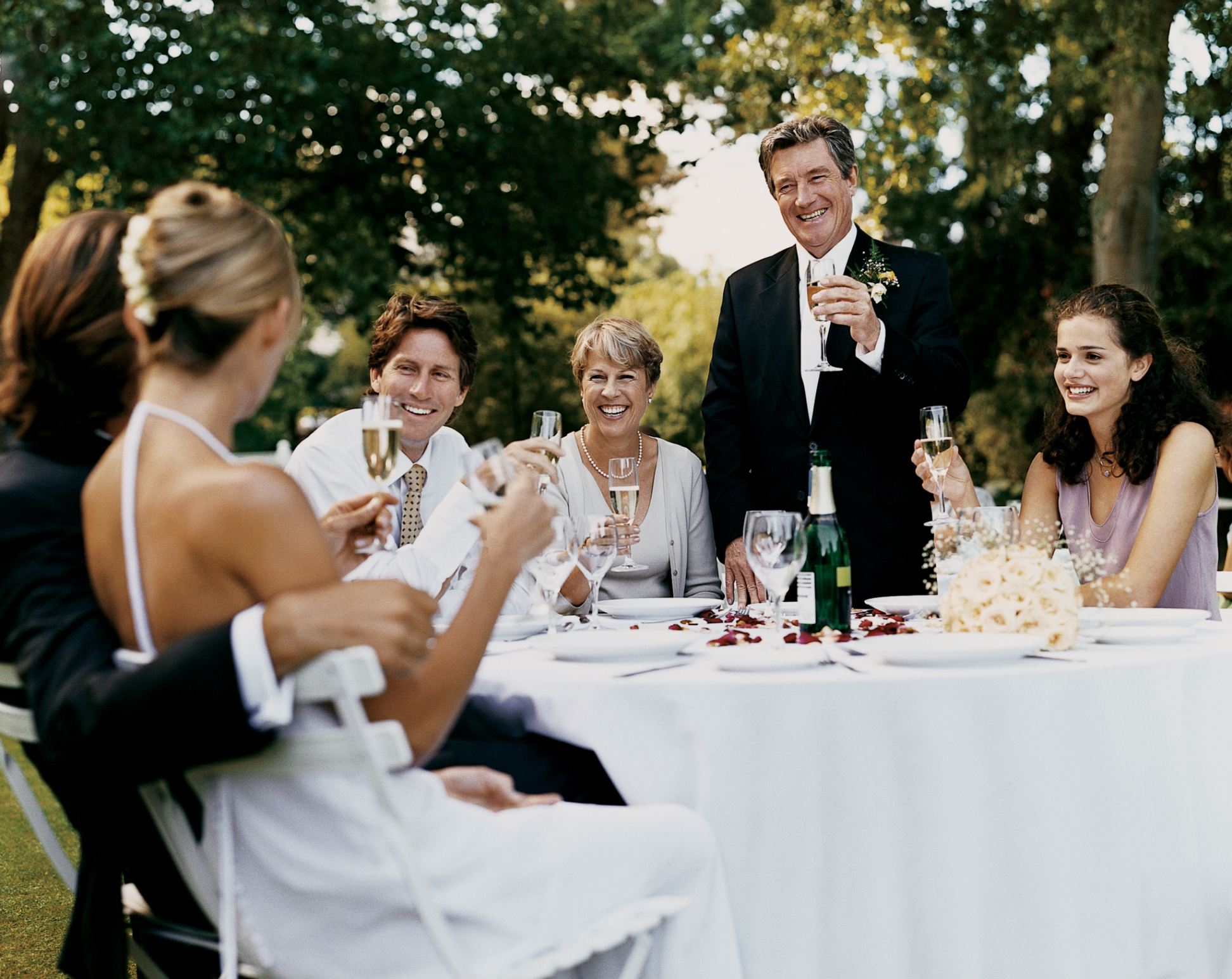 Your parents can be great allies in planning a wedding. They're fashion consultants, florists, gourmets, DJs and accountants, all rolled up into one. Best of all, they're totally invested in creating a wonderful day. Here's some ideas on how to use them.
A is for …
Accounting parents can help you devise a wedding budget and work out the best way to squeeze the most from every dollar. They can also help you keep a clear head when seized by expensive notions such as giving each guest a crystal vase as a favour.
B is for …
Bucks' nights parents (or at least Dad) can go along and keep an eye on the debauchery. Not because the groom isn't trustworthy, but because it will ensure he doesn't end up with no eyebrows or sleeping on a train heading north.
Breakfast parents can also make sure you eat something on the morning of the wedding so you have plenty of energy to make it up the aisle, pose for photographs and mingle with guests at the reception.
C is for …
Crafty parents can help you fashion all kinds of wedding favours, from mason jars filled with the ingredients for hot chocolate to boxes holding traditional Jordan almonds.
Car-loving parents can help you choose the ideal mode of transport, be it a 10-seater limousine or even a horse and carriage.
D is for …
Dancing parents can take you through the steps of classics such as the waltz and tango and perhaps even join you at dancing lessons to polish up your footwork.
Diplomatic parents can help you draw up a seating chart for the reception, taking full note of which friends and relatives do – and do not – get on.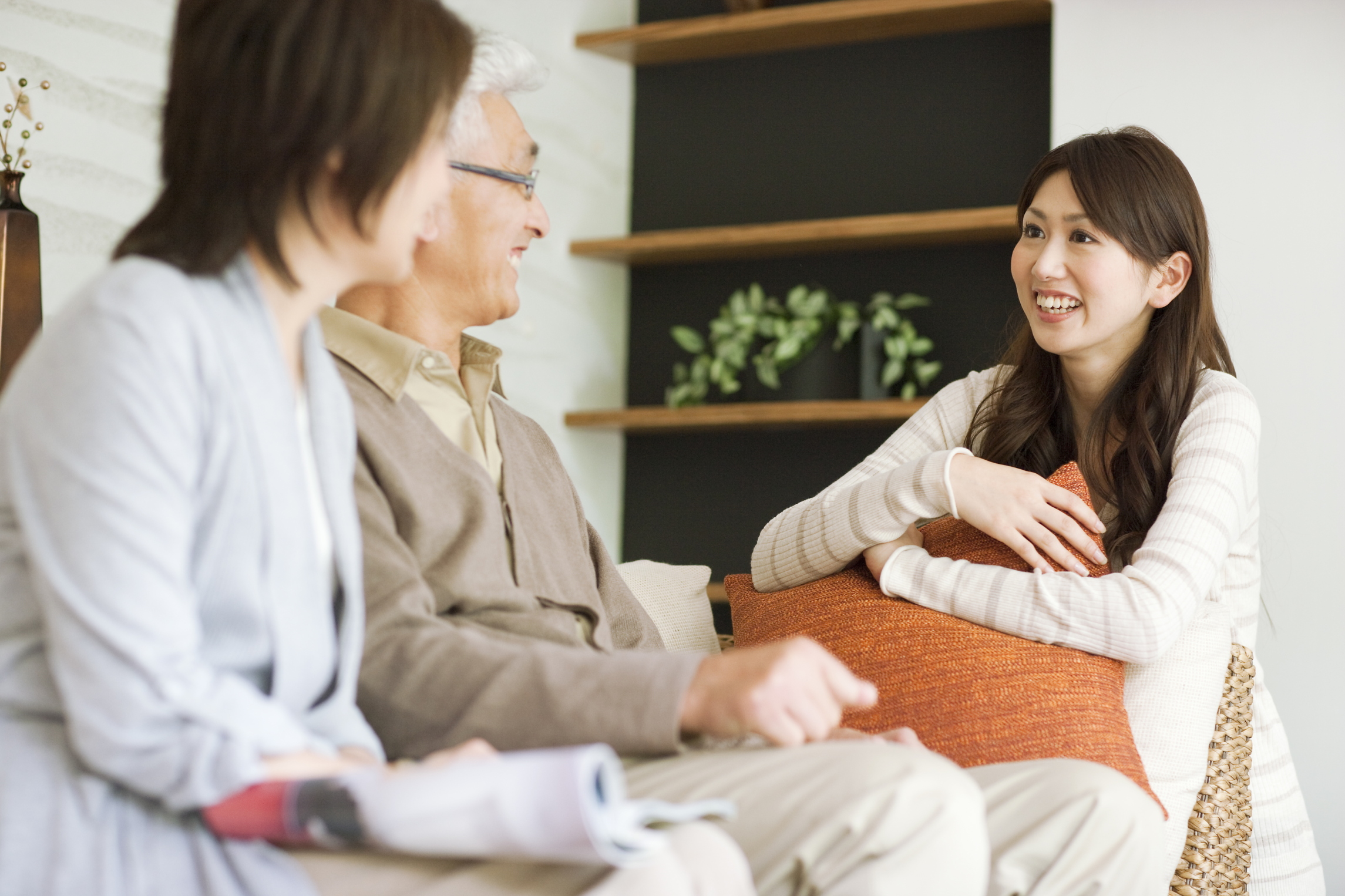 E is for…
Elegant parents can veto any tacky ideas when the excitement of your approaching wedding somehow makes it seem like the day just won't be complete without bridesmaids in peach taffeta.
F is for …
Flower-loving parents can help you choose blooms which are in style and, just as importantly, in season. They can ring around florists for the best prices, pick up the bouquets on your wedding day and even help to decorate the church and reception venue.
G is for …
Gourmet parents can help you choose food that is delicious and beautifully served – all within your budget. They can also offer beverage suggestions in case your palate doesn't extend beyond beer and basic spirits.
H is for …
Head-hunting parents can do all the footwork to help you track down the best vendors for your wedding. Using their research and negotiation skills, they'll get you everything you need for the right price.
I is for …
Invitational parents can help you decide between designs, shapes and style, give up their weekends to help collect guest details, address the invitations and envelopes, and lend a hand with the thankyou notes.
J is for …
Jack-of-all trades parents can look after all those little last-minute details, such as compiling emergency kits for the bridesmaids and making sure the best man remembers to pay the priest.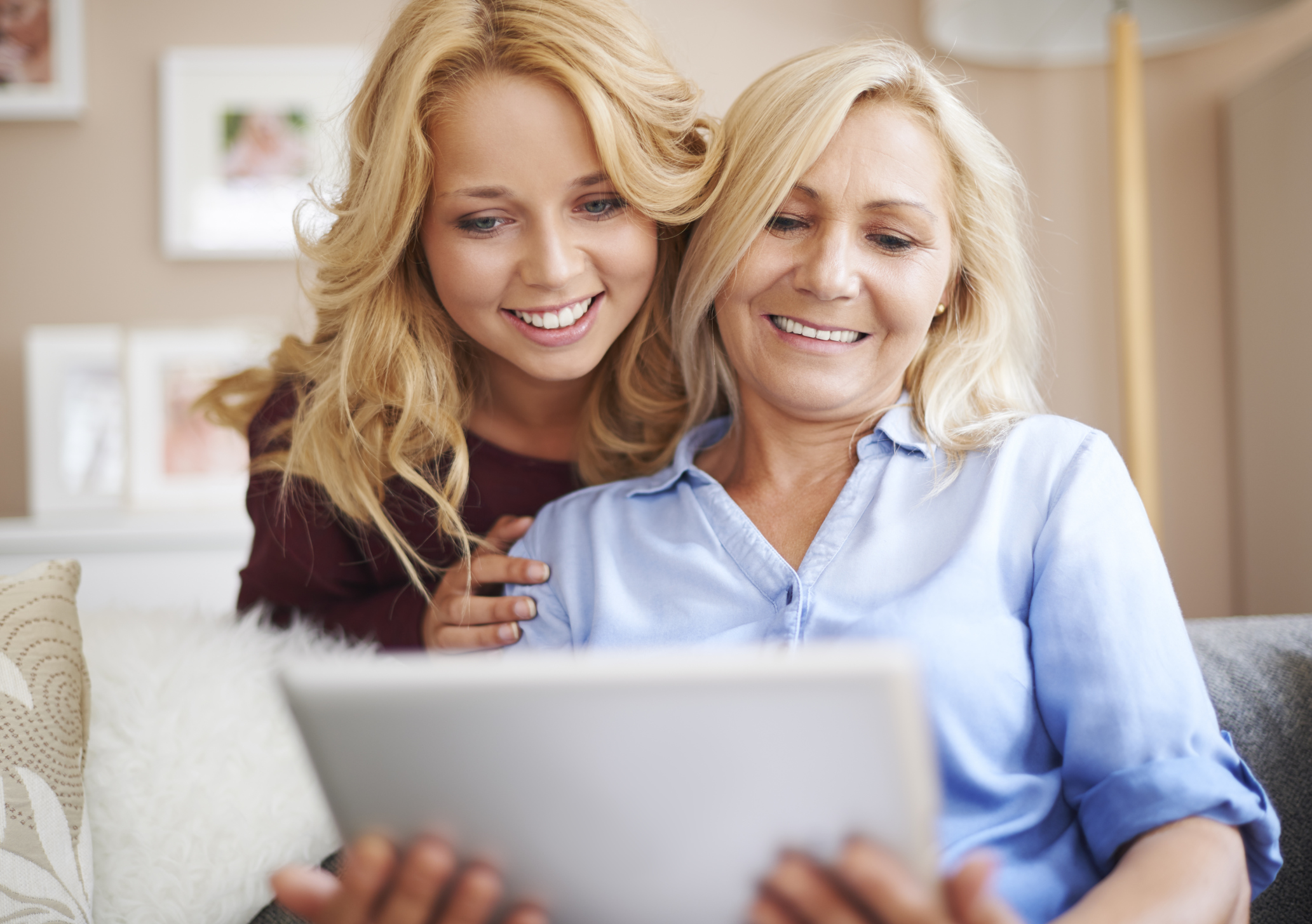 K is for …
Kitsch parents can help you compile a playlist that has just enough cheesy favourites to get everyone on the dance floor.
L is for …
Lend-an-ear parents can offer a shoulder to cry on so you can complain about the guests, attendants or even your groom, safe in the knowledge your comments will go no further.
Loan-ready parents can probably spring you some extra funds for the wedding if you're running short. If you're lucky, they mightn't even want them back.
M is for …
Motivating parents can help keep your spirits up when things go wrong. Can't get the church you want? Don't worry. Chances are they'll give up a Saturday to take you driving around the suburbs looking at alternative venues.
Mingling parents can circulate among the guests, especially those without a date, to make sure everyone has a good time at the reception and no one is left alone.
N is for …
Normality-check parents can help bring you back to Earth when it starts to seem like the whole world revolves around your wedding, at the expense of other important concerns such as your job or your family.
O is for …
Out-of-towner parents can be responsible for looking after interstate or overseas visitors. They can do everything from booking accommodation to putting together welcome baskets with maps and brochures of local attractions.
P is for …
Pedantic parents can read the fine print of your contracts to determine, for example, what will happen if the reception runs an hour late.
Proof-reading parents can cast an eye over every written word to make sure names, dates and venues are all spelt correctly.
Photographic parents can help you work out a shot list to ensure you get all the pictures you want of your wedding party, friends and relatives.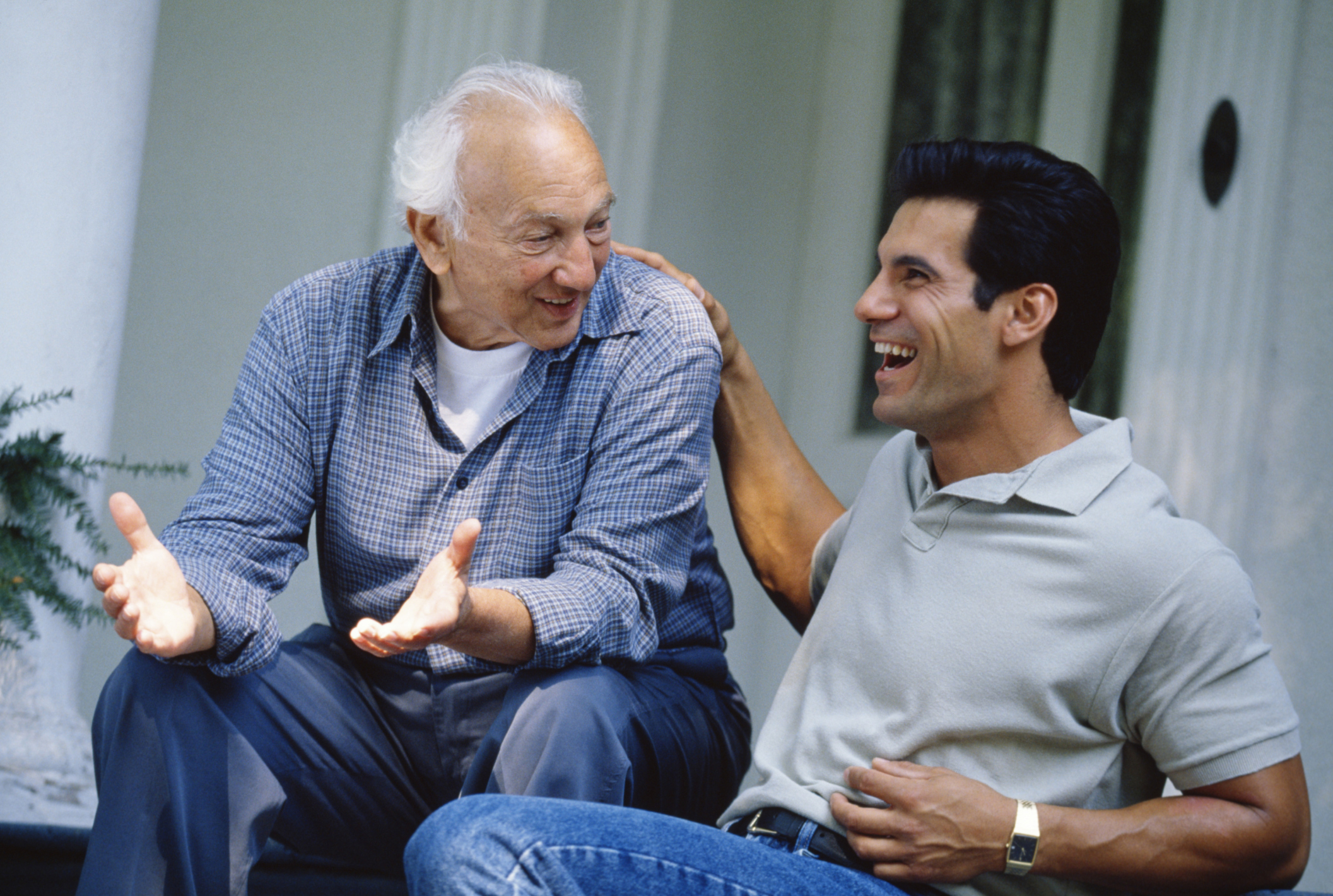 Q is for …
Question-and-answer parents can be the chief point of call on the night when guests want to know everything from where the restrooms are to the best number for a taxi.
R is for …
RSVP parents can chase up any invitees who have not replied to your invitation by the due date to ensure there are no unexpected guests on the day.
S is for …
Schedule parents can research everything from religious festivals to sporting grand finals to make sure the wedding date you choose doesn't conflict with any other major events.
T is for …
Trustworthy parents can be guaranteed to give you an honest opinion on everything – from your dress and hairstyle to your speech – to make sure it is all perfect for the big day.
U is for …
Umbrella parents can keep an eye on the weather reports and make sure you're prepared with essentials such as a raincoat or wet-weather contingency plan.
V is for …
Versatile parents can turn their hand to anything you need done, from wrapping presents for your bridesmaids to writing out a copy of your vows to take to the ceremony.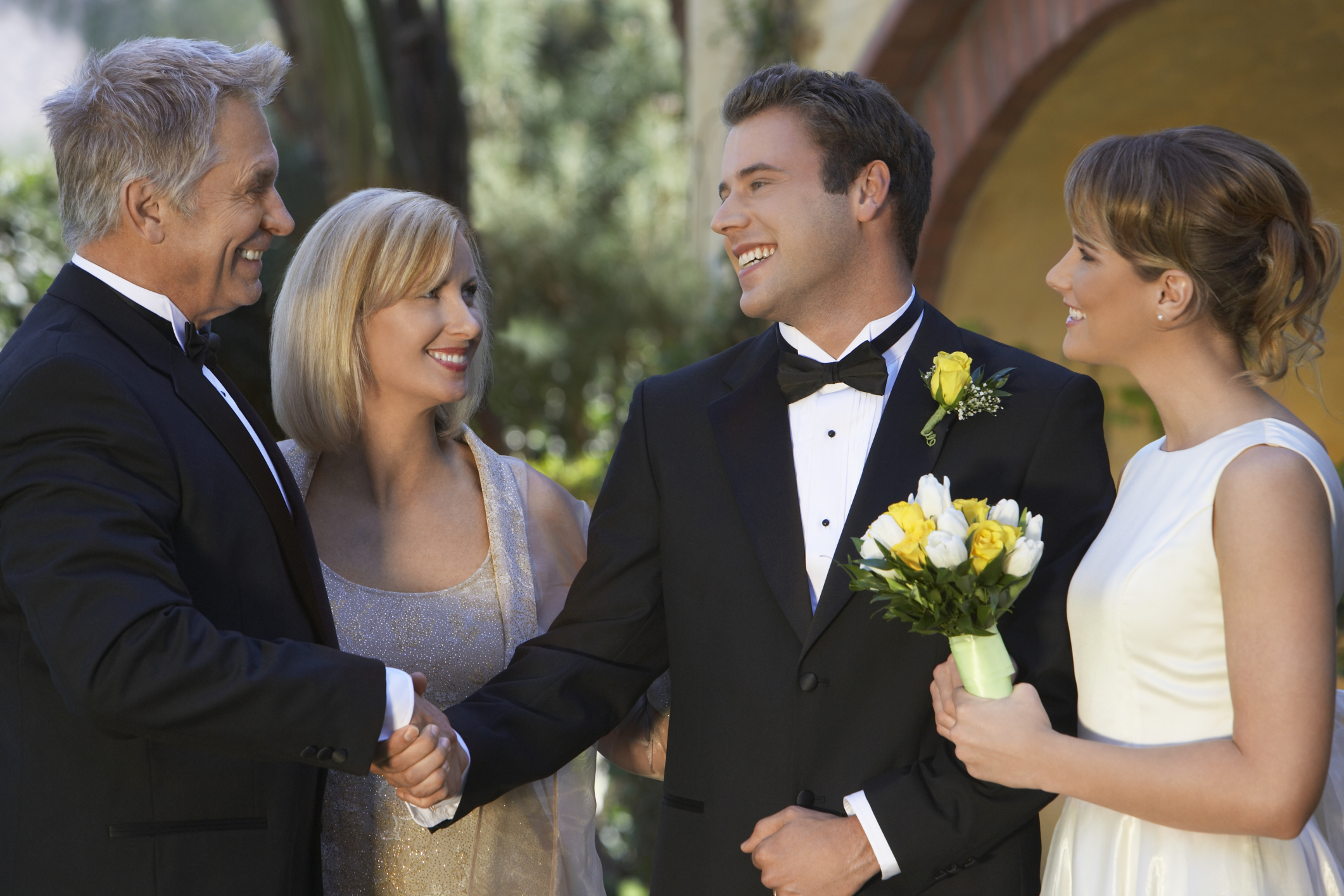 W is for …
Welcoming parents can stand in the receiving line to warmly welcome all of your guests. As they probably know most of your friends and all of your relatives, they can offer a friendly face to get festivities off to a good start.
X is for …
X-itable parents can start – and keep – the fun going. No sooner will everyone have finished dinner then they'll be asking the DJ to play Nutbush City Limits to get the party going.
Y is for …
Young-at-heart parents can make time for younger guests to make sure they feel included and are having a good time. This could be as simple as dancing with a junior bridesmaid or even showing the littlies a wonderful hide-and-seek spot.
Z is for …
ZZZ parents will tuck you into bed early the night before your wedding to make sure you get enough sleep to make it through one of the biggest days of your life.