Wedding planning can be one of the most exciting, and one of the most stressful, times of your life. In fact, the average wedding takes more than 360 hours to plan!
If this already seems like too much for you then hire a wedding planner and have someone else take on the stress for you. But if you still want to be involved in the planning of your own big day, consider how much input you actually have.
Just because you're planning your wedding does not mean that you have to be the sole planner of your day. Friends, family, and of course professional wedding planners can help take on some of the strains of wedding planning for you, meaning that you can enjoy more of your actual day when the time comes.
We chatted with professional wedding planners Will & Jac, Event Management by Alex and PS Weddings to see what really goes into planning a perfect day; what you can do yourself, and what you can delegate to other people.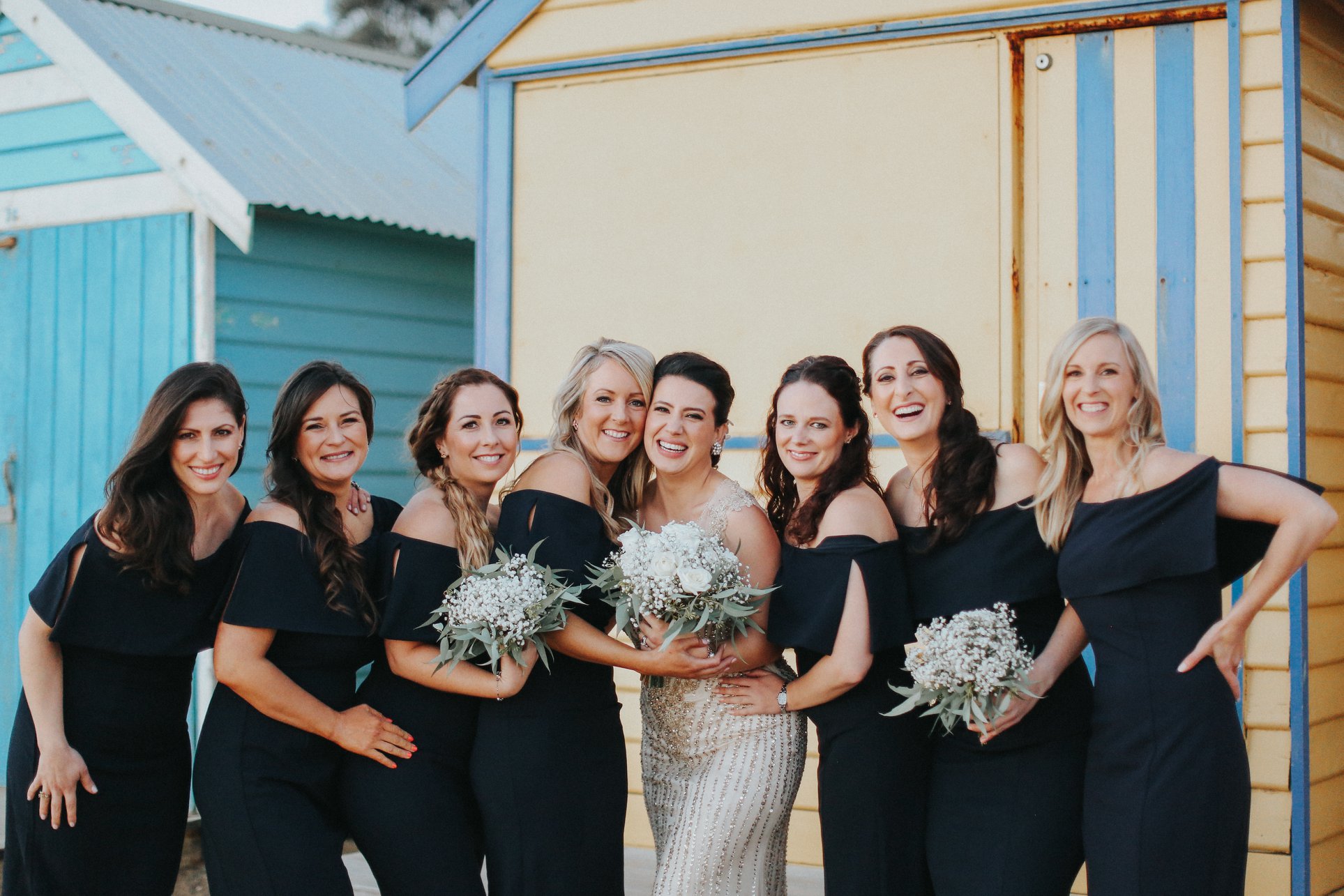 Write down your 'must-haves'
The first thing you should do to start your wedding planning journey is to decide what is or isn't important for your big day.
"Grab a glass of wine or a cup of tea, just the two of you, and write on a piece of paper your most important features," says Alex from Event Management by Alex.
"Write down the 3 most important things and 3 less important things that you each want or need on your wedding day."
"Combine these and then make them happen regardless of what your parents or friends think."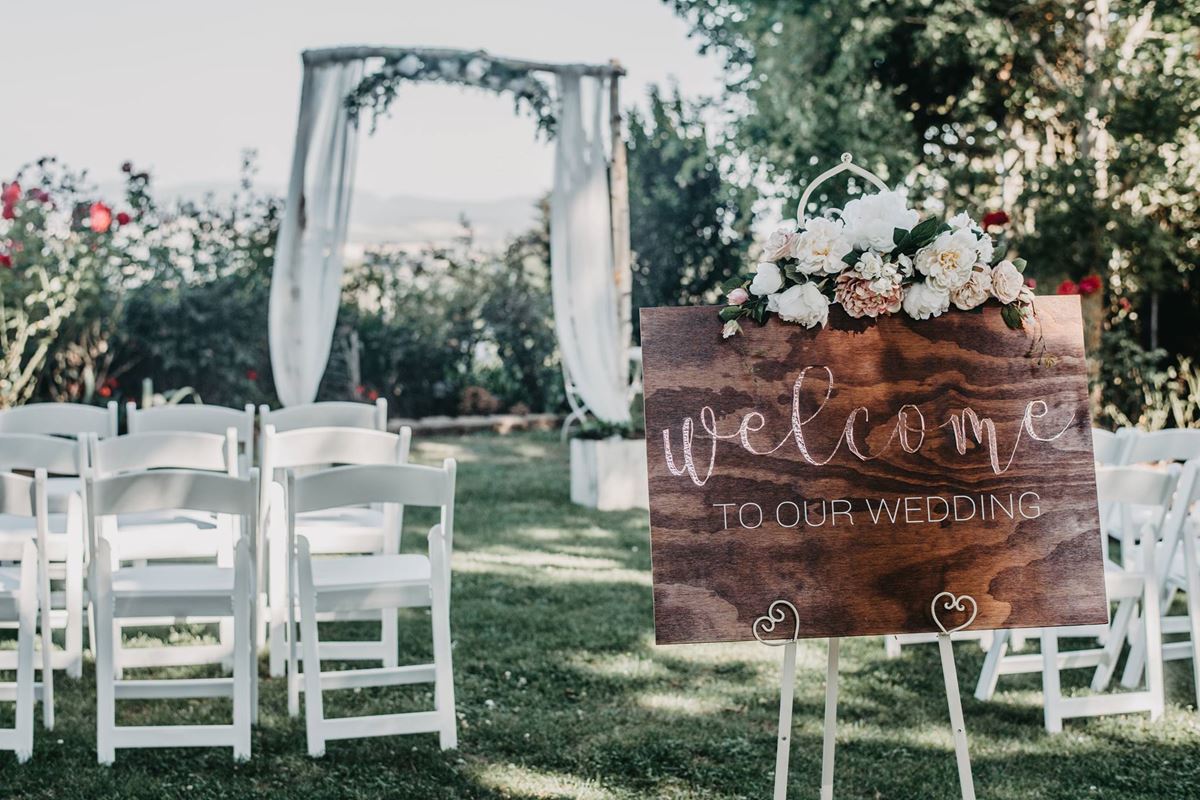 Discuss how you see the day together
Once you've decided on what your must-haves are, it's time to sort out what the rest of your day should look like.
"Be really honest with each other when you've found your joint wish list," say Catherine and Clare from Will & Jac.
"Then take a look at your budget and make sure this sits in line with your priorities for the day. You don't want to overcommit and everything should be kept within reason."
"This might mean editing those features lower down in your list but getting the top three exactly as you want them."
"Every time you look at another element of your day bring it back to your original version and priorities, and don't lose sight of what you really want for your dream day."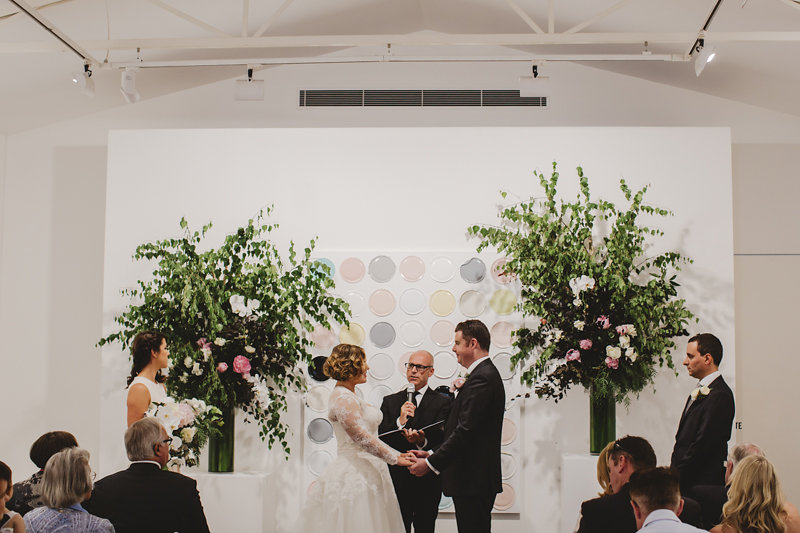 Handpick your suppliers
Don't just settle for who is available on your wedding day. Take a look at who you get along well with and could actually make a positive difference to your wedding day.
"Every wedding is different, with different visions and budgets," says Betty from PS Weddings.
"As a wedding planner, we handpick the suppliers who are most suitable for our clients. We don't just book someone because we've already connected with them."
"Ultimately this benefits everyone, especially the couple."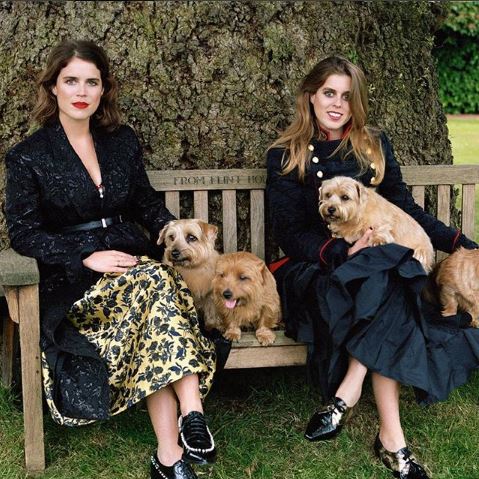 Dedicate to planning full-time
This might sound scary, but planning a wedding is a full-time job. That's why wedding planners have a job after all!
"Planning deserves time and detailed attention even with the most relaxed events," say Clare and Catherine.
"Everyone wishes for their wedding to be stress-free, relaxed and memorable. But there's actually an immense amount of behind-the-scenes work that goes into making sure everything goes to plan and helps you relax on the day."
"Making sure you can have a relaxed event starts with streamlining your engagement, to how everything operates on the day."
Factor the time you're putting into planning a wedding if you are considering doing it yourself. 360 hours of wedding planning is the equivalent of spending one working day planning your wedding for an entire year. For most people, that takes away a day of your weekend that you could be spending with your spouse-to-be instead.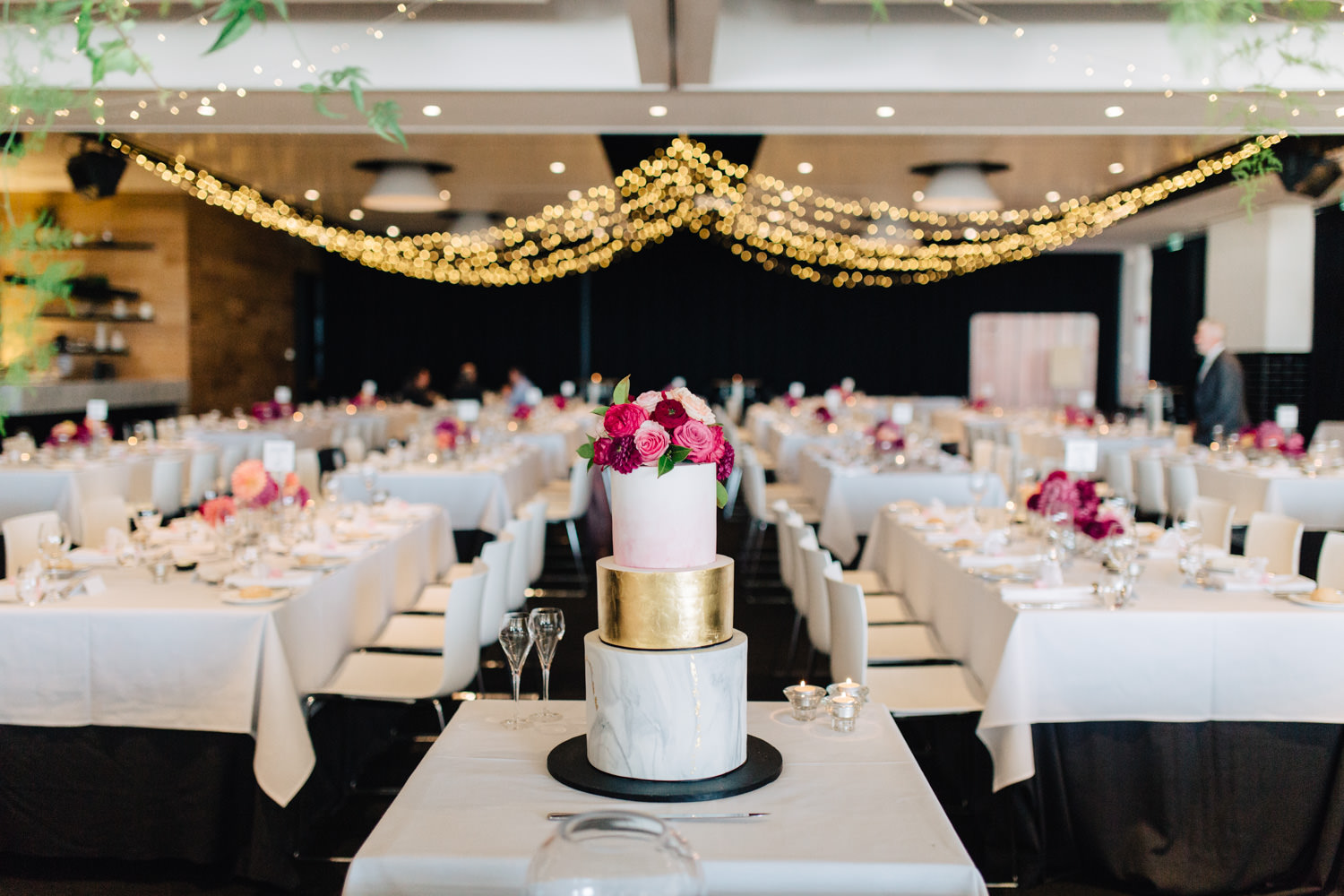 Look out for experienced planners
If you do decide that you want a bit of support with your planning, whether it's on-the-day coordination, planning in the leadup, or the entire styling and planning package, look at what professionals you could hire.
"There are many people in the industry who have planned their wedding and opened a business after that," says Alex.
"However, it's hard to have that knowledge early on in your career. Look at the industry knowledge a wedding planner has before you do hire them. The experience of planning and executing many weddings, overcoming situations and thinking ahead can be invaluable."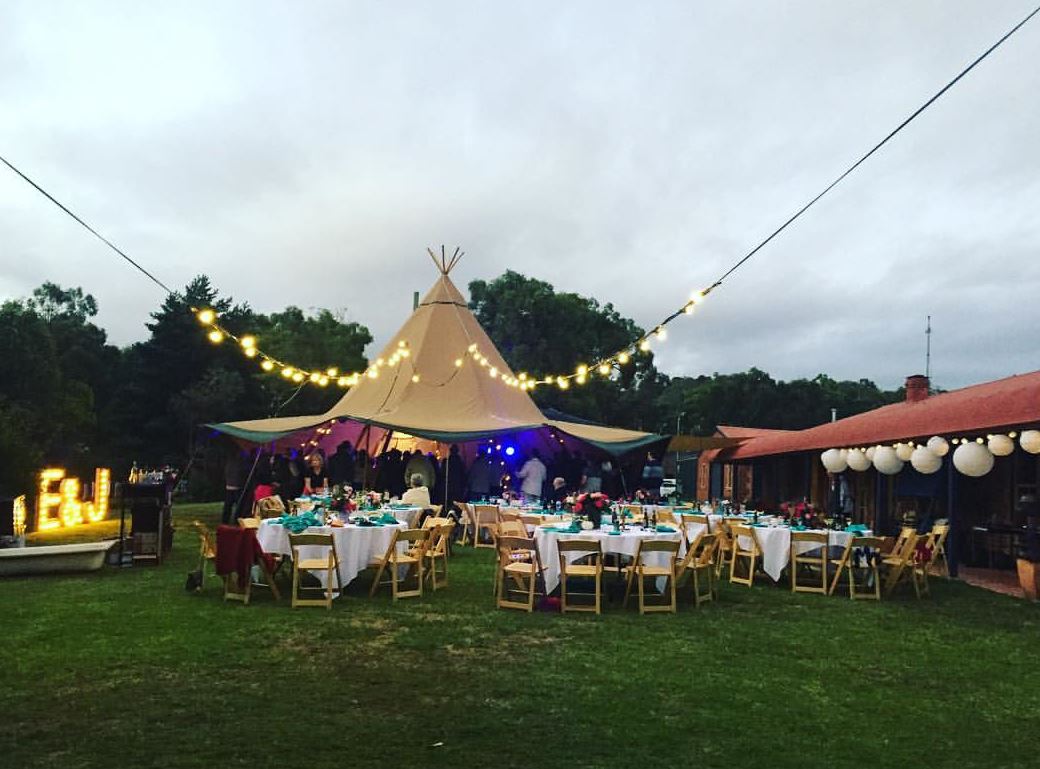 Don't fall into the trap of 'booking everything early'
We speak a lot about booking your suppliers in advance to make sure they don't book out, but make sure you find the line between what is or isn't too far in advance.
"Booking early is true, but careful planning and consideration can actually be crucial," says Betty.
"Tackle tasks at the most appropriate time for you. There are so many wedding suppliers and the majority are family businesses so research your suppliers to make sure you minimise the risk of changes being made in a year."
"We often see clients wanting to tackle elements such as flowers or styling two years out, but suppliers can change. And so can trends and stock!"
"Remember, some things are worth the wait."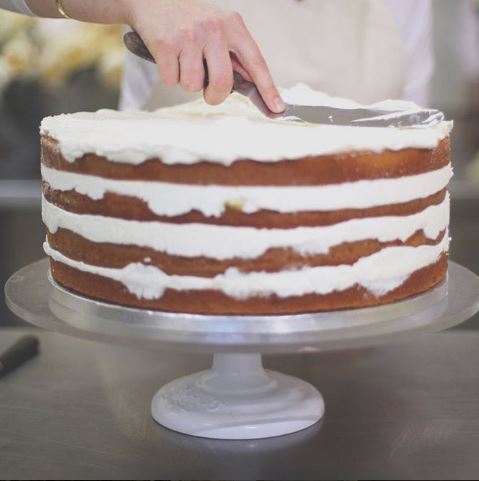 Take some time out for the two of you
"The two weeks leading up to your big day is hectic, stressful and chaotic to say the least," Betty advises.
"Take some time out with just the two of you and spend the time reflecting on your relationship and your upcoming big day. Have a quiet dinner, chill out at home, and share the moments you love about each other."
"This can help you really clear out all the noise and buzz in the leadup so you can be as relaxed as possible to enjoy your day and remember what it's all about."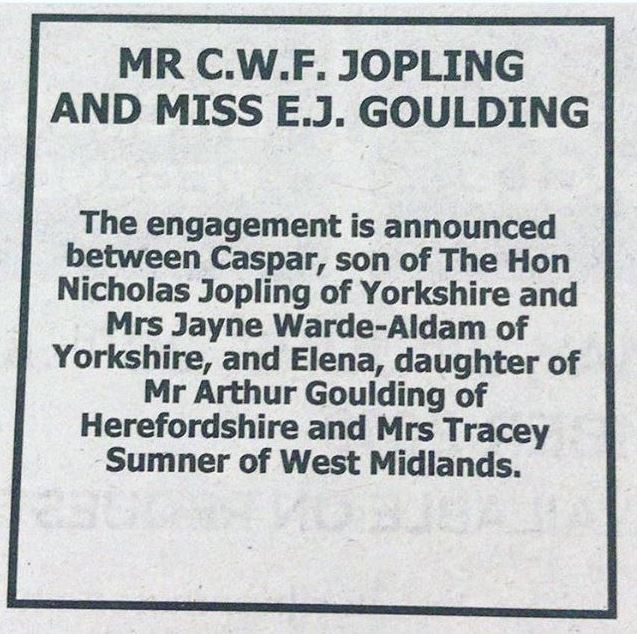 Don't ask "why can't I plan it myself" – ask whether or not you want to
There is a definite stigma surrounding wedding planning in Australia and whether or not you should or shouldn't hire a professional. While a lot of couples do plan their own weddings it's important to look at where a professional wedding planner might be able to help.
Don't be afraid to consider a wedding planner even if you might think that they're a luxury or out of your budget.
"Most couples believe that wedding planners are expensive. A luxury when everyone can do what a wedding planner does," says Alex.
"But that's not really true. A good planner will be able to use their experience to save you money from areas that you might not even think of."
"We're flattered when people refer to famous wedding planners when they talk about us, but our lives are much less glitter and glam," laugh Clare and Catherine.
"We're more suited to having our hands on the ground with tape measures, potting plants as favours, being floor staff, acting as MC when it becomes too much for a family member, and even hemming or restitching a bride's gown when the need calls for it!"
"Wedding planning should be fun and enjoyable for the couple who is actually getting married," says Betty.
"If it's not, understand the cause of why it's not enjoyable and find the appropriate assistance."