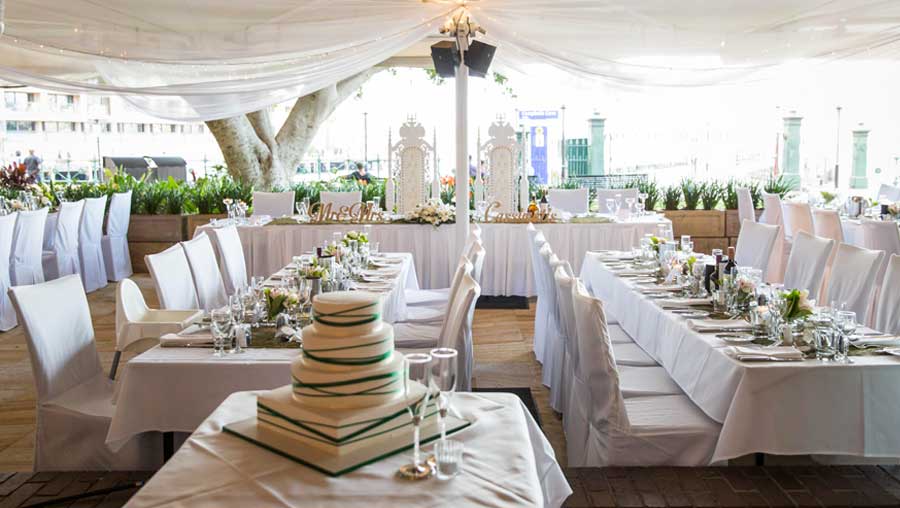 Modern couples want much more from their wedding planners than just event co-ordination, they want their wedding planner to deliver their dream wedding – exactly as they envision it.
For Pink Caviar Events' founder Stephanie Cassimatis the very serious wedding planning process can begin with a little simple fun: a word game.
Stephanie, who is based in Sydney, has planned more than 100 weddings throughout her career and aims to bring each couple's "dream wedding" to life.
She starts with a relaxed word association exercise in which she asks couples to respond to various words like "colour scheme, entertainment, flowers" until she has a picture of how they want their wedding to look and feel.
"I love being creative," adds Stephanie who says she has planned weddings ranging from extravagant affairs with more 1100 guests to intimate celebrations for fewer than 10 people.
From the early stages of planning to packing up after the event the staff at Pink Caviar Events are there for the couple every step of the way, Stephanie says.
She believes hiring a good wedding planner makes for a much less stressful experience.
"You don't have to worry about going to appointments and meetings every weekend. You've got someone doing all the legwork for you."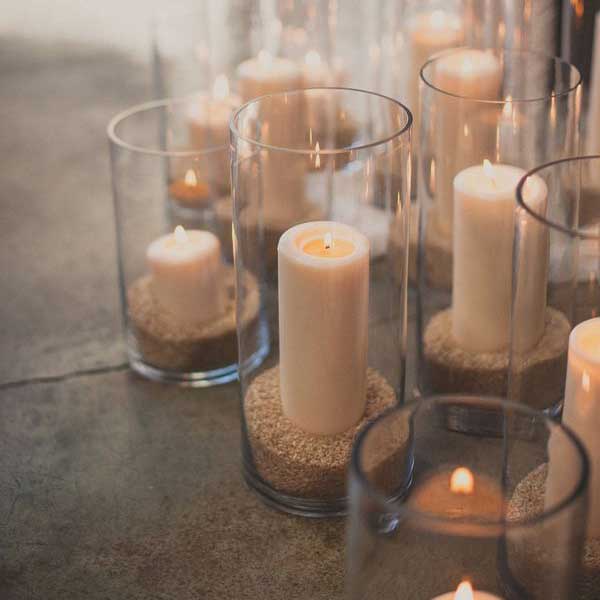 Stephanie says preparing a wedding can take hundreds of hours of planning and organisation.
And couples expect access to a wide range of services.
Those on offer from Pink Caviar Events include styling and coordinating on the day. But they also provide an open air photobooth with unlimited prints and social media uploads.
She also stresses the importance of eating a good meal before a wedding begins so she offers bridal champagne breakfast hampers.
But desserts have also become a major attraction with as much attention to detail as the preceding meal.
At Pink Caviar Events that includes dessert bars with handmade "premium candy" buffets that can make for a memorable experience.
"Being an adult and standing in front of a big table of candy really brings out the inner child," Stephanie says.
The dessert bars can be upgraded to include s'mores or sundaes. But on some occasions Stephanie has swapped out the dessert bar for a drinks bar.
Exercising creativity is one of the best aspects of the job, Stephanie says. And she believes good wedding planners should relish a challenge too.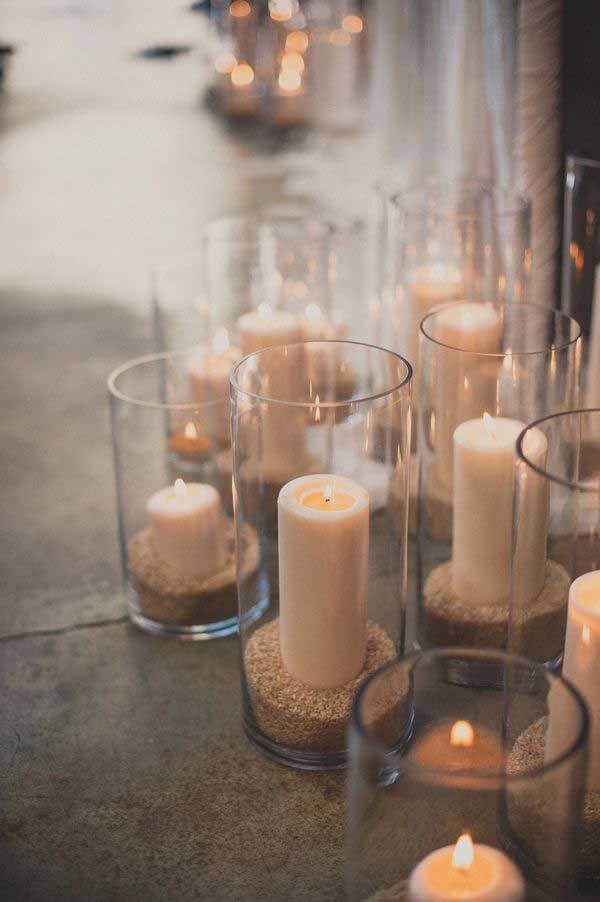 For one couple she created an indoor forest complete with plants, flowers and moss cascading from the tables. "It was like having the outside indoors."
Other couples have chosen "destination weddings" at exotic overseas or interstate locations. Travel has become a part of the job for Stephanie who says she has taken bookings in locations as far away as Scotland.
However, skilled wedding planners should deliver good value, Stephanie says. She says most weddings she has planned cost between $30,000 and $35,000 and her business generally charges 10 per cent of the total cost. But Stephanie insists a good planner can deliver greater savings and value than what they charge in fees.
"Most people have an idea that wedding planners must be expensive," says Stephanie, "but is 10 per cent of your total wedding cost a lot for the peace of mind your planner will bring to your wedding planning?
"Not only do we take away most of the stress, we're there on the day doing the running around."
Strong relationships between experienced wedding planners and high-quality suppliers can help deliver major savings for clients.
Convenience for clients throughout the planning process is also a central priority, Stephanie says.
She believes the wedding planning process should be fun and enjoyable. She often catches up with clients over coffee, a meal or even a relaxed drink or two.
Recently the company has opened an office in Sydney's CBD, which has proven particularly handy for corporate clients and brides who work in the city.
"We've been catching up with brides over lunch or after work for a drink," Stephanie says. "It's a great way to unwind as well."