Hollywood movies have long portrayed wedding planners as a commodity that only the rich and famous could afford. The reality couldn't be further from the truth.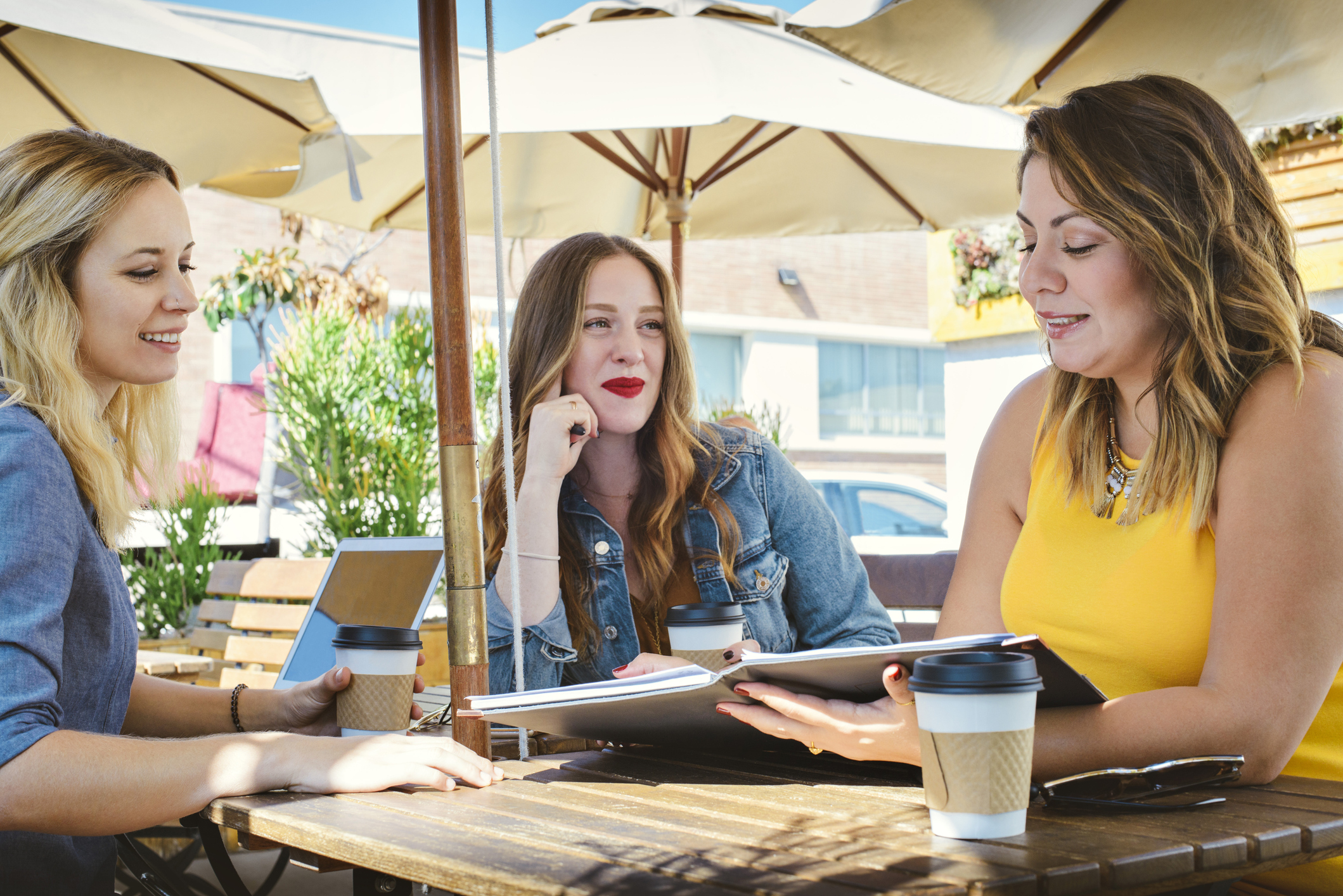 When it comes to wedding planning, there are generally two types of couples; one who has no idea where to even begin, and the second group who end up loving the process so much that they quit their full-time jobs and starts a wedding-related company!
In reality, a lot of couples fall closer to the first category and are often left in the dark about successful wedding planning. Here's where the wedding planner comes in to help couples look at the different options available to them that are suited and personalised for their budget and style, establish a wedding timeline and work with various suppliers to ensure everything runs smoothly.
If you're on the fence and are hesitant to pull the trigger on getting yourself a wedding planner, here are 7 reasons why you need one!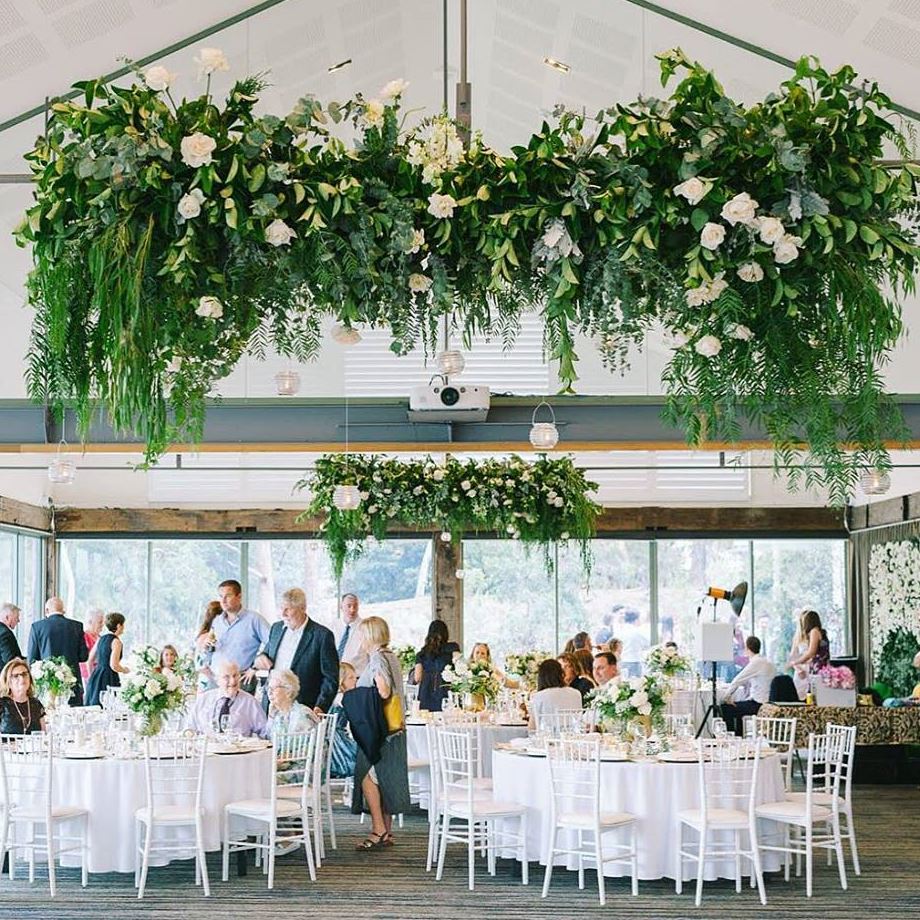 Reduce stress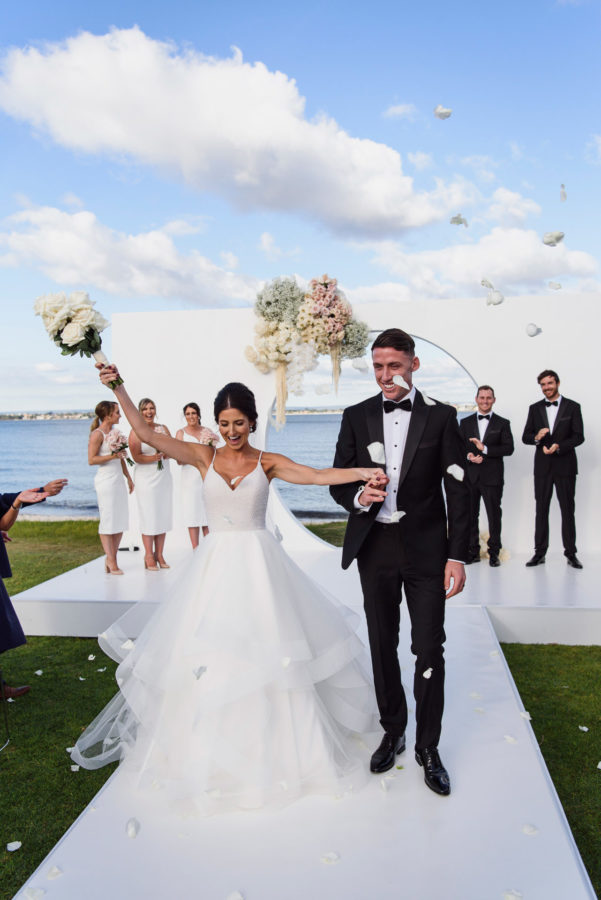 As humans, we all react to stress and it can bring out the less desirable parts of us. With so many suppliers to talk to, different packages to select, and coordinating with various suppliers, planning while holding down a full-time job can be a circus act.
Your wedding day should be a day that is joyous and filled with love and memories that you will treasure for a long time. But many couples find the wedding planning period to be stressful.
The job of a wedding planner is to take the pressure off you and do most of the heavy lifting. They know the ins and outs of the wedding business, they know how to communicate with suppliers and they are experts at handling the logistics without being emotionally involved.
Reduce over-all cost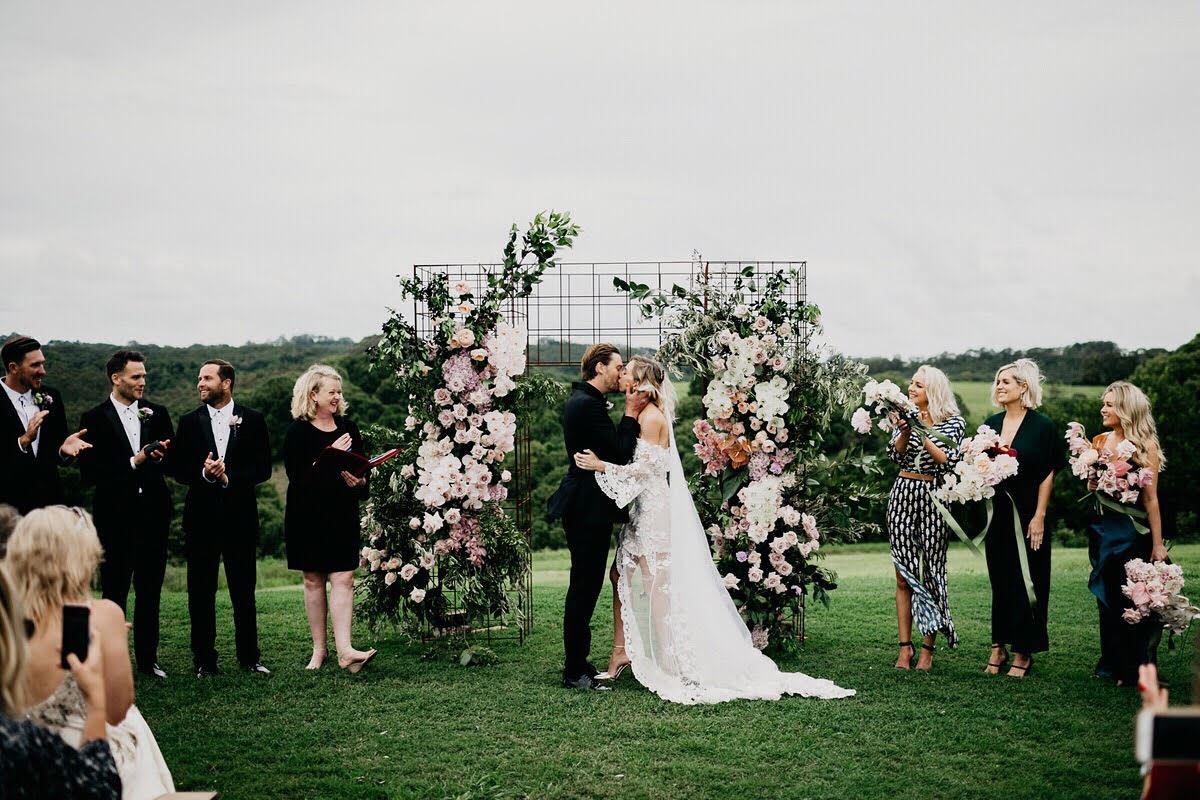 There is an initial cost of hiring the services of a wedding planner but the amount you could save with their expertise could potentially off-set their fees, or even save you money!
Wedding planners already have a network of suppliers who they can recommend their business to. As a result, you could get better connections and deals through your wedding planner. A good wedding planner will know how to get the most bang for your buck and suggest which areas to prioritise based on your budget.
Industry connections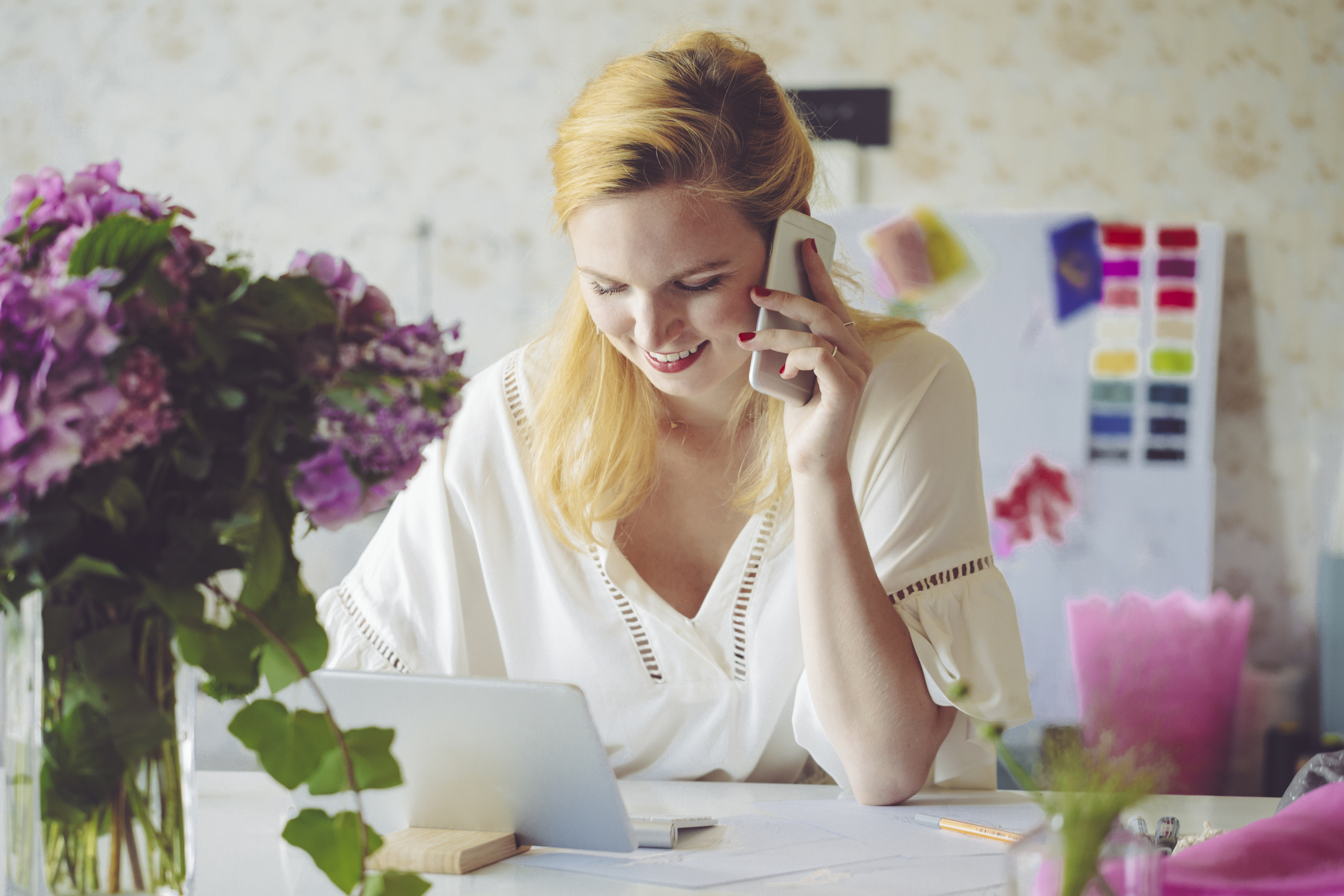 As someone who is planning weddings for a living, your wedding planner would have a network of suppliers they regularly work with. This saves you a lot of time and gives you peace of mind knowing that the suppliers come recommended and have worked with and delivered results for other couples before.
Even if you've got your eye on someone they've never worked with before, they can reach out to their contacts and find out if that particular supplier is an amazing find or difficult to work with and doesn't deliver results.
Saves time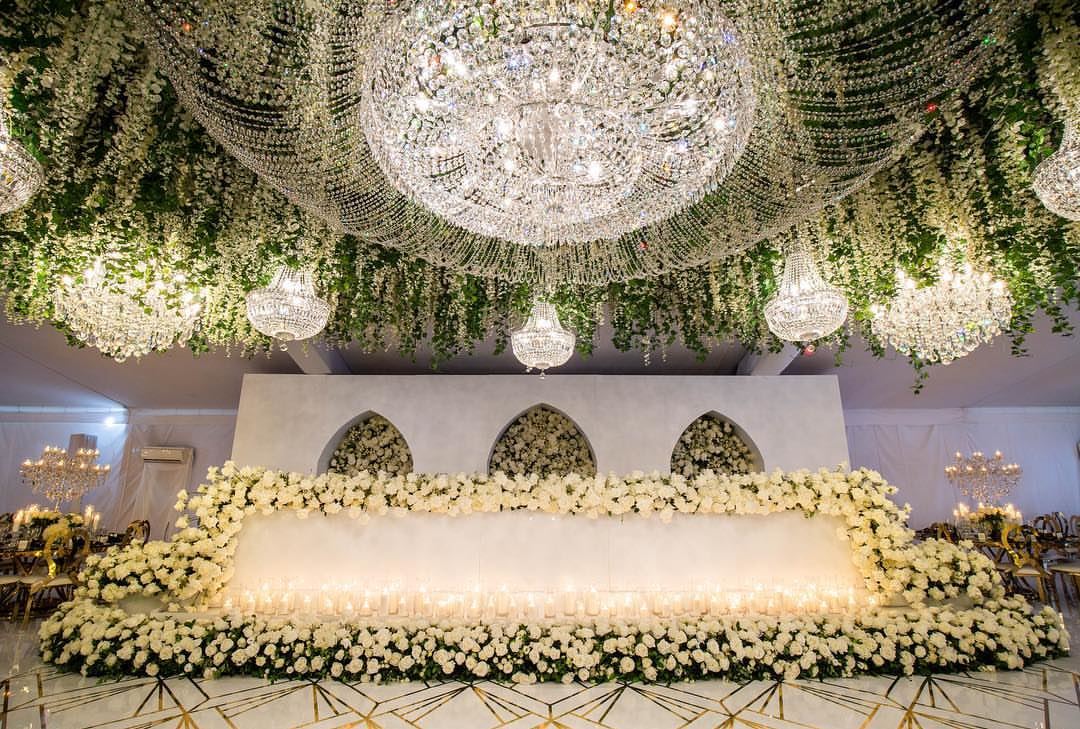 Depending on your package, wedding planners can research suppliers, chase up emails, or coordinate with different suppliers on the day of the wedding. Often, your wedding planner already has different packages that they have with suppliers to offer to you that might be exclusive to them only. This saves you time and lets you focus on what's important – each other.
Manage your suppliers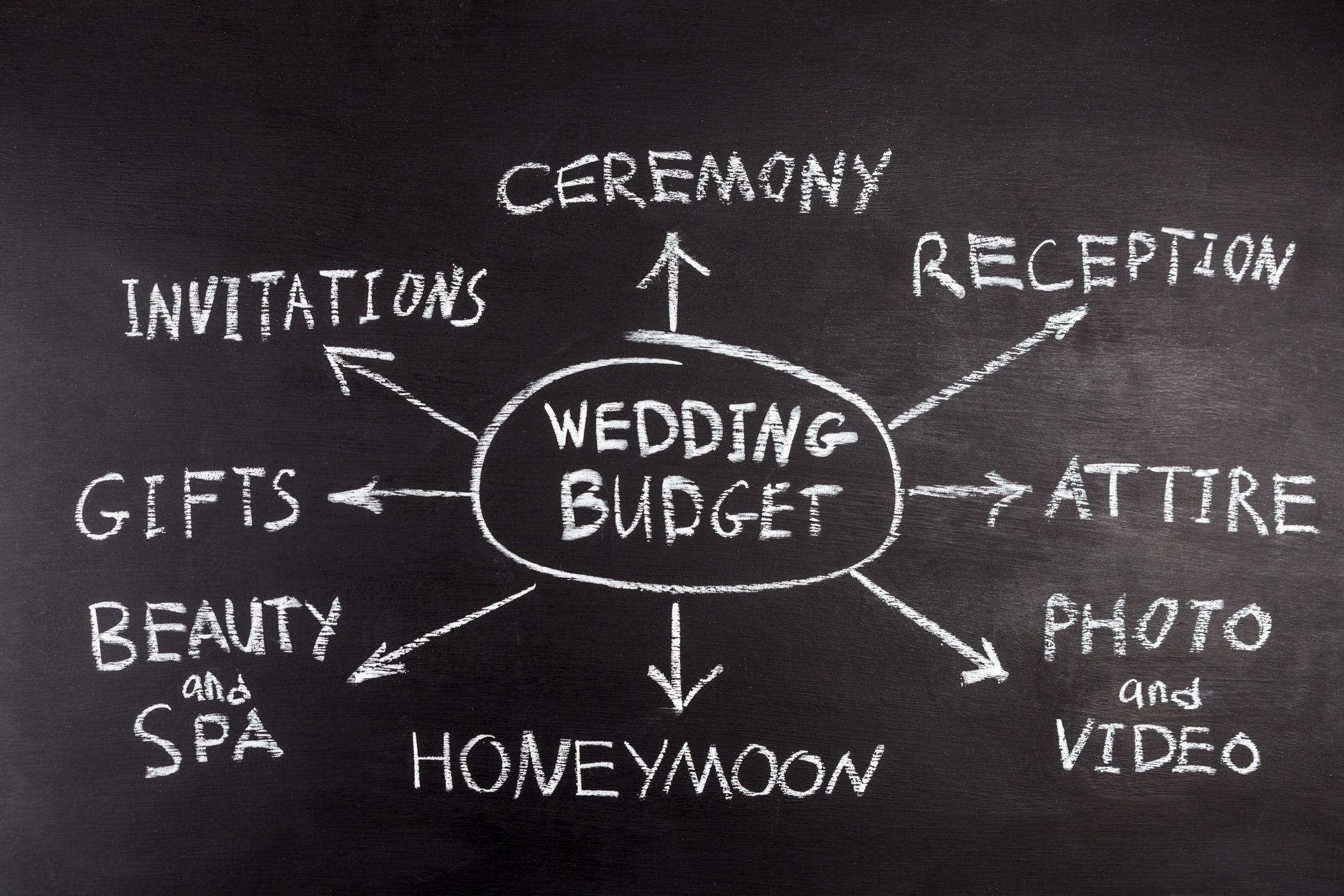 Communicating and coordinating with all of your suppliers is time-consuming and can be rather stressful. Let your wedding planner handle the small details so you can handle the more important things. Like choosing your wedding dress!
Destination Wedding
If you're trying to put together a wedding in a country that you don't live in, wedding planners are a godsend! They have insider knowledge of the local market and have contacts at their disposal. Instead of you having to spend weeks researching and sending emails that go unanswered or struggling to communicate, all it takes is a phone call from your wedding planner.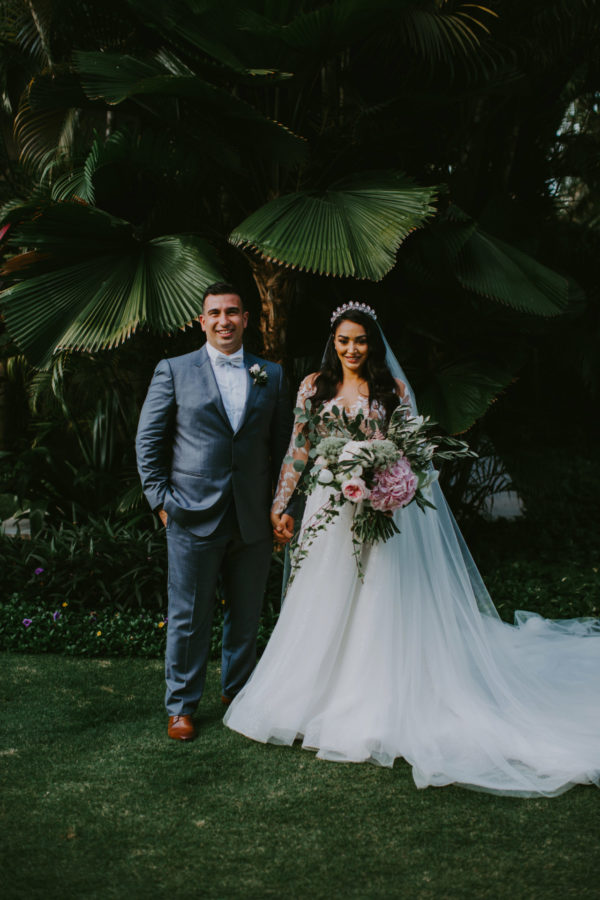 Hoda and David, who held their wedding at Ungasan Cliff Top Resort in Bali hired a wedding planner to handle the logistics. According to the bride, "Our wonderful wedding planner was absolutely incredible and she made the whole experience of planning a wedding so enjoyable and stress-free!".
You can enjoy your wedding day worry-free!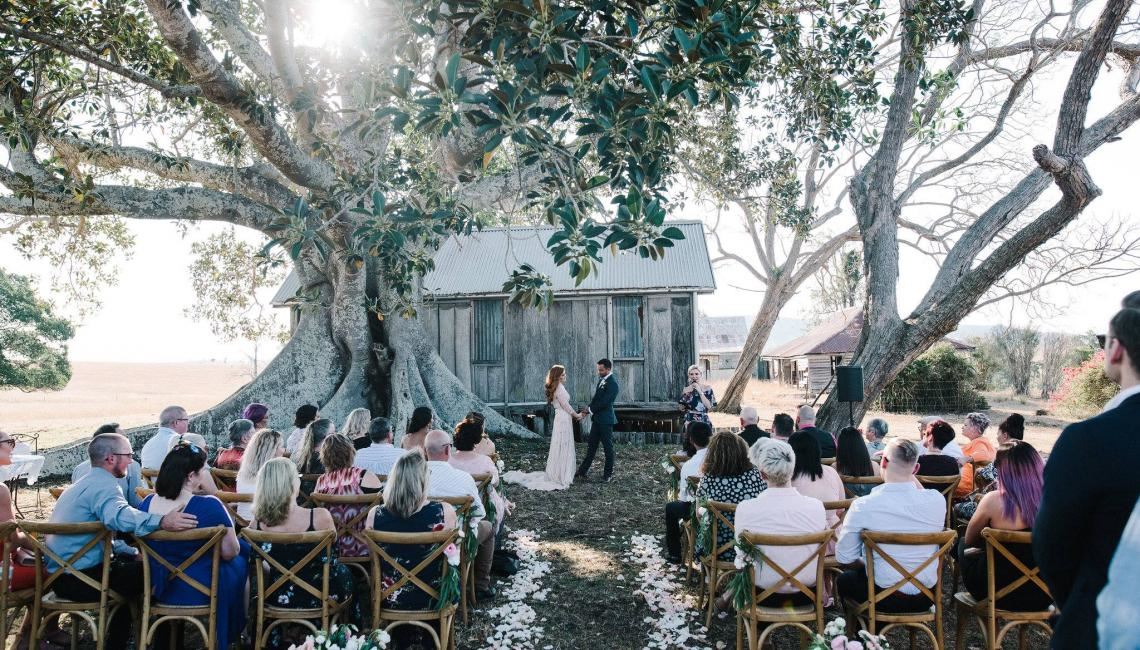 After months of planning, the day is finally here. You wake up with butterflies in your stomach and the last thing you want to do is stress and worry. Wedding planners are trained to execute your vision for the day, making sure all the suppliers are on schedule and each segment of the day is choreographed to perfection. You don't have to worry about anything going awry because even if it did, your fairy godmother (or godfather!) is there to save the day!