Wedding planner, wedding venue coordinator, wedding stylist… These terms are easily confused, yet each role provides a distinct range of services. If you're currently recruiting for your dream team of wedding professionals, you'll need one or more of these people on your side. So, what's the difference?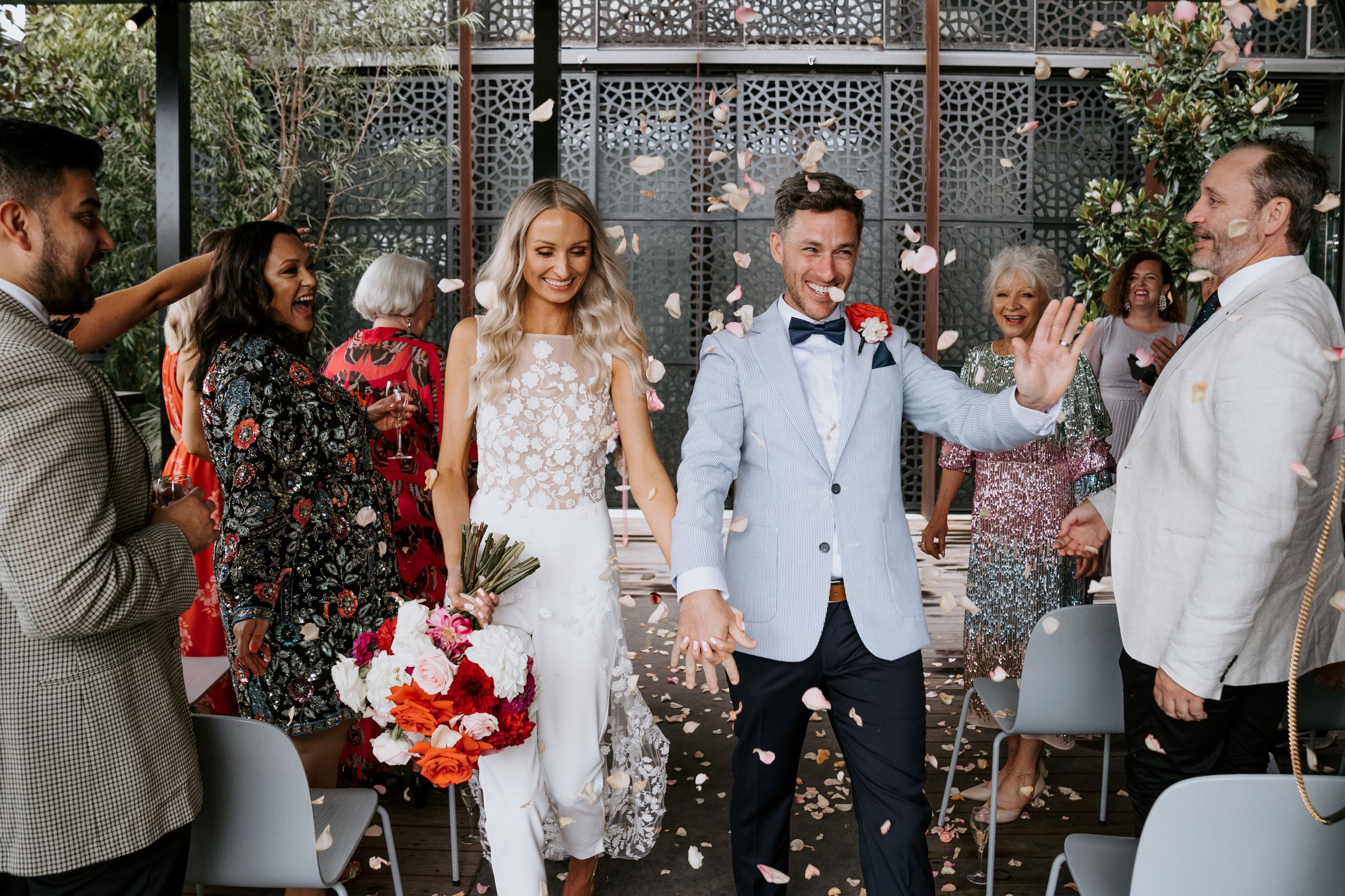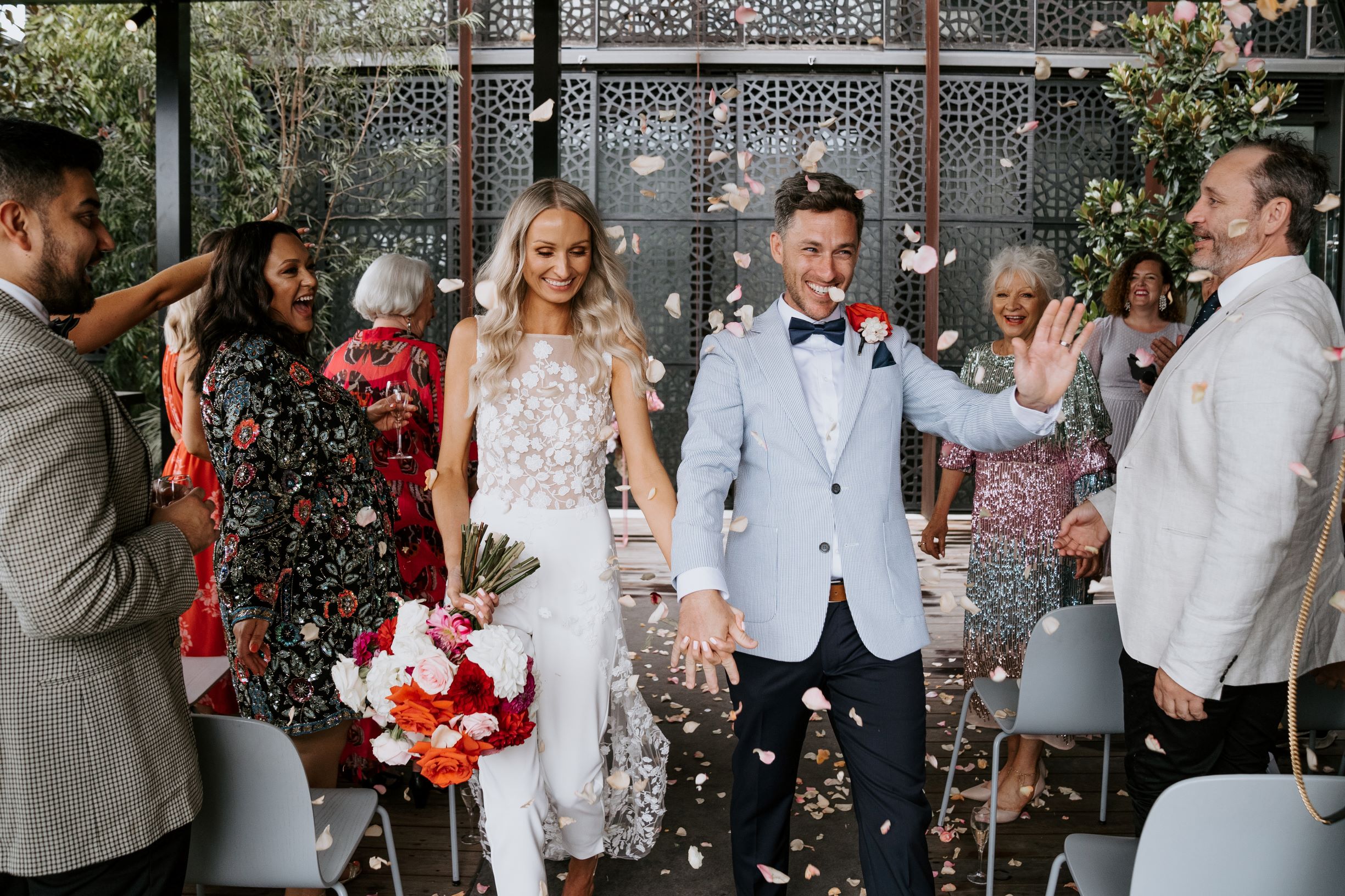 With more and more wedding options available each year, it's no wonder time-poor couples are turning to the professionals when it comes to organising an unforgettable wedding.  Here is our go-to guide on what each wedding professional does, and the role they can play in your celebration. Learn the difference between a wedding planner, wedding venue coordinator, and wedding stylist— plus which one you need by your side!
Wedding Venue Coordinator
A venue coordinator is your guru when it comes to your wedding location of choice. It's their job to know their venue inside and out and to be your liaison for all things location related. Depending on the venue, their offering may include light planning services such as coordinating your vendors on the day of your wedding, but it's always wise to check.
Your wedding venue coordinator is a treasure trove of valuable information, so be sure to pick their brain on how to best use the venue's attributes and facilities to your advantage. They see and work at countless weddings, so they have unique insight into what does and doesn't work within the space.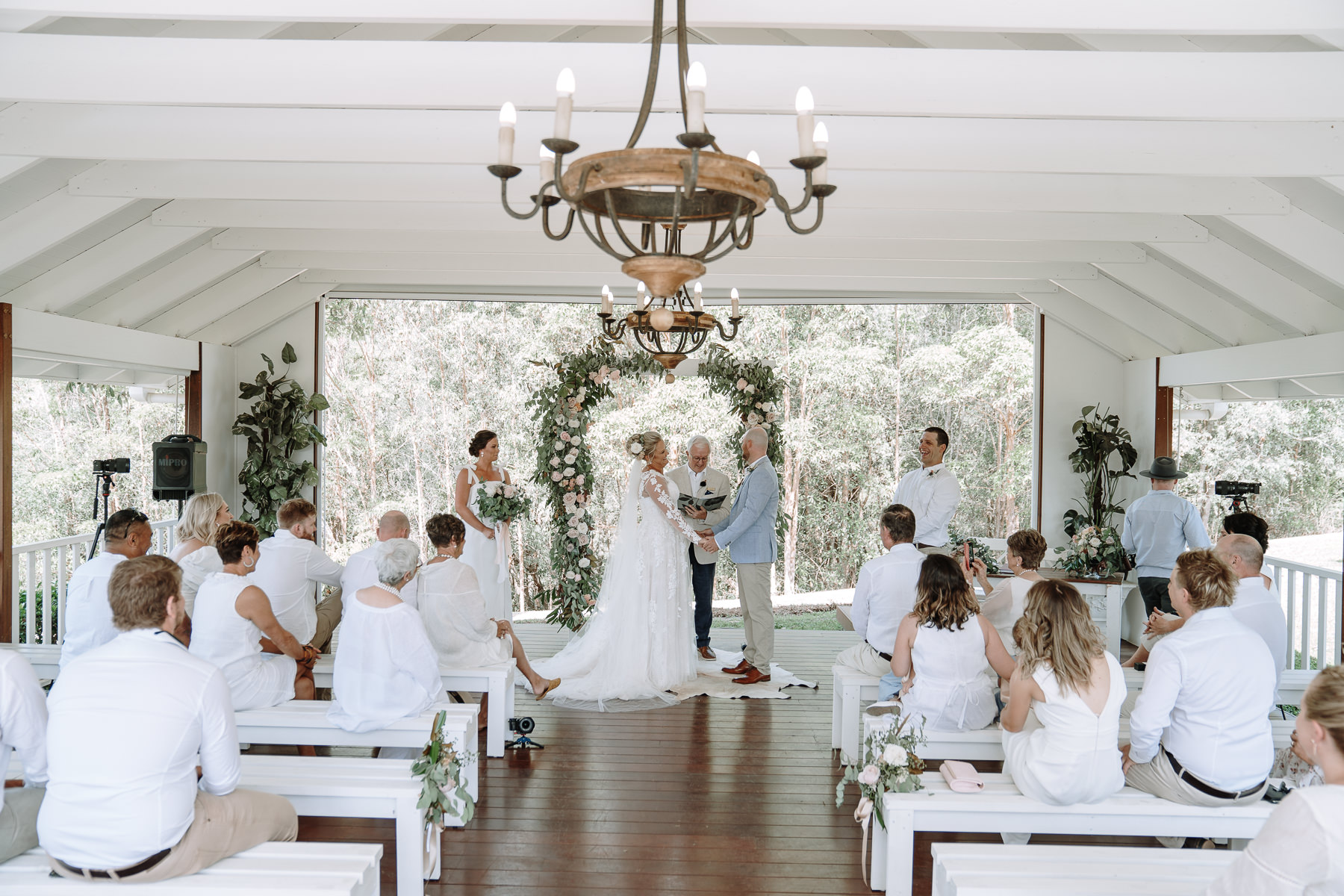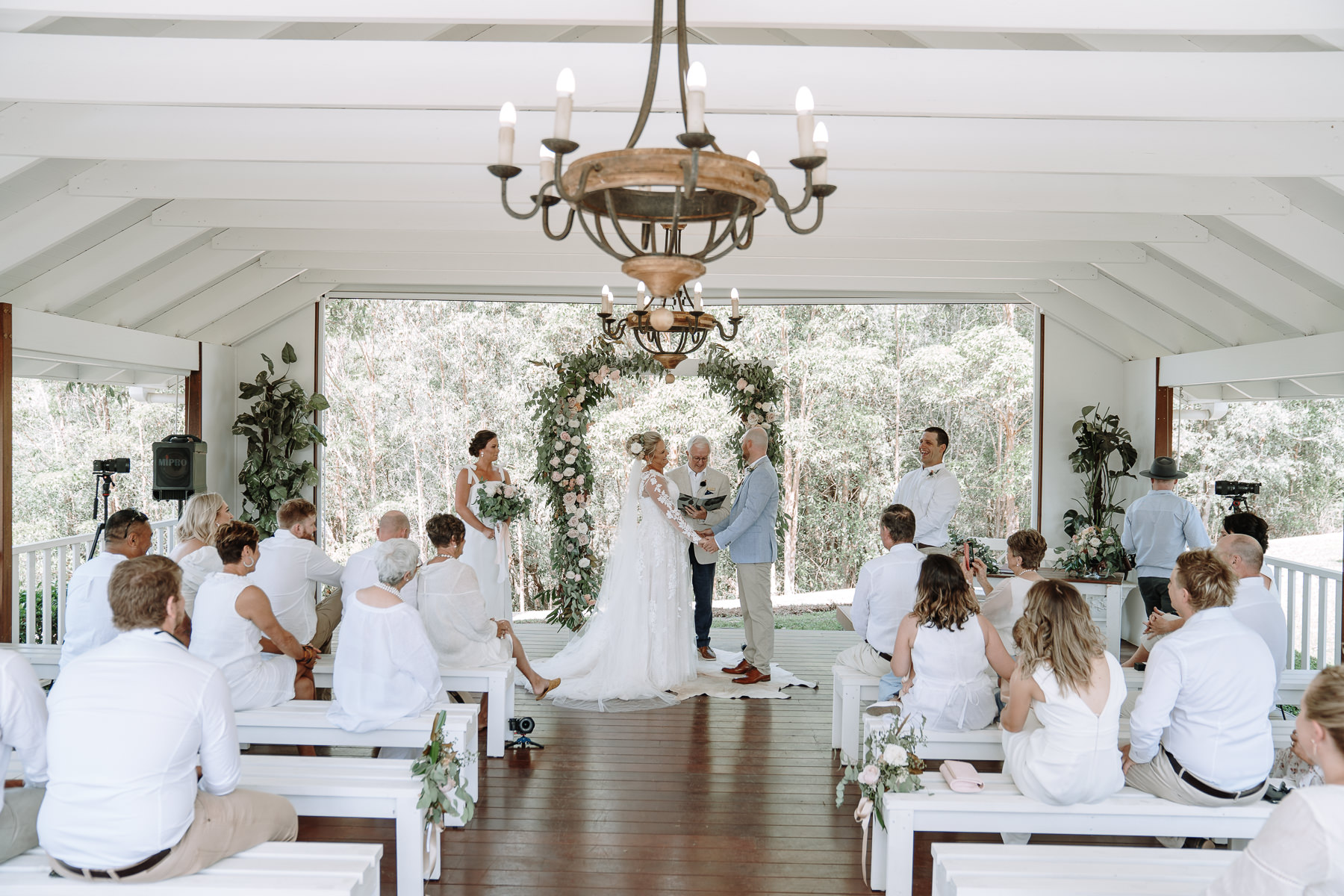 A wedding venue coordinator's duties include:
Liaising. Your wedding venue coordinator will liaise with you and/or your wedding planner to answer any and all venue-related questions.
Communicating the venue offering and restrictions. It's important to know what's on offer and what is off limits. This includes clear and timely communication on what's included in each package, as well as letting you know in advance about any restrictions. Important restrictions could include anything from cut-off time for music to protective rules for furniture on hardwood floors.
Kitchen coordination. If you are choosing a venue with an onsite caterer like a restaurant or reception centre, your venue coordinator will also be your liaison between you and the venue's kitchen team.
Walk-throughs and rehearsals. Your wedding venue coordinator will meet with you and/or your wedding planner to walk you through the venue both prior to booking and again before your wedding day. They'll also be the person to ask about a wedding rehearsal if you would like one.
Acting as gatekeeper of the venue. Your vendors and wedding stylist will need prior access to the venue to set up and ensure your wedding day runs on time. Your venue coordinator will work with them to arrange a bump-in and bump-out time.
Do I need a Wedding Venue Coordinator?
The short answer is an emphatic, "Yes." That said, in most cases, this one isn't optional! The wedding venue coordinator is an employee of the venue whose main responsibility is to ensure weddings run smoothly and within the rules of that particular business.
On the bright side, the services of a wedding venue coordinator are included in the venue fees, so you don't need to worry about accommodating them in your budget. Some venues offer different levels of venue coordinator involvement within their packages to accommodate couples who require some extra planning assistance or favour a more hands-off approach.
Find Your Venue
Wedding Stylist
Fresh florals, whimsical props, and flowing fabrics. Wedding stylists have a monopoly on the fun, pretty, and creative jobs in a wedding. For your wedding stylist, it's all about the aesthetic. They'll take your inspiration mood boards and discuss your preferences with you, then source vendors to bring your vision to life.
A good wedding stylist will have a trusted network of furniture hire suppliers, floral artists, and other decorative vendors to call on. In short, hiring a wedding stylist is the best and easiest way to ensure all the visual elements of your wedding work in harmony and cohesion.
Unsure where to start? You can even ask your stylist to design your wedding aesthetic around one element, like an elegant and modern engagement ring or a vintage wedding dress. It's important to note that wedding stylists work only in the realm of the aesthetic; they don't assist with any functional or organisational parts of wedding planning.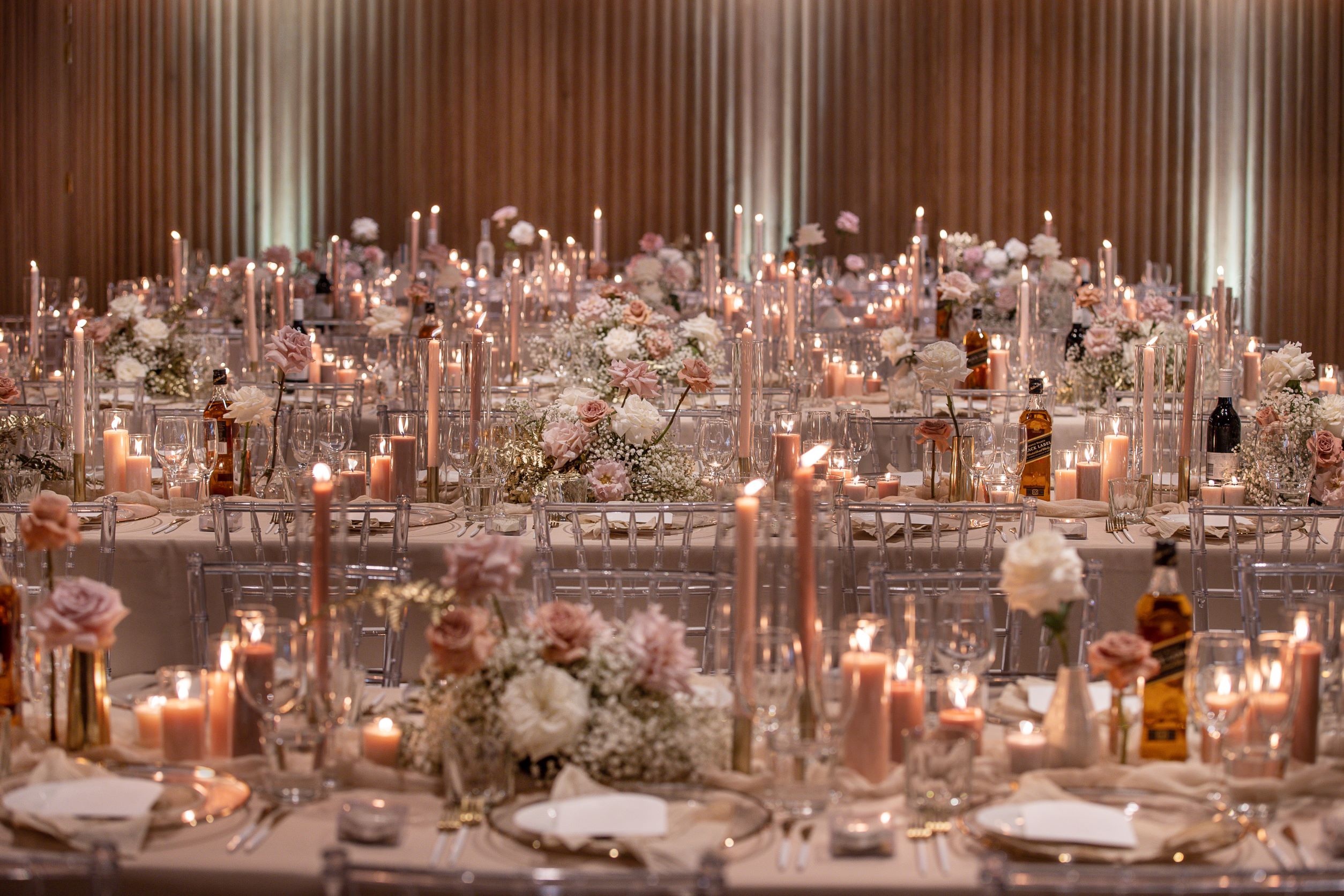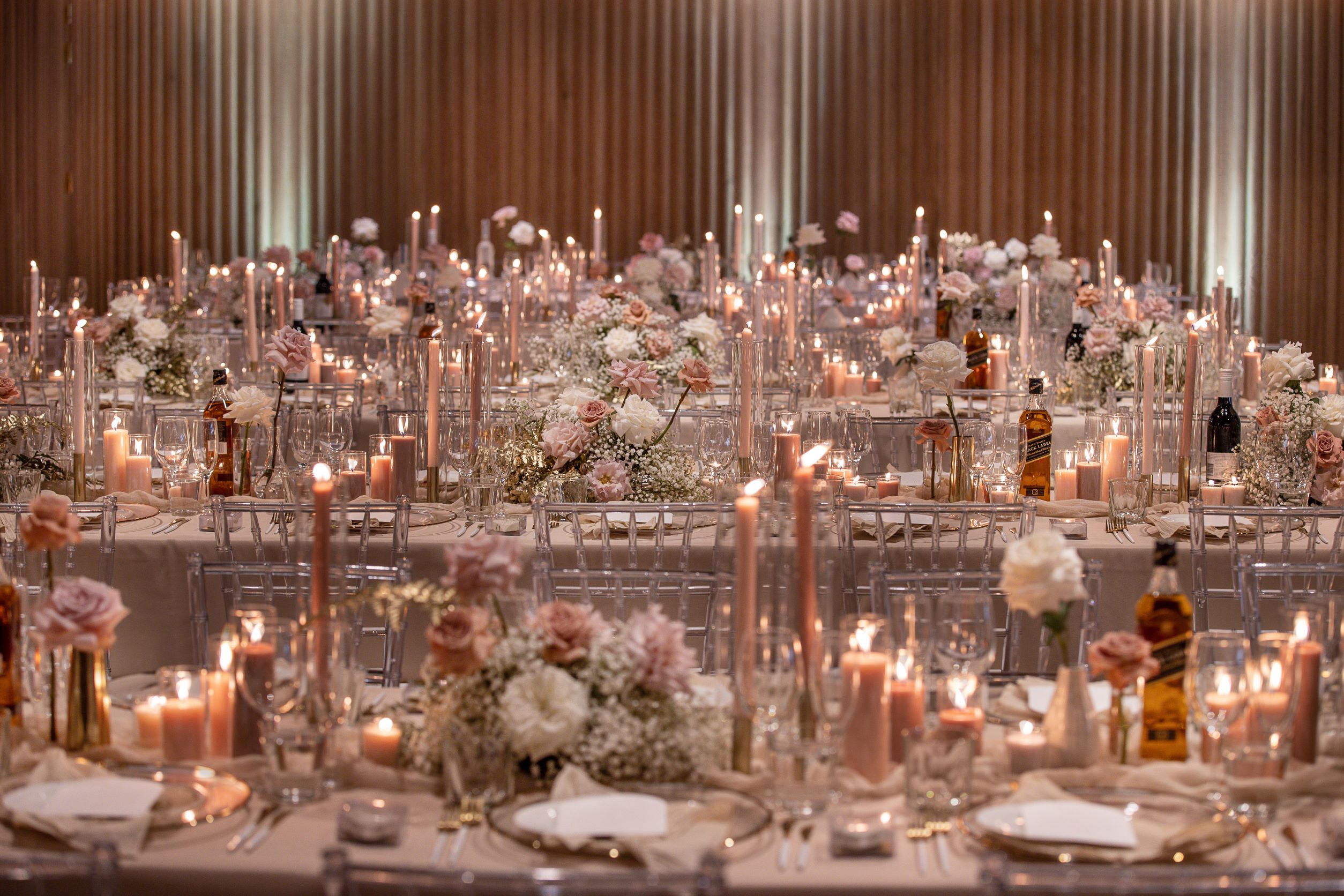 A Wedding Stylist's duties include:
Distilling your signature wedding style. This will involve a meeting where you discuss your vision and bring any inspirational images you have. If you're unsure where to start, your stylist will have plenty of ideas for you to consider.
Creating a colour palette. Your wedding stylist will create a bespoke palette of complementing colours specifically for your wedding.
Sourcing items. It's your wedding stylist's responsibility (and pleasure!) to source all the visual elements required for a breathtaking wedding. This includes flowers, props, furniture, and linens.
Designing a detailed floor plan and layout. Your wedding stylist will attend your wedding venue in advance to plan the layout and identify any potential issues.
Making sure the final product is exactly as you discussed. Using the aforementioned layout, your wedding stylist will be on hand to ensure everything is in place on your wedding day.
Do I need a wedding stylist?
A wedding stylist is a rare and unique hybrid role of both artist and organiser. With so many visual elements involved in the creation of a cohesive and statement-making wedding aesthetic, it can quickly become overwhelming (and messy!) for those who opt to DIY.
That said, if your venue requires minimal dressing up, you are on a tight budget, or you prefer to have total control, a wedding stylist can seem like an unnecessary expense. If you're on the fence, we recommend reaching out to a wedding stylist or two for a quote. You might find that their services are a lot more affordable than you anticipated!
Browse Wedding Stylists
Wedding Planner
A wedding planner is the master organiser behind it all. With a meticulously planned run sheet in hand and all of your vendors on speed dial, your wedding planner will remove the stress of planning and budgeting a wedding with a flick of their perfectly organised binder.
Virtually no couple planning a wedding is an expert on the subject. After all, it's a once-in-a-lifetime (we hope!) task. Wedding planners understand this and are there to fill that gap with their knowledge and experience. Any tedious or laborious planning task will fall to your wedding planner, giving you the time and peace of mind to enjoy the lead-up to your wedding.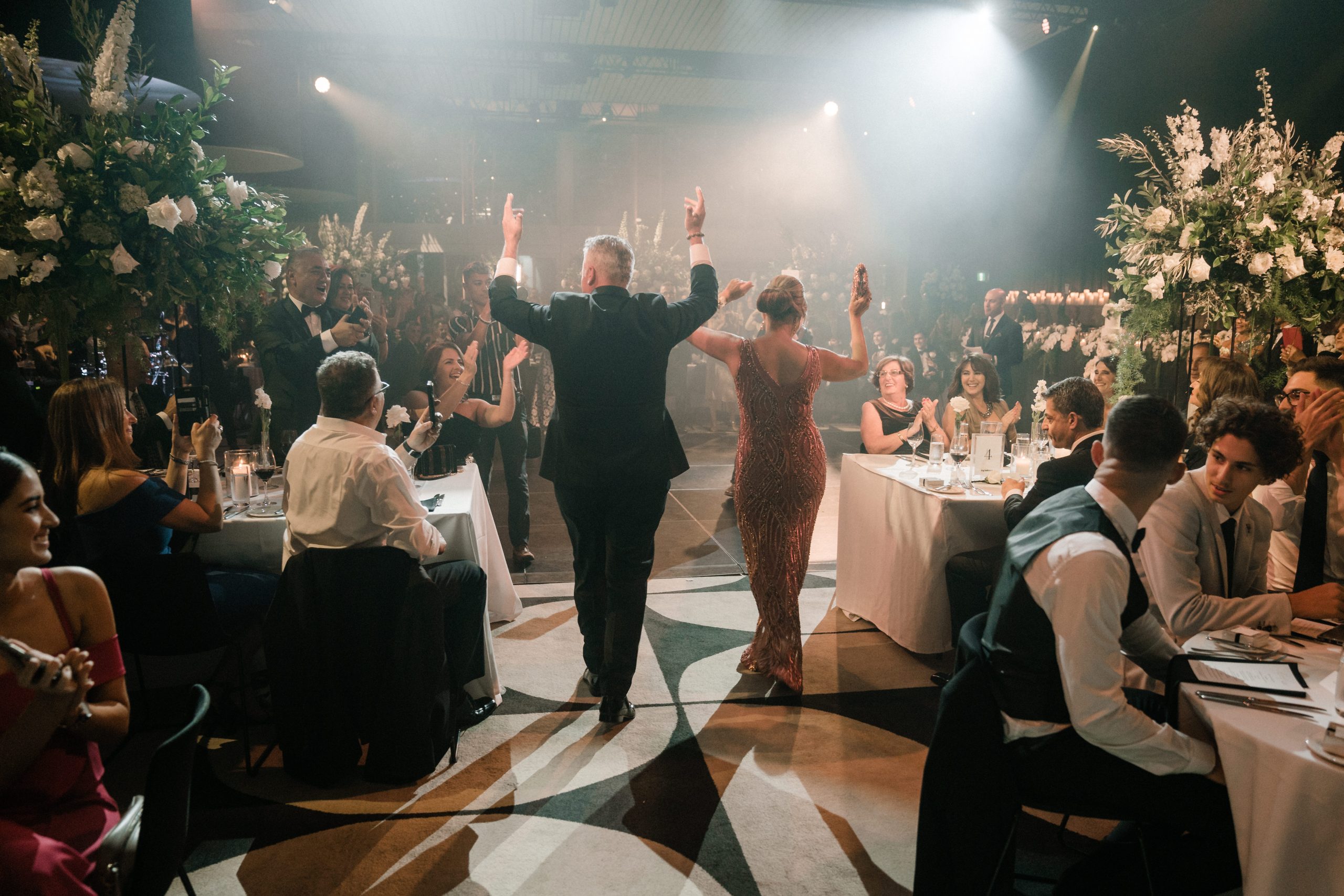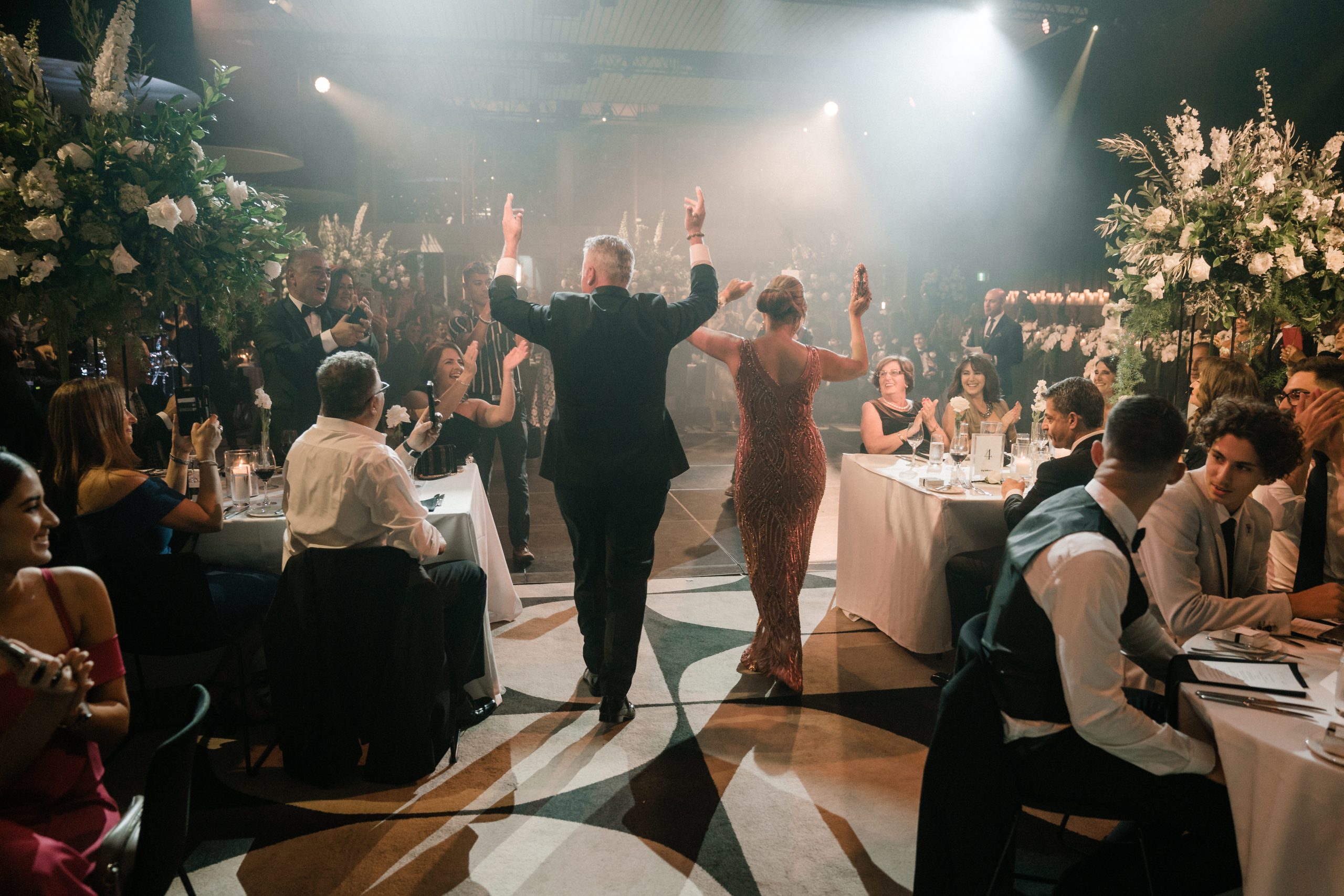 A Wedding Planner's duties include:
Engaging suppliers. Do you have a florist or live band you simply need for your wedding day? Your wedding planner will work to engage them and plan the other elements of your day to accommodate them. If you're unsure which vendors you require, your wedding planner will recommend options that work for your wedding aesthetic and budget.
Budgeting and managing deposits. Unsure what and how far your money will get you? Your wedding planner can often use their connections to source generous deals. They'll also take care of your deposits and payment due date.
Your wedding day run sheet. Your run sheet will be your go-to guide on your wedding day. This document will be distributed by your wedding planner to every person involved in the logistics of your wedding day to ensure everyone is on the same page.
Management of your guest list. This includes handling all of your RSVPs and communicating these numbers with your venue and other appropriate vendors.
Overseeing everything on your wedding day. Any spot fires that arise on your wedding day will be swiftly extinguished by your wedding planner, who will ensure your wedding day runs smoothly and to schedule. On your wedding day, your wedding planner will be the person to whom your vendors can direct questions, leaving you to relax and enjoy the festivities.
Do I need a wedding planner?
An organised and well-connected wedding planner can make all the difference when planning a wedding. In many cases, the deals they are able to wrangle may more than cover their fee, not to mention the valuable time you'll save as they tackle the nitty gritty of organising your day.
If you're unsure if you need a wedding planner, we recommend looking at different arrangements. While a full-service wedding planner will organise everything from proposal to aisle, other professionals offer partial services where they can take on just the tasks you find the most difficult.
Working with one of our amazing Wedding Supplier Specialists can be the perfect middle ground to take away the laborious task of sifting through thousands of potential suppliers for your wedding day. "You're not supposed to know what to do!" says Darcy, one of Easy Weddings' expert Wedding Supplier Specialists. "That's what we're here for. We match and personalise a combination of suppliers based on your needs and budget. Plus, all of the suppliers we recommend are tried and tested. We want you to have the absolute best."
Chat To A Supplier Specialist
---