Ready to make a statement from head to toe? Your wedding day is your moment to shine, and every single detail is another opportunity to show your personality and style. So if you're looking for ideas beyond a french manicure for your bridal nails you came to the right place. Here's some wedding nail art for creative brides! 
Whether you're having a classic wedding or an alternative one your manicure could be part of your theme too. Don't be afraid to go for a creative style! Get inspired and if you're not a 100% sure of which design to choose, why not have a nail trial? See if the design goes well with your dress and of course your ring, 'cause just like your hair and make up, nail trials are a thing too!
Unicorn nails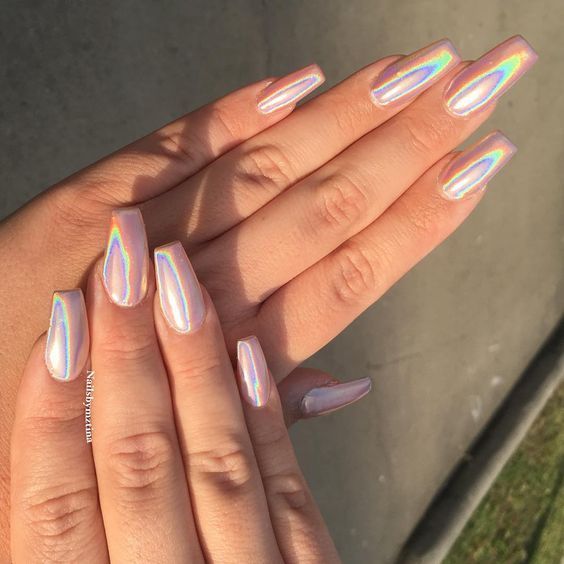 Shine bright like a unicorn with these stunning iridescent babies! Whether you go for a white colour, pale pink or lavender tone, this gorgeous style will make you look like the one-of-a-kind beauty you are.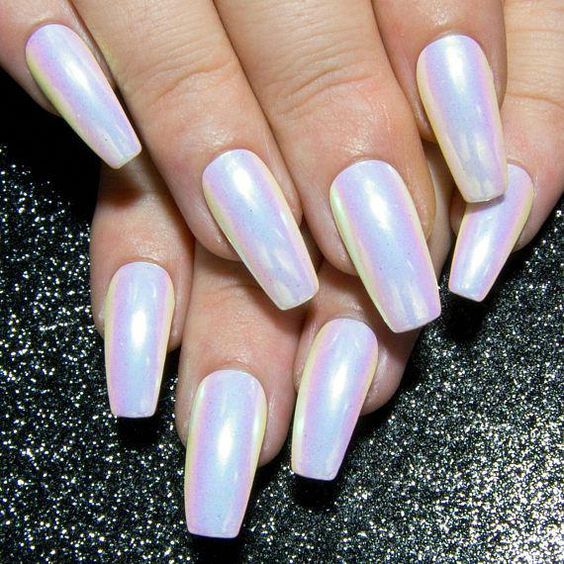 Glitter fantasy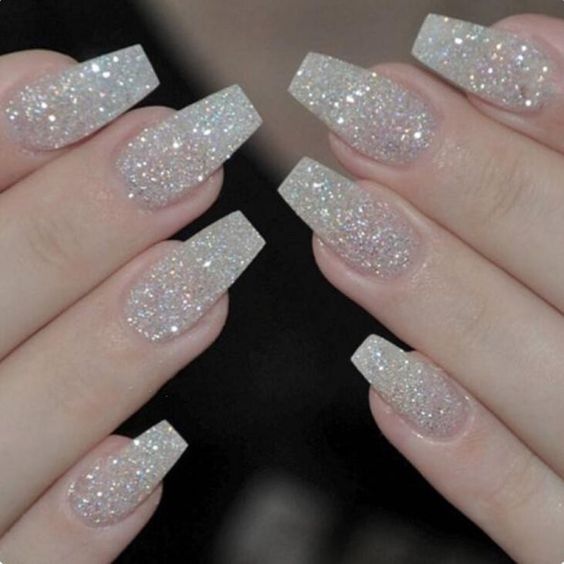 When in doubt, glitter makes everything better! Your guests might need to wear sunnies for these ones, 'cause girl, you'll shine! So if you're looking for show-stopping nail art this could be your way to go.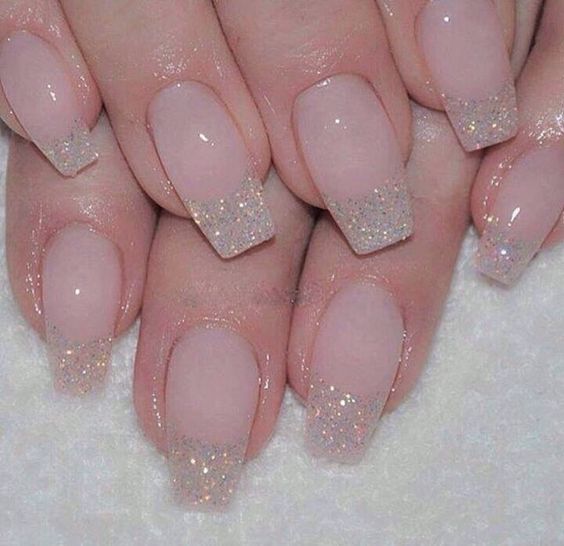 Mother pearl!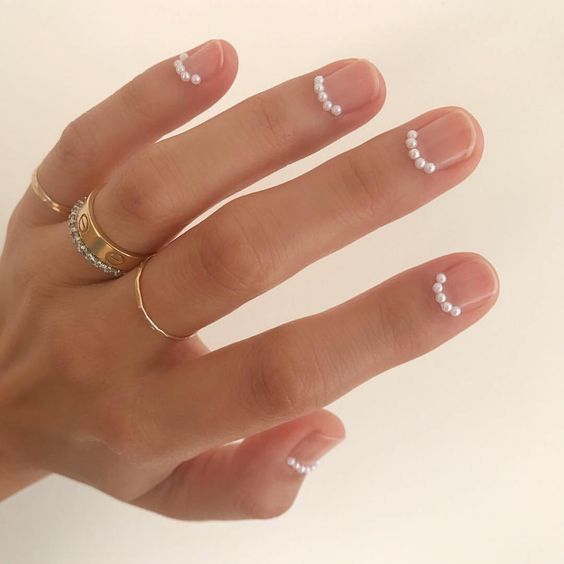 As Jackie Kennedy once said, "Pearls are always appropriate," so if you are going for a more classic style but still want to give it a creative twist, pearls could be a lovely little detail to your nail art.
Clear nails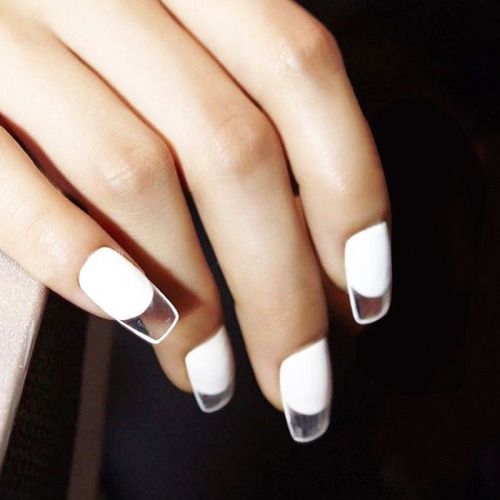 If you are looking for an unconventional creative style, clear nails could be your best friend! Perfect for a modern, alternative wedding, or just for any bride looking for a bolder look. Definitely a must!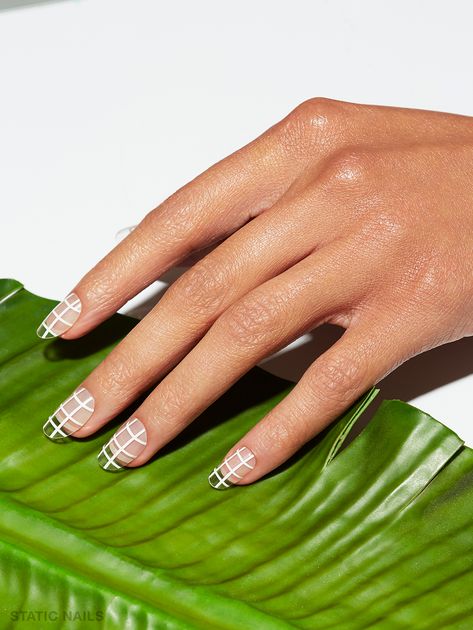 Flower power!
Are you having a spring wedding? These floral nails are just equally beautiful and fun. Embrace spring while looking like a goddess; a spring goddess! Remember that your nail art could complement your wedding theme.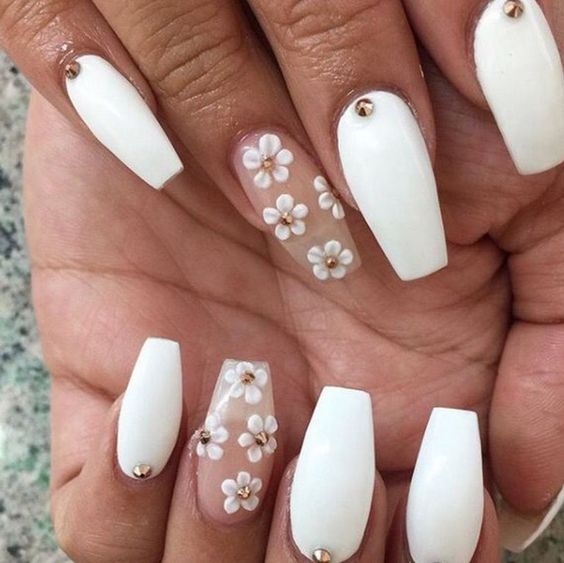 Swarovski nails
'Cause it's all about the little details! Give your nails some sparkle with Swarovski crystals and your wedding ring is not the only thing that will bling! Either you go for a minimalist style or a bolder look, this will take your manicure to a whole new level.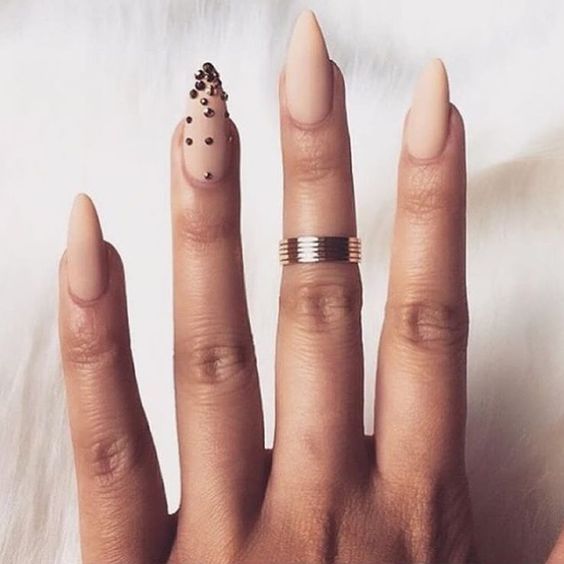 Heart nails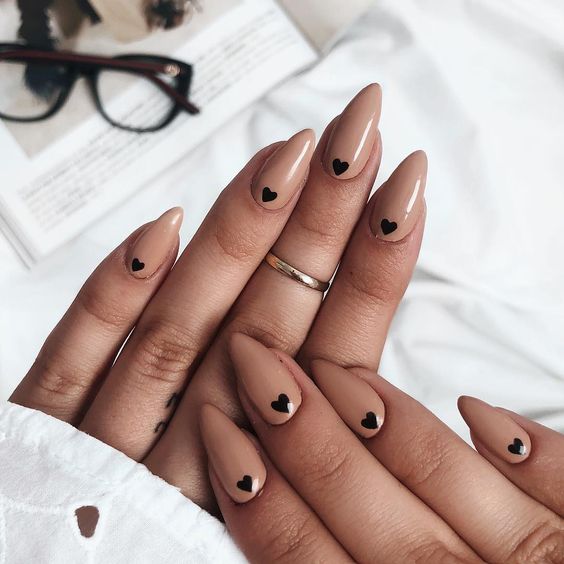 If you are down for a cute simple style, we got something for you! 'Cause weddings are all about love, what about incorporating love hearts to your nail art? Match the colour of the hearts with your bridal party outfits to complete your look!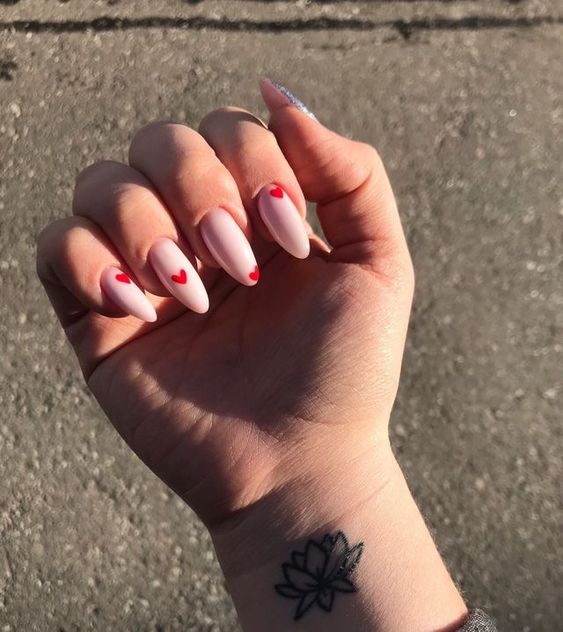 Marble nails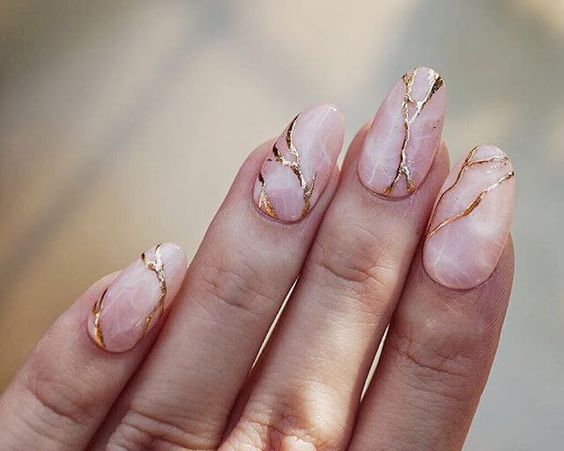 Do you have some marble texture in your wedding décor? You can match your nails with it too! Marble is always a good idea; a stylish, modern texture that brings a fresh feeling to the table while looking extra chic.